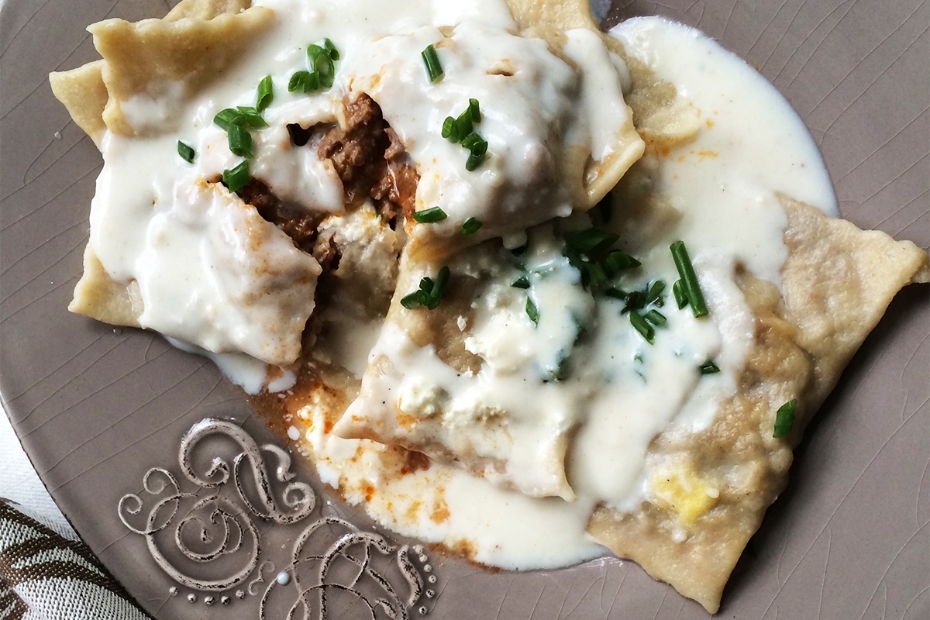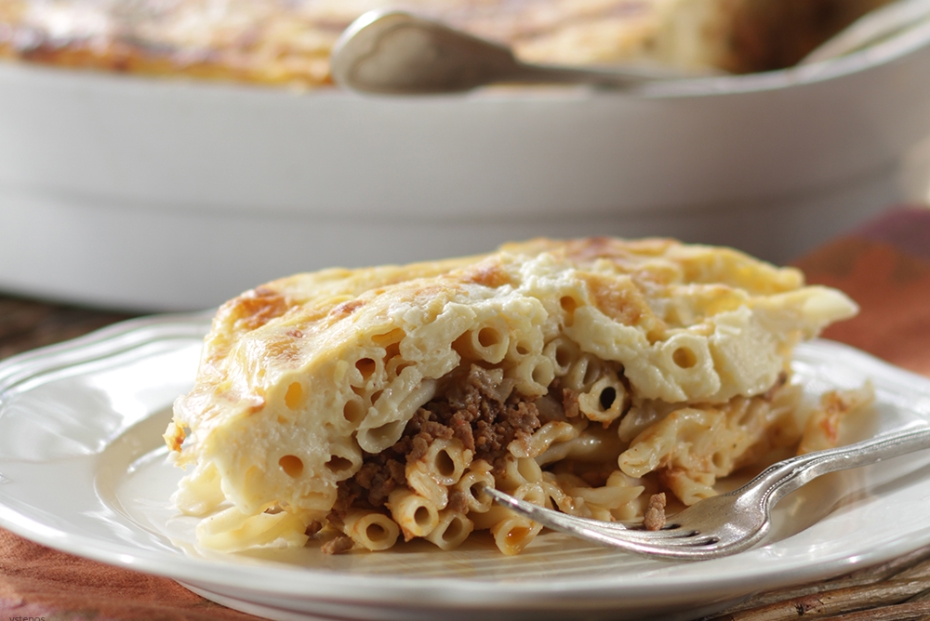 Sometimes you just crave a classic, and noting is more classic than perfect Greek pastitsio.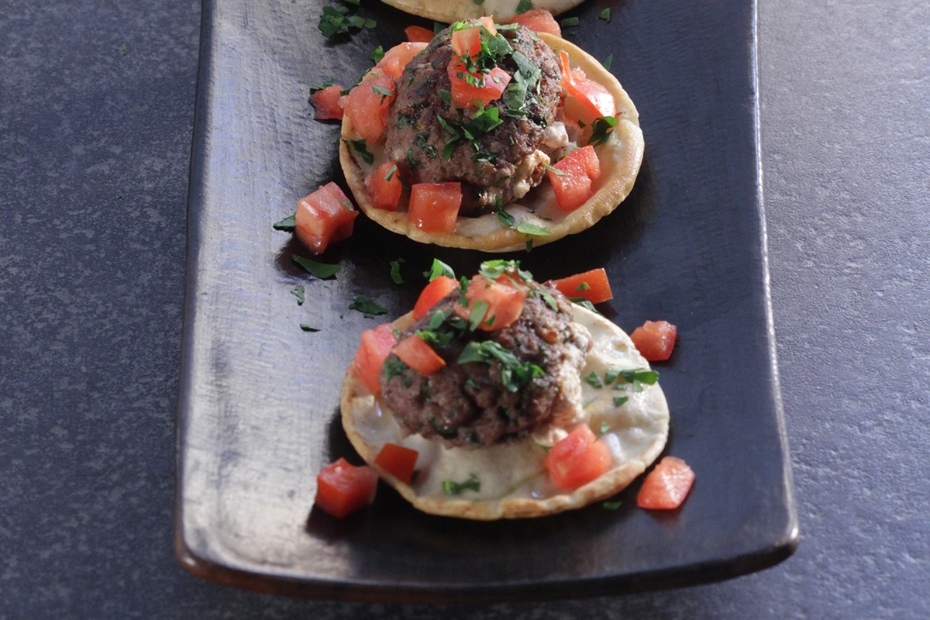 Add a Greek touch full of flavor to your burgers: feta! A very easy and delicious recipe, that the whole family will love!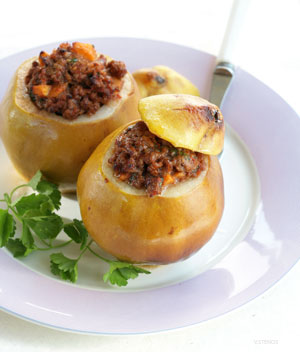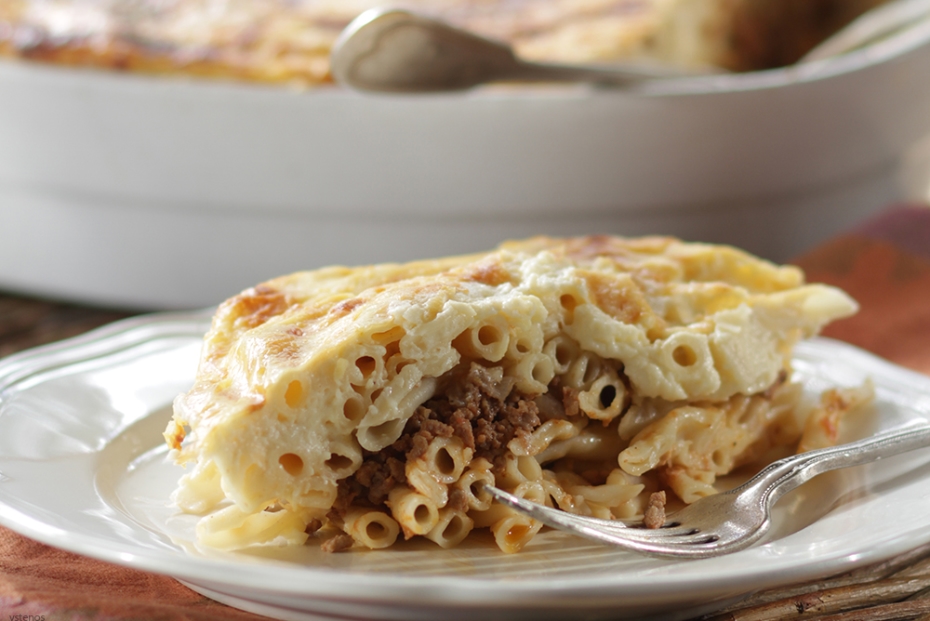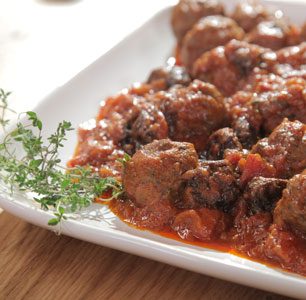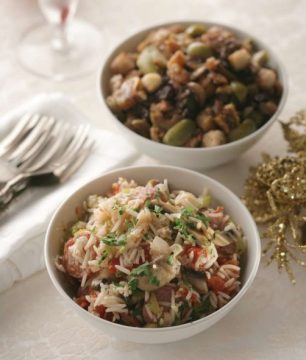 Turkey stuffing is one of those dishes that can either…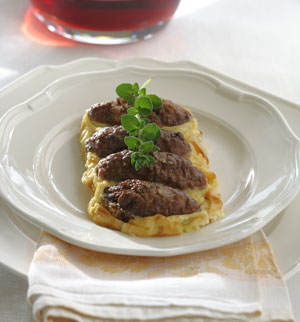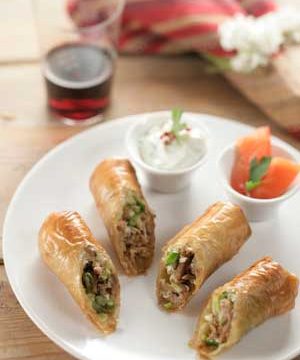 Filo pastry and leftover roasts like lamb or even pork or beef are a great match. In this dish leftover lamb morphs into a totally new dish, equally enticing.