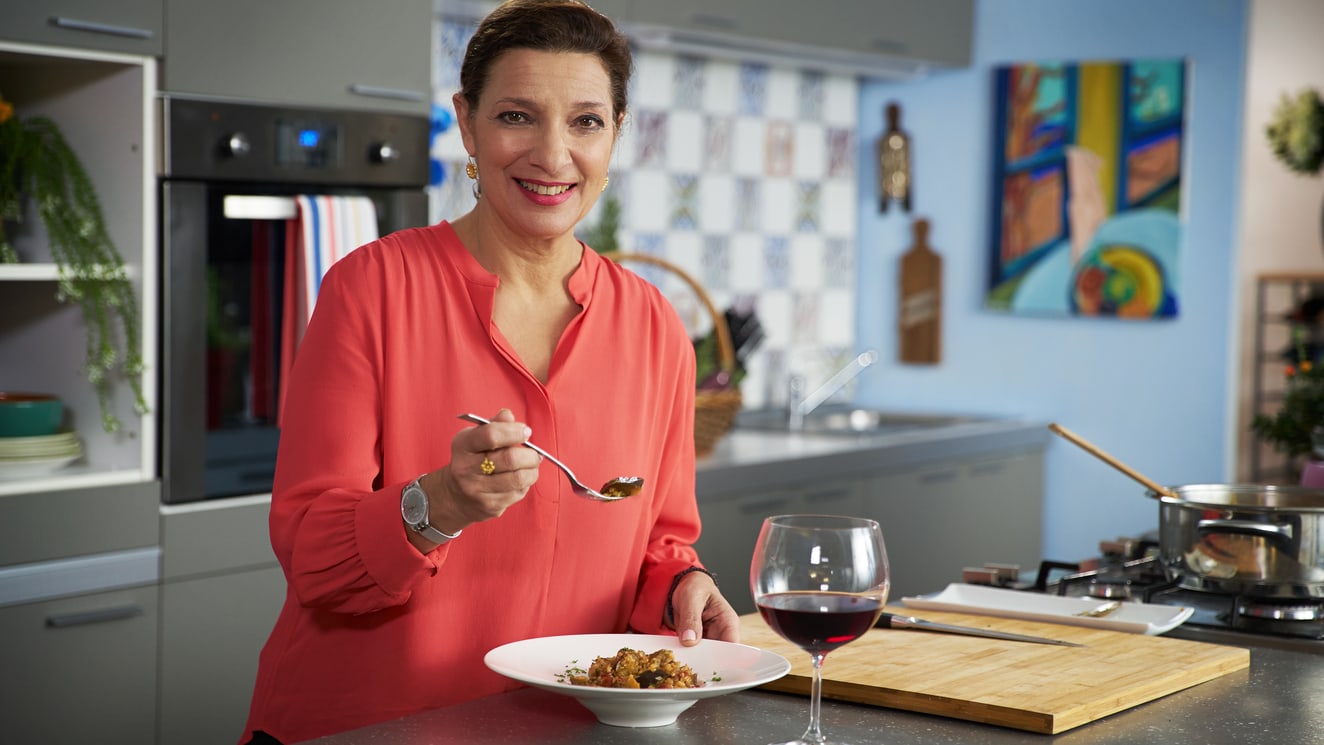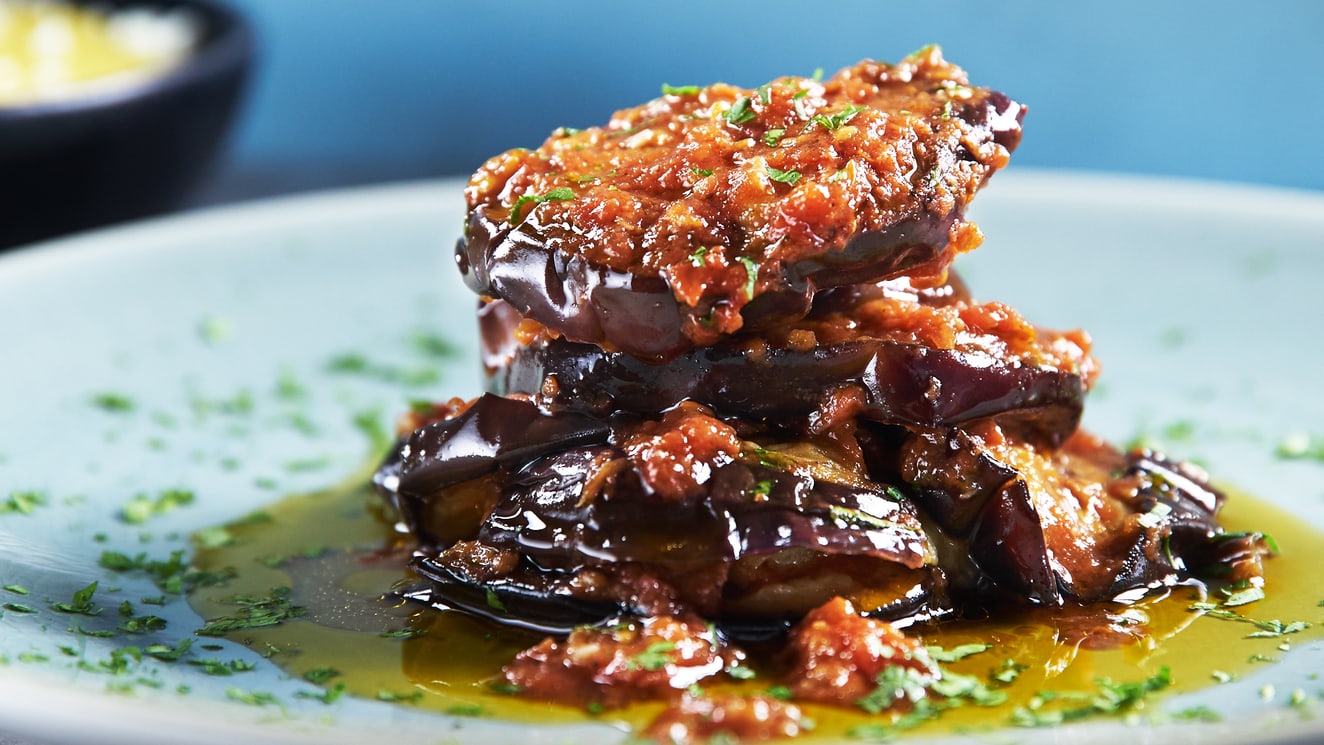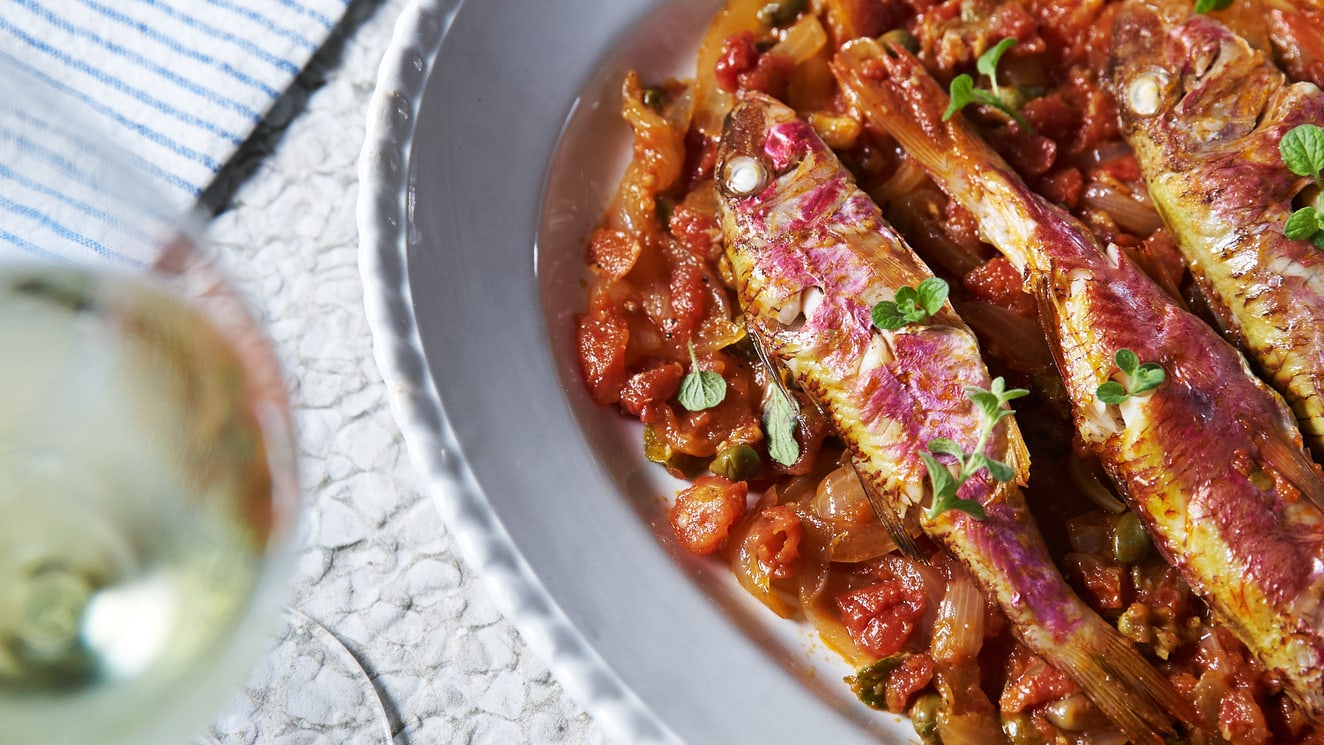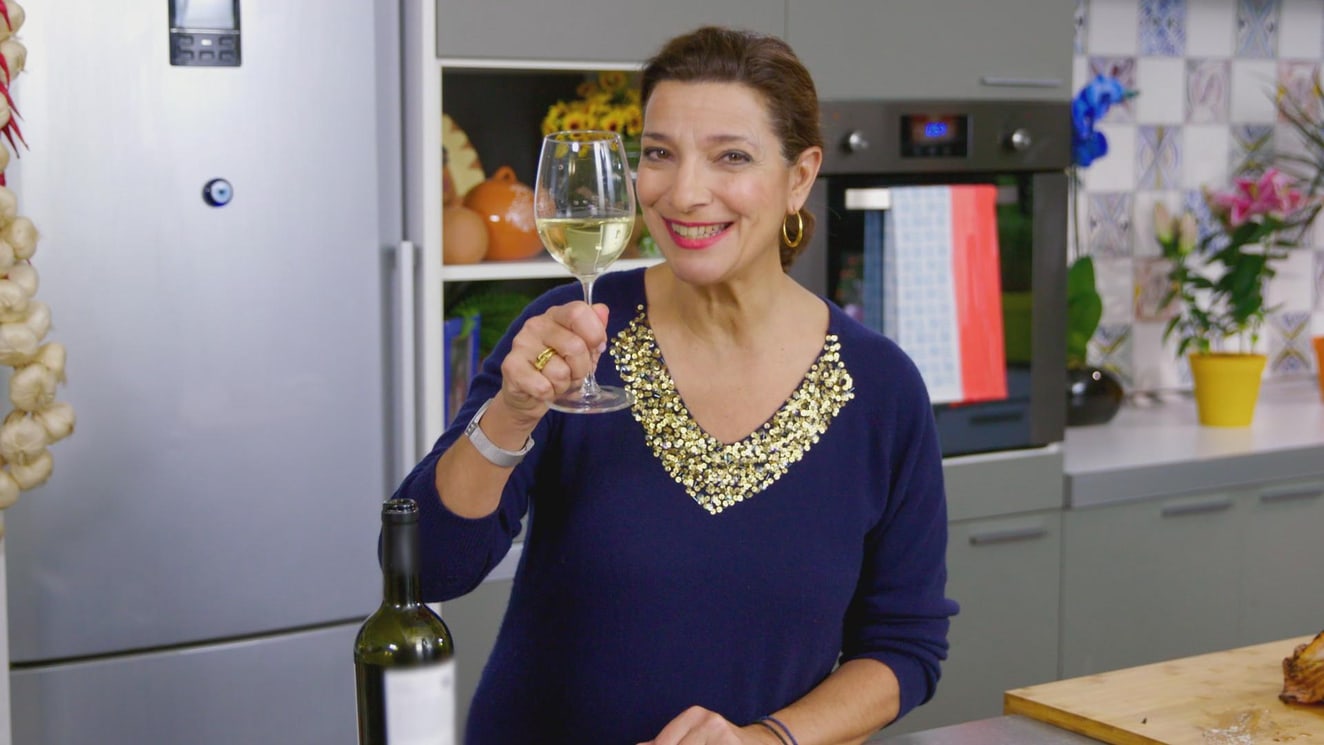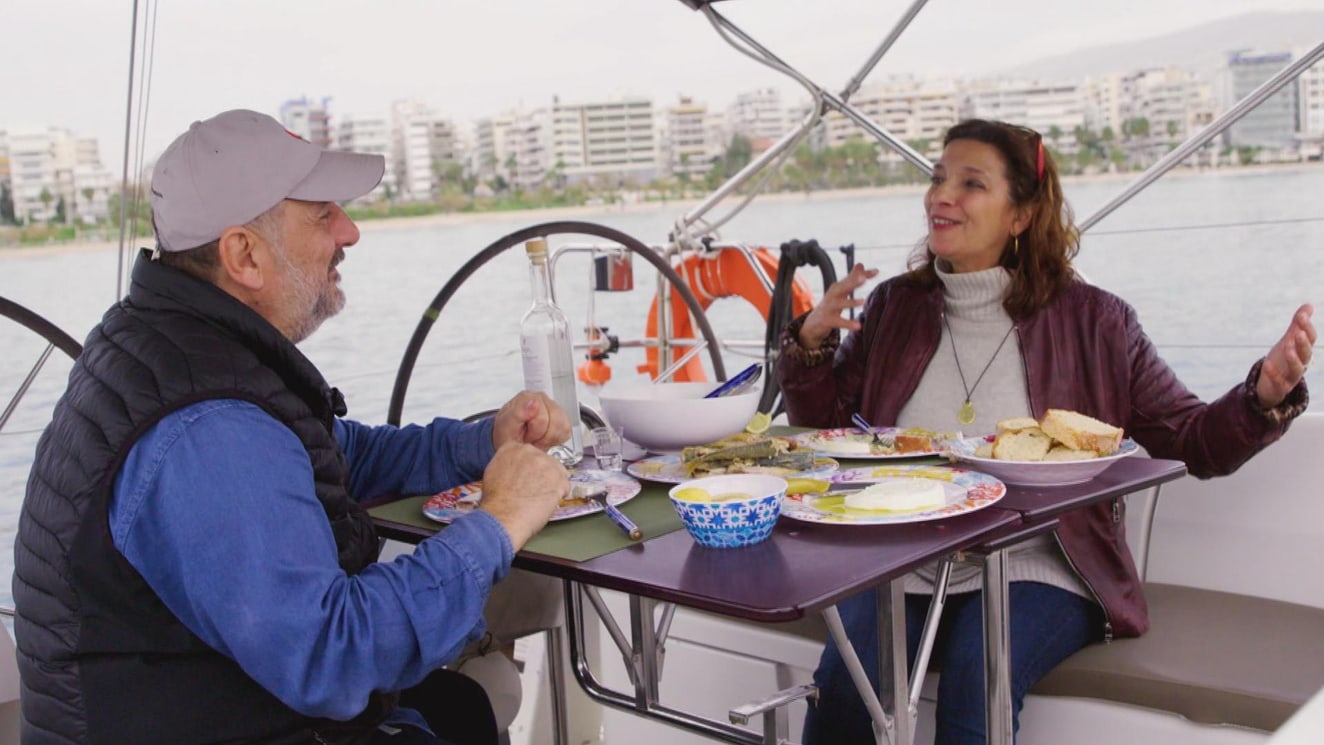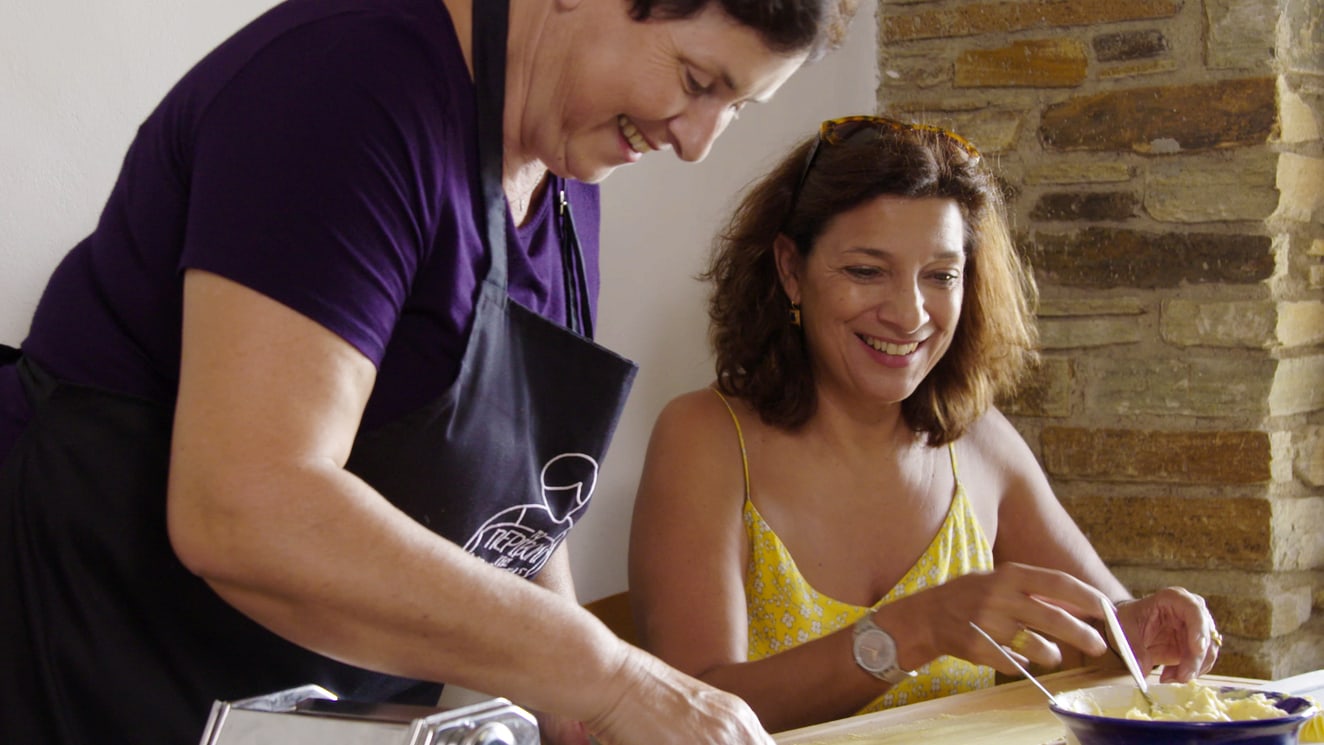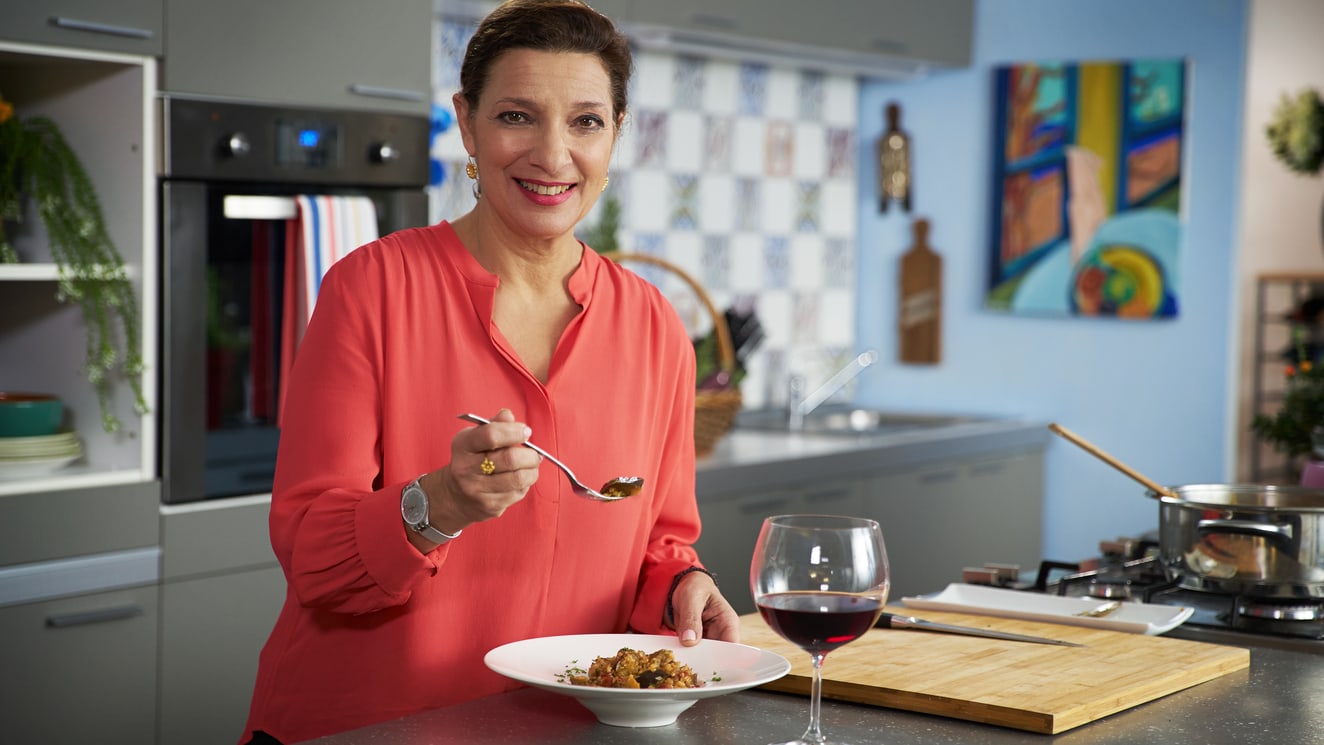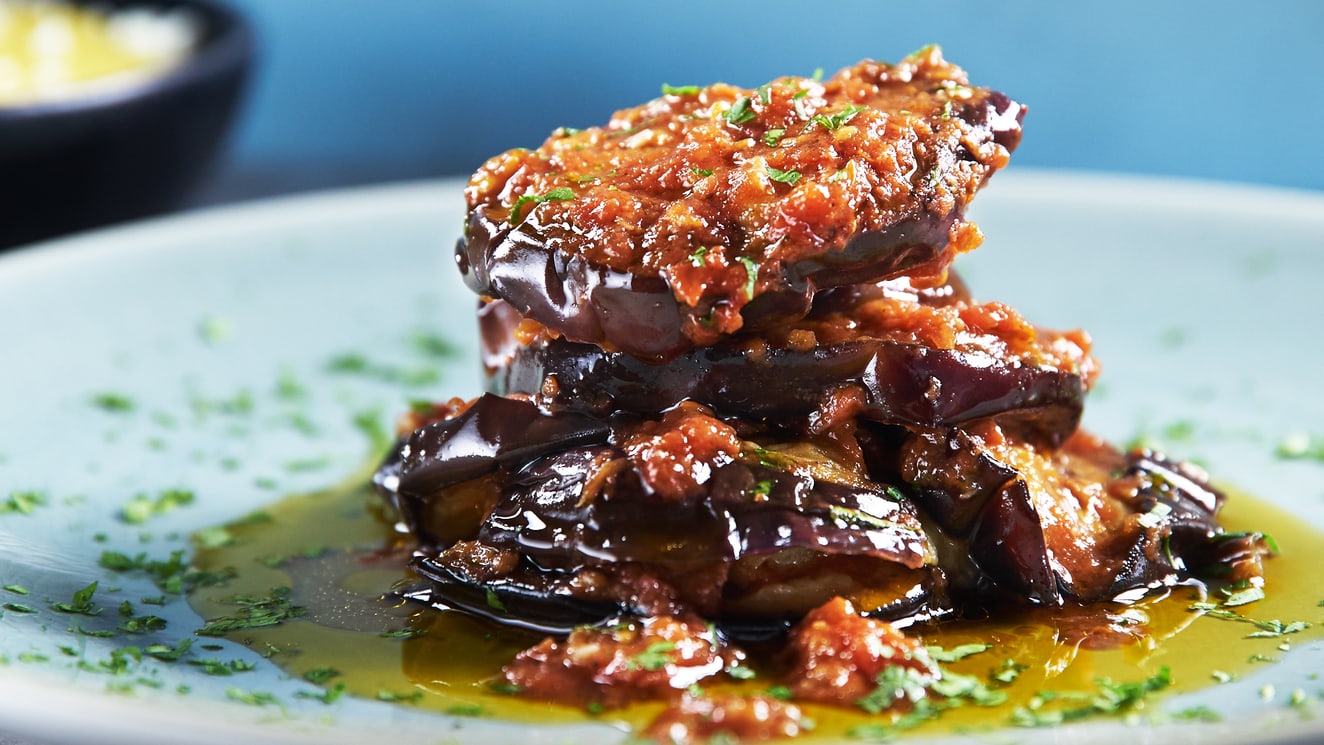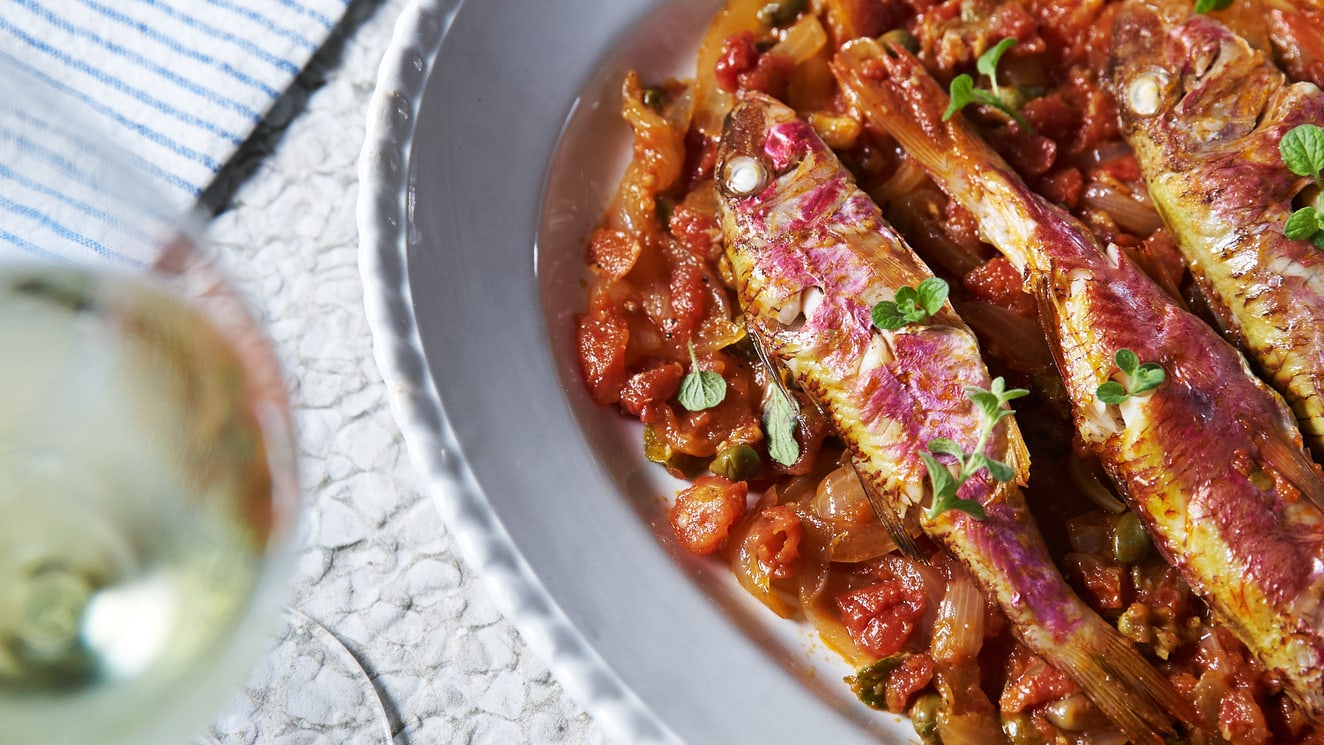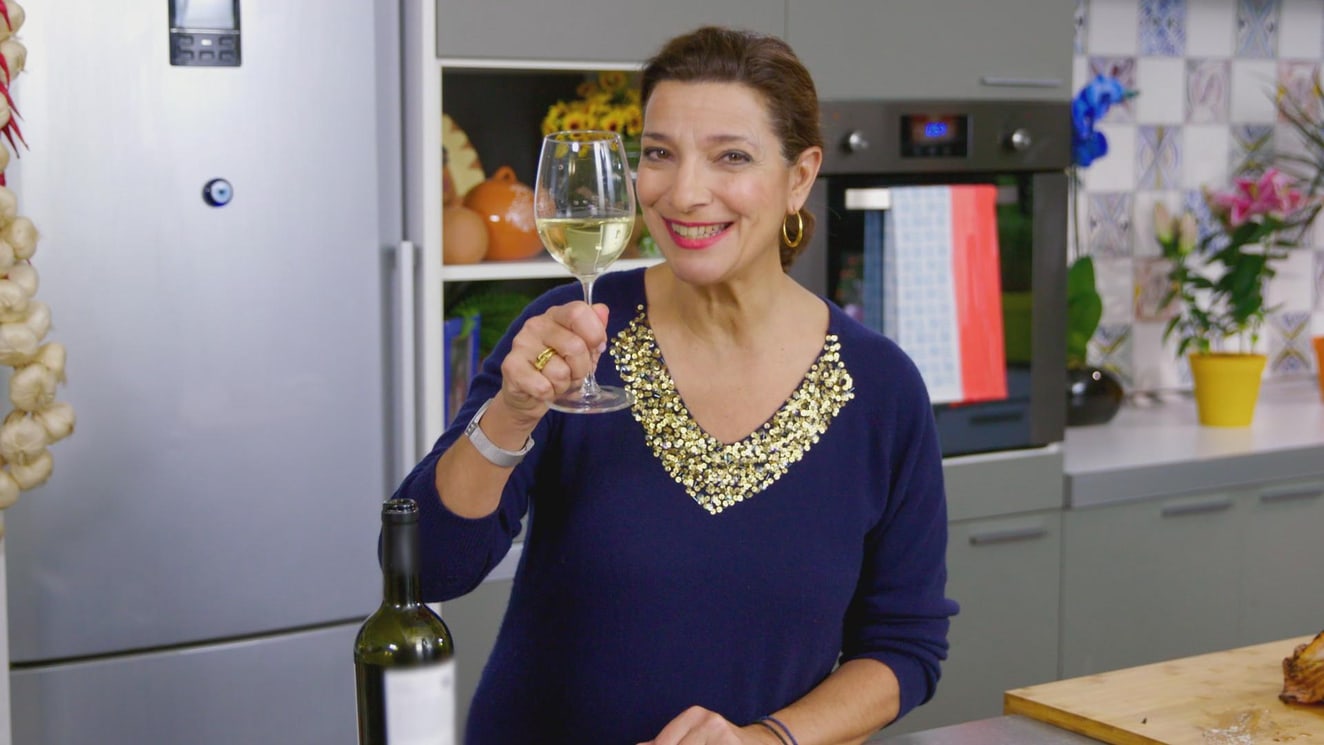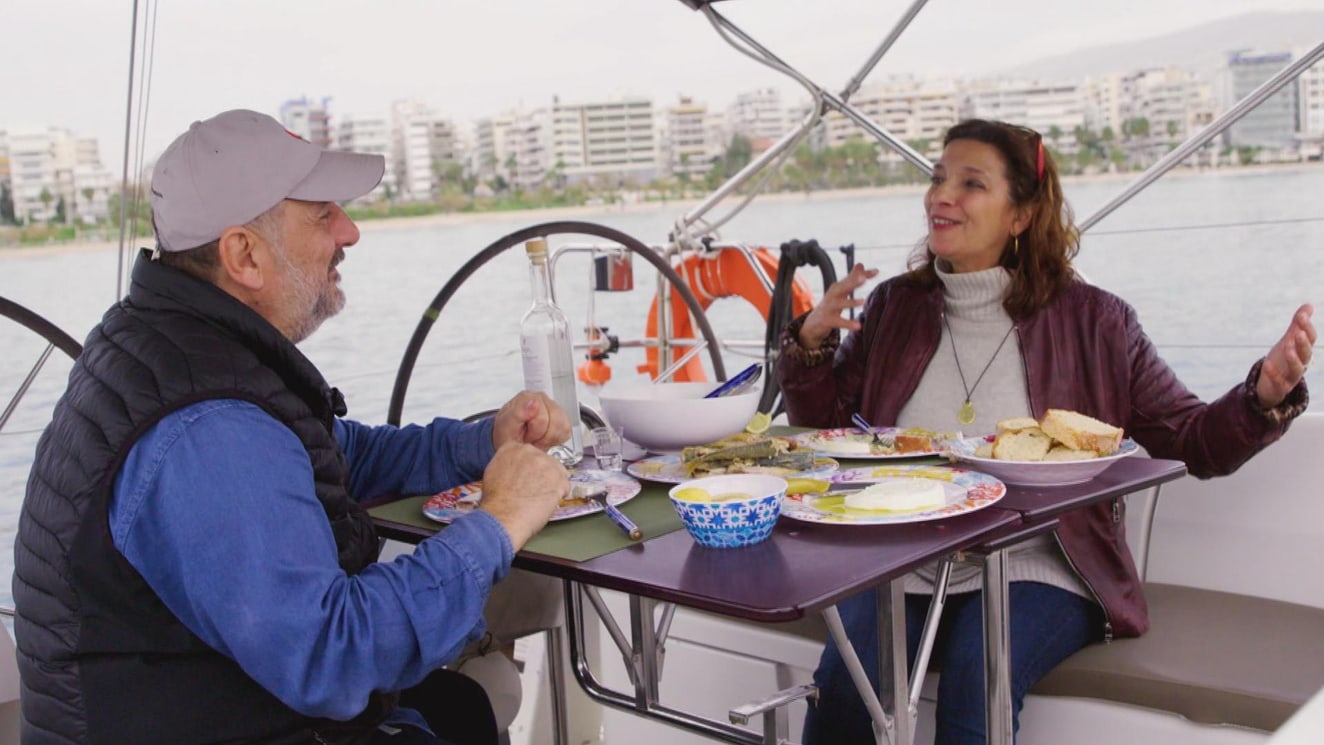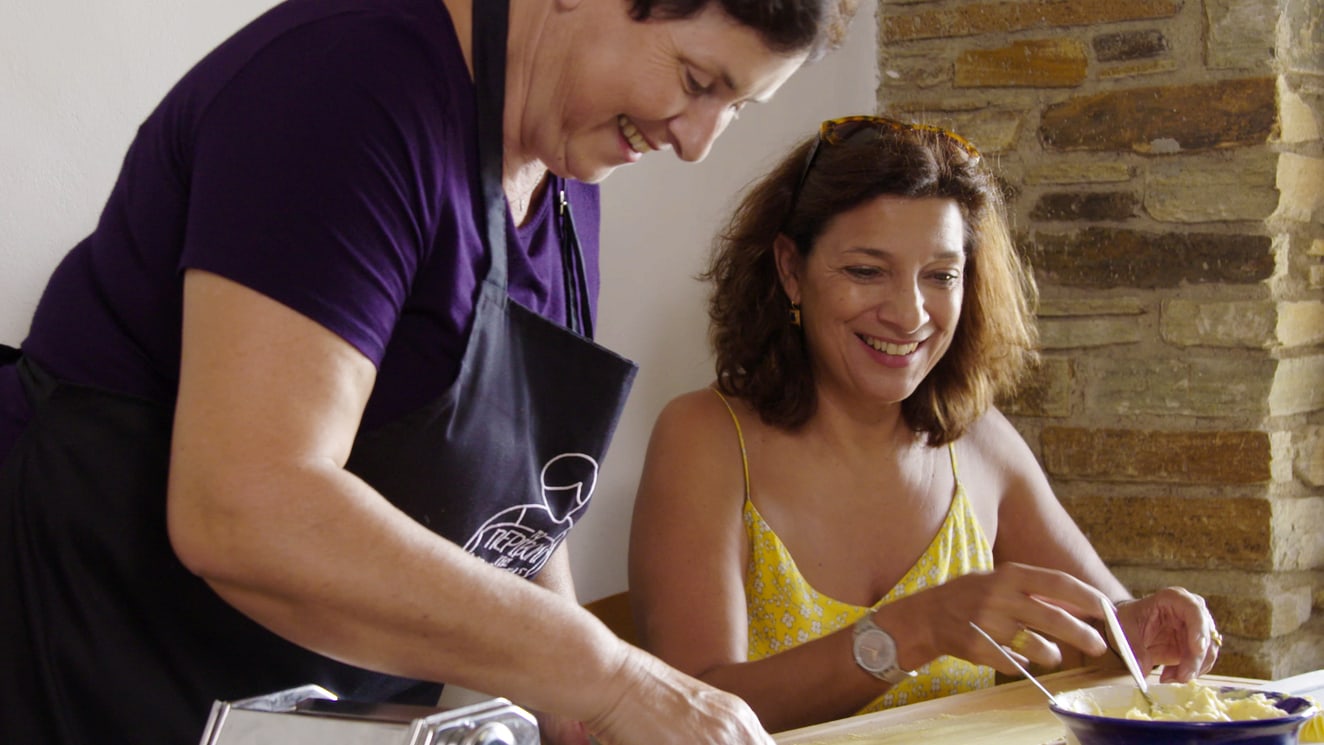 TV SERIES
My Greek Table
---
I am so excited to share my Public Television series, My Greek Table, with you. The show airs in 95% of the United States and is seen in many parts of Canada, as well as in Australia and Greece. It will soon start to air in China and on Amazon Prime.

Following two successful and award-winning seasons, Season Three of My Greek Table, focuses on the culture and cuisine of Greece's coastal areas and islands. On cosmopolitan Mykonos we get a look at the island's agrarian secrets, with great fish, cheeses, and a savory pie; on Tinos, an architectural gem with amazing local cuisine, we visit to one of the country's most renowned marble sculptors and make pasteli, artichoke bread pudding, and other great recipes. Paros is about sustainable farming and unusual fish dishes, while on nearby Naxos, after an exciting speedboat ride to get there, we make some amazing meat and potatoes. On Chios, seductive mastiha and fig liqueur draw me to the island's secrets. In Messinia, where the lifestyle is perfectly Mediterranean, I visit a friend's villa for some R&R and great cooking and meet up with Dean Karnazes, ultra marathoner, for a healthy run and meal. The Athenian Riviera is all about fun international Greek food and the sea. And Evia, hiding nearby in plain sight, introduces us to forest treats, wild mushrooms and more great food. Corfu brings a taste of the island's illustrious Venetian past to the table.

Those are a few glimpses of the delicious 13 episodes that make up season 3 of My Greek Table. Travel vicariously to Greece with me and let's enjoy her foods, wines, culture, history, passionate artisans, and timeless natural beauty together.

My Greek Table with Diane Kochilas is a Resolution Pictures Production, in association with Maryland Public Television and distributed by American Public Television.