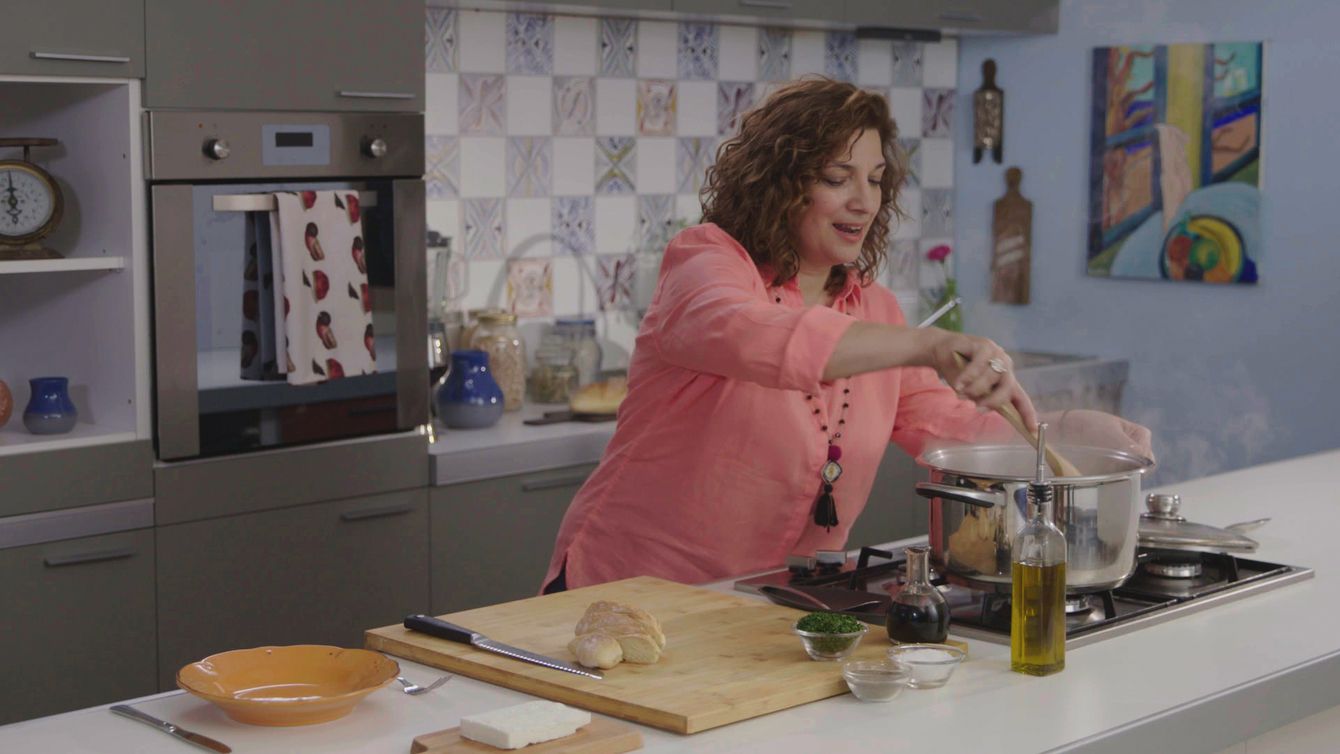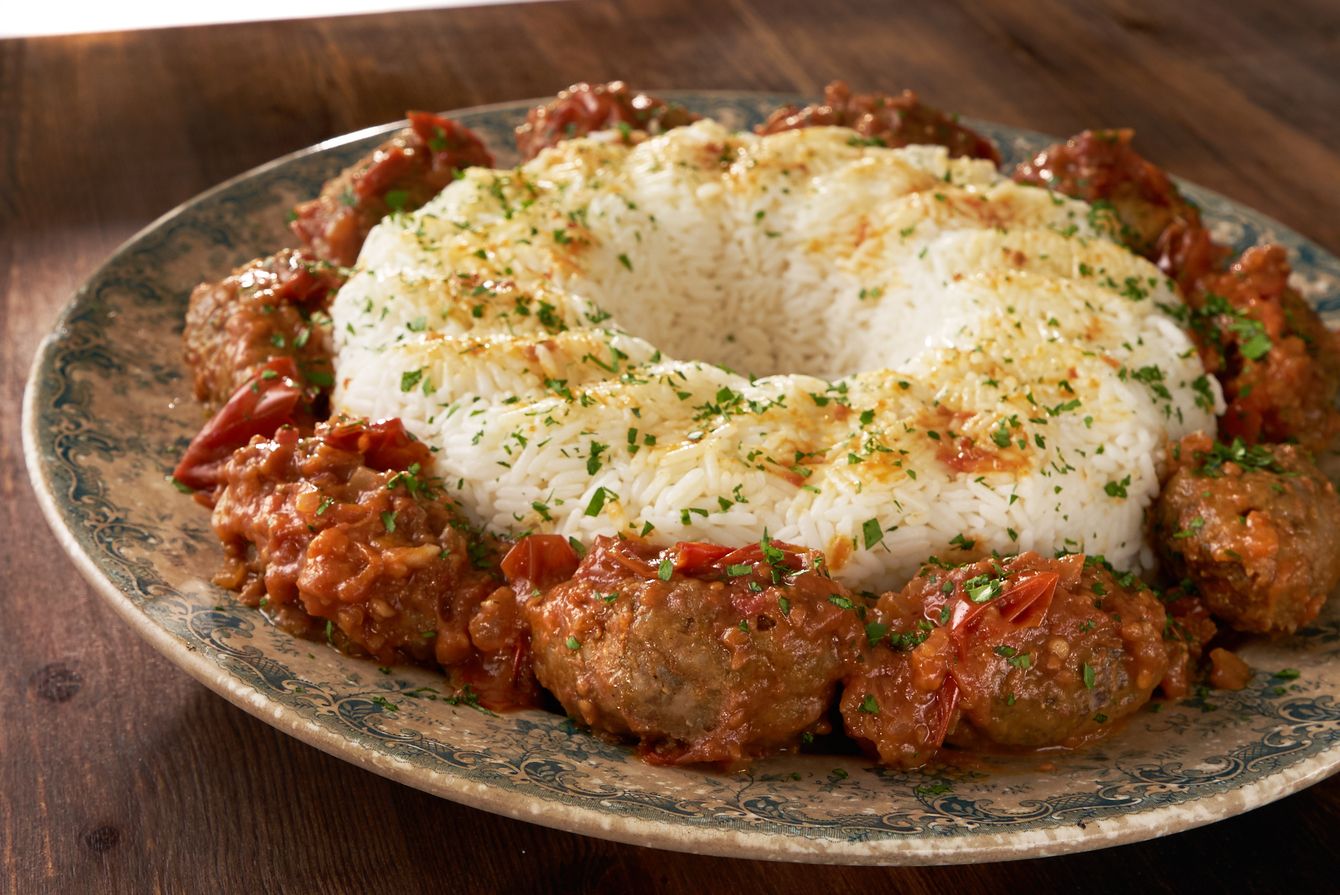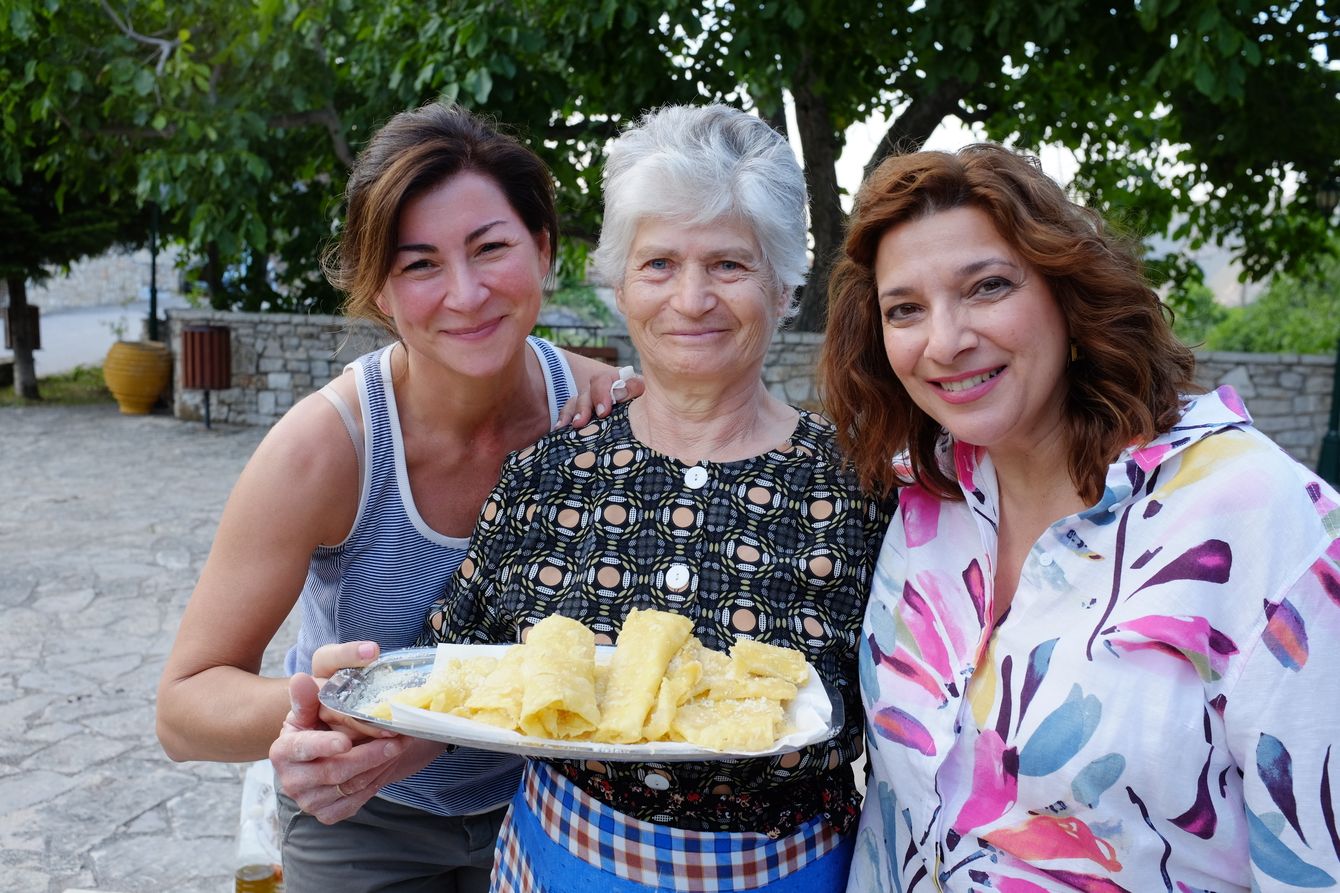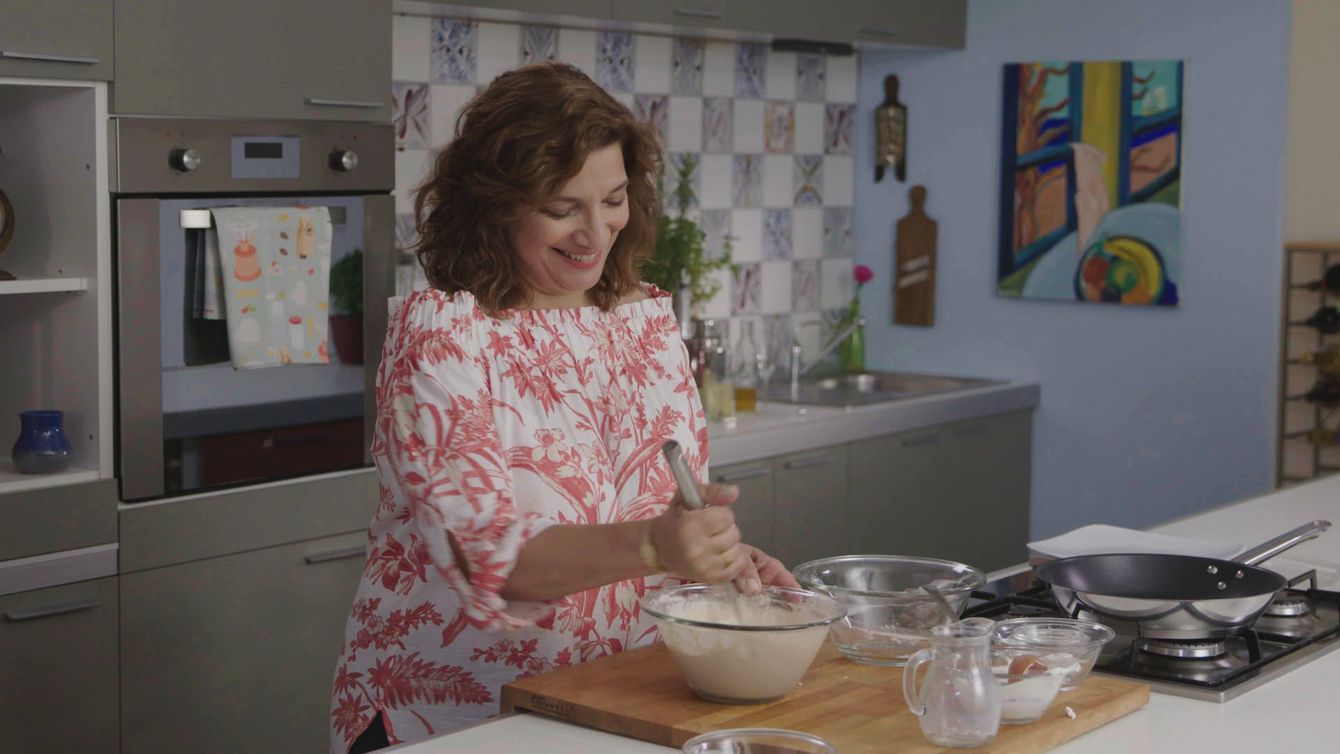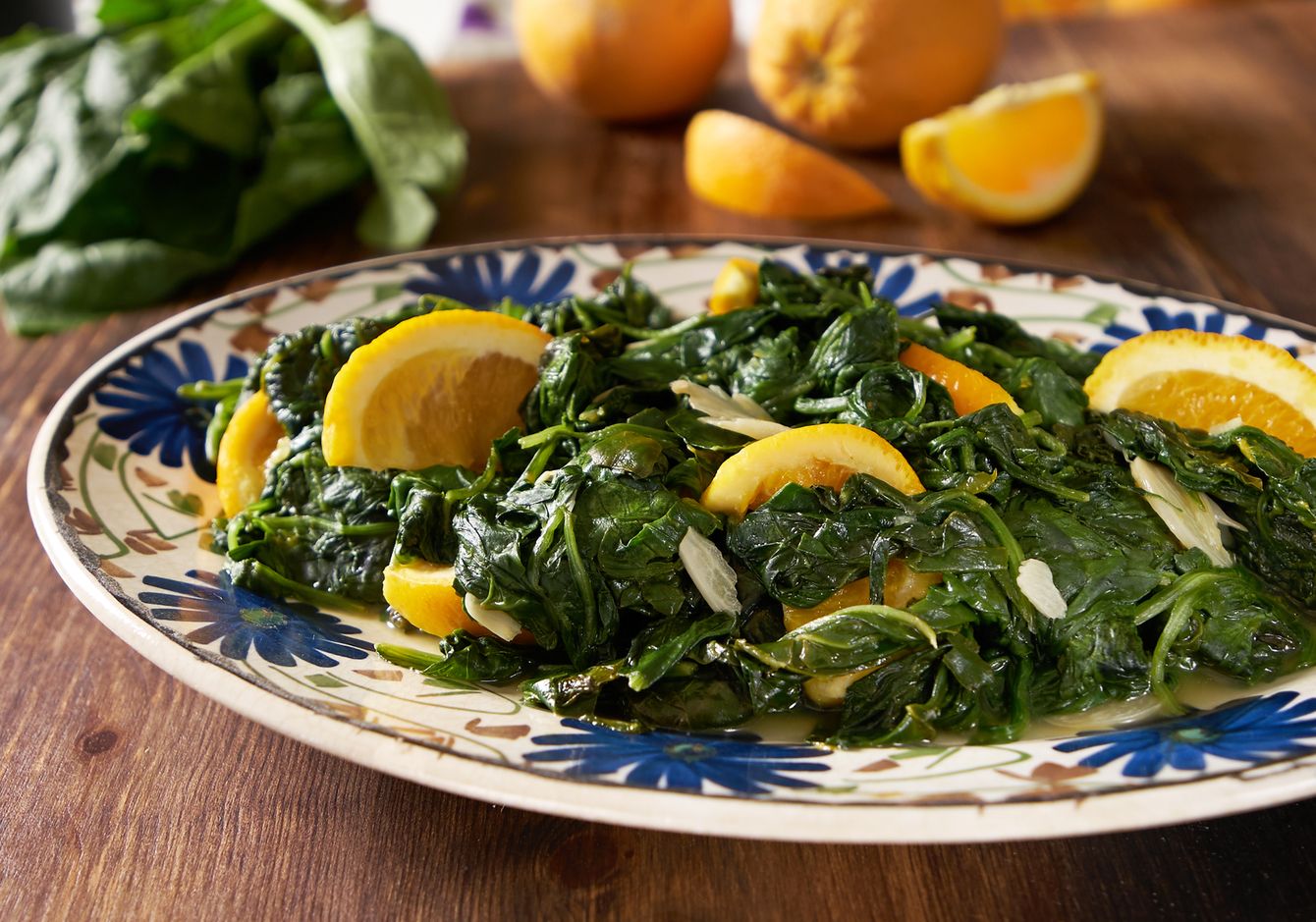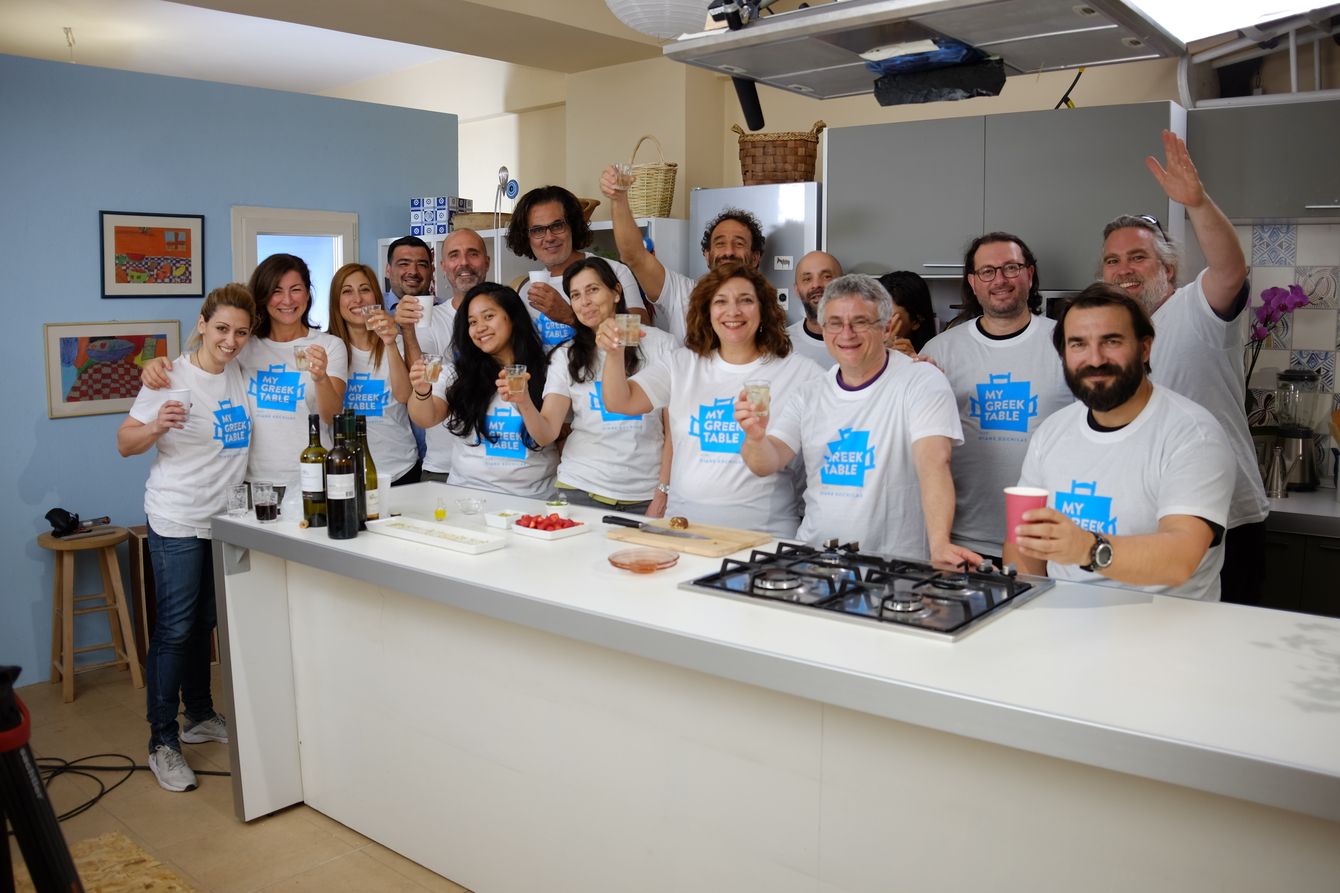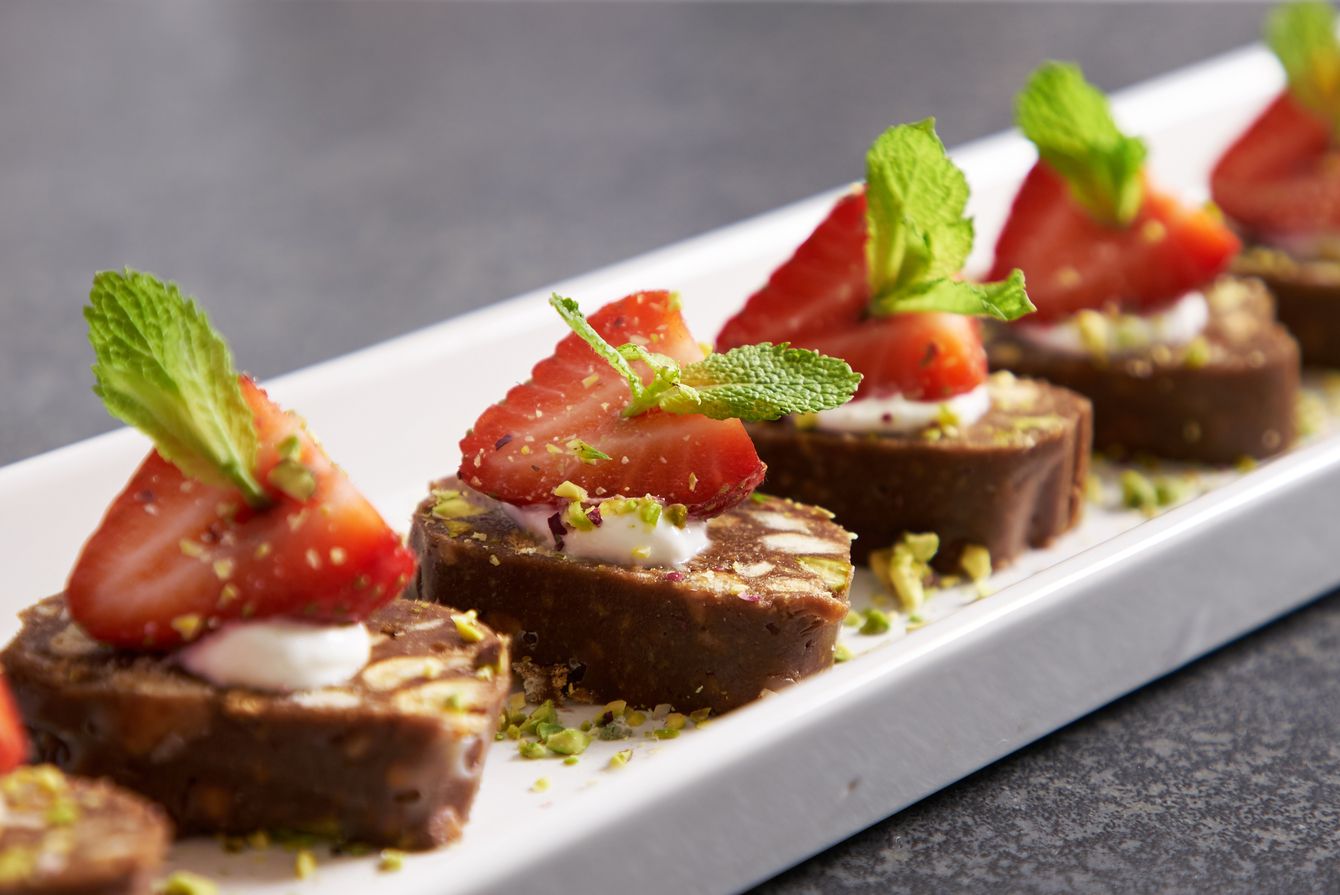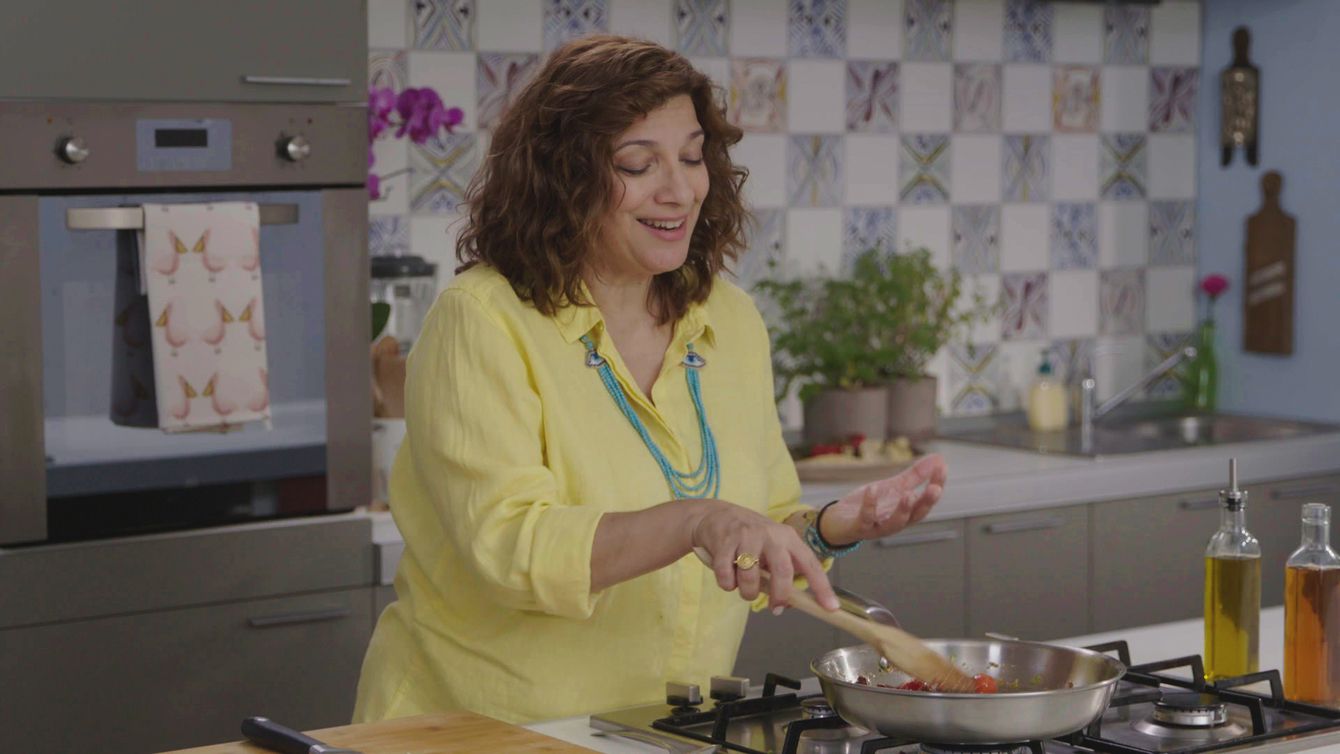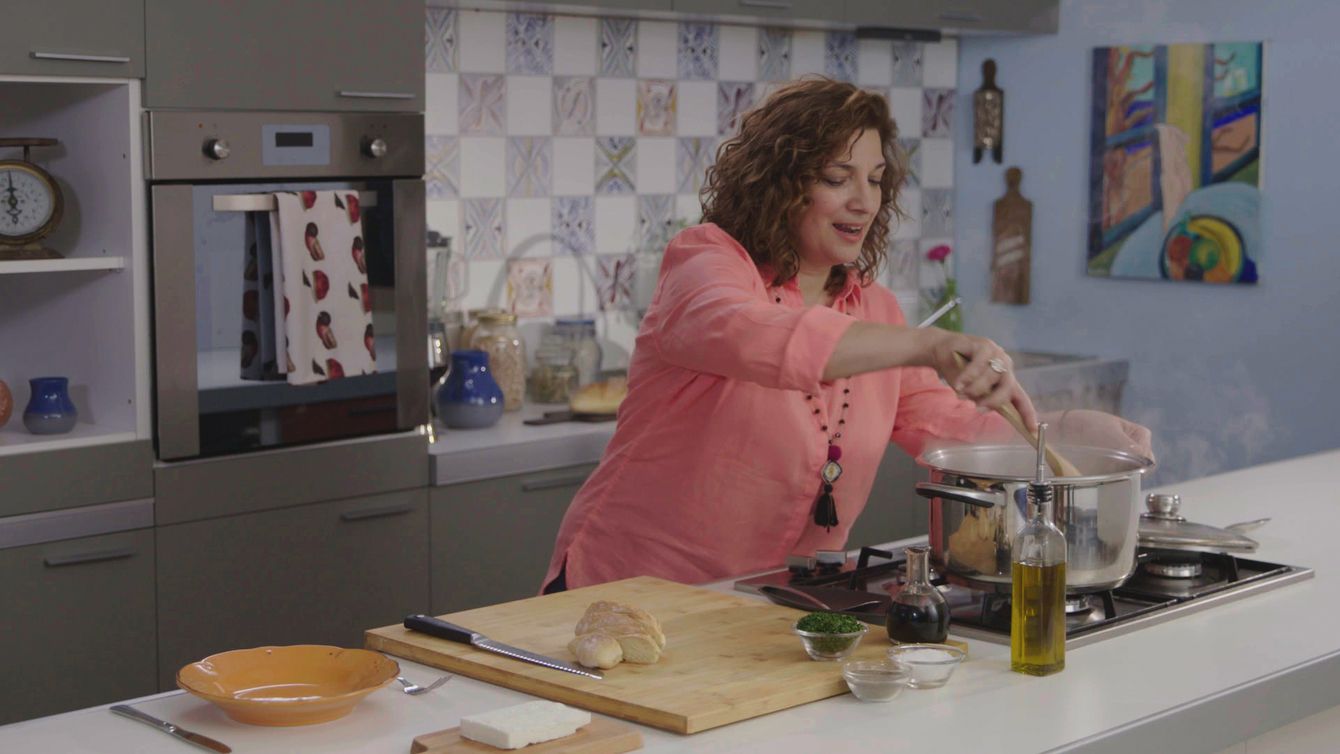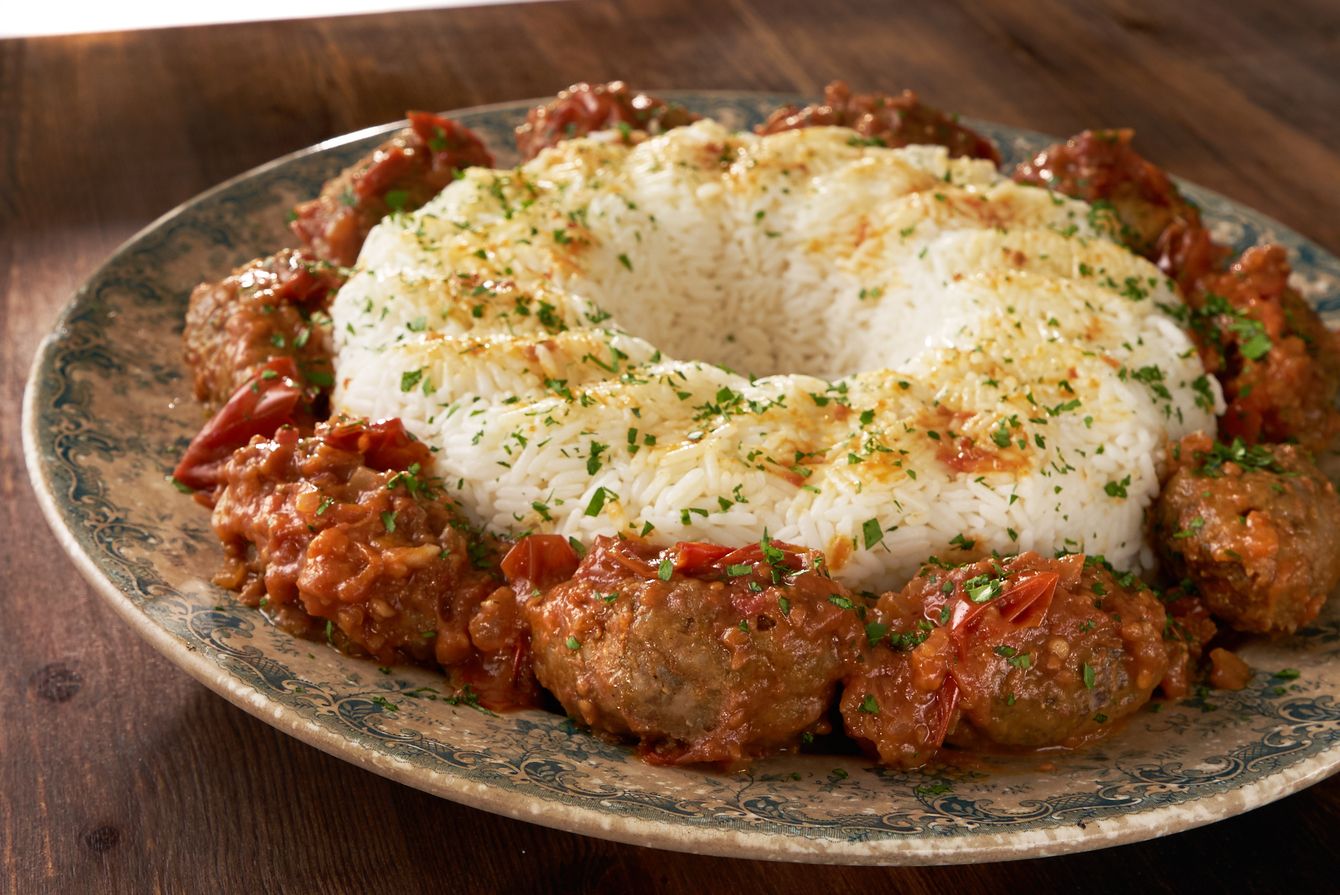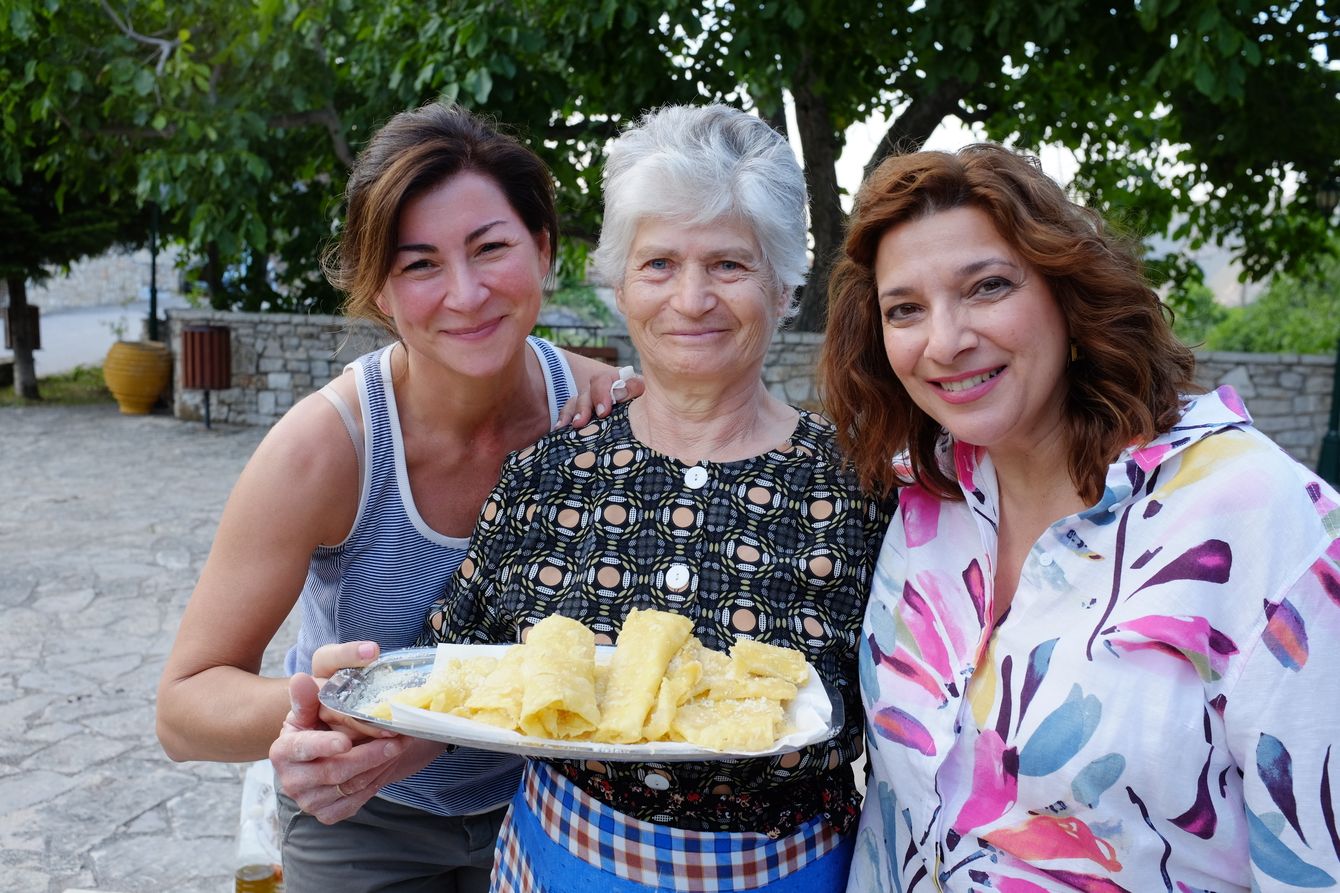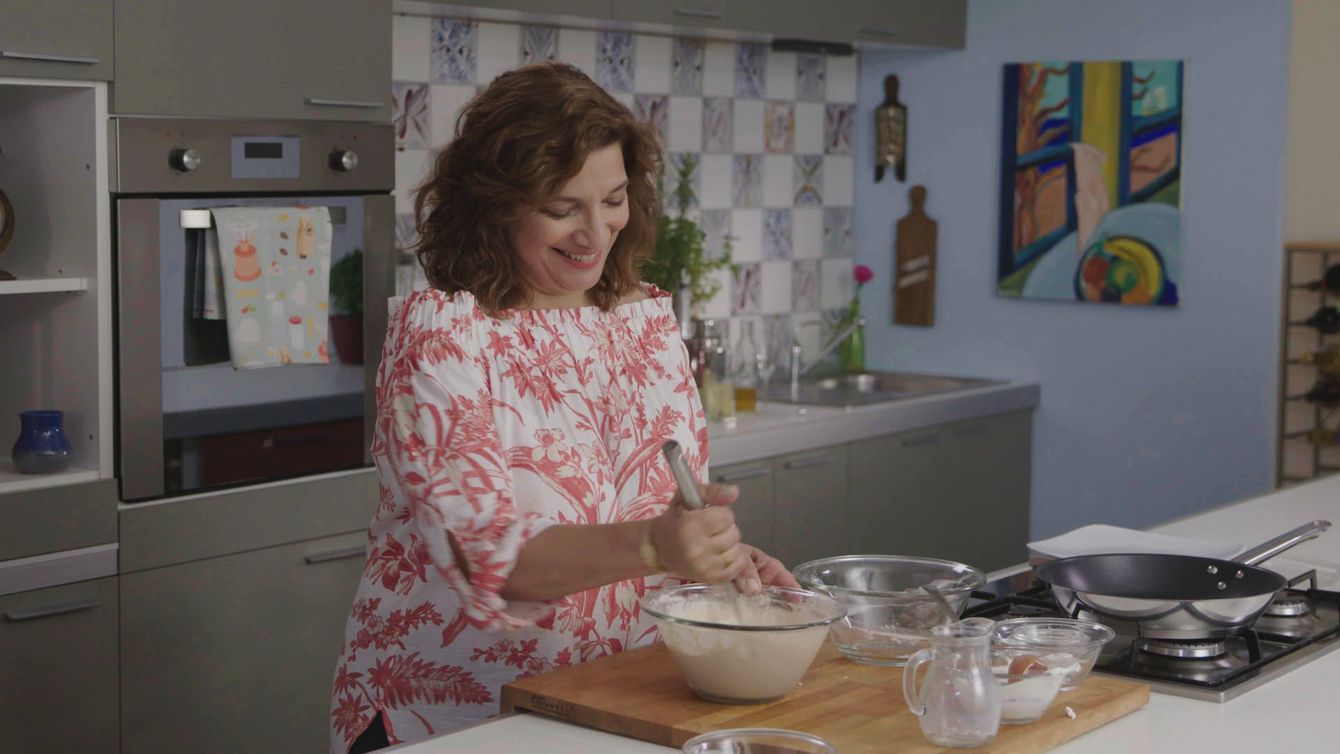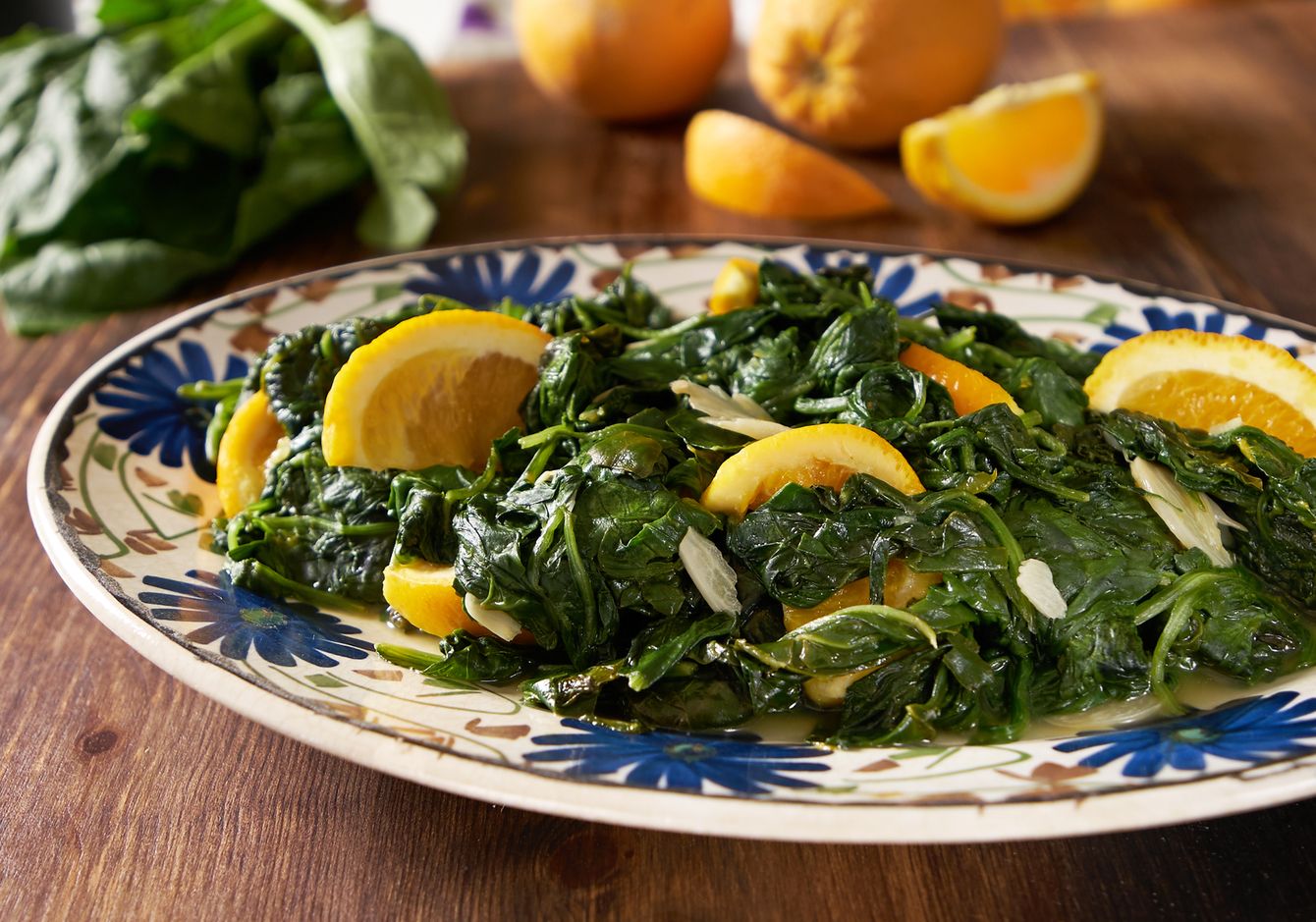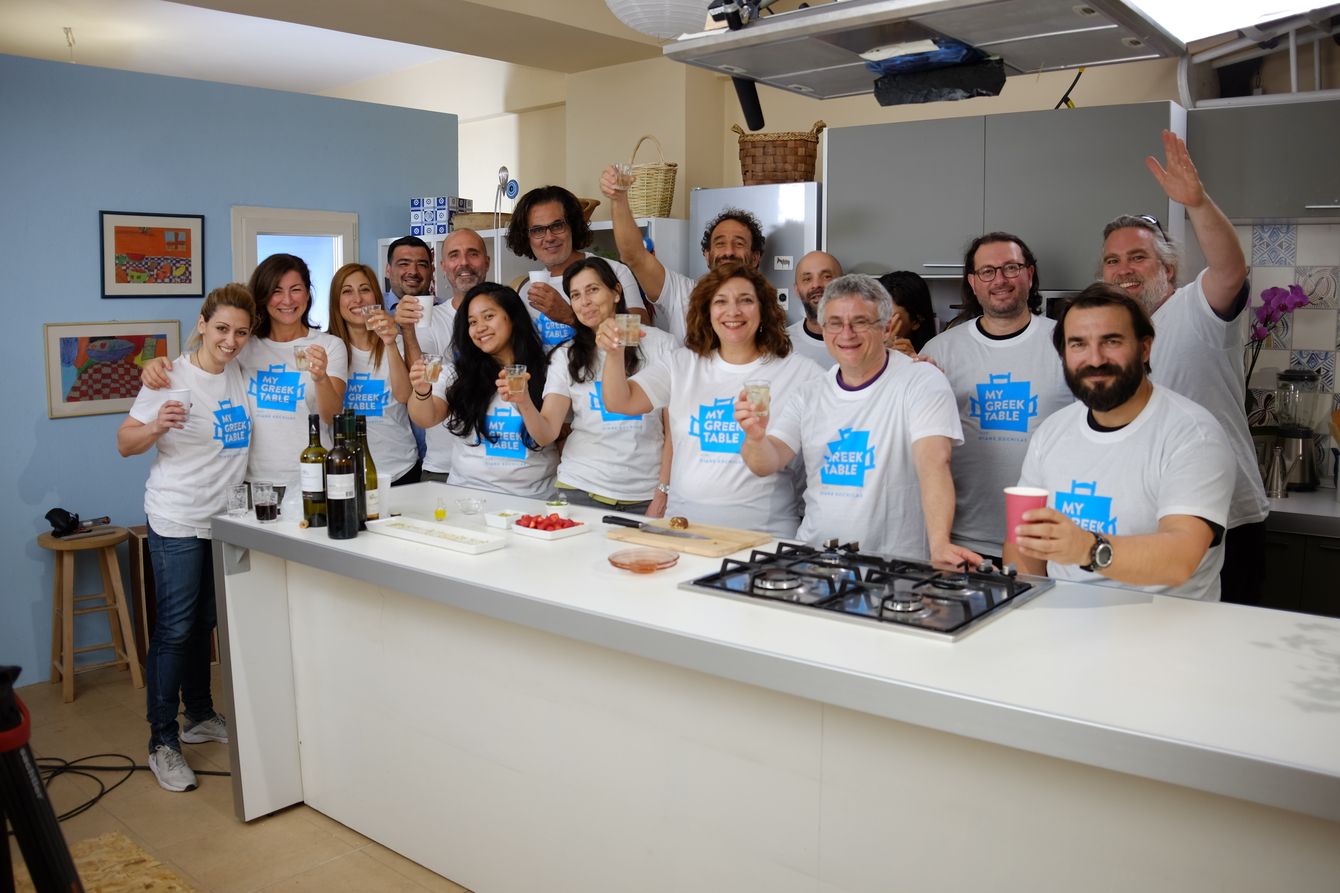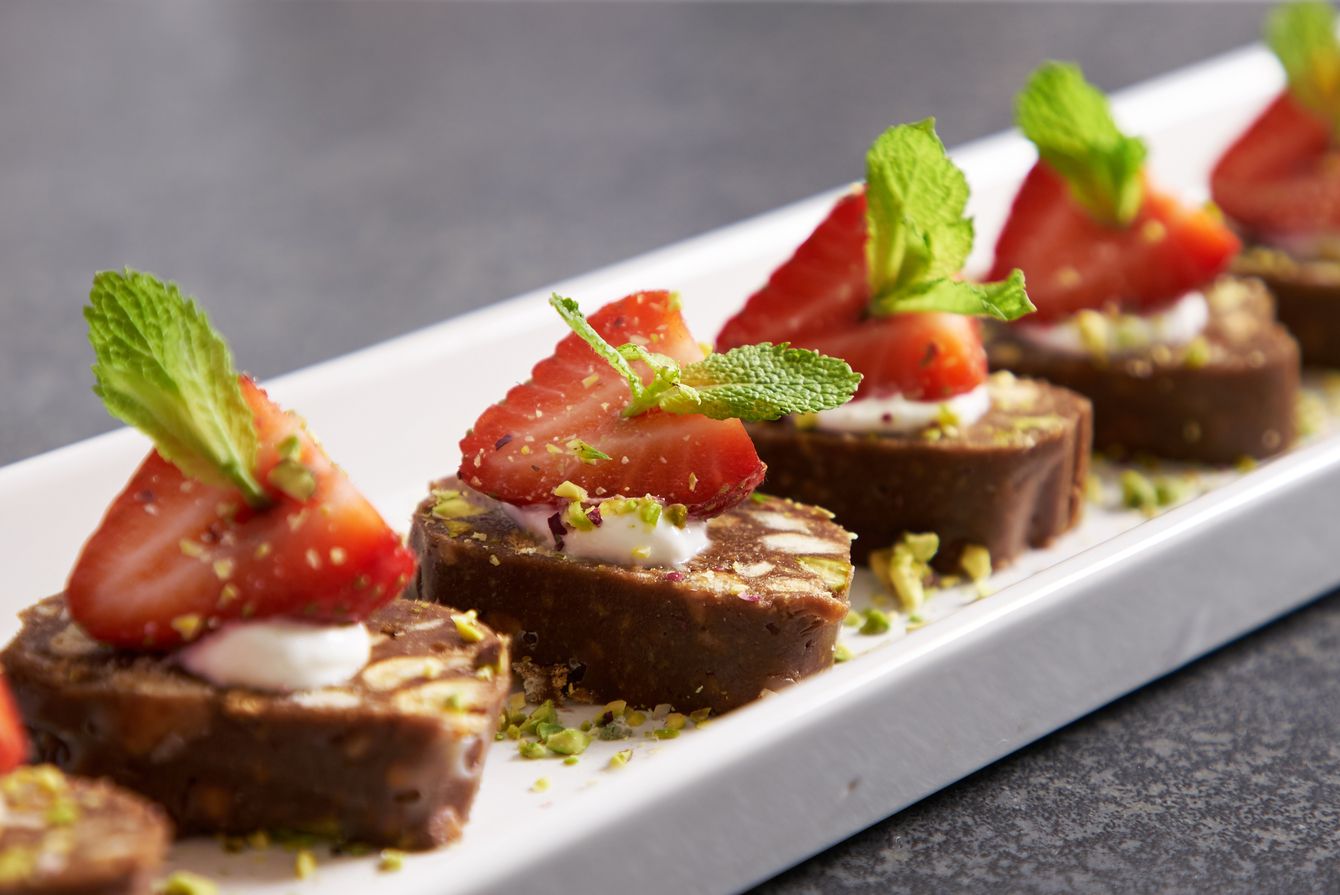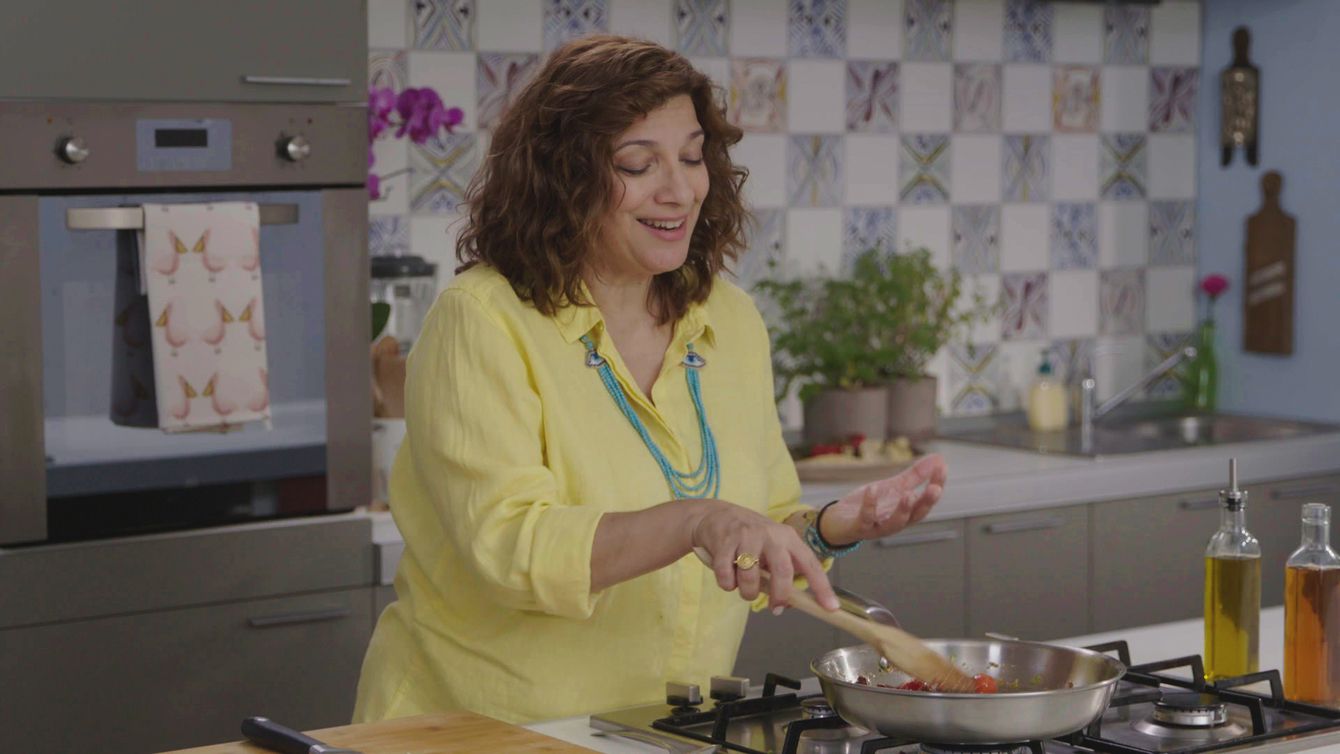 TV SERIES
My Greek Table
---
I am so excited to share my Public Television series, My Greek Table, with you. The show airs across the country in 95% of the United States and is seen in many parts of Canada, too.

In Season 1, we travel from the Greek mainland and mountains to the Aegean islands, on a journey that will show you the landscape and flavors of Greece like never before. We journey to Crete, the Peloponnese, Athens, Santorini, Ikaria, Lesvos, Volos, Pelion, Ioannina, the Zagorohoria, and Naoussa, meeting some of Greece's best home cooks and storied food and wine artisans. Together, we discover ancient flavors and great modern food alike, and explore regional and iconic Greek products such as great Greek extra virgin olive oil, Kalamata olives, Feta and other cheeses, herbal teas, greens, and traditional grains. 

Season 2 will start to air in January, so stay tuned!

My Greek Table will give you a taste of Greece that will make you want to pick up the phone to your travel agent and hop on the next flight over!

Join me on My Greek Table for a feast of food, wine, culture, and history from one of the most timeless cuisines and countries in the world. Thank you for letting me share one of the most beautiful and delicious places on earth with you!