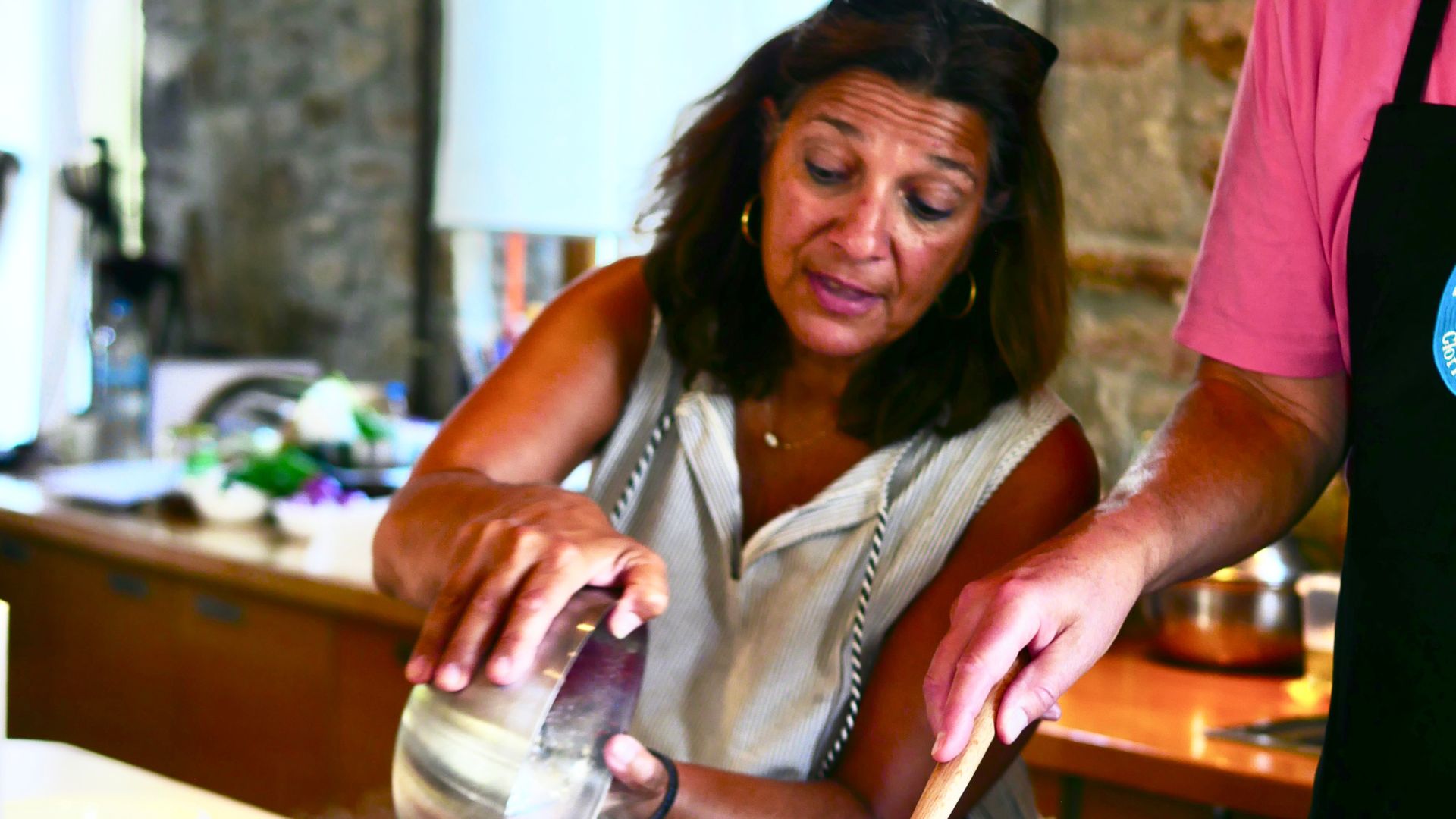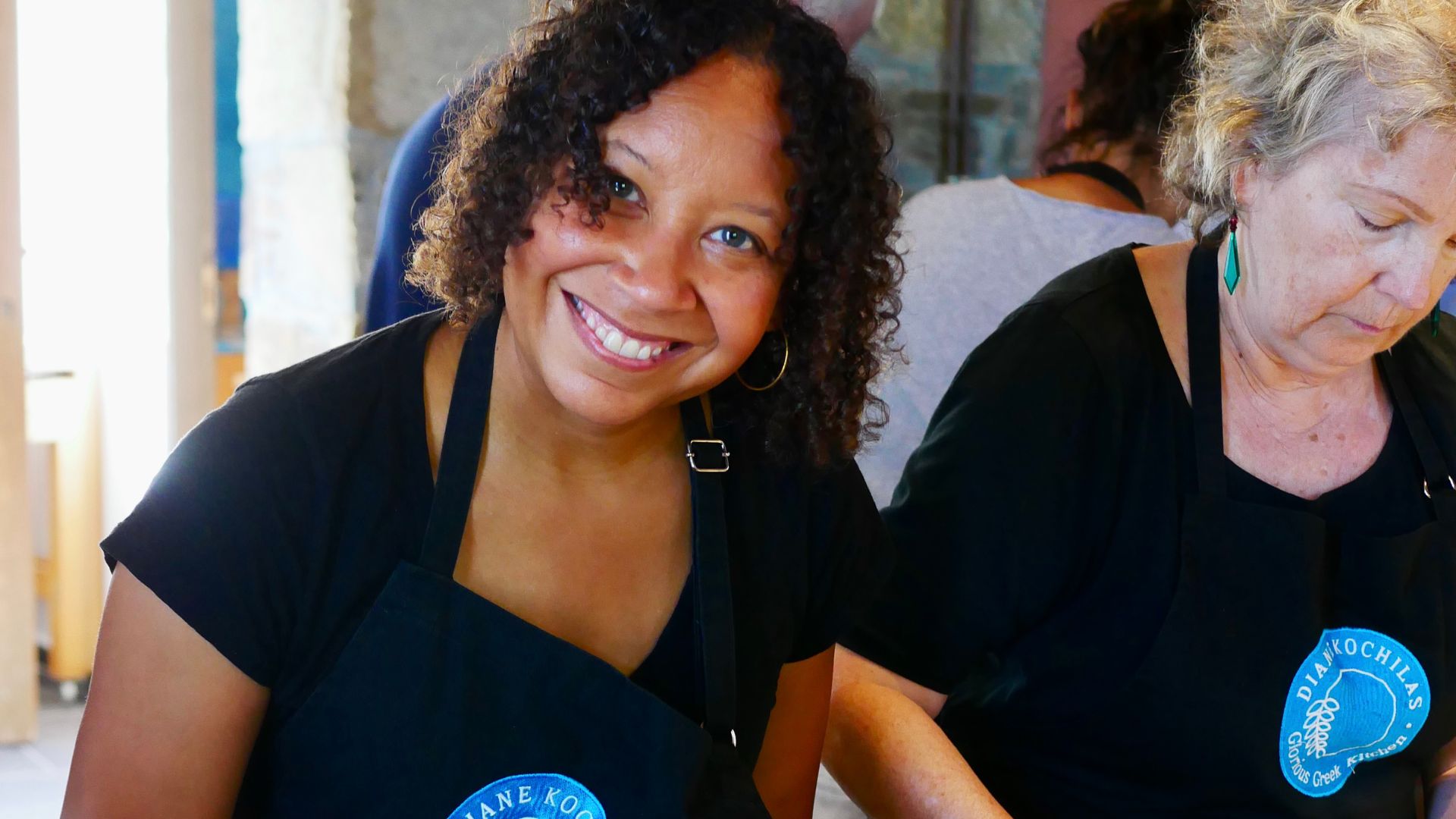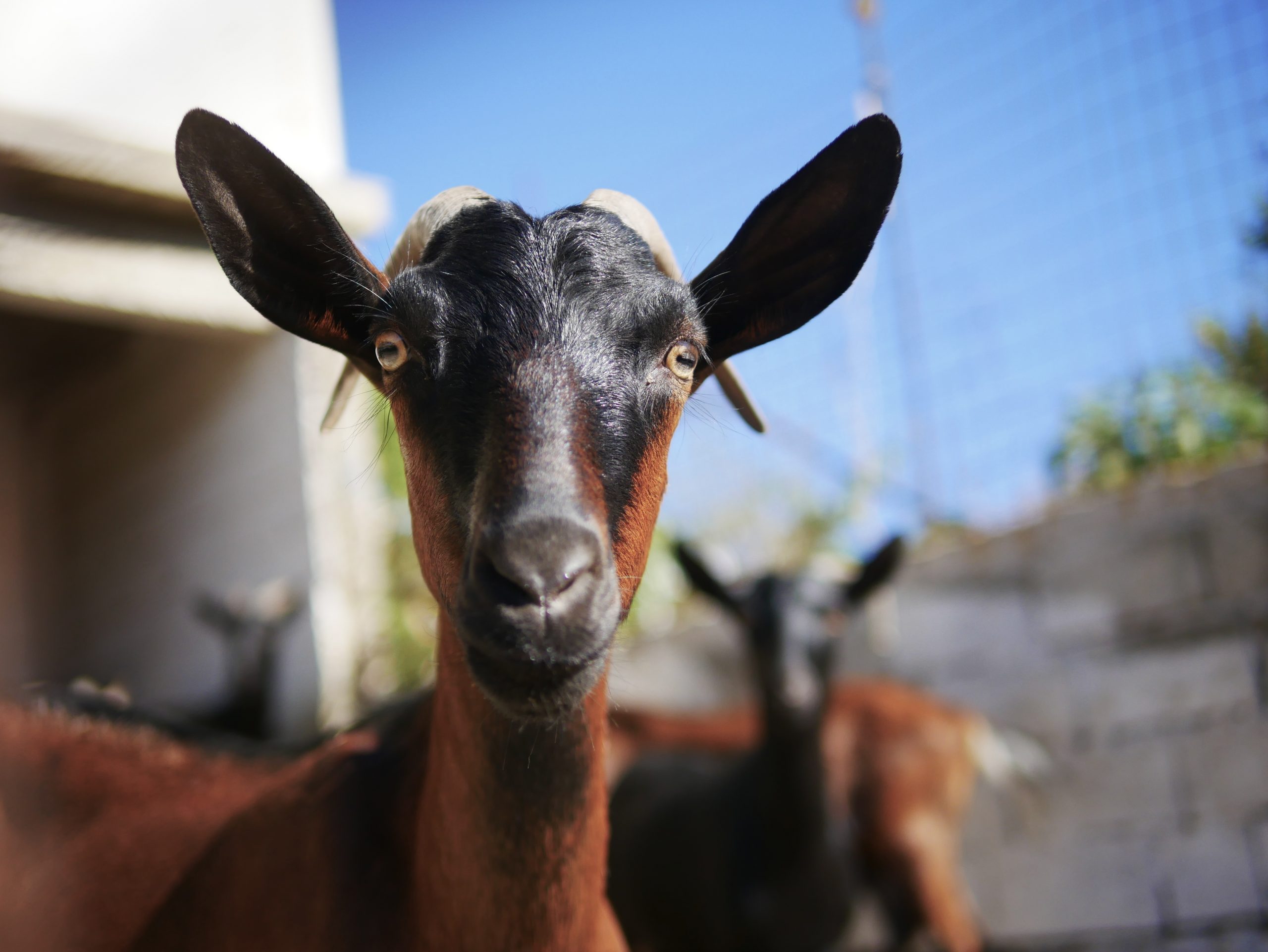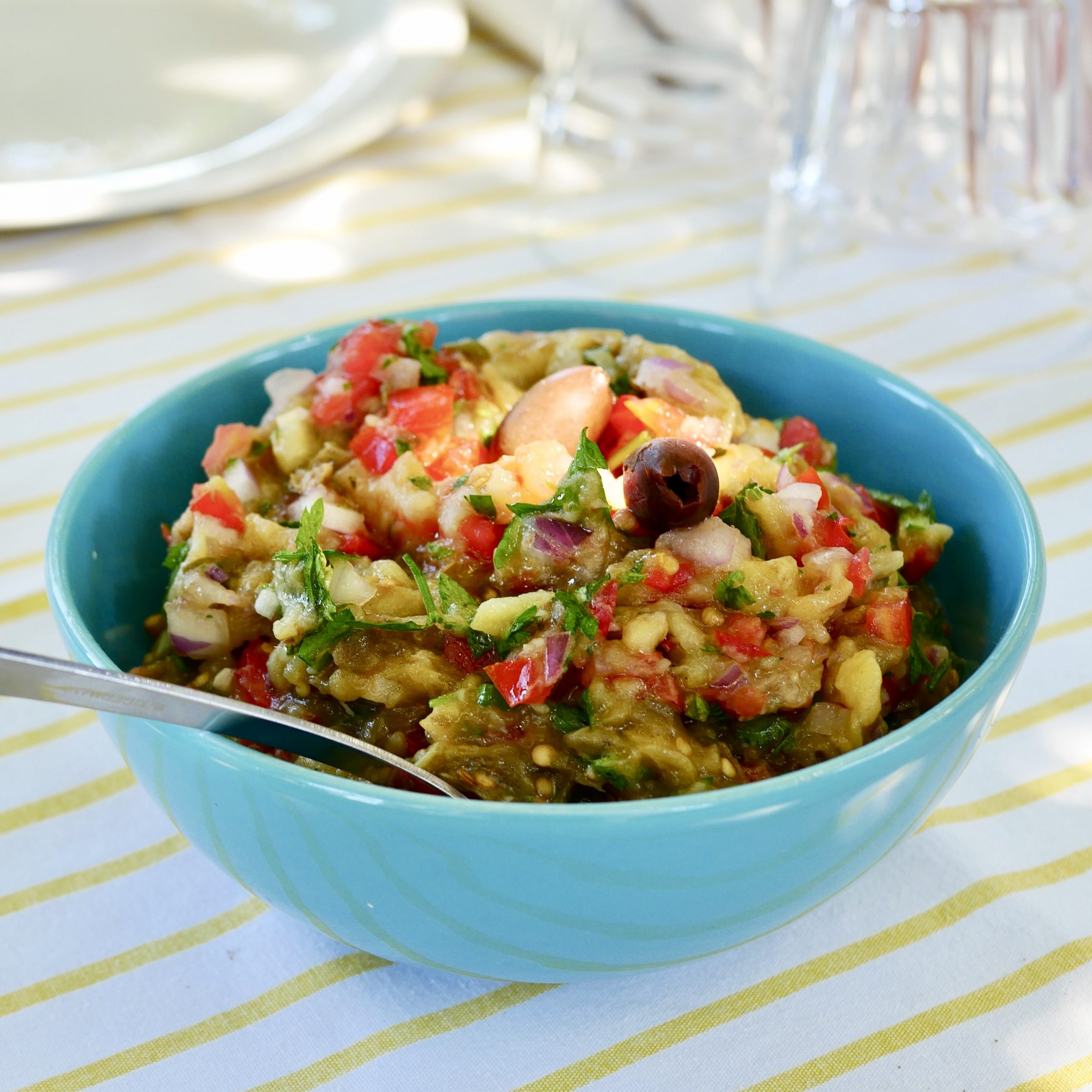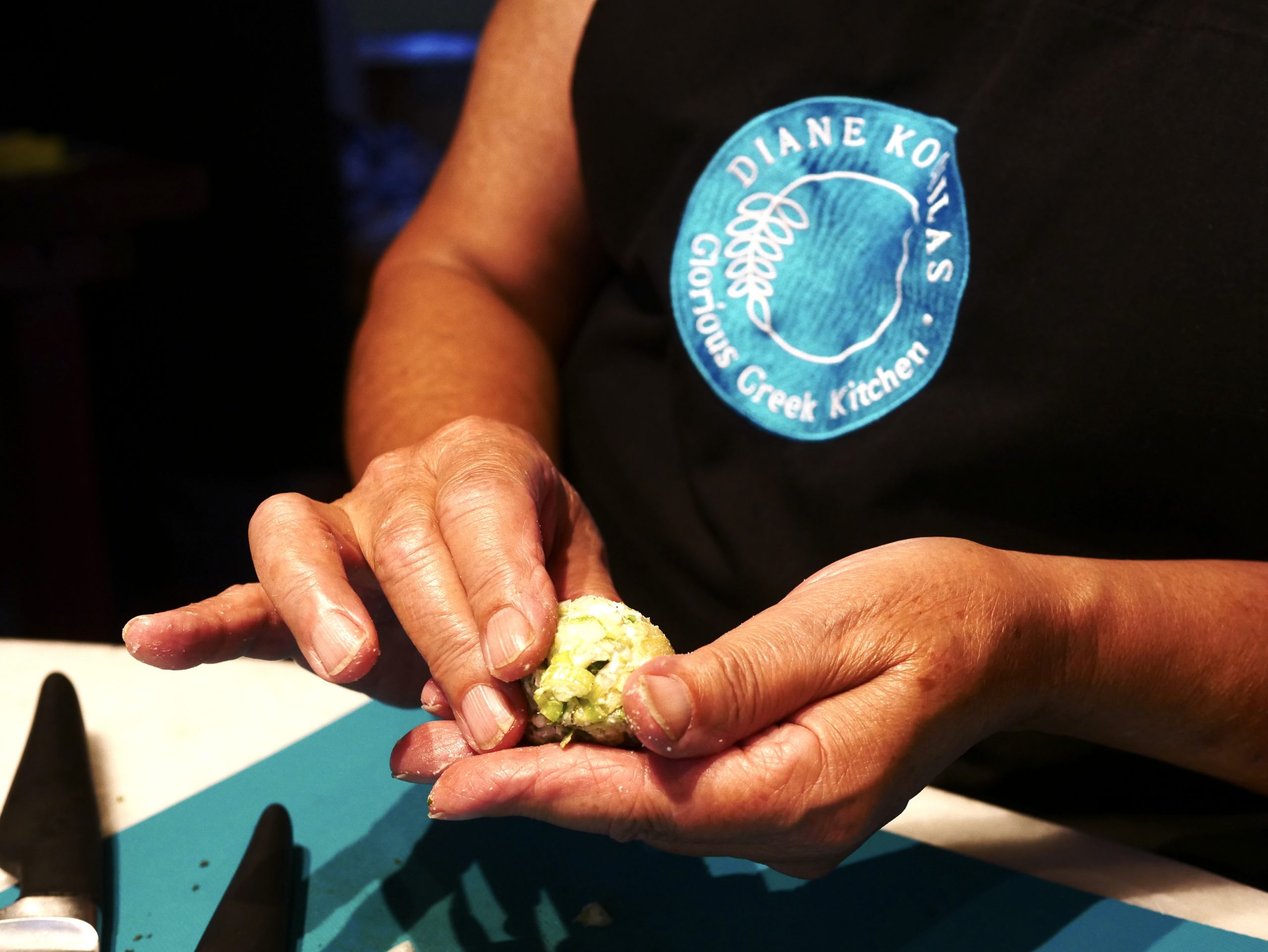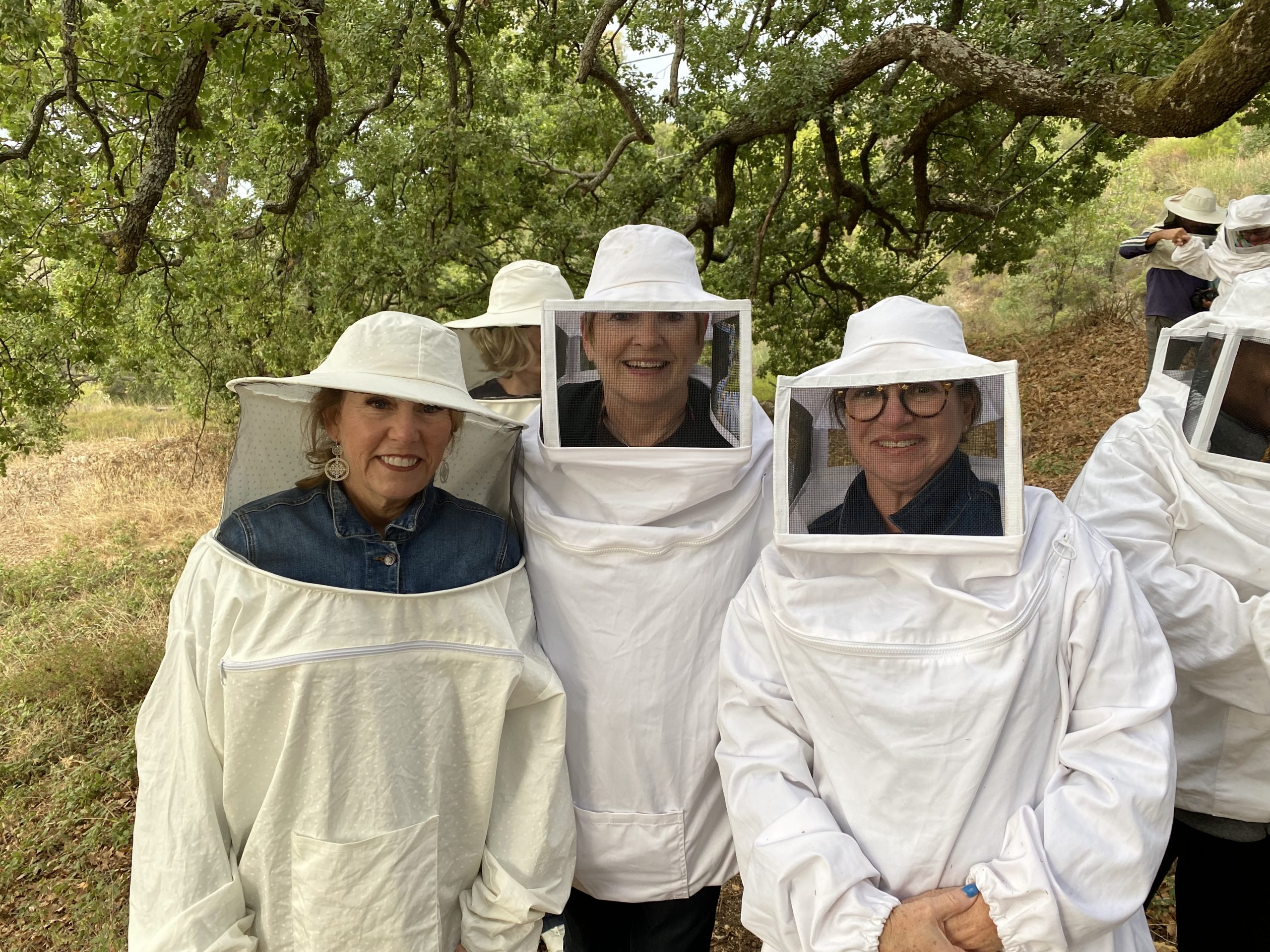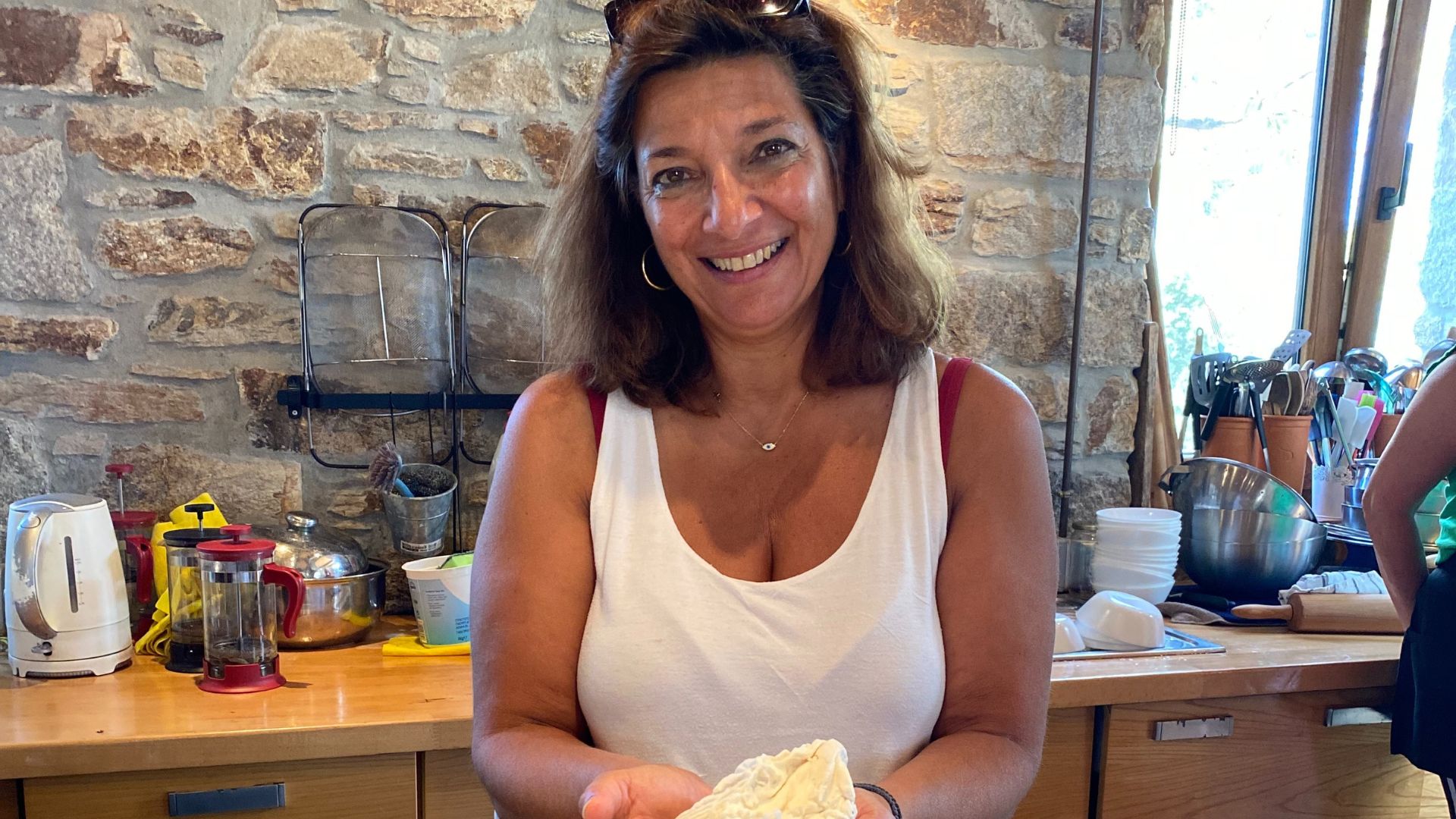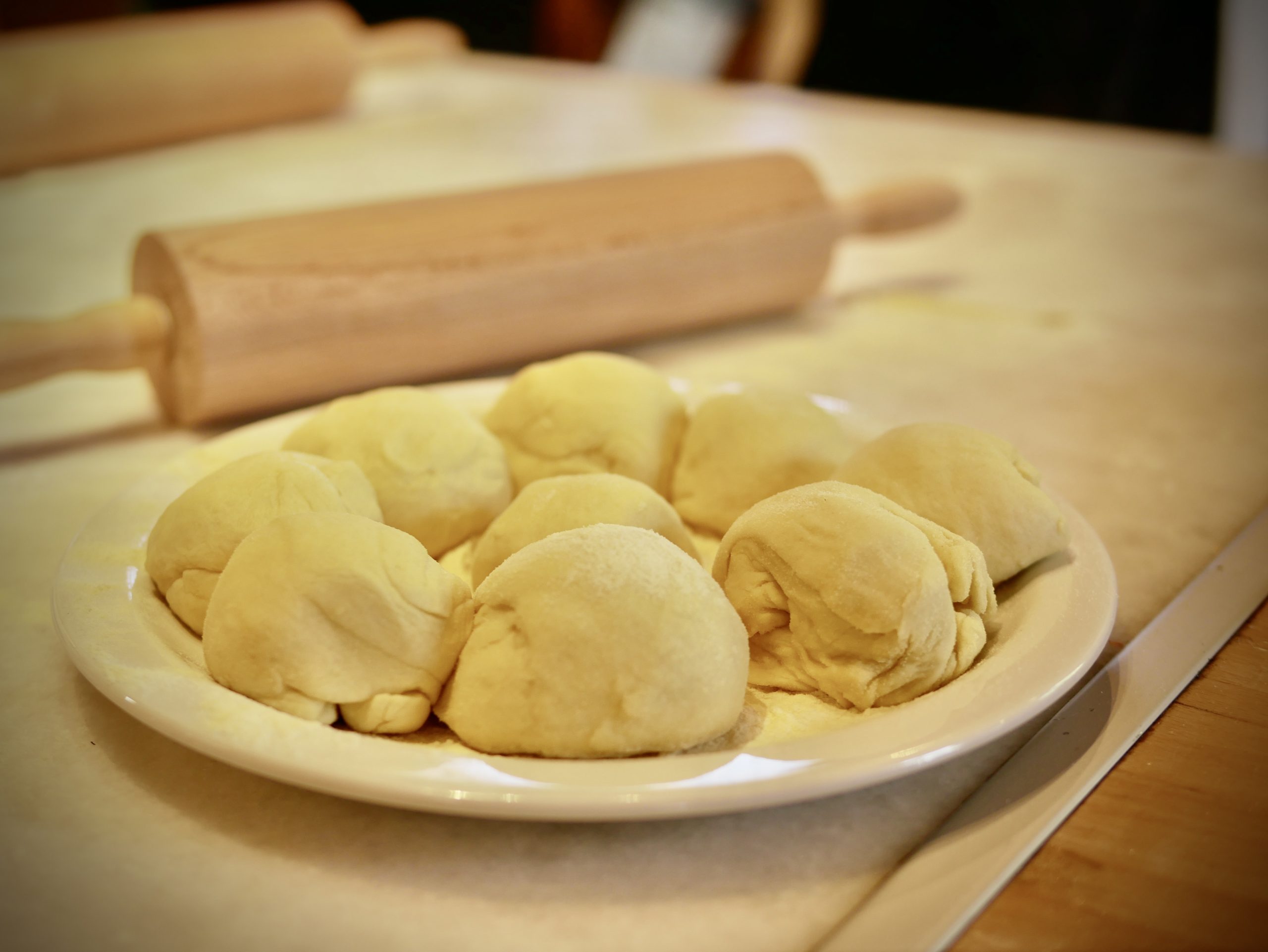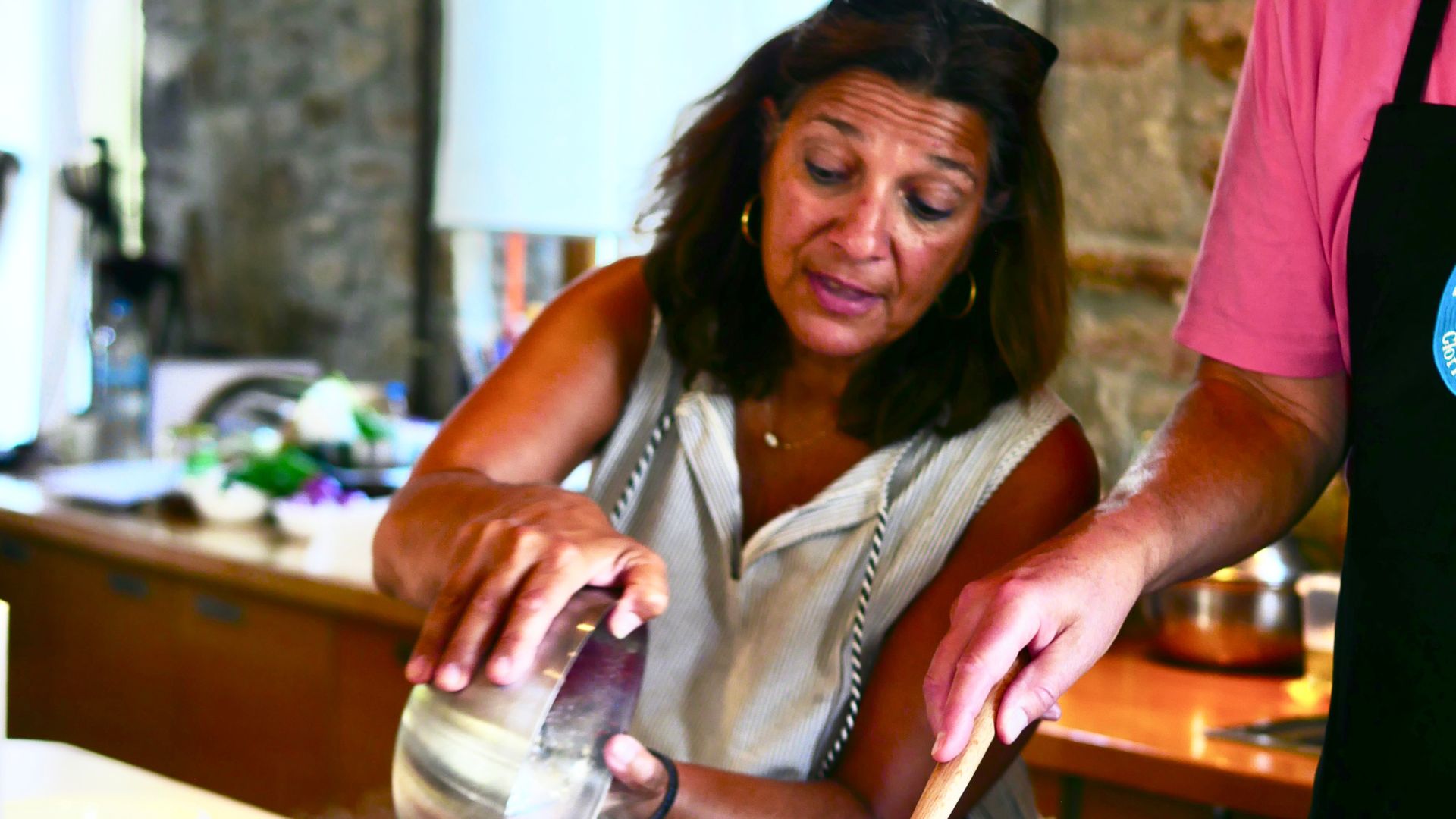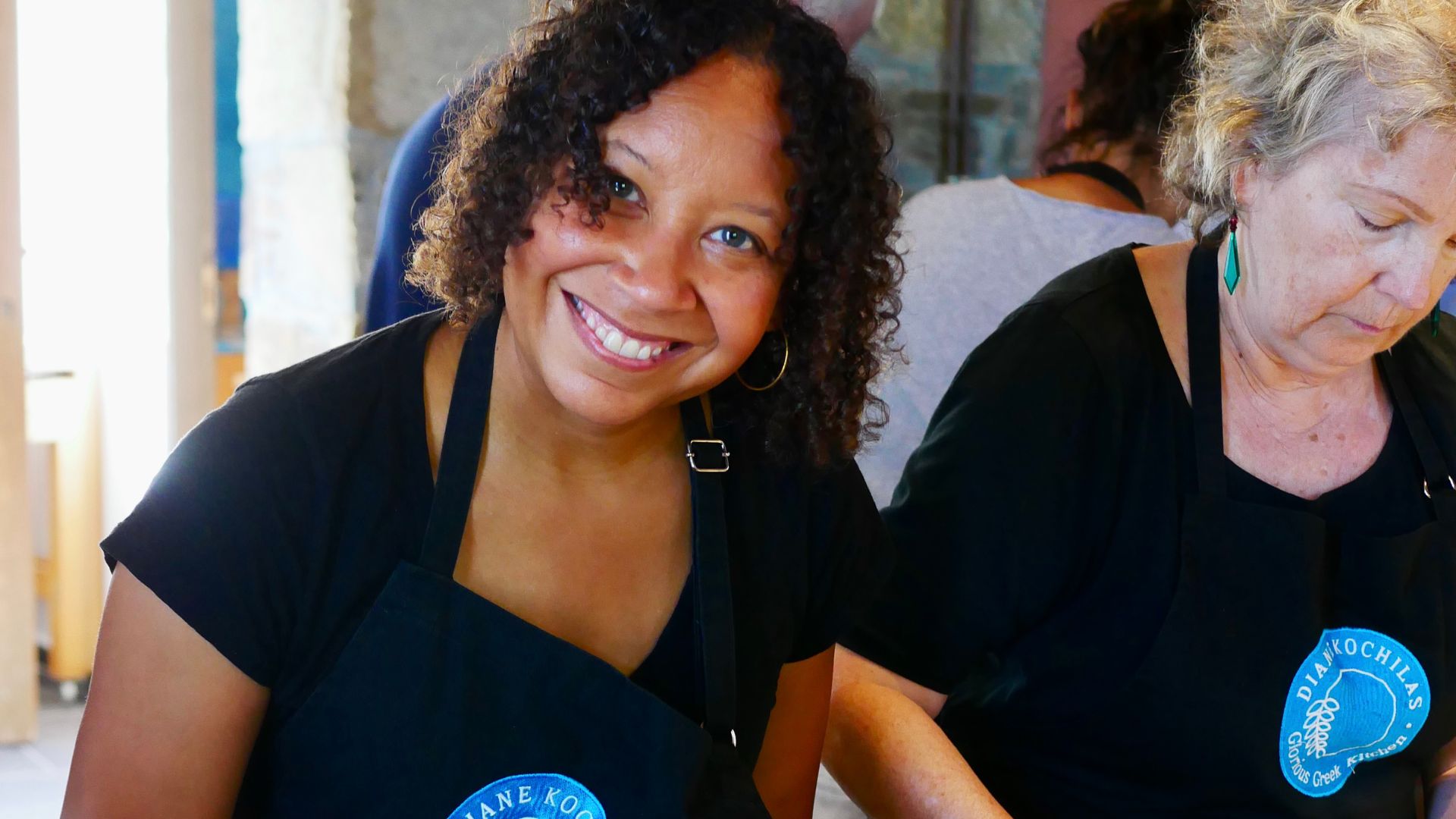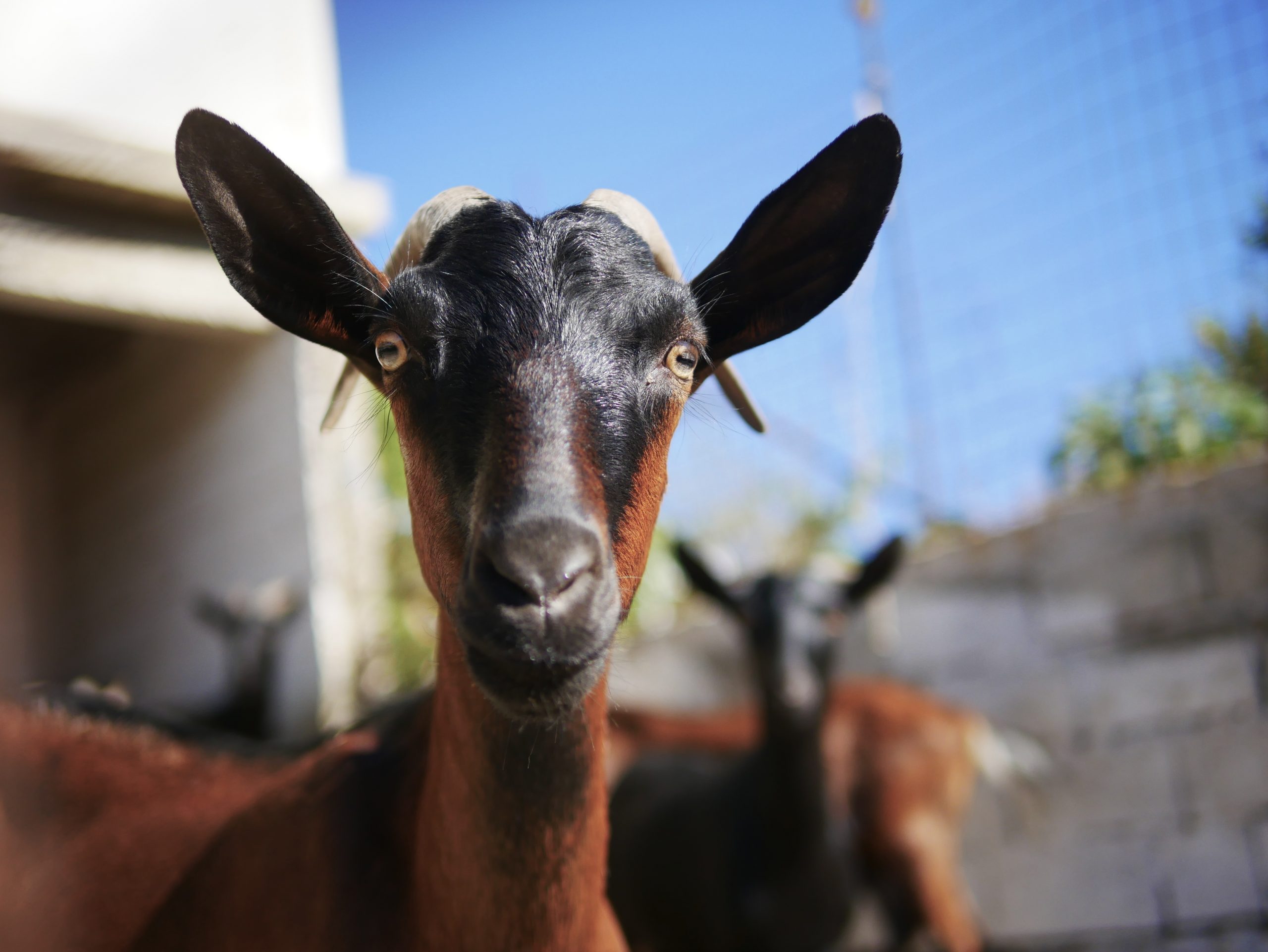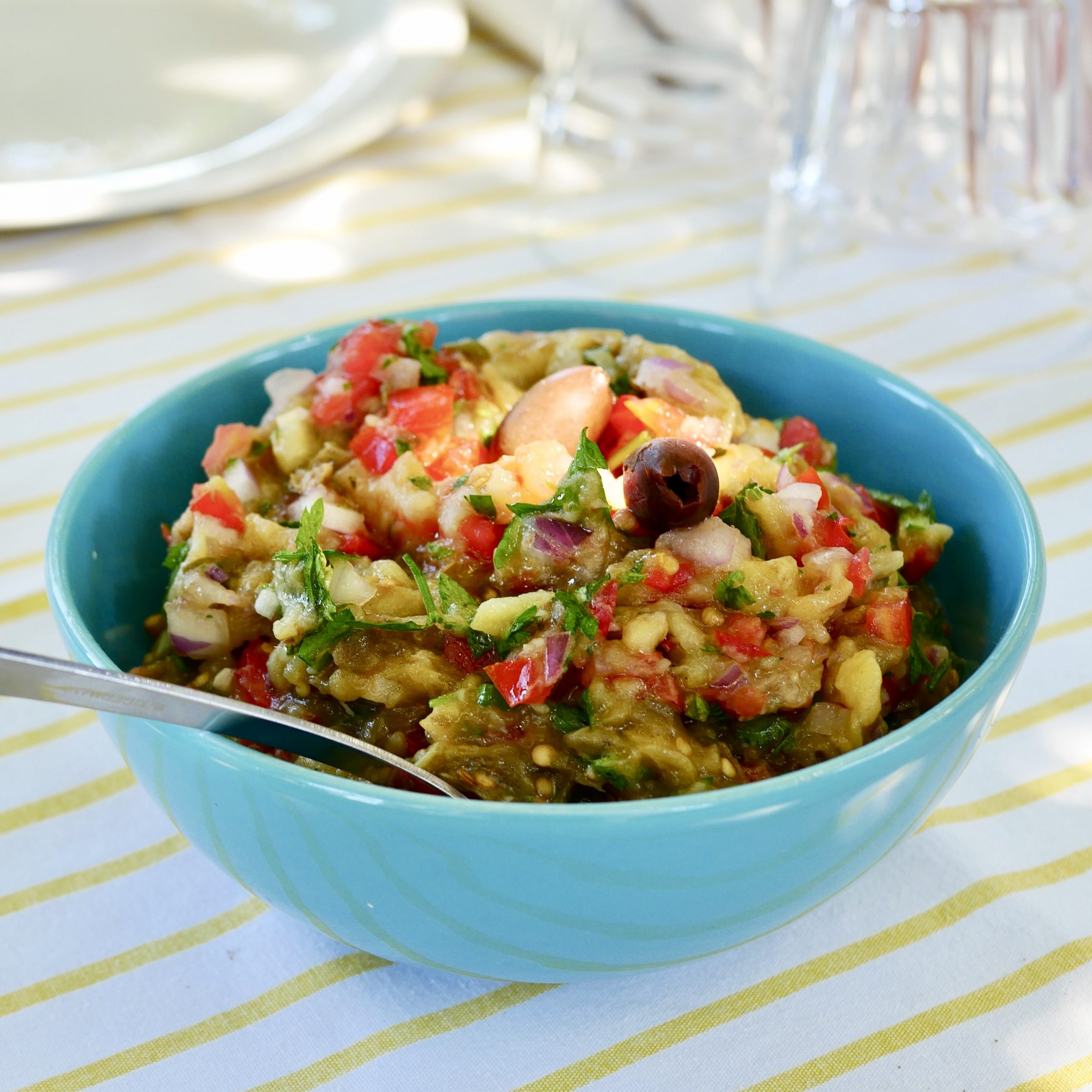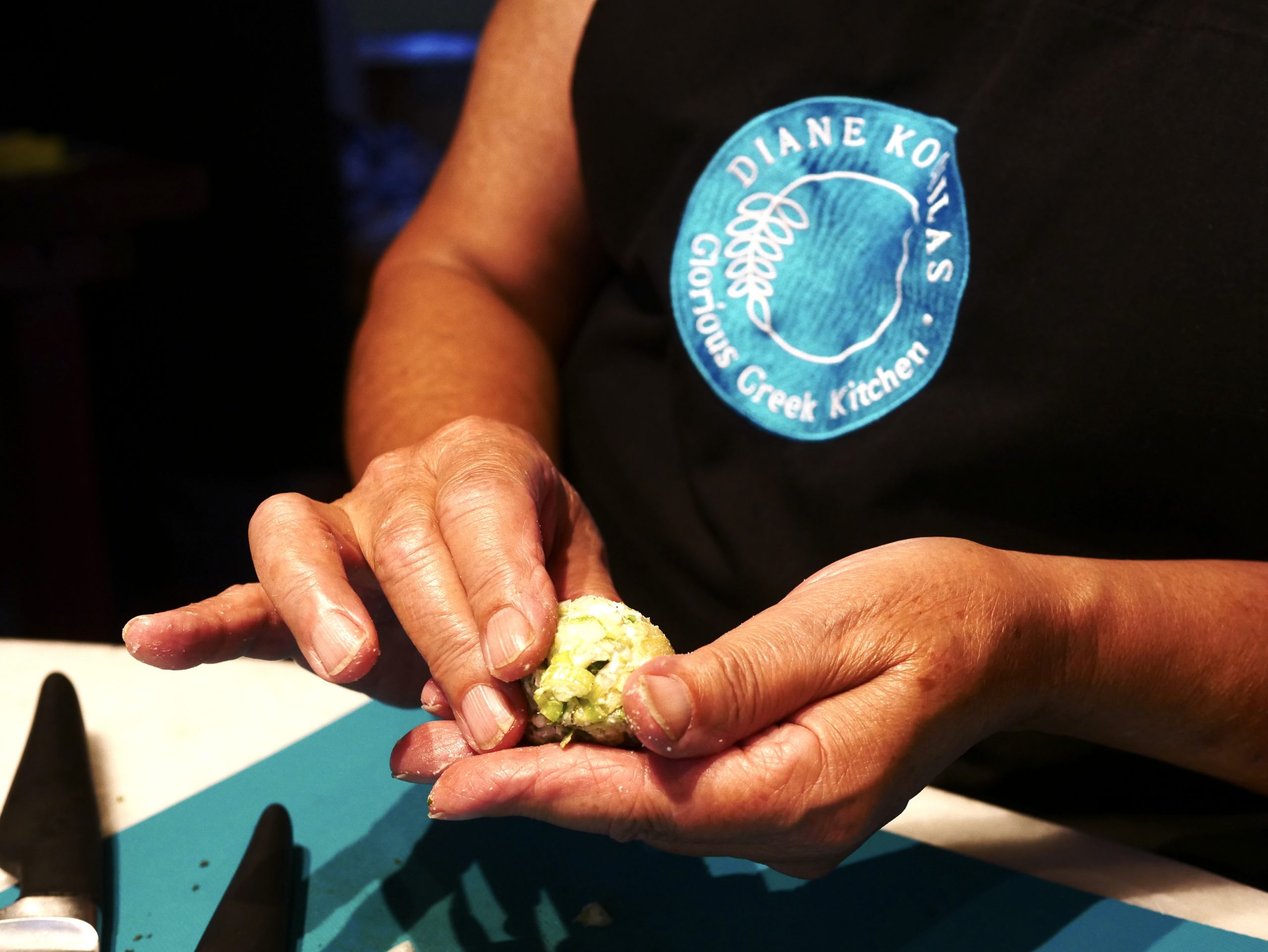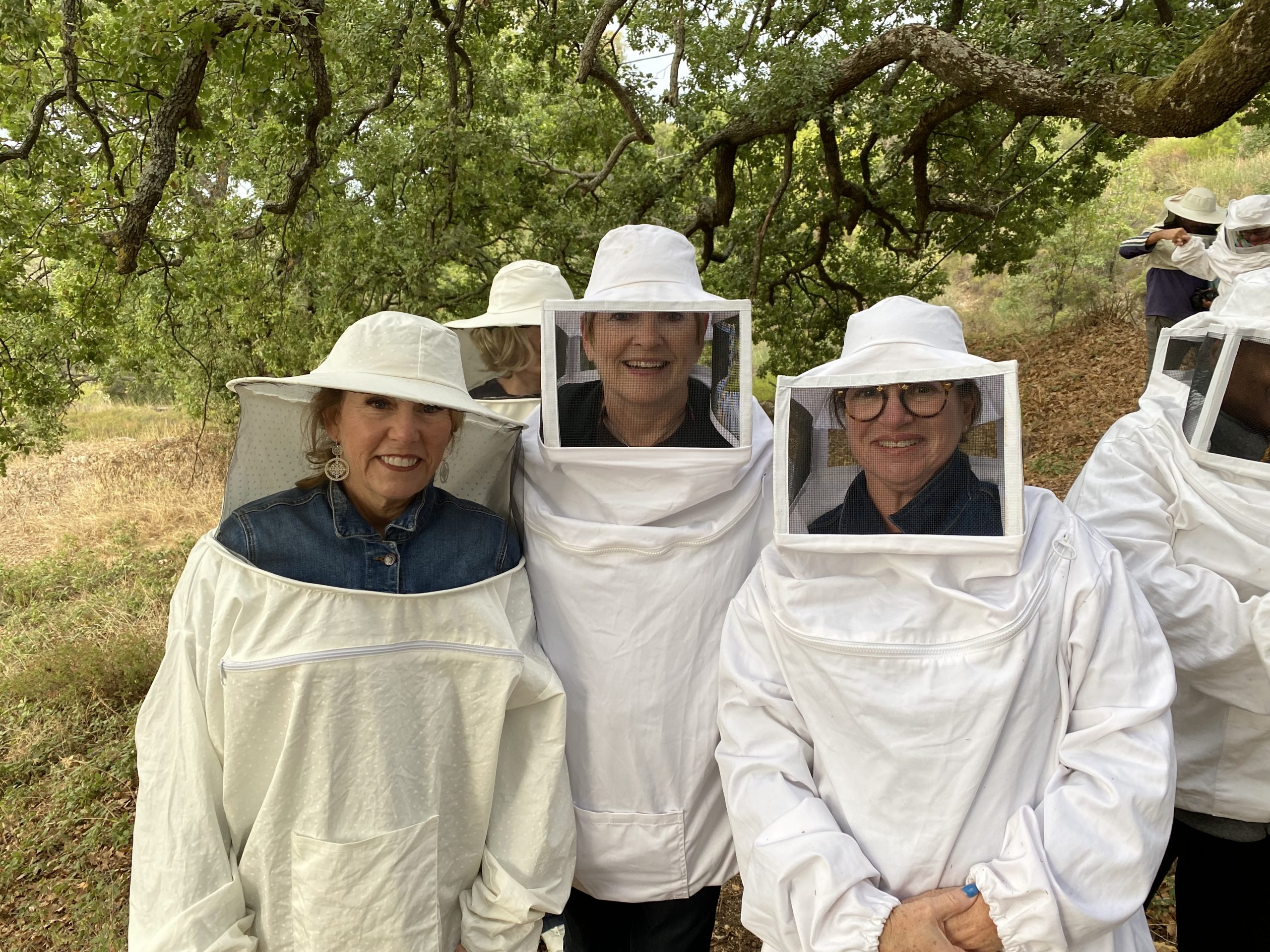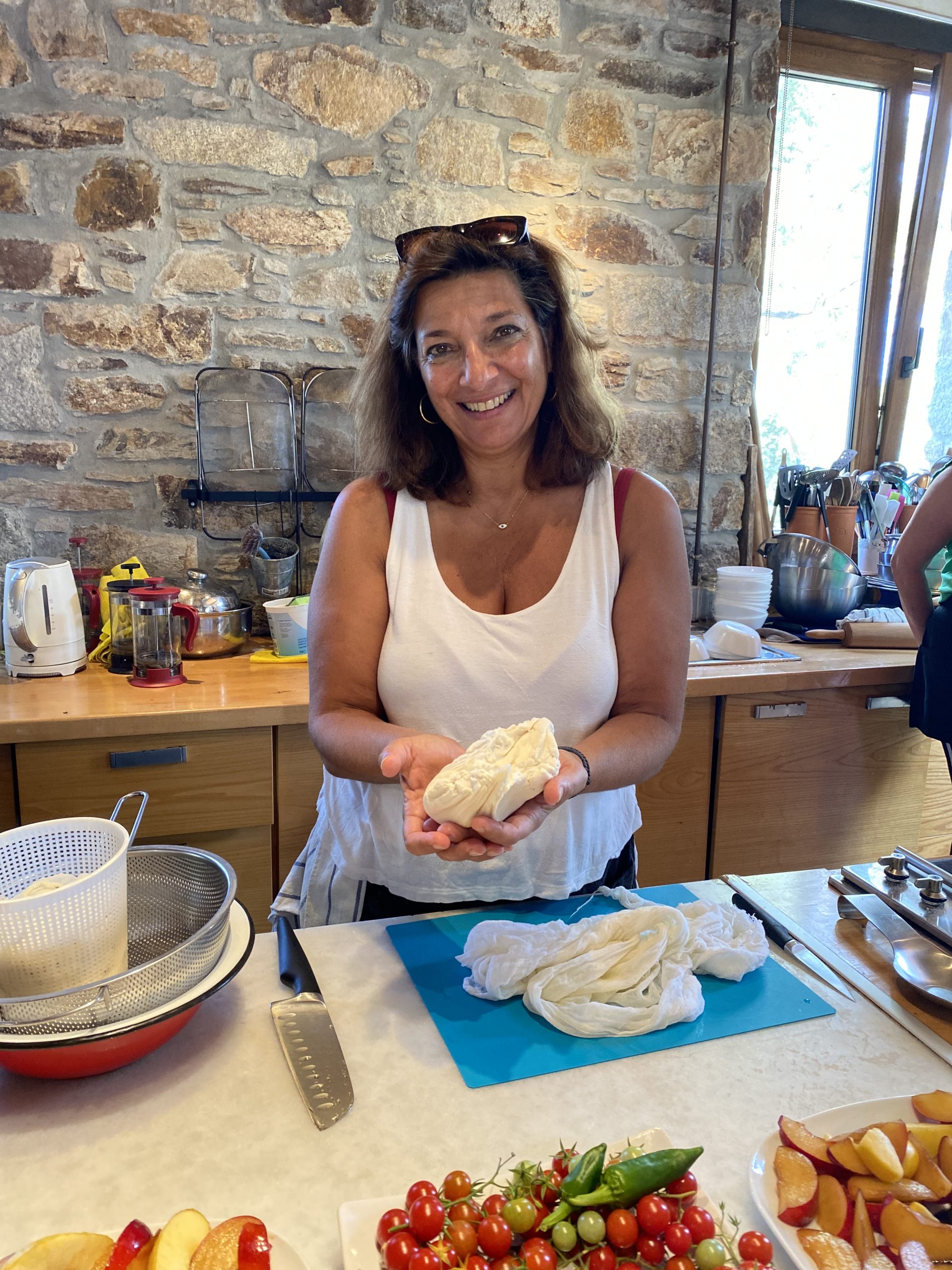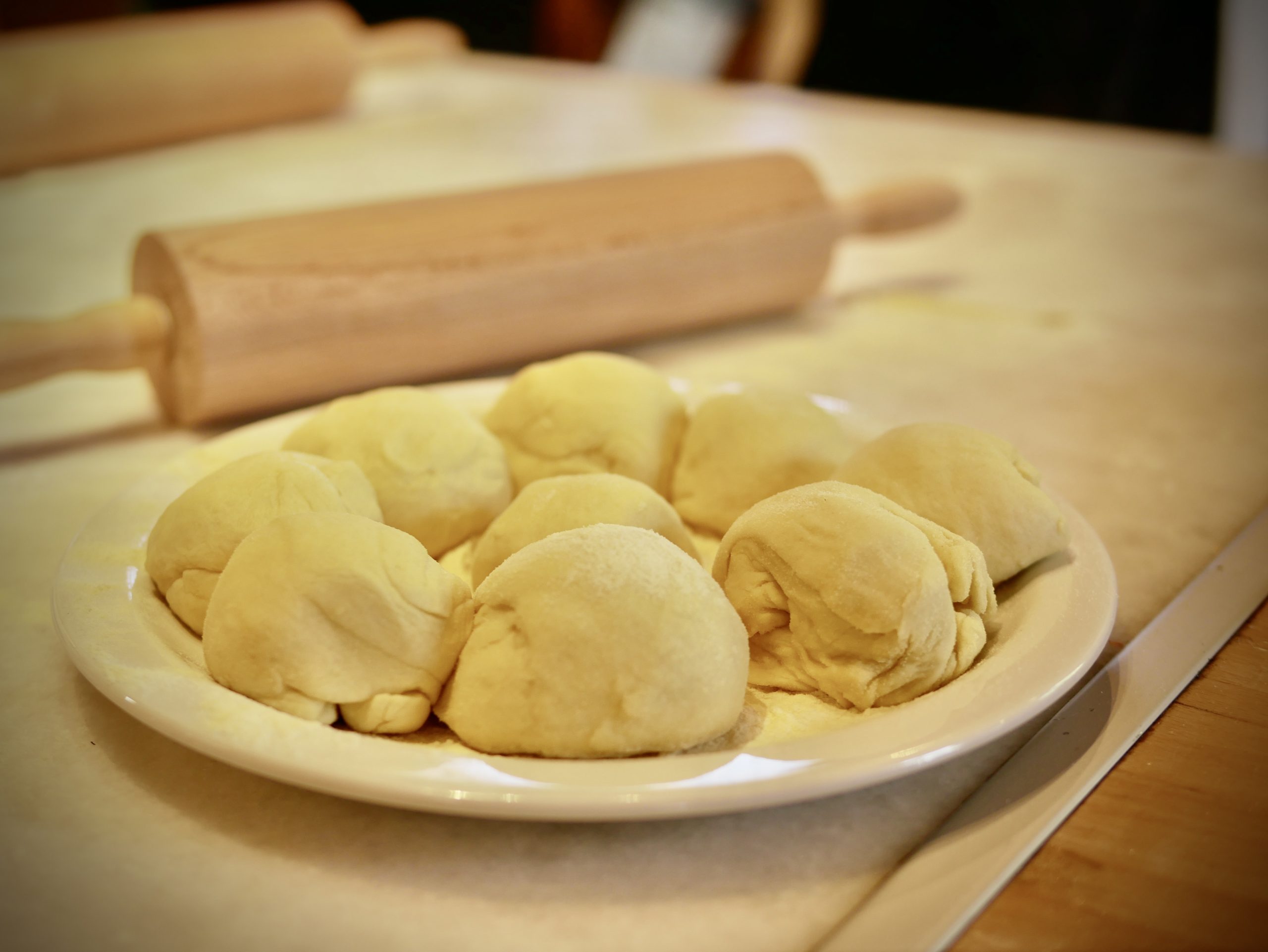 CLASSES
Ikaria Longevity Cooking Classes & Retreat
---
The New York Times called Ikaria the place "where people forget to die." I like to say that it's the place where people remember how to live! Sharing that with you is exactly my mission when you visit me in my village and country home for a week that is so much more than "just" cooking!


For several weeks in the spring and early fall each year, I open my family's country home, kitchen and garden in the ancient village of Aghios Dimitris to a limited number of guests for a very personalized experience cooking and learning about life and longevity on Blue-Zone Ikaria.


You'll leave any stress behind as soon as you step foot on the island, beguiled by the scents of honey, herbs and pine. You'll enjoy mornings full of camaraderie and cooking, as we prepare the healthiest seasonal foods together and savor them around my garden table with the most amazing view of the Aegean. You'll learn about plants and herbs and how to use them in a multitude of ways. We'll clink glasses together and with local friends of all ages. But most of all, you'll surely embrace and hopefully absorb the many life lessons Ikaria has to teach us. Join me for a taste of this amazing island!
Join Diane on the Blue Zone Greek Island of Longevity, IKARIA, "Where People Forget to Die" for a week of cooking and immersion in village life, island culture, and the secrets to these islanders' longevity, joy, and peacefulness.
---
---
SEPTEMBER 1 - 7, 2024 (SOLD OUT)
Daily 3-4 hour hands-on cooking session and meal with award-winning Greek chef, cookbook author and My Greek Table host Diane Kochilas in her country home kitchen, where guests can really enjoy the laid-back spirit of Ikaria.
Great meals at the island's best restaurants and tavernas.
Visits with a local artisans, including goatherds, beekeepers, and winemakers, where we participate in or watch them at their craft.
Herb and nature walks and easy hikes with one of the most knowledgeable herbalists on the island, where we learn the natural secrets of Ikarians' legendary longevity.
Visits to some of the island's most picturesque villages and venues
Cheese, honey, wine and olive oil tastings
Beekeeping secrets and honey tasting in the forests of Ikaria
A night (date and circumstances permitting) to one of the unforgettable local village feasts, to dance, wine and dine.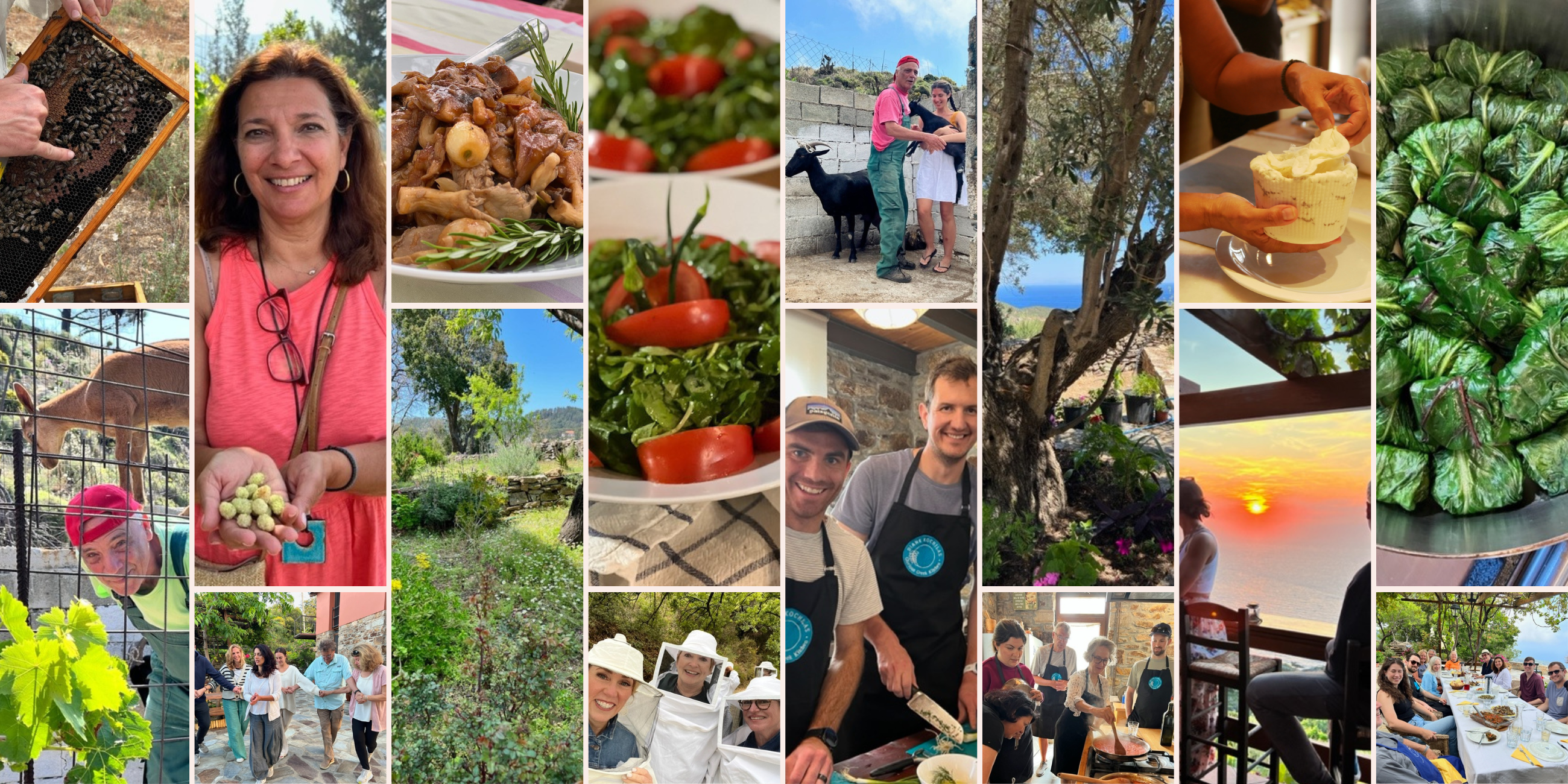 The highlights were…Hiking up the path of your house to a little village -what a surprise! Listening to all of your stories. These were the best, besides the food!

All the food was amazing. Nothing could have been done better! I'd absolutely recommend this.

Christine V - June '23

The class went beyond my expectations! Both cooking and exploring Ikaria. And the highlights were meeting Diane, enjoying how she generously shares her knowledge, her warmth, her sense of humor and her wonderful staff! Learning the enhancement of fresh herbs in food for taste and health benefits was eye-opening. I would recommend this to a friend every chance I get!

Laura D - June '23

I found out about the program from Francis Lam at podcast on NPR. The week went beyond my expectations, and the accommodations and structure to all activities were great.

 Susan T - June '23

I found out about the program by was searching Google for a one week cooking class abroad and found exactly what I was looking for 🙂  It exceeded my expectations! The highlights were so many! Goat milking, Christos, cooking in Diane's kitchen, nature walk, learning Ikaria dance!

I had so many takeaways, too! Learning about the nutritional benefits of the Mediterranean Diet and medicinal plants - slow cooking meat. All the eggplant recipes. 

It was truly an amazing experience, I'm not sure if anything could have been done better! I would absolutely recommend this to a friend.

Bruce S. - June '23

There were so many great food takeaways: How easy phyllo is to wrap; chopping/ dicing/pureeing more efficiently; insight into where ingredients are found.

The week was WAY BETTER than bumping around Greece & the Greek islands and trying to entertain yourself with shopping and sunning. Diane captures the essence of simplicity in dining, and creates an atmosphere where strangers in class  leave as good friends.

Charlotte G. - June 2023

I love the simplicity of the recipes and I am leaving with more confidence in my cooking. I liked the way the days were planned and everything was so lovely and magical. 

Susan K- May 2023

Yes! I'd definitely recommend this to a friend!

It exceeded my expectations. 

The highlights were: Diane's enthusiastic & warm manner, welcoming us to her home and making Greek cooking approachable. Love her team and all activities. 

I loved the weaving of history and culture. The nature hikes and wild flowers were spectacular. Loved milking goat, beehive visit. 

The food takeaways were many…Using simple, fresh ingredients. Using a multitude of vegetables and fresh herbs. Well seasoned meat and simplicity of technique. 

It's very hard to think of what could have been done better! Maybe ending classes at 13:30 but I could listen to Diane forever.

Patricia M - June '23

Past participants recommended the program to me. The cooking met exceptionally high expectations, history and ancillary activities were cherry on top – overall thrilled!   

Vegan day (to our surprise), was a great highlight, but so were the bees, spontaneous history lessons, the entire team!

Diane made Greek cuisine feel approachable – fava, pita, soufiko, fritters, goat… honestly very difficult to pick one food over another that I loved. 

This is an experience of a lifetime, I will treasure these lessons & memories.

Ann T - June-July '23 

After watching the show we said "how wonderful, she has a class somewhere. We looked, saw Ikaria, said we would do it sometime and we did it! 

The experience far exceeded our expectations. 

All of you are wonderful people who gave it all for us! Thank you!

Mike & Karen L. - May-June '23 

I found the cooking part well paced, the right difficulty and so delicious. I enjoyed the excursions selected. They felt like a slice of Ikaria.  

Best food: Phyllo! Longevity pie.

Diane's storytelling of her life was enriching + fun. Loved, loved the plants hike.

I would absolutely recommend this! It has been a once in a lifetime trip.

Diane this was so inspiring and I really feel grateful that you share lkaria with us. Please email us if you're in the midwest! Warmly, Claire

 Claire P - June '23

Cooking tutorials around Diane's islands, dancing, group meals, bee lessons, nature walk and winery visit were all highlights. 

Inspired me to cook more! I will definitely make the vegetarian pie, mushroom dish, spanakopita, phyllo, and many more dishes. 

It's honestly hard to think of anything to improve. 

Recommend to a friend? "Yes!!!"

Pam K - June '23

Oh! Way beyond! Way, way, way beyond my expectations! 

Highlight: Being with you in your house and cooking with you in your kitchen. Your laughter, stories, anecdotes, the intimacy and warmth of the whole experience. 

Food Takeaways: The pork dish, the zucchini-tomato salad, phyllo-wrapped feta, the imam, the phyllo lesson.

The mind draws a blank when I think about what could have been done better. I would recommend this without reserve!

Alistair - June 18-24

I watch Diane on PBS and felt her approach to cooking was interesting and I like her respect for traditions.

Diane is a genuinely lovely person who lives on a beautiful island. I'd definitely recommend this!

Thank you for a wonderful experience. I wish you all the best.

Judy P. - June '23

Seeing the countryside was a highlight!! Cooking with so many herbs (delicious), the bee tour, goat herder, the monastery – all great!

I will definitely try using a variety of herbs when I get home. The goat stew (1st day) was my favorite.

Janis A. - June '23

The island was opened to me by Diane and the locals. If I had just come on my own I would have missed so much.

Jenny L.  - June - July, '23

It exceeded my expectations -- really interesting and fun and flexible

I loved how flexible the team was around catering to what people wanted to do. I'd definitely recommend this to a friend!

Marianna - June-July '23 
01. What is the easiest way to get to Ikaria?
The fastest route is to fly into Athens and to catch a connecting flight to the island.
02. How long is the Athens - Ikaria flight?
35 minutes
03. Which airline fly to the island?
Olympic/Aegean, Sky Express, and Astra Airlines all fly to Ikaria
04. How do I get from the airport to the hotel?
Taxi or Jitney, approximately 30 - 40 euro per person
05. How long is the ride from the airport to the hotel?
06. What is the name of the hotel and where is it?
We usually house people at the Erofili Beach Hotel in Armenistis. We also work with the Cavos Bay, also in Armenistis.
07. What is the dress code for the classes and excursions?
Dress code is casual and comfortable. Bring layers, as the weather can get chilly at night. Make sure to have one pair of closed walking and/or hiking shoes, long socks, and one pair of long pants, preferably light colored.
08. What is the tipping policy?
Most people tip the kitchen assistants and hotel personnel, i.e. cleaning person. Taxi drivers are generally not tipped. It is customary to leave a 10% – 15% tip in restaurants.
09. How many people are in each class?
Our maximum capacity is 15. Most classes are 12 people or less.
10. It is common to travel solo?
Absolutely. We have many single guests and everyone feels at home and very comfortable.
11. Are children welcome?
We've had lots of young adults and a few children who like to cook accompany their parents. So, yes, kids over 12 are welcome to participate.