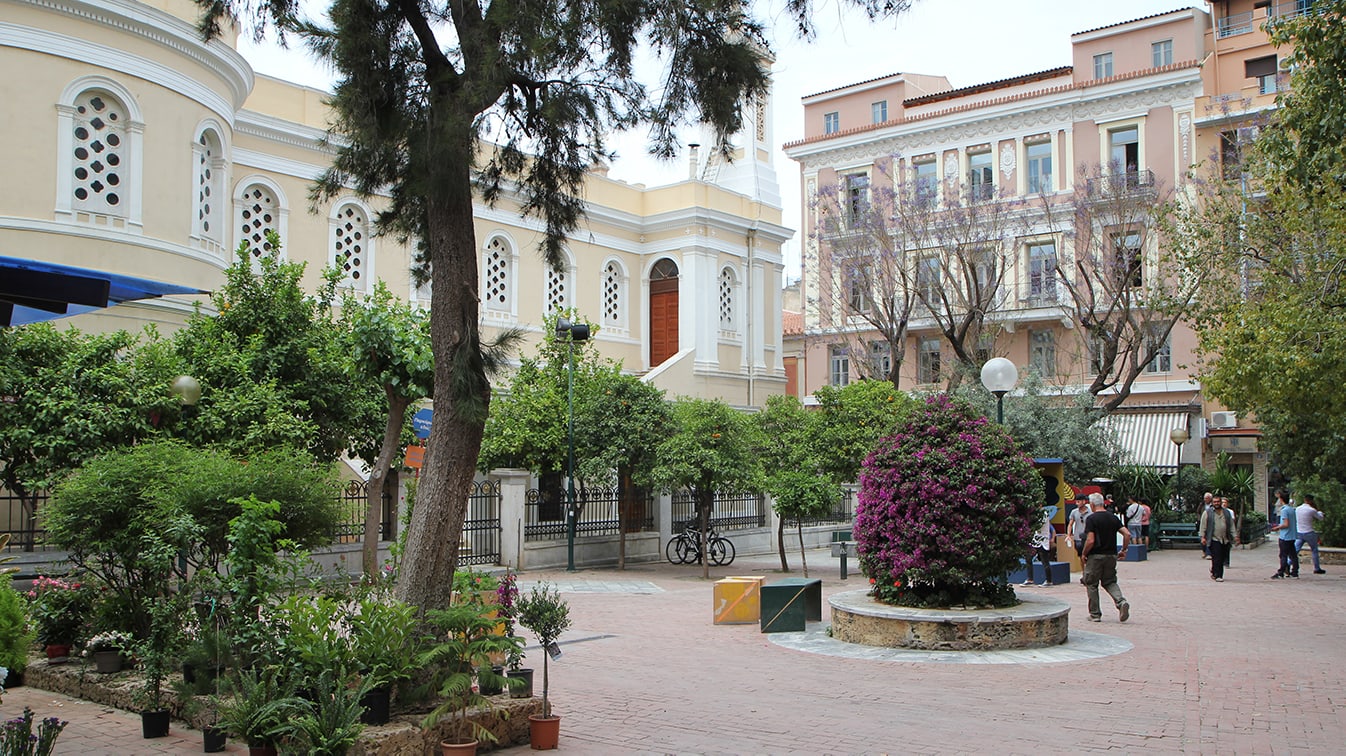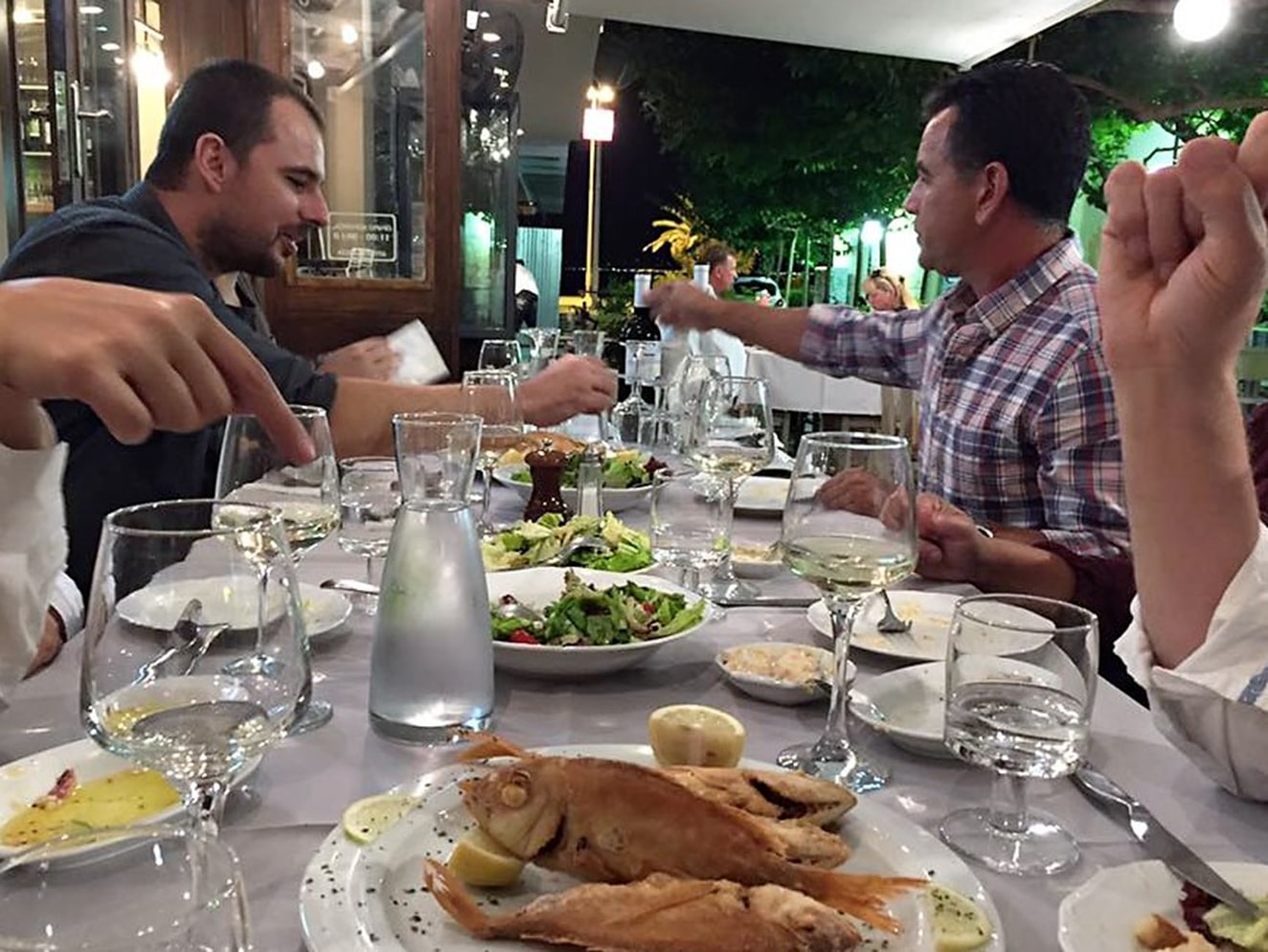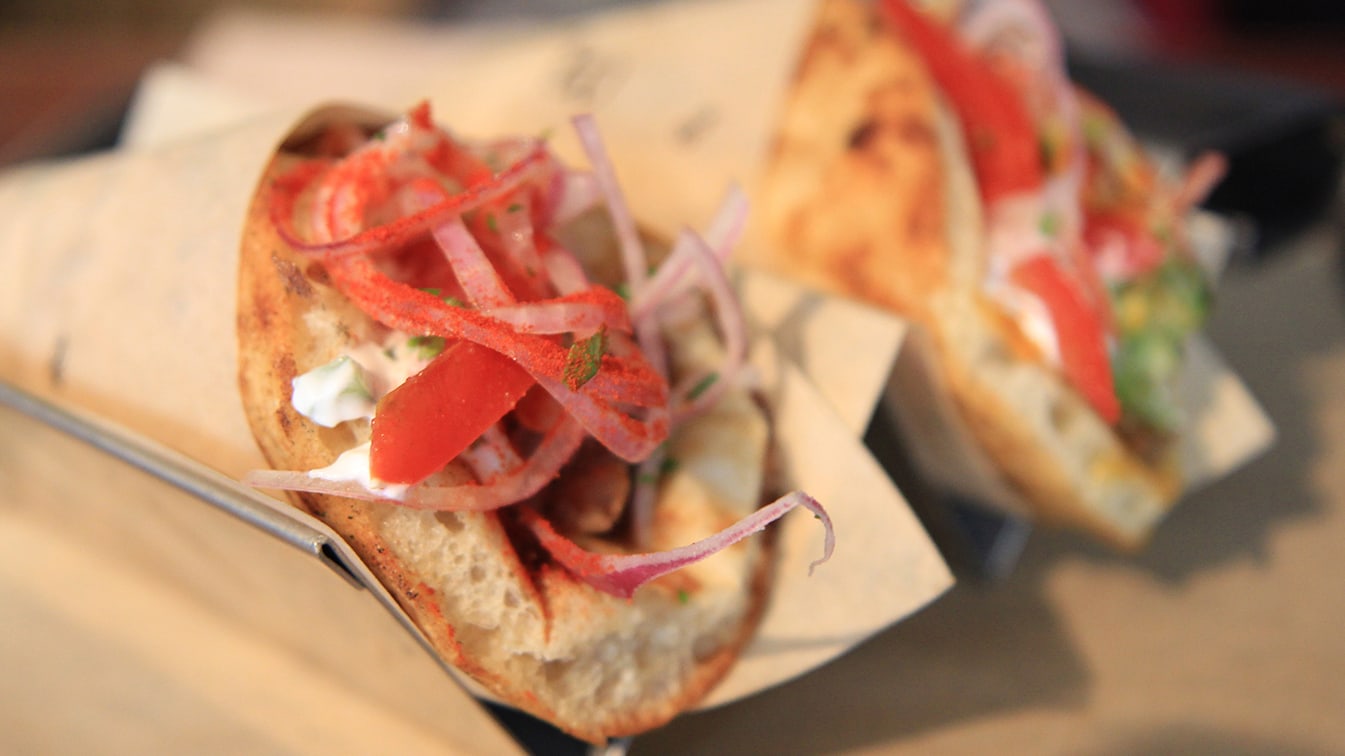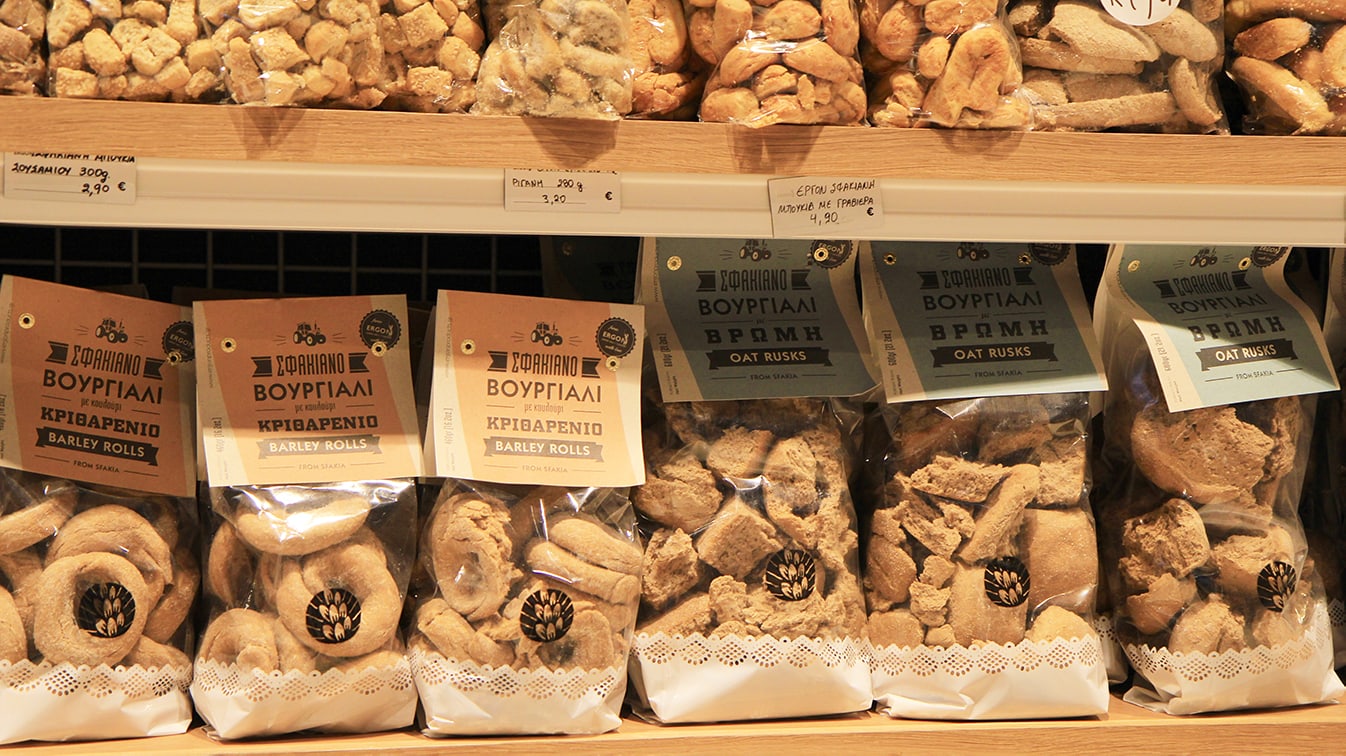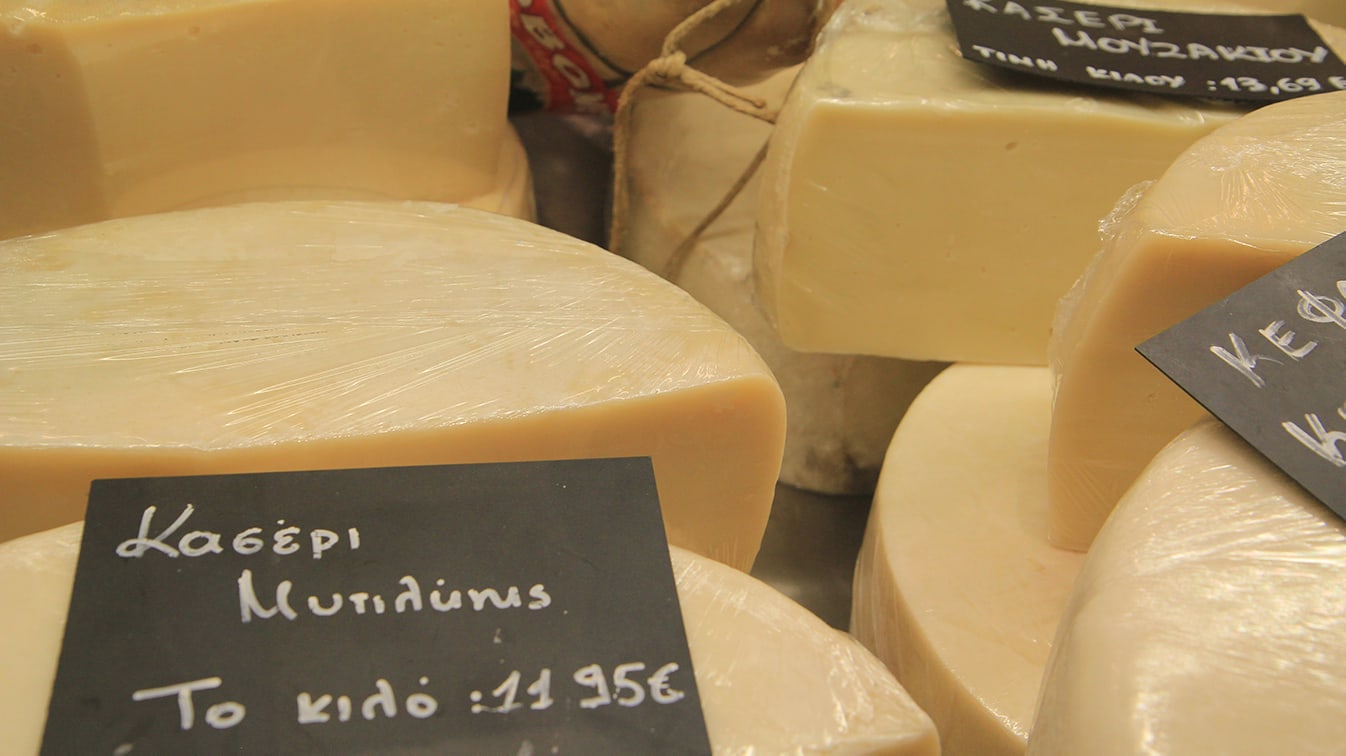 TOURS
Athens
Food & Culture Walks
---
If you are planning a trip to Athens and want an insightful sense of local culture, food, history and music, join me and/or a group of carefully chosen experts on my new and exciting travel experiences in the Greek capital.

My Athens Food & Culture Walks are fun, informative walking tours of the city, each exploring a different aspect of life here: Regional Delicacies, an exploration of the regional flavors of Greece as they are found in the city; East Meets West, about the confluence of cultures in this fascinating urban center; and Music & Meze, a night in which you'll learn about -- and hear -- the soulful Greek musical tradition called Rebetica, akin to the American Blues, while enjoying small plates of delicious Greek food.
Please find below a more detailed description of each of the curated walks
Athens is one of the world's great food cities and I would love to show you some of my personal favorites when it comes to local flavors. While I offer group walks on specific days, I also offer private tours specially tailored to your interests and needs. Whether you're a passionate foodie or a food professional, you can book me and my knowledgeable staff of guides for a in-depth tour and look at the layers of food history in this fascinating city.
Regional Greek Flavors
on the Streets of Athens
On this fascinating 5-hour walking tour of Downtown Athens, you'll get a delicious sense not only of the city but of the wide variety of regional specialties that are the heart and soul of the Greek table
From enticing Aegean island pastries, to complex mountain cheeses, fascinating breads and savory pies, unusual charcuterie, delicious raw Greek regional honeys and herbs, amazing extra virgin olive oils, and a sip or two of regional wines and spirits – to name but a few things sampled on this walk – you'll enjoy the flavors and aromas of the entire country. Your experience, which starts at Syntagma and ends near the Central Market, will be peppered with lots of local Athenian history and stops along the way to marvel at Athens' hidden architectural gems.
For more information on dates and pricing,
click here
.
Taste the Music:
Rebetica & Meze Night Out
I am so happy to introduce my daughter Kyveli, a young artist and musician, who will be leading these fascinating forays into one of the most intriguing aspects of Greek life: the soulful music called Rebetica, something akin to the Greek blues.
Each evening starts at 9 pm. Guests meet at a predetermined location in Central Athens for an introduction to and discussion of the music. From there, together, you'll head to one of the city's many rebetica places to hear some of Athens' most storied musicians, young and old, who still keep this deep-rooted musical tradition alive. All that accompanied by the Greek small plate tradition called Meze and a little wine or tripouro!
Taste the Music promises to be one of your most memorable experiences of Athens, where history seeps through every aspect of life and sates every one of our senses.
For more information on dates and pricing,
click here.
East Meets West
on the Streets of Athens
Food is like language, a constant evolution of interactions. Nowhere is this better evinced than in Athens, with its vibrant, complex layers of history hiding in plain sight everywhere. Greece has always been a crossroads between the East and the West, and this tour explores the confluence of flavors and history in some of Greece's most iconic dishes. From baklava to gyro to moussaka, history has seasoned almost everything we know about Greek food. Take this unique 3-hour walking tour and explore the Asia Minor and Anatolian influences in the most seductive dishes on the Greek table.
For more information on dates and pricing,
click here.