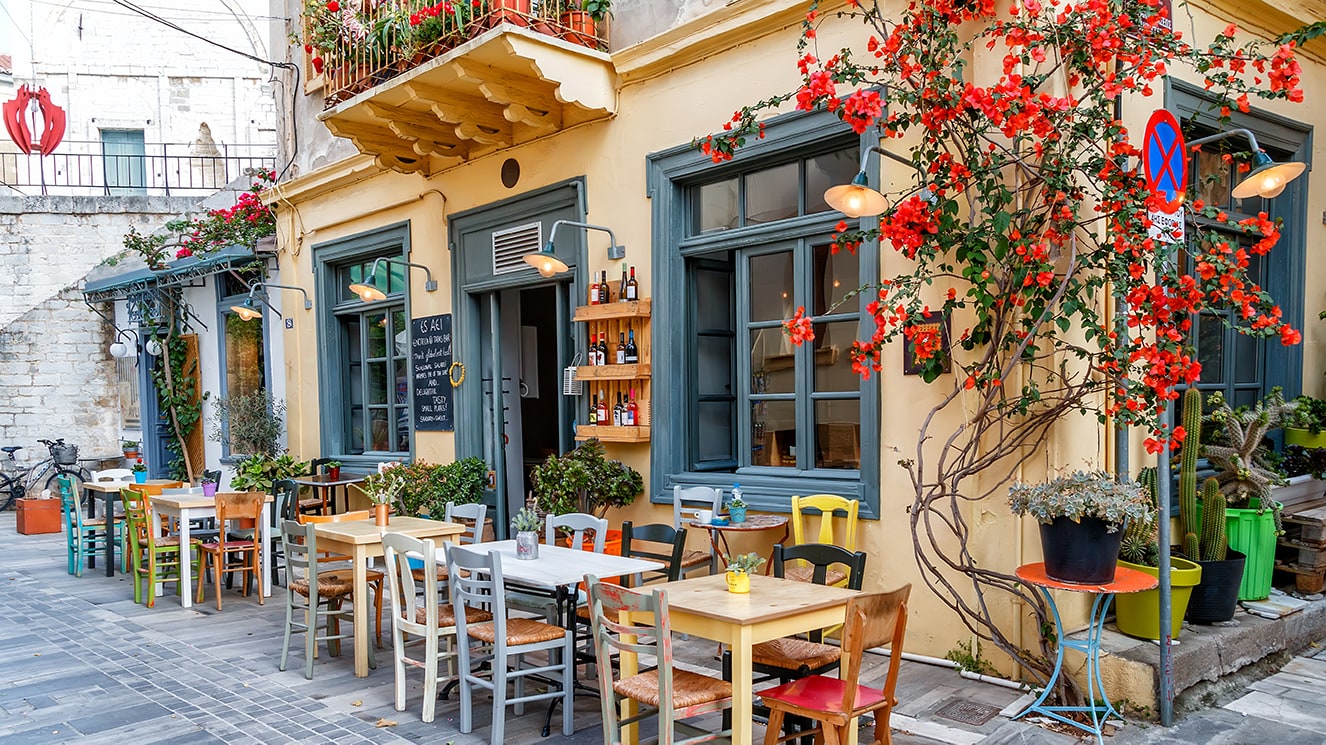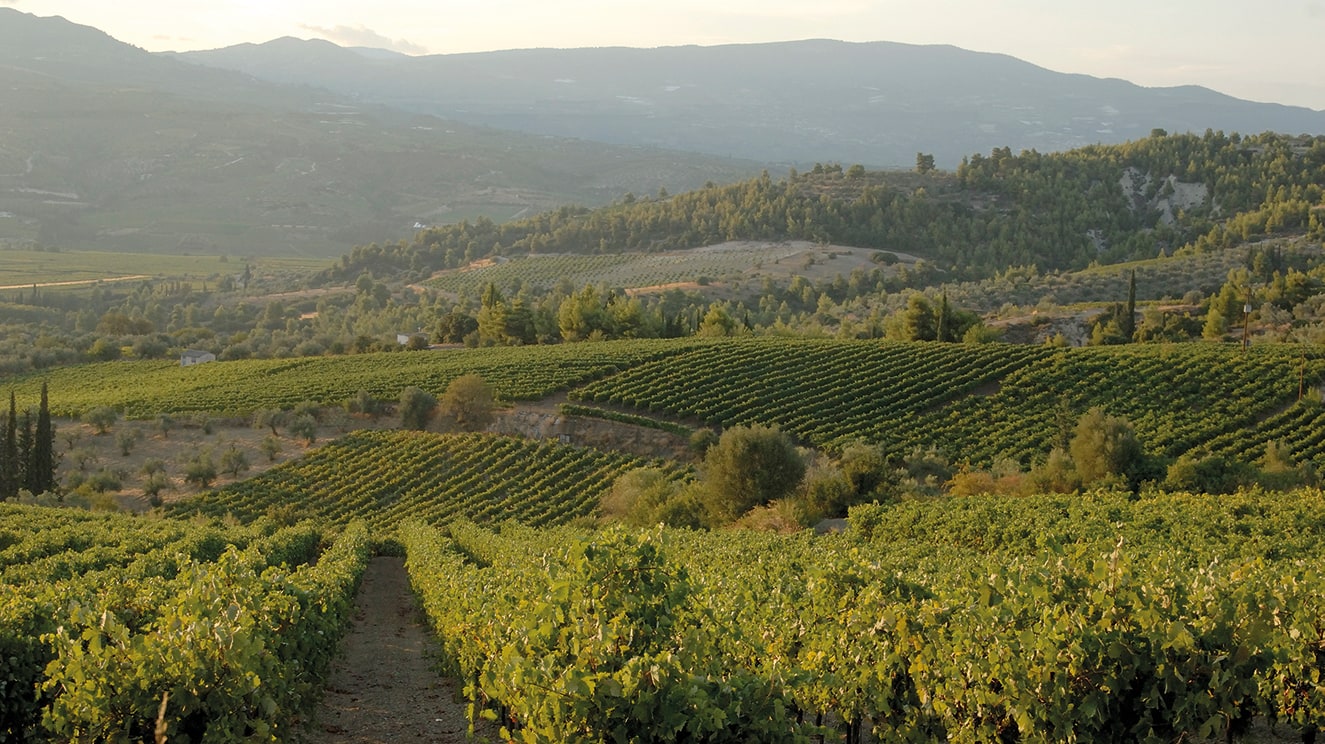 TOURS
Greece Food
& Cultural Tours
---
Greece is a fascinating food destination, and every bite, no matter where, is flavored with the taste of history. I offer both specially tailored, private culinary experiences as well as curated tours on specific dates.
If you'd like to organize a private or tailored culinary tour to a specific region or to meet specific needs, i.e. as a food or nutrition professional contact me at
[email protected]
with such enquiries.
My curated tours are great fun, too! This first one, to the Nafplion-Nemea region of the Peloponnese will be especially fascinating in 2021, as Greece celebrates the 200th anniversary of Independence. Nafplion was the first capital of the young Greek state. Nearby Nemea, of course, is one of the country's premiere wine making regions, with a rich culinary history as well.
See below for more information.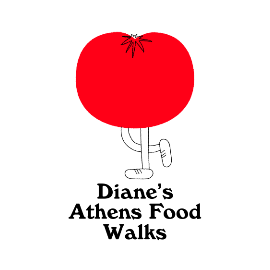 ---
Groups are small and intimate, between 6 and 12 people, and cost includes transportation from Athens to each region, all transportation within each area, excursions, meals, cooking classes, tastings, and lodging in beautiful, carefully selected 4-star hotels and pensions.
Hercules Kitchen:
Nemea & Nafplion for Food,
Wine & Culture Lovers
Join a small group of like-minded travelers to one of Greece's most storied locations, the rolling hills of Nemea wine country and quaint, historical Nafplion, both just an hour and a half from Athens.
During three days, two nights in gorgeous 19th century neoclassical 4-star pensions, you'll savor some of Greece's most renowned wines, enjoy expertly guided tours of the stunning archeological sites of Ancient Nemea, Mycenae and Epidaurus, with a special focus on food, wellness, and the Greek-Mediterranean Diet; forage for local seasonal foods, cook with a Greek home cook and also delve into local cuisine in a hands-on class at a state-of-the-art kitchen.
You'll see and sample homemade pasta and savory phyllo pies, visit an artisan yogurt maker for a taste of the real thing, and feast like a local, al fresco and at authentic local tavernas. Each meal will be a journey in itself.
Round-trip transportation from Athens to all venues.
All meals, cooking classes, excursions and tastings.