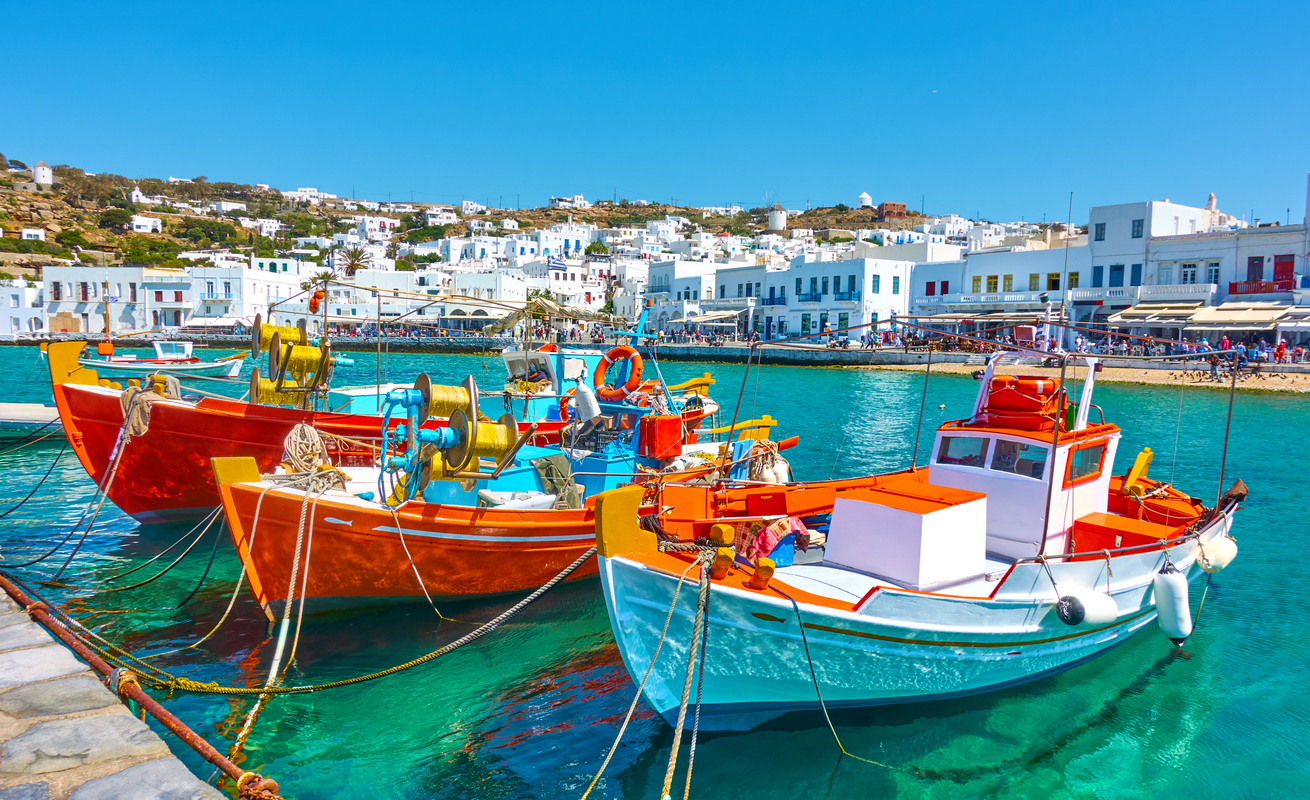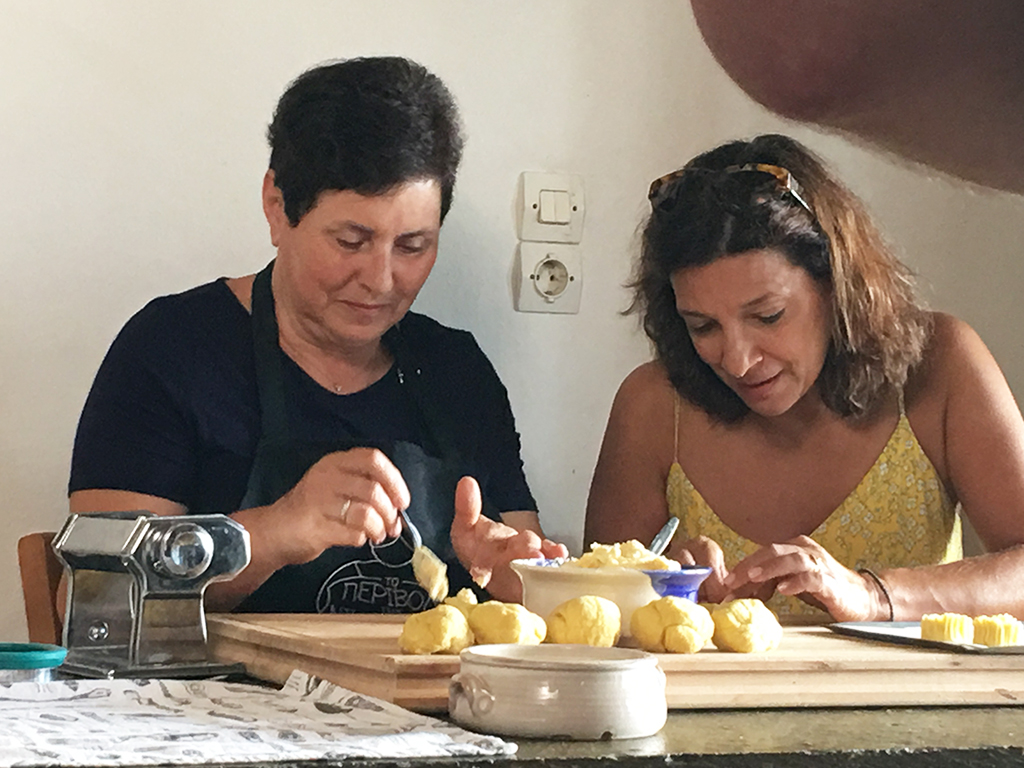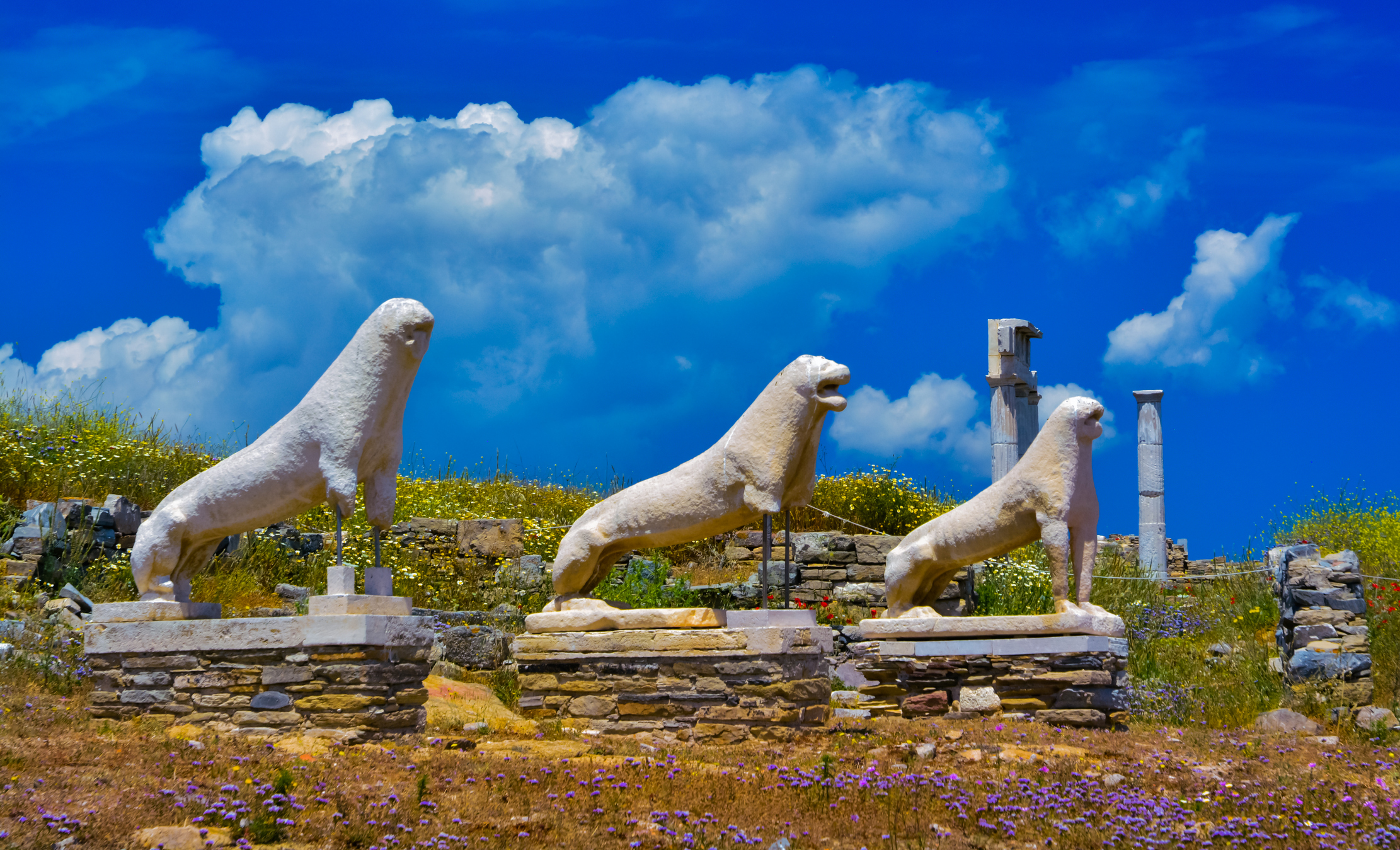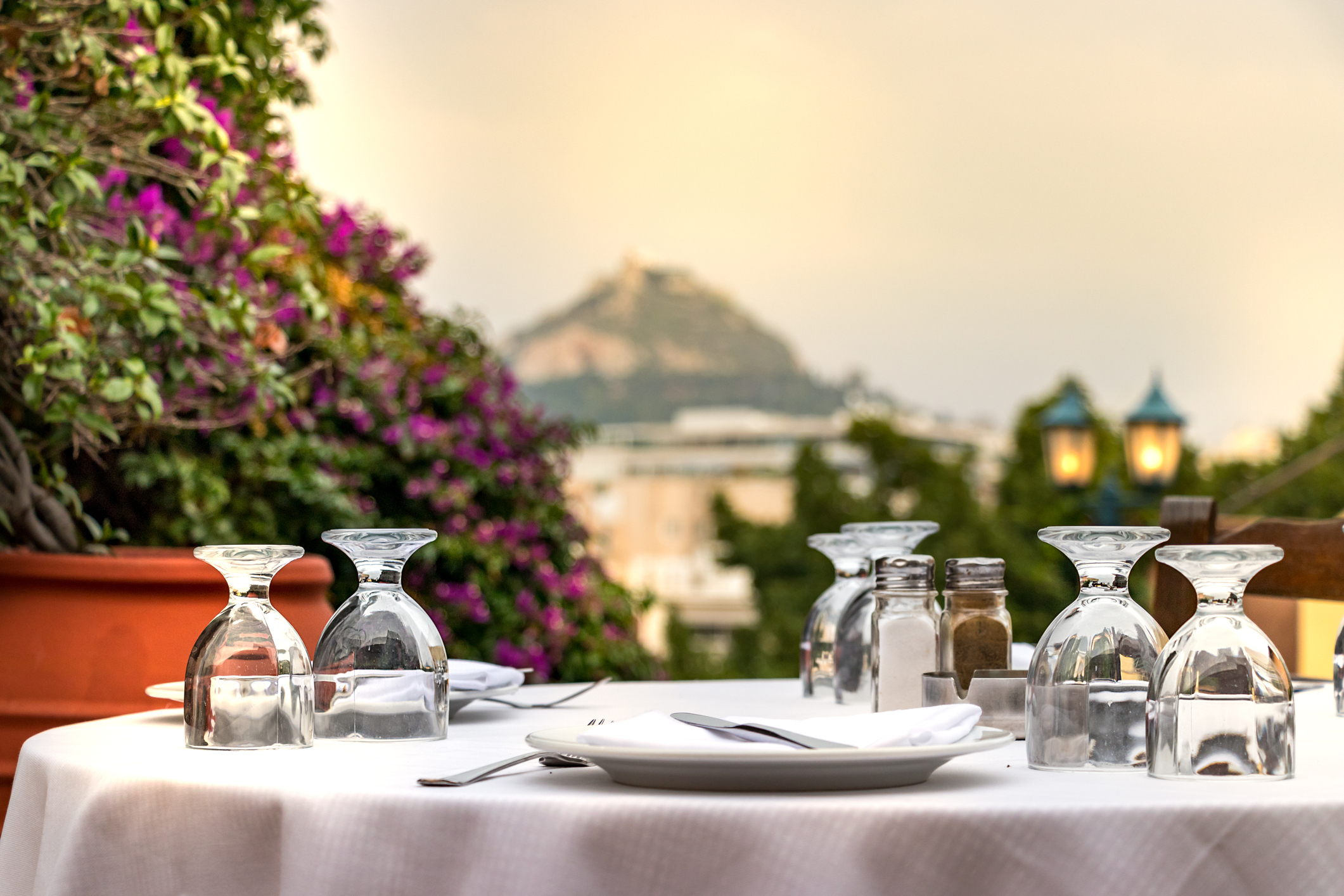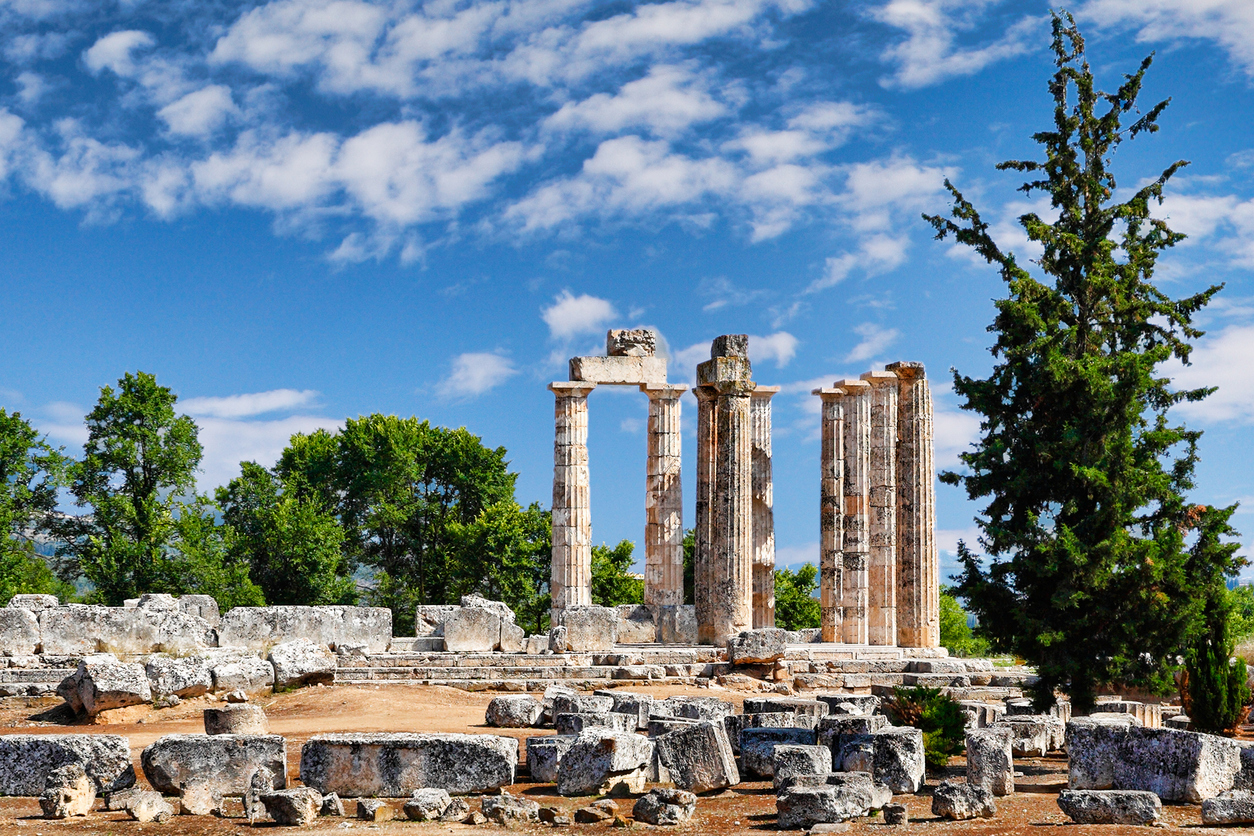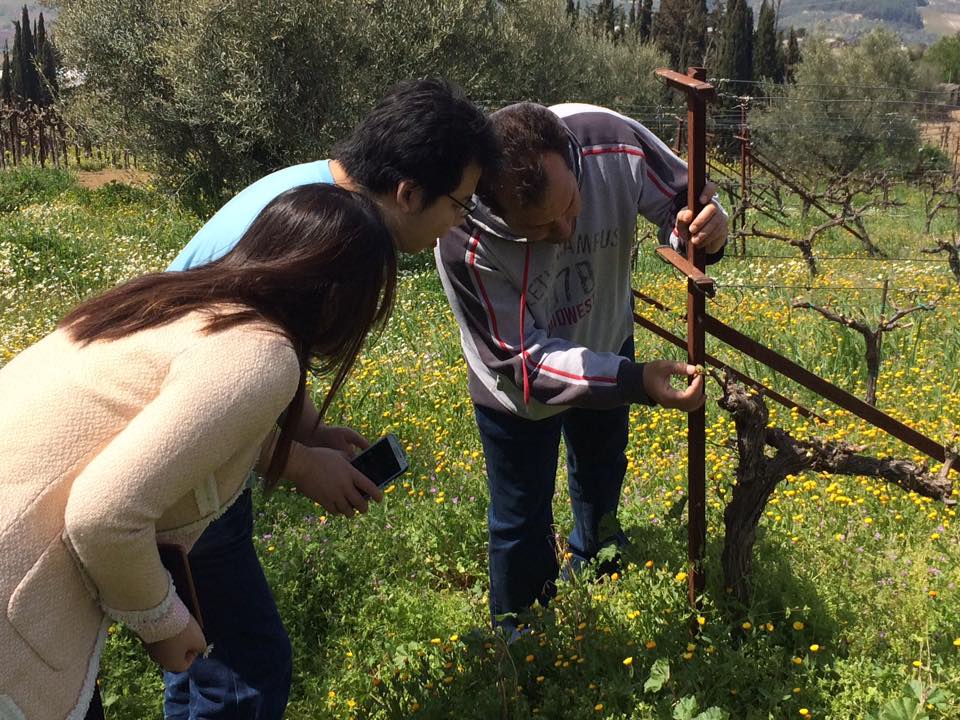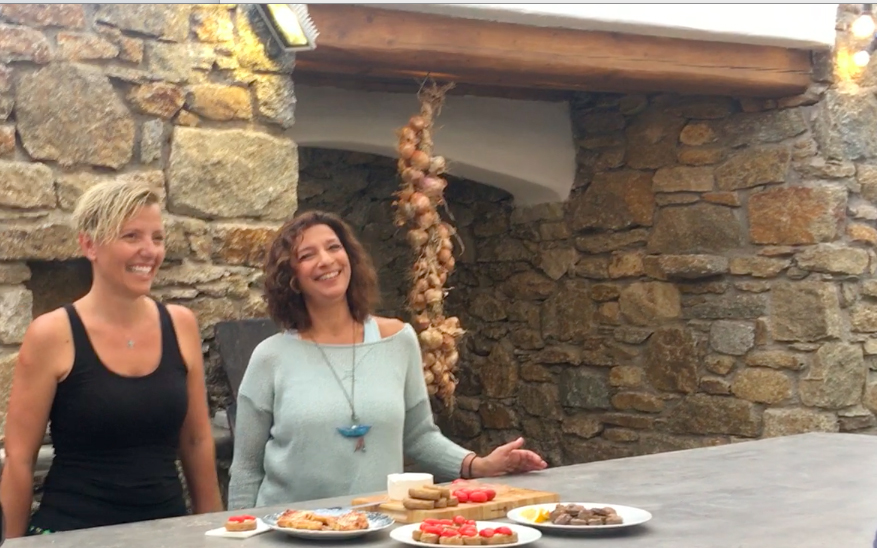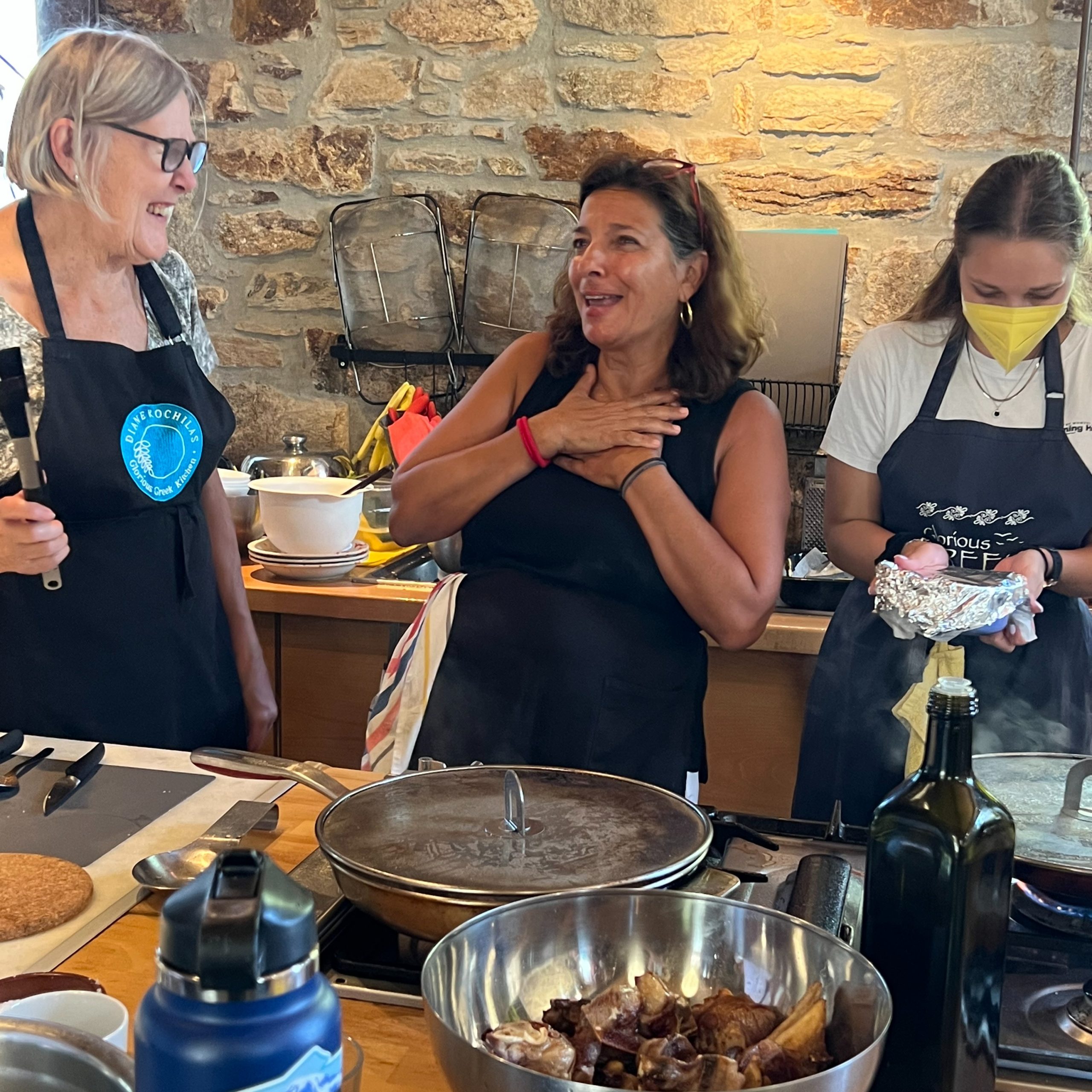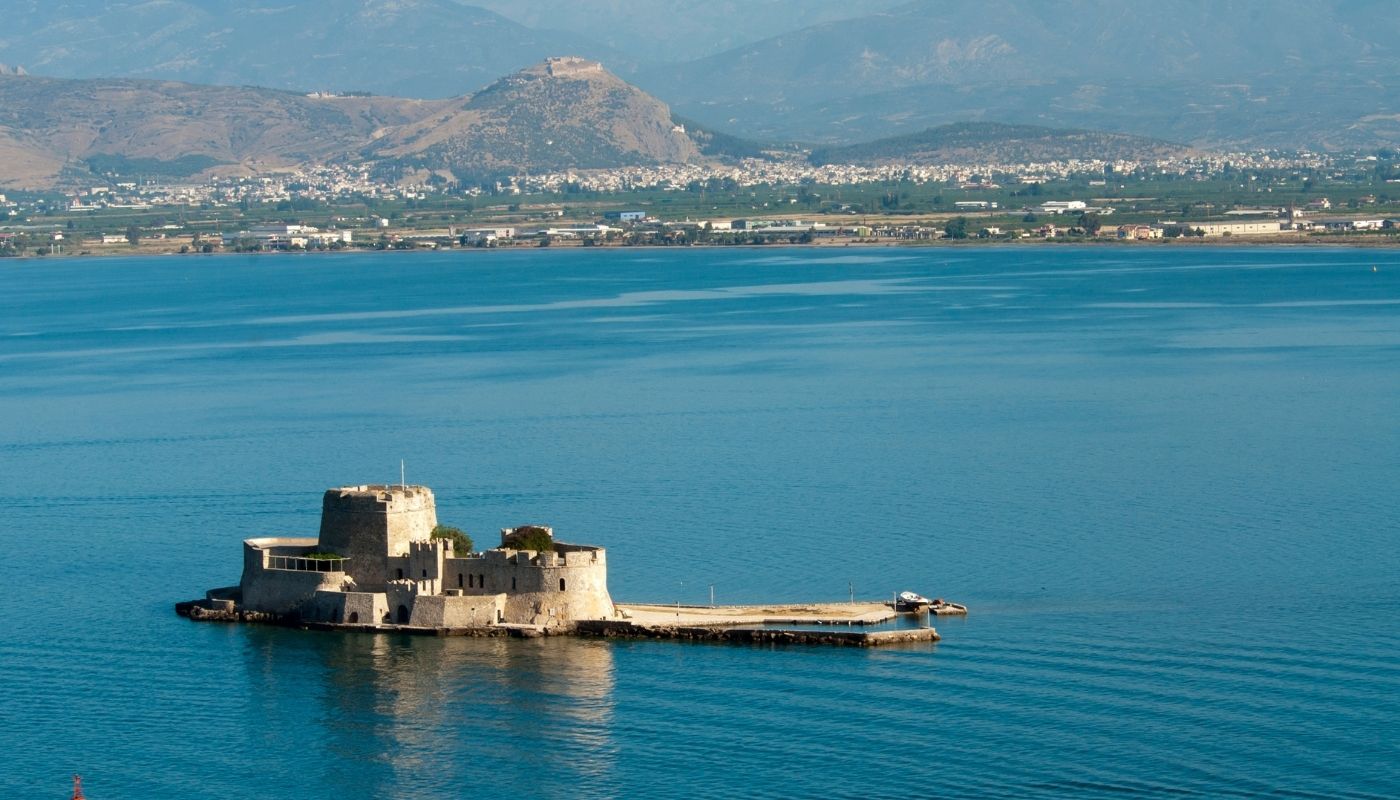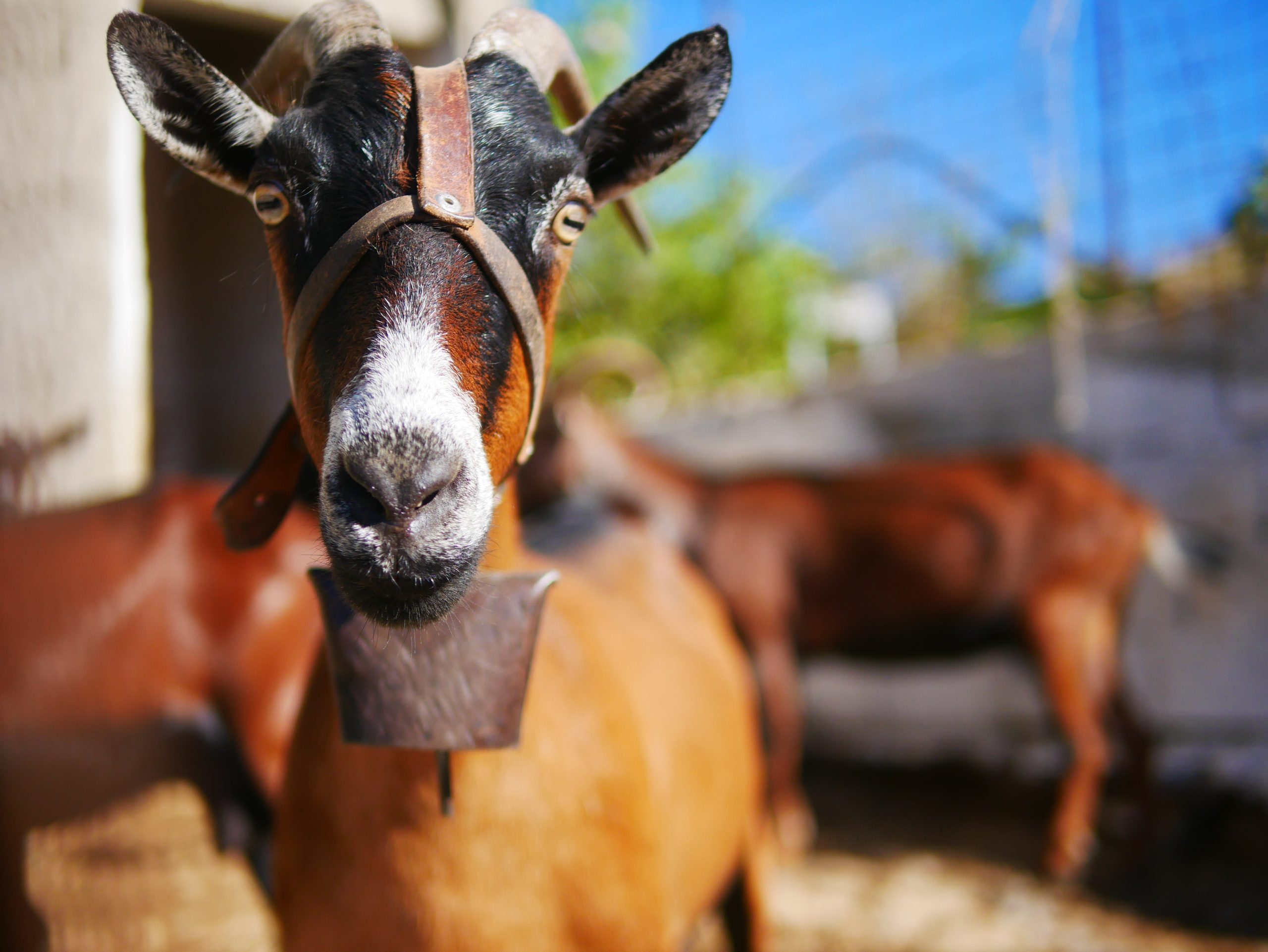 TOURS
Diane's Food
Wine & Culture Tours
---
I love to share my passion for Greece with the world, and my personally curated food and culture tours aim to do just that! Traveling with us will give you the very best experience of Greek culture, food, wine, and history. I have partnered with local experts in select places around Greece to come up with a few special offerings that promise to give you a very personal and personalized taste of Greece, with depth, historical perspective, antiquities, wellness, FUN, and, of course, always with the best food and wine experiences, too!
My curated tours currently include:
ATHENS-IKARIA-MYKONOS – 12 Days of Food, Culture, Sailing, Wellness and Fun!
HERCULES KITCHEN – Nemea & Nafplion for Food, Wine & Culture Lovers.
TAILORED FOR YOU TOURS! – Contact me to design a food tour tailored to you particular interests (for passionate foodies and professionals alike.
Athens - Ikaria - Mykonos Dates:
Nemea & Nafplion - Hercules Kitchen dates:
ATHENS – IKARIA – MYKONOS
12 Days of Food, Culture, Sailing, Wellness and Fun!
This exclusive culinary and cultural adventure in Greece expands on the Ikaria experience to include Athens and Mykonos. Limited to 12 people, we will enjoy a magical combination of Athens, a day trip to wine country Nemea and Epidavros, then segue to an immersive experience on Ikaria, a blue zone where "people forget to die," before sailing to Mykonos and day-tripping to sacred Delos, untouched Rhenia and, conditions permitting, delicious Tinos! READ MORE
Hercules Kitchen:
Nemea & Nafplion for Food,
Wine & Culture Lovers
This fascinating, easy 3-day excursion includes will bring you to the region's most storied antiquities, give you tastings of Nemea's legendary wines, a visit to the gorgeous city of Nafplion, Greece's first capital, a cooking class, visits to local food artisans who produce real Greek yogurt and a taste of some of the world's best olive oils and more. If you enjoy the intertwining of culture and cuisine, this is a tour you'll love! We visit sites of world cultural heritage and some of the most exquisite antiquities in all of Greece, discover the authentic flavors of the Peloponnese, a timeless beacon of the Mediterranean diet, and visit winemakers where we'll sip some of Greece's most renowned vintages.
READ MORE
Are you a passionate foodie or food professional interested in the Mediterranean diet, Greek traditions and regional foods, wines, culture and more? Greece is a fascinating food destination, and every bite, no matter where, is flavored with the taste of history. If you're a food, wine or nutrition professional or "just" a passionate foodie, I can help you design an unforgettable culinary trip tailored to your interests and needs, including visits to markets, restaurants, food and wine producers, farms and much more.
Contact me at [email protected] for more information.
EMAIL US HERE FOR MORE INFO