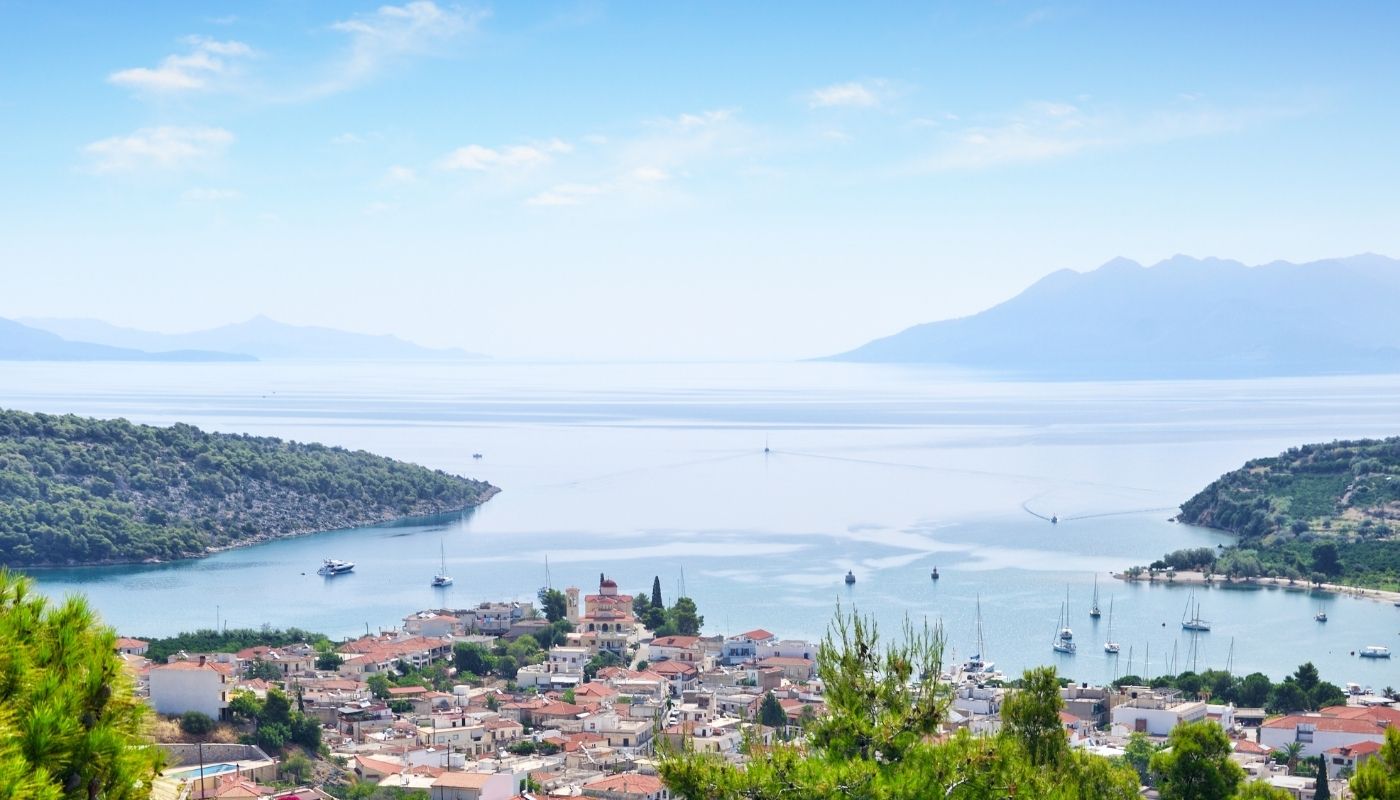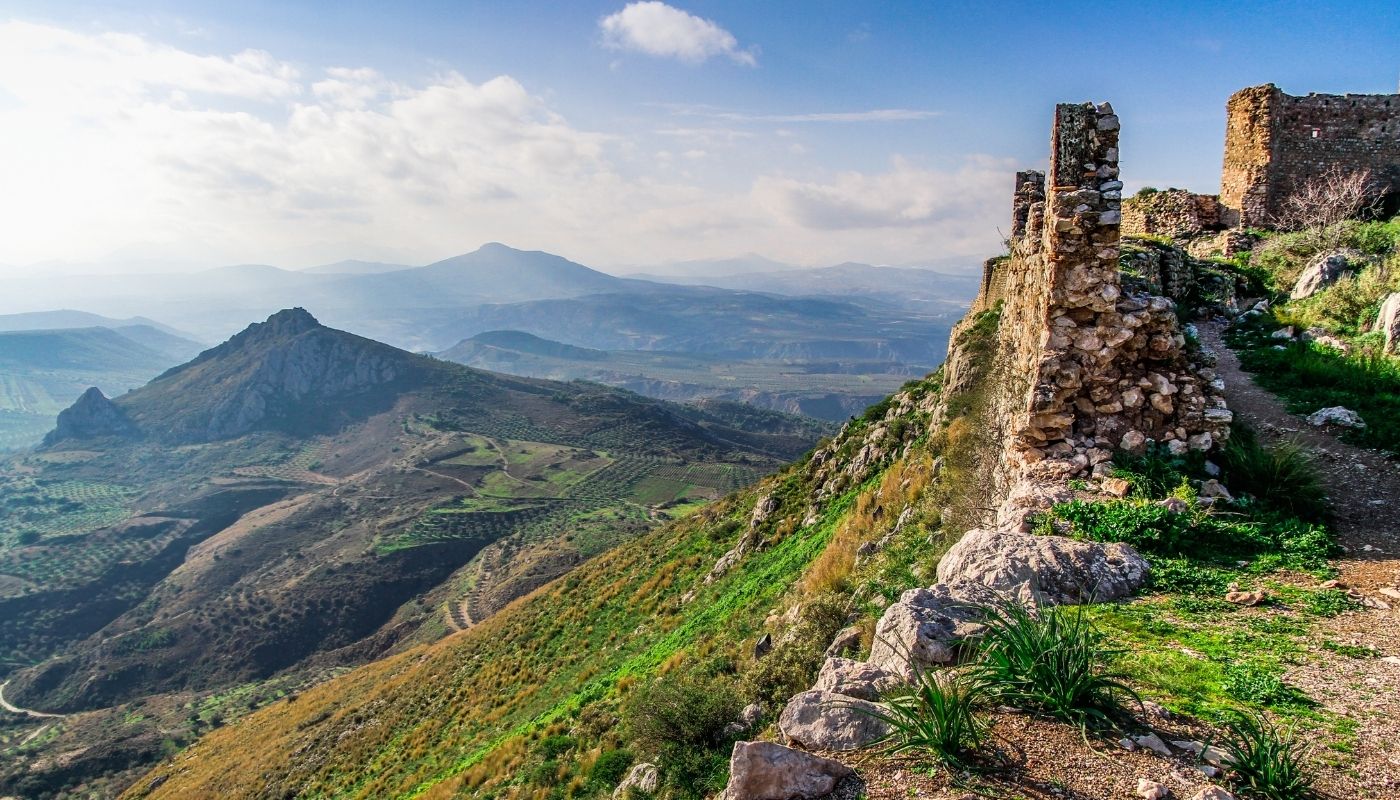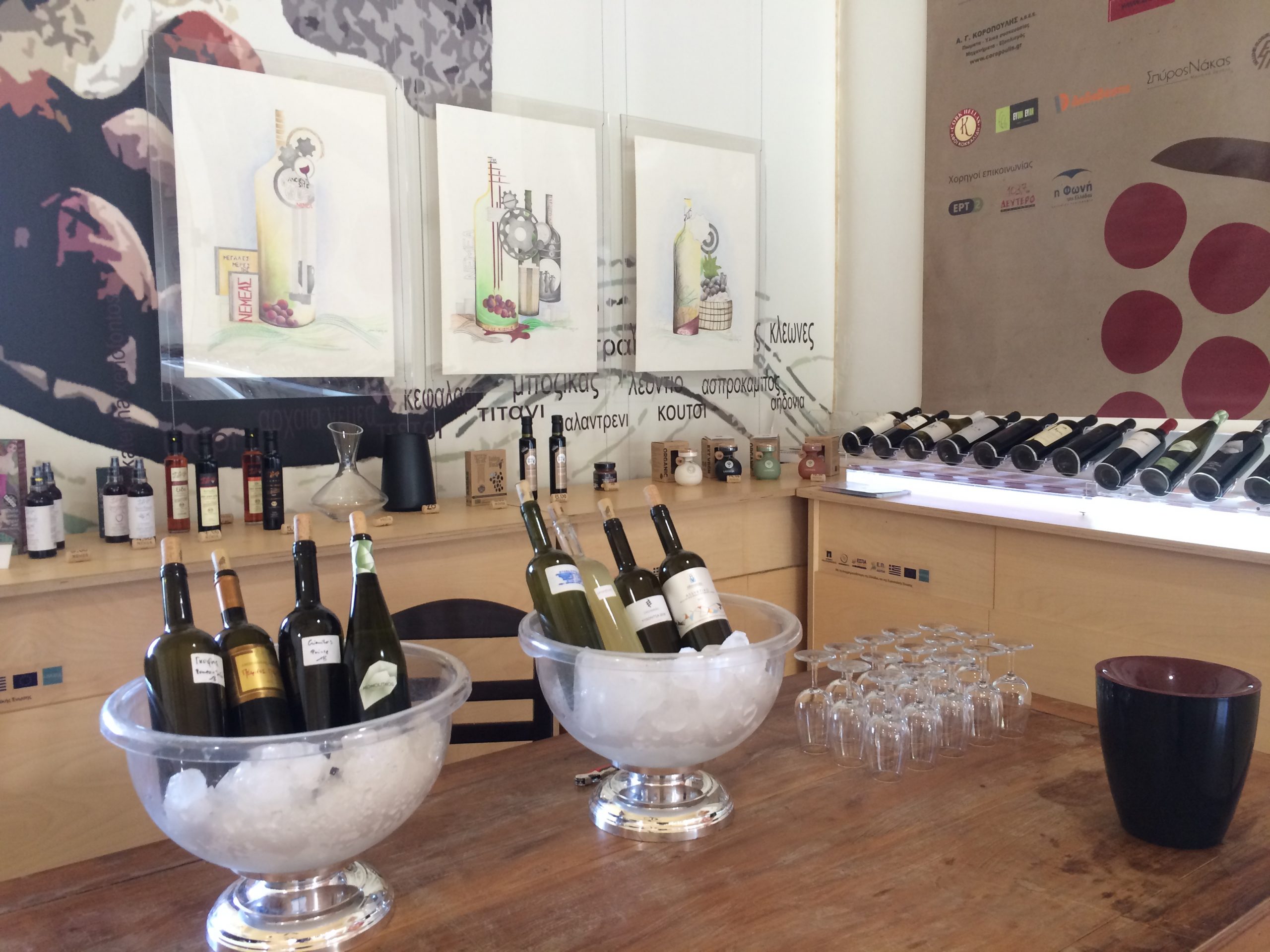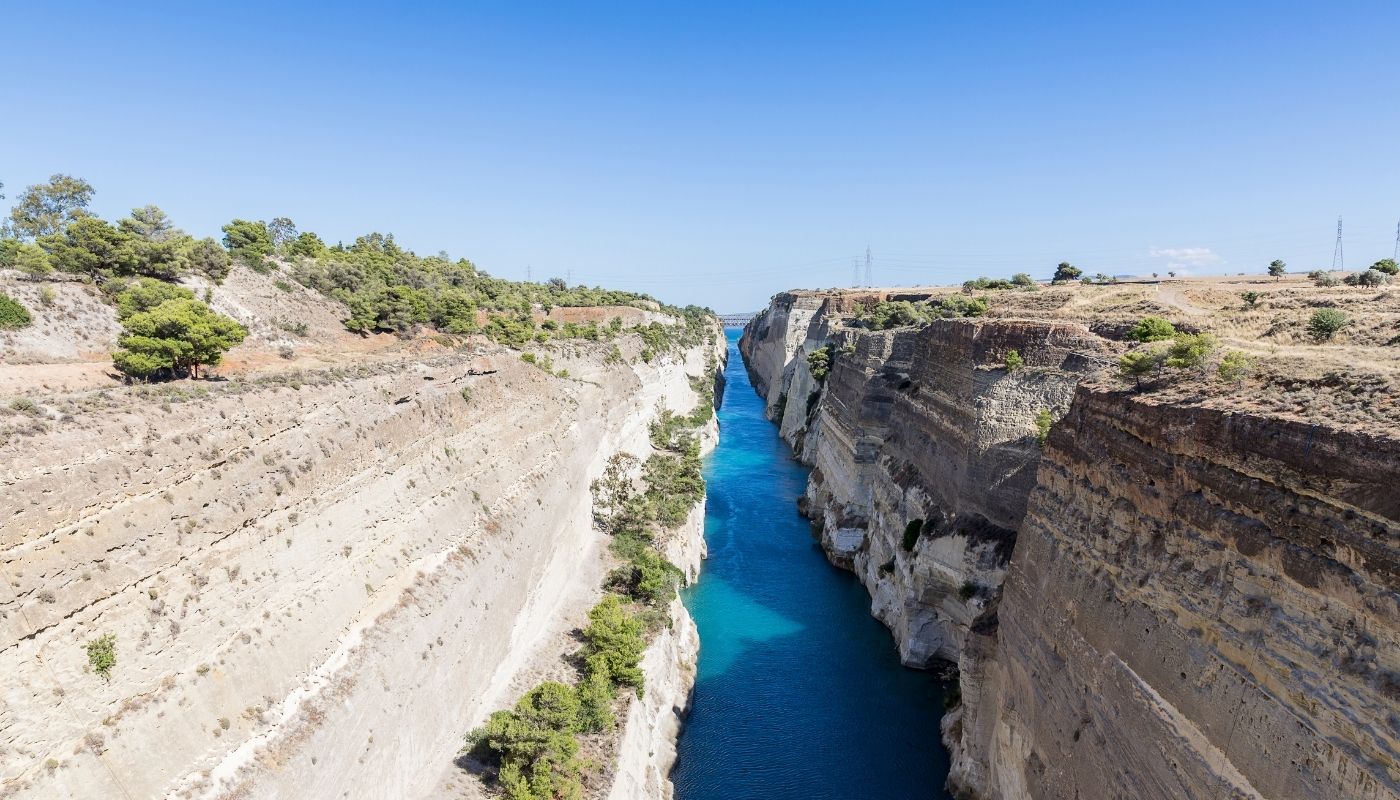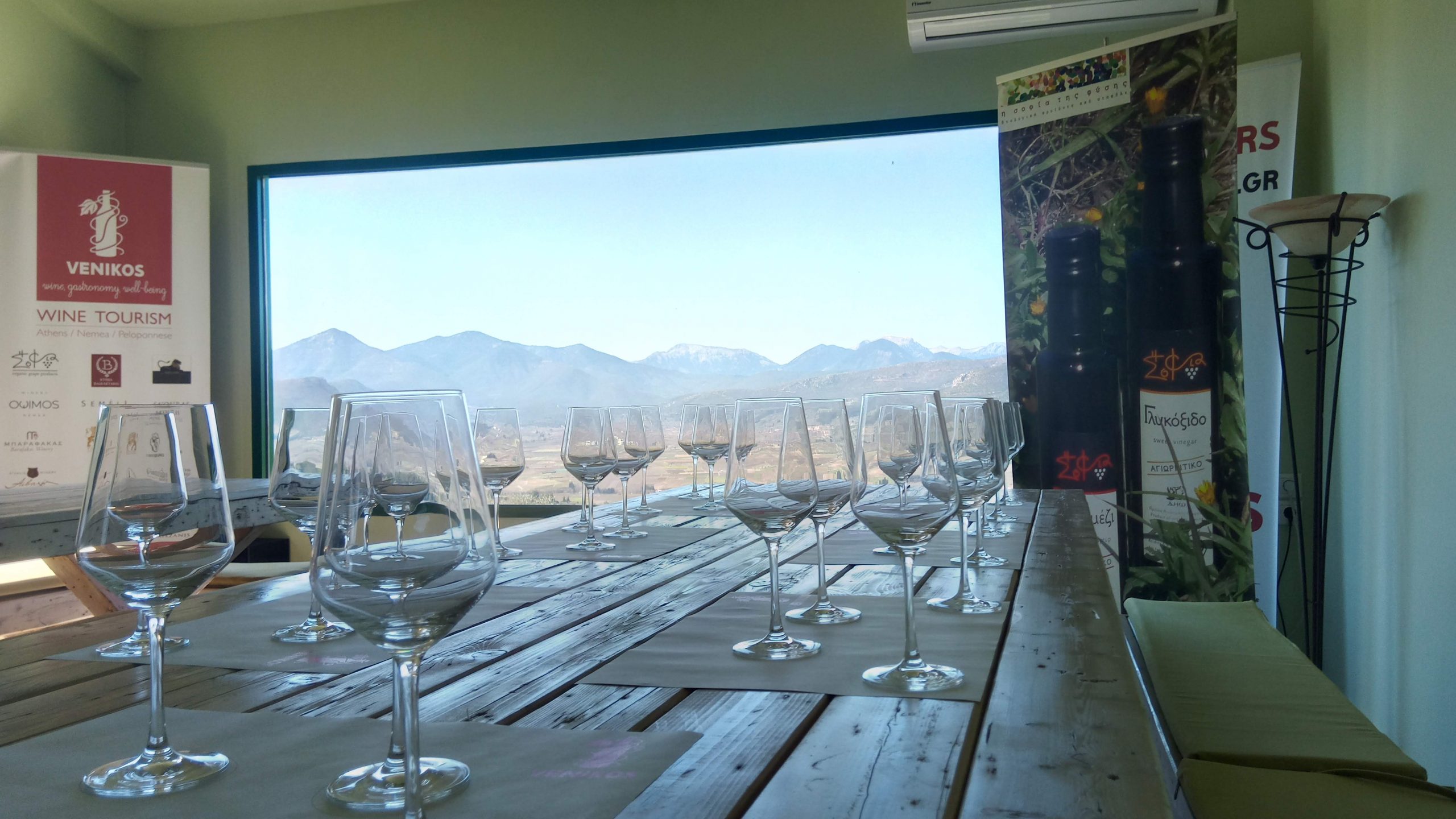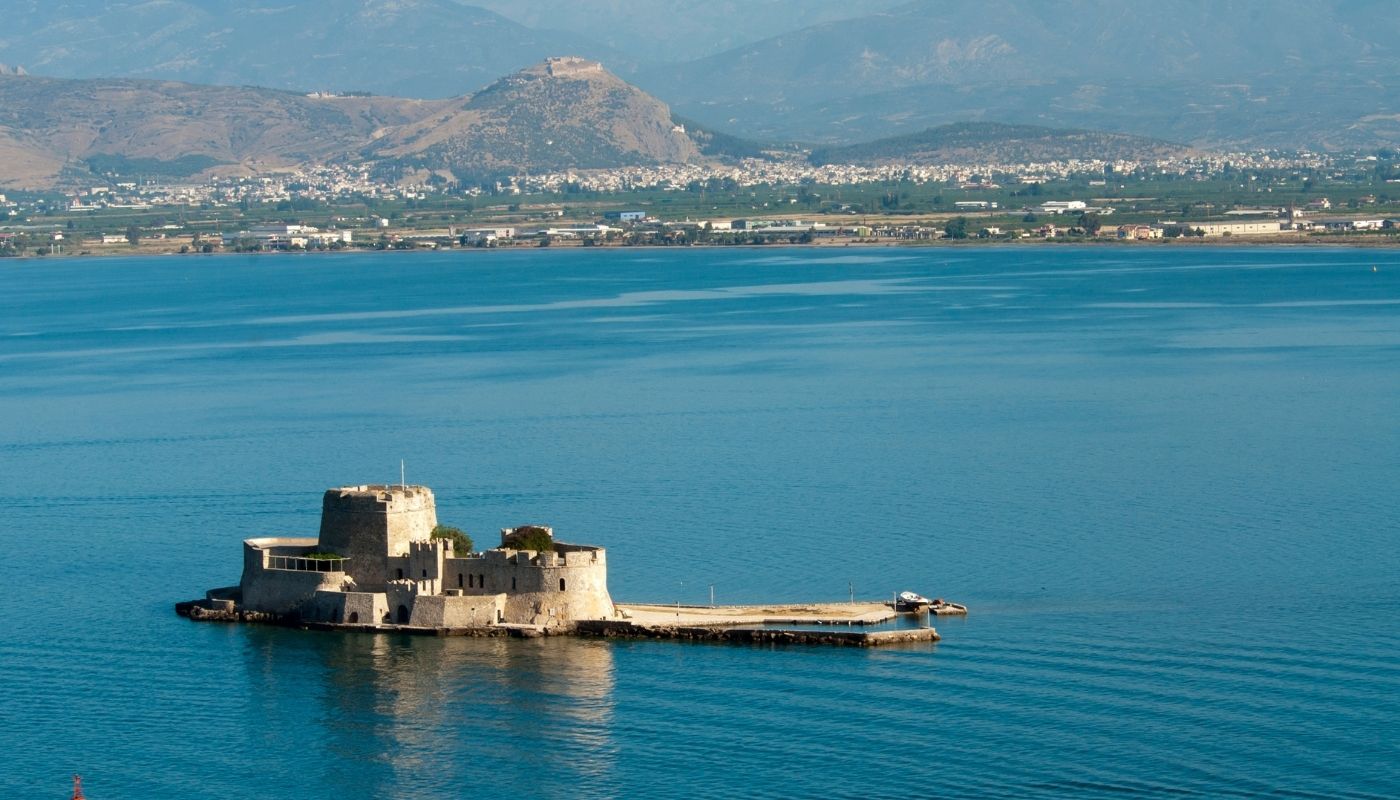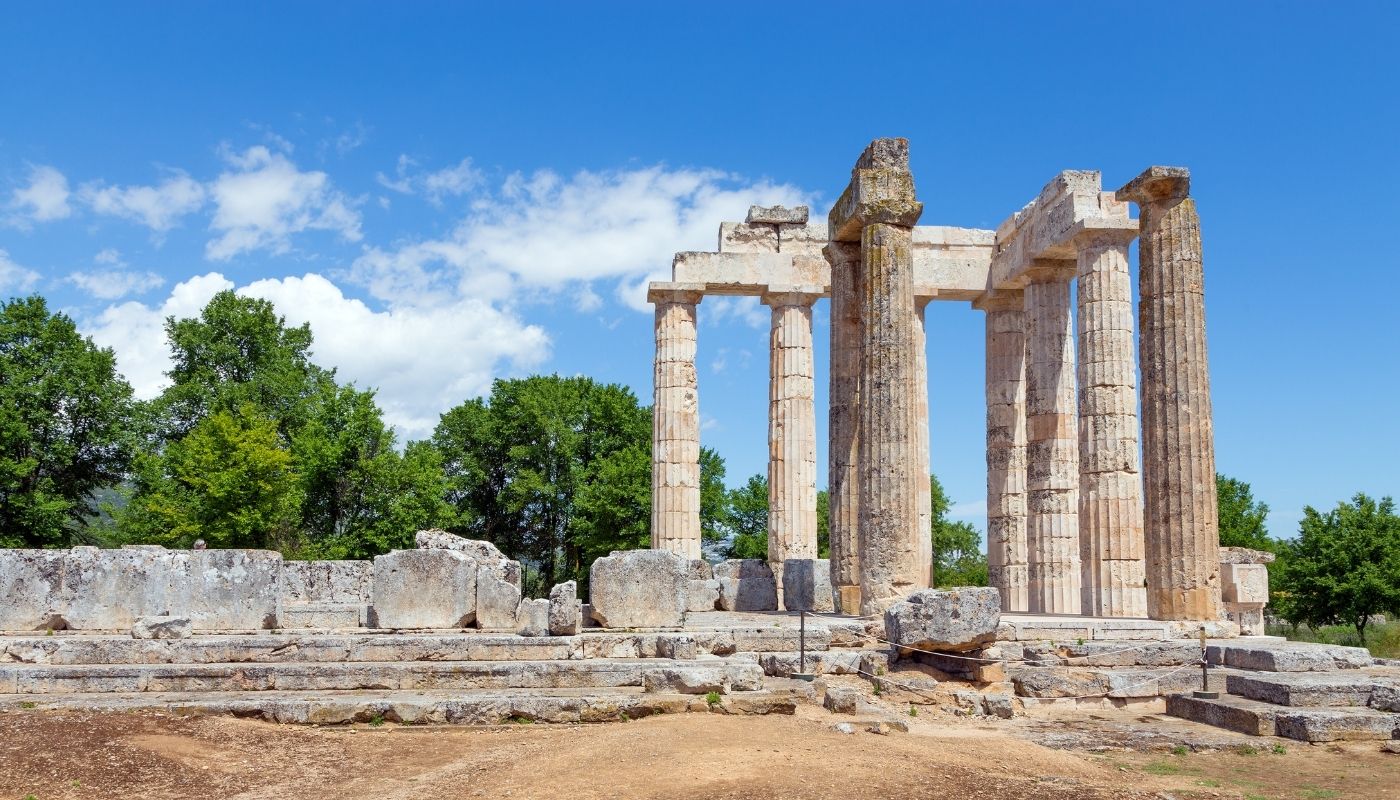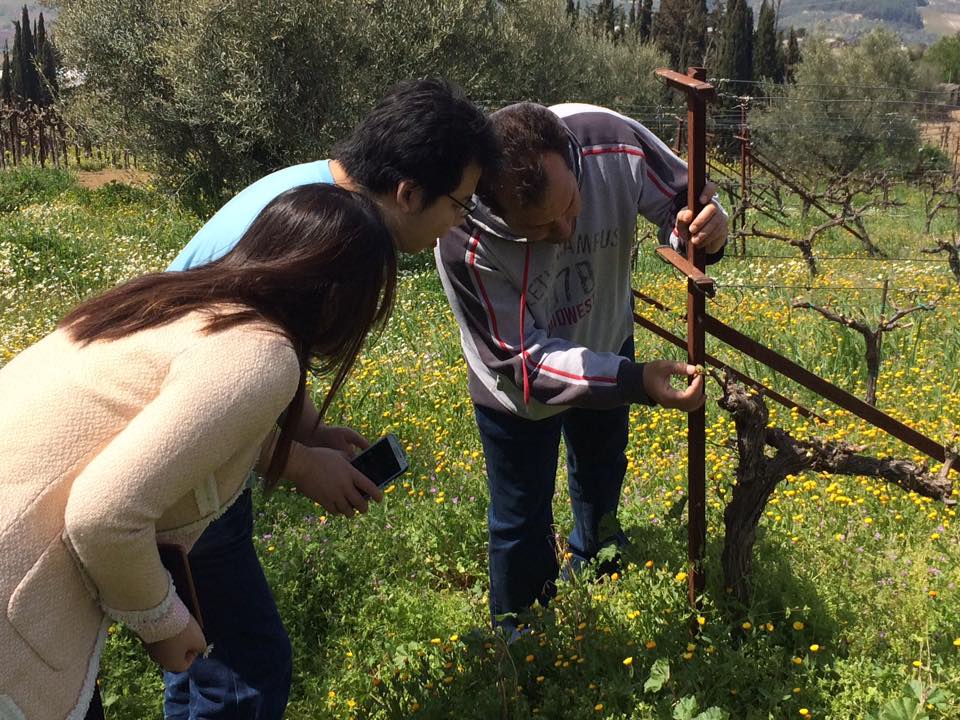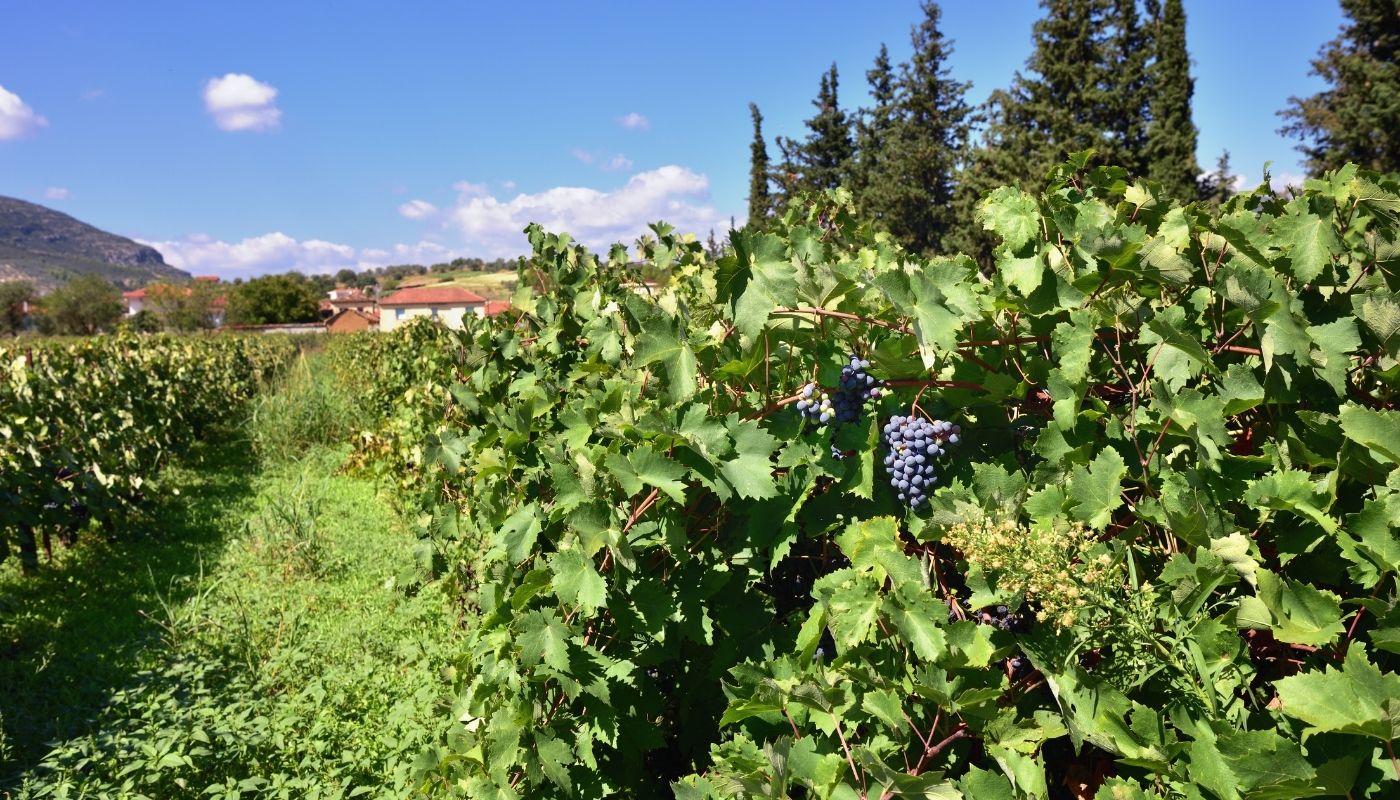 TOURS
Diane's Food
Wine & Culture Tours
---
My curated tours aim to give you the best of Greek culture, food, wine, and history. I have partnered with local experts in Greece as well as with Cloud Tours in New York to come up with a few select offerings that will give you a very personal and personalized taste of Greece with depth, historical perspective, antiquities, FUN, and, of course, always with the best food and wine experiences, too!
Scroll down for more info and to see my individual offerings.
My curated tours currently include:
Hercules Kitchen: Food, Wine & Culture in Nemea and Nafplion. See here for details.
Specially Tailored Food & Wine Tours. Contact me at [email protected] for more information.
Beyond Ikaria, Athens & Nemea/Nafplion – New Collab with Cloud Tours. See here for more details!
Coming soon…Aegean Revelations: The Mystical Island of Patmos, and One-Day Food & Wine Journeys to Nemea and Nafplion. Stay tuned!
Nemea & Nafplion - Hercules Kitchen dates: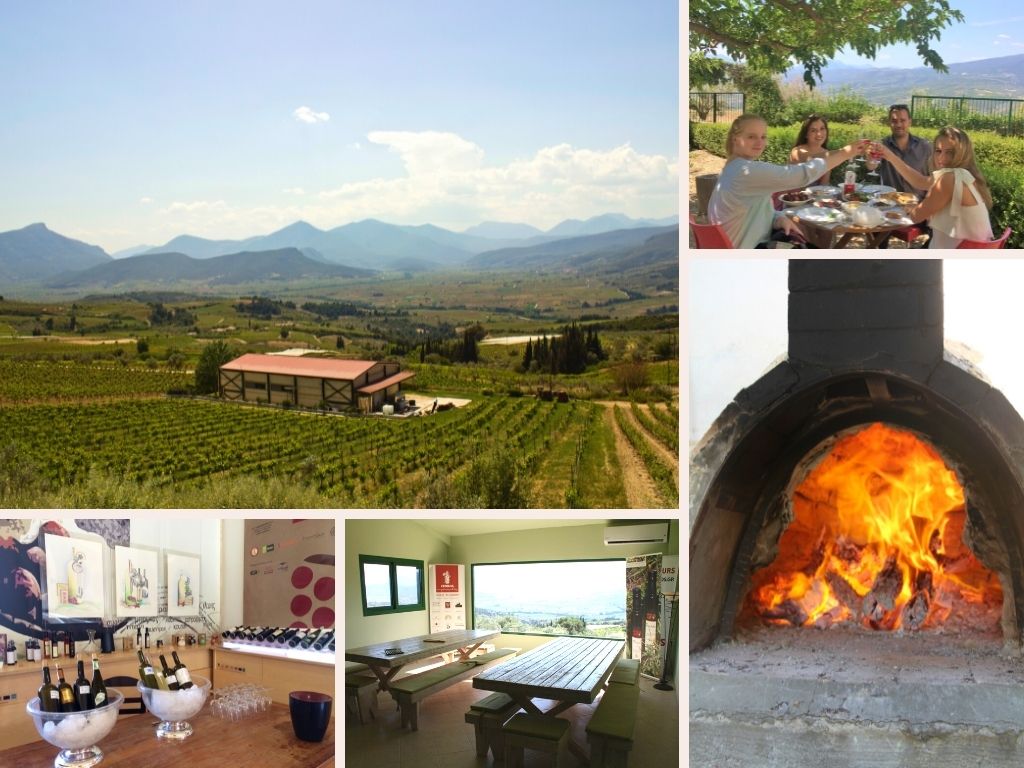 Hercules Kitchen:
Nemea & Nafplion for Food,
Wine & Culture Lovers
Currently, I am working with Venikos Tours in the Nemea-Nafplion region and have put together a 3-day excursion that includes visits to the region's most exquisite antiquities, tastings of Nemea's legendary wines, a visit to the gorgeous city of Nafplion, Greece's first capital, a cooking class, visits to local food artisans who produce real Greek yogurt and some of the world's best olive oils and more.
If you enjoy the intertwining of culture and cuisine, this is a tour you'll love! We visit sites of world cultural heritage and some of the most exquisite antiquities in all of Greece, discover the authentic flavors of the Peloponnese, a timeless beacon of the Mediterranean diet, and visit winemakers where we'll sip some of Greece's most renowned vintages.
Here is a glimpse of what you'll experience!
Day 1 – Introduction to Nemea & Nafplion
We will pick you up from your hotel in the morning and head straight to Corinth, where you'll get a tour of the famed Canal separating the Peloponnese from the Greek mainland. By noon, we'll be sipping some great wine at a local organic winery and learning about the history of Greek wine. Then…it's off to lunch for a feast of small plates called mezedes, the most convivial way to enjoy food in Greece. Day 1 ends in beautiful Nafplion, Greece's first capital, a perfectly preserved cultural and urban gem.
Day 2 – The Lion of Nemea & The Blood of Hercules
Myths, History, Food & Wine. That's on the menu today.
Today we head to Mycenae, an exquisitely preserved archeological site dating to the Neolithic Era, where our visit will include a special emphasis on the continuity of Greek cuisine from pre-history to the present. From there, we'll segue to visceral treats at one of my favorite artisan food producers, where you'll do some foraging for whatever is in season (mushrooms, greens, herbs etc.), enjoy a hands-on cooking class with a renowned local cook (get ready for delicate stuffedgrape leaves, savory pies, homemade pasta and more), and, of course, sit down to a perfect Greek meal, including a hero's feast of the local specialty, spit-roasted pork, aka gournopoula!
The afternoon is capped off with a wine tasting of Nemea's prized red Agiorghitiko wines, aka the Blood of Hercules, after the story in Greek mythology. Hercules performed his first task here, killing the terrifying mythical monster, the lion of Nemea. You'll be able to relax and stroll around Nafplion, where we'll have a deliciously light dinner in one of the town's best tavernas.
Day 3 – Sound of Body, Sound of Mind
On the third and final day of our tour, we'll wend our way back to Athens, with a few eventful and fascinating stops. You'll sample the most amazingly delicious thick and tart Greek yogurt in the universe, produced by a small family-run dairy in the mountains above Argos, and learn a little about the place of fermented foods in the healthy Greek-Mediterranean diet. Then it's time to head to Epidavros, the most renowned ancient theater in Greece, with its legendary acoustics, recognized as a UNESCO World Heritage Site. Here, the roots of wellness were arguably first established, since ancient Greek theater was considered a necessary experience for mental and physical well-being, so much so that every theater in antiquity was also home to a temple to Asklieion, the god of healing. Finally, we will bring you to a wonderful artisan olive oil producer, where you'll be able to sample different varieties of the Mediterranean's most therapeutic ingredient: liquid gold, Greece's renowned extra virgin olive oil.
Lunch at one of the quaintest local tavernas will close the circle on our Nemea-Nafpion jaunt, before heading back to the equally fascinating Greek capital!
Interested in learning about Athens food scene? Take one of my Athens walking tours, too!
Round-trip transportation from Athens to all venues.
All meals, cooking classes, excursions and tastings.
---
New Collaboration: Cloud Tours!
I am also thrilled to announce a new collaboration with Cloud Tours, so if you're interested building more into one of your trips with me or in designing your own trip with the help of an experienced expert in fine Greek travel, contact Cloud Tours and let them know I sent you! We will help you create the tour of a lifetime!
For more info, contact me at [email protected]
EMAIL US HERE FOR MORE INFO
Private & Specially Tailored Food & Wine Trips
Greece is a fascinating food destination, and every bite, no matter where, is flavored with the taste of history. If you're a food, wine or nutrition professional or "just" a passionate foodie, I can help you design an unforgettable culinary trip tailored to your interests and needs, including visits to markets, restaurants, food and wine producers, farms and much more. Contact me at
[email protected]
for more information.
EMAIL US HERE FOR MORE INFO