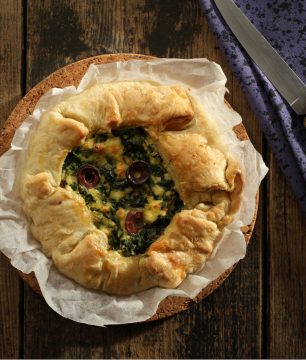 If you like spinach pies, you will for sure love this great spinach tart recipe, with healthy greens, sweet anthotiro cheese, and Greek olives!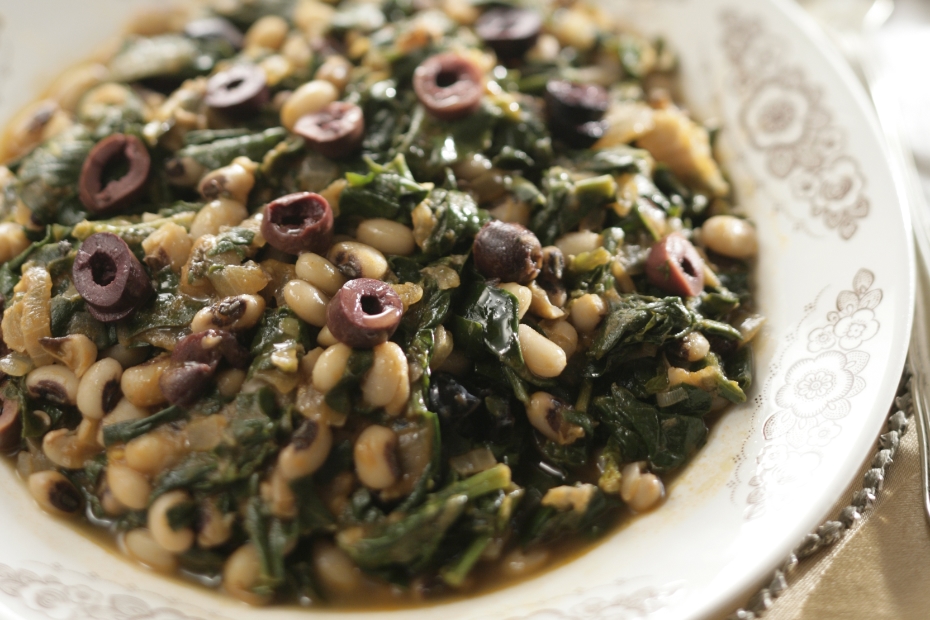 Beans and greens are coupled in countless main-course vegetable dishes in the Greek kitchen. This black-eyed pea and chard medley is from the Peloponnese.
If you're looking for a great, seasonal Mediterranean Diet recipe that makes for the perfect main course vegetable dish, here it is: Greek island style roasted artichokes and potatoes. With a little Greek feta, the dish is even better!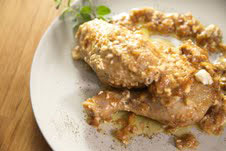 Spartan Chicken is one of the simplest, yet most delicious chicken dishes in all of Greece. It is basically a slow-simmered chicken in nothing but its own juices, a ton of onions, which sweeten and melt into sauce, olive oil, of course, and some crumbled feta at the end. Yum!1