It's no secret that I love all the produce a Greek summer yields. Tomatoes, cucumbers, eggplant, corn – there are so many amazing Greek and Mediterranean diet ingredients that come out of this season, and the options for delicious lunch and dinner recipes are basically endless. They're healthy and wholesome, and when they're ripe, they taste good no matter how you use them!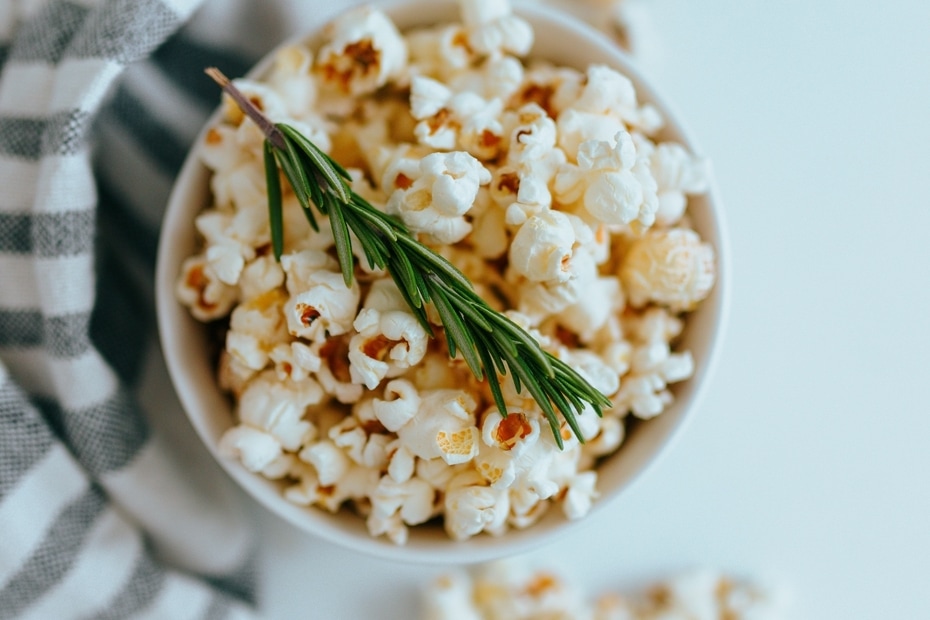 But September heralds the beginning of wintery food season, and a return to snacking that veers away from light fruits and veggies towards the less healthy indulgences. We're back at work, we're heading back to school, and time is short, so it's only reasonable to want something fast, easy, and satisfying!
To keep yourself off potato chips and other regret-inducing snackable foods, turn to Greek ingredients! In particular, pita bread, phyllo pastry, and Greek yogurt can go a long way in making snacking a little bit better for you – and more delicious, of course.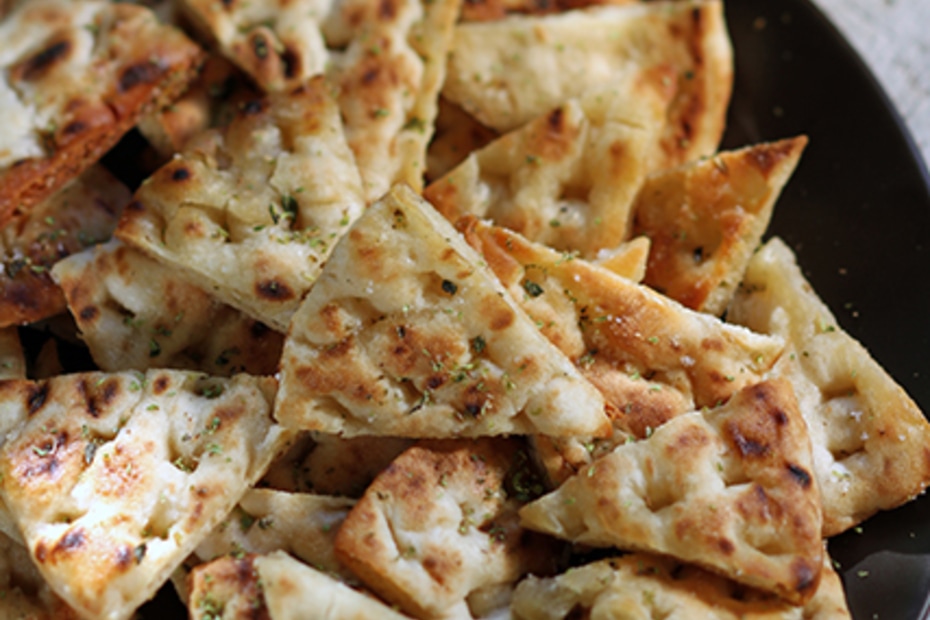 First of all, forget about the chips and cheetos that you can eat by the bowlful and instead opt for the healthy Greek diet route. This can involve super easy (and totally Greek) herbs on a simple bowl of popcorn, but it can also extend to making your own pita chips, a delicious alternative to greasy and unhealthy fast foods. These pita chips feature seasonings like salt and Greek oregano, and even a drizzle of extra virgin Greek olive oil.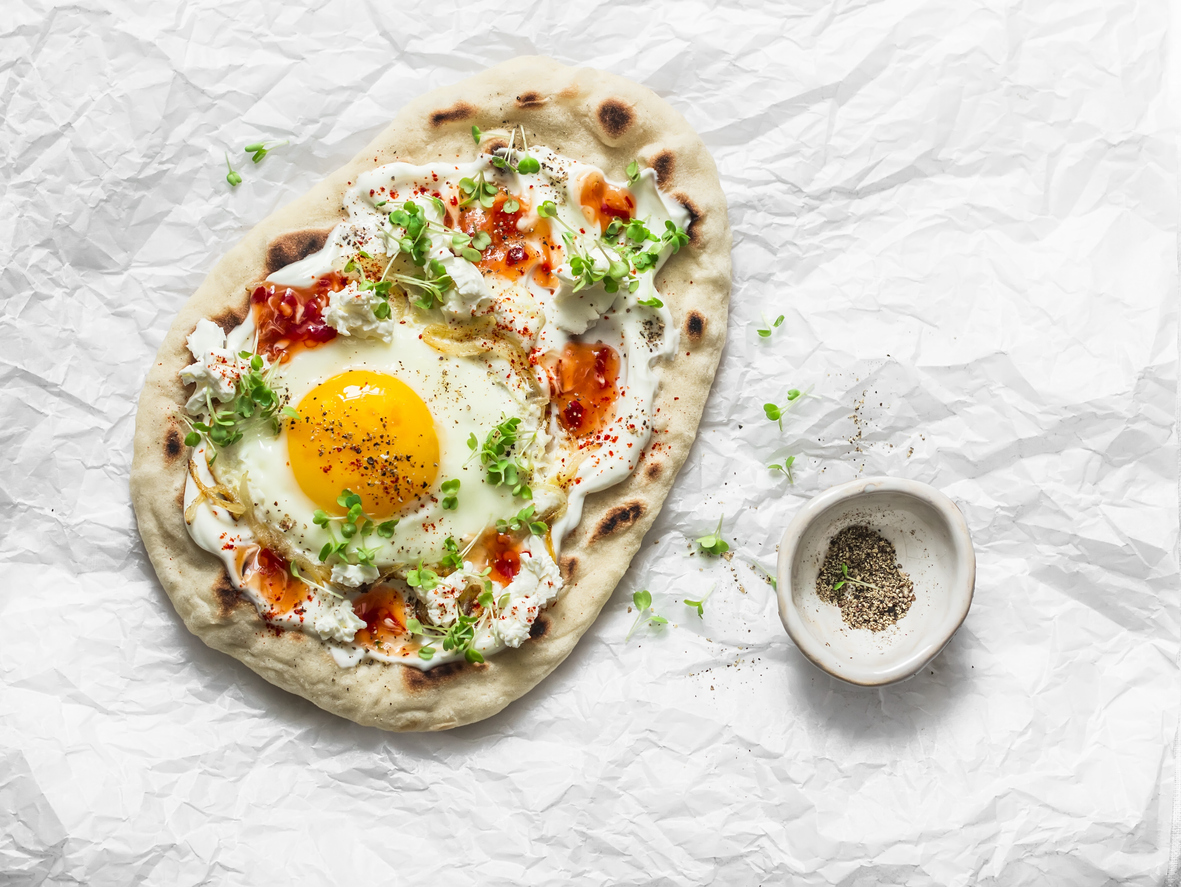 Pita bread also forms the perfect base ingredient for a variety of delicious and easy-to-assemble snacks. My go-to? These Greek pita "pizza" muffins, my favorite afternoon snack growing up, and among the first experiences I had "cooking." I've reworked the concept here using pita bread, fresh tomatoes and feta cheese, a trio made in heaven. This makes for a great snack no matter what time of the day it is! And it's only the tip of the pita bread iceberg, as it easily holds up to just about any ingredient you want to stack on top – even eggs and a swipe of Greek yogurt!
Yes, Greek yogurt is really one of the ideal healthy snacking foods. You can enjoy it by itself or with a little drizzle of honey, but if you're really feeling creative (and hungry!), try including this healthy, hearty ingredient in a variety of smoothie bowls. Go slightly more simple with a delicious mixed berry smoothie bowl, indulge your sweet tooth by combining it with pistachio butter and warming Greek spices in this baklava banana bowl, or mix up spinach, nuts, and fruit in a bowl that will be great for snack time.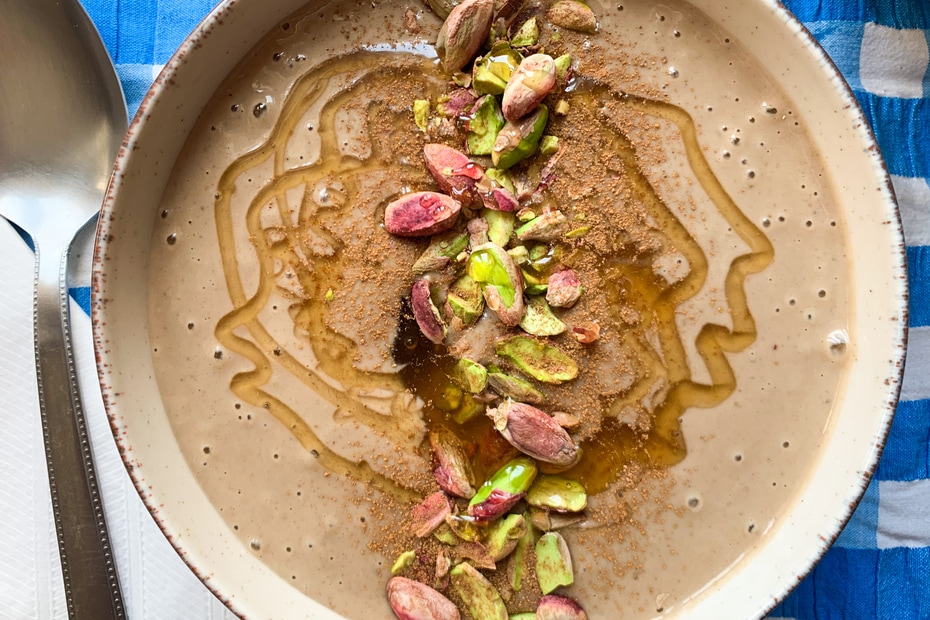 And finally, what could make for a better, more versatile snacking ingredient than phyllo? It turns whatever you have on-hand into an easy snack to enjoy quickly, and it goes with every ingredient you can think of! I use it in these baked Mediterranean tuna salad spring rolls, an easy Greek phyllo specialty with tuna, herbs and vegetables that also serves as a great example of a Mediterranean Diet recipe with a twist. You can assemble ahead of time, freeze them, and bake them off directly when you're feeling hungry. They're great as an after-school snack, and as a Greek meze, too!