Happy Lent! Or, as we say in Greek, Kaly Sarakosti!
Yesterday was Kathara Deftera – Clean Monday – and it is the start of the great Lenten fast, a 40-day period before Easter and a time of spiritual and physical cleansing. Clean Monday is so-called because it signifies the start of the Lenten season with "clean hearts and good intentions" and a commitment to a more righteous way of living.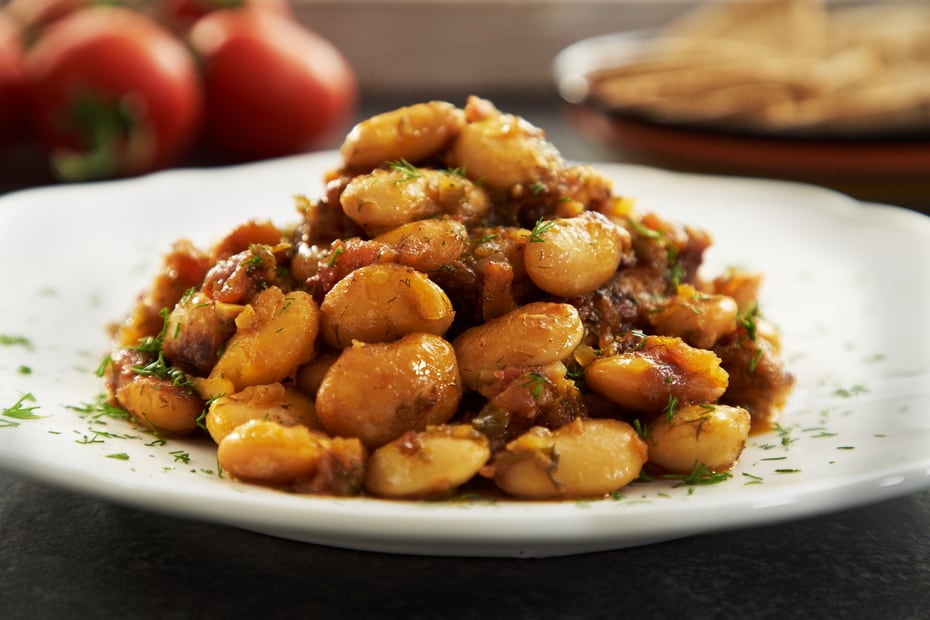 This commitment is perhaps best evidenced in the recipes that fill the Mediterranean table at this time, and it's a good time to get back to the roots of the Mediterranean diet! Lent celebrates the tradition of abstention for the 40-day period before Easter when one shuns all animal products. Although it might seem ironic, some of the most delicious Greek foods are cooked during this time.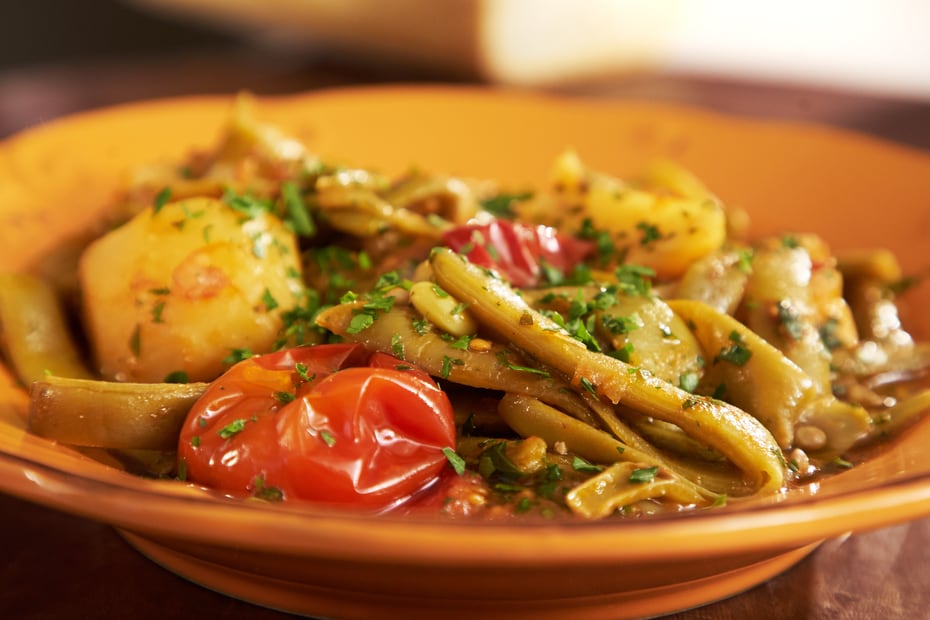 Lenten dishes are the epitome of the Mediterranean diet's plant-based ethos: Vegetables, grains, and the occasional seafood are all key to Lenten eating. Lathera, a category of one-pot casseroles made with vegetables and beans, along with a heavy helping of olive oil, are classics and include things like one-pot green beans in tomato sauce, eggplant in sumptuous vegan stews, artichokes cooked up with peas, or fennel, or carrots, stewed fresh peas, giant beans and all manner of other beans in hearty casseroles with greens, onions, other vegetables, garlic and herbs, and sometimes with a little seafood. You'll also find mounds of spanakorizo on the table – rice, spinach, and plenty of olive oil and lemon juice – as well as other plant-based rice dishes such as leek-rice (prassorizo), tomato rice (tomatorizo) and fakorizo (lentil-rice).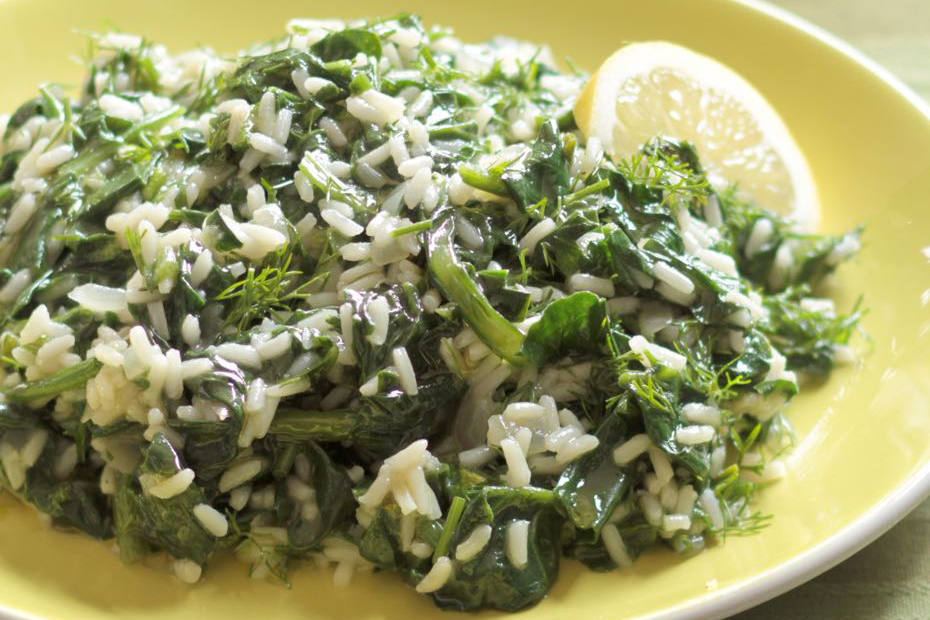 In order to adhere fully to the Lent diet, and to ultimately better understand some of the important ingredients of the Greek table, there are two that stand out. The first is tarama, or fish roe. It is most often whipped up with potato or bread or almonds, or some combination of the three, olive oil, lemon juice and a little water to become the famed taramosalata, or fish roe dip, that many of probably know from Greek restaurant menus.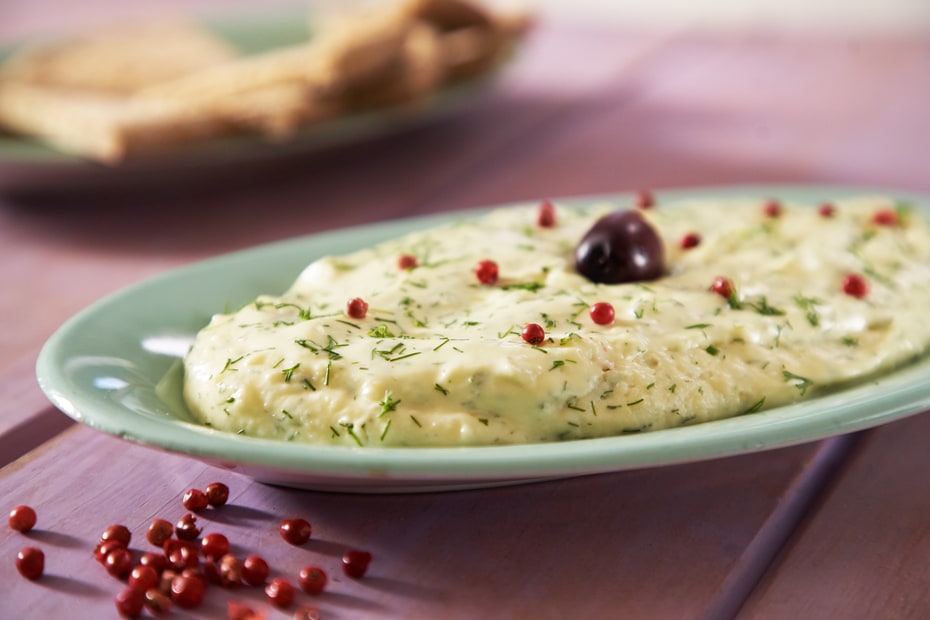 But tarama is an ingredient in its own right and more versatile as such than one might think.
Tarama is not only a flavor bomb, imparting every bite with a serious kick of umami and saltyness, but it's also incredibly nutritious. Tarama on its own is so nutrient dense that it could easily be labeled a superfood. The roe actually gives a boost of cancer-fighting vitamin D and brain-supporting omega-3 fatty acids. The high content of vitamins A and K2 work together to prevent toxicity and over-calcification of the bones, heart, and kidneys. It's not by accident that in a period of abstention from meat and dairy, tarama is one of the most important foods.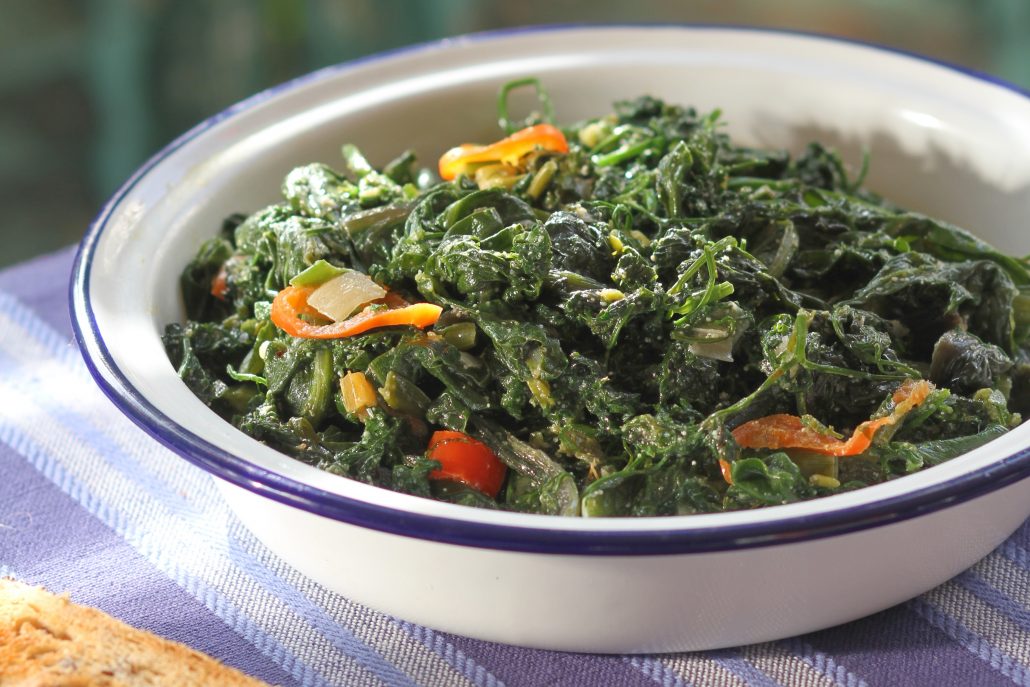 To get a sense of its versatility in the kitchen, try it with my Ikarian Sfouggato, or aromatic greens cooked with roe and chile pepper. And for the pasta lovers out there, you've got to try my Linguine with Tarama, inspired by an old recipe from Canadian food blogger Peter Minakis.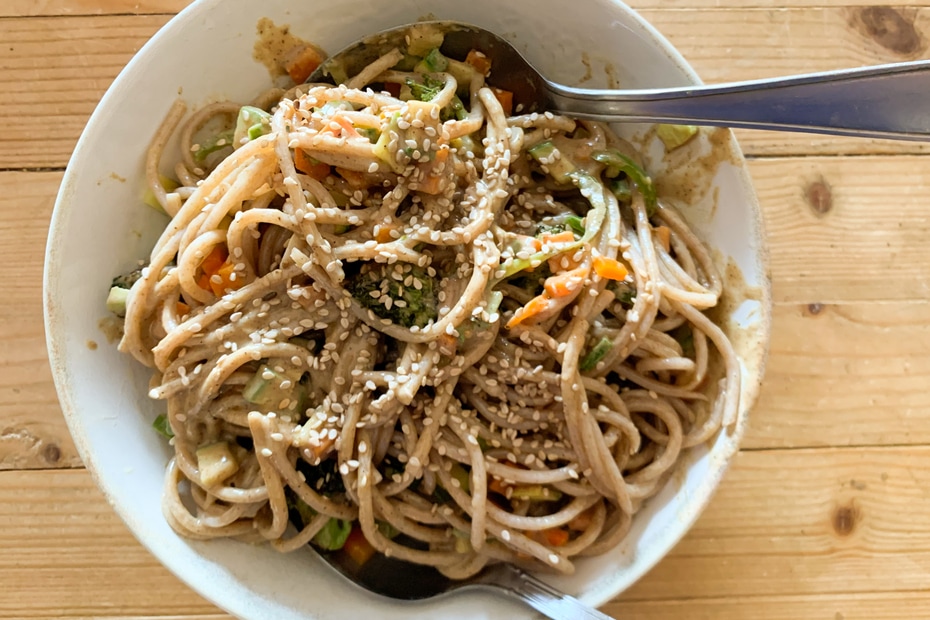 And then, there's tahini, the nutrition-packed Lenten ingredient filled with protein, vitamin B, calcium, phosphorus, and iron. During this period, it is used in lieu of olive oil and to some extent in lieu of dairy, as it is one of the most calcium-rich foods on the planet. It also happens to be an excellent way to flavor any dish. I like to use it to thicken and silk-ify a fresh pasta salad, like this Cold Tahini Noodle Salad, and when combined with avocado in a creamy sauce, it forms a new Greek recipe that pulls strongly from tradition. Both are ingredients that you'll want to keep in your repertoire even after the end of Lent!