When the summer heat hits, it's almost impossible to make yourself labor in front of a hot stove or oven, no matter how hungry you are. I get it! It's when salads full of the delicious bounty of summer come center-stage in my kitchen. And luckily, the Mediterranean diet is packed with foods and recipes to help you deal with the heat. Most easy Greek recipes for summer are made to help you stay cool!
The Mediterranean in August gets hot. In countries like Spain, Italy, and Turkey, we're talking an average of 95 degrees – and in Greece, particularly if you're in Athens, it can feel like much more than that. The sidewalk radiates heat through the bottom of your shoes, and the prospect of eating anything cooked or heavy is most unwanted. That's why this month, the Greek diet becomes even more about what you can eat without turning on a flame.
Summer salads might seem like the most easy Greek recipe to turn to in this heat, and it is a dependable fallback, but it's certainly not the only one! Scroll on for the no-cook sandwiches, snacks, and sides that will carry you through a Greek summer.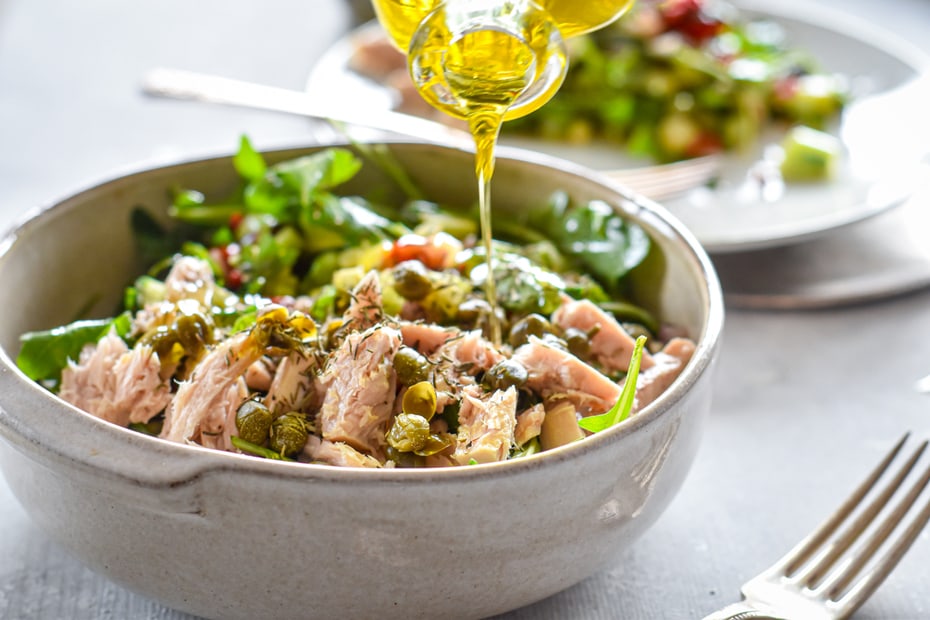 Salads
If you're looking for a Mediterranean salad recipe guaranteed to keep you cool, there are plenty of good options here! For starters, there's this Mediterranean Diet salad recipe for one of the world's most popular lunch items, canned tuna. Add a little extra virgin Greek olive oil, fresh and dried Greek herbs, and capers, preferably from Santorini, and, voila, a classic is born. Another good option? A Waldorf salad with Greek figs. The original has become a timeless classic and over the course of its 125-year history many a chef have added their own twists. Here's mine, with Greek figs and raisins and Greek yogurt and extra virgin Greek olive oil in place of the classic mayo dressing.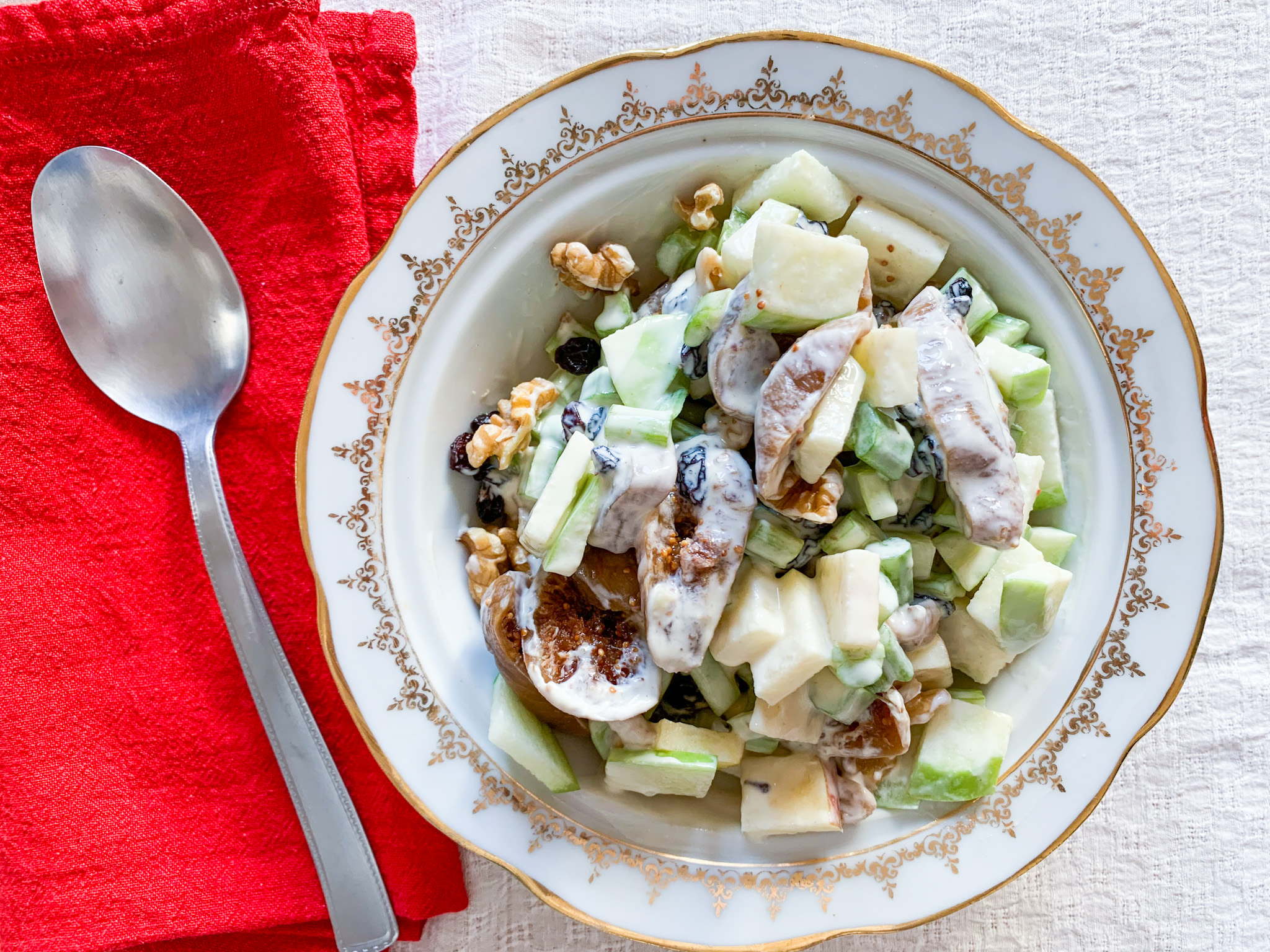 There are also lots of superfood salads to lean on this season! This arugula salad is one example of the deliciousness of salads in the Greek diet. It's also a good representation of how "non-Greek" foods like nuts, in this case cashews, have been embraced in the modern Greek diet. And another one, with plum tomatoes and purslane, speaks summer by using one of the healthiest greens in the world!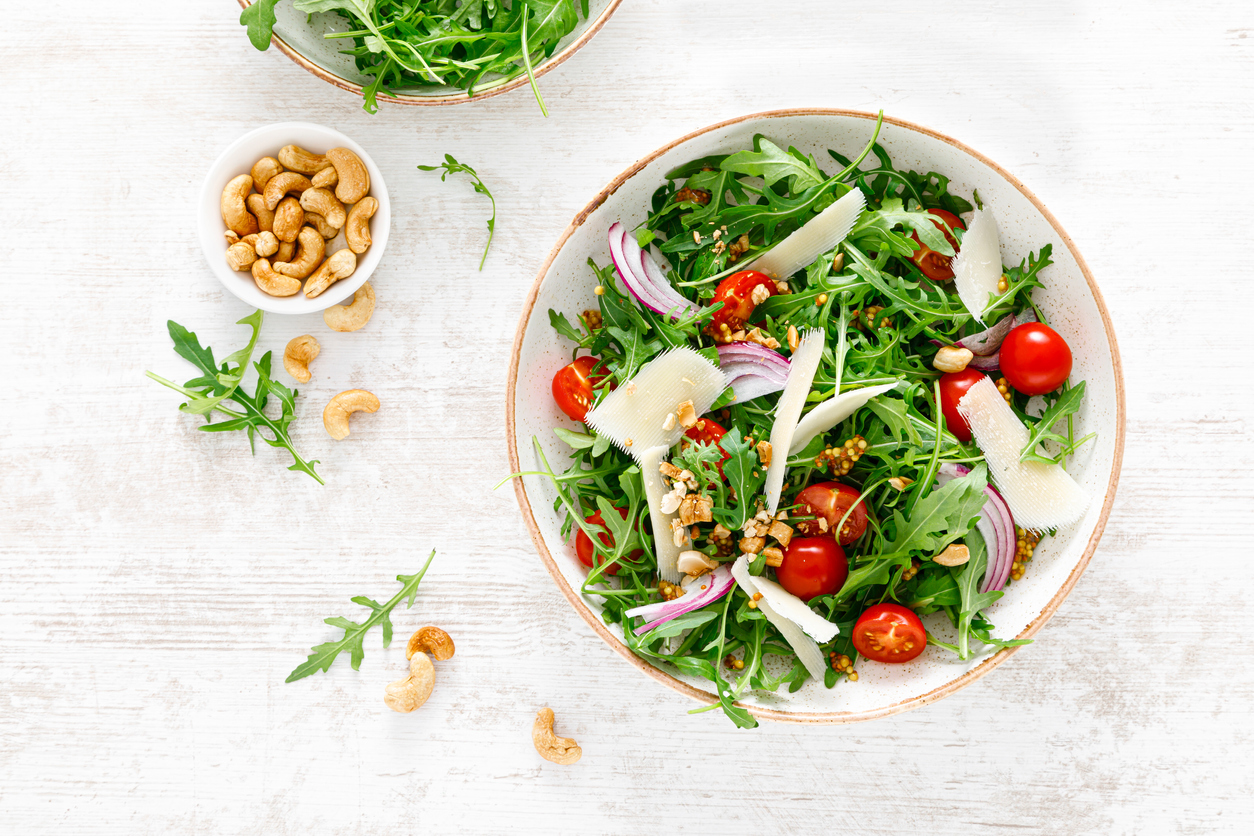 Mains
Did you know that bulgur wheat technically doesn't have to be cooked, but rather soaked? The grains have been parboiled, so simply soaking works very well for fine bulgur wheat. For medium or coarse, the soaking method takes a while, so if you have to, give it a simmer and then a soak to speed things up (but if you're staying strict on no-cooking, skip it!).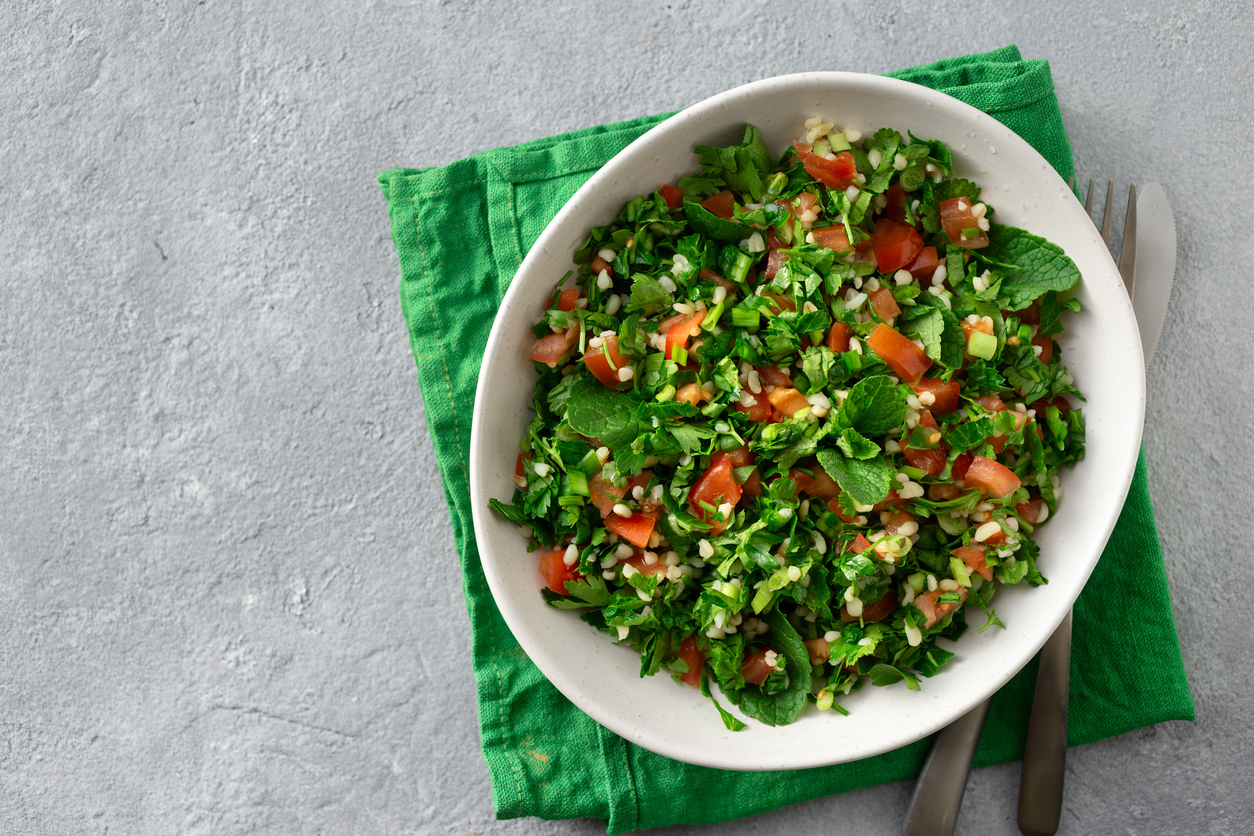 This method gives you a perfect no-cook base for just about any grain salad you're throwing together. This low-carb tabbouleh is basic, but filled with fresh vegetables that will give you a little lightness with your grains.
Sandwiches
If you're not in the habit of thinking of sandwiches as a main, I'd like to make the case for you to reconsider. And let's start with this Mediterranean diet-inspired recreation of an all-American classic club sandwich! You wouldn't have expected anything less, right? Instead of mayo, spread a little of the spinach-tzatziki on the bread, and keep it totally heat-free by skipping out on the bacon.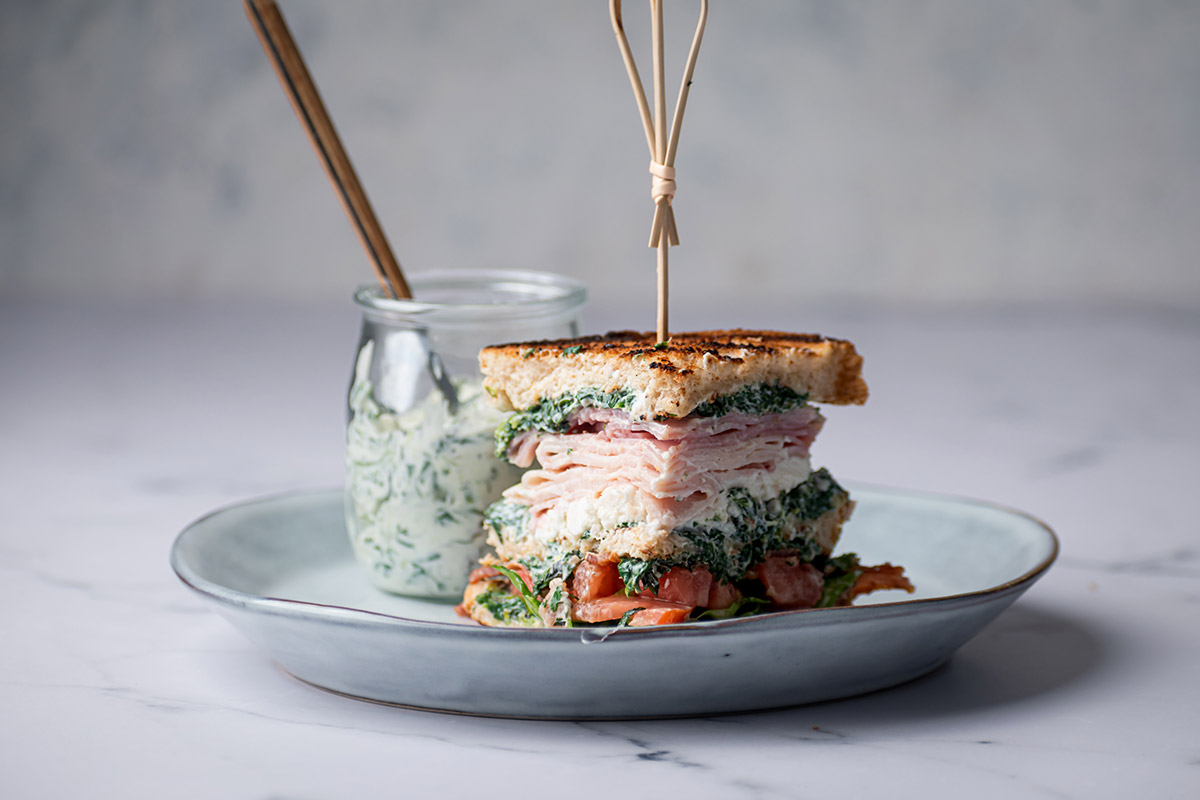 And this chicken or turkey baguette can easily go the same way – instead of caramelizing your own onions, pick up a jar and keep it in the fridge. Tart yogurt and sweet caramelized onions are a combination found in several of the Dodecanese islands, usually tossed together over pasta. It's a prime example of how varied and delicious is the Mediterranean Diet, even in the form of a sandwich!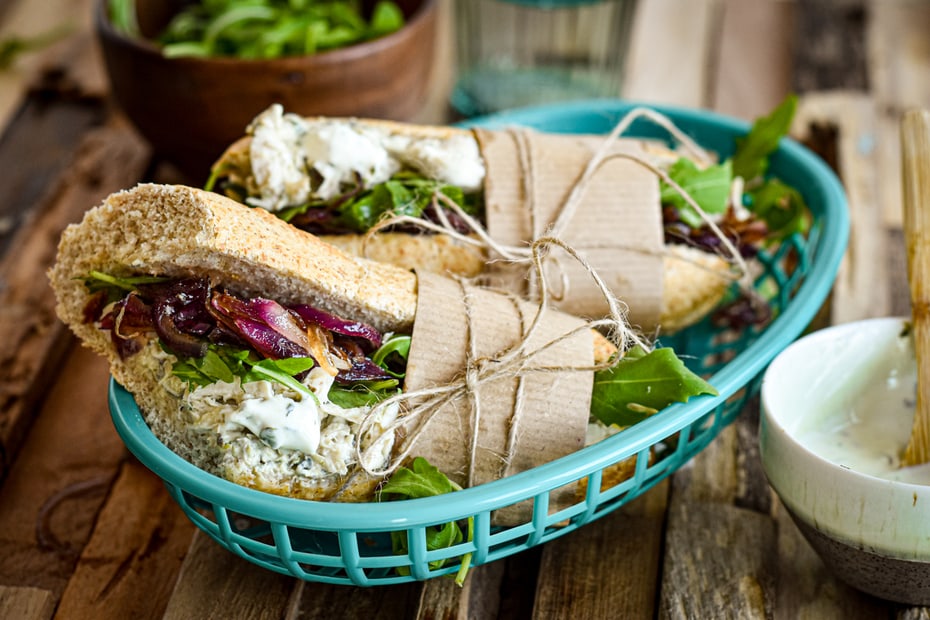 Snacks
No-cook snacks are often the best kind, because they're fast and easy – and when you do them in the spirit of the Greek diet, they're also always delicious! Try a pizza with a watermelon as a base – it's incredibly customizable, but my favorite two options include blueberries, feta, and mint, and tomatoes, feta, and arugula. Or how about a spring Greek salad wrap? It's all about the lettuce, enveloping a mix of feta, lemon juice, scallions, and fresh mint or dill.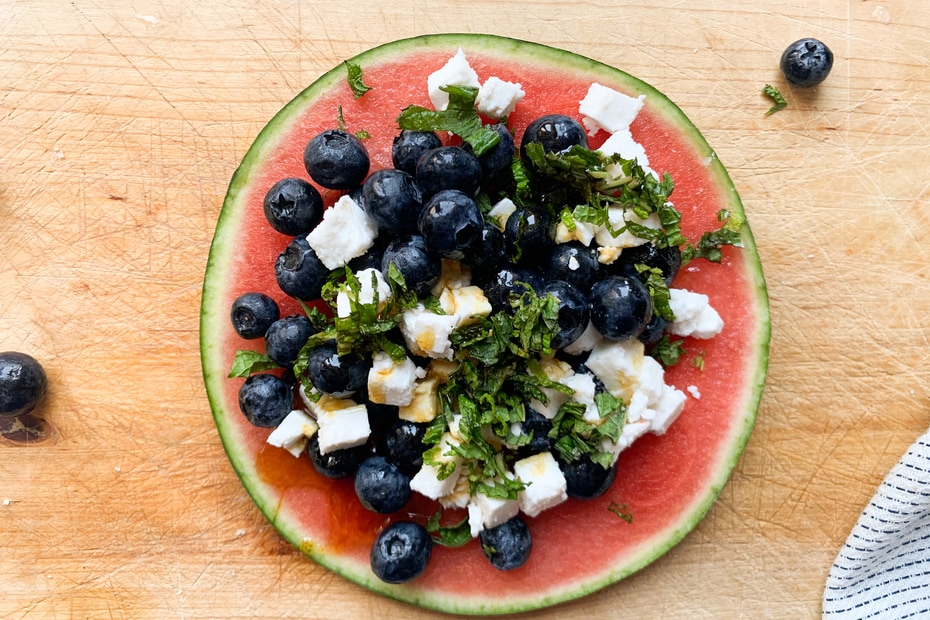 Dips
You can never go wrong with a few Mediterranean diet dips. Yogurt makes the perfect base, whether you're talking classic tzatziki or something like this easy, spicy Greek yogurt dip. An equally creamy option? Classic hummus, one of the great recipes of the Mediterranean diet. Or if you want a healthy and simple Greek salsa, I'd suggest this spicy tomato-pepper relish: it's a salad of sorts in that it contains a mixture of fresh, chopped vegetables, but is eaten more like a salsa or relish, scooped up with a piece of crisp pita bread. The dish is a classic in Greece's many kebab houses and goes well with grilled meats and chicken.