Chocolate comes from cacao tree fruits, and these trees are native to Central and South America. In fact, historians have been able to find traces of theobromine, the stimulant in chocolate, in ancient Olmec pots from 1500 BC. The Olmecs then brought cacao to the Central American Mayans, who revered chocolate – it was used in celebrations and as a way to close important deals and ceremonies. In Mayan culture, chocolate appeared at every meal, usually combined with chili peppers or honey. Then the Aztecs kicked it up another notch, saying chocolate was actually a gift from the gods, and cacao became more valuable than gold.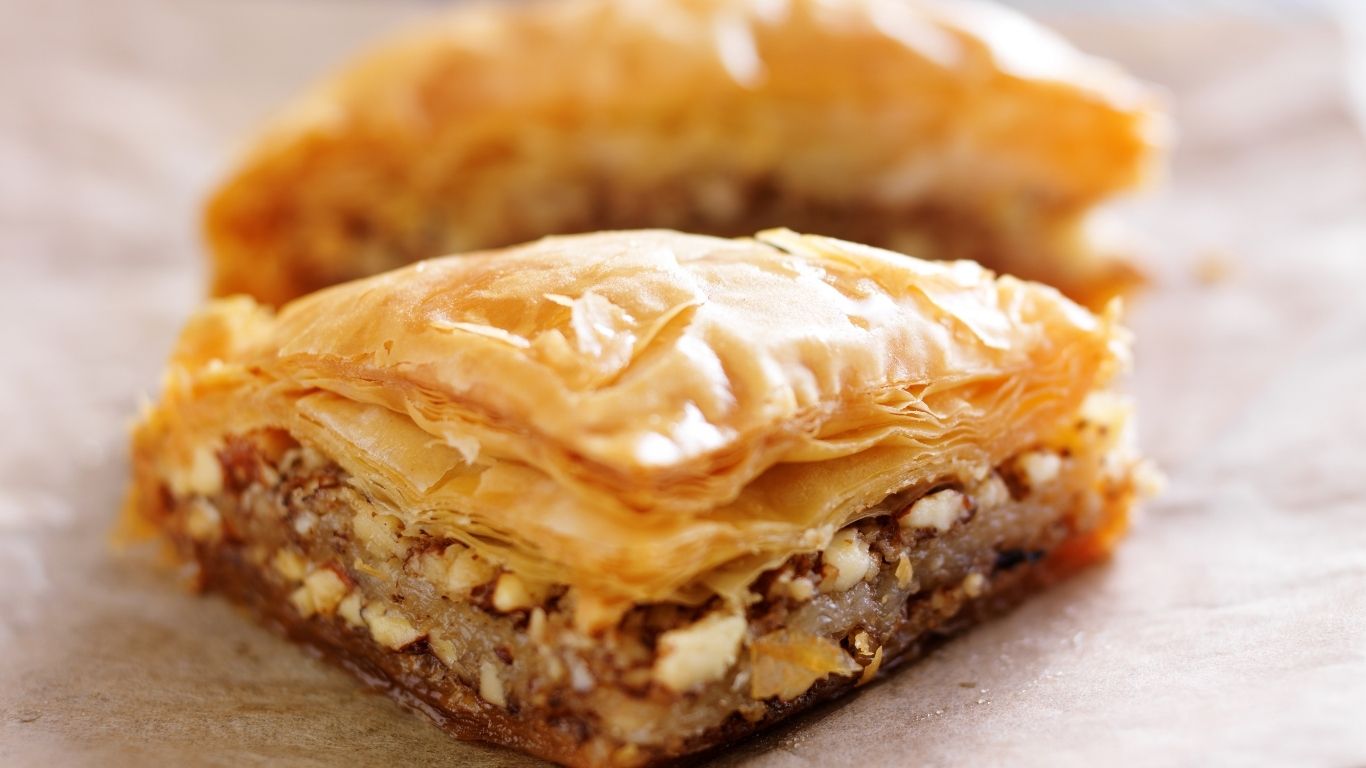 It probably landed in Europe with the arrival of either Christopher Columbus or Spanish conquistador Hernan Cortes, and by the 1500s it was extremely popular in Spain. From there, it spread throughout the continent.
The history of chocolate In Greece started in the mid 19th century, when Spyridon Pavlidis opened a pastry shop in 1842 in the center of Athens, selling traditional pastries and sweets. By 1852, Pavlidis developed the Confectionary Workshop, where cocoa from Europe was made into expensive hot chocolate drinks. Then, in 1860, he returned from a trip to Paris with the first handmade chocolate machine, and from there, he developed a chocolate "health bar" called Pavlidis Health Chocolate. This bar won awards across Europe, and was the impetus for the Pavlidis chocolate factory that still stands on Piraeus Street near the Petralona neighborhood of Athens.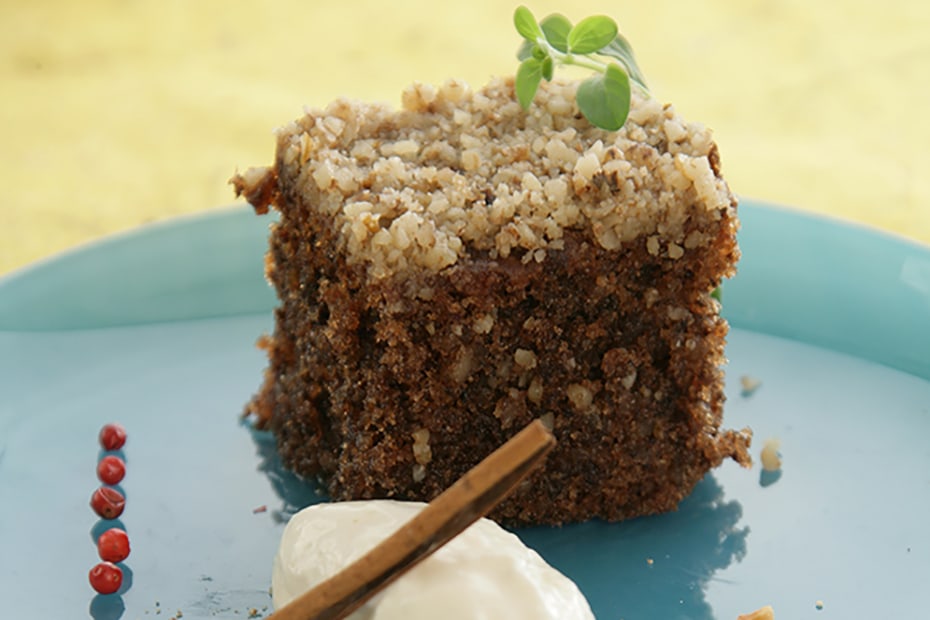 But Pavlidis wasn't the only chocolate brand to make waves in Greece's sweets scene. Aristokratikon has had a presence in Greece since 1928, developing handmade masterpieces for a high-profile clientele including Maria Callas, Grace Kelly, Jackie Kennedy, and Queen Sofia of Spain. And ION, featuring a logo of a fragrant violet (the name of which is ion in ancient Greek), arrived on Piraeus Street in Neo Faliro in 1930. It has operated in the same spot ever since, developing almond chocolate bars and hazelnut chocolate bites that are now mainstays at any city kiosk.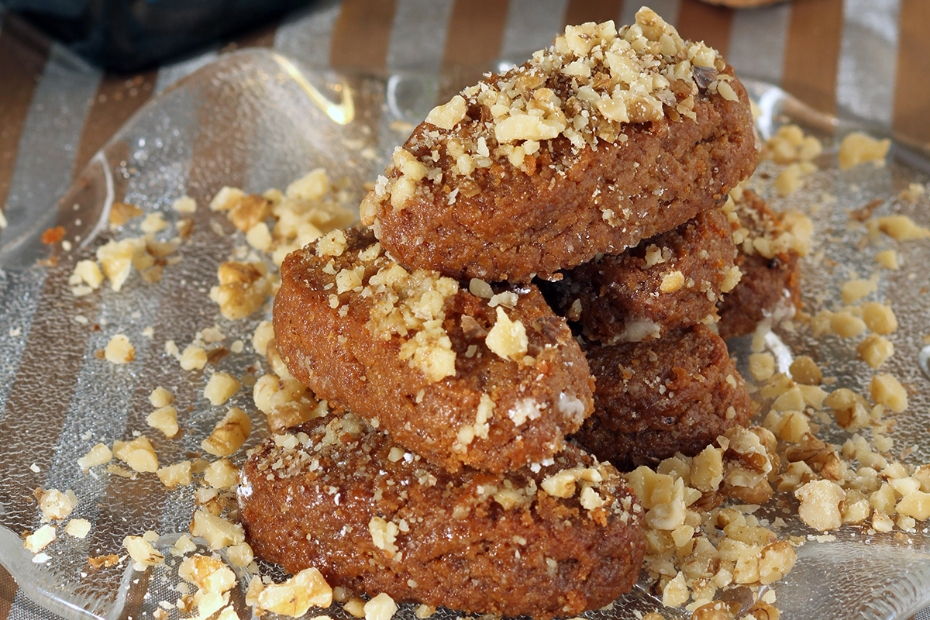 As chocolate has become more and more of a popular ingredient in Greek kitchens, it has increasingly found its way into classic desserts. Chocolate can be added to traditional sweets including baklava, karidopita, or walnut cake, and even melomakarona, those deliciously syrupy honey nut cookies usually made for Christmas.
But there are also plenty of contemporary Greek-inspired desserts that feature this sweet ingredient! In particular, I have a weak spot for chocolate cakes of just about any variety. Let's start with Greek olive oil chocolate cake, which pairs chocolate with olive oil – a duo I heartily endorse, and one that is quite popular in the Mediterranean diet! The slight bitterness of the olive oil really brings out the flavors of the chocolate, and they are both heart-healthy ingredients that you can feel good about enjoying!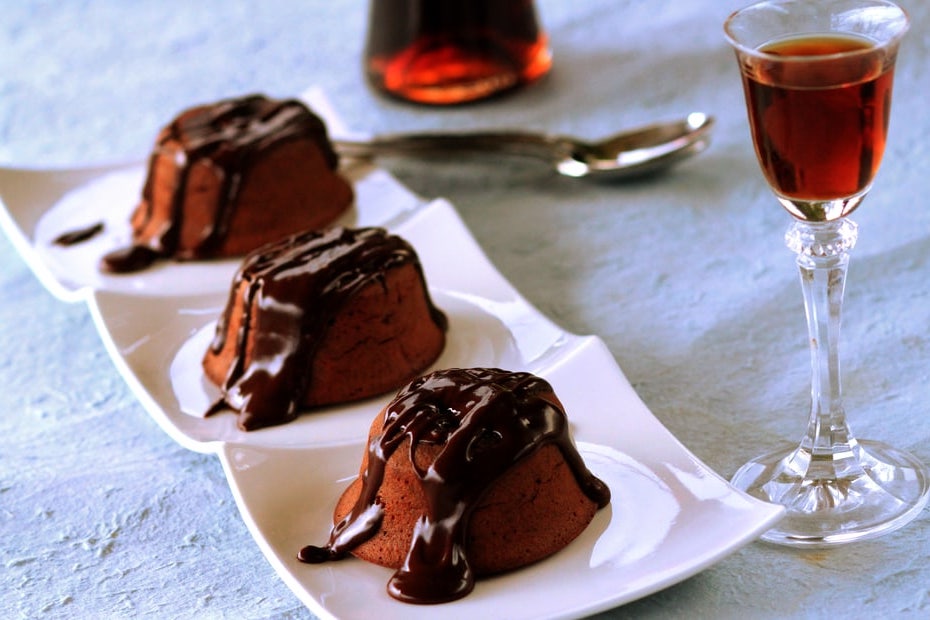 Do you love an oozy chocolate cake? This Caldera chocolate lava cake with Vinsanto is what you need. takes its name from the active volcano on Santorini, the Caldera. The Vinsanto wine, one of Greece's most sumptuous dessert wines, helps this cake to explode with flavor, both literally and figuratively! I also love this recipe for a divine chocolate-ouzo cake – an unexpected duo, but one I believe everyone should try.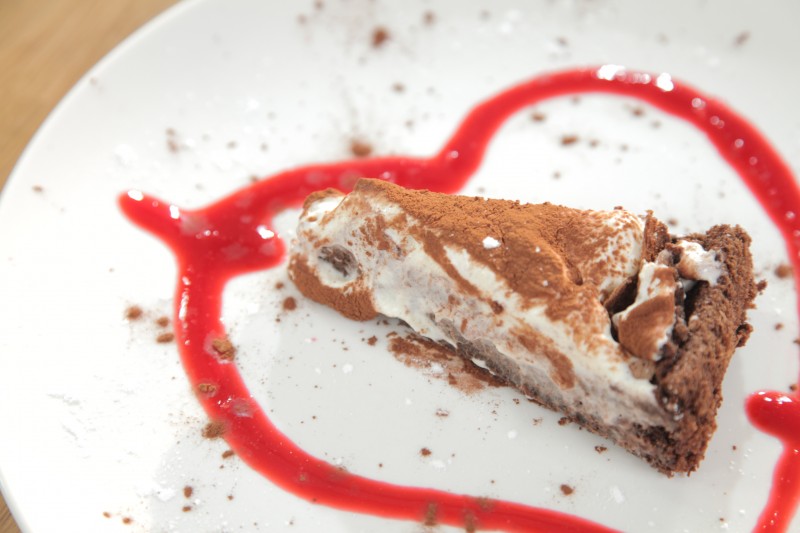 In Naoussa, in northern Greece, one of Greece's premiere red-wine producing regions, the Xinomavro grape is king, and they don't just drink it, they also cook – and bake – with it. That's what inspired me to create this dark chocolate Xinomavro cake, pairing chocolate with this tannic red wine.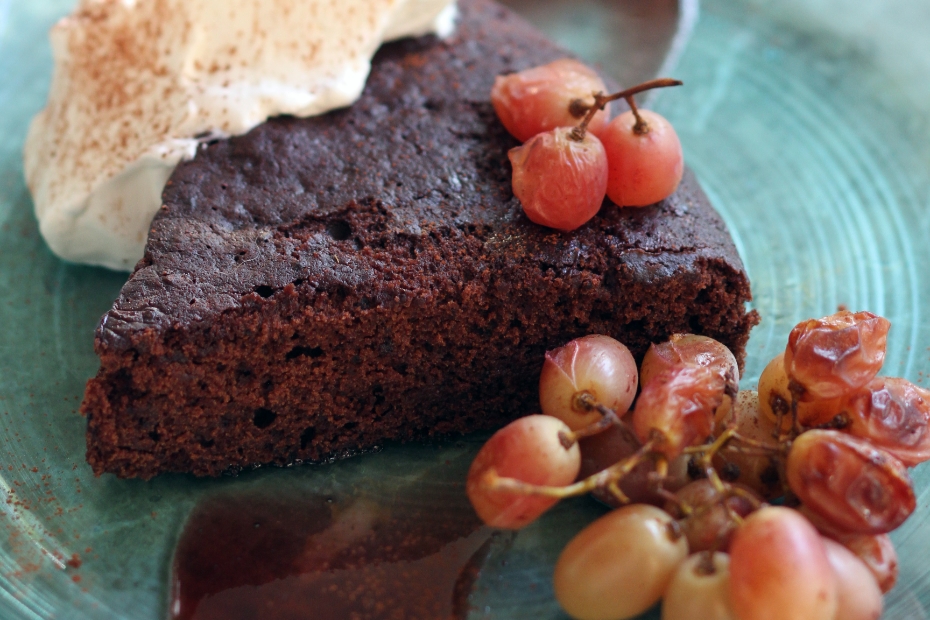 And lastly, a childhood favorite dessert: the mosaico, a refrigerator cake filled with biscuits and chocolate that brings back many sweet memories. This version comes from season 3 of My Greek Table and was my friend and colleague, Carolina Doriti. It's the perfect no-bake dessert to end your summer!