In the rich tapestry of Eastern Mediterranean cuisine, yogurt reigns as an ancient and fundamental ingredient that has stood the test of time for thousands of years. You can eat it plain right out of the container, of course, but it's good for so much more than just breakfast and snacks. Greece and the Mediterranean cherish yogurt in a myriad of delightful and diverse ways, both sweet and savory. Its popularity thrives not only for its incredible taste but also for its refreshing properties – it's a perfect embodiment of the Mediterranean diet, regardless of how you choose to enjoy it!
One of the most versatile uses of yogurt is as a dip or dressing, with Greek yogurt taking center stage in one of Greece's most renowned creations – the flavorful tzatziki! This creamy dip can be generously slathered on a gyro or served alongside freshly grilled meats. But the magic of yogurt doesn't end there; it is equally adept at becoming the main ingredient in marinades, a smart replacement for mayonnaise, and even the star of delectable desserts and refreshing drinks.
The roots of yogurt in the Mediterranean run deep, tracing back an astonishing 4000 years, and its evolution has seen various regional variations based on the type of milk utilized. Apart from its remarkable taste, yogurt boasts an array of health benefits, making it a wise addition to any recipe rotation. Packed with protein, it serves as an excellent source of nourishment, contributes to building strong bones with its high calcium content, and promotes a healthy gut through an abundance of probiotics.
Find some of my favorite Greek yogurt recipes below, and enjoy this delicious product beyond breakfast.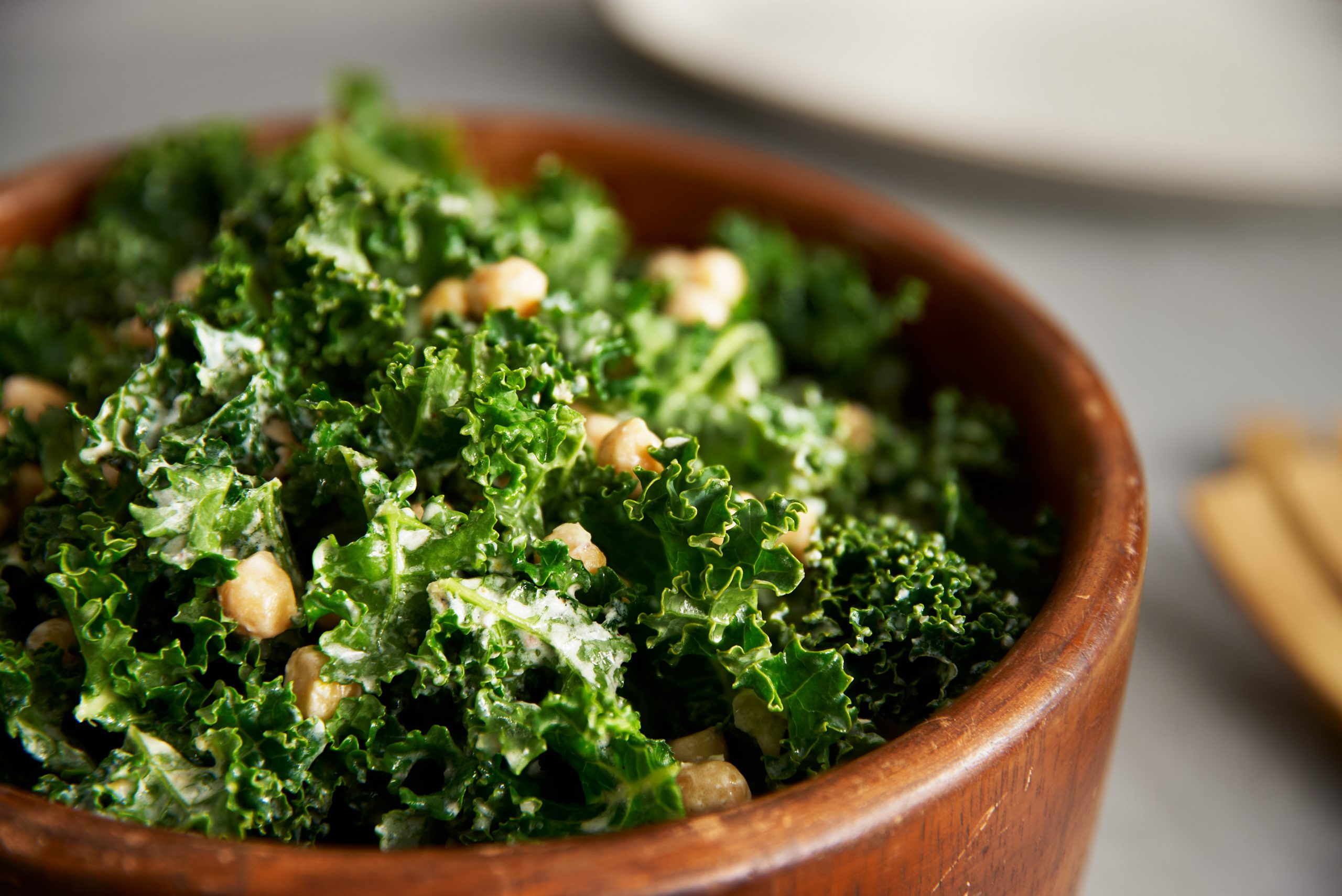 This Greek recipe for a Caesar Salad was born of the desire to combine new and ancient ingredients to create something that's both Greek and contemporary. Mediterranean diet ingredients, from chickpeas to extra virgin Greek olive oil to Greek yogurt, sea salt, and garlic, combine with kale and the seminal Mediterranean diet ingredient in a Caesar dressing – anchovies. It is a great accompaniment to hearty main courses like Spiced Roasted Chicken with Toasted Orzo.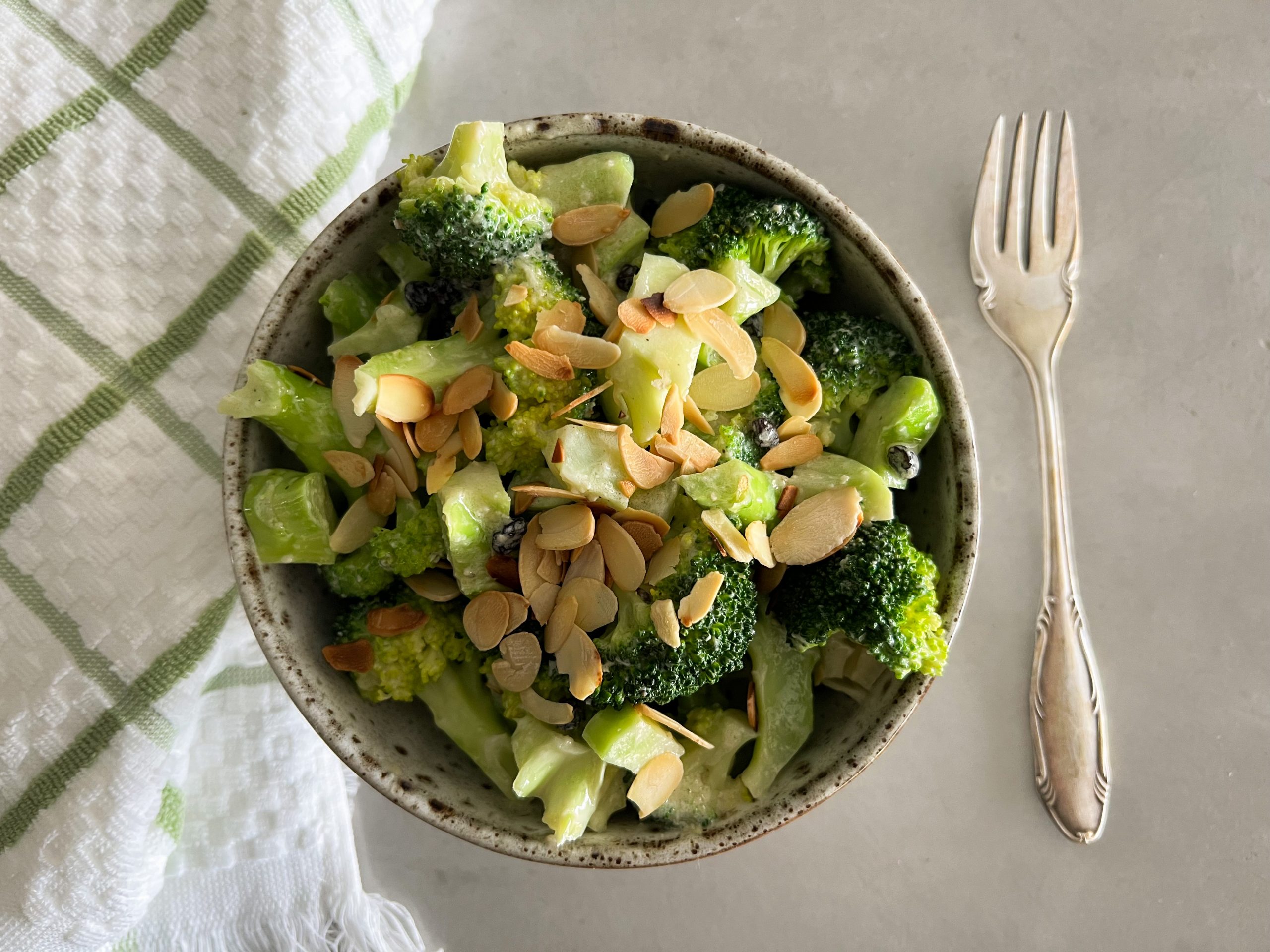 This warm salad, which requires steamed broccoli as its starting point, is simple but elegant, with toasted almonds and a tangy dressing that uses Greek yogurt. Extra virgin olive oil is what makes this a perfect Mediterranean diet recipe!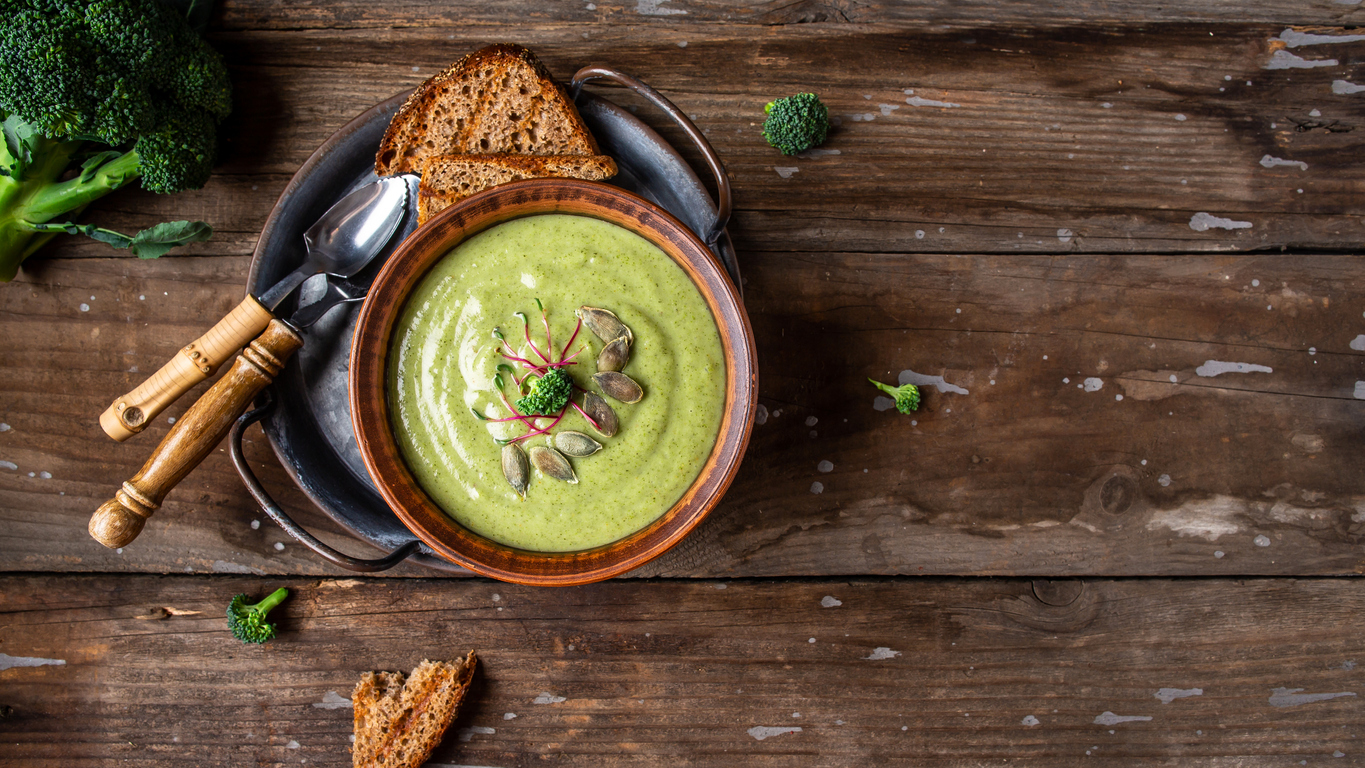 This creamy broccoli soup with Greek yogurt, ouzo, ginger, and pumpkin seeds is easy, delicious and dazzling. Broccoli is one of the healthiest vegetables we can eat and it pairs beautifully with the tanginess and creaminess of Greek yogurt.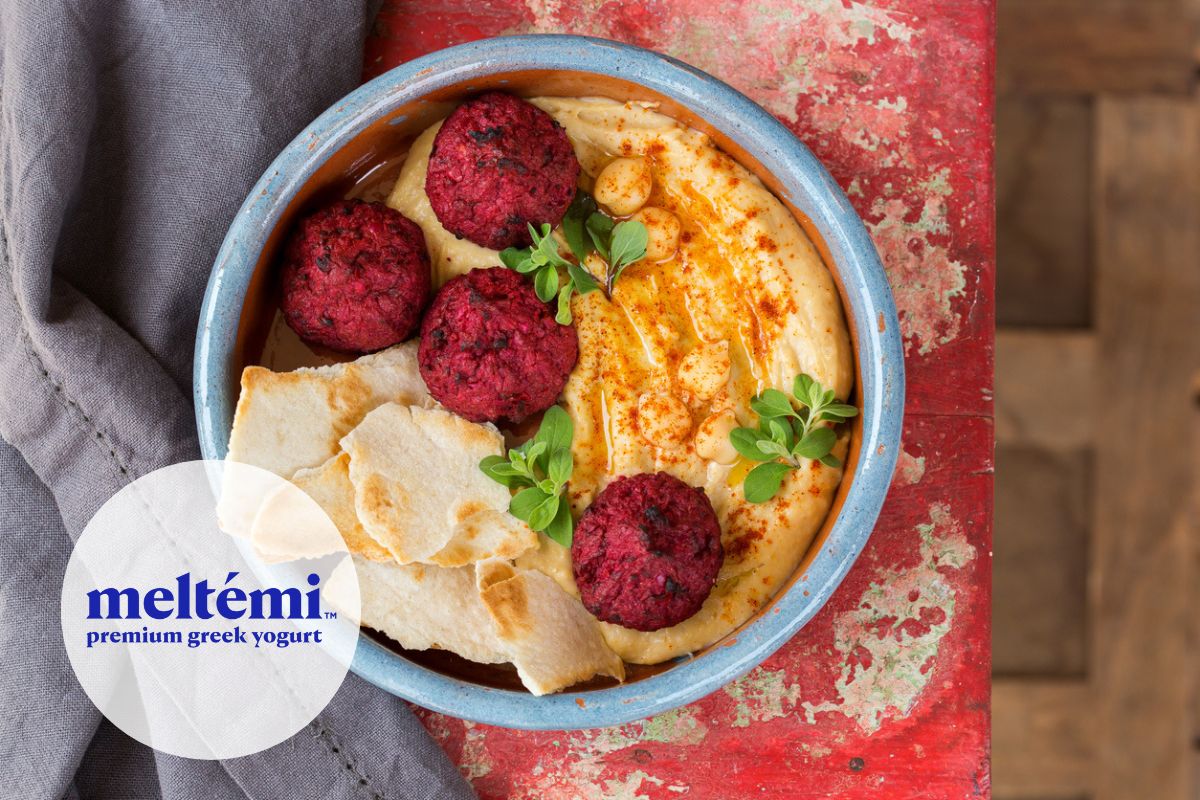 Did you know that in Greece, falafel is often served up with a side of Greek yogurt? I follow that tradition here, but with a modern spin – I mix it into this hummus for a dish that pairs well with crackers, chips, veggies, and more. You can even use it as a spread for a vegetarian sandwich!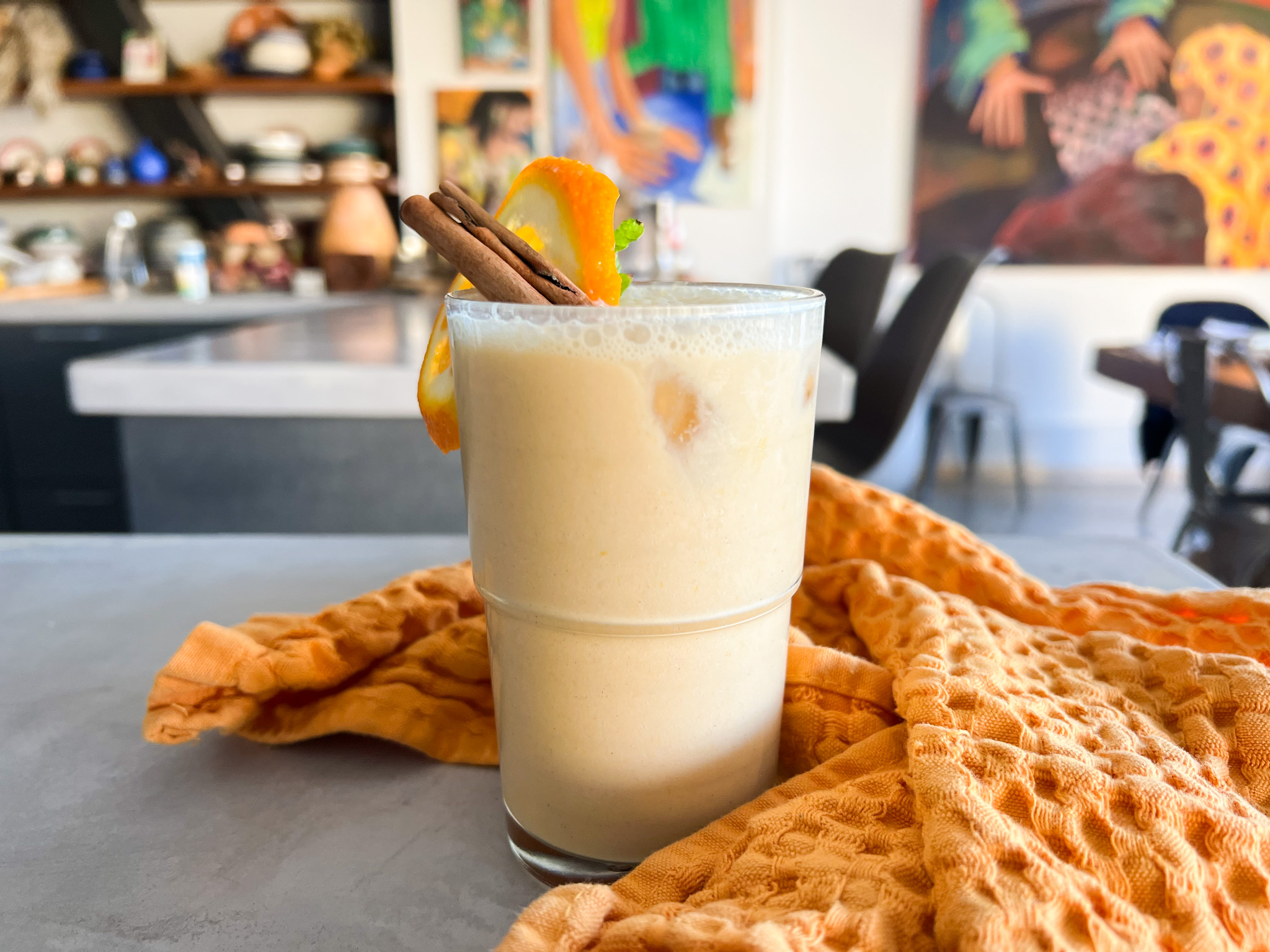 If anyone remembers and loves the flavors of a creamsicle, that classic 1960s ice cream pop sold off of carts on the street you'll love this orange crush Greek yogurt smoothie! Easy to make, healthy to boot, it's the perfect quick Mediterranean diet meal on the go. Greek yogurt adds a delicious tartness and creaminess, countered by the natural sweetness of Greek honey.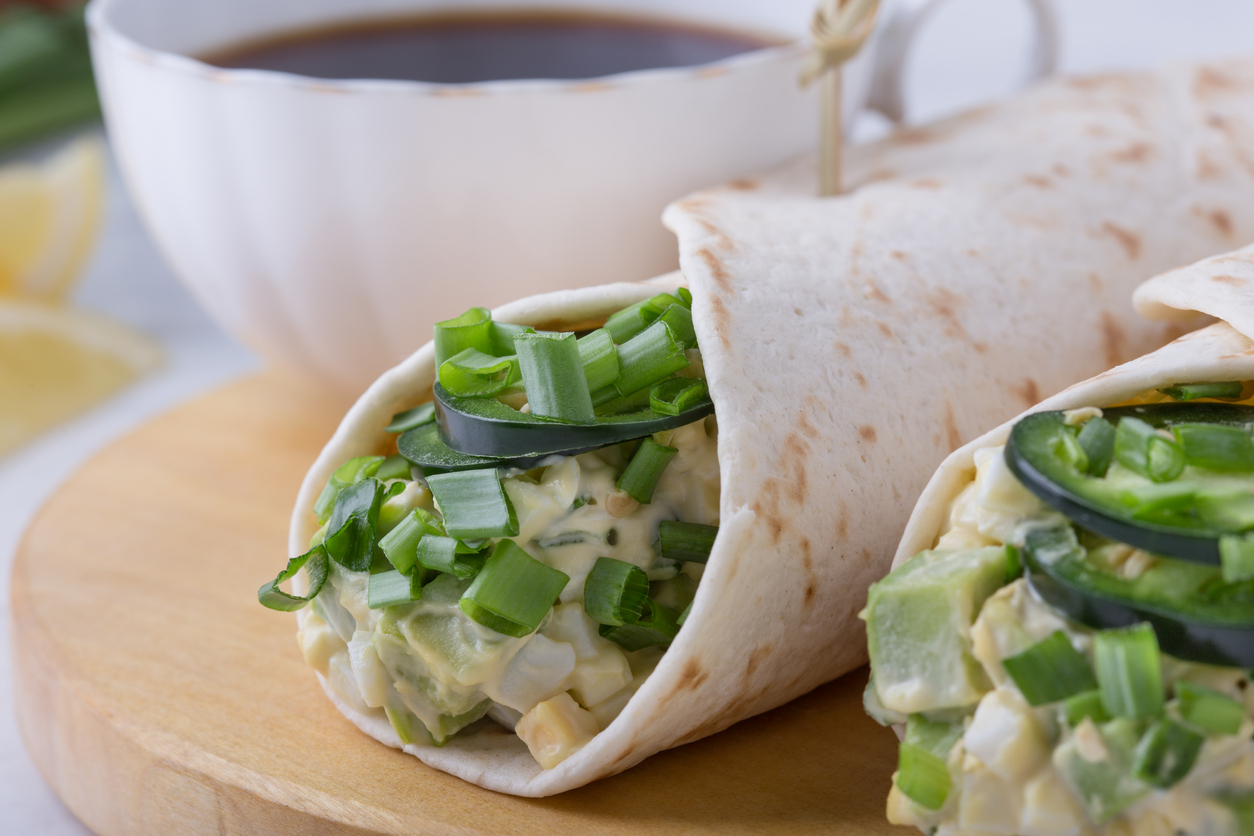 I love a great egg salad sandwich! This one, mixed with ripe avocado, extra virgin Greek olive oil, Greek yogurt, and herbs, and served either as a sandwich on whole grain bread or nestled in a classic pita wrap makes for an easy breakfast, brunch, lunch or quick dinner option, a brown-bag gem, and a perfect way to use leftover hard boiled eggs.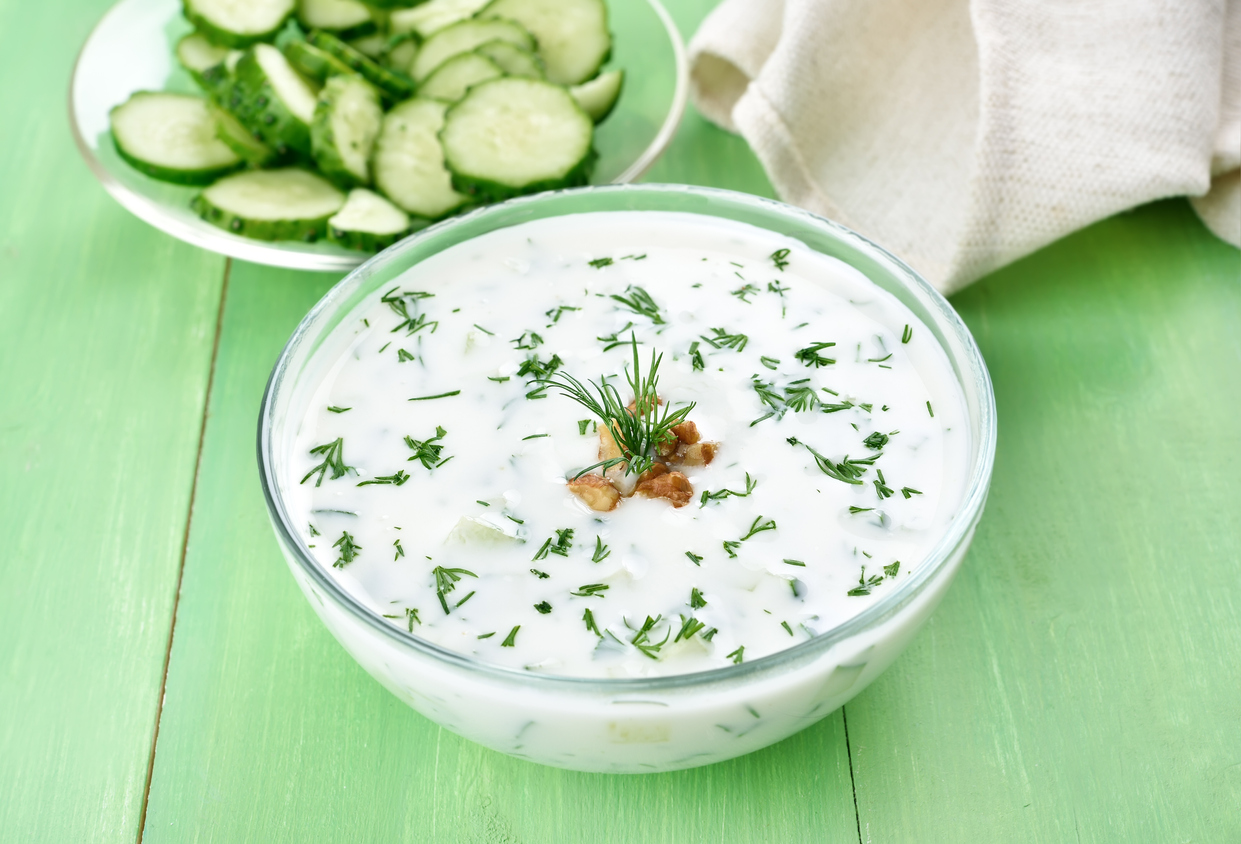 Fermented dairy has always been an important source of nourishment in this part of the world. Some of these soups, such as the Armenian Spas, contain cooked wheatberries and are served hot. Others, like Turkish and Greek tarator or taratori, are meant to be refreshing meals on hot days. The best part? You can experiment with your own additions to this nourishing, cooling soup! It's a great dinner party dish that can be made ahead and served chilled, garnished elegantly with whatever you like.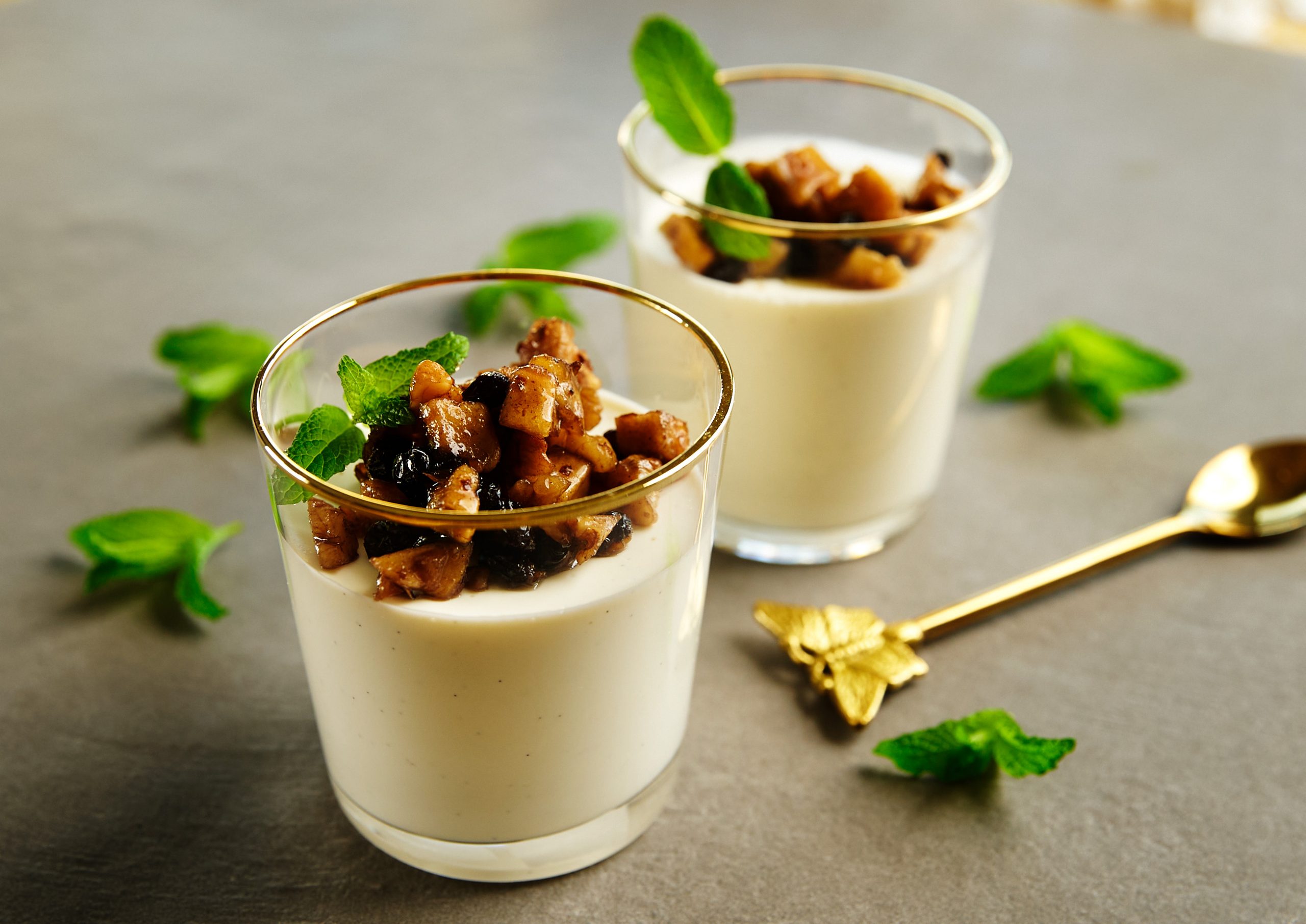 This Greek yogurt-honey panna cotta recipe makes an elegant dessert that speaks to all the goodness of the Mediterranean diet with a long list of classic Greek ingredients. Greek honey, walnuts, and olive oil are all part of this dessert recipe. It's an easy make-ahead dish too!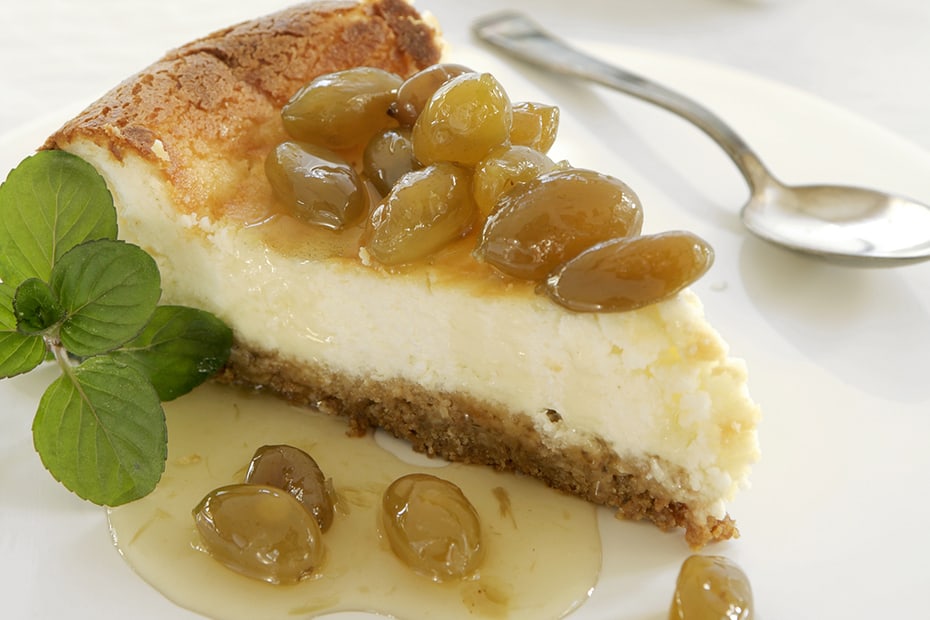 This Greek recipe for cheesecake gets a lot of its flavor from the ouzo- or mastiha-scented cookies that are used as its base. Top it with your favorite Greek spoon sweet and serve it with Greek tea or coffee!