One of the greatest parts of dining in Greece is the tradition of meze, also known as tapas, antipasto, merende, and even hors d'oeuvres. They're small, savory plates of food enjoyed in a convivial atmosphere, and they make up a whole pan-Mediterranean culture: that of sharing food and drink with friends in an unrushed, unharried environment.
The word "meze" itself means "middle," as in middle of the day, or between meals – this is crucial because the meze table is not and should not be a full meal. Instead, it is something that falls in the middle of the day or before dinner, usually alongside alcohol.
I believe that the meze table is one of the most delicious and accessible in the entire canon of Greek cuisine, in part because of the sheer mix of flavors, textures, temperature, and spice. There's something for everyone, and every mood!
Even better? Just about anything can be a meze. Olives? Yes. Cucumber slices? Definitely. Peppers? Meatballs? Vegetables? All of these can be meze too! As long as you serve it in a small portion and share it with the table, you're serving up meze. Generally speaking, your meze is dependent on the type of food you're serving: ouzo and tsipouro require intense flavors, like pickled vegetables, pungent cheeses, and salted fish, for instance. But if you're drinking wine, go for savory pies, table cheeses, and fragrant meat or poultry.
Below, I've broken down some essential meze dishes that are musts on any meze table. Read on for my favorite Traditional Greek meze dishes!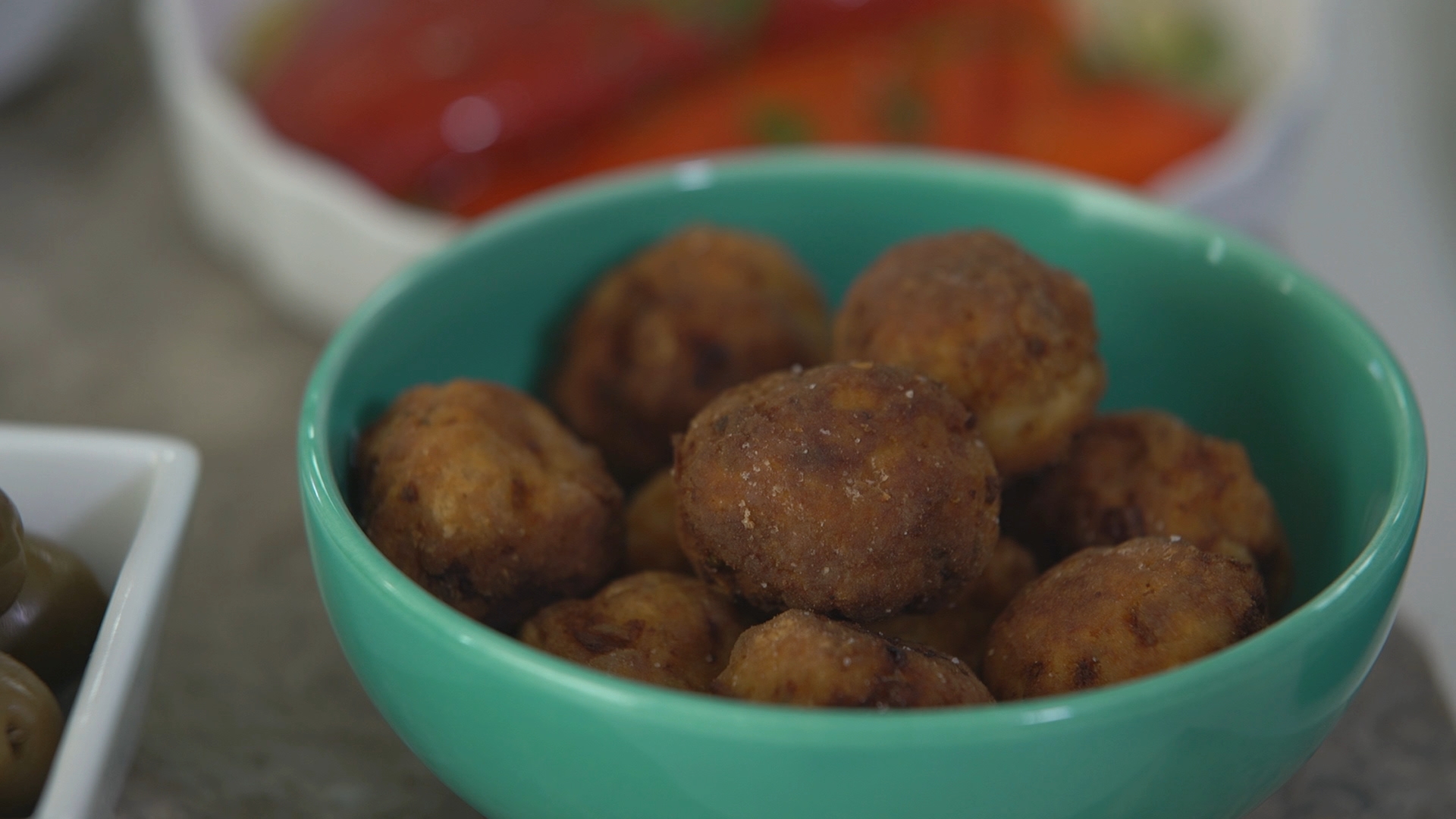 This is a meaty meze that everybody loves, and certainly at my house! My kids pop these keftedes like candy whenever I make them. They also pair wonderfully with just about any drink or dish, making them truly the ideal meze.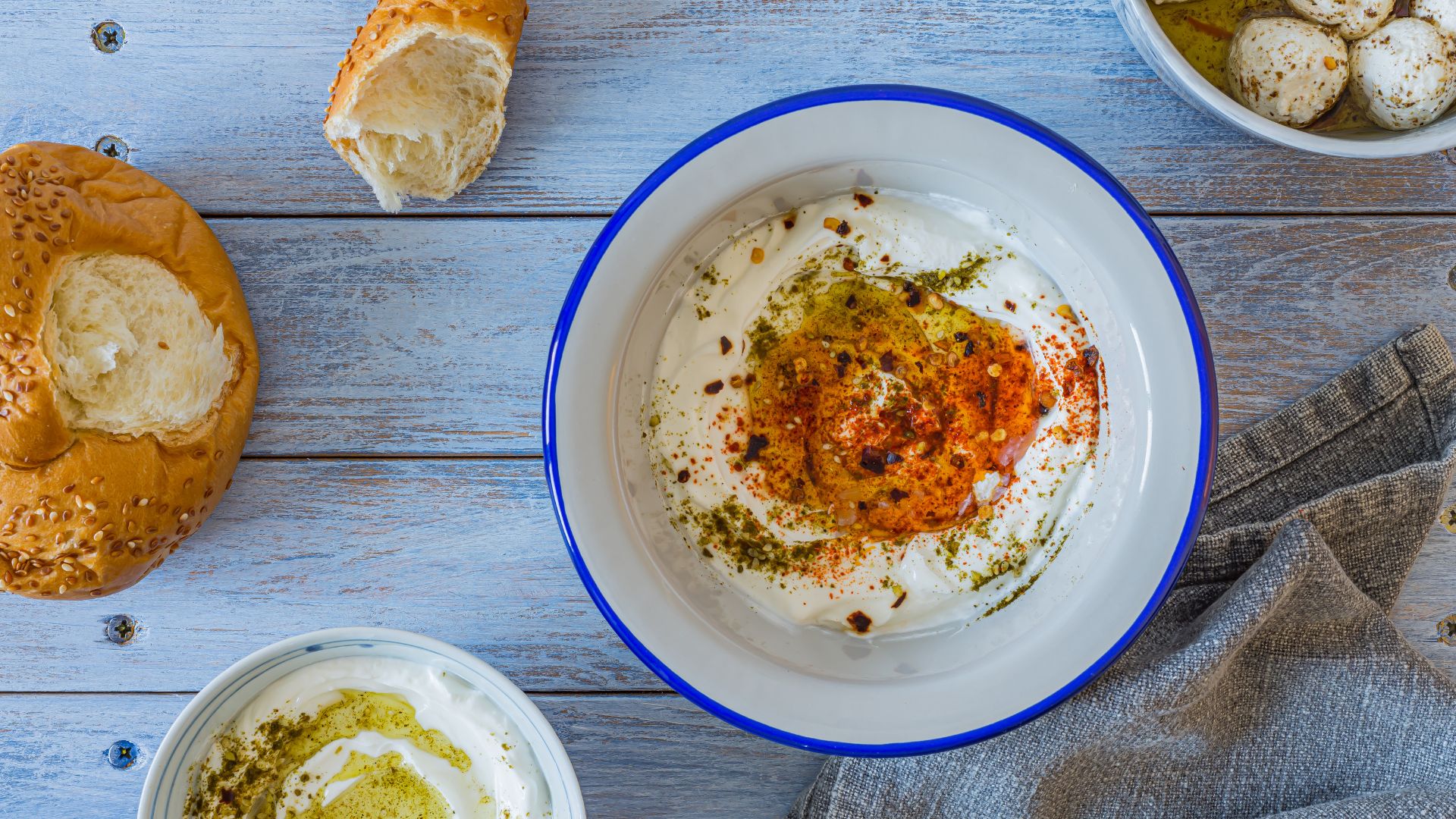 Greek dips are, by default, also a Greek meze and the meze table is all about shared plates and having food and drinks with friends – and what's more shareable than a dip? There are so many Greek dip recipes, and this one is a classic, featuring Greek feta. You can enjoy this Greek dip, which translates as spicy cheese, with almost anything. You can even enjoy it as more than a dip, as a bed for some grilled protein, for example, and even as a topping for a piece of fish.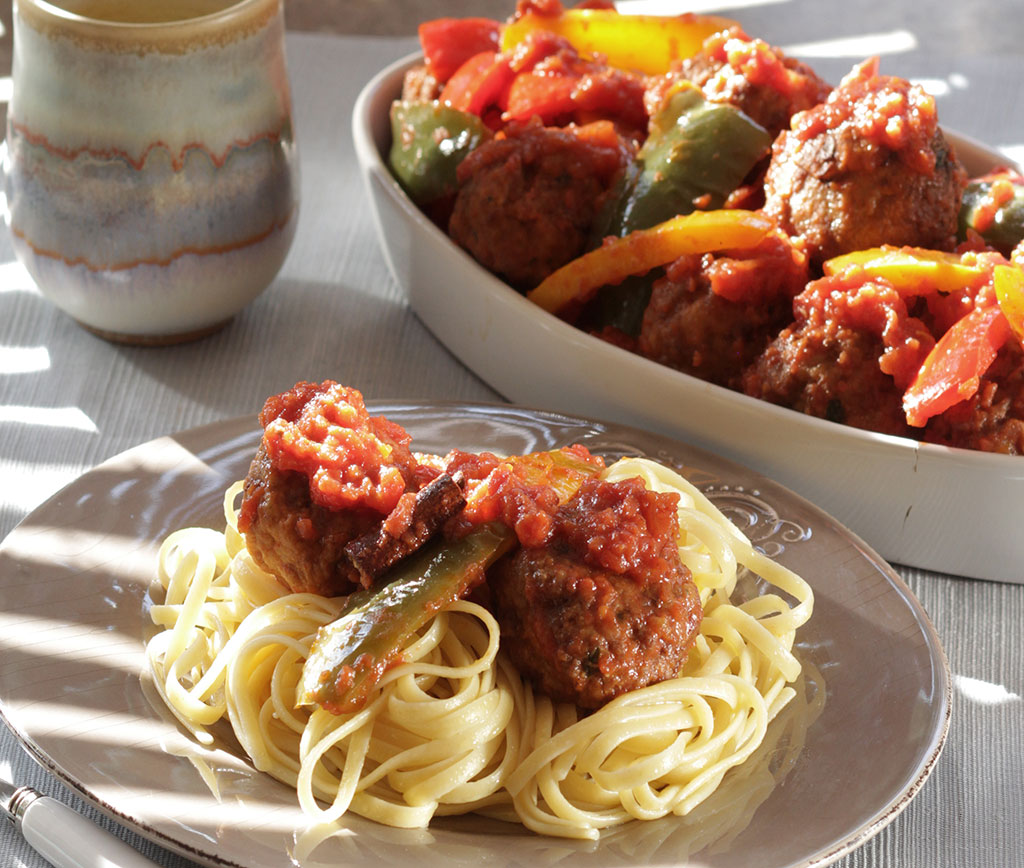 Here is another meatball meze, but this one comes in a more stewy form. It's an easy recipe that marries classic Greek keftedes — meatballs — with a dish called spetzofai, which is a pepper and tomato stew. It's full of spices and herbs, and if you end up with leftovers, it's also great ladled on top of cooked pasta!
Cheese just might be the ultimate starter and snack food, everywhere around the world. But the Greeks, of course, do it a little differently (and, maybe, better). Saganaki, named for the two-handled pan that was part of the kitchen panoply of every Greek from Asia Minor, made its way into Greece proper with their arrival in 1922. Now, it's the poster child for Greek meze. Who can resist melted cheese??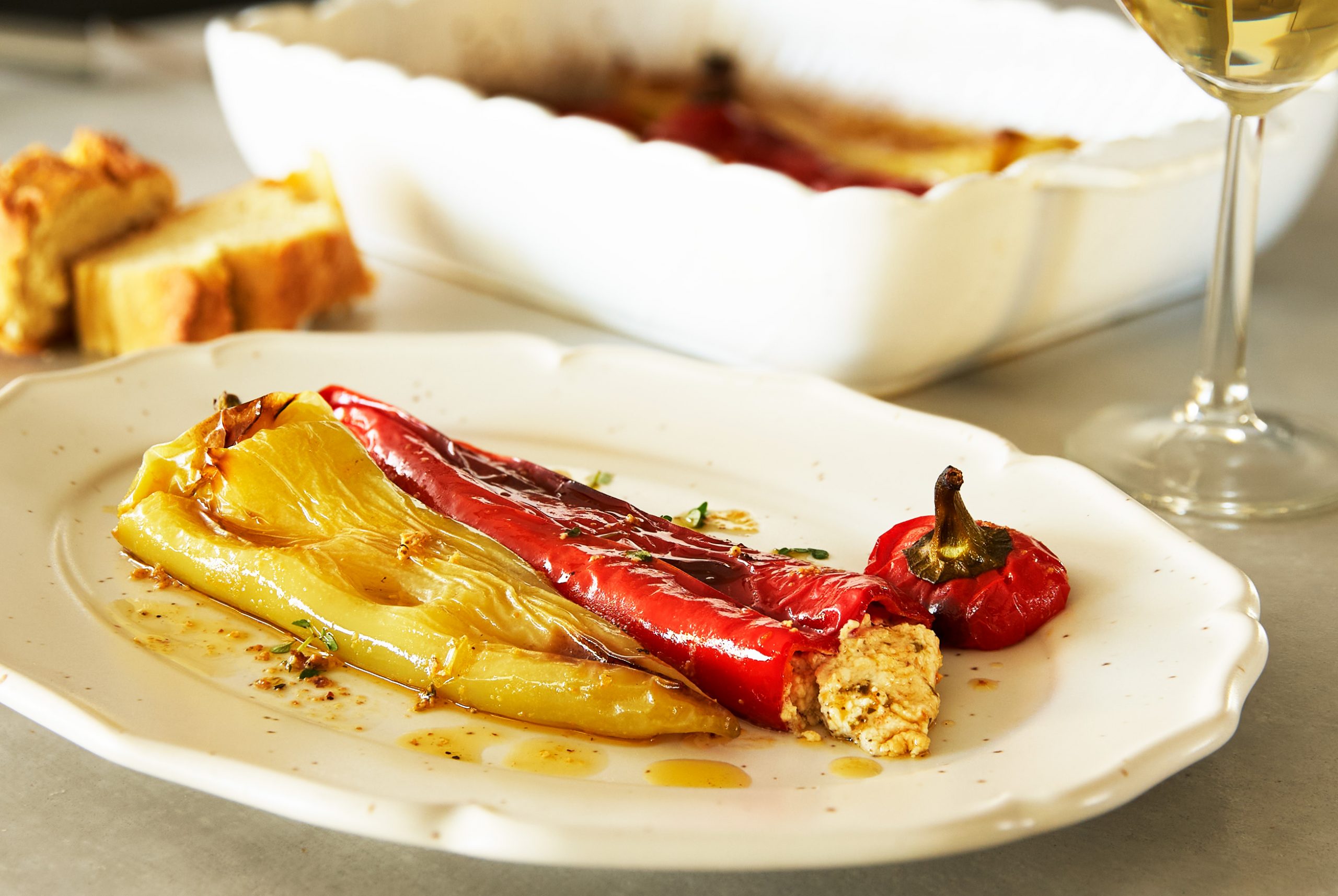 Here is one of the absolute classic Greek meze recipes from the country's de facto food capital, Thessaloniki. This recipe is found in many specialty meze restaurants, and it's often spicy. Plus, it's stuffed with Greek feta, which makes it an instant crowd pleaser.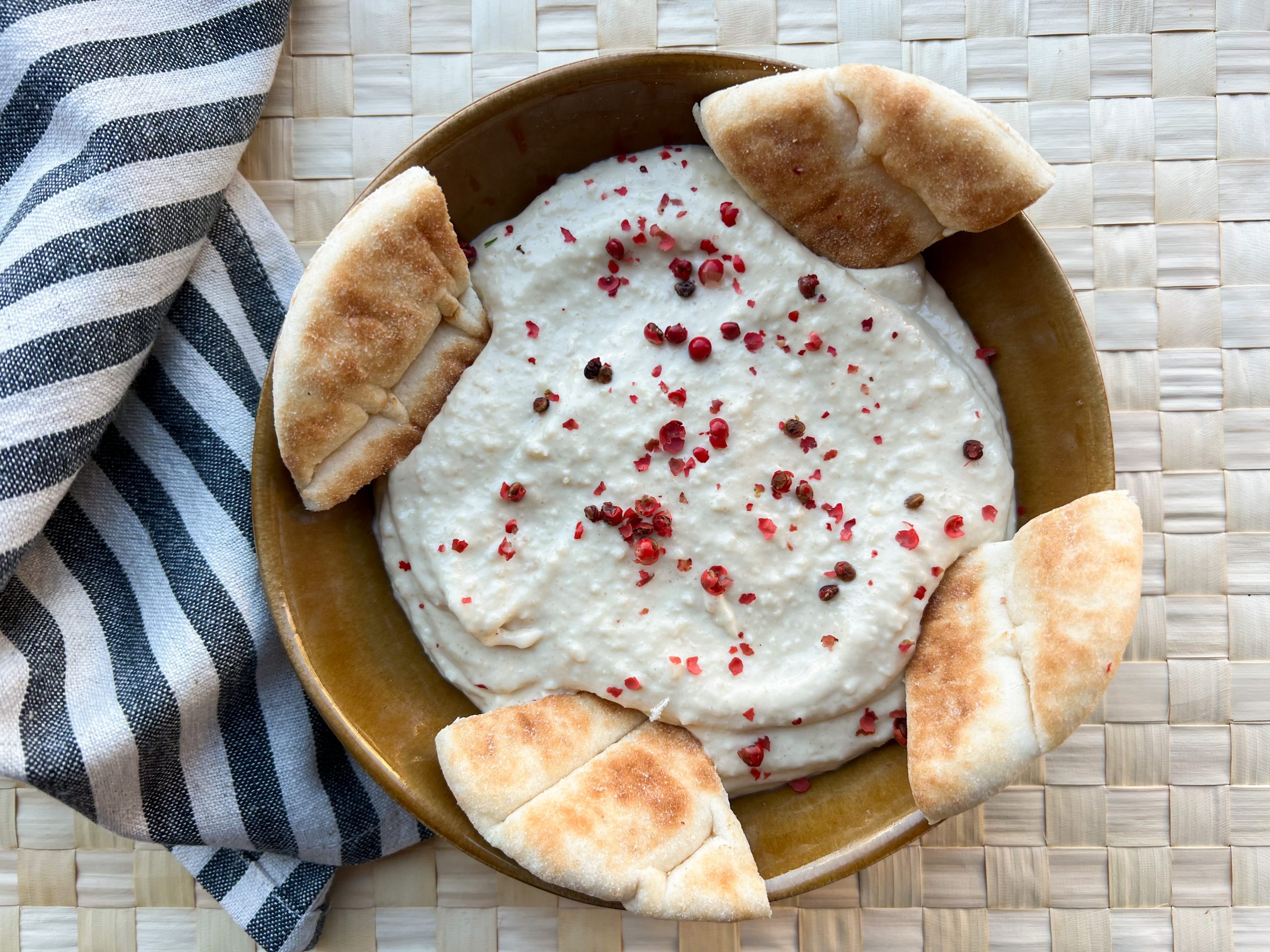 Many recipe roads lead to a great taramosalata, arguably the best-known Greek dip and one of the great Greek meze recipes! The secret to a delicious taramosalata is to add more olive oil than you thought imaginable. It tames the overwhelming saltiness of the fish roe and creates that craveable, irresistible creaminess that will keep you dipping for more. Enjoy it with pita wedges, fresh vegetable sticks, or as a side to boiled beet salads and beet greens with olive oil and vinegar.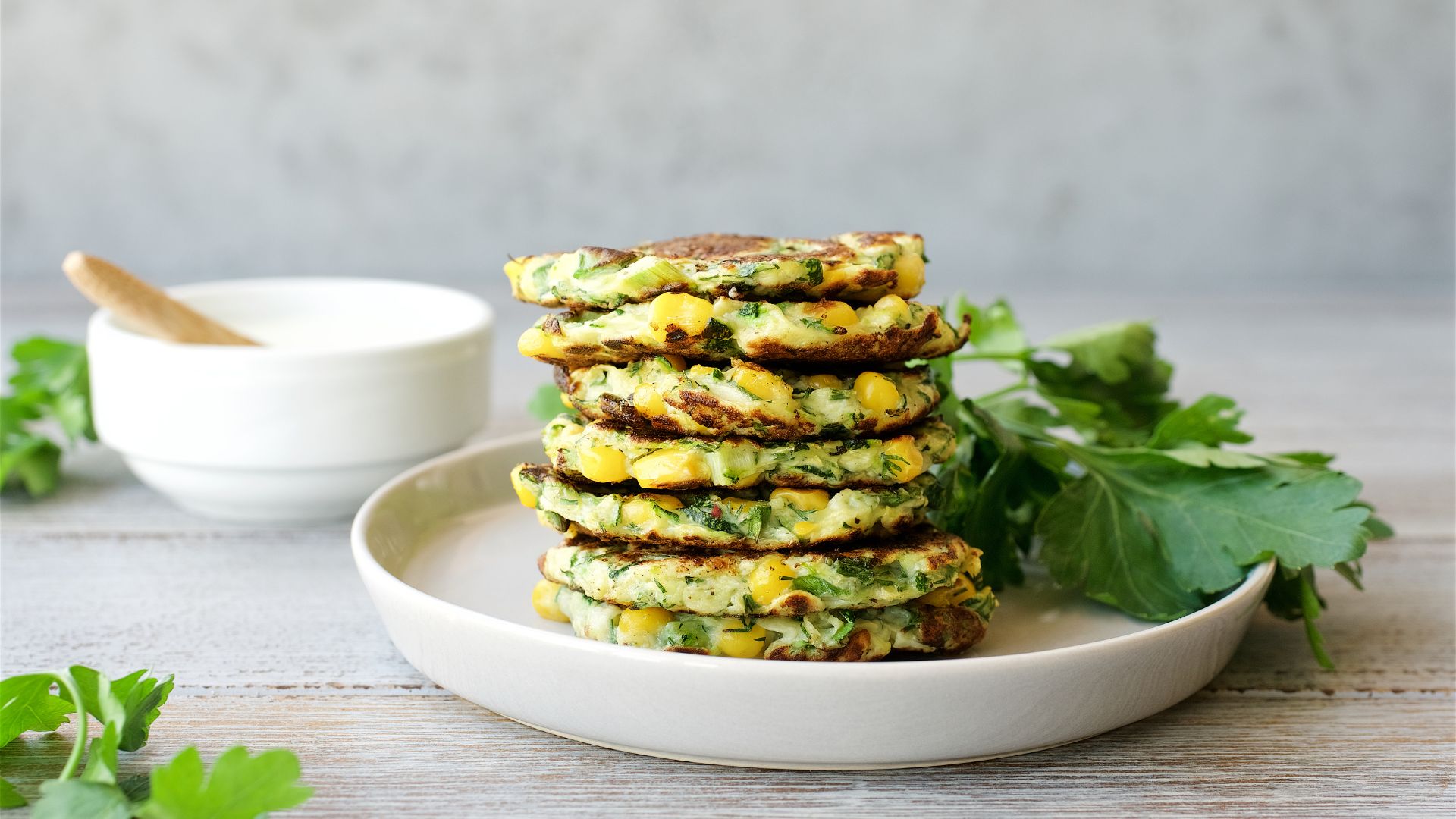 Zucchini fritters are such a delicious meze, one that can pair perfectly with truly anything. This rendition is a little different. These no-fry zucchini fritters are a Greek vegetarian recipe inspired by a dish we make at my cooking school on the Blue Zone Greek island of Ikaria. They make a great meze to savor and share with friends, can be served up at any temperature, and are easy to prepare.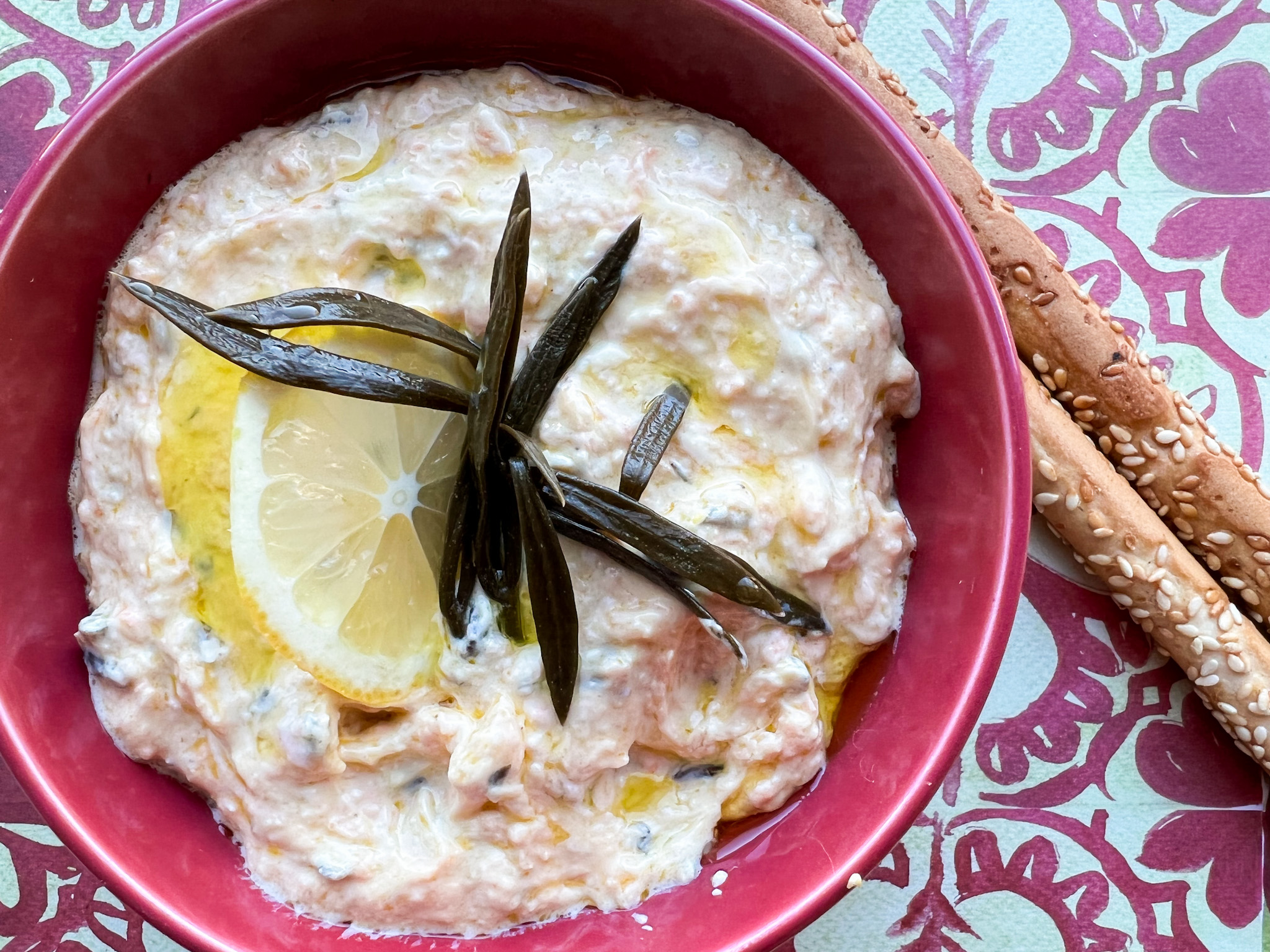 So many Greek dips are based on Greek yogurt, and the most famous is probably tzatziki. I get so many requests for how to make this classic Greek yogurt-cucumber-garlic dip, and most people are surprised to see how easy it is! This take is an easy and healthy way to impress guests and the perfect example of how to "think" Mediterranean diet with Mediterranean ingredients that are actually everyday products you can find at your local supermarket.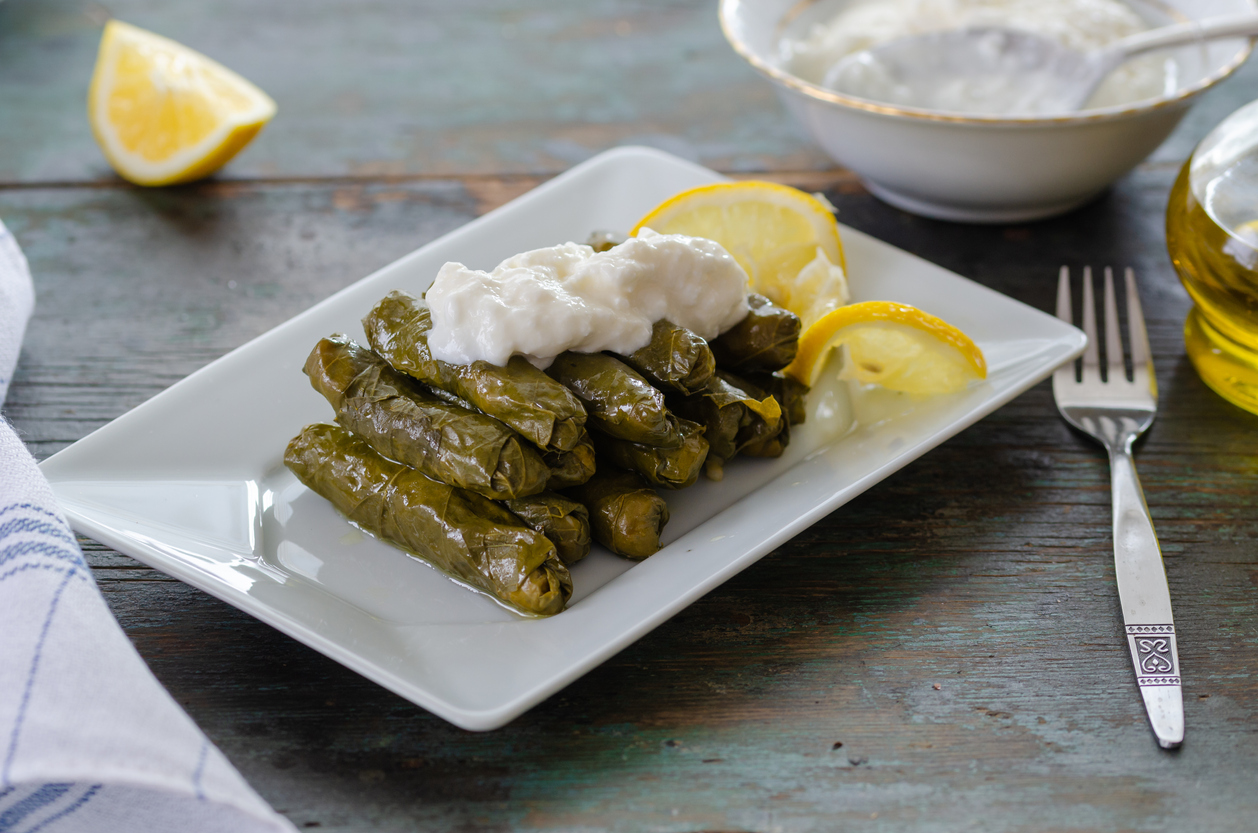 Here's a true meze classic! Briny, delicious, and traditionally vegan, it's one of my favorites to bring to the meze table. They're a great dish to serve all year round, and they will pair beautifully with whatever you are drinking.