When you imagine a Greek island getaway, what usually comes to mind? Beaches with crystal-clear water, white rocks and sand, those iconic blue domed roofs on cliffsides that descend abruptly into the sea? If so, you're not alone, and you're most likely picturing Santorini, one of Greece's most famous (and breathtakingly beautiful) islands.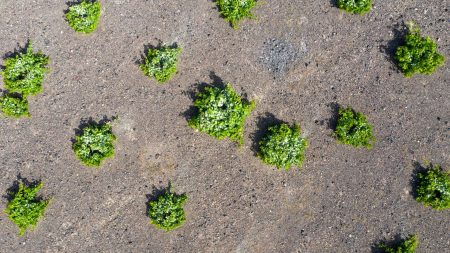 But besides caldera views that won't quit and pebbly beaches in a rainbow of colors, Santorini has plenty of great wines to try. In fact, this island is well-known across the world for its wines, and it's the perfect island for wine-lovers! Santorini wines have been around since antiquity. In the Middle Ages, while Santorini was under Venetian rule, the island's wines really began to take off, becoming widely exported throughout Europe and the Mediterranean. Even when the Ottoman Turks gained control of the region in 1579, they allowed production and trade of wine to continue uninhibited, and the Russian Orthodox church even made Santorini's wines the official Eucharistic wine!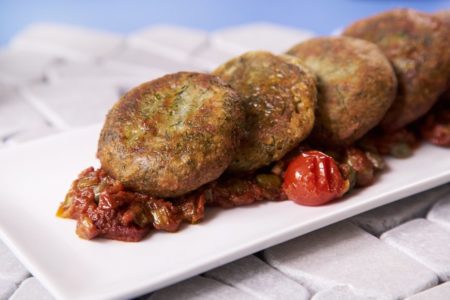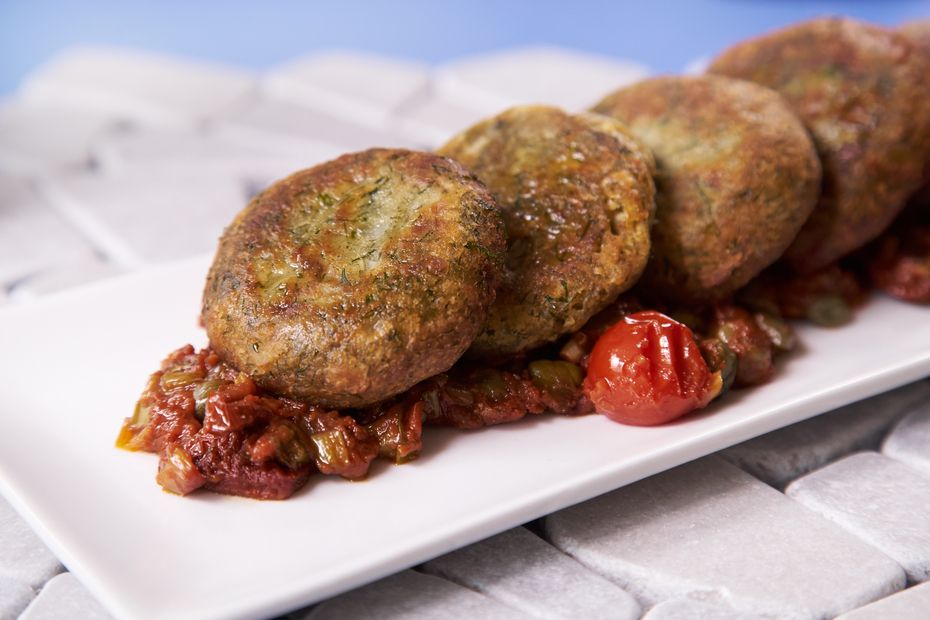 Santorini is home to several different grape varieties now, including some international varieties and local red grapes Mandilaria and Mavrotragano, but the three most famous indigenous white grapes that grow on Santorini are Athiri, Aidani, and perhaps best known, Assyrtiko.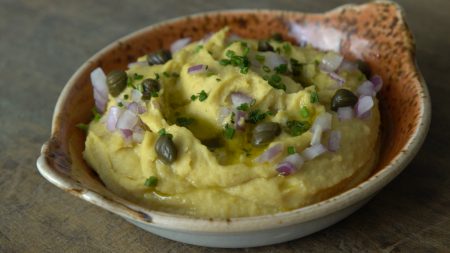 Assyrtiko is the island's most dominant variety, covering roughly 80% of the land under vine, and it's considered one of the most important white grapes across all European vineyards. The famous Vinsanto is also made up mainly of the multi-dynamic and versatile Assyrtiko grape, along with other indigenous grapes on the island. It's a rare white grape, in that it grows perfectly in hot and dry climates, but maintaining a high alcohol content balanced by crisp acidity.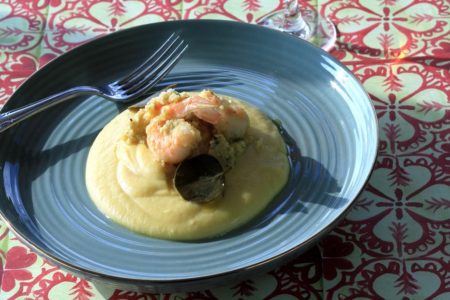 The vines of Santorini are ancient; indeed they boast the oldest DNA of any vines in the world, with rooted vines as old as 3,500 years! There was never any phylloxera on the island. The Santorini vineyard is also among the planet's driest in terms of rainfall. The unique composition of Santorini's soil, made up of volcanic ash and rock, and the island's unique microclimate make these volcanic wines truly unique. In order to help the vines flourish, retain moisture and stay protected from the island's winds, a method of pruning the vines into baskets, called kouloures, has evolved over the ages. It's unique to Santorini.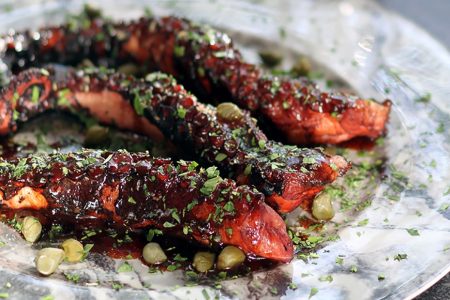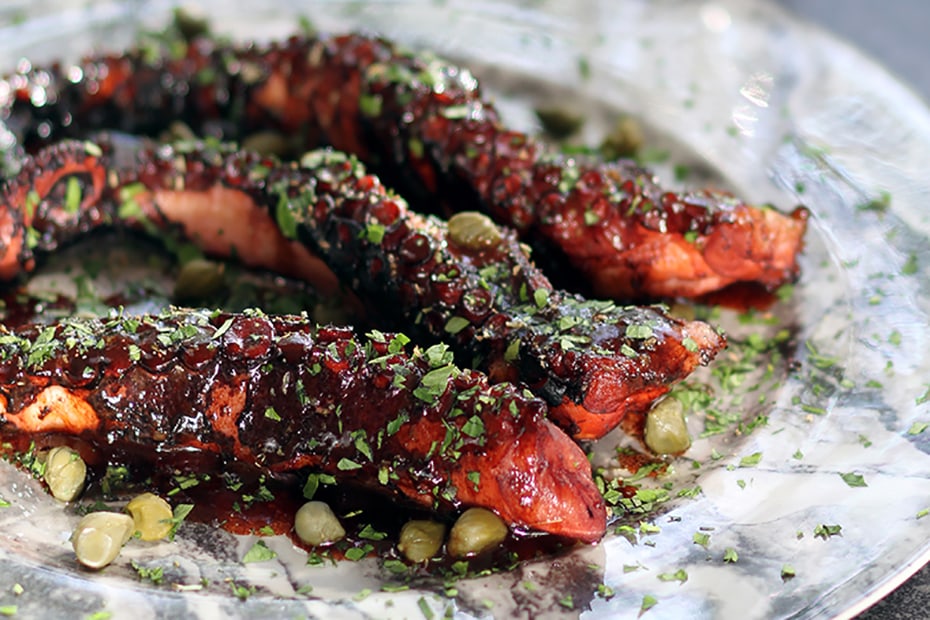 When we talk about Santorini and its native Assyrtiko grape, we also have to talk about Domaine Sigalas, one of the most well-known producers of Greek wines worldwide, and a 40-hectare winery located to the north of Santorini, in Oia. And pioneering winemaker Paris Sigalas is often credited with pushing Assyrtiko onto the international stage, using applied mathematics and a number of other innovative ideas in his family's winery. When he eventually took over, he ran the winery with a guiding principle in mind: "the dynamic evolution of tradition", blending modern methods with ancient winegrowing traditions. Paris is no longer part of the winery he began; now the Martinos shipowning family owns the majority share of the vineyard, as well as Stelios Boutaris, himself the scion of a famed Northern Greek winemaking family. Stelios is CEO.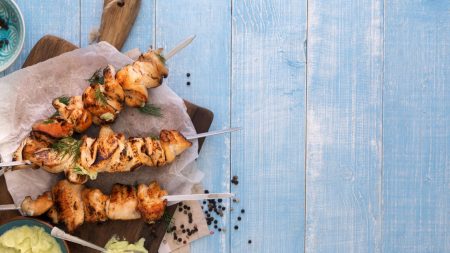 Assyrtiko wine is intensely flavorful, with a high acidity level and lots of minerality. It's definitely more textural than aromatic, emphasizing extract, body, and structure. Interestingly, though, Assyrtiko is also a Greek wine that pairs beautifully with many different dishes!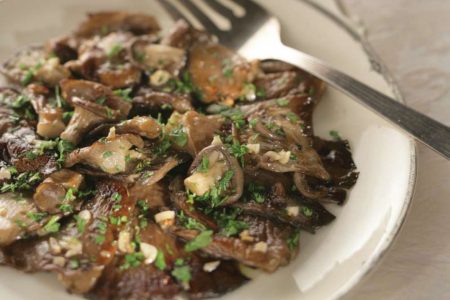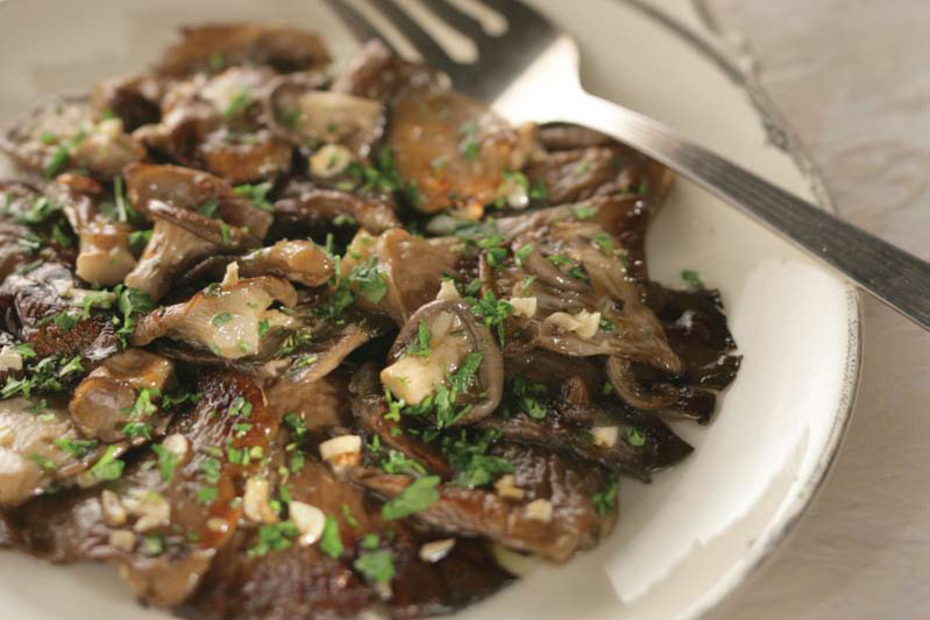 My very favorite pairings for this lovely mineral wine are the dishes that hail from Santorini itself, such as the caper-tomato medley called kaparokoumba and the classic yellow split pea puree (made with Santorini's famed volcanic yellow split peas!) called fava; Seafood is another great match for the dry Assyrtico wines of Santorini, and one favorite is a medley of fava and shrimp. Another is grilled seafood, like my grilled shrimp with orzo, feta, and smoked tomatoes, and definitely a classic grilled octopus. Actually, anything grilled goes great with this wine! If you want to go the meat route, I'd suggest white meats, like my grilled chicken souvlaki, perfectly tender thanks to the Greek yogurt marinade. And of course, you can't go wrong with grilled vegetables! Grilled mushrooms are always a crowd-pleaser, almost meat-like in taste and texture.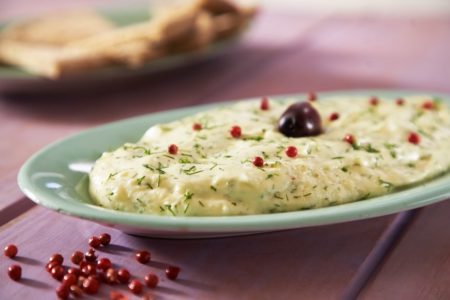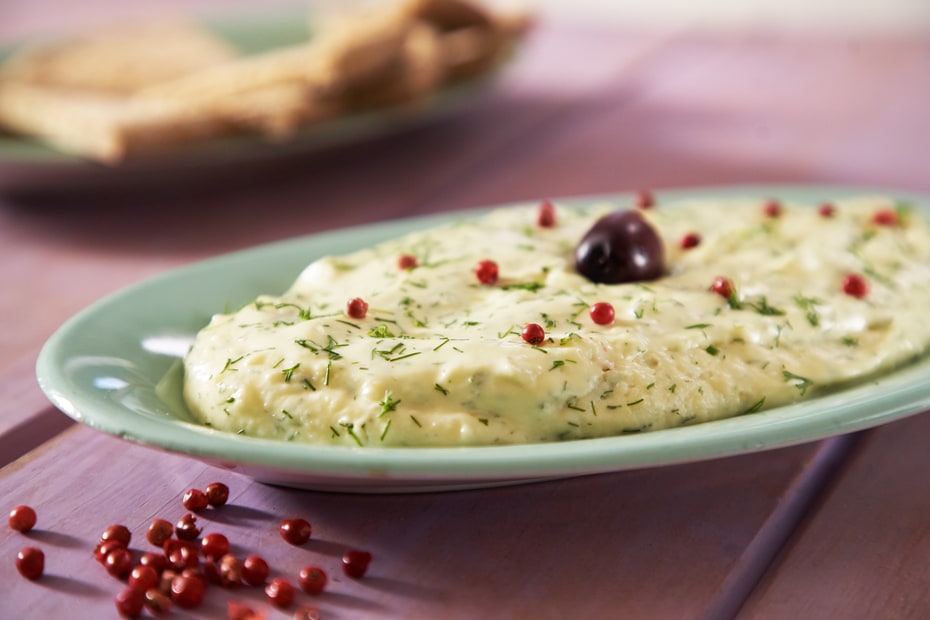 Assyrtiko can also hold up to strong salty cheeses – which is part of why it's such a good match for a classic Greek salad – and it is a great pair with other bold flavors, like taramosalata (this means it's a great choice for your meze spread too!). And of course, what grows together goes together, which means anything with tomatoes and capers (particularly if they come from Santorini) would be a great choice. So try a glass with my easy pasta with tomatoes, olives, capers, and anchovies – it will be a hit!