Throughout the Eastern Mediterranean, yogurt is a basic ingredient, the use of which dates back thousands of years, and throughout the region, yogurt is enjoyed at breakfast, lunch, and dinner, in a variety of interesting, sweet, and savory ways. It's popular in this part of the world in part because of its cooling abilities, and in combination with ingredients like cucumber and avocado, it ends up being the ultimate summer dish. It's the perfect Mediterranean diet concoction, now matter how you stir it!
Often, you'll find Greek yogurt used as a dip or dressing. In fact, Greek yogurt is a key ingredient in one of the most famous Greek dips ever: tzatziki! I love how versatile it is. You can slather it on a gyro or plop a dollop next to meat hot off the grill, but yogurt can also be the main ingredient of a marinade, it can replace mayonnaise, and even star in desserts and drinks.
The history of yogurt in the Mediterranean goes back 4000 years, with many variations emerging based on the type of milk used. And it's an incredibly healthy addition to your recipe rotation. Greek yogurt is an excellent source of protein, a great way to add bone-building calcium to your diet, and full of gut-healthy probiotics.
Scroll down to find my favorite cooling Greek yogurt recipes!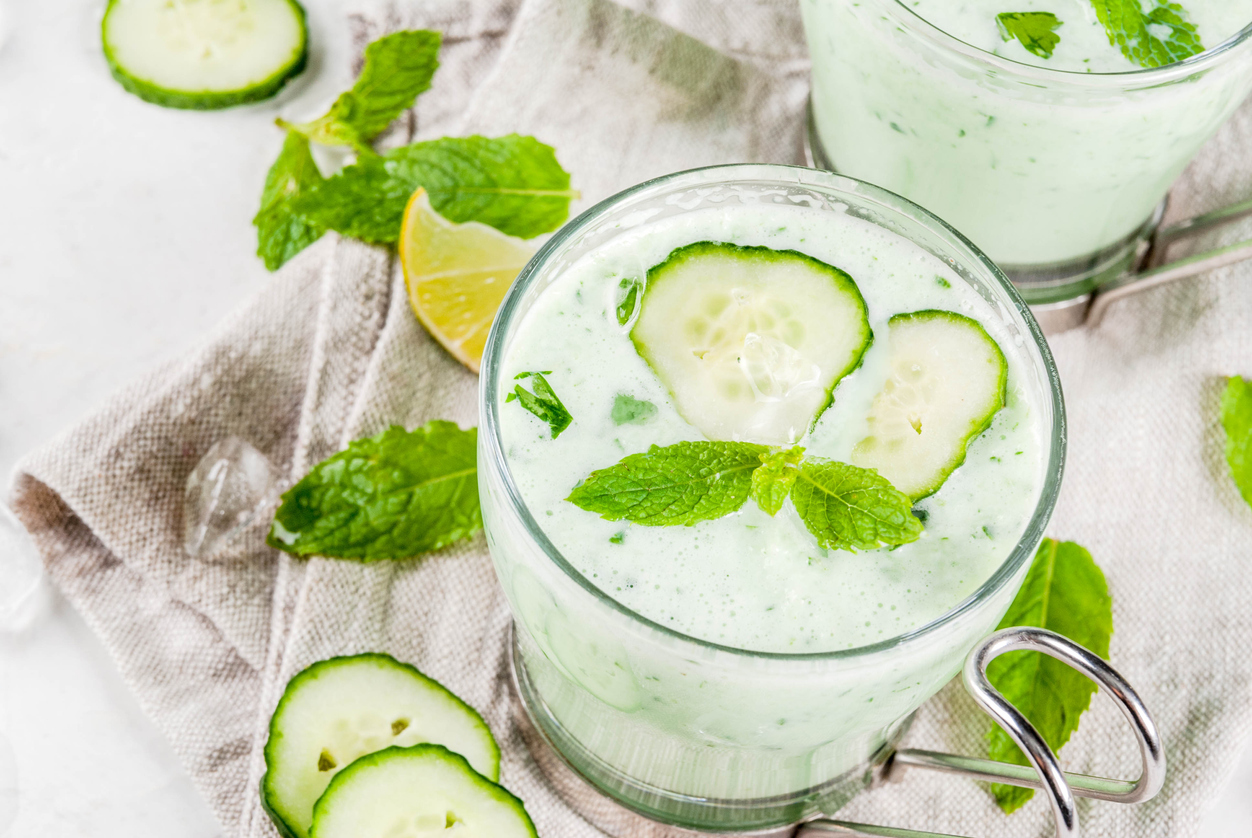 Want to take Greek yogurt beyond breakfast time? Use it in a hot or cold soup. Most yogurt soups start with a creamy, Greek-style yogurt, and a grain like rice, bulgur, or pasta. This wonderful chilled soup is an excellent example of using yogurt but in a modern, delightful way! It's almost like tzatziki that you can drink, but with the addition of plenty of ripe avocado.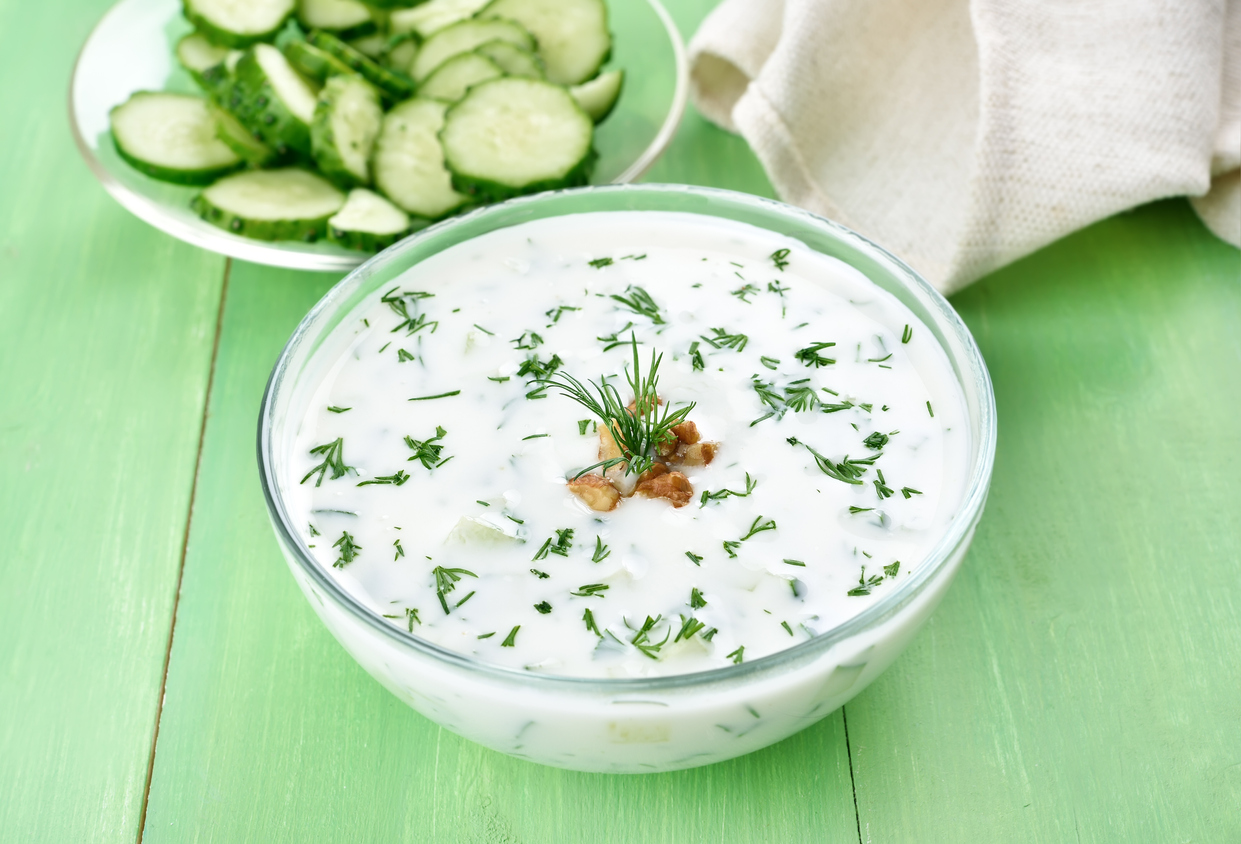 Here's yet another great cool soup recipe! Some of these cold soups, like Turkish and Greek tarator or taratori respectively, are meant to be refreshing meals on hot days. You can experiment with your own additions to this nourishing, cooling soup. It's a great dinner party dish that can be made ahead and served chilled, garnished elegantly with whatever you like!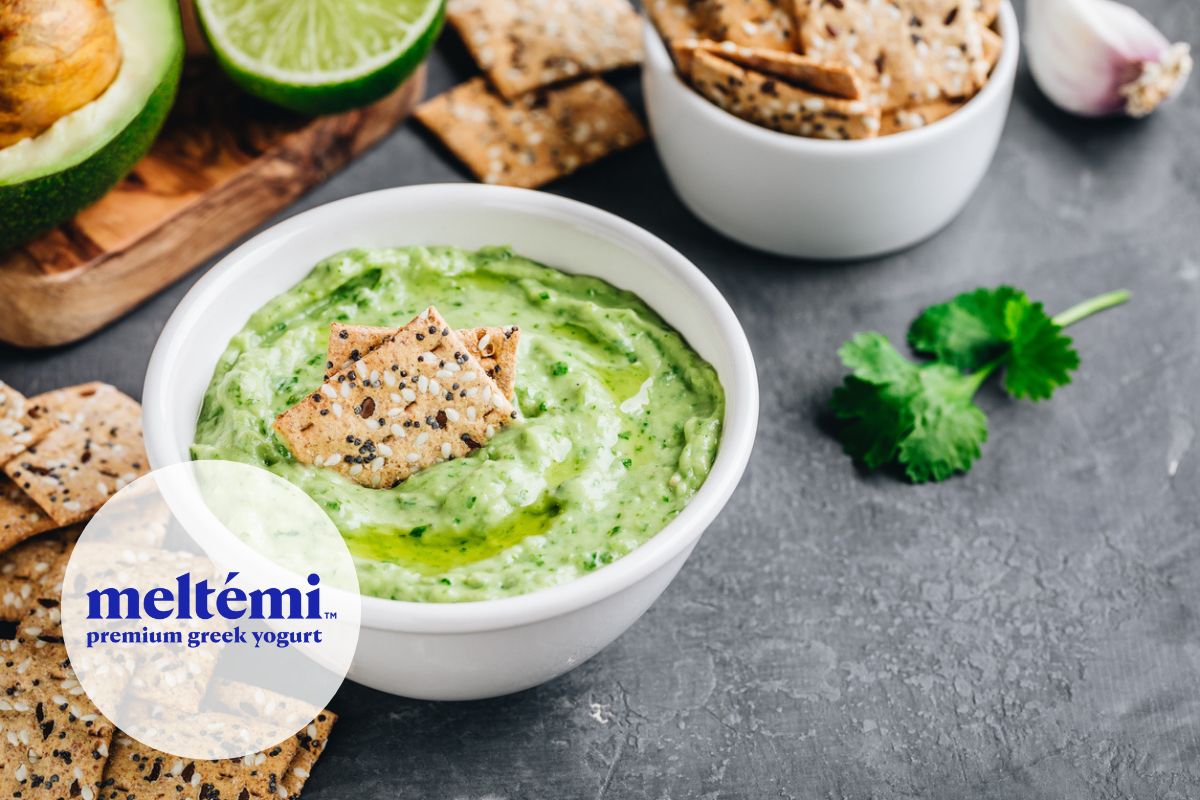 Tzatziki, the classic Greek yogurt-cucumber dip, has grown in stature in recent years, as chefs experiment with mixing more than just cukes into a thick bowl of Greek yogurt. Indeed, avocado and yogurt make a perfect Mediterranean diet ingredients pairing! You can play around with the herbs. Cilantro, mint, parsley, dill and basil all work equally well.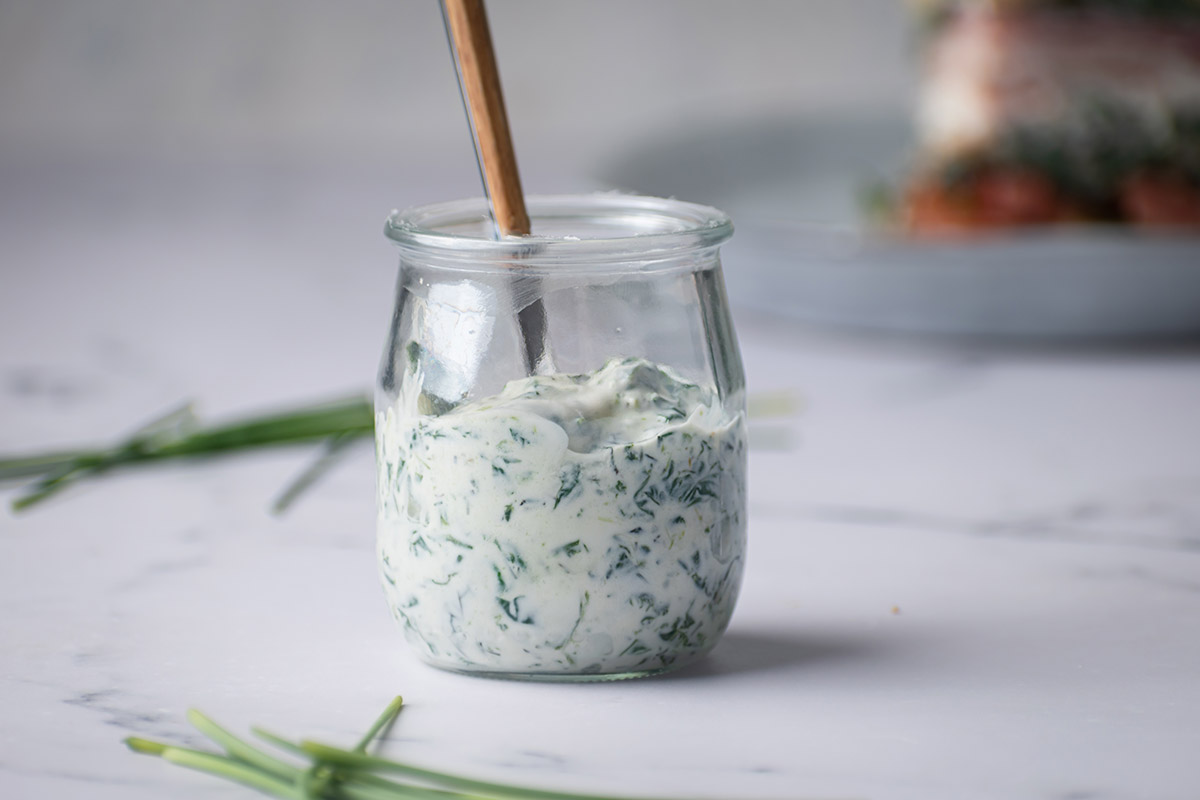 Think of this recipe as a kind of "spanakopita" tzatziki! I've often served up spinach tzatziki in my work as consulting chef for Greek restaurants around the country. This spin on a classic Greek recipe makes it easy for all of us, kids included, to eat our greens, because it's so delicious. The Greek diet and Mediterranean diet both offer up endless options for eating healthy, flavorful food that will help you live and feel better!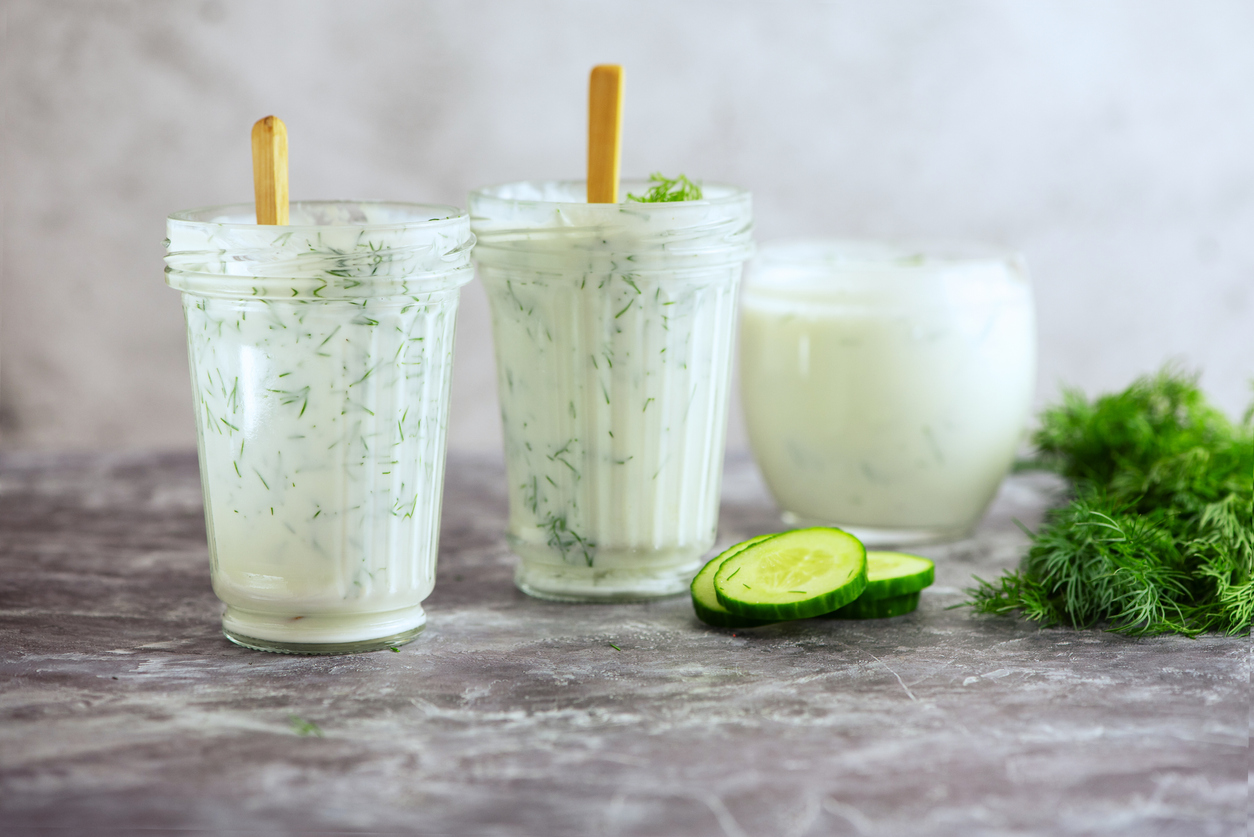 This garlic-free iteration of tzatziki, with its delicious and light cucumber and aromatic herbs, is a very refreshing drink, indeed. Cucumbers, after all, are almost all water. It also borders on being closer to a snack than a drink, so if you're on the go and want something to sustain you for a few hours, this is a great drink to have on hand!