Holy Week is right around the corner here in Greece! Holy Week, or as Greeks call it, "Megali Evdomada," marks the week from Palm Sunday to Easter Sunday, and it also indicates the beginning of the end of the
Lenten season
. It's also the last chance to enjoy some of my personal favorite Greek dishes – recipes that showcase some of the best of what the Mediterranean diet can offer.
Personally, I've loved getting the opportunity to rediscover the roots of the Mediterranean diet, where I focus on all of the Greek kitchen's great plant-based recipes and some important ingredients that can jazz up even the dullest salad or vegetable dish. Below, I break down my favorite easy Lenten main course recipes, utilizing Greek products and techniques that form the backbone of this season's cooking.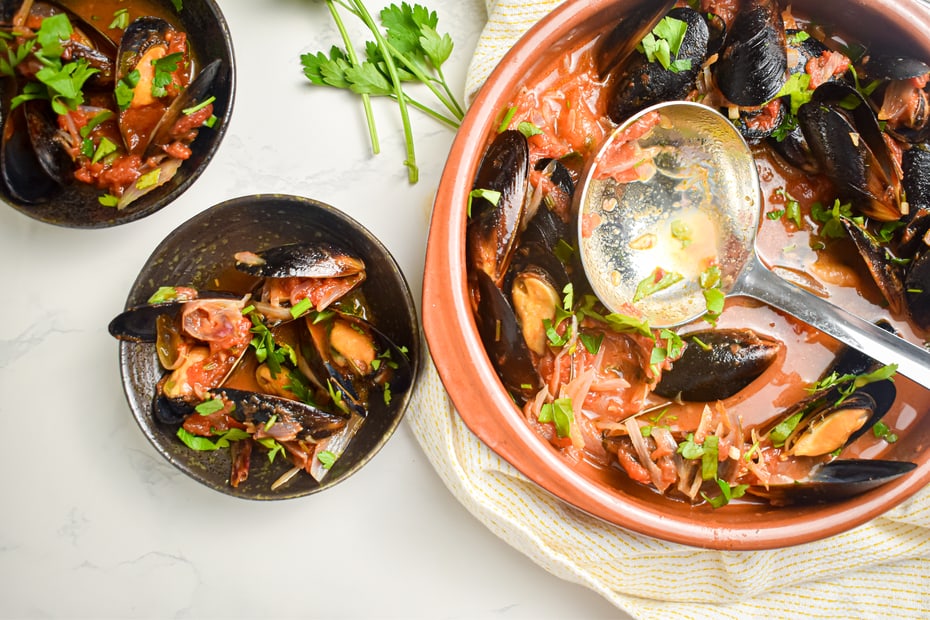 While fish, strictly speaking, is not permitted during Lent, shellfish, squid, and octopus are all Lent-approved – and this mussels recipe happens to be a favorite, not just during this spring fast, but all year round! Mussels are a classic Greek meze, super easy to cook, and a very popular seafood component of the Mediterranean diet. In this Greek mussels recipe, mussels mix in with krokos Kozanis, AKA Greek saffron, for a perfectly spicy dish.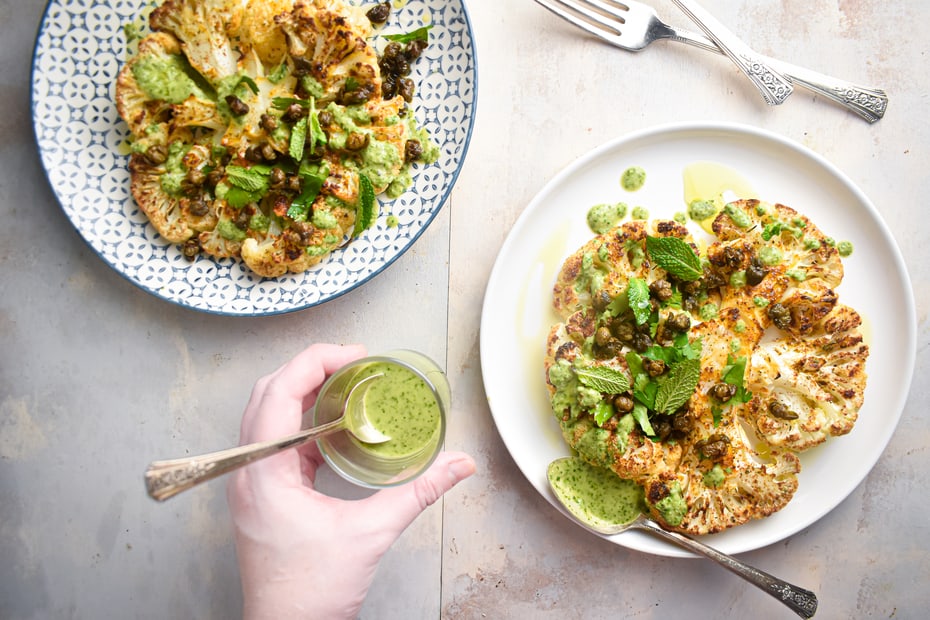 With all its limitations, Lent is actually a wonderful time for vegetable dishes to shine, showing the best of what the Mediterranean diet has to offer without leaning on meat. This dish is actually a double-threat, using roasted cauliflower in place of meat, and dressing it with one of the super-ingredients of Lent, tahini. It happens to be one of my favorite ways to enjoy this versatile vegetable!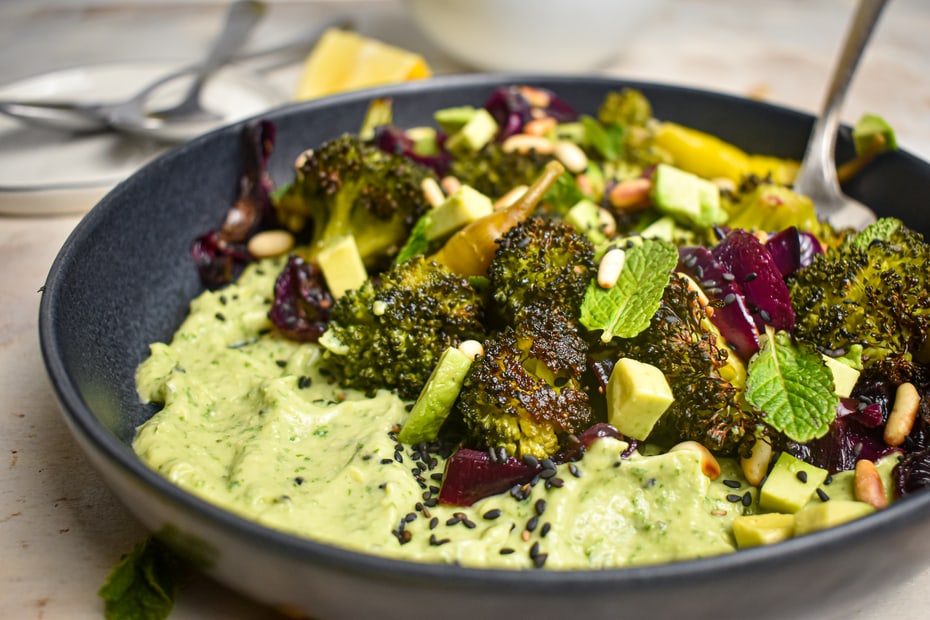 This recipe is even further proof how easily vegetables can become mains when cooked the right way and paired with the right condiment! Char-boiled broccoli is made heartier with avocado-tahini sauce – a thoroughly modern twist on a very traditional classic. It's also a great way to zhuz up broccoli, along with a sprinkling of mint that makes it spring-ready.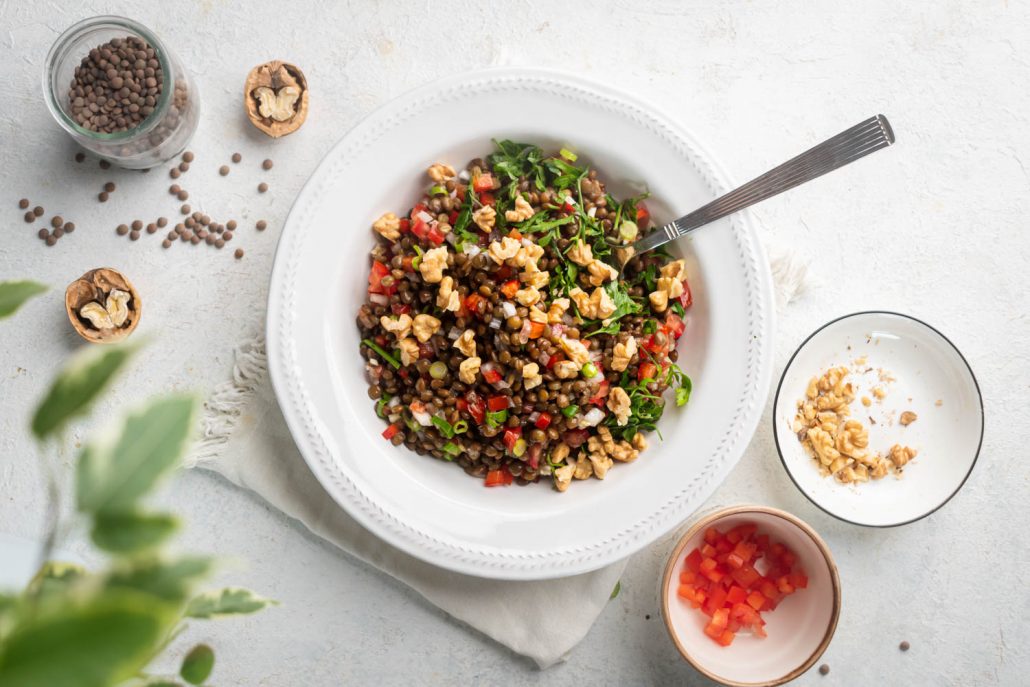 Grains are an easy way to bulk up any Lenten recipe. Case in point: this lentil tabbouleh, which comprises a traditional and super healthy combination in the Greek and Ikarian kitchens. The humble lentil, one of the oldest cultivated pulses in the Eastern Mediterranean, is a nutritional powerhouse. As a great source of plant-based protein, they become even more powerful when combined with whole grains, ultimately providing the same quality protein as meat!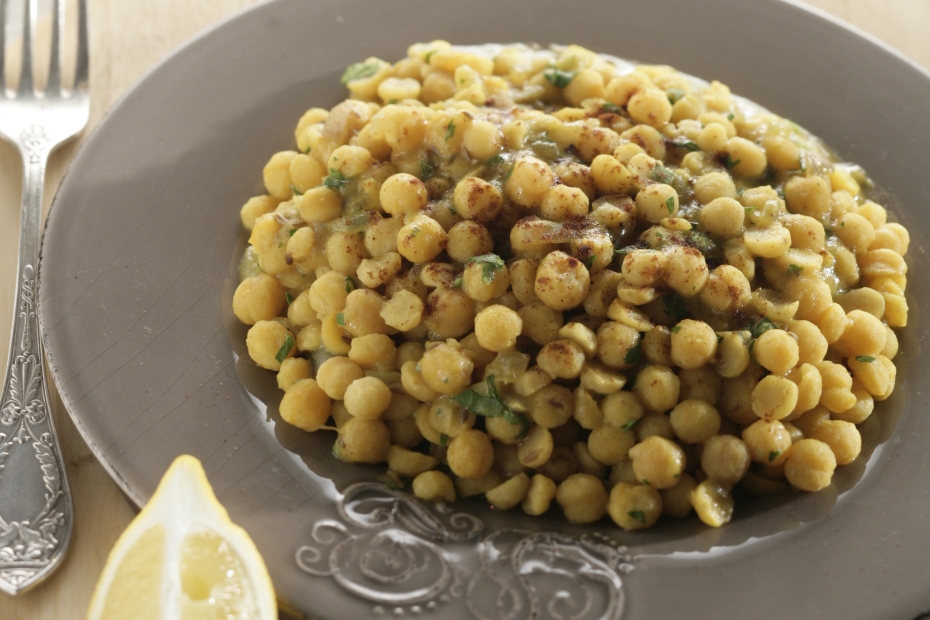 Lathera, or one-pot stews and casseroles that are always heavy on seasonal vegetables and olive oil, form one of the major components of the Lenten diet. This spicy chickpea recipe is a spice-filled twist on a Greek classic, hearty and healthy and exactly the type of main your Lent table needs.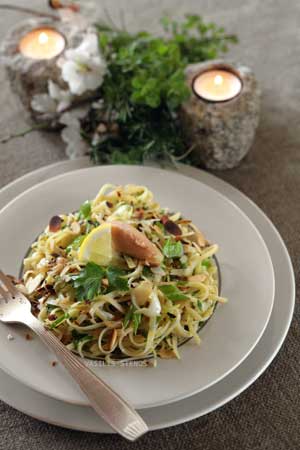 Tarama, a umami flavor bomb that is also incredibly nutritious, forms the second "t" ingredient of Lent. It's super nutrient-dense, filled with cancer-fighting vitamin D and brain-supporting omega-3 fatty acids; it also has a high content of vitamins A and K2 that work together to prevent toxicity and over-calcification of the bones, heart, and kidneys. And it's versatile to boot, the perfect way to jazz up an otherwise bland Lent main dish.