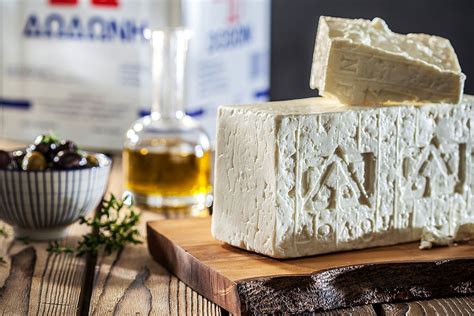 Thanksgiving is only 2 days away! If you're leaning into a classic menu, your table might be filled with the usual suspects: turkey (of course), mashed potatoes, stuffing (I highly recommend my Mediterranean diet-friendly version), and maybe a few vegetable dishes or salads. But if you're looking for a way to perk everything up, and dial the Greek-ness of your Thanksgiving meal up to 100, why not add some feta to your meal? There are so many great – and easy – ways to incorporate feta into salads or just about anything on the table, infusing all your dishes with fantastic flavor.
But don't worry, with the holiday just around the corner, I'm only suggesting the quickest, easiest feta recipes for Thanksgiving. No stress, no fuss, just simple, Greek, and delicious!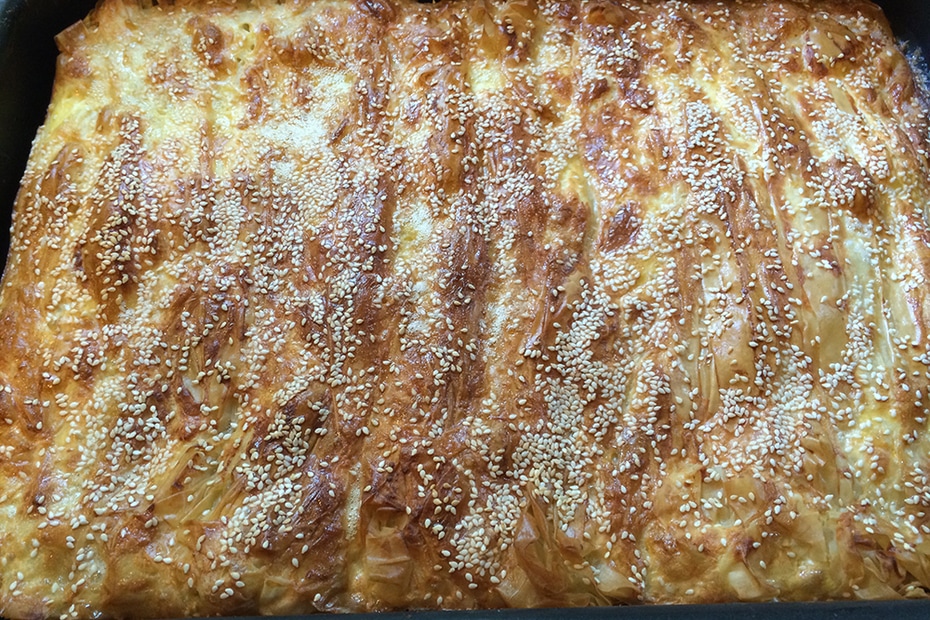 Would you consider a fun and easy cheese pie recipe for Thanksgiving? When it comes to my recipe for Cally and Maria's Pleated Cheese Pie, it's a no-brainer. This tyropita is one of hundreds of variations on the classic phyllo-feta-egg combo, and it's as delightful to eat as it is to make. The recipe also pays homage to the many ways Greek feta is used in Greek cooking as well as in the Mediterranean diet!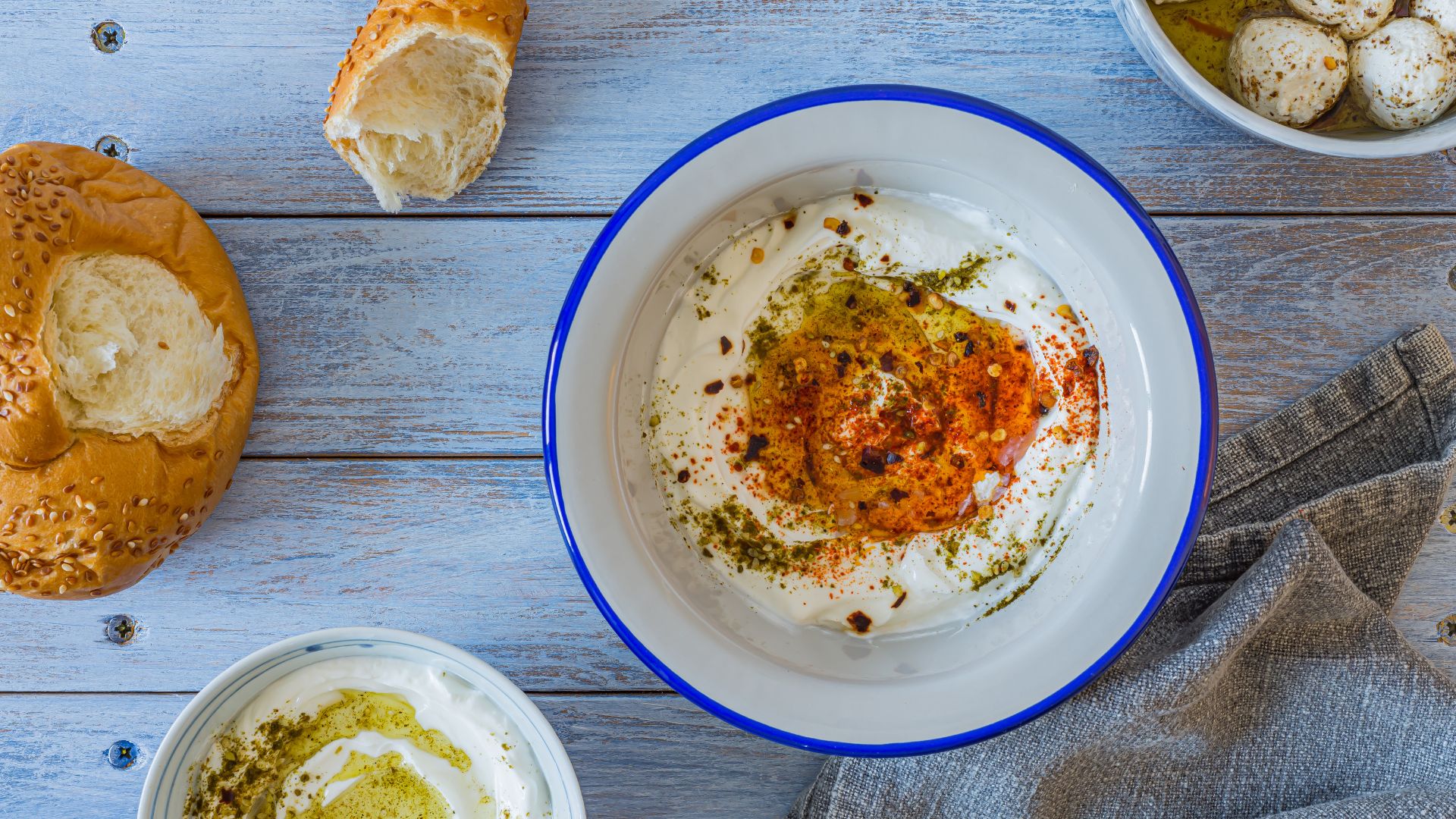 And there is an endless repertoire of feta dips to draw from – nearly all of them super simple. Plus, the communal spirit of dips on the table is what Thanksgiving is all about, really! One of the dips that I love the most is this Spicy Feta Cheese Dip, or tyrokafteri, and in this edition, I dress it up with herbs and lemon. You can even enjoy it as more than a dip, if you want, as a bed for some grilled protein, or even as a topping for a piece of fish.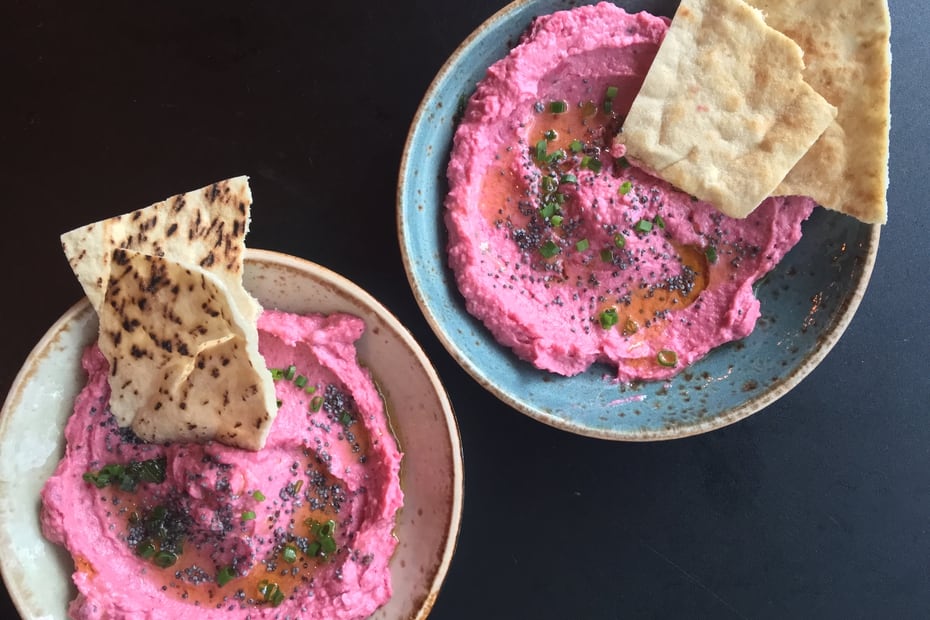 Or you can go for a pop of color with this Beetroot Hummus With Feta and Greek Yogurt – vivid pink, and packed with flavor, it's a great (and healthy!) dish for your Greek Thanksgiving table. Hummus isn't Greek per se, but you'll find it widely served in Greece and in Greek restaurants all over the world. With a little poetic license (as well as feta and yogurt) I've Greekified it.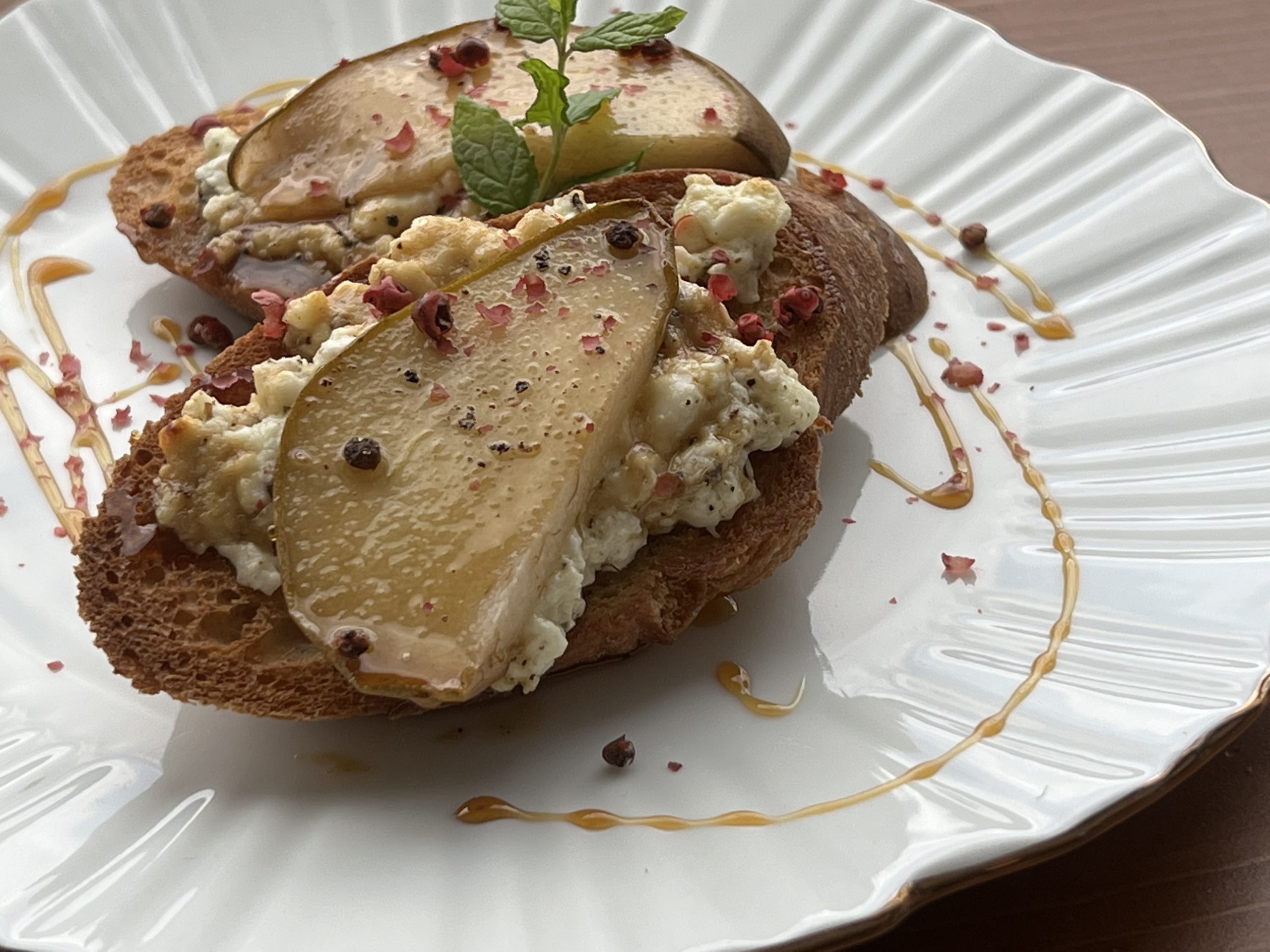 How about feta in an appetizer? Mix it with another classic Greek product – ouzo – and you have the makings of a delicious and zingy dish. Ouzo, pears, feta, and honey are a magical combination, and they come together in this pear crostini to make a festive, easy meal that is also stress-free and inexpensive. It's healthy, too – after all, pears, sheep's milk feta, extra virgin Greek olive oil, great pine honey, and some herbs are all on the list of delicious Mediterranean diet ingredients.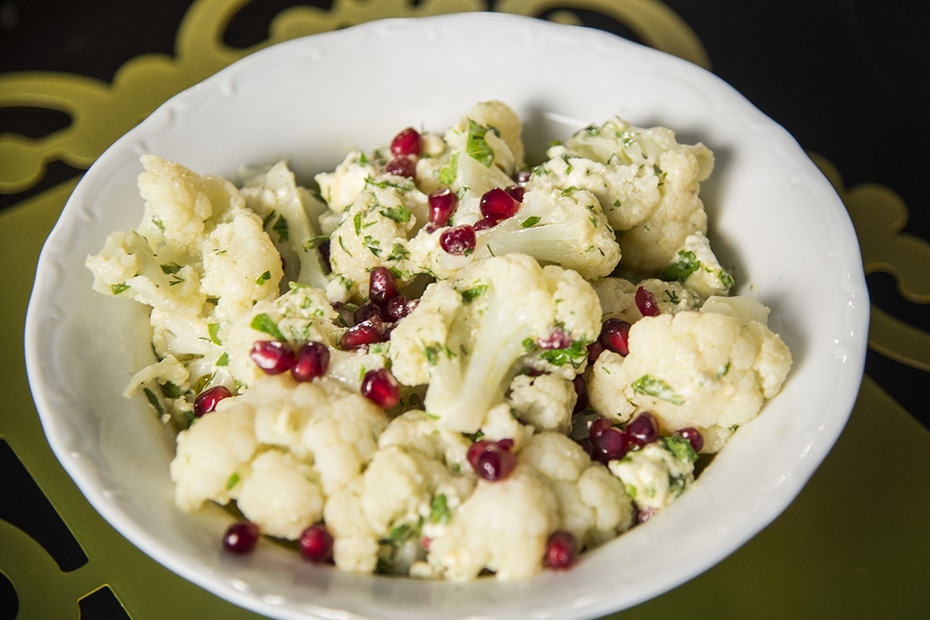 And, of course, there are countless ways to add feta to a healthy and light salad (and who couldn't use more of these during the holiday season?). One of my favorites is this Steamed Cauliflower with Honey Feta Dressing, which gives a normally blah steamed cauliflower something a little more exciting. Just steam your cauliflower to al dente, and whisk together your sweet-citruisy dressing, add crumbled feta, herbs, and pomegranate seeds, and voila! A super salad to be very thankful for.