I don't want to get too cheesy, but I am really grateful for my family and my health – the two most important things of all – but also for the work that I get to do every day. Creating My Greek Table is the culmination of a lifelong dream. It happened methodically and at exactly the right time, for me, and now as we step into the fourth season, I want to give you a glimpse into some of the amazing people I met this year.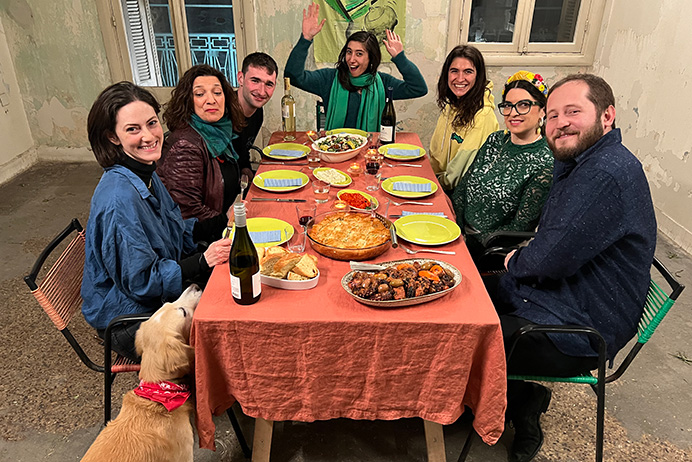 In season 4, nine of our 13 episodes are focused on Athens. Even after 30 plus years here, I am still discovering this city, its many exciting nooks and crannies, and of course, its fantastic food. So I suppose it makes sense to start by saying a sort of general thank-you to Athens, a place that I love to live in and explore, and that always keeps me on my toes while also providing endless inspiration.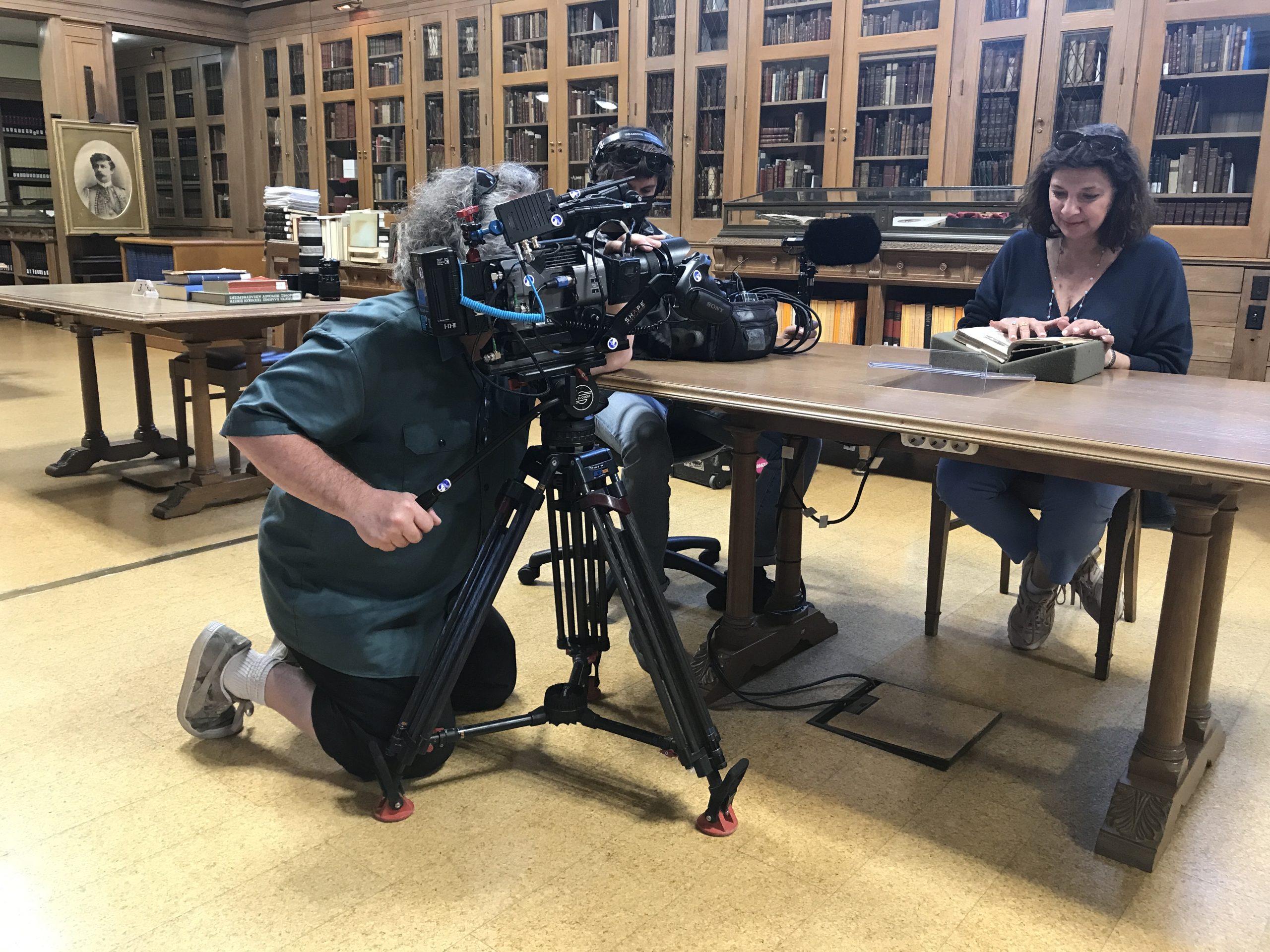 I would be nowhere without my dedicated and hardworking crew! In particular, my partner Matt Cohen – he always pulls together the best shows, and is an editing maestro. We met over a Greek lunch at Molyvos 6 years ago, and have been working together ever since. And my friend, colleague, and culinary director of My Greek Table, Carolina Doriti, was my guide for a street food episode where we ate our way around Athens, enjoying everything from hand-held pies, to great sandwiches, to the most amazing gelato this side of the Adriatic! Maryland Public Television, our presenting station, embraced the project from the beginning.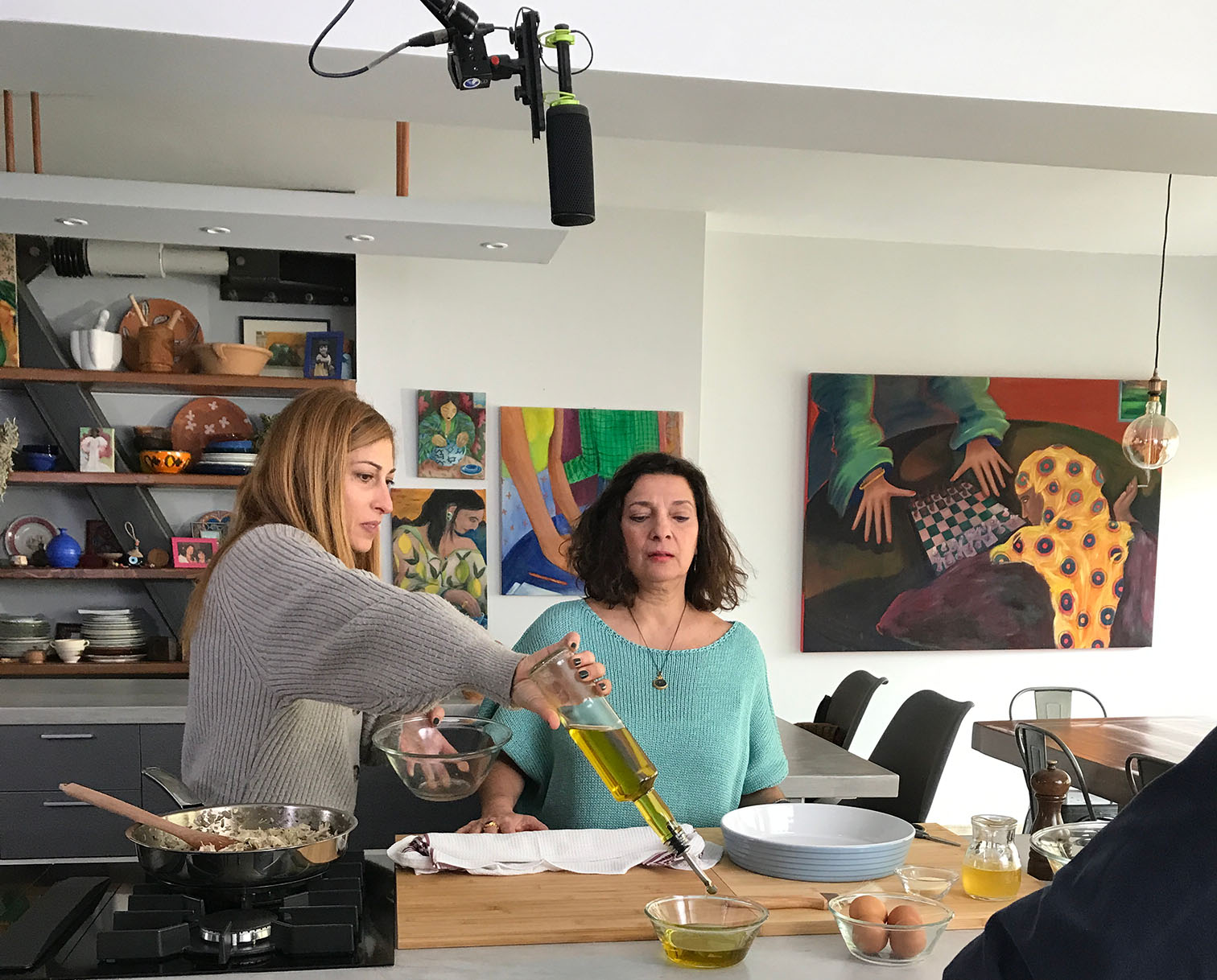 Next up, the people who love their cities, and who have shared their passion and knowledge with me. There are 2 in particular that come to mind. The first is Nikos Vatopoulos, a journalist for the esteemed Kathimerini newspaper. He's an urban chronicler and a historian of Athens. Looking at my new downtown neighborhood through his eyes, the eyes of a romantic, has given me a new perspective – even 1970s brutalist architecture has become endearing, and the entire tour was an experience I will never forget. One of the things he showed me was the wealth of edible plants within just a few city blocks from my house: everything from mallow to chicories; dandelion greens and mustard greens; to bay bushes; olive, citrus, and fig trees, of course; and pepper trees! Yes, my square is positively sparkling with soft pink peppercorn pods. And the second is Hella Matalon, who showed me Jewish Thessaloniki in an emotional story that involves her own family and her father's experiences in the camps. Hers is a story of hope.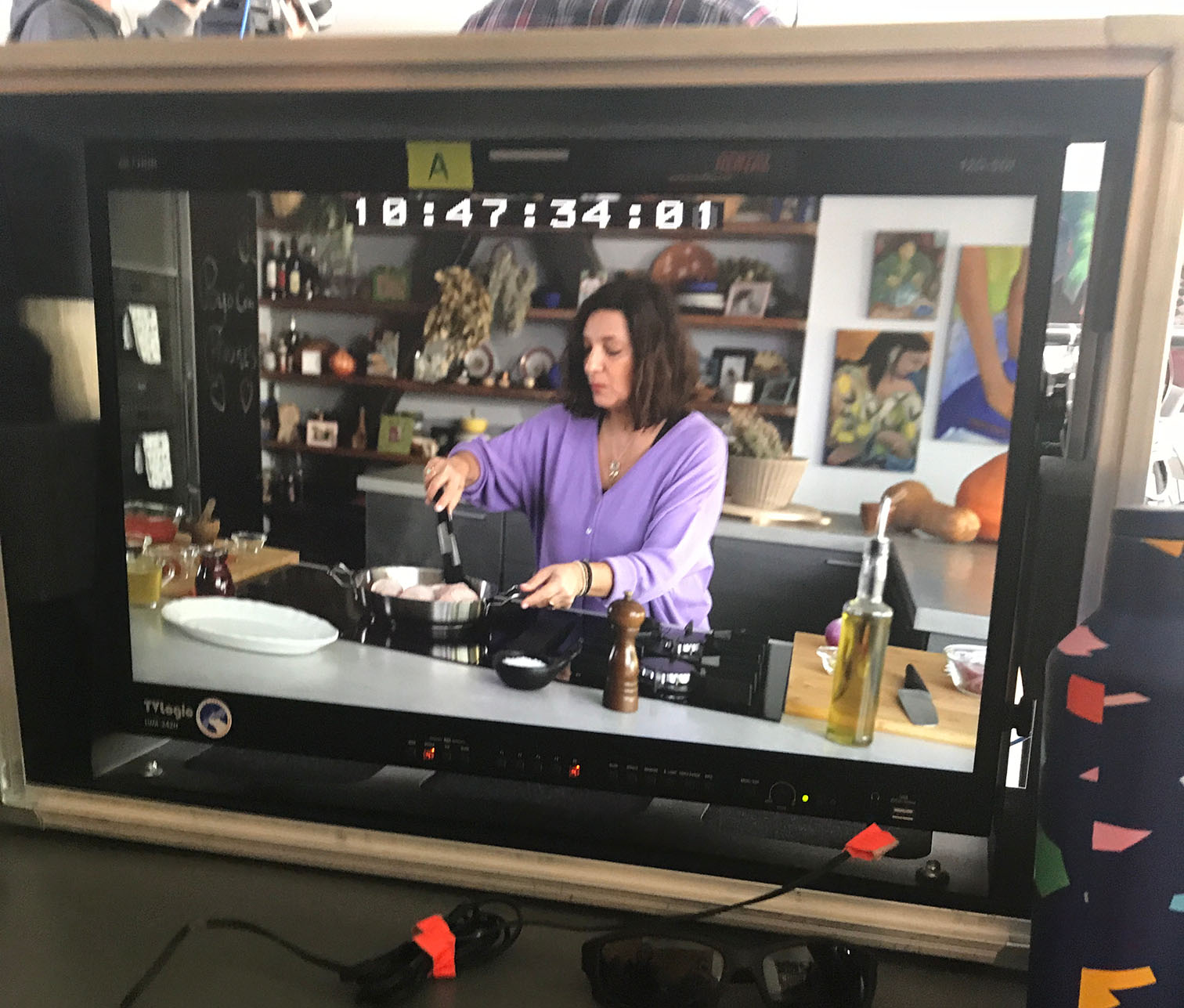 In season 4, I met with a veteran of the vegan scene in Athens, and Greece's best known vegan chef, Nikos Gaitanos. It was a revelation to remake Greek classics in a vegan version. He has a vision, and his approach is mostly about using natural ingredients in the true spirit of Greek cooking.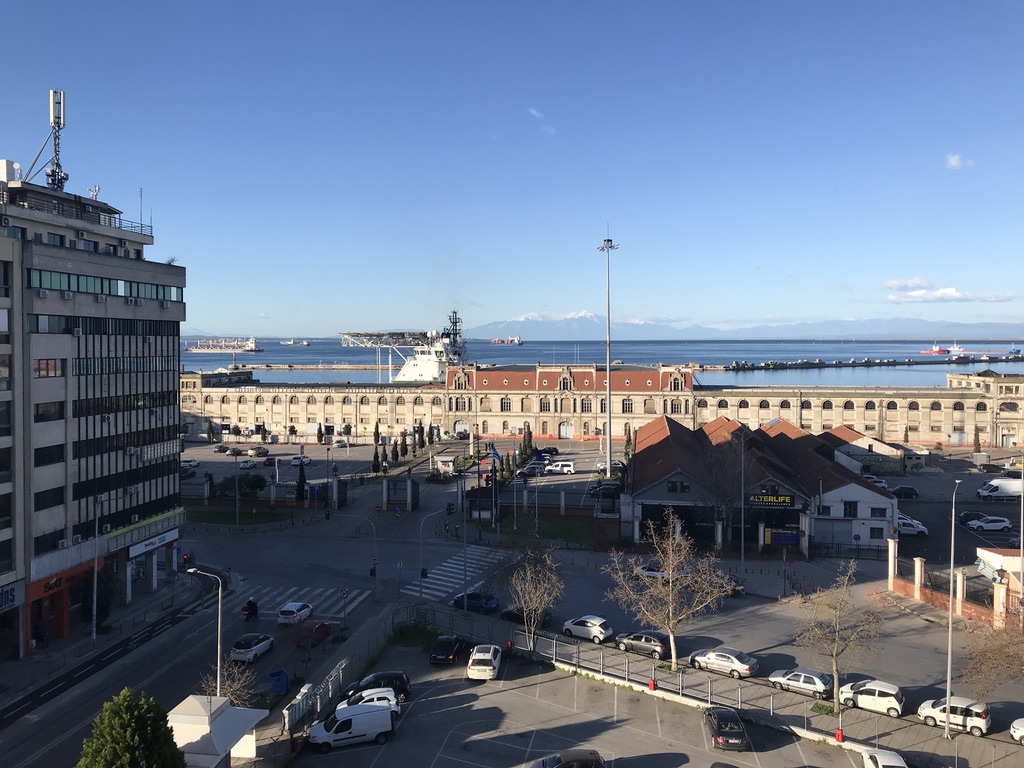 This season also contains an episode that is particularly dear to my heart – the one about the city's art vibe, where I have to thank my own amazing and talented daughter Kyveli for introducing us to some of the hippest and most happening artists and gallerists in the city right now. She also opened her own artist-run project space, KyAn, up to us to plan a meal and a conversation around the table. We spoke with Hugo Wheeler of Hot Wheels Gallery, Nadia Gerazouni of the Breeder Gallery, along with artists Claudio Coltorti, Chloe Royer, Sofia Stevi, and of course, Kyveli. Seeing Athens through their eyes was refreshing and insightful. I'm bursting with excitement, love, and gratitude for all this year has brought me, and I'm happy to have so many wonderful people in my life.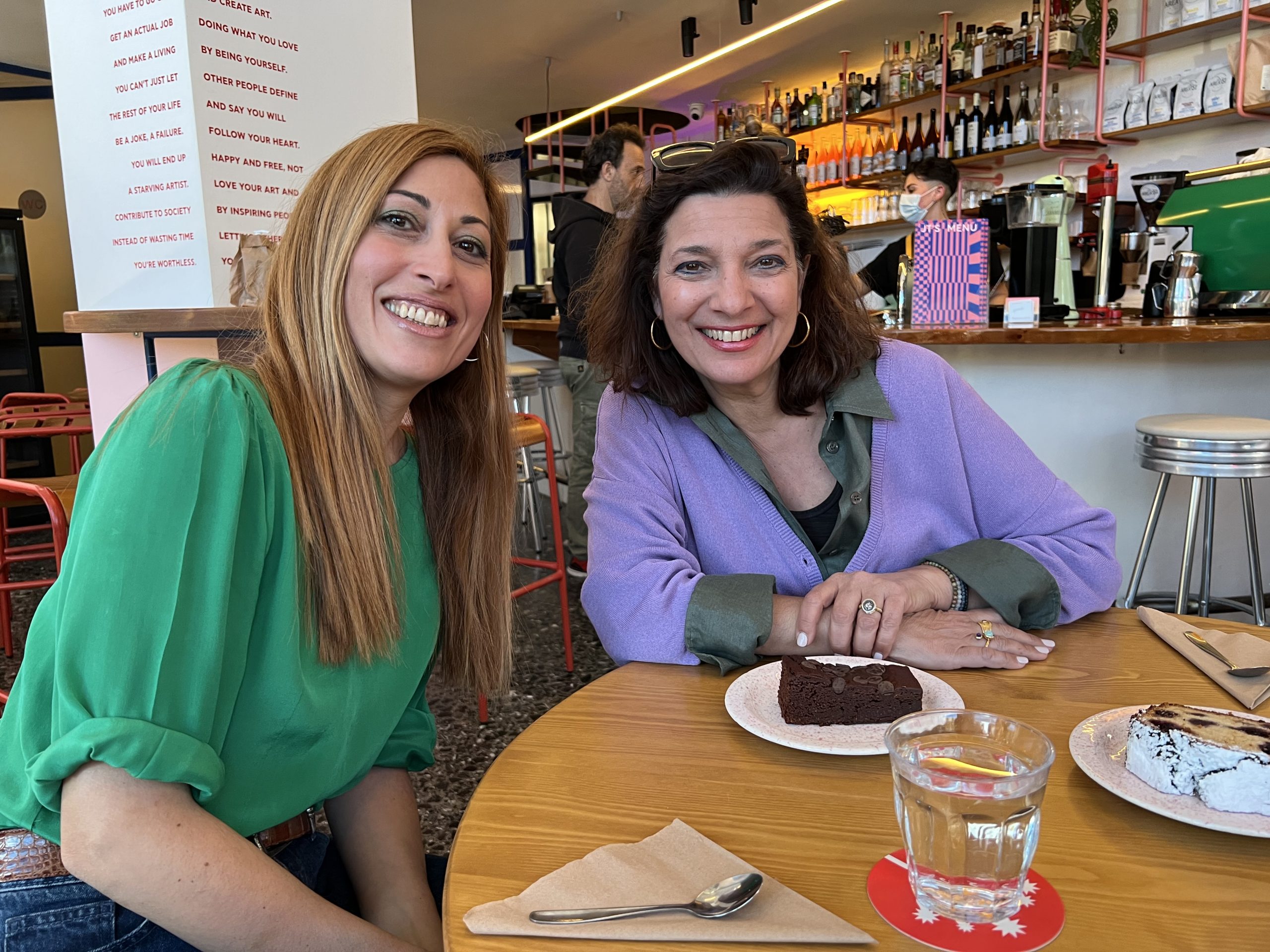 Last but not least, without the generous support of our sponsors, My Greek Table would not be possible. Thank you:
The Nicholas & Eleanor Chabraja Foundation
Have a wonderful Thanksgiving and cook up a storm with some of the recipes of My Greek Table!