October is here, and that means the holidays are also going to be here before you know it! After the last lazy September days float by, I often feel subtly shocked at how quickly time passes. So now, I'm thinking ahead to what holiday recipes, mostly to Greek dishes that are easy and that the perfect Mediterranean diet ingredients.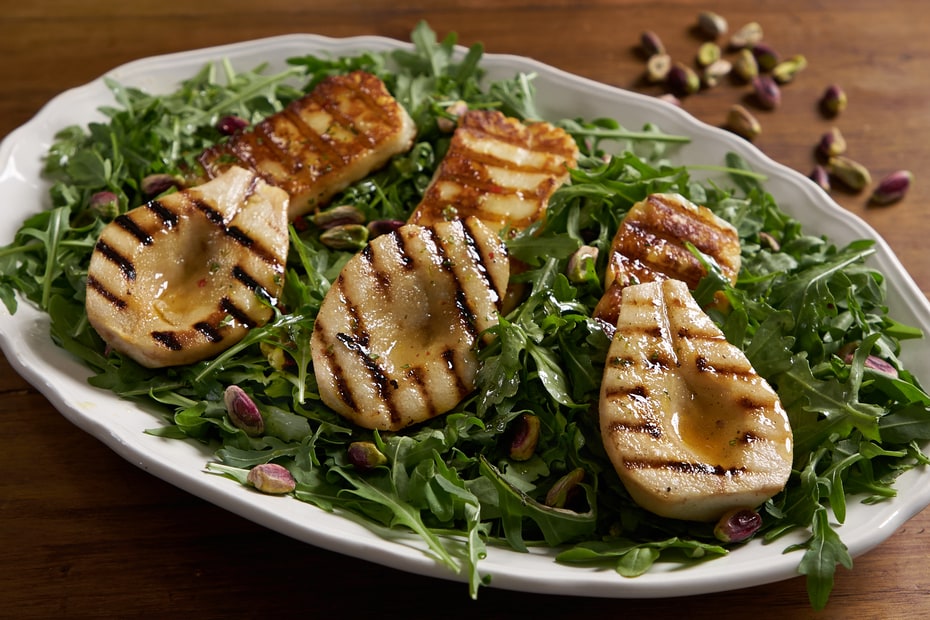 Pears are one of those perfect Mediterranean diet ingredients: seasonal, versatile, and healthy. About 100 pear varieties grown throughout the world, with Bartlett, Bosc, and D'Anjou as the most popular. Pears have been eaten since ancient times, and they're important to the Greek diet. Pears feature in Greek dessert recipes, healthy Greek salads, and more. Whether they're poached, grilled, blended or baked, they're an excellent addition to the Greek kitchen, and are sure to add a touch of fall to whatever you're eating.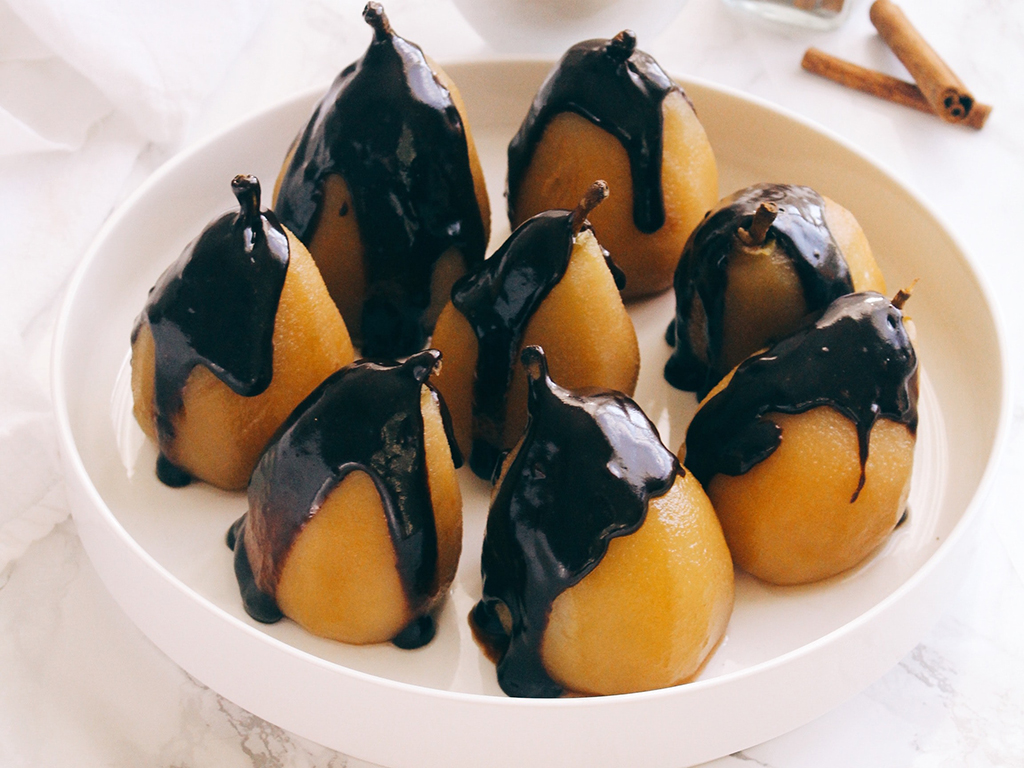 Pear Nutrition
There are plenty of health reasons to incorporate pears into your diet. Pears are very nutritious, high in minerals like copper and potassium. They are also high in fiber, which is great for your gut! Their high flavonoid antioxidant content means that they help with inflammation and reduce risk of disease, and some studies indicate that they may have cancer-fighting properties.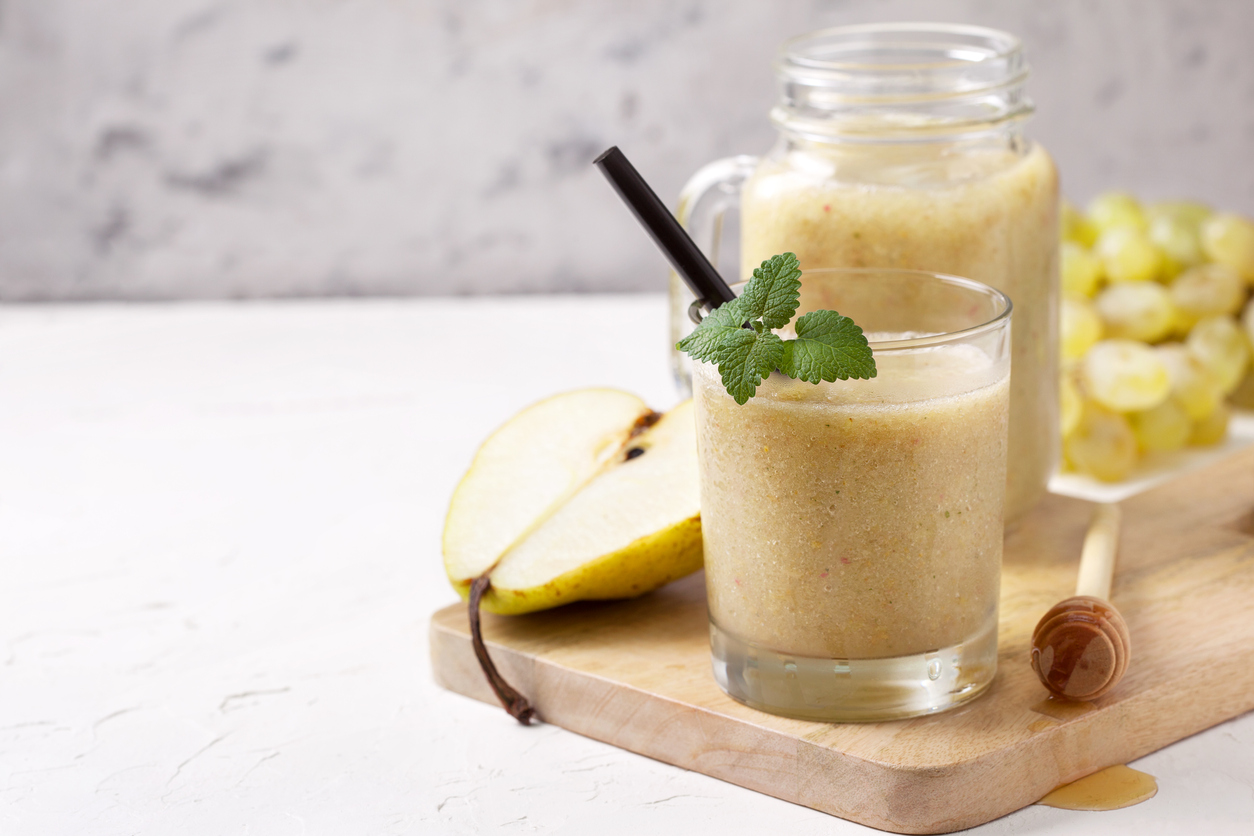 Greek Pear Recipes
Ready to dive into some perfect pear recipes? Let's start with Greek salads. In modern Greek cooking, you'll find pears in a host of delicious green salads. Arugula Salad with Grilled Pears and Grilled Halloumi, for example, combines the sweetness of pears with the peppery kick of arugula, and everything mellows out with a couple slices of grilled halloumi. Grilling pears adds a smokiness that enhances the natural sweetness of the pears. And for how to grill pears, here's a tip: Any variety of pear will grill well, just make sure to pick one that is still firm, and not too ripe yet.
Poached pears are probably the most popular pear recipe and the poaching technique makes the base for some delicious quick pear desserts. Case in point: my Chocolate Poached Pears with Mastiha and Orange, which not only is lovely to look at, but it's also great to dig into. Pears and chocolate form a pair that is at once classic and modern, and the combination of mastiha and orange gives it a hint of freshness – it's definitely one of my go-to pairings with this magical Mediterranean ingredient!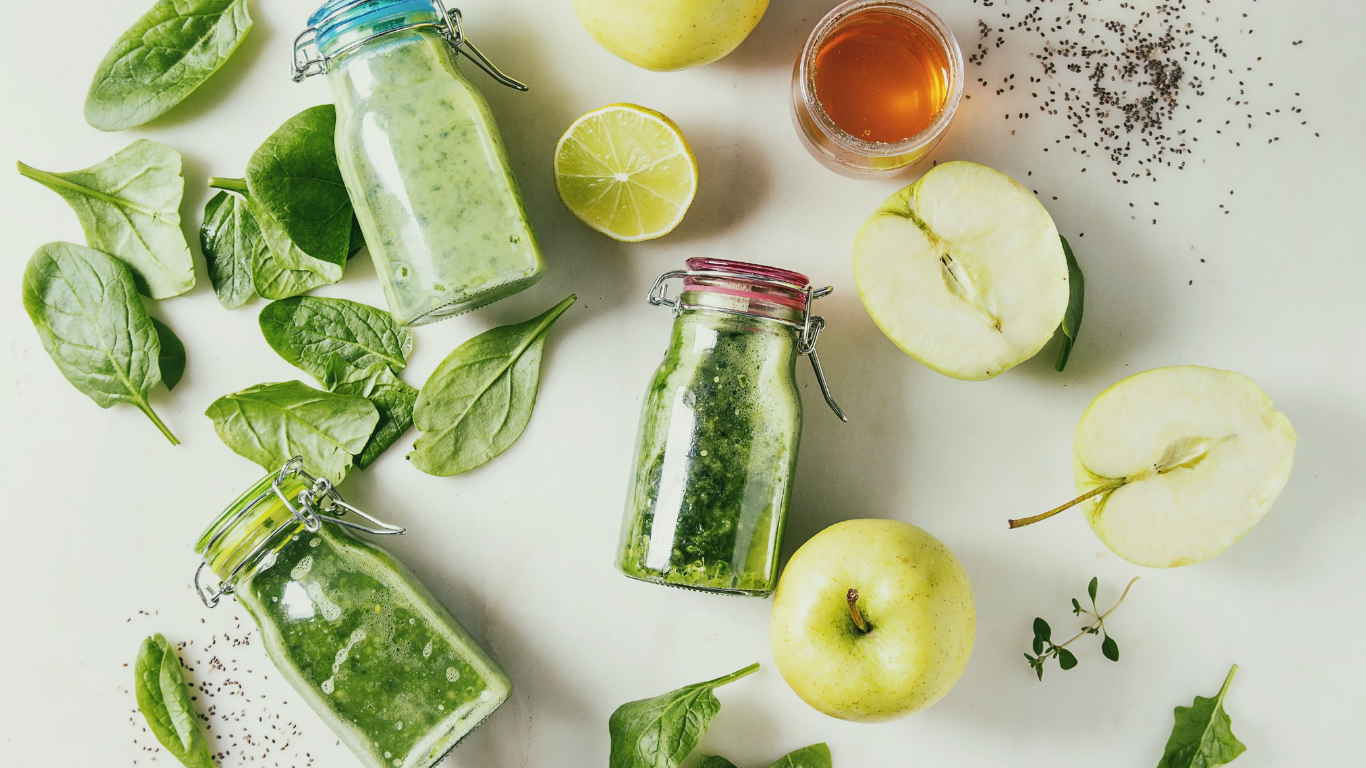 Pear smoothies are another great and healthy option, especially if you're looking for a Mediterranean diet snack. This Ikaria Diet recipe for a Pear, Oat, and Ginger Smoothie is also a wonderful choice for a healthy and filling Mediterranean diet breakfast or lunch! As for how to make a perfect smoothie, here's a quick tip: try freezing your pears overnight; it'll reduce the amount of ice you'll need to blend it all together, and the texture will end up being incredibly thick and creamy!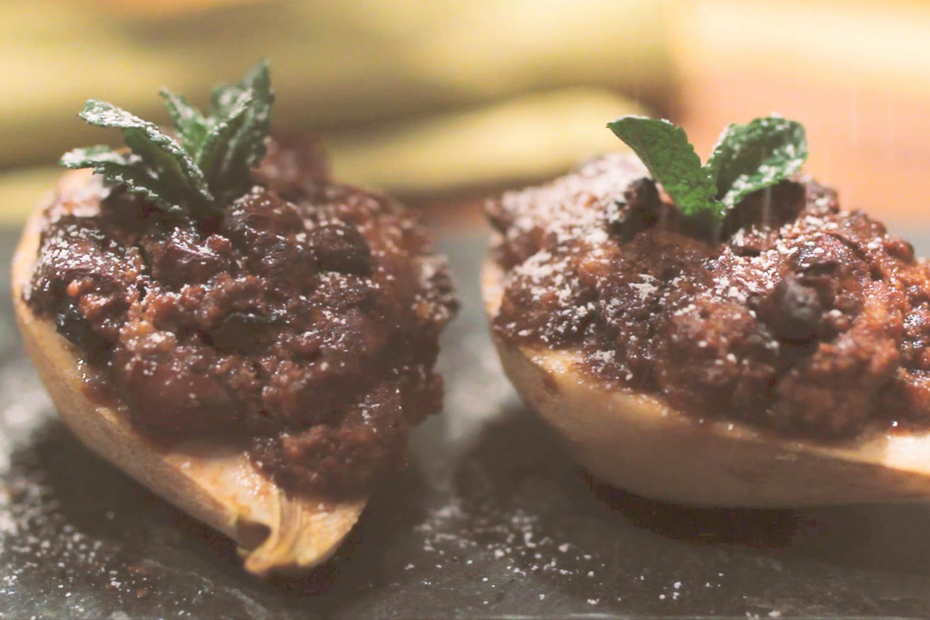 Another good pear drink option: Apple, Pear, and Spinach Juice, which is easier than you might think to make at home. If you have a blender, you can have homemade veggie and fruit juices! And for this Ikaria Diet recipe, spinach forms a great match for apples and pears, with a grassy taste that is refreshing. The bonus is that it's completely packed with vitamins!
Finally, if you're really thinking ahead to holiday baking recipes, this contemporary Greek recipe for Baked Pears Stuffed with Chocolate & Melomakarona, which are Greek honey-and-nut Christmas cookies, will surely be a show stopper! Watch my YouTube video for how to make baked pears this way HERE!