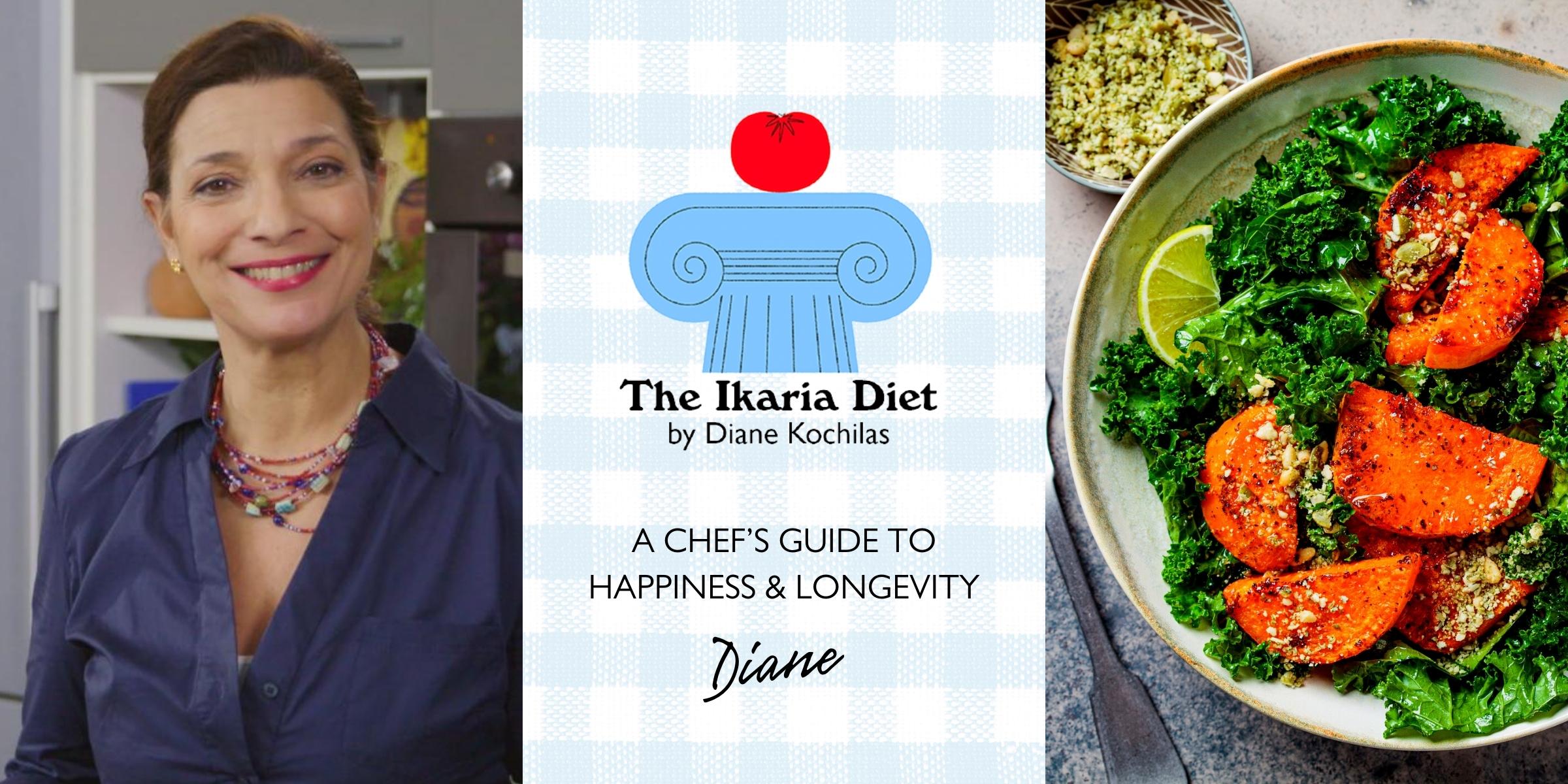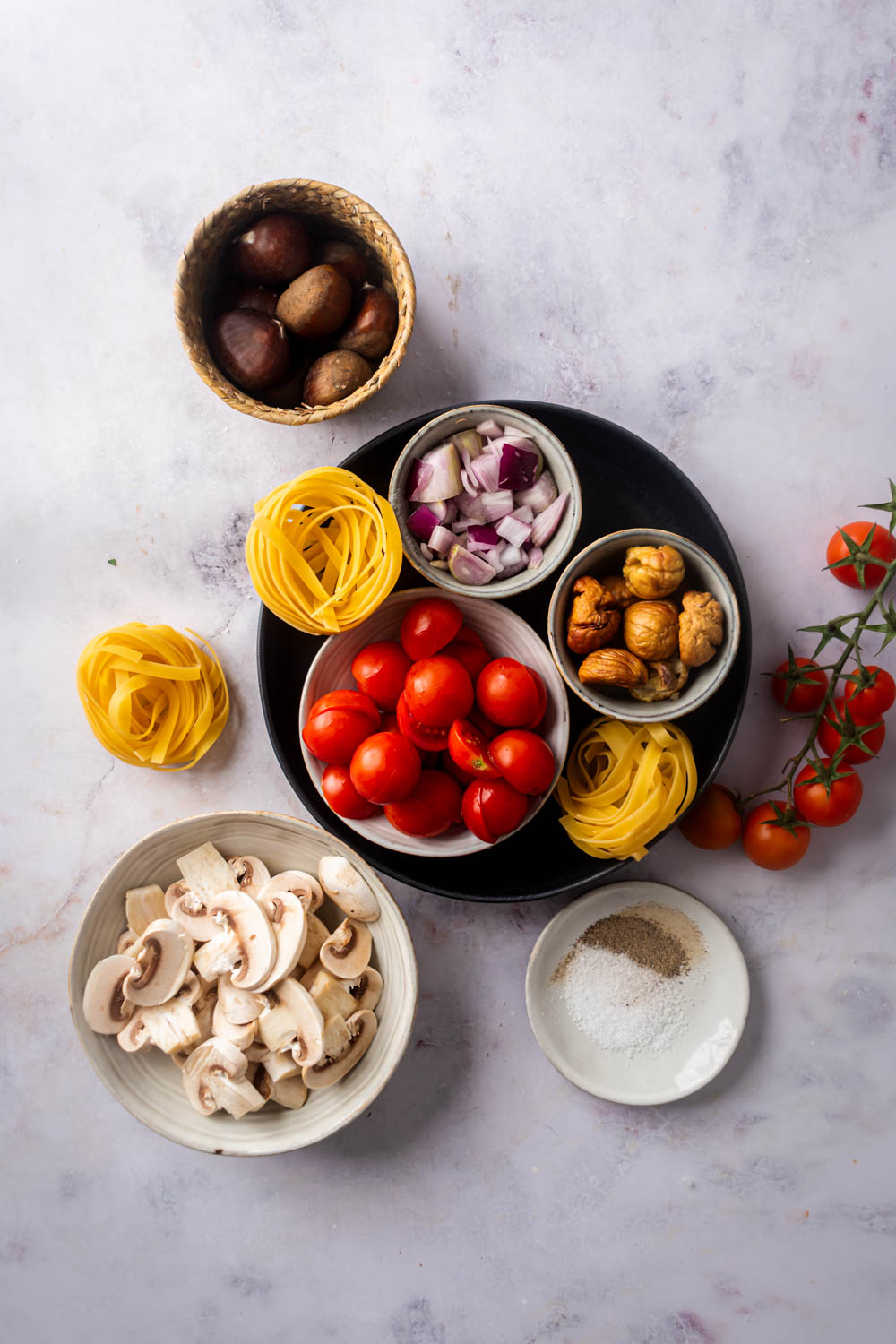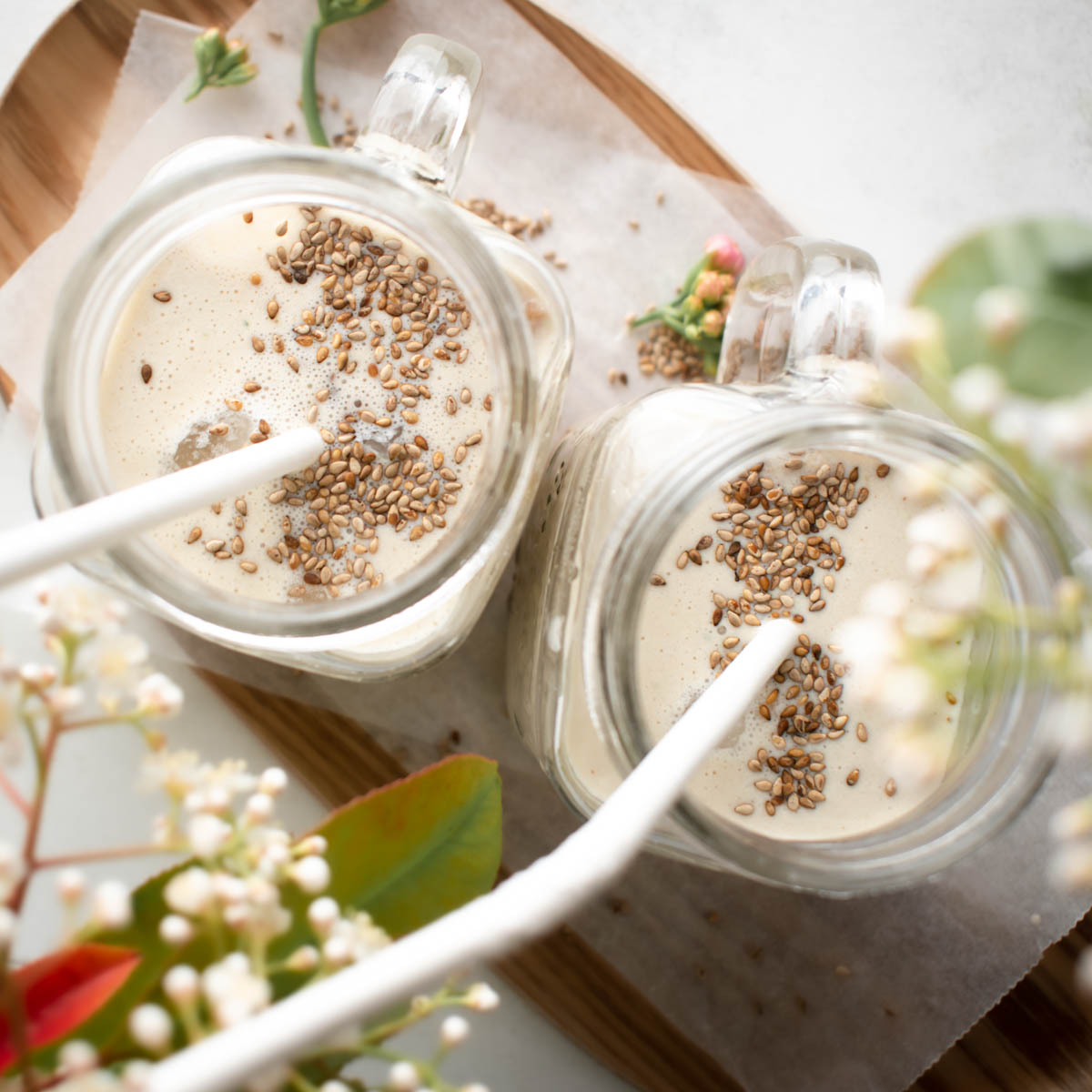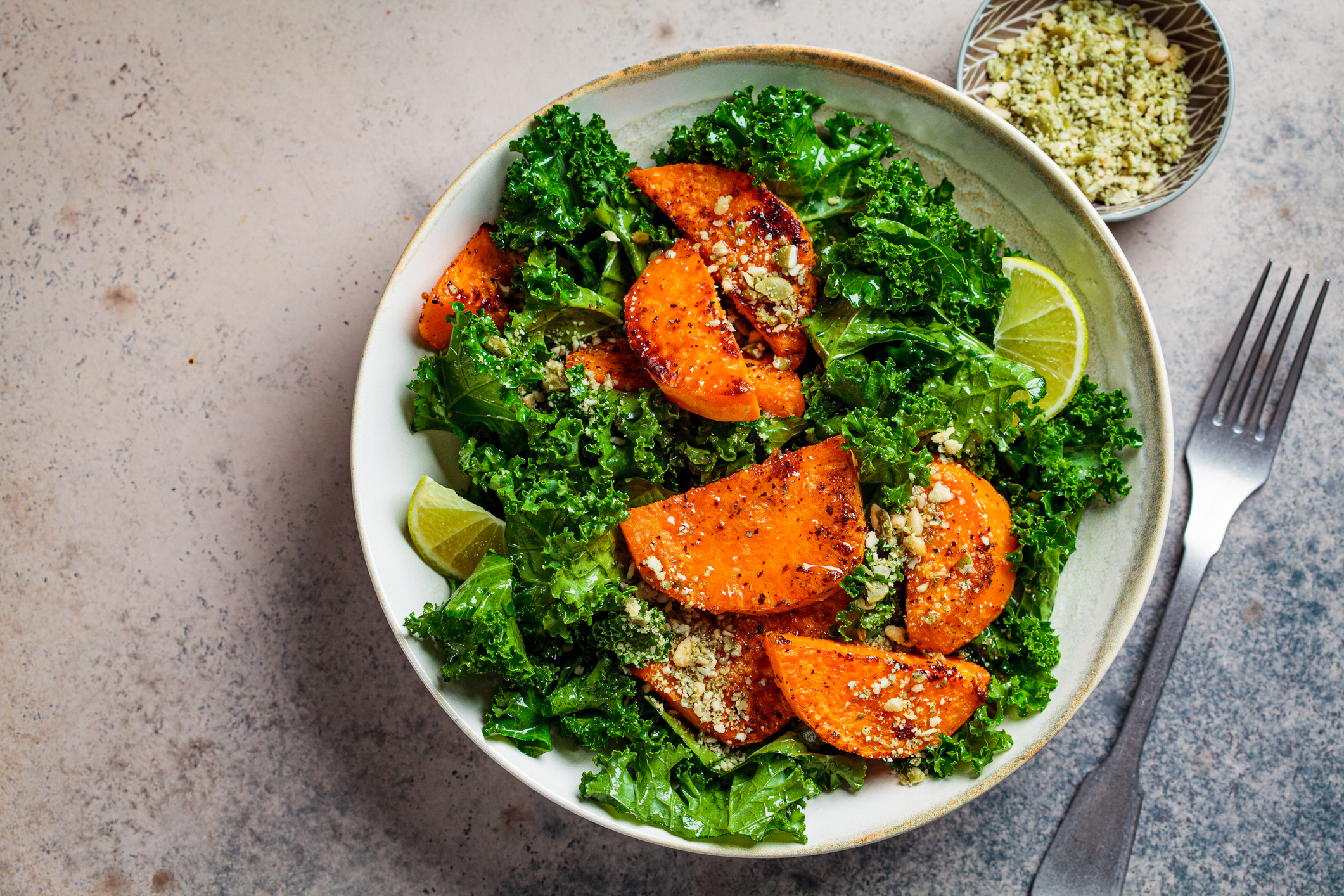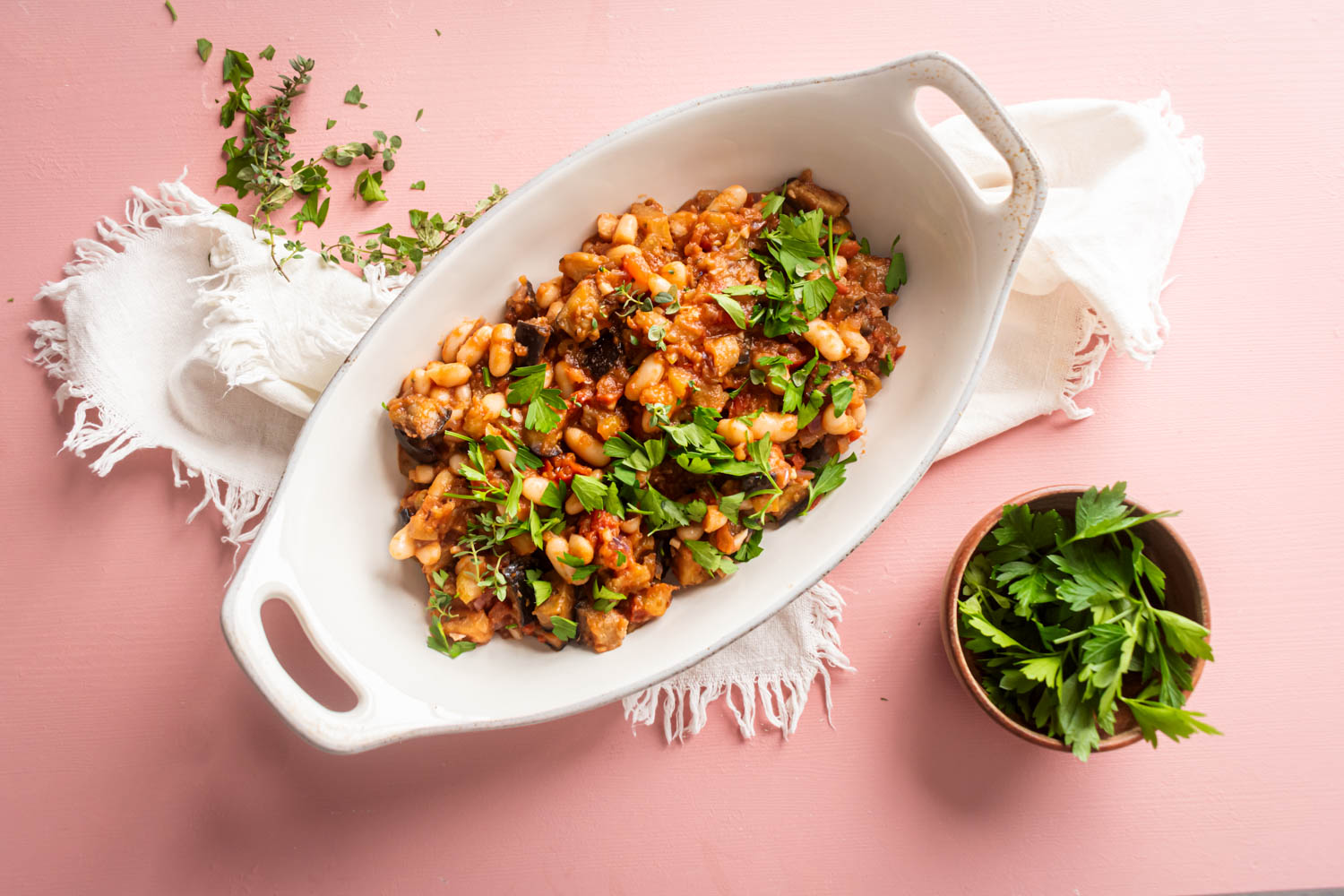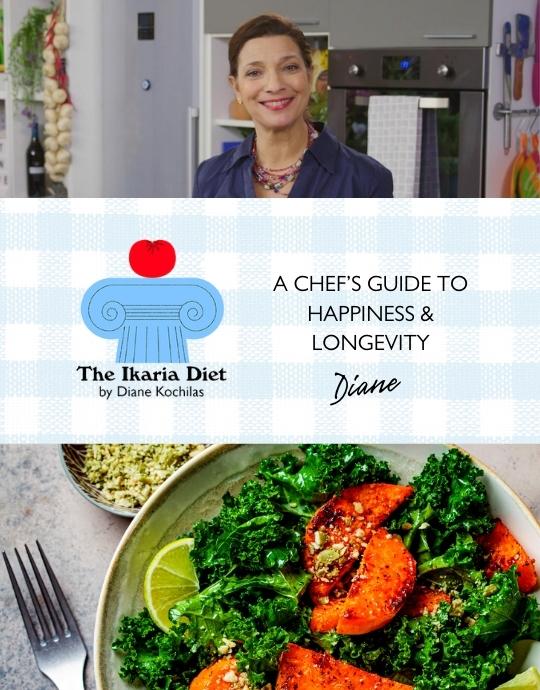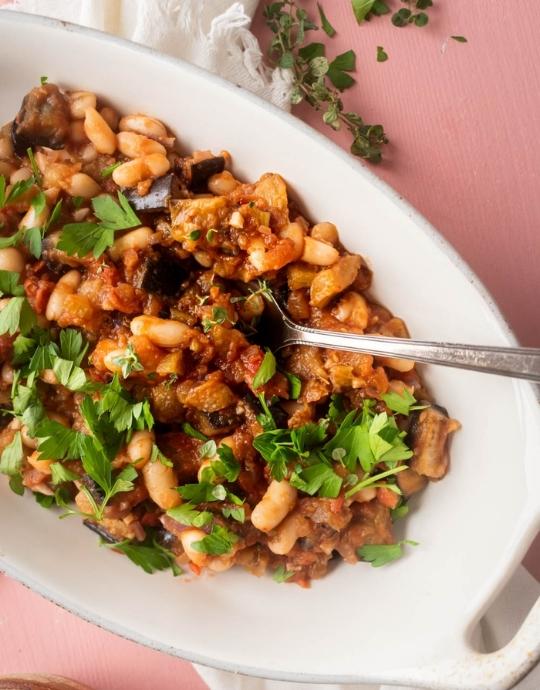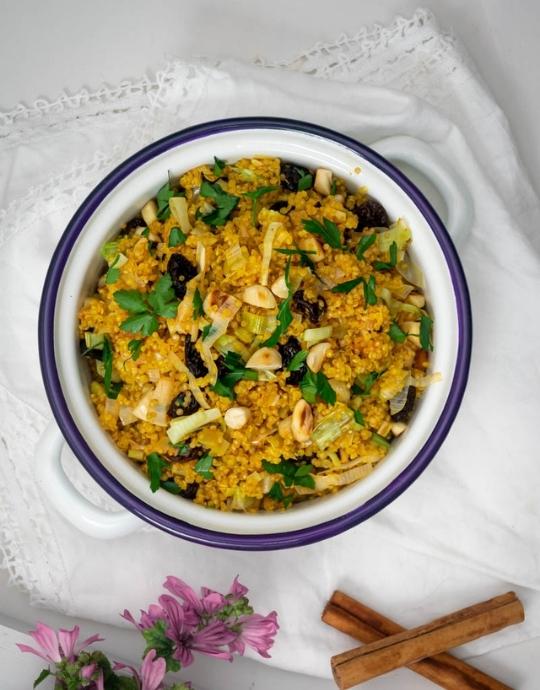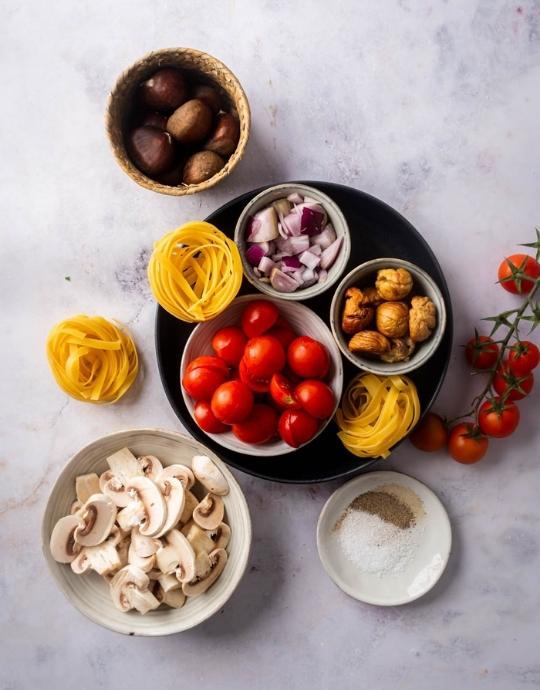 The Ikaria Diet

---
A Chef's Guide to Happiness & Longevity
As a cook and cooking teacher, I never cease to be amazed by two things: how extreme has the neurosis about food and eating become and how little most people actually know about cooking and eating well. It always seemed intuitive to me: as a daughter of the Blue-Zone Greek island Ikaria, where people forget to die, I have been imbued with a naturally relaxed attitude toward most things in life, especially, though, about food. Indeed "relax" is the key word in this whole manifesto. Food equals pleasure and cooking is the vehicle for delivering that. In the blue zones diet and way of life, pleasure is an anti-stress gift!
And, based on this background, this diet has always seemed to be the "right" way to cook and eat: almost all plant-based with occasional (totally guilt-free) meals that include some sustainable meat, fish or dairy. It is essentially a Mediterranean diet menu and Mediterranean diet meal plan that anyone, anywhere can recreate.
That's how I developed the idea for The Ikaria Diet, a recipe club that serves as a reaction to the extremes, divisiveness and fear that we have allowed – yes, that's our choice--to pervade every part of our modern lives. Food is about nourishment of body, mind and spirit. It's about pleasure and giving and is not a source of stress or guilt unless we make it that. My Premium Recipe Club is essentially a weekly collection of delicious and easy Mediterranean diet recipes that will help you start a Mediterranean diet meal plan, with the added element of Ikarian joyfulness! You will find a collection of recipes covering everything from Mediterranean diet breakfast to healthy snacks and even a few desserts (the pleasure point again!) You'll also find a wide range of ingredients that travel beyond the classic list of Mediterranean diet foods, to embrace a few healthy ingredients from other traditions, i.e. tofu, all cooked up with a Mediterranean diet mindset.
My recipe club is a loose and loving roadmap for how to make and enjoy food that happens to be almost all plant-based and always natural, but with wiggle room for the occasional indulgence.
Thanks for joining!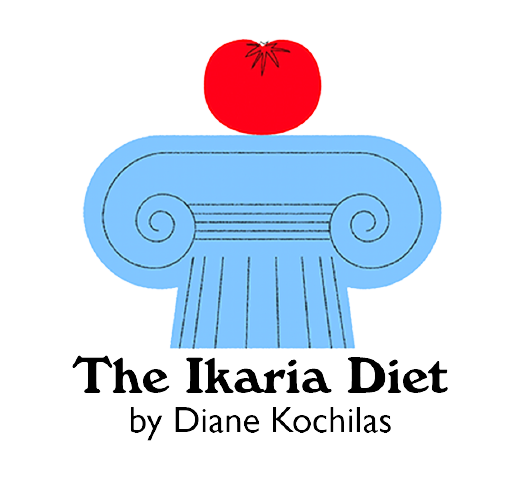 01.
How can I log in to the recipe club?
You can login to your account dashboard by clicking on "Login" at the menu bar located on the landing page www.dianekochilas.com as shown here. You can also log in following the link https://www.dianekochilas.com/login/
02.
How can I gift a subscription?
In order to purchase a subscription as a gift, just select the "Is this a gift" box during your payment process, as shown here.
What happens if you are a subscriber already, and you want to purchase a second subscription as a gift? In that case, you should follow the exact same procedure as if you are purchasing the subscription for the first time. And don't forget to tick the gift option box. The person you are giving a subscription to, will be notified by email. Your gift subscriptions are available at your Dashboard, on the "Gifts" section.
03.
How and when can I access each recipe?
New recipes are available for you every week, after you have been notified by email. After that recipes are available:
1. By Searching with the recipe name through the search bar on "My Recipes" section on your Dashboard
2. By selecting the Week when this recipe was launched, on "My Recipes" section on your Dashboard.
section.
04. How can I access my Videos-on-demand?
You have to be a Platinum of Annual Member. You can access the videos from the "Video-on-Demand" section on your Dashboard. New videos are being released every first Saturday of each month. On your Dashboard you can access all the videos from previous months as well.
05.
How can I cancel my subscription?
You can cancel or amend your subscription at any point, from your Dashboard, "Subscriptions" section, as shown here.
06.
When do I get my new recipes and how will I be notified when new recipes are on?
Your 7 new recipes of the week will become available for you every 7 days, depending on when your membership started. For example, if you have created your membership on Monday, your new recipes will be available for you every Monday. When your new recipes become available, you will receive an email notification.
07.
What notifications will I be receiving?
You will be receiving following notifications, by email:
- Weekly notification, when new recipes are available (Silver, Gold, Platinum and Annual subscriptions).
- Monthly Live Chat notifications with new live chat link (Gold, Platinum and Annual subscriptions).
- Monthly Video-on-demand notifications when new video is available (Platinum and Annual subscriptions).
08.
How can I contact you?
You can contact us by sending an email to [email protected]. You will receive a reply within 48 hours.
09.
Where can I send you photos of the cooked dishes?
10.
What is the hashtag I should add?
You can post your photos of the cooked dishes on social media using the hashtag #theikariadiet