There's no getting around a very basic plant-based truth: Greens on their own, while certainly nutritious and tasty, are not inherently sexy. Even as someone who is fully dedicated to this Mediterranean recipe – I mean, I've been eating these wild greens for most of my life! – I can admit that they might not be the most conventional pick for Valentine's Day. But, don't go skipping over to the heavy pastas and meat dishes just yet! Remember, Valentine's Day also falls during Heart Health Month, so it's all kind of connected.
This Mediterranean diet ingredient, a staple really, grows wild throughout Greece, and certainly all over my island of Ikaria. Leafy greens also form a key element in considering Ikarian longevity – and not just because they're packed with nutritional value (which they are), but also because foraging for these wild weeds pushes you into the great outdoors, making you bend, walk, and scour to get your haul together. The lifestyle around greens is really about living well through cooking, and ultimately about self-love, and an enduring love for the planet. All very appropriate for a day full of love, right?
So this Valentine's Day, I'm bringing you my 4 tricks for making your greens a little bit sexier. Read on for my tips and recipes!
Olive oil is key
Ok, yes, this is a general tip when it comes to recipes in the Mediterranean diet, especially in Greece. But EVOO becomes even more important when you're cooking your greens. It helps to create that cravable, mouth-watering deliciousness, and a healthy-fat mouthfeel and texture. No matter what else you decide to add later – vinegar, lemon juice, feta, or even citrus – you need to start off with plenty of olive oil. This is the key to making them more palatable, and a bit more easy to chew!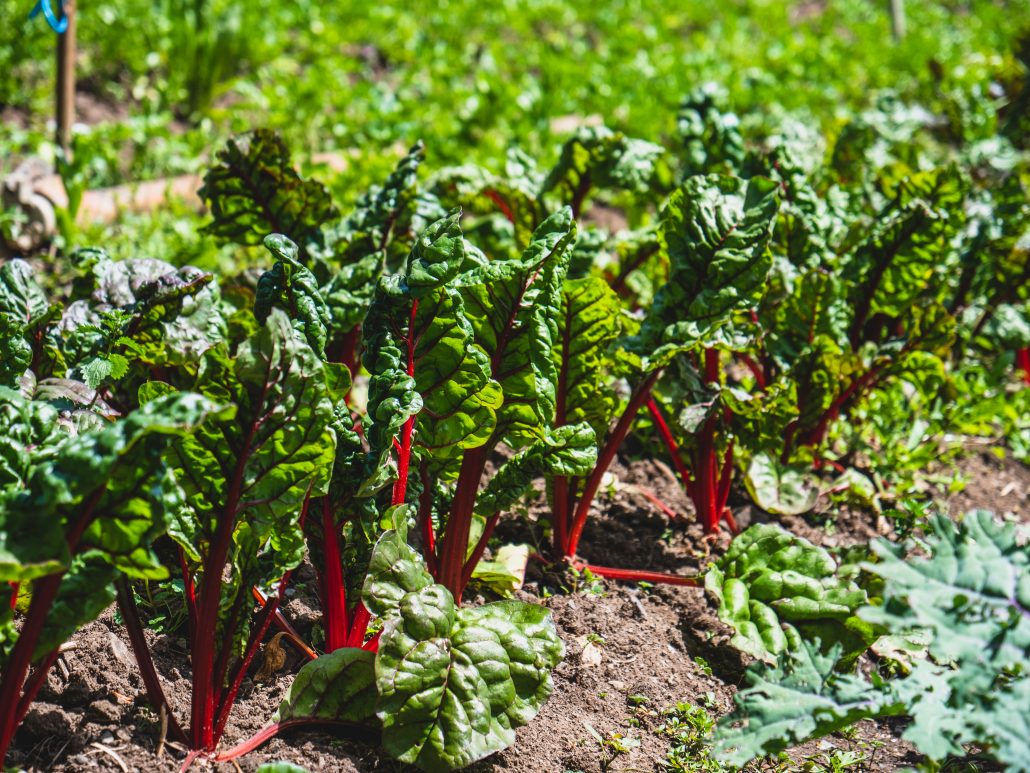 Add some tartness
When I traveled to Mani many years ago, I had the chance to taste this sauteed spinach with orange and garlic recipe, and it was like nothing I've tried, before or since. The local cook added orange, as well as a generous dose of garlic, which definitely enhances the flavors present in the greens! You can also use lemon juice, making your dish nice and tart, with just enough punch to bring out the earthy goodness that makes this recipe a go-to.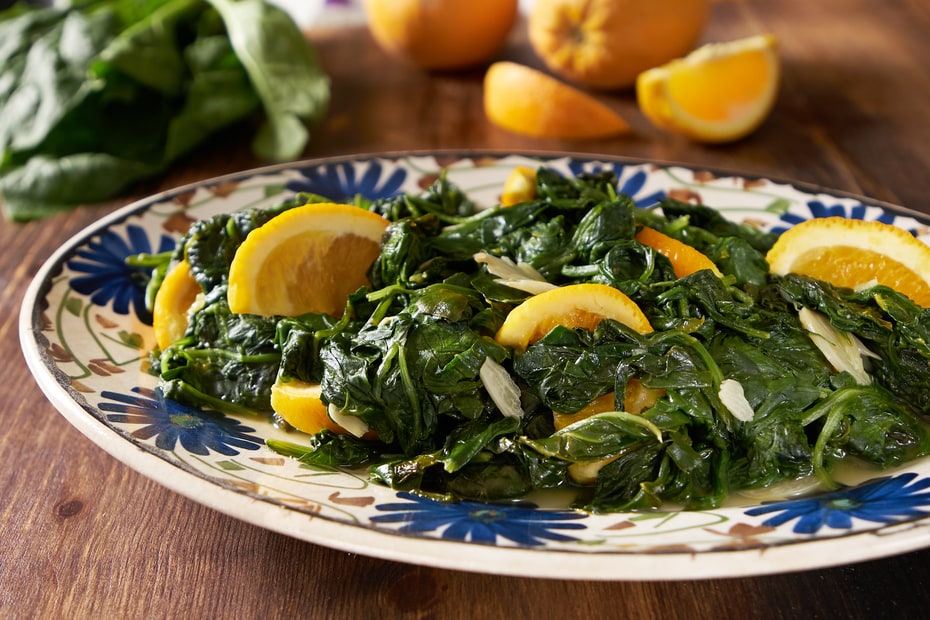 Pair with a strong cheese
Try coupling your greens with a strong cheese, like feta, which adds a little challenge to the palette. Feta is also a good choice because it holds up to heat, but will get appropriately and pleasantly melty when added to the greens. You can also add tomato: just cook them in your greens until the entire pot has become billowy and comforting. My tsigareli recipe actually combines both of these to spectacular effect, creating a dish that completely stands on its own.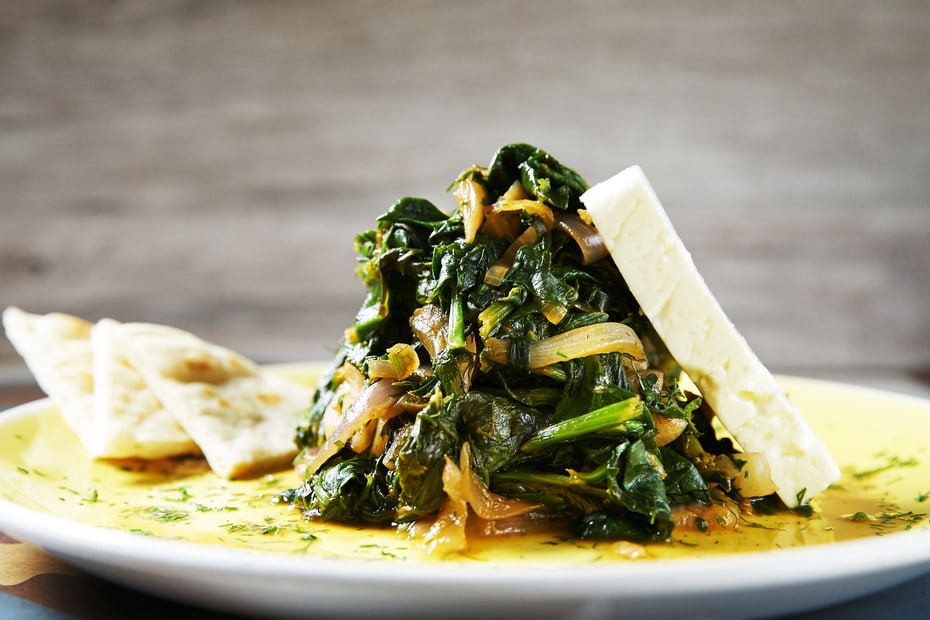 Mellow them out with rice
Perhaps there's no more iconic spinach-and-something dish than spanakorizo, one of the ultimate classic simple vegetarian dishes in Greece. It's perfect for the meals where you just want to love yourself by cooking something that tastes homey while also giving you plenty of nutritional benefits. And if you give it a little lemon squeeze, you'll be doubling the positive effects, as the lemon helps our bodies to better absorb the iron in the greens.