I might work as an author and teacher all about Greek and Mediterranean cuisine, but I'm also a mom (in fact, I consider this to be my most important job!), and I understand it can be difficult for parents to get kids to embrace nutritious foods. This becomes even more daunting when it comes to introducing those slightly tricky ingredients, like beans and spinach. But fear not!
The Mediterranean diet, and in particular the Greek kitchen, with its rich traditions and delicious flavors, offers a plethora of opportunities to make healthy eating fun for kids. Because so many dishes in the Greek recipe repertoire are plant-based, you can find a taste for everyone. There are also a number of substitutions you can make, swapping Greek ingredients in for unhealthy, more junky options that are often found in dishes for kids.
Now, let's explore three Greek-inspired back-to-school treats that will entice even the pickiest eaters, while also helping them embrace those nutrient-packed ingredients! And, bonus points: you'll love these recipes too!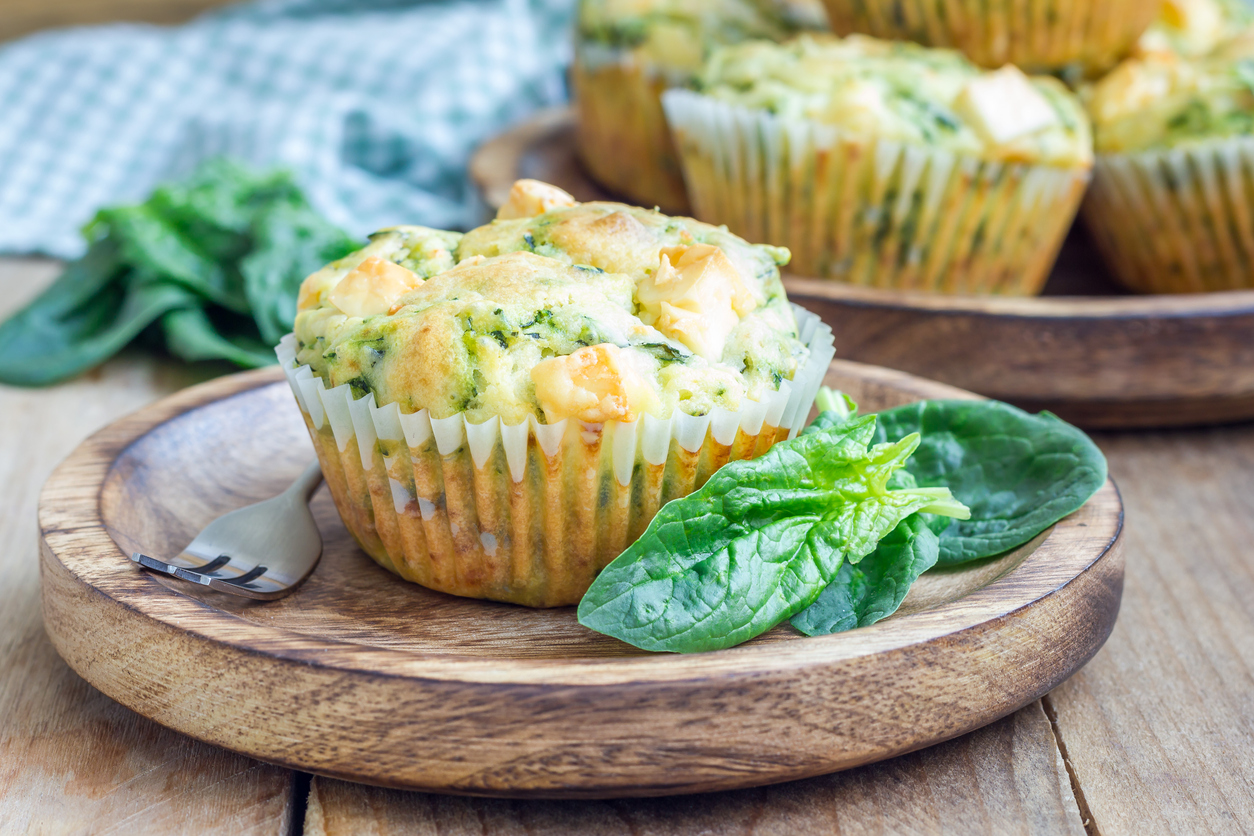 This spanakopita muffins recipe makes great use of a Greek classic spinach pie filling (minus the onions and/or scallions), but in this form the spinach-feta duo morphs into something kid-friendly, fun, and healthy! To my mind, this is the Mediterranean diet aiming to win over the hardest customers: young ones who are usually picky eaters! It's so easy to transform the classics of the Greek diet into food everyone at every age wants to eat.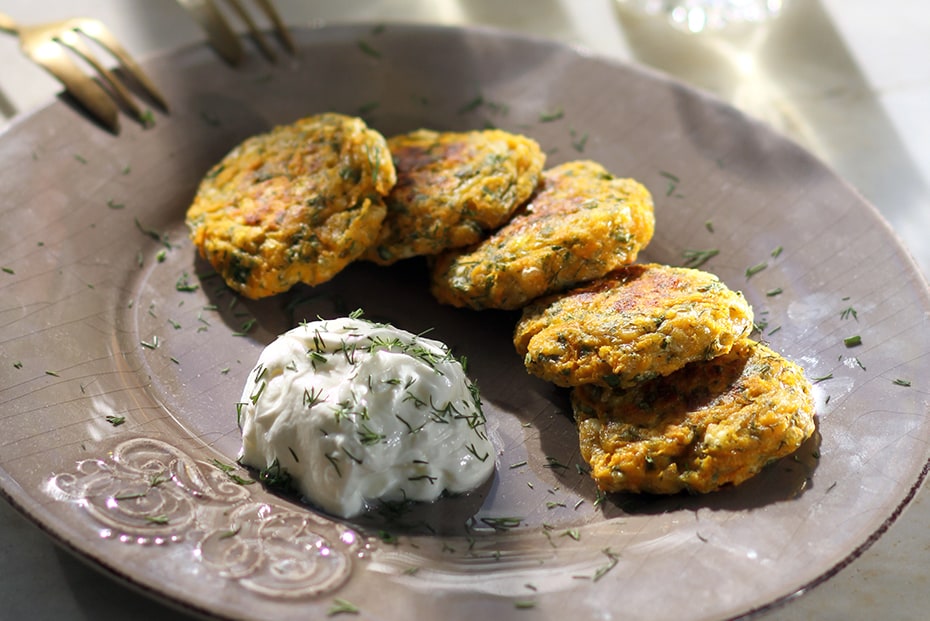 Kids love the Greek yogurt dip tzatziki, and in this recipe it's paired with one of many vegetable fritters – carrots. It's easy to repurpose this recipe, too, by spreading some of the tzatziki on pita bread, filling it with the carrot fritters and a little shredded lettuce or cabbage, and wrapping it all together for your favorite young person! The carrots have a natural sweetness and the tzatziki in will help your kids relate to this as though it's a areal down and dirty souvlaki! This dish makes for the best Mediterranean diet quick meal for kids!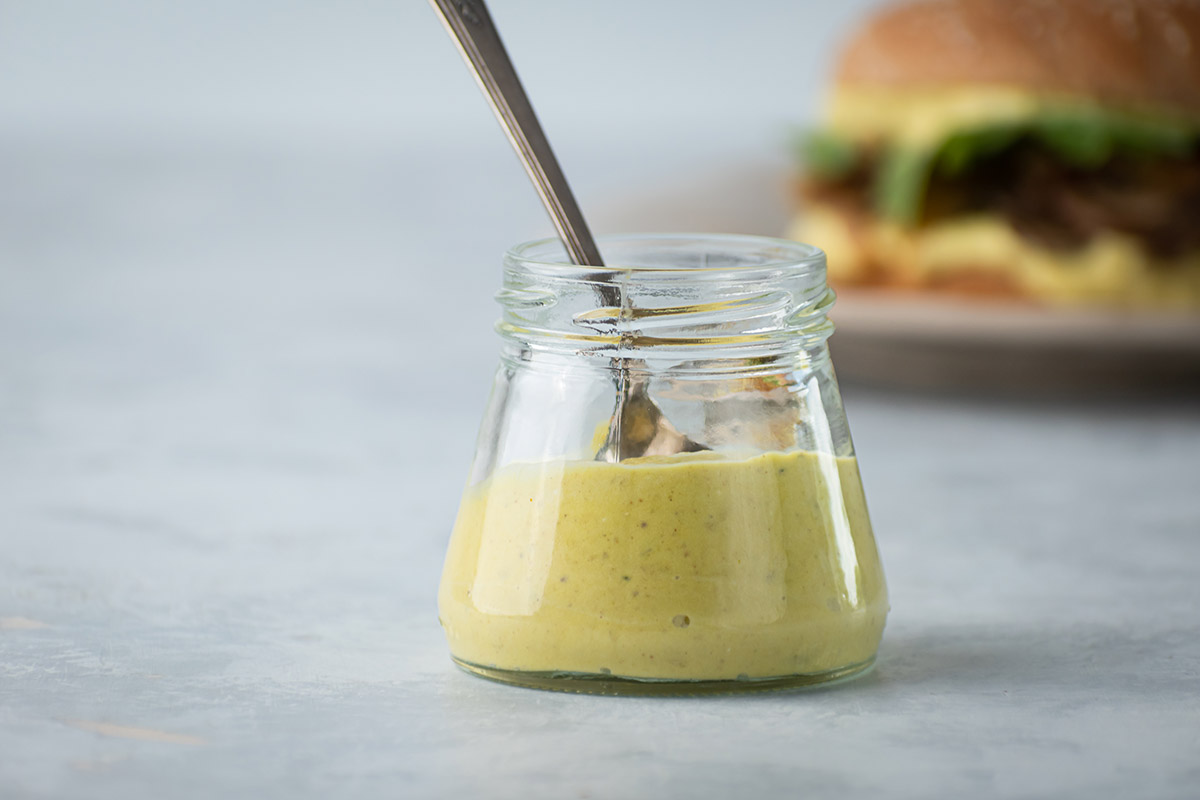 This Greek recipe for fava, the classic Greek yellow-split-pea spread, has a little Greek yogurt to it for extra flavor and creamy texture. The Greek-yogurt-fava combo makes a great sandwich spread and a great dip. I like to make it a bit more exciting with the addition of some mastiha and a touch of the superfood turmeric. Extra virgin Greek olive oil, another Mediterranean diet superfood, also provides velvety texture and great nutrition. Think of this as a kind of hummus, using yellow split peas as the base instead of chickpeas, and with a different palette of flavors.