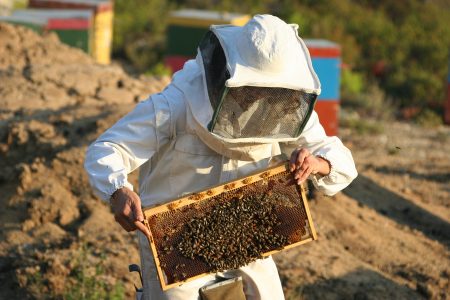 All about Greek Honey
Greek honey the best in the world because it is produced from bees that feed on countless wild plants that are part of the Greek flora, which is the richest in Europe.
Greek honeys are richer in aromatic substances as compared to other honeys; they have less humidity, which means they are denser and richer. Greek honey is one of the most nutritional, natural foods, filled with vitamins, minerals and antioxidants. Here are the basics.