It's why I love avocado toast. It's a very simple concept that has sparked plenty of inspiration, and therefore has turned into a breakfast with countless variations. And avocados in Greece are truly excellent. Somewhere around 90% of the avocados produced here are grown in Western Crete. These avocados are small, but they're incredibly flavorful and packed with nutrients, making them among the best-known in Europe. Actually, they're even widely exported throughout central and northern Europe.
So perhaps it shouldn't be any surprise that you can find many avocado toast variations across Greece, and especially in Athens. Around 10 years ago, avocado toast was a big trend in the city, but there are still plenty of places where you can find it. For some time, Ergon Agora had some of the city's best, topped with gooey boiled eggs, although it's no longer available.
Anana has been known to keep a sort of avocado open sandwich, with avocado on top of a layer of hummus. Me in Kolonaki and s.i.x. Dogs have both added this to their menus too!
Queen Bee in Kolonaki keeps avocado toast on the menu year-round as one of the mainstays of the menu, as does popular brunch spot Philos.
But if you want to make avocado toast at home, I've got some great ideas of how to spruce it up! My site features this toast with strawberries and chia seeds, as well as another berry-focused version with basil, but there are other simple ways to up your avocado toast game using simple Greek ingredients. Scroll down for the 5 Greek ingredients I use whenever I'm craving avocado toast.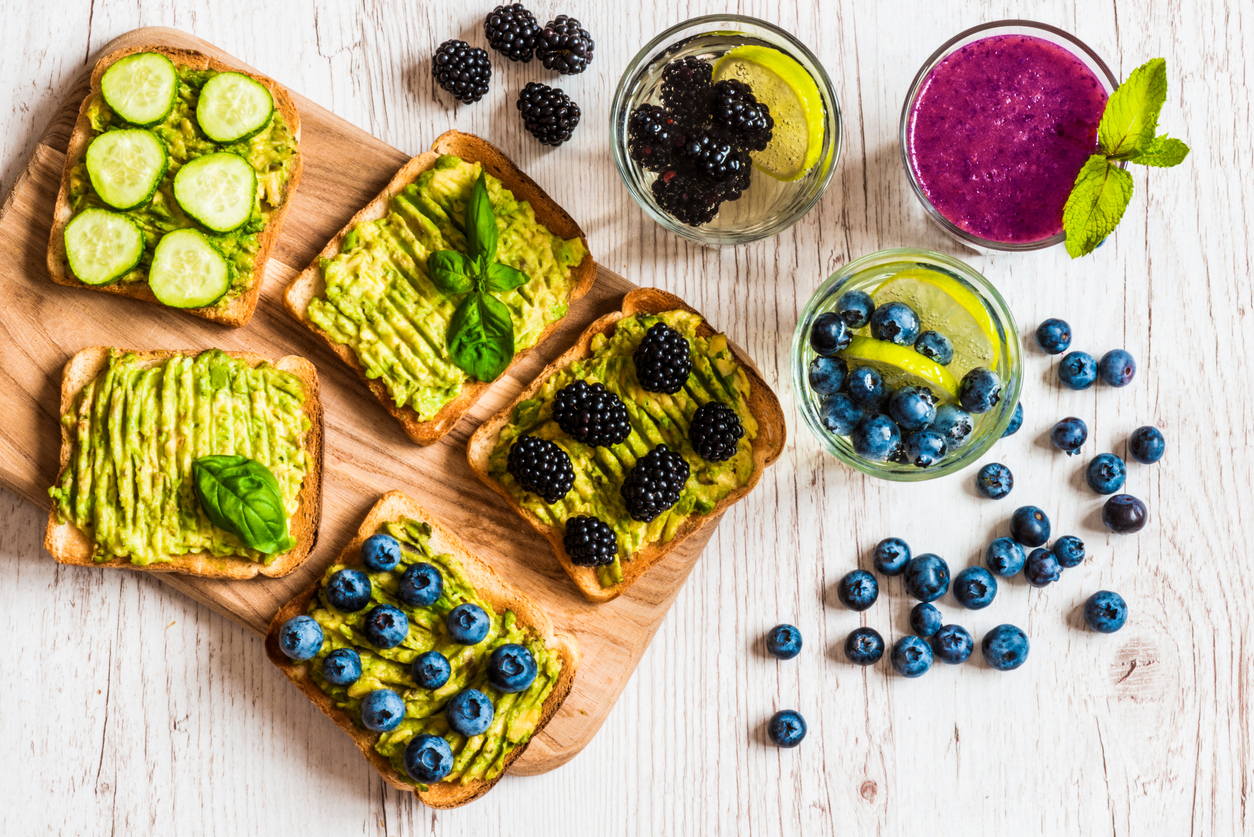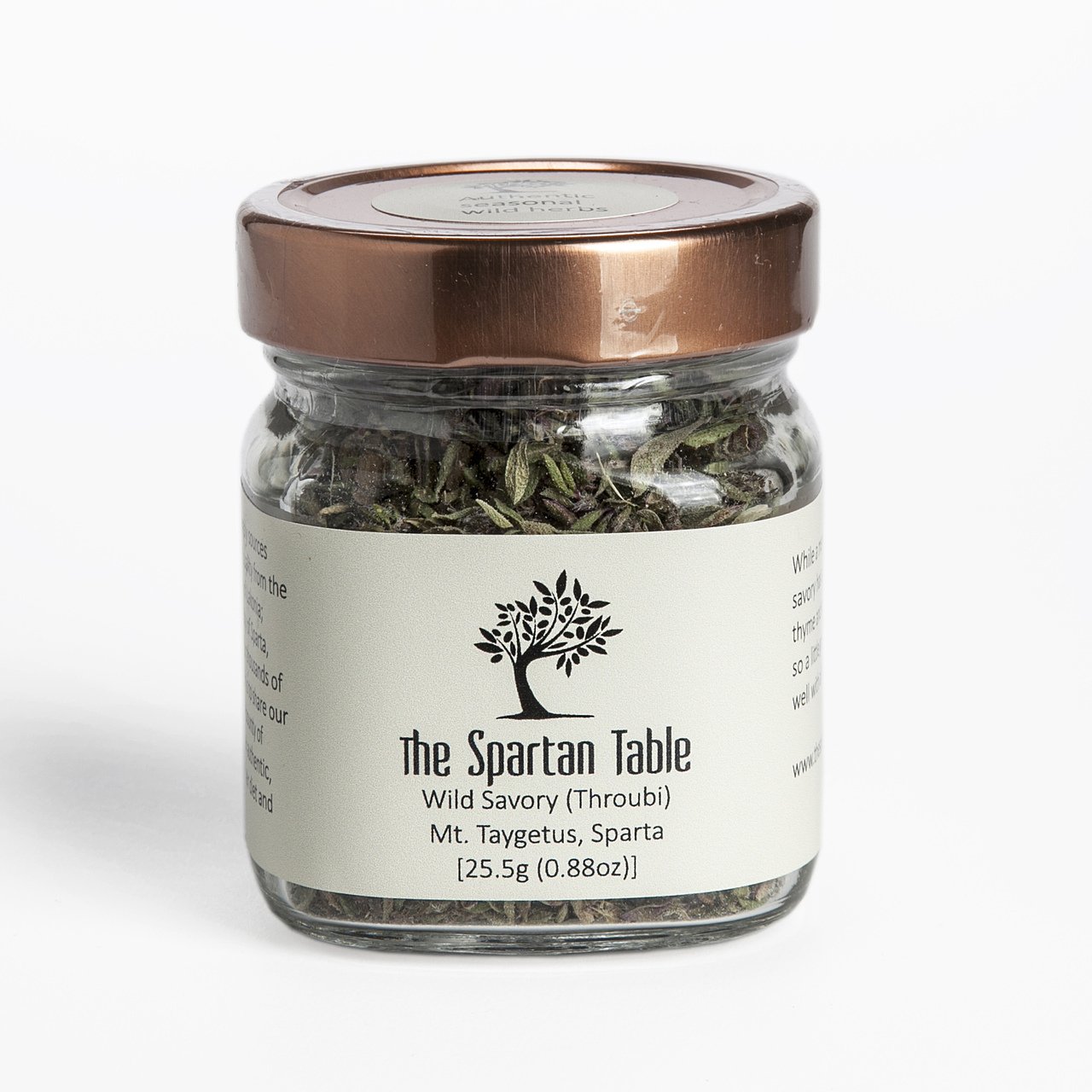 Prized by professional chefs throughout the world, Greek oregano is intense and flavorful, and it pairs beautifully with avocado and warm sourdough. Its wonderful scent fills the air in the countryside throughout Greece. This wild oregano from Mt. Taygetos is among the world's finest. It is collected at elevations of 3900-4500 feet above sea level and naturally dried. It's a true delicacy, but it should be used sparingly – a little sprinkle on the top of your toast will go a long way!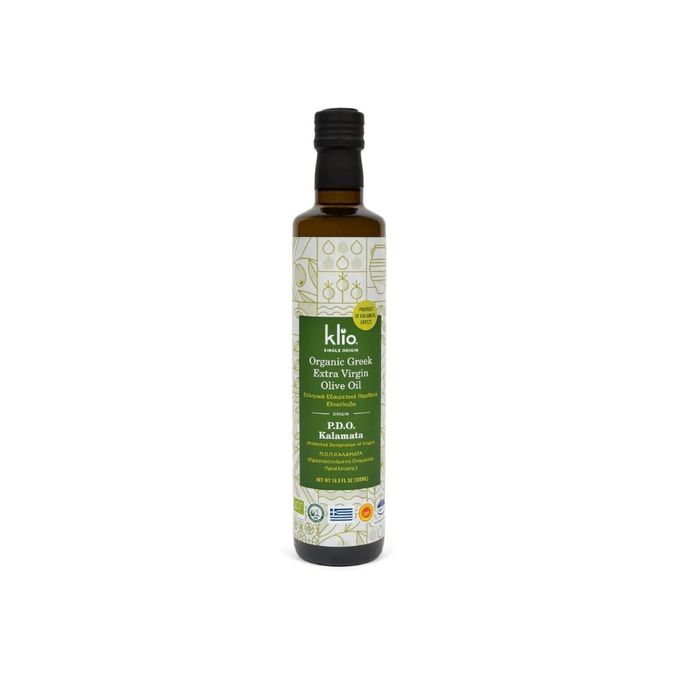 I always, always finish my avocado toast with a drizzle of olive oil, and this bottle from Kalamata is one of my top choices! Family-made, it hails from the famous olive region of Kalamata, in the Southern Peloponnese, a region that was officially recognized by the EU in 1996 as a geographical area that warrants the prestigious "Protected Designation of Origin (P.D.O.)" status.
This delicious olive oil is a superior-quality heart-healthy staple for your kitchen, and a beautiful way to start your day. It is cold-pressed from 100% Koroneiki olives on the day of harvest. It has a beautiful olive aroma and an exquisite flavor, and it's high in polyphenols with low acidity, giving the perfect touch of complexity to your avocado.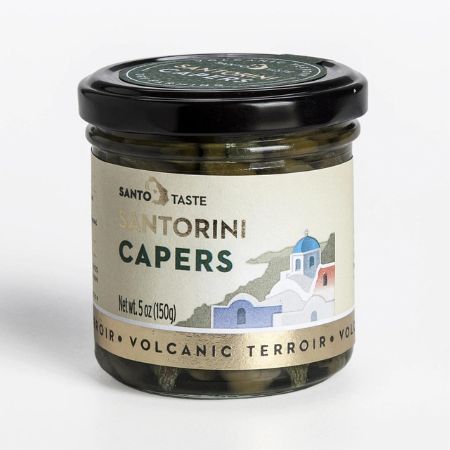 If you're looking for an unexpected way to take your avocado to the next level – or you're craving a salty kick that doesn't come from flaky sea salt – you need to try wild capers, especially those that come from Santorini, where there's no such thing as a cultivated caper. They grow wild everywhere, jutting out from stone walls and sprouting along craggy coasts. The wild capers receive no water other than what is naturally available in the winter rainy season, and their flavor is unsurpassed (and particularly intense and pungent) thanks to the volcanic soil where they grow. Bonus? They're highly nutritious, rich in antioxidants, vitamins, and minerals, most notably calcium.
Tahini is a good source of dietary fiber and contains sesamin and sesamolin. These two unique compounds belong to a special group of beneficial fibers called lignans, which have been shown to have cholesterol-lowering effects in humans. Among commonly consumed nuts and seeds, sesame seeds are the highest source of phytosterols, which are believed to reduced blood levels of cholesterol and enhance the immune response and decrease the risk of certain cancers.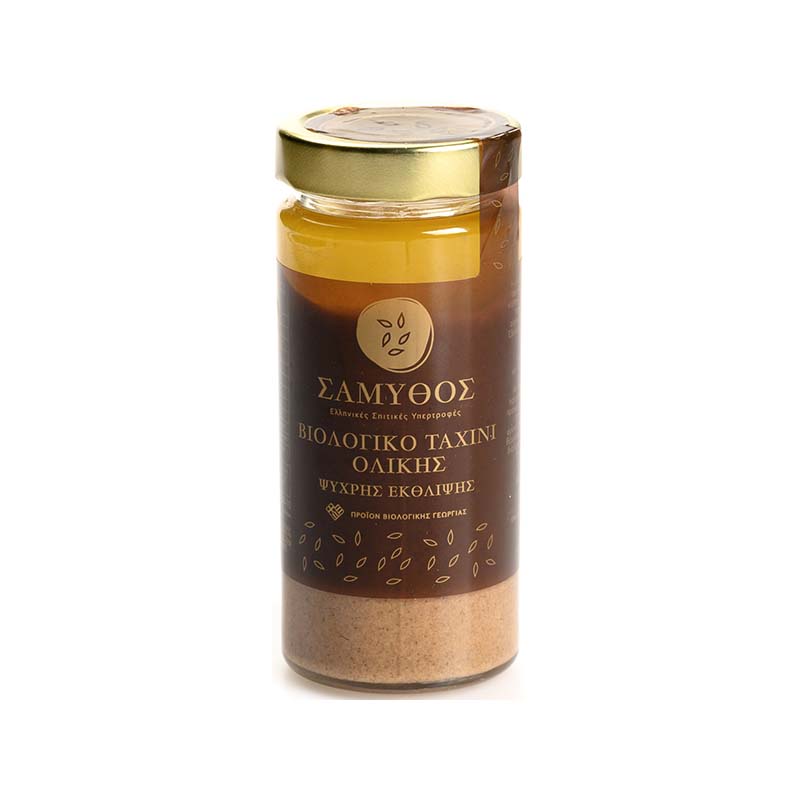 I love tahini! It is an ancient superfood with extraordinary health properties and a great ingredient to mix into an avocado mash to add extra healthy benefits and delicious nuttiness. . Samythos is a unique family business. They grow their Evros variety sesame seeds on mountainous organic farmland within the Natura network region, a designated European Ecological Network of areas that are home to rare flora and fauna.The tahini is dark, from unhulled sesame seeds, and is certified organic. Swirl it into a ripe avocado, enjoy a boost of essential minerals and vitamins and an excellent source of bone-strengthening calcium, and top it with anything from crumbled feta to hot peppers!
Santorini Tomato Dip with Capers & Oregano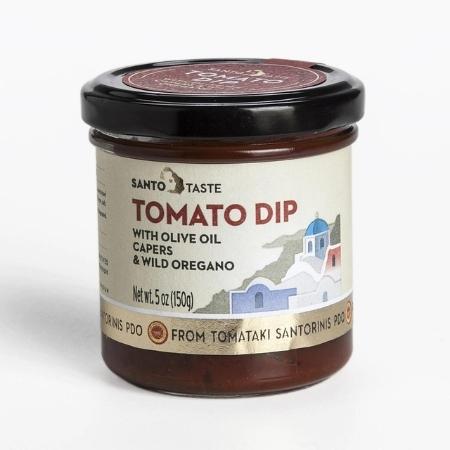 There is, actually, a one-jar way to combine many of these flavors together, if you're looking for the ultimate avocado toast topper. My shop's Santorini tomato dip, which derives from an old island recipe meant to be served as a spread on bread. It's made from triple-concentrate Santorini tomato paste, wild capers, and oregano, and it's also rich and delicious. I love it on a variety of breads, so regardless of your toast base, you can bet this will taste good. It's also the perfect way to add a little complexity to a creamy, fatty avocado!