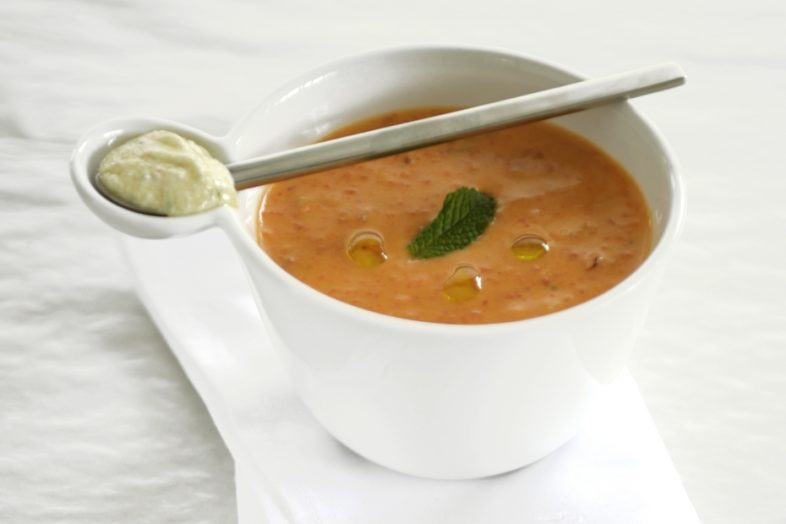 Chilled Roasted Red Pepper Soup with Mastiha-Feta
Here's a gorgeous and simple soup to make on a warm day no matter where you are. Drizzle in some delicious extra-virgin Greek olive oil, which you can find, together with a lovingly curated array of Greek ingredients on my online store
here
.
---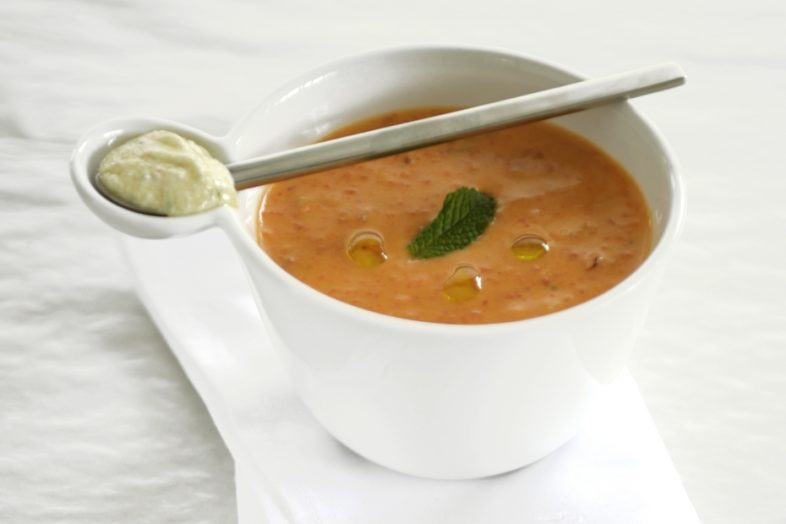 Chilled Roasted Red Pepper Soup with Mastiha-Feta
Here's a gorgeous and simple soup to make on a warm day no matter where you are. Drizzle in some delicious extra-virgin Greek olive oil, which you can find, together with a lovingly curated array of Greek ingredients on my online store
here
.
---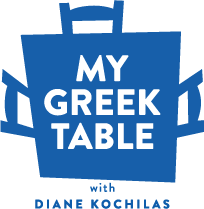 Join me on My Greek Table for a feast of food, wine, culture, and history from one of the most timeless cuisines and countries in the world. I can't wait to share one of the most beautiful and delicious places on earth with you!