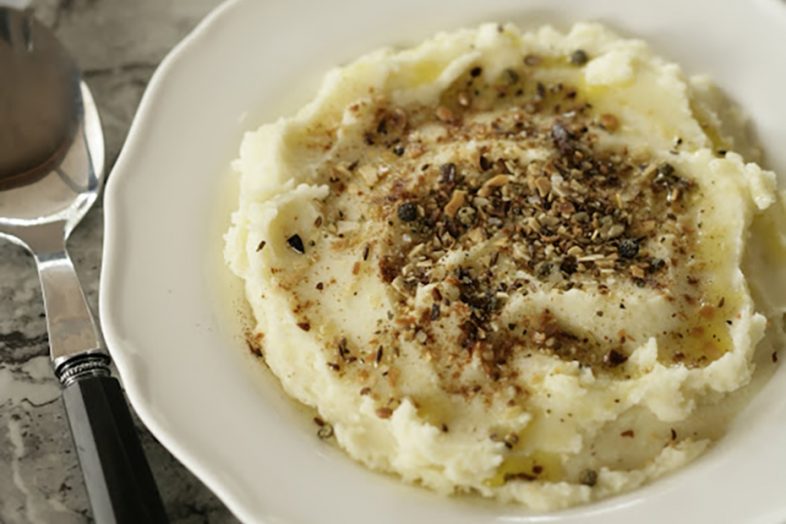 Giant Bean Skordalia with Crunchy, Spicy Nuts
Giant beans, which are similar to butter beans, are usually made into luscious baked and braised dishes. But sometimes, giant beans are used to make skordalia, the garlic and starch puree that is a classic Greek meze and spread. I took the idea of a giant bean skordalia and the practice of sometimes mashing the starch (typically bread or potatoes) with nuts. Some skordalia recipes, particularly from Northern Greece, do, in fact. call for nuts such as walnuts or almonds. Here, the nuts provide crunch and spice, a nice counter balance to the creamy texture of the puree. This is a great meze. To find authentic Greek giant beans and many of the other ingredients to make this delicious dish, go to my online store
here
.
---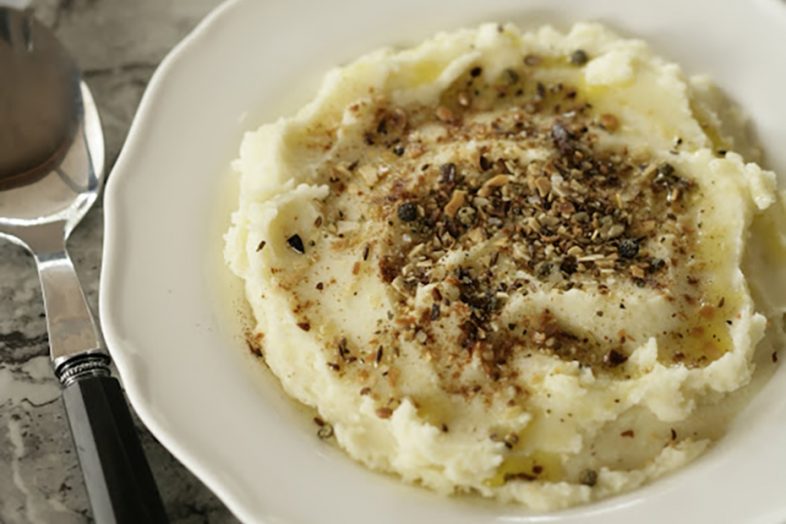 Giant Bean Skordalia with Crunchy, Spicy Nuts
Giant beans, which are similar to butter beans, are usually made into luscious baked and braised dishes. But sometimes, giant beans are used to make skordalia, the garlic and starch puree that is a classic Greek meze and spread. I took the idea of a giant bean skordalia and the practice of sometimes mashing the starch (typically bread or potatoes) with nuts. Some skordalia recipes, particularly from Northern Greece, do, in fact. call for nuts such as walnuts or almonds. Here, the nuts provide crunch and spice, a nice counter balance to the creamy texture of the puree. This is a great meze. To find authentic Greek giant beans and many of the other ingredients to make this delicious dish, go to my online store
here
.
---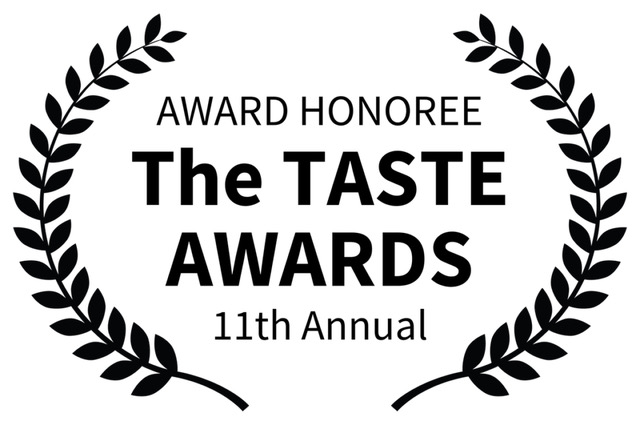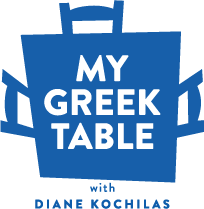 Join me on My Greek Table for a feast of food, wine, culture, and history from one of the most timeless cuisines and countries in the world. I can't wait to share one of the most beautiful and delicious places on earth with you!