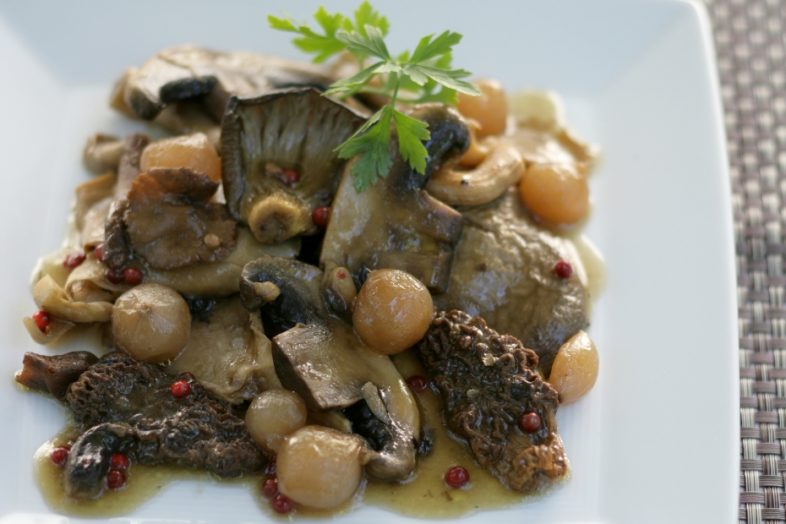 Braised Wild Mushrooms (Manitaria Stifado)
To my mind, this is one of the great vegan dishes of Greece. It is earthy and light, but also deeply satisfying and hearty. For a lovingly curated array of Greek ingredients to pair with this recipe, check out my online store
here
.
---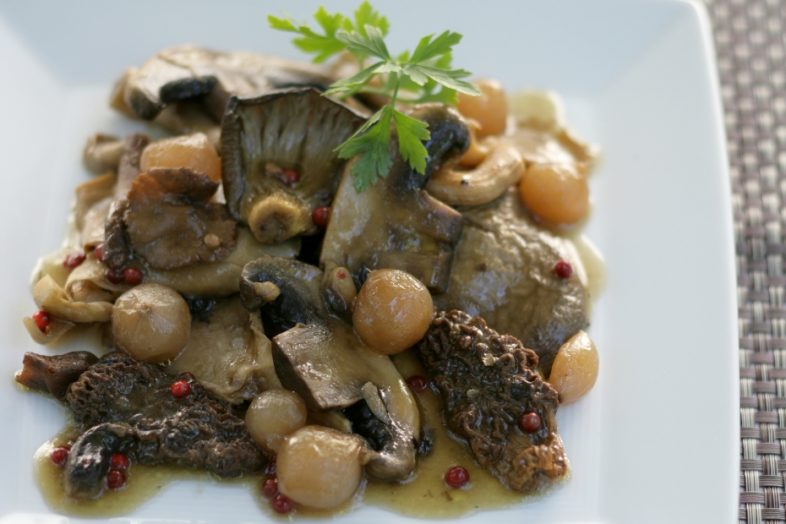 Braised Wild Mushrooms (Manitaria Stifado)
To my mind, this is one of the great vegan dishes of Greece. It is earthy and light, but also deeply satisfying and hearty. For a lovingly curated array of Greek ingredients to pair with this recipe, check out my online store
here
.
---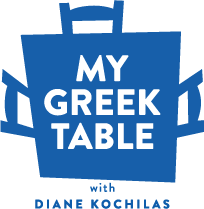 Join me on My Greek Table for a feast of food, wine, culture, and history from one of the most timeless cuisines and countries in the world. I can't wait to share one of the most beautiful and delicious places on earth with you!