In Greece, there's one ultimate sweet superfood: honey, which reigns supreme as the world's best natural sweetener, adding its exquisite touch to a wide array of dishes. It seamlessly integrates into the Mediterranean diet, enhancing everything from desserts and teas to salads and main courses. Whether it's breakfast, lunch, or dinner, Greek honey elevates any meal to a delightful culinary experience.
But Greek honey is not just about its taste and adaptability; it also boasts remarkable medicinal properties. With its antibacterial characteristics, a wealth of antioxidants and flavonoids, and its ability to assist in regulating blood sugar levels, it's the ideal choice for infusing natural sweetness into your recipes. Furthermore, it's typically raw, almost as close to what the bees produce as you can get – it's simply strained, bottled, and delivered straight to your doorstep.
In Greece, honey takes on a multitude of flavors, depending on the nectar sources the bees tap into – whether it's local flower blossoms or a plethora of herbs, there are lots of factors impacting how Greek honey tastes. Sadly, as wildfires ravage Greece year after year, some flavors become difficult to find – back in 2021, the wildfires in Evoia made it virtually impossible to find local pine honey, and this summer's fires will certainly have an impact on the industry too.
Scroll on for just a few of my favorite honeys (which I also carry in my online shop!).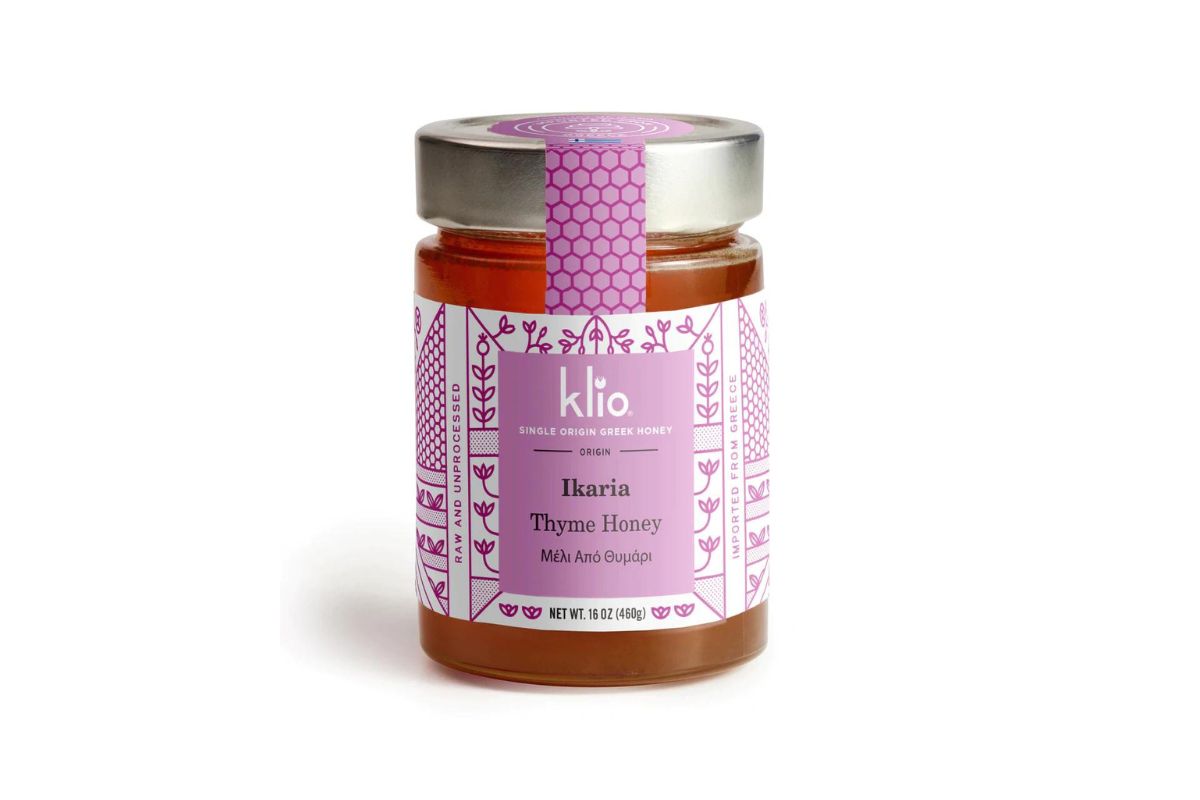 Thyme honey, a timeless favorite, holds a special place among Greece's delightful honey varieties. With its distinct floral essence and aroma, Ikarian thyme honey is a lighter option sourced from bees foraging on the island's native-growing thyme and other indigenous herbs, making it a delicacy on the island.
I also source a beautiful wild thyme honey from Mt. Parnassos, nestled in the area of the historical Oracle of Delphi. In this timeless and pristine setting overlooking the valley of Phocis, the bees forage on mountain meadows of wild thyme and other indigenous herbs. This light colored honey has an intense floral aroma and flavor profile bursting with notes of fresh rosebuds, jasmine and honeysuckle.
Equally notable is fir honey, gathered from the towering peak of Mt. Taygetus on the Peloponnese. This amber-hued honey boasts plenty of complexity, infused with the rich essence of candied pistachio, sassafras, and roasted chestnuts, thanks to the abundant Greek fir trees in this region.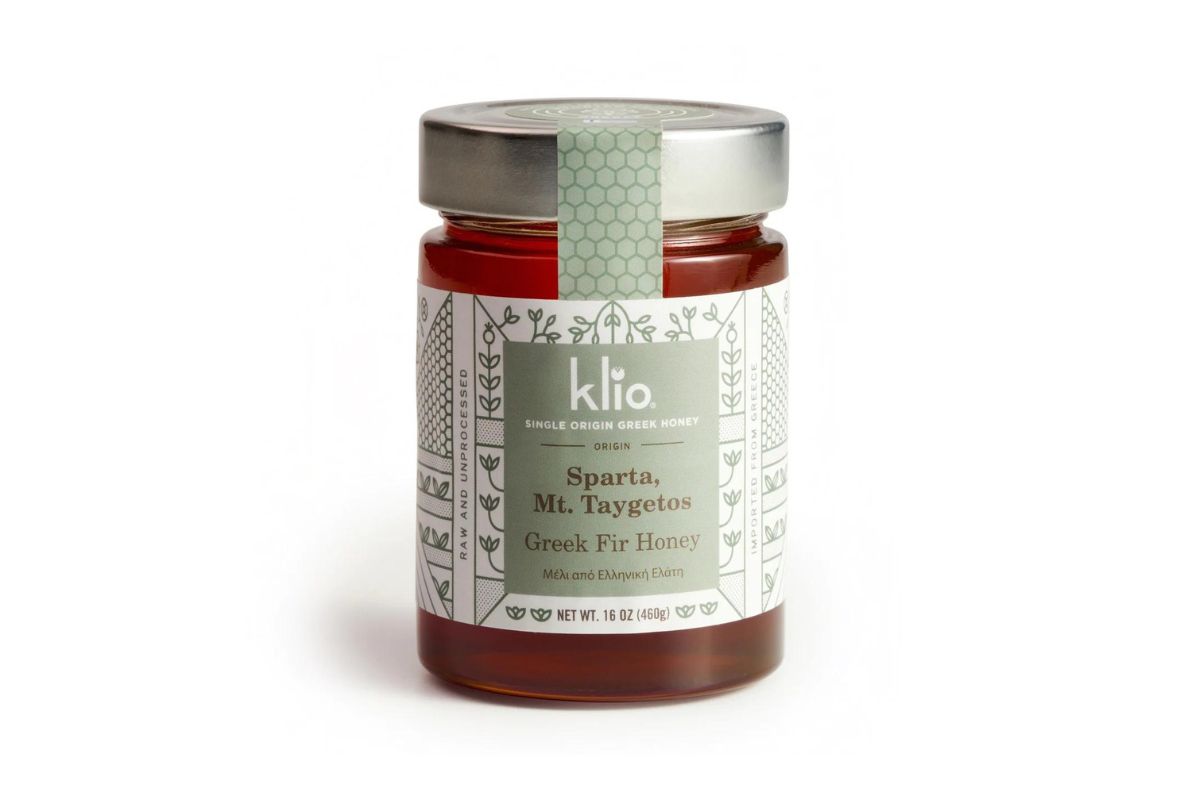 For those in search of something truly extraordinary, Ikaria's anama, or heather honey, stands out as the island's rarest, finest, and most therapeutic treasure. Handcrafted and cold-packed by a local Ikarian family, this exceptionally thick honey delights the palate with its earthy, woodsy, floral, and mineral notes, complemented by hints of toffee and caramel.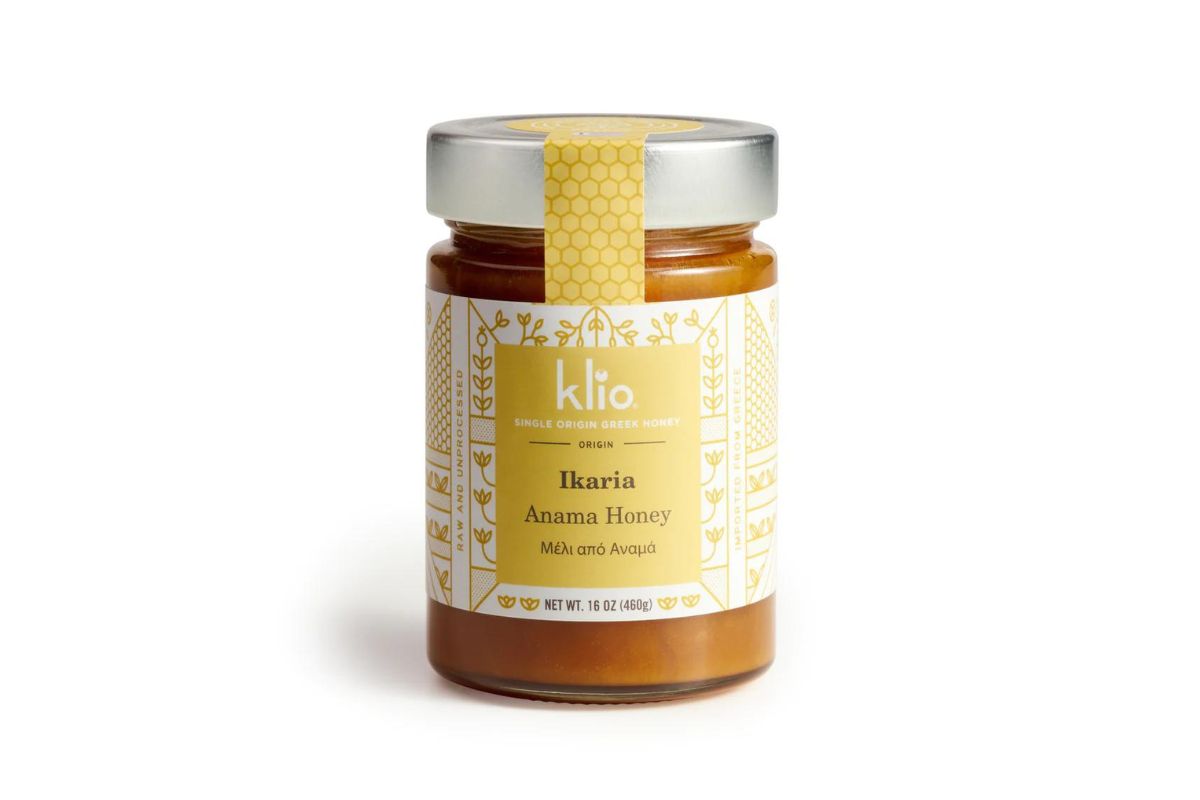 And if you love this anama honey, you'll also be crazy for this anama and pine blend from Ikaria. It's a naturally created blend from hives situated in an area of the island where the anama (heather) plant grows among the native Ikarian pine trees. It's rarely available and this is the first time we've offered it since 2019.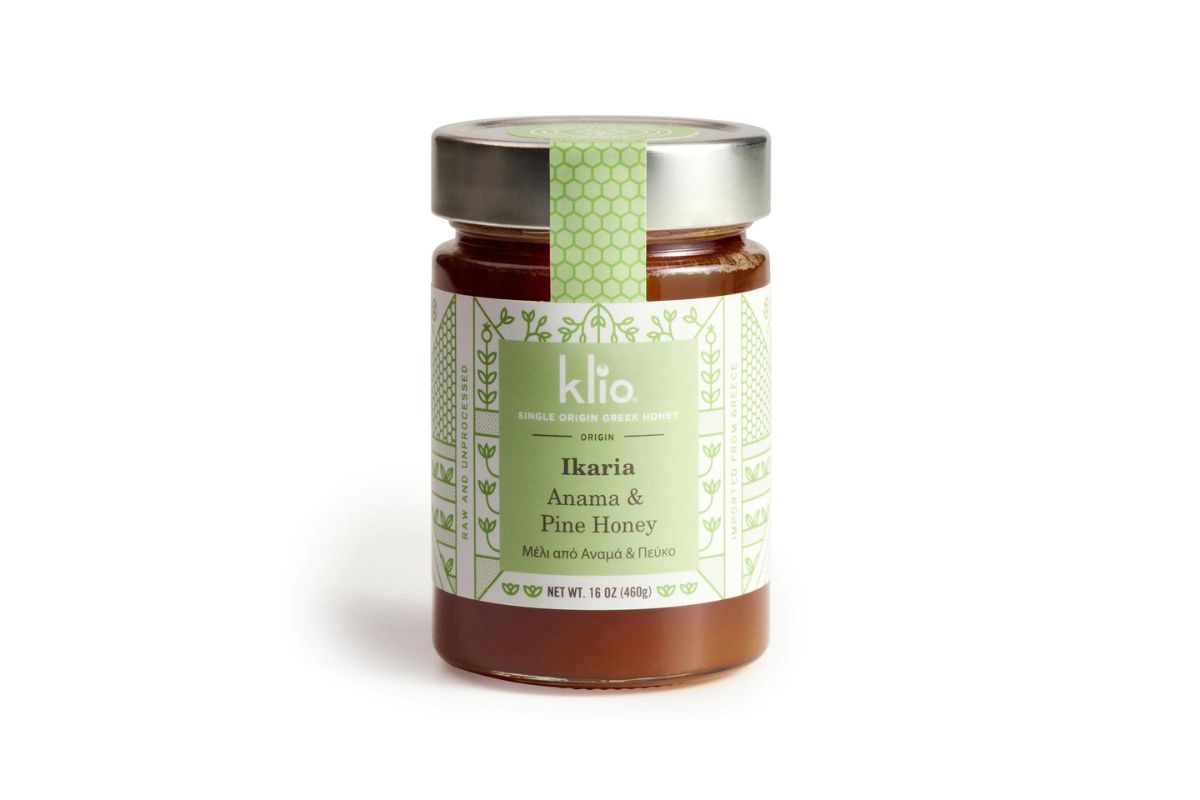 It is a unique honey – very thick, rich and flavorful with a creamy, velvety texture. Similar to our anama honey in appearance and texture but different in flavor and without the hint of bitterness that anama is known for, and more creamy. It is excellent spread over bread or cheese or simply enjoyed by the spoonful!