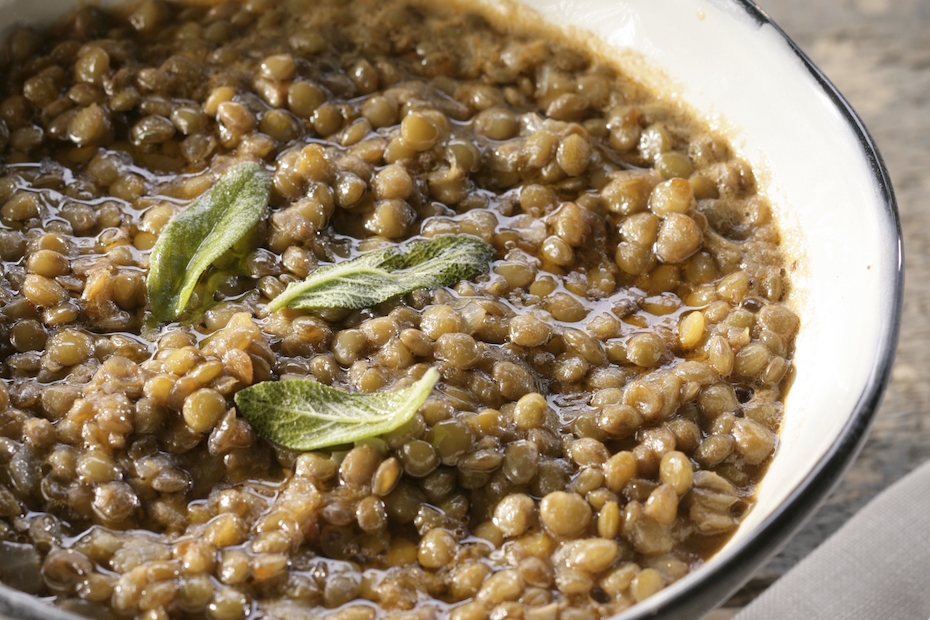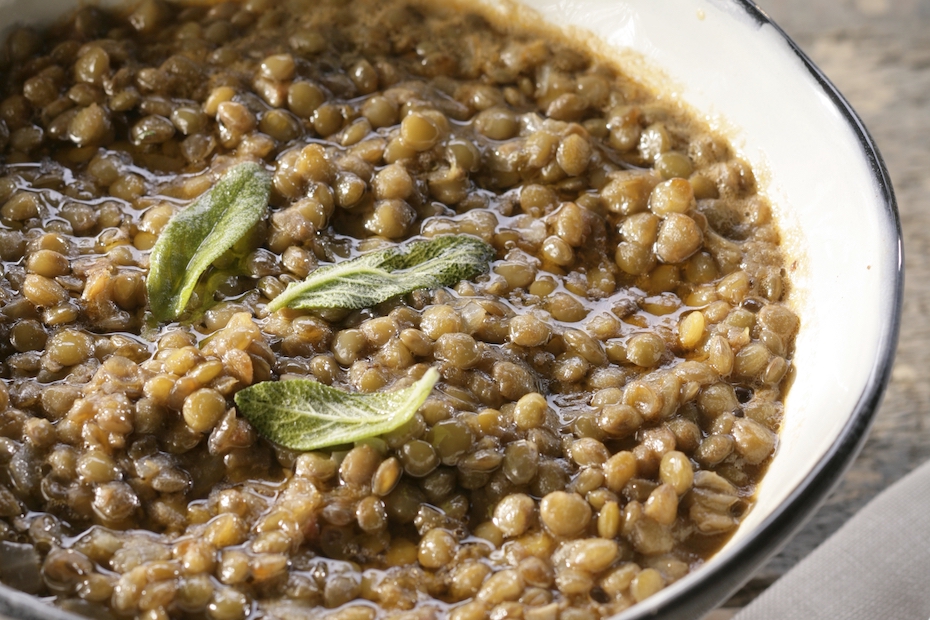 Ikaria Longevity Lentil Soup with Sage and Chile Peppers
2016-01-24 16:30:54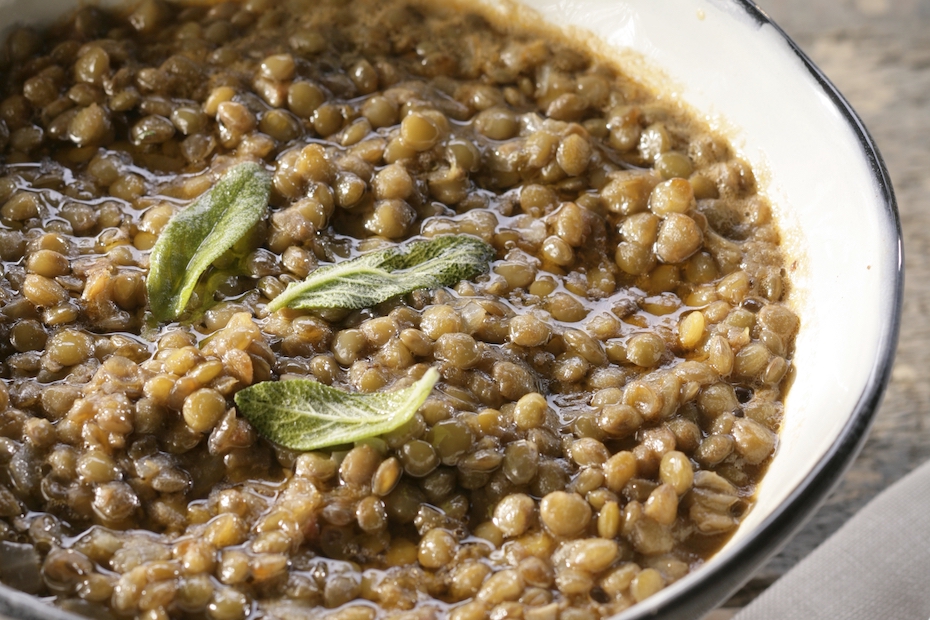 Serves 8
As unexpected (and seemingly Southwestern American) as the use of sage and chile peppers might be in this Ikarian soup, cooks from a generation or two ago on the island used both to flavor lentils. "We put chile peppers in bean soups in general, because black pepper was too expensive," my neighbor Titika taught me. The chile peppers grown in Ikarian gardens resemble the long, thin cayenne variety. Sage adds, well, a wise touch, too! It's chock full of anti-inflammatory qualities and enhances brain power and memory.
Ingredients
2 large red onions
Salt
2 medium garlic cloves, minced
1 pound small brown lentils
½ cup chopped or pureed tomatoes
4 fresh sage leaves
2 sprigs dried oregano
2 bay leaves
1 fresh or dried chile pepper*, such as bird's eye, Medusa, Fresno, de árbol, or cayenne
½ cup extra virgin Greek olive oil, plus more for serving
¼ cup red wine vinegar, plus more for serving
Instructions
Coarsely chop 1 onion. Place in a large, heavy pot, sprinkle with a little salt, and cook, covered, over very low heat until tender, 6 to 8 minutes. Add the minced garlic and stir.
Rinse the lentils in a colander. Add the lentils, tomatoes, sage, oregano, bay leaves, and chile pepper to the pot, and toss all together for a few minutes over low heat. Pour in enough water to cover the contents of the pot by 3 inches / 7.5 cm. Increase the heat to medium, bring to a boil, reduce the heat to low and simmer, partially covered, until very tender, about 1 hour.
Season to taste with salt. Pour in the olive oil and vinegar just before serving.
To serve: Discard the bay, oregano, and sage leaves. Slice the remaining onion. Sprinkle a few onion slices over the top of each soup portion. Drizzle in additional olive oil and vinegar if desired.
Notes
*Almost any chile will do. Sizes and heat levels vary, of course, so use according to personal taste.
Greek Food - Greek Cooking - Greek Recipes by Diane Kochilas //www.dianekochilas.com/