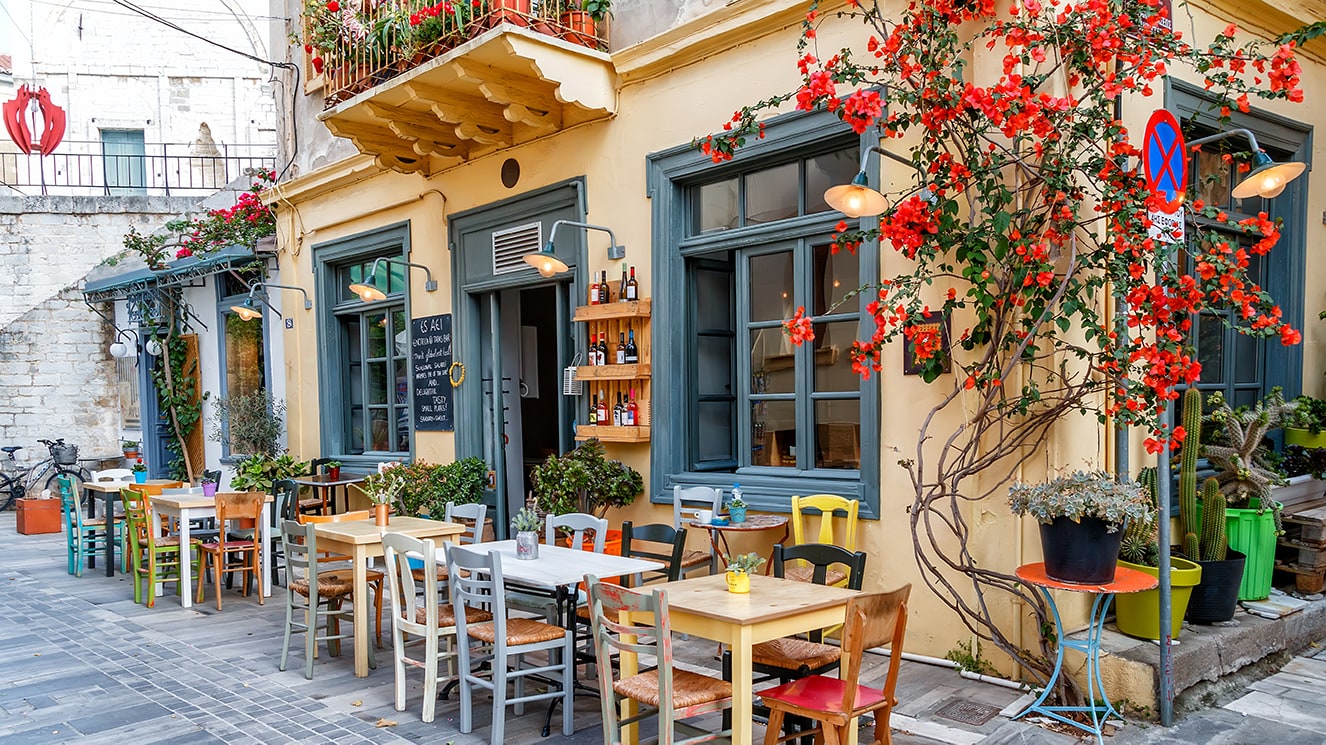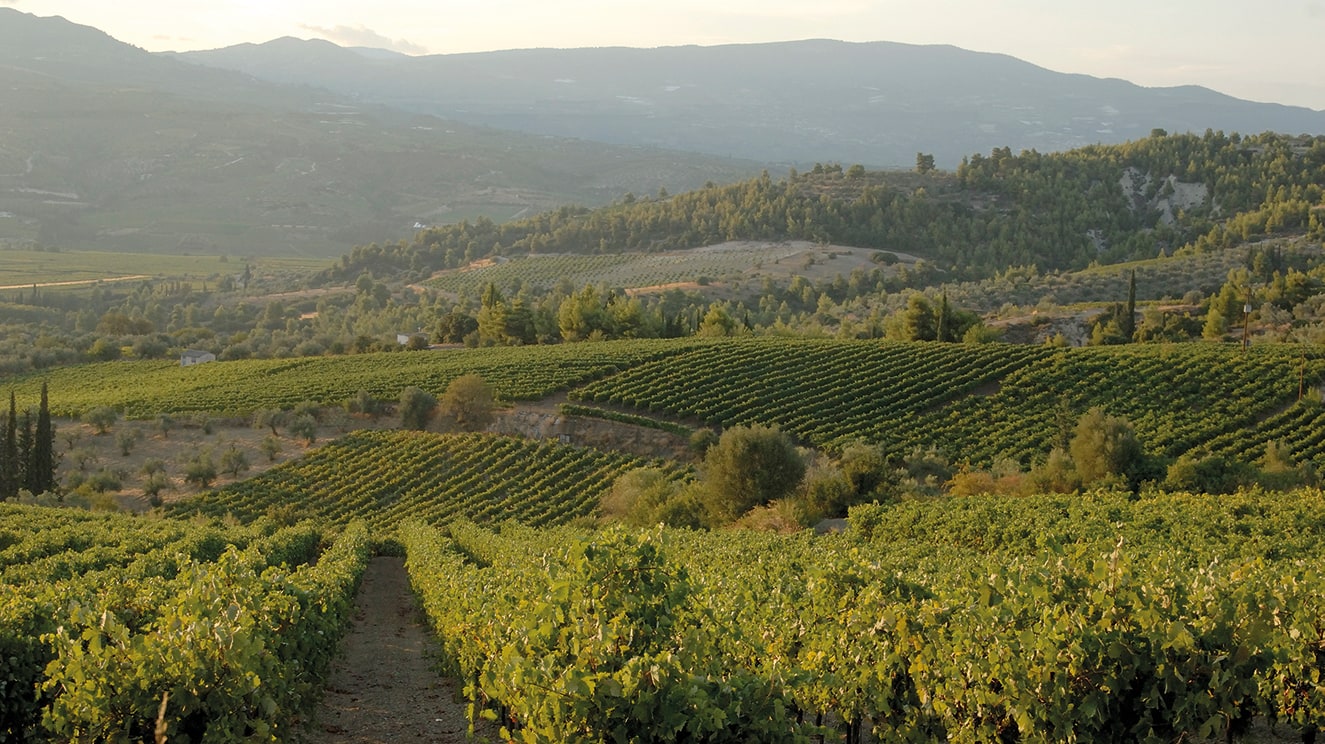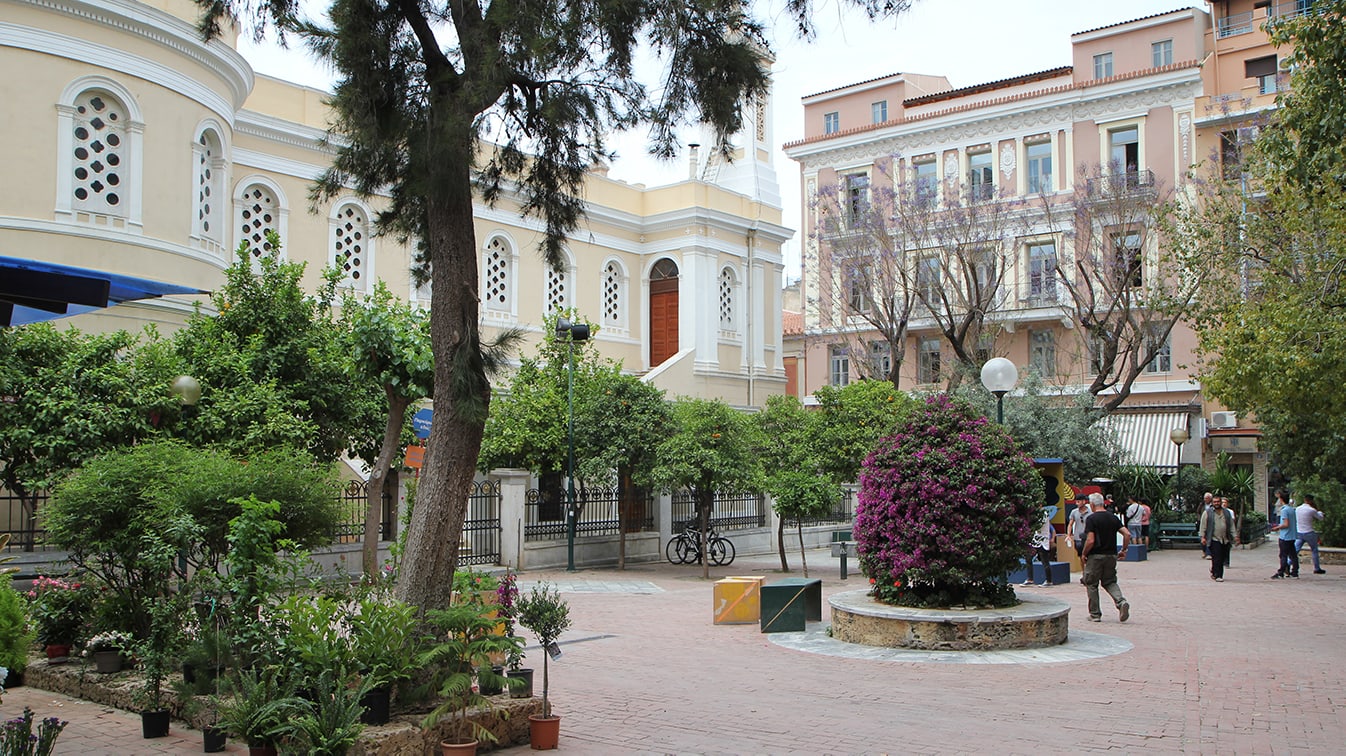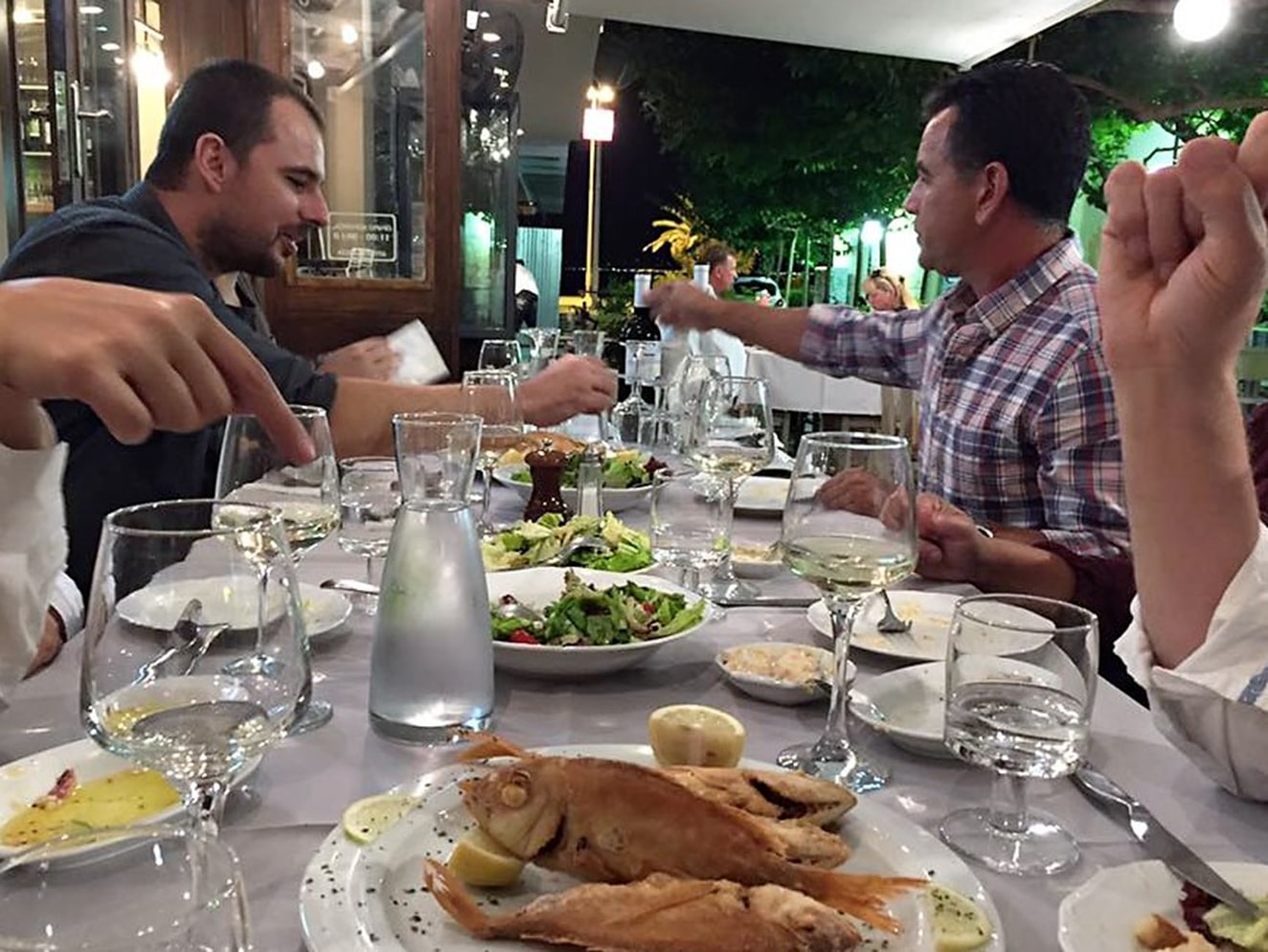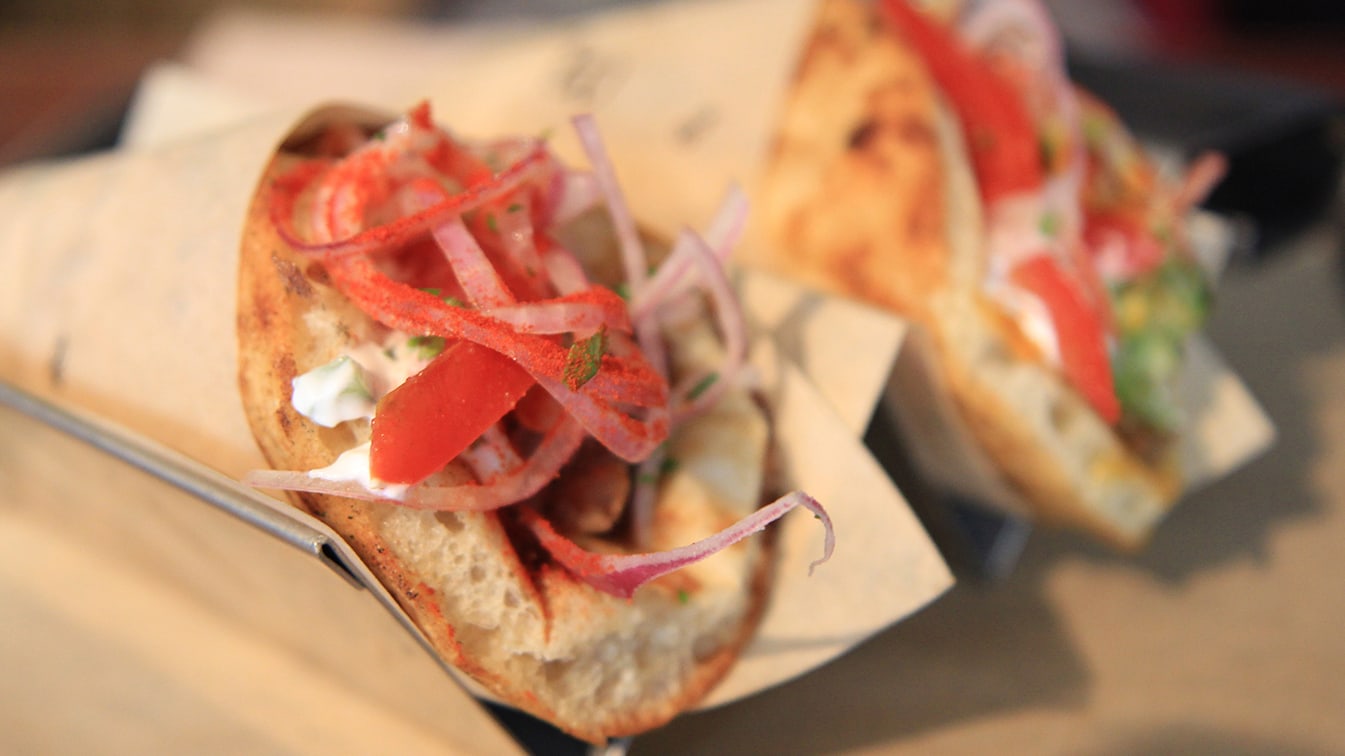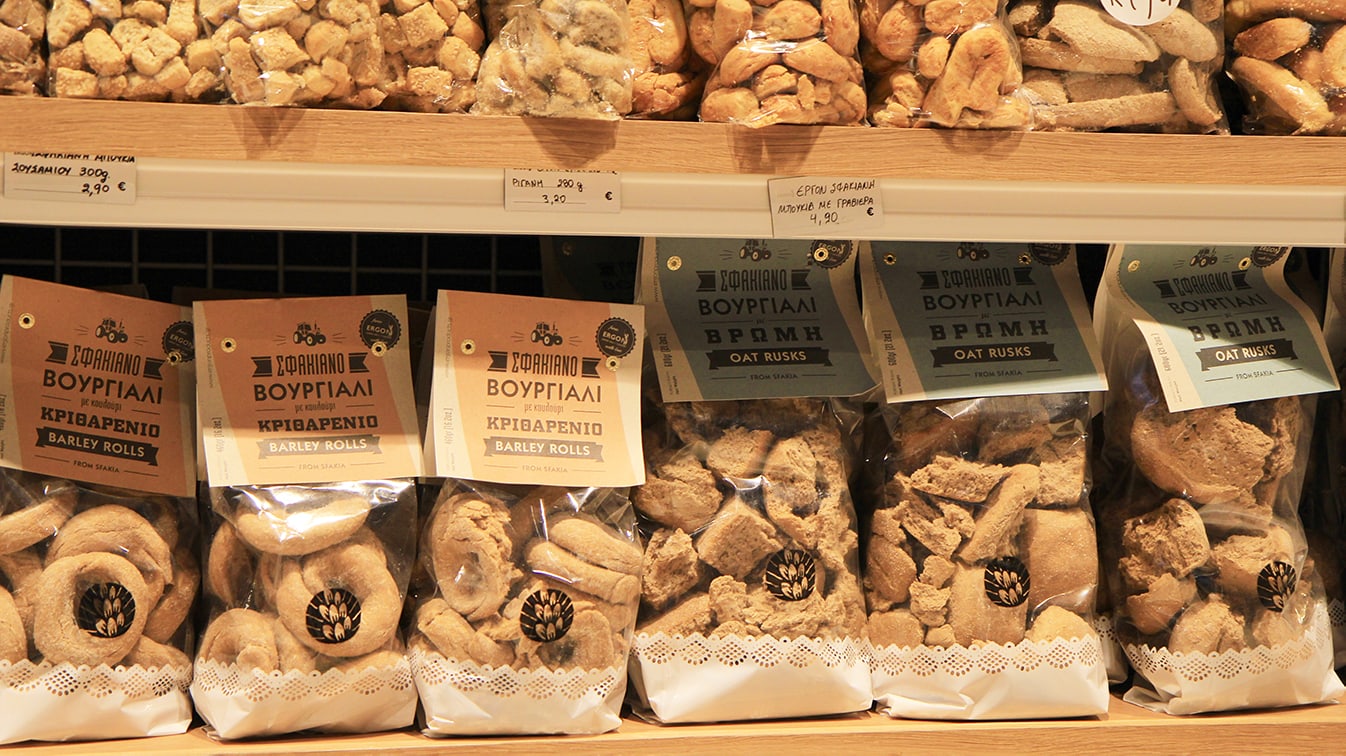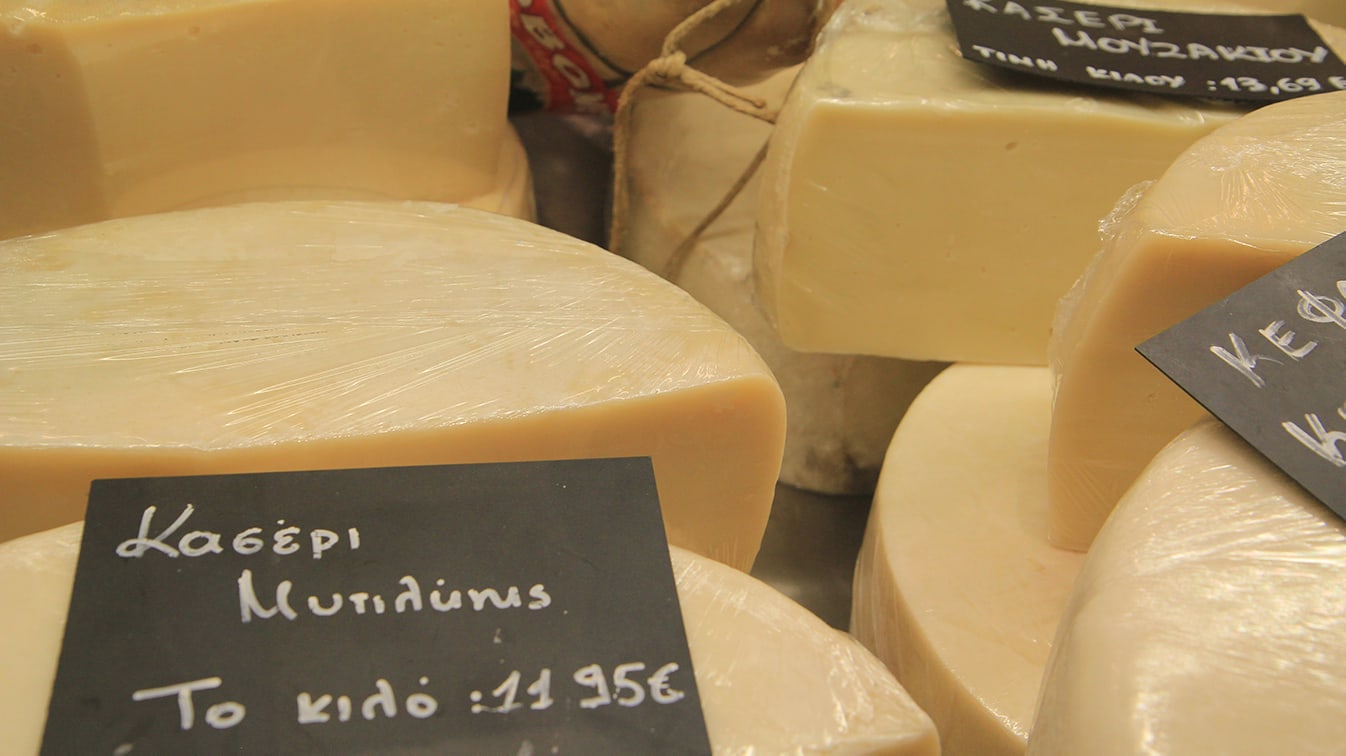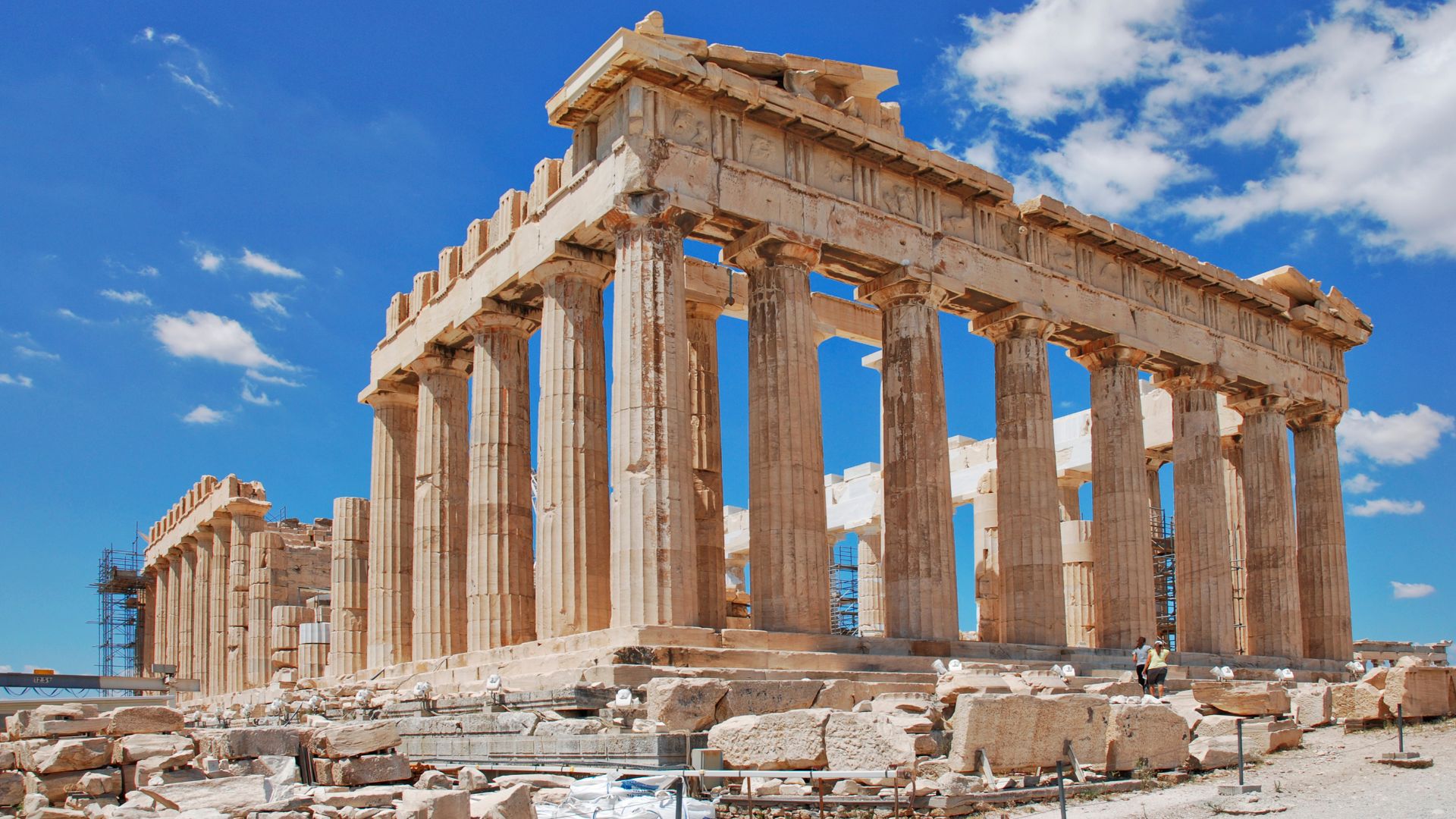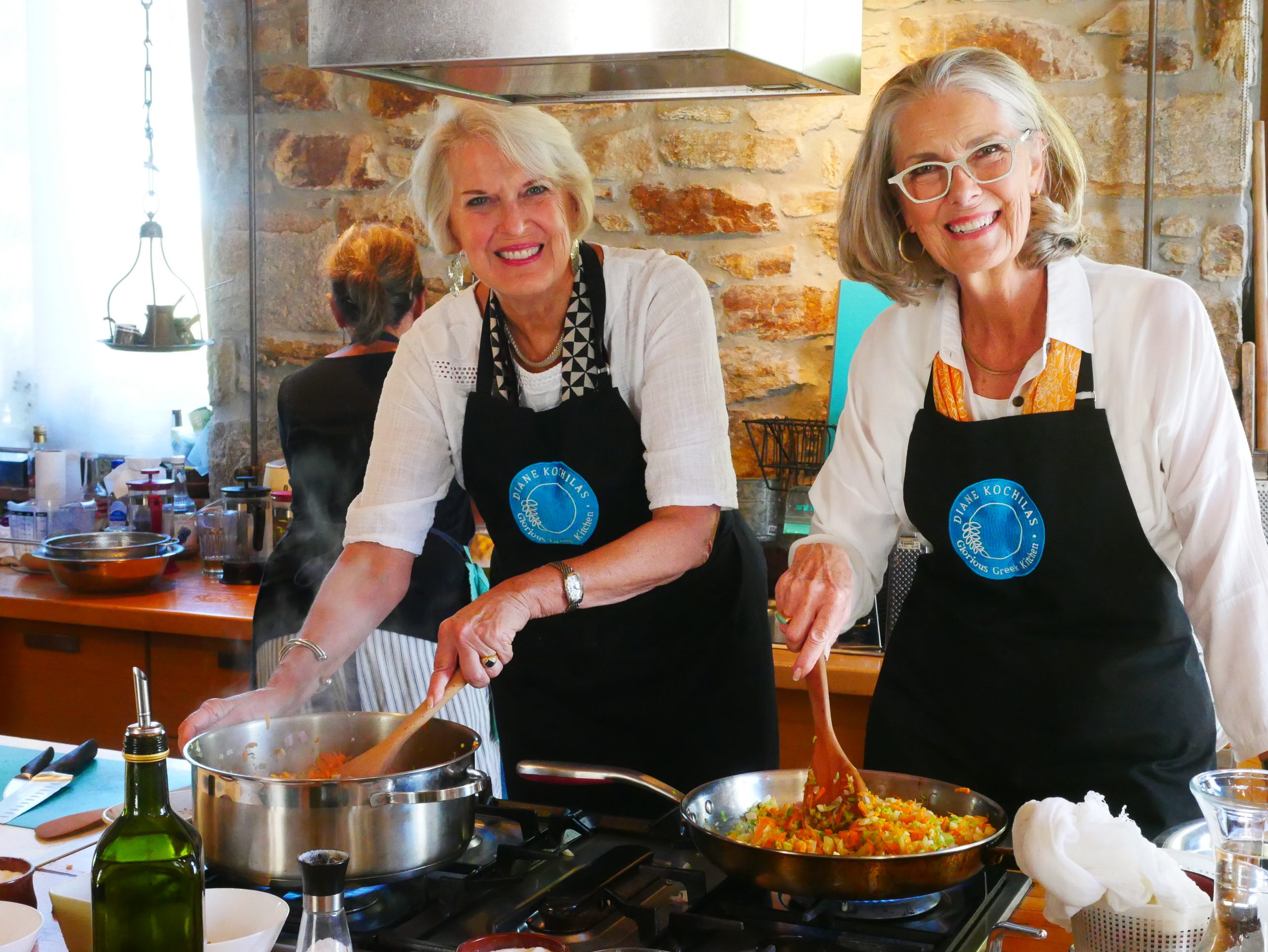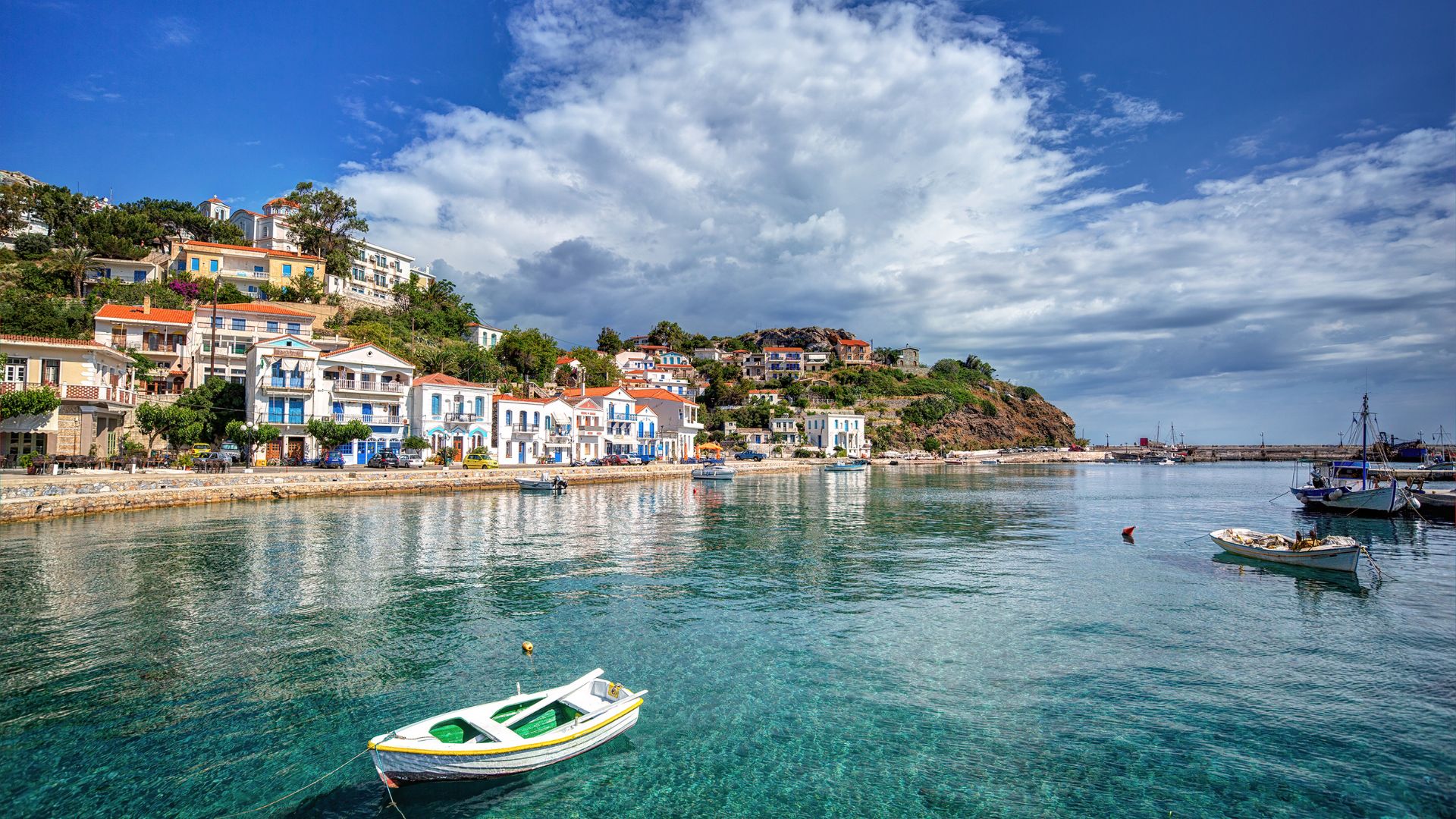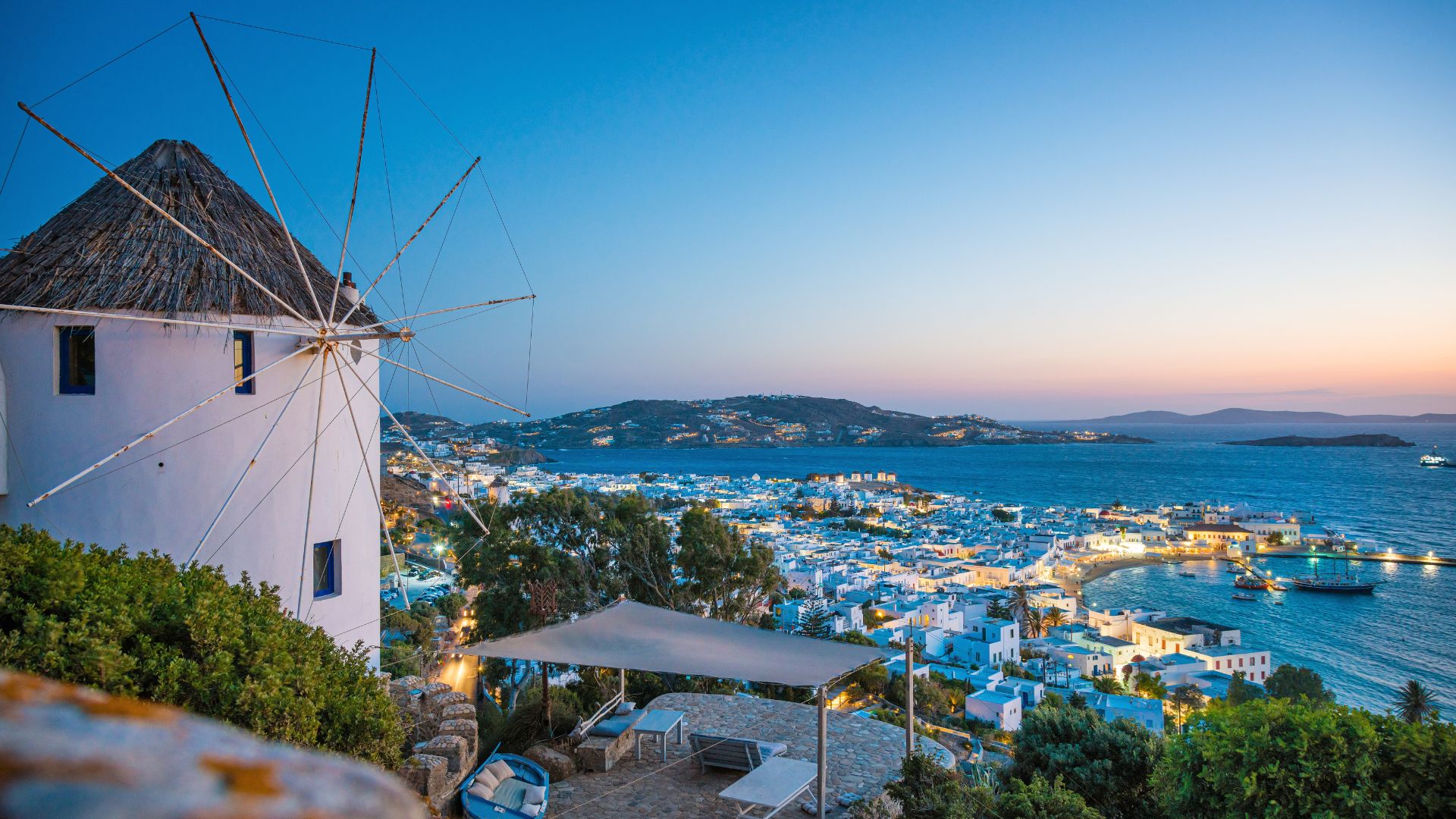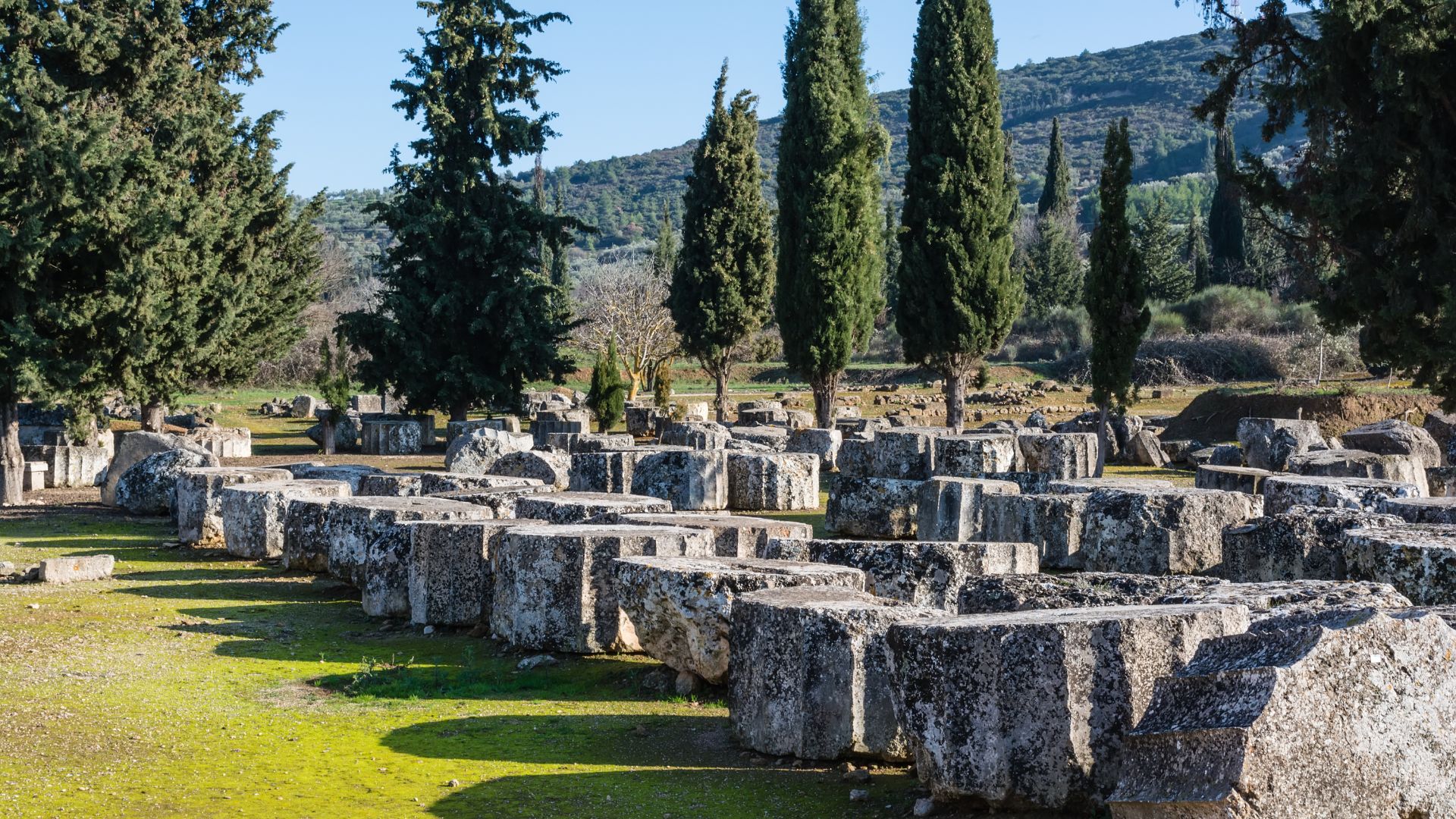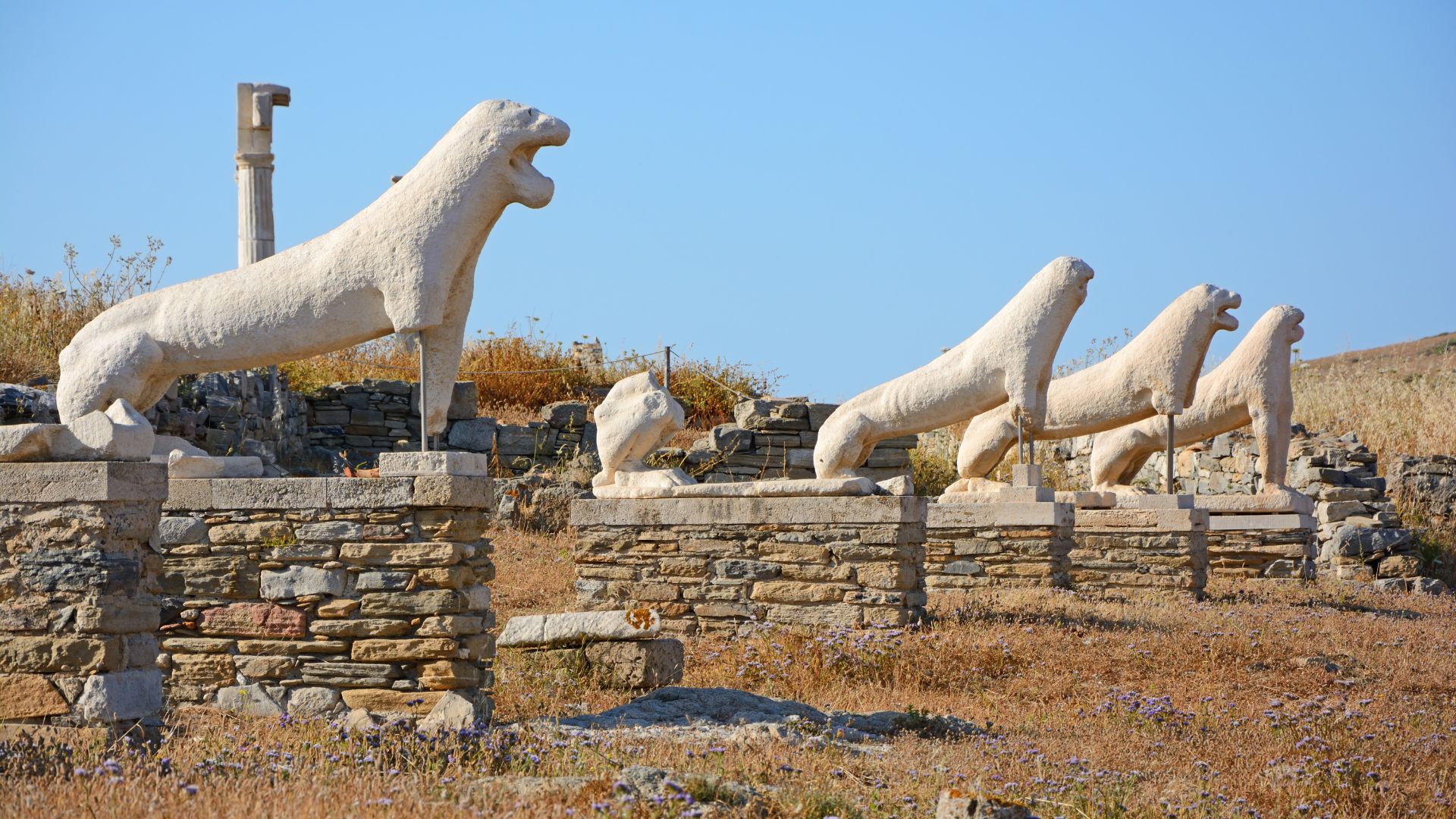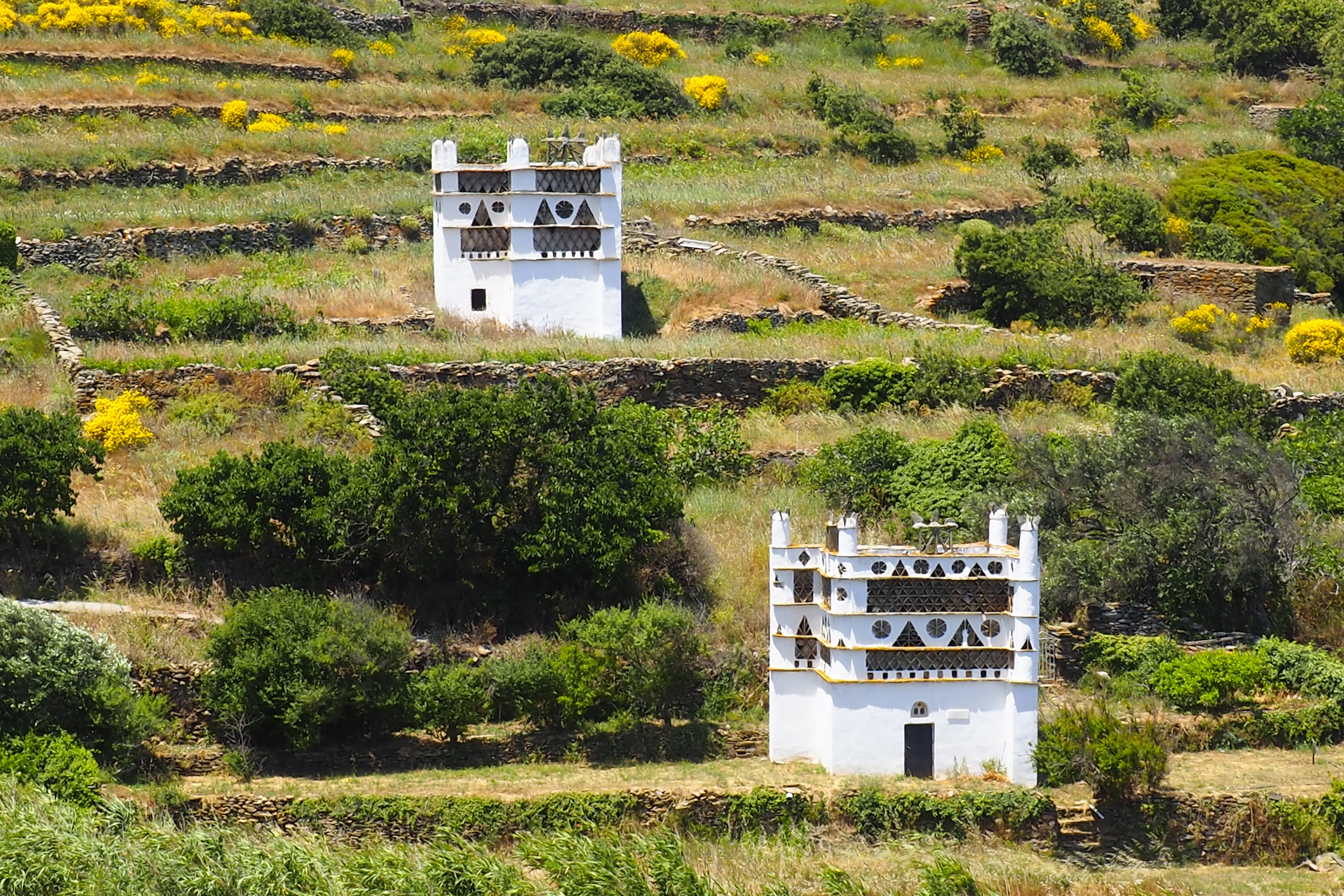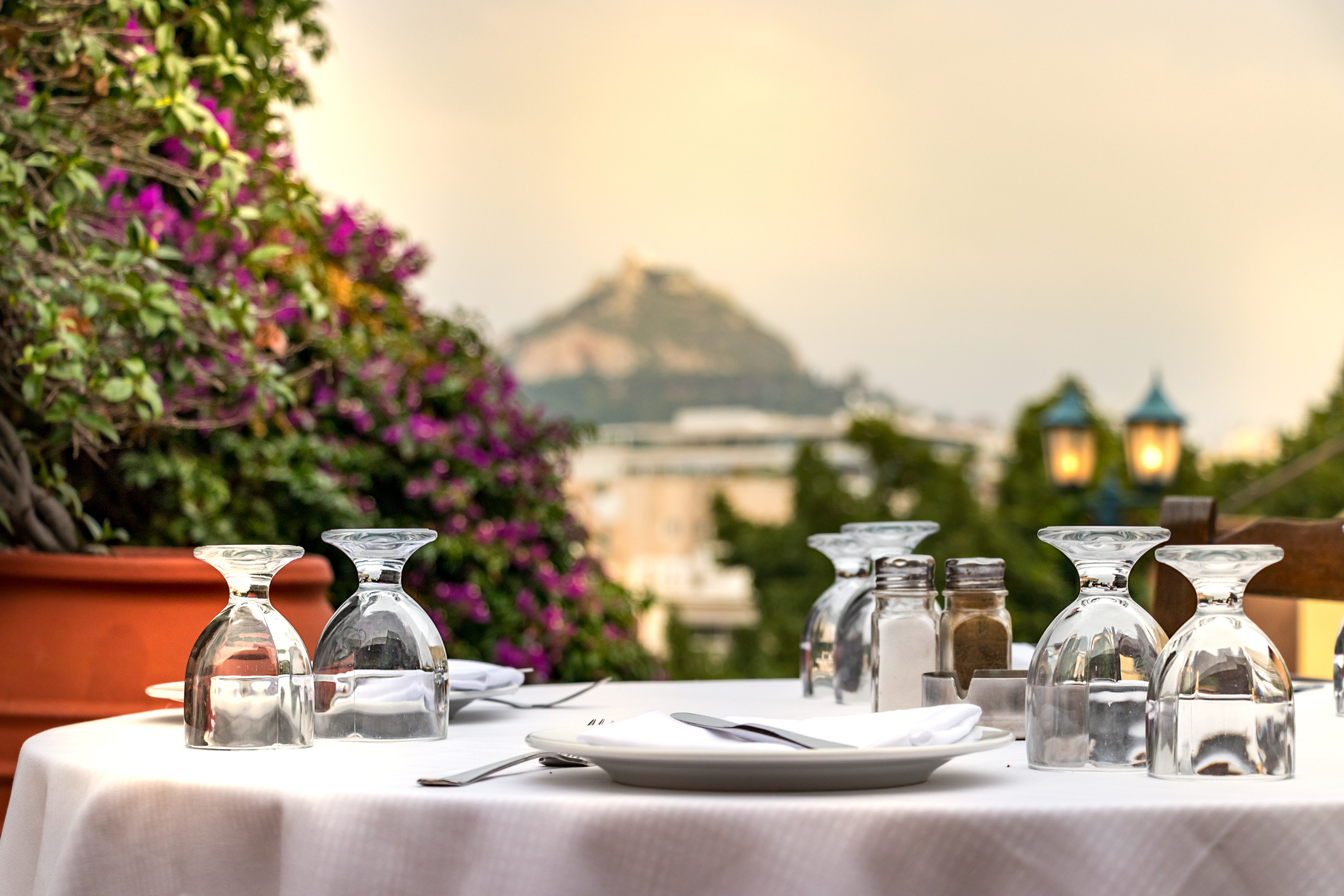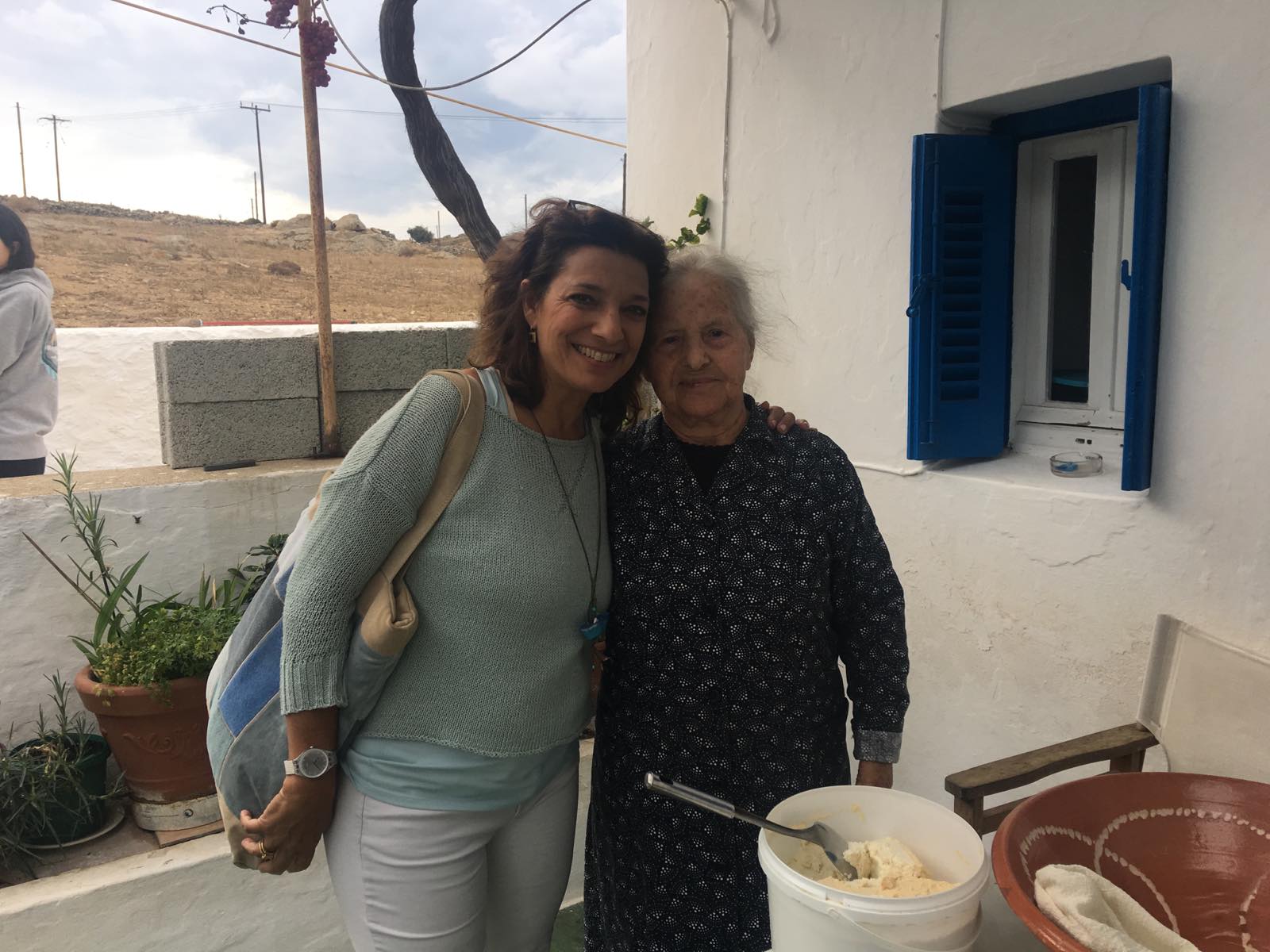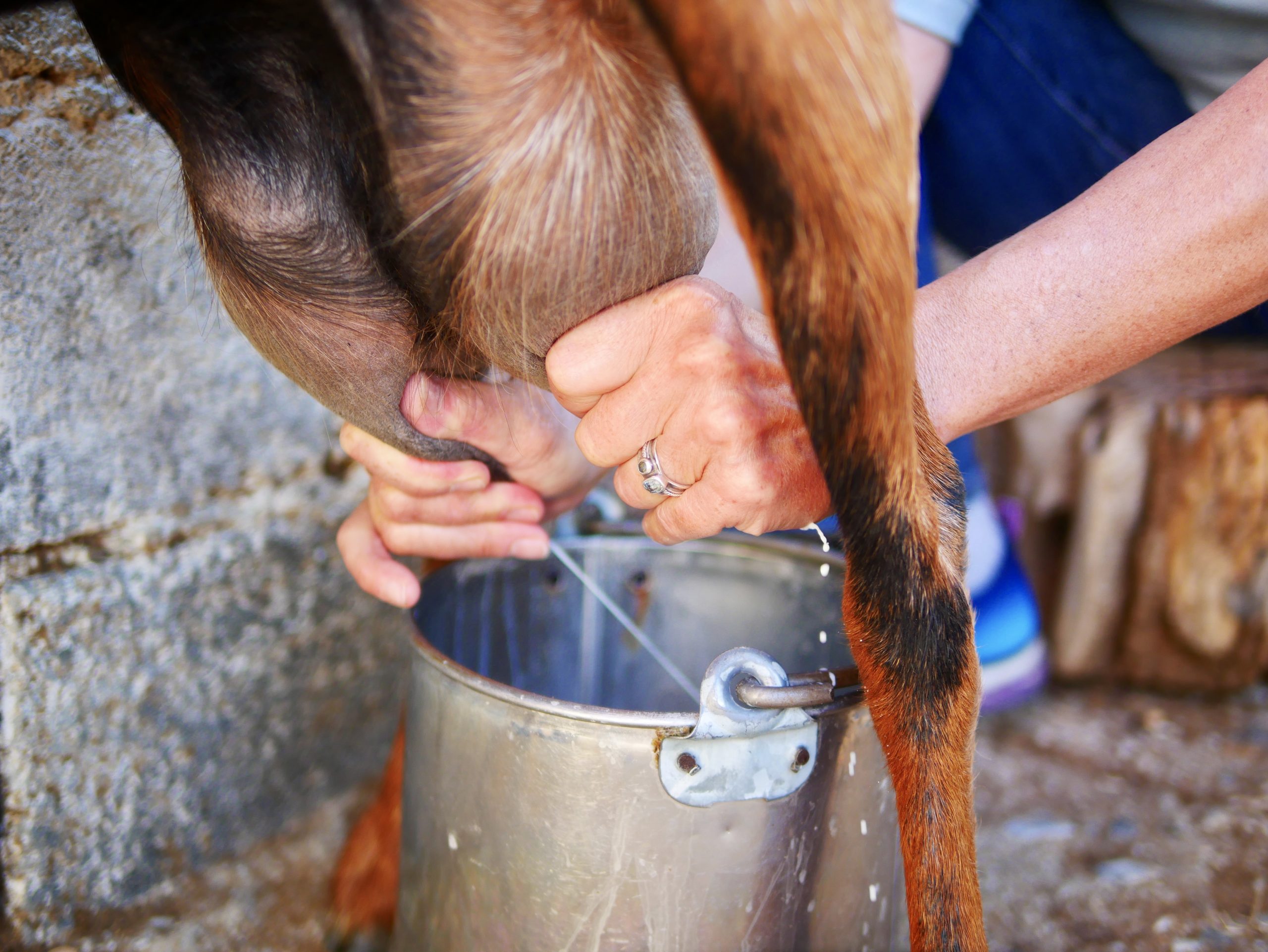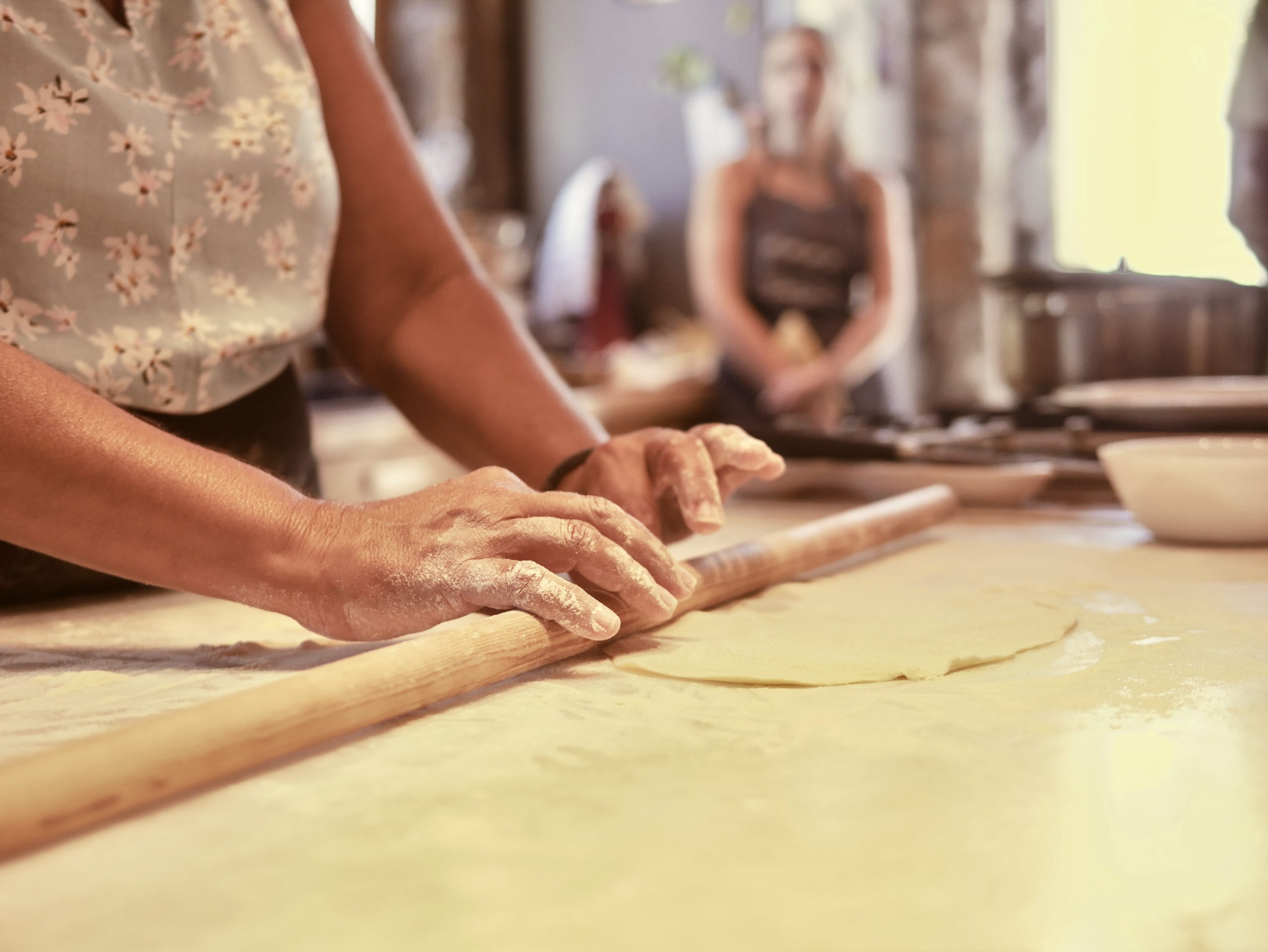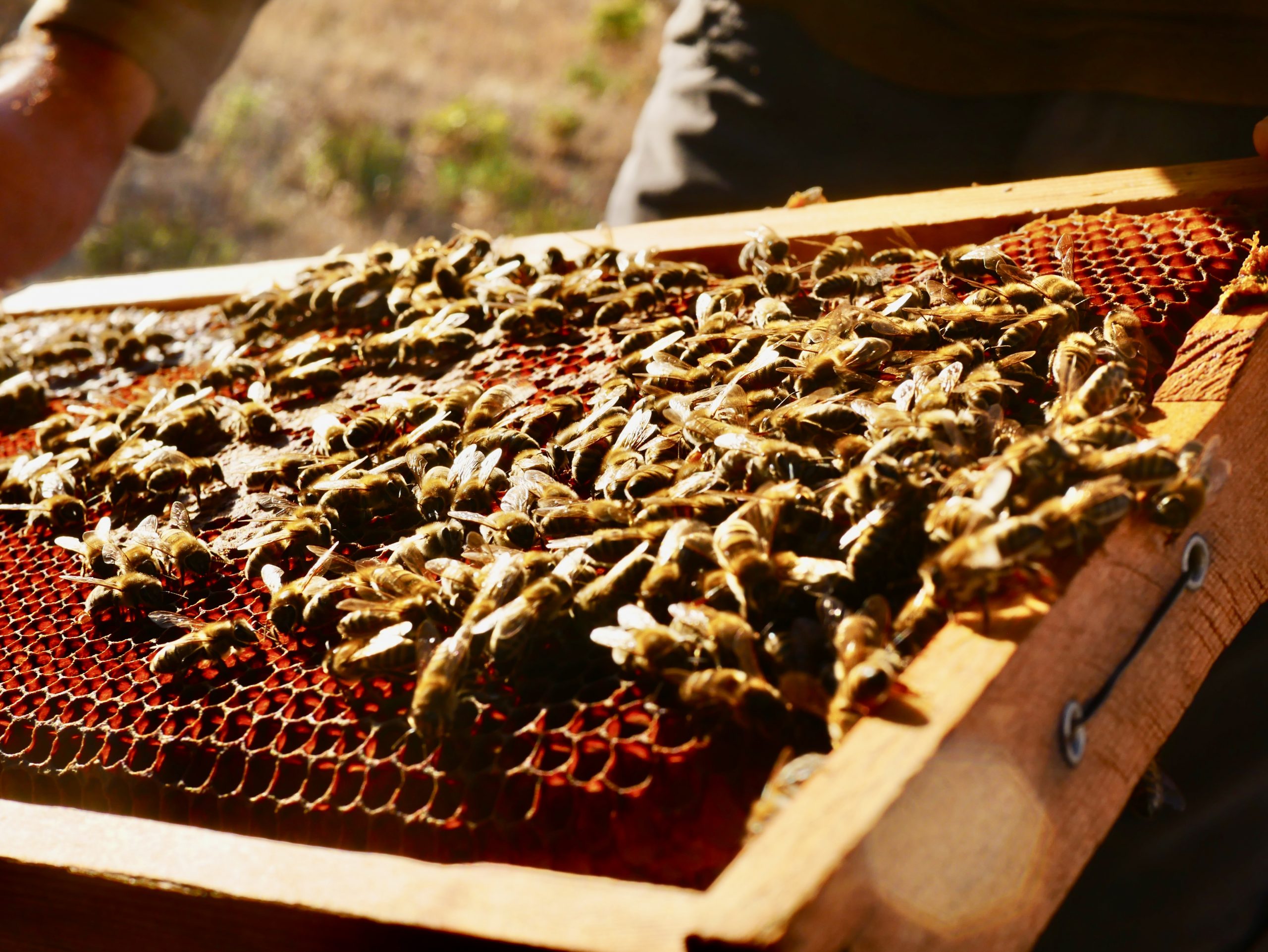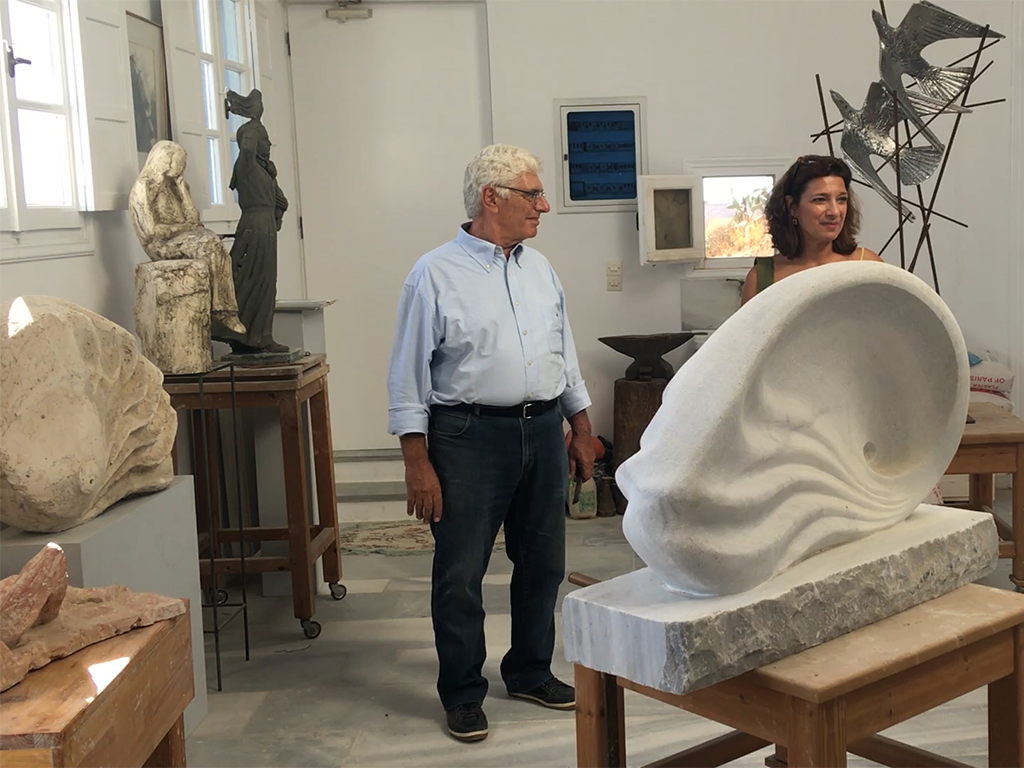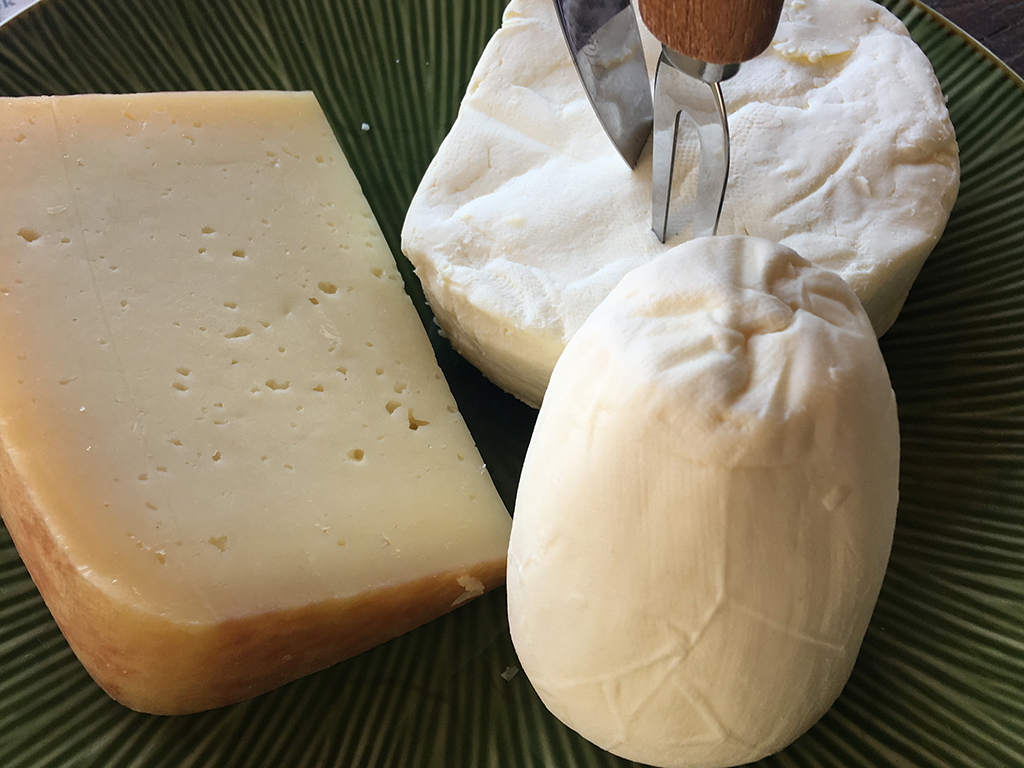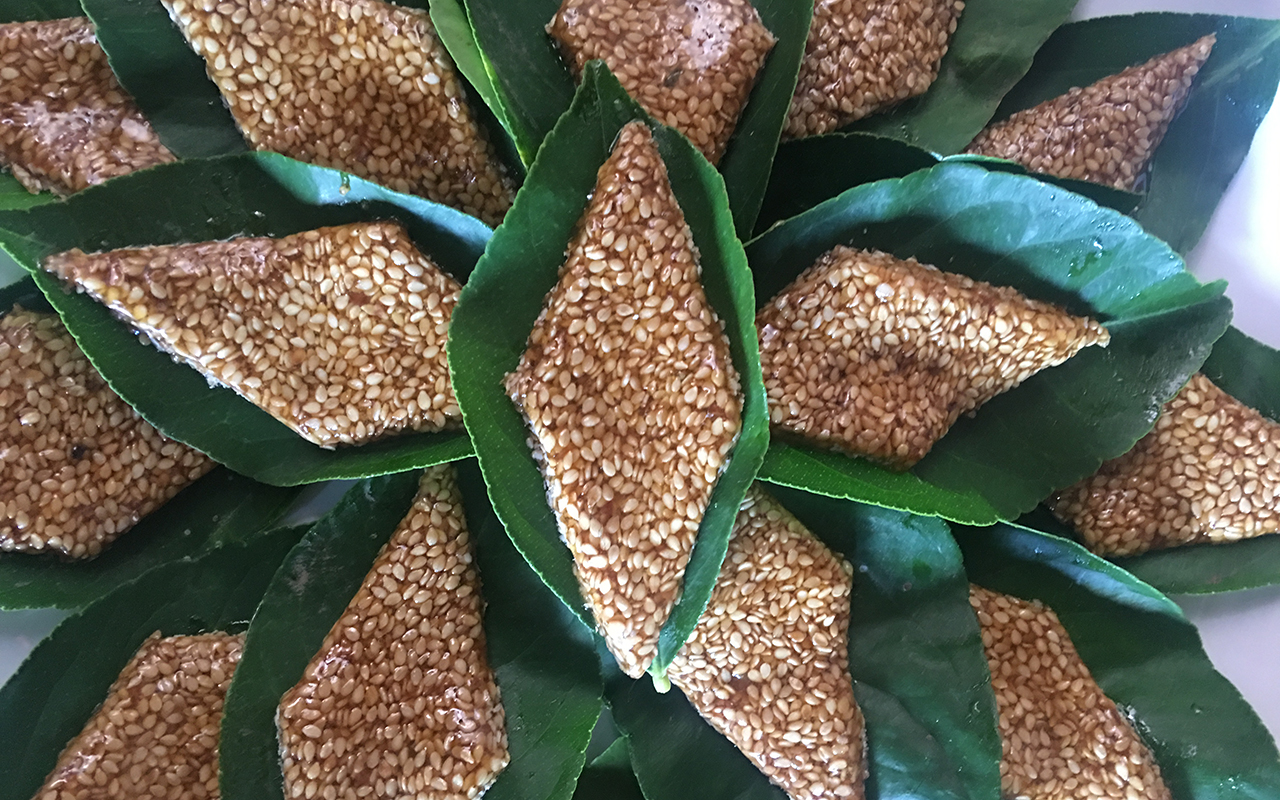 TOURS
Hercules Kitchen: Nemea & Nafplion for Food, Wine & Culture Lovers
---
Currently, I am working with Venikos Tours in the Nemea-Nafplion region and have put together a 3-day excursion that includes visits to the region's most exquisite antiquities, tastings of Nemea's legendary wines, a visit to the gorgeous city of Nafplion, Greece's first capital, a cooking class, visits to local food artisans who produce real Greek yogurt and some of the world's best olive oils and more.
If you enjoy the intertwining of culture and cuisine, this is a tour you'll love! We visit sites of world cultural heritage and some of the most exquisite antiquities in all of Greece, discover the authentic flavors of the Peloponnese, a timeless beacon of the Mediterranean diet, and visit winemakers where we'll sip some of Greece's most renowned vintages.
Here is a glimpse of what you'll experience!
Nemea & Nafplion - Hercules Kitchen dates:
SEPTEMBER 20 - 22, 2023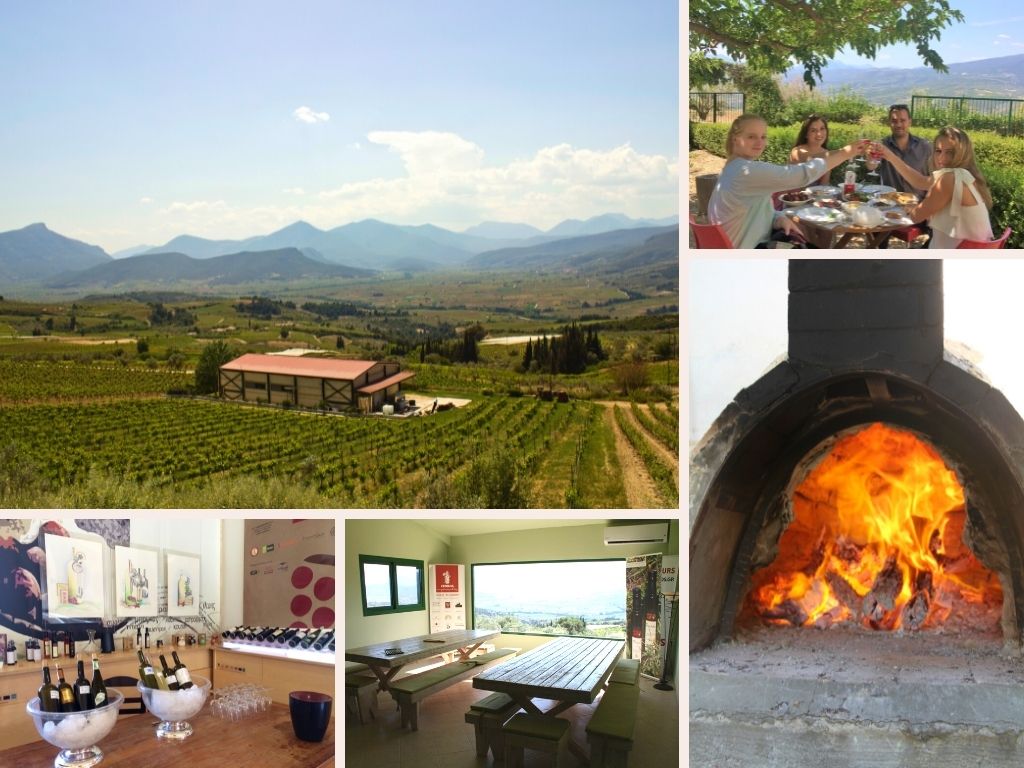 Day 1 – Introduction to Nemea & Nafplion
We will pick you up from your hotel in the morning and head straight to Corinth, where you'll get a tour of the famed Canal separating the Peloponnese from the Greek mainland. By noon, we'll be sipping some great wine at a local organic winery and learning about the history of Greek wine. Then…it's off to lunch for a feast of small plates called mezedes, the most convivial way to enjoy food in Greece. Day 1 ends in beautiful Nafplion, Greece's first capital, a perfectly preserved cultural and urban gem.
Day 2 – The Lion of Nemea & The Blood of Hercules
Myths, History, Food & Wine. That's on the menu today.
Today we head to Mycenae, an exquisitely preserved archeological site dating to the Neolithic Era, where our visit will include a special emphasis on the continuity of Greek cuisine from pre-history to the present. From there, we'll segue to visceral treats at one of my favorite artisan food producers, where you'll do some foraging for whatever is in season (mushrooms, greens, herbs etc.), enjoy a hands-on cooking class with a renowned local cook (get ready for delicate stuffedgrape leaves, savory pies, homemade pasta and more), and, of course, sit down to a perfect Greek meal, including a hero's feast of the local specialty, spit-roasted pork, aka gournopoula!
The afternoon is capped off with a wine tasting of Nemea's prized red Agiorghitiko wines, aka the Blood of Hercules, after the story in Greek mythology. Hercules performed his first task here, killing the terrifying mythical monster, the lion of Nemea. You'll be able to relax and stroll around Nafplion, where we'll have a deliciously light dinner in one of the town's best tavernas.
Day 3 – Sound of Body, Sound of Mind
On the third and final day of our tour, we'll wend our way back to Athens, with a few eventful and fascinating stops. You'll sample the most amazingly delicious thick and tart Greek yogurt in the universe, produced by a small family-run dairy in the mountains above Argos, and learn a little about the place of fermented foods in the healthy Greek-Mediterranean diet.
Then it's time to head to Epidavros, the most renowned ancient theater in Greece, with its legendary acoustics, recognized as a UNESCO World Heritage Site. Here, the roots of wellness were arguably first established, since ancient Greek theater was considered a necessary experience for mental and physical well-being, so much so that every theater in antiquity was also home to a temple to Asklieion, the god of healing. Finally, we will bring you to a wonderful artisan olive oil producer, where you'll be able to sample different varieties of the Mediterranean's most therapeutic ingredient: liquid gold, Greece's renowned extra virgin olive oil.
Lunch at one of the quaintest local tavernas will close the circle on our Nemea-Nafpion jaunt, before heading back to the equally fascinating Greek capital!
Interested in learning about Athens food scene? Take one of my Athens walking tours, too!
Round-trip transportation from Athens to all venues.
All meals, cooking classes, excursions and tastings.
01. What is the easiest way to get to Ikaria?
The fastest route is to fly into Athens and to catch a connecting flight to the island.
02. How long is the Athens - Ikaria flight?
35 minutes
03. Which airline fly to the island?
Olympic/Aegean, Sky Express, and Astra Airlines all fly to Ikaria
04. How do I get from the airport to the hotel?
Taxi or Jitney, approximately 30 - 40 euro per person
05. How long is the ride from the airport to the hotel?
06. What is the name of the hotel and where is it?
We usually house people at the Erofili Beach Hotel in Armenistis. We also work with the Cavos Bay, also in Armenistis.
07. What is the dress code for the classes and excursions?
Dress code is casual and comfortable. Bring layers, as the weather can get chilly at night. Make sure to have one pair of closed walking and/or hiking shoes, long socks, and one pair of long pants, preferably light colored.
08. What is the tipping policy?
Most people tip the kitchen assistants and hotel personnel, i.e. cleaning person. Taxi drivers are generally not tipped. It is customary to leave a 10% – 15% tip in restaurants.
09. How many people are in each class?
Our maximum capacity is 15. Most classes are 12 people or less.
10. It is common to travel solo?
Absolutely. We have many single guests and everyone feels at home and very comfortable.
11. Are children welcome?
We've had lots of young adults and a few children who like to cook accompany their parents. So, yes, kids over 12 are welcome to participate.