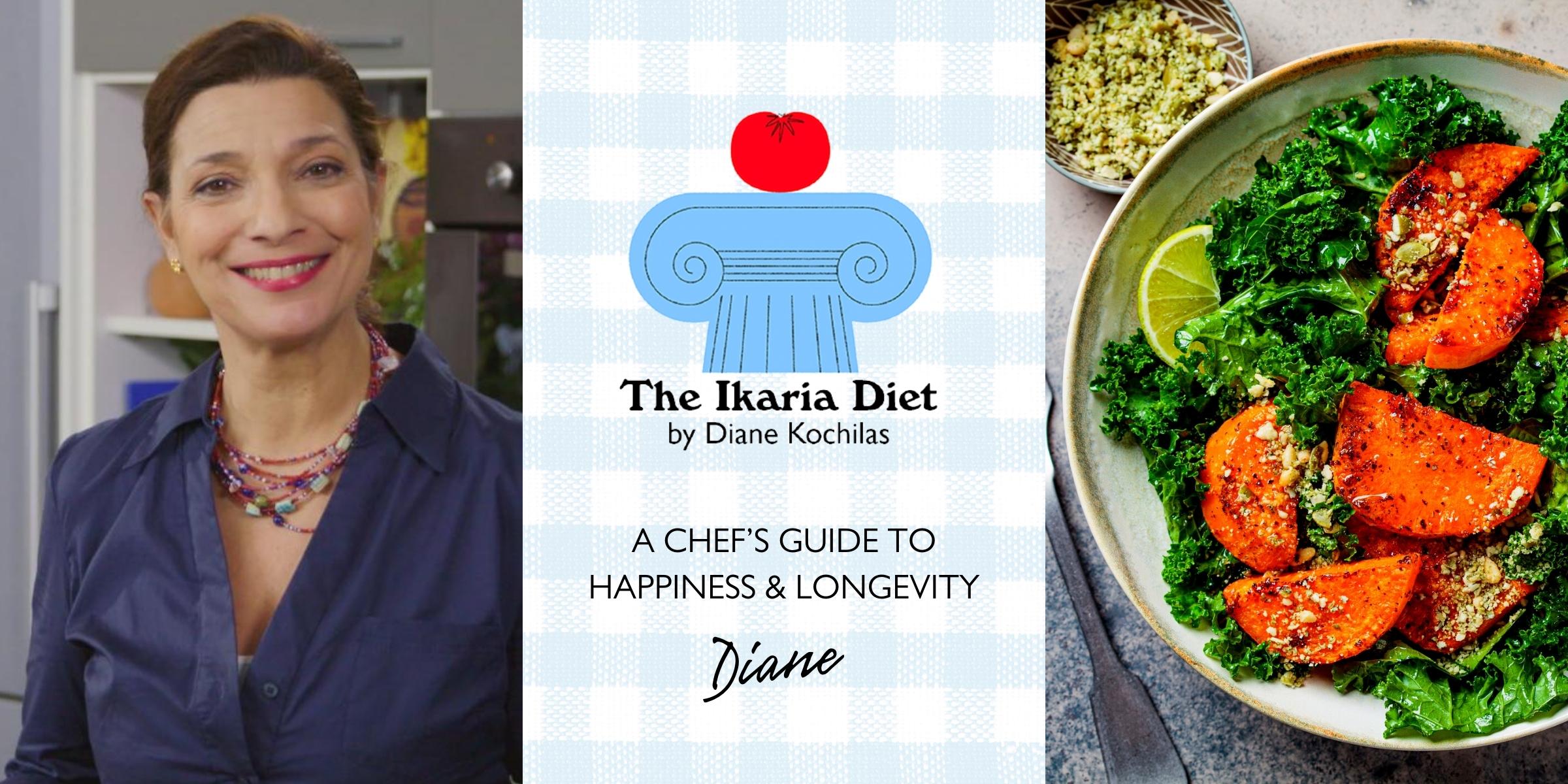 ---
Thank you , for joining The Ikaria Diet Recipe Club.
Every Sunday evening, you'll get an email from me reminding you that the forthcoming week's recipes are up and ready for you.
Remember, The Ikaria Diet is about eating a mostly plant-based, natural-foods diet, with almost no reliance on anything processed. I hope you enjoy the easy, plant-forward recipes.
And remember, get 15% off your next purchase from my e-shop using code TID2022 and free access to my online class, Ikaria 101!