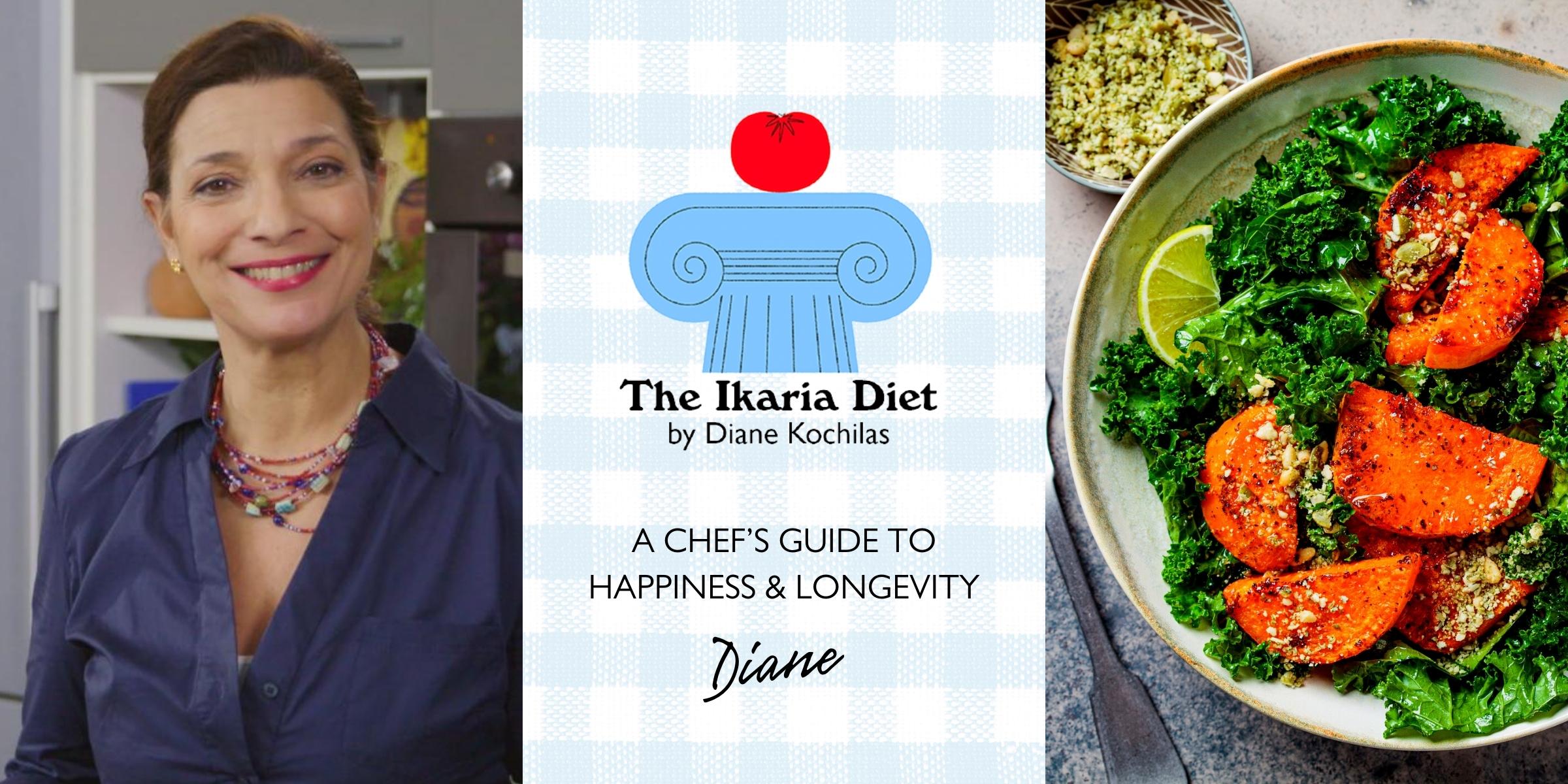 You don't have access to this recipe!
Are you already a member of this premium recipe club? You probably just don't have access to this particular recipe until the next week - only 7 are available at a time, and we'll notify you when your access to the next 7 is ready!
Not a member yet? Want to learn more about how to cook and enjoy pure, natural plant-based foods culled from the best Mediterranean and Greek traditions?
Join my premium recipe club, THE IKARIA DIET – A CHEF'S GUIDE TO HAPPINESS & LONGEVITY and you'll receive a weekly roster of delicious, healthy recipes, everything from starters and snacks to main courses and beverages, that will enable you to enjoy real food simply prepared that tastes great, is good for you, and is easy to make!
Subscribe Now!