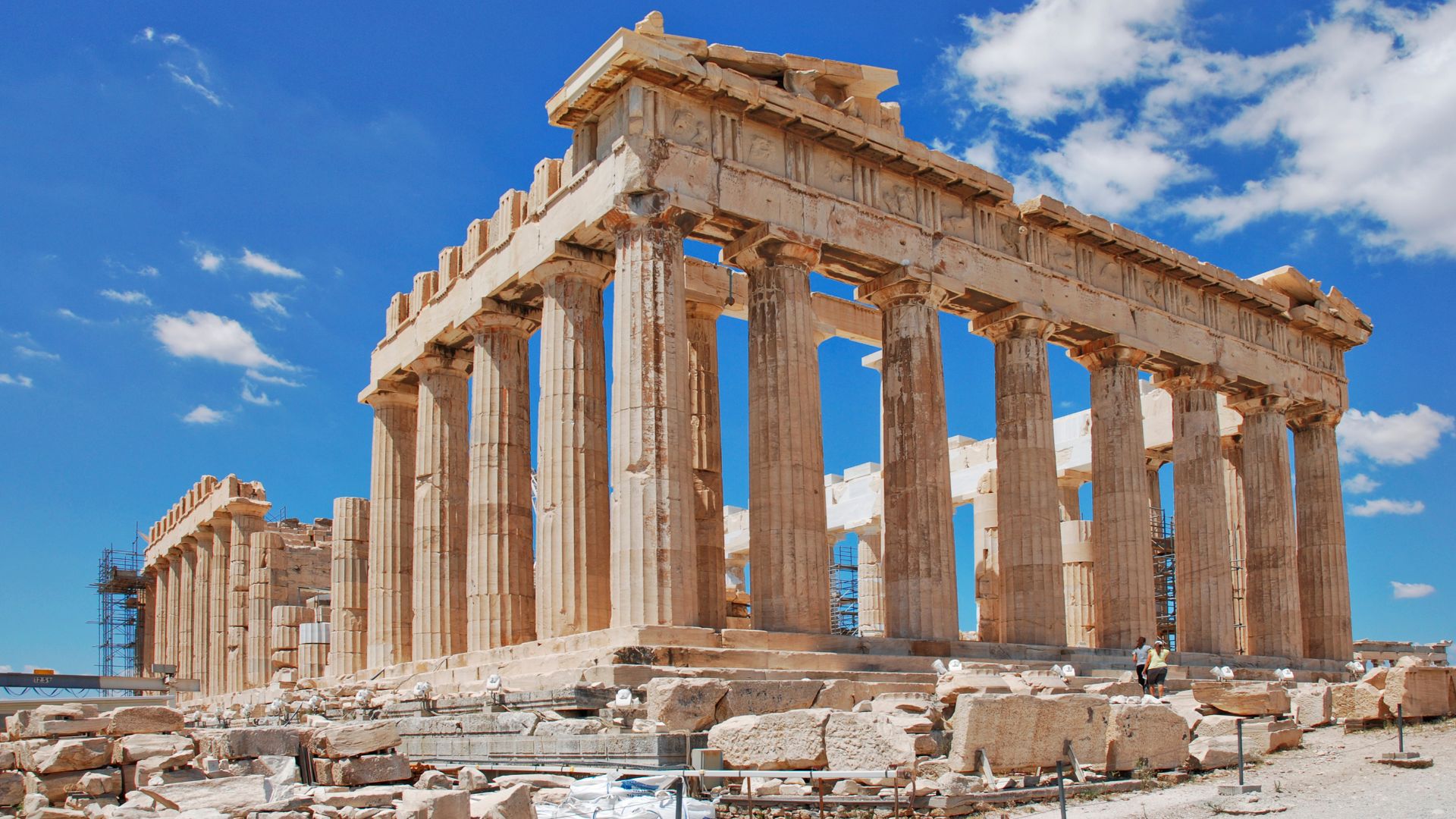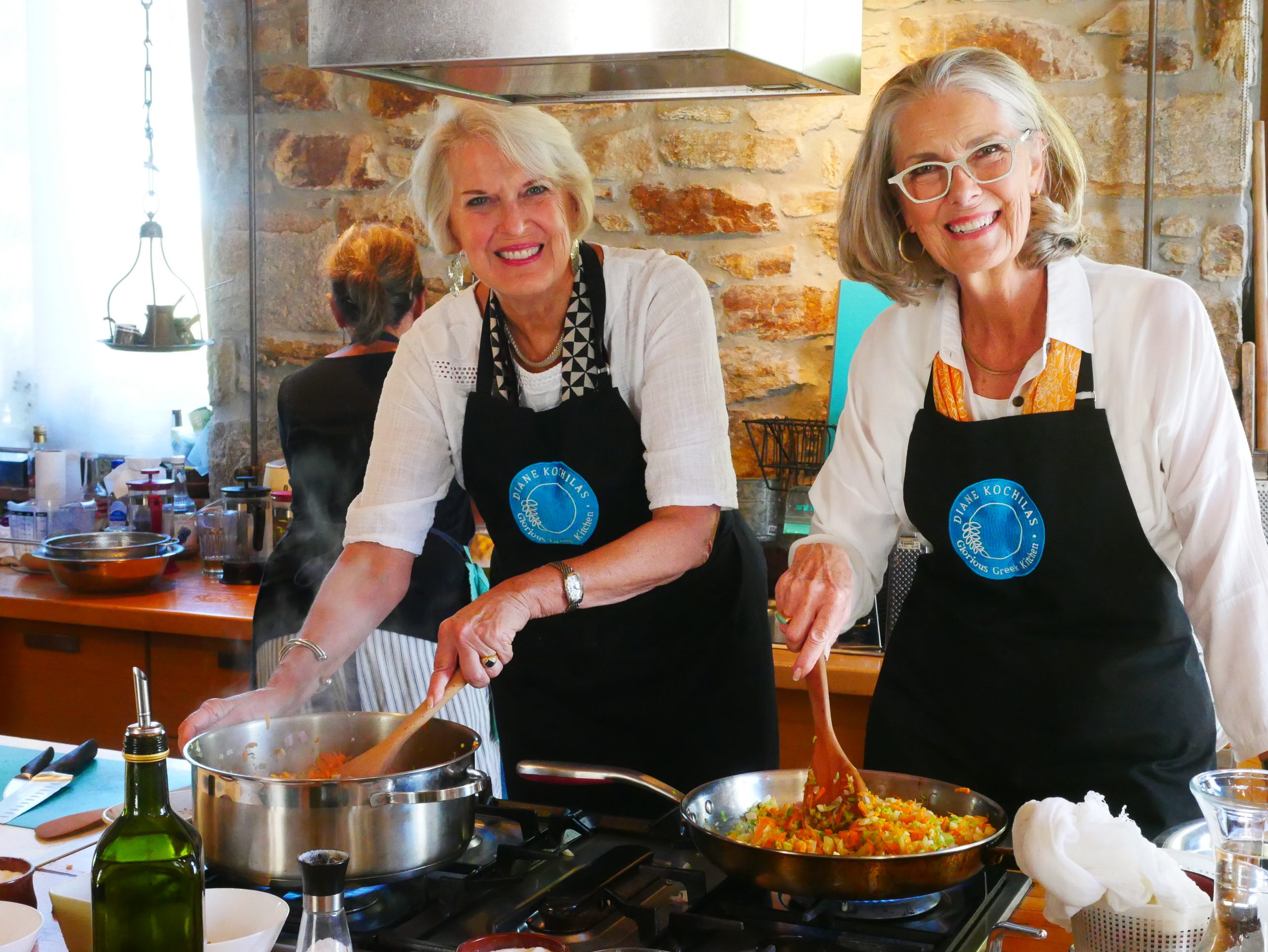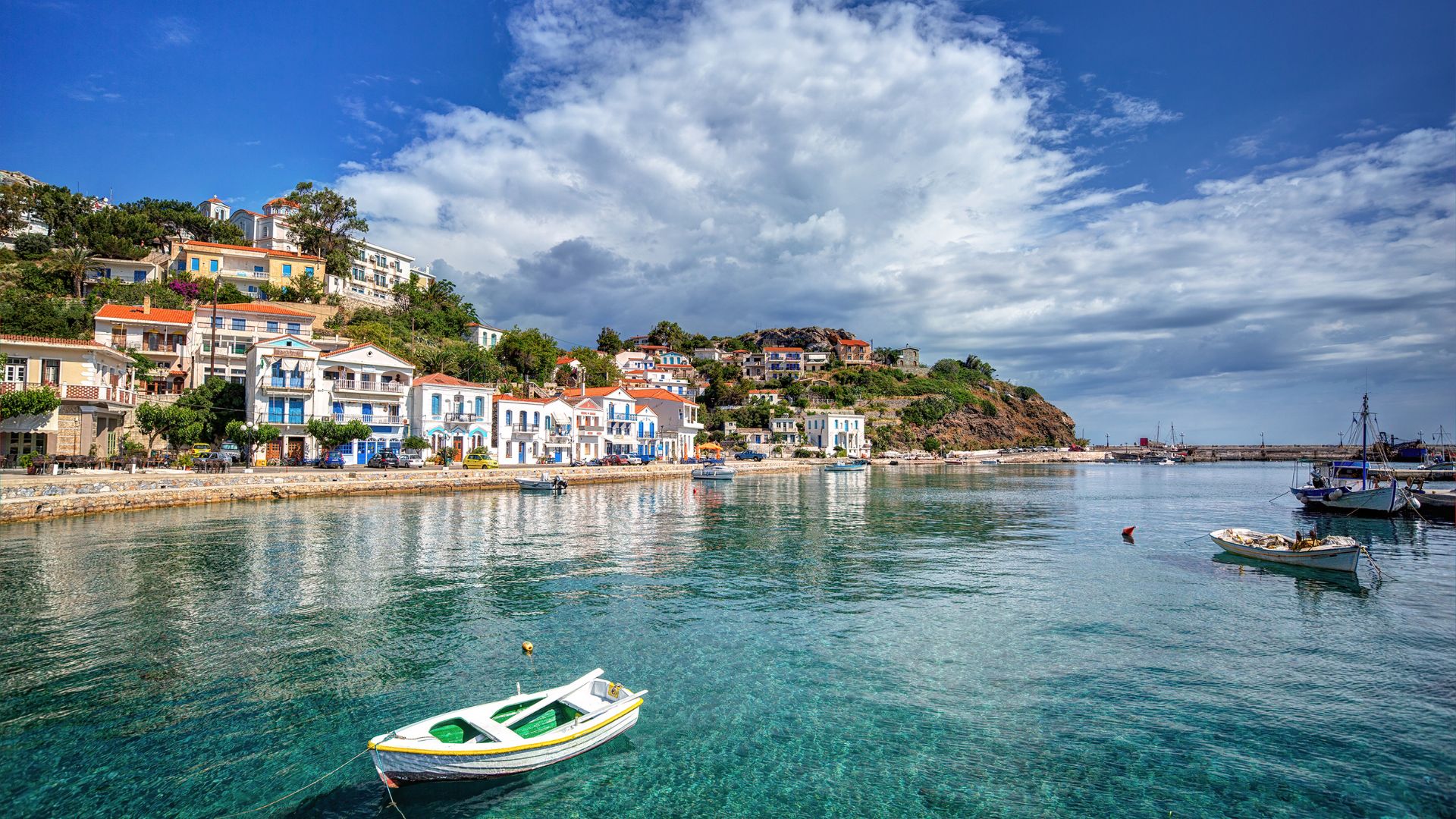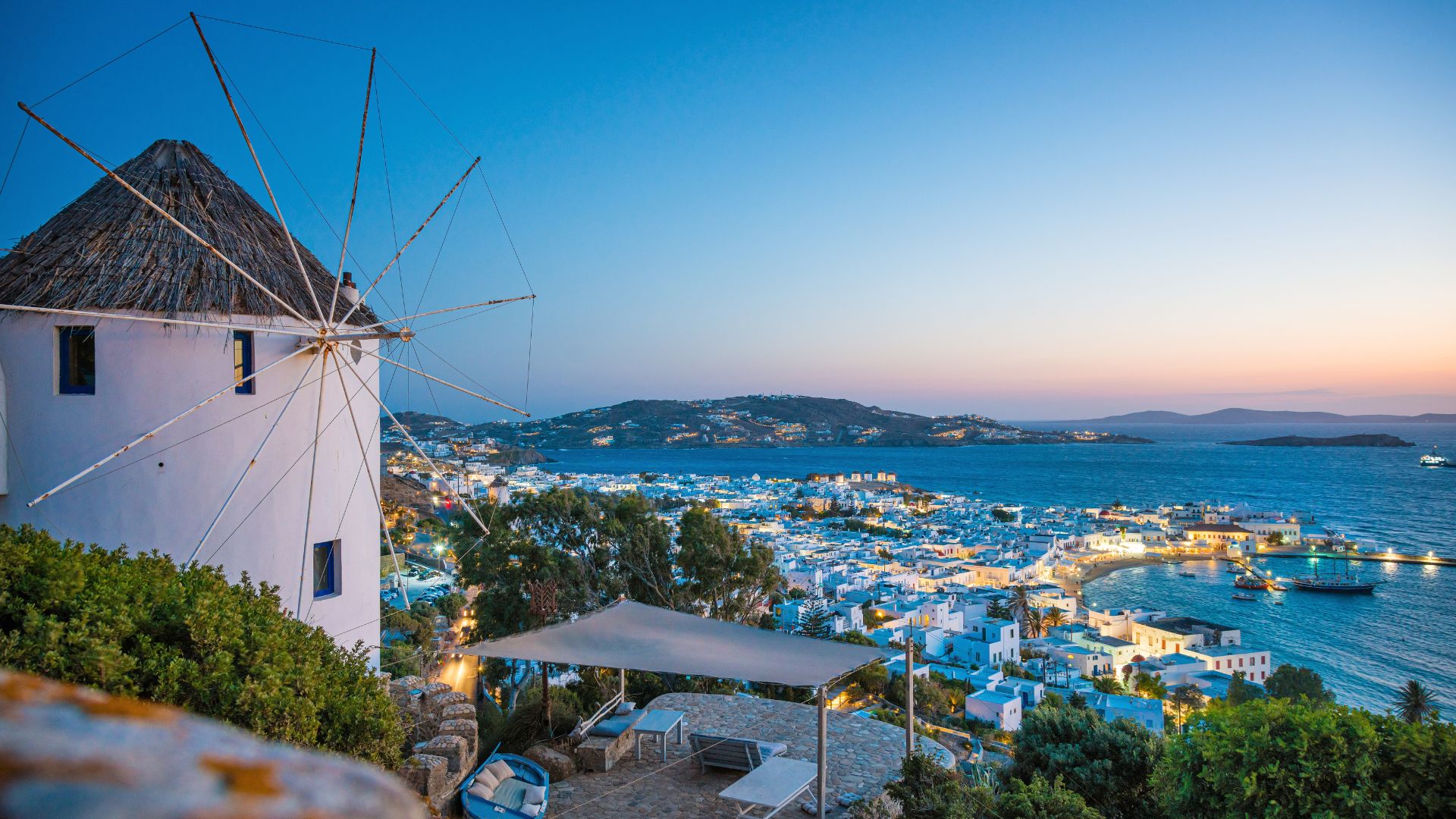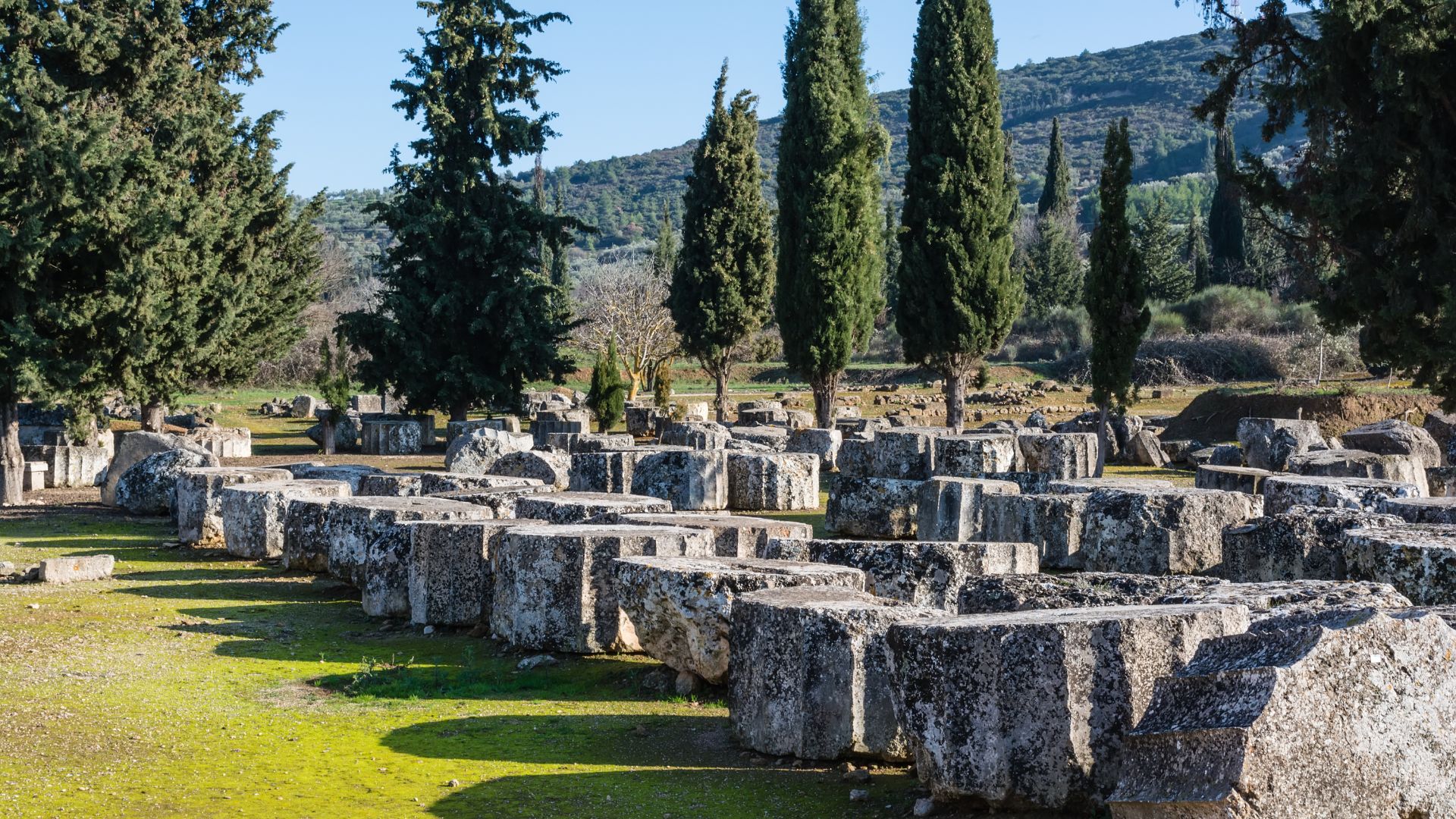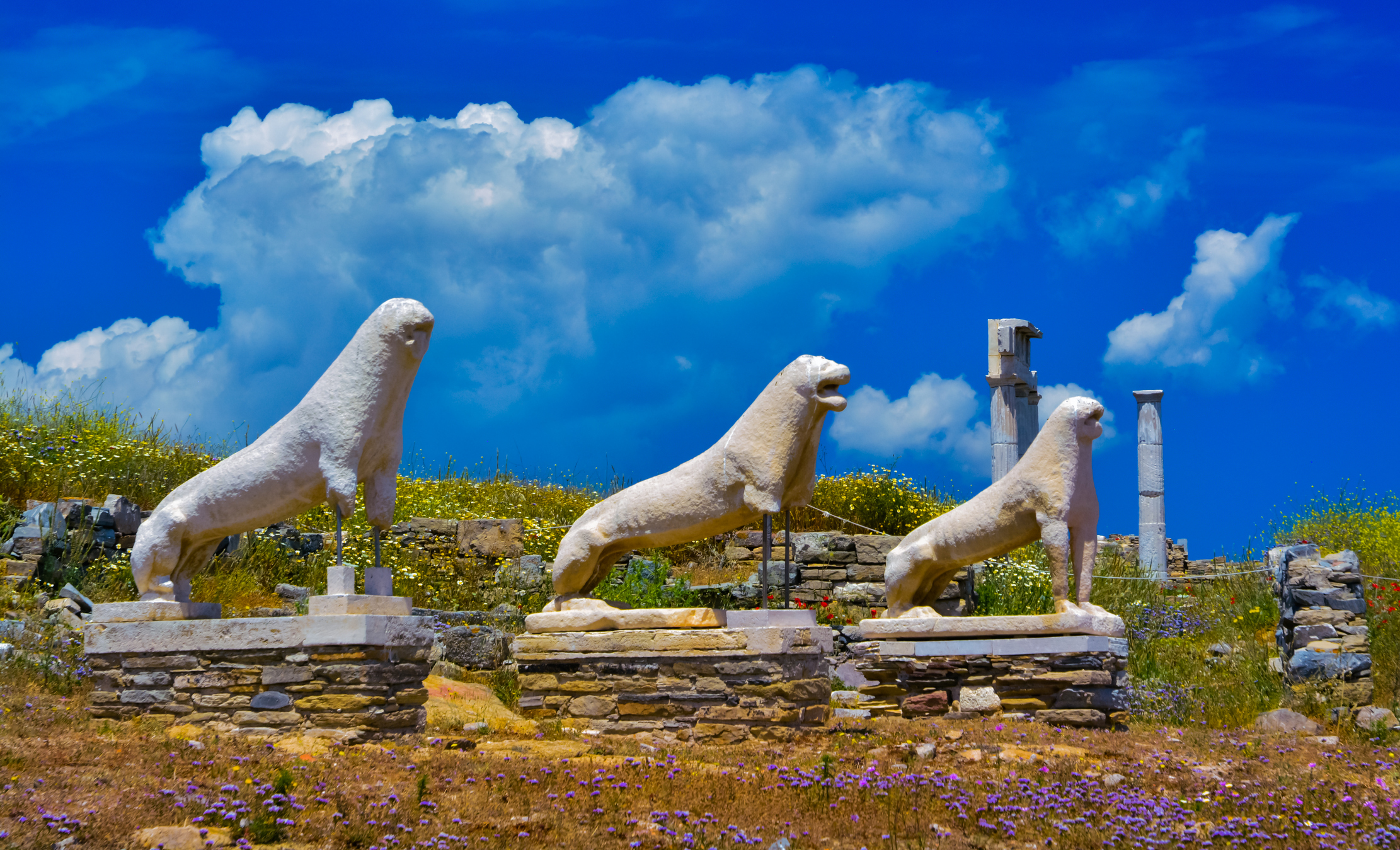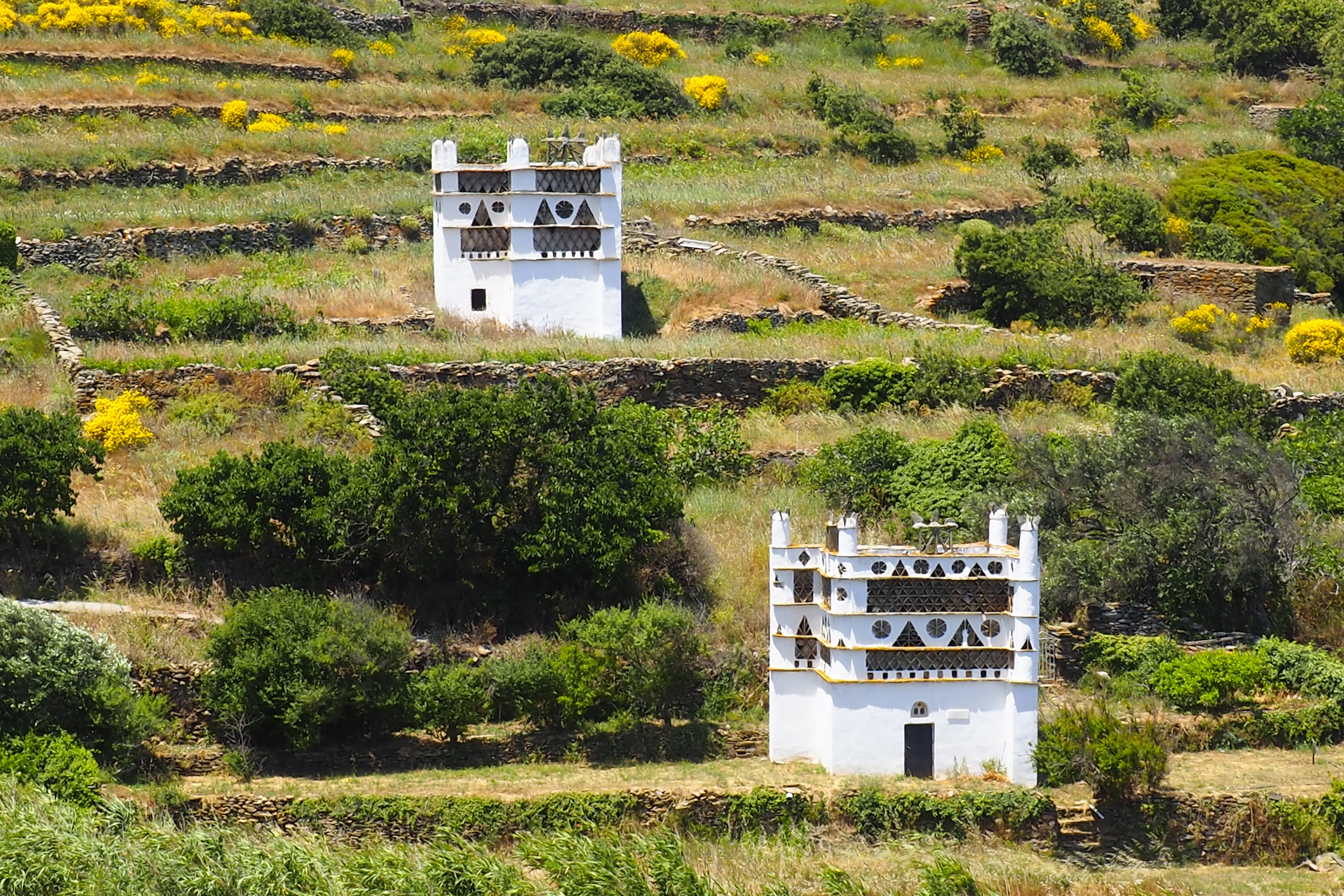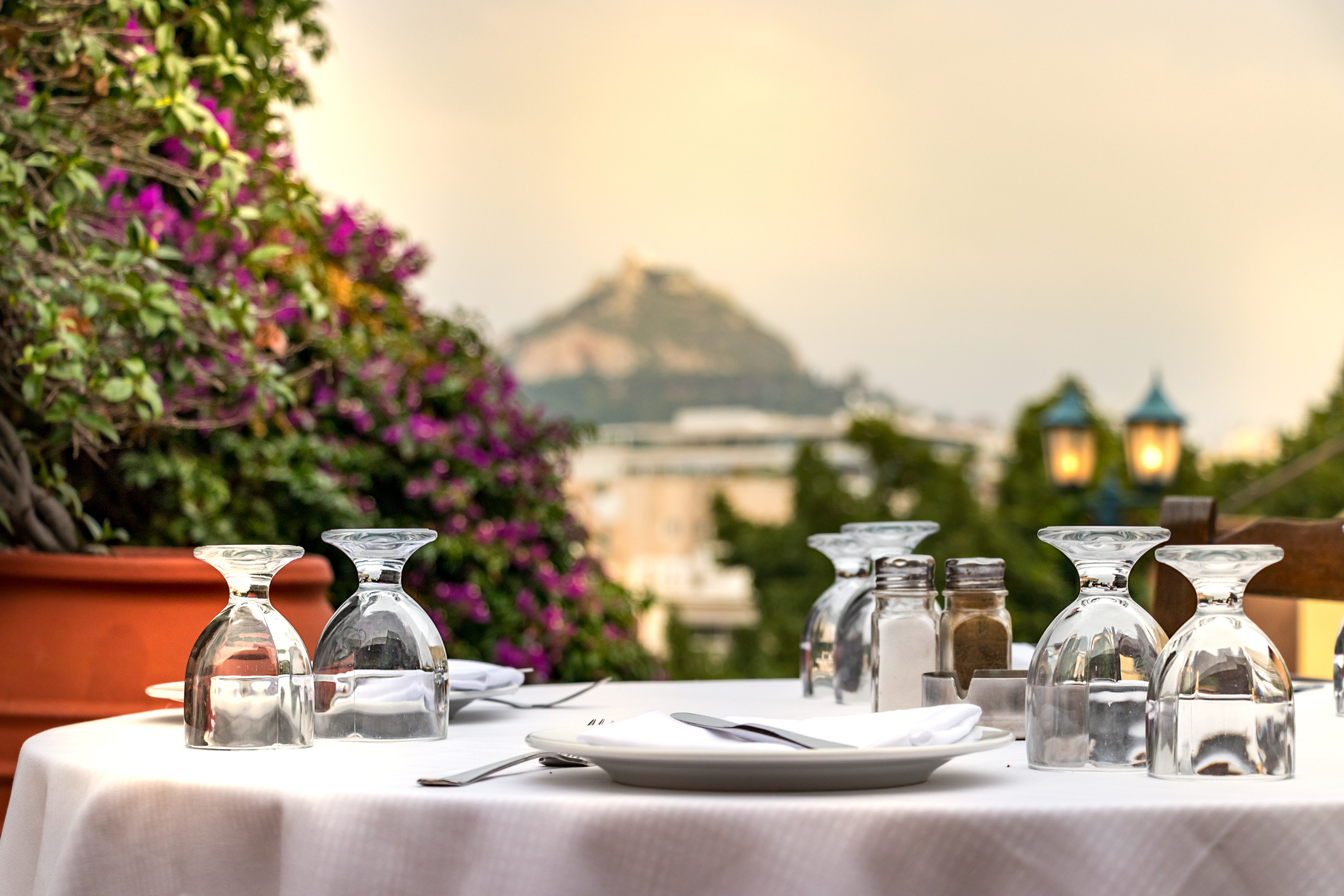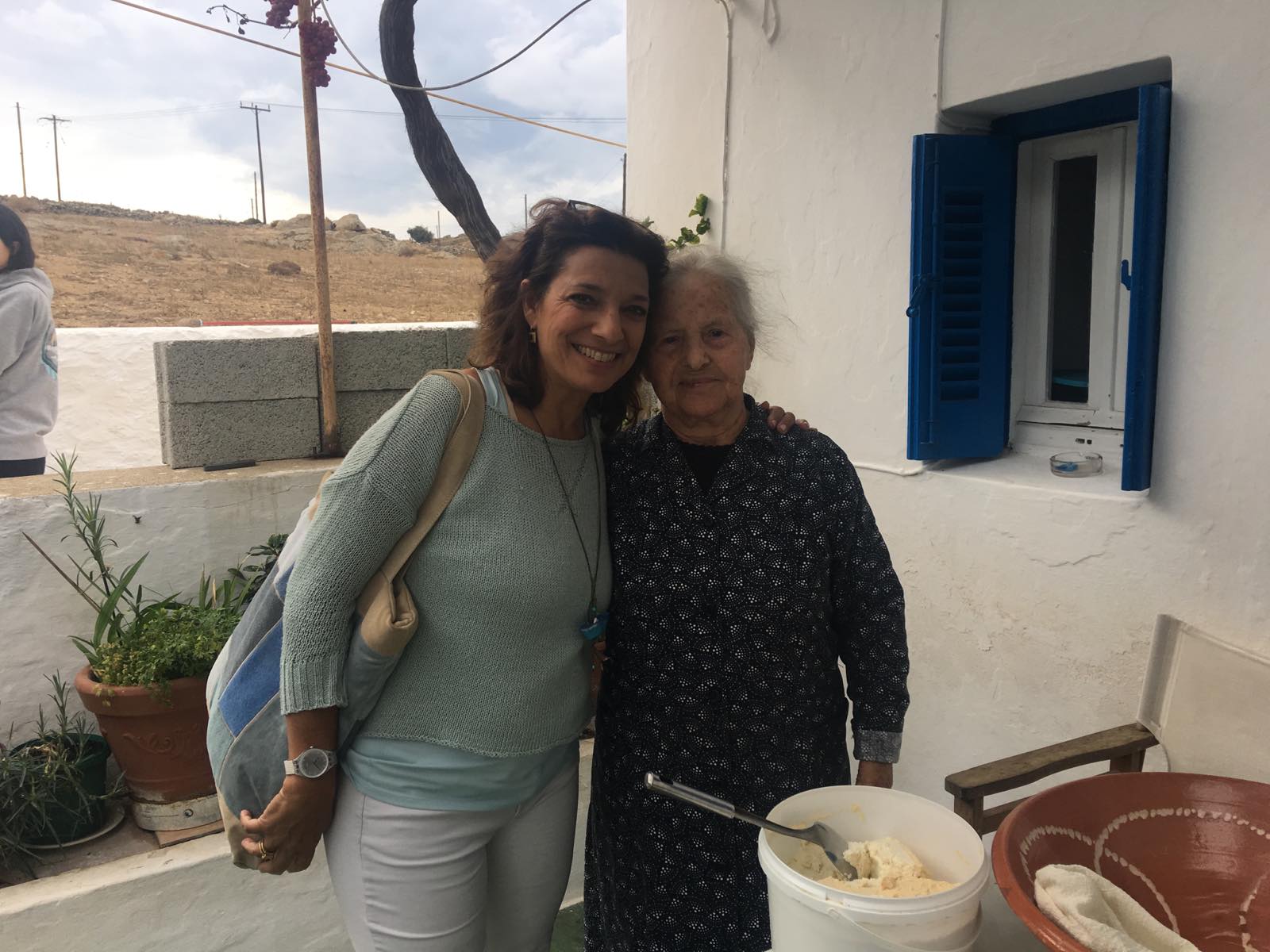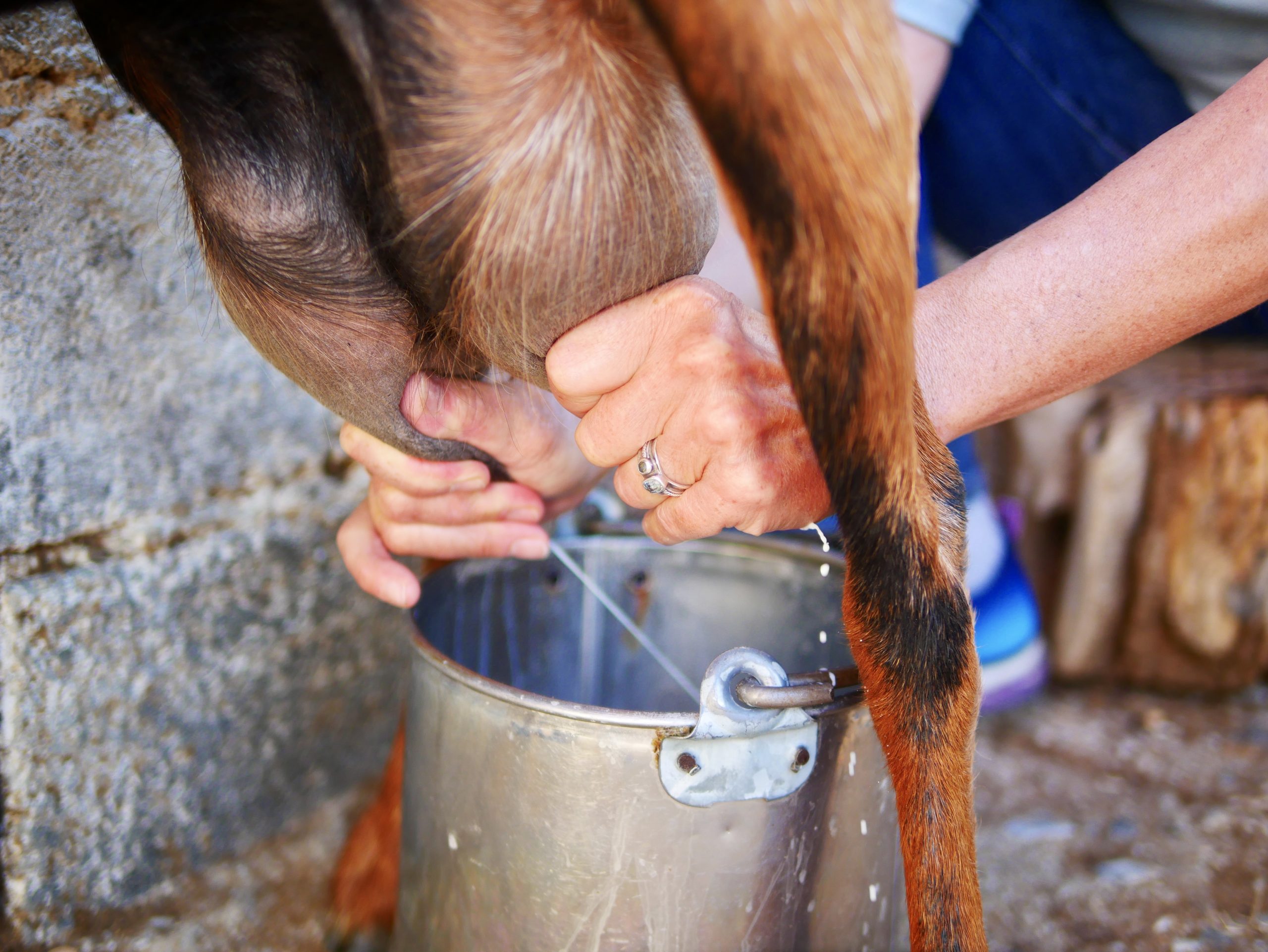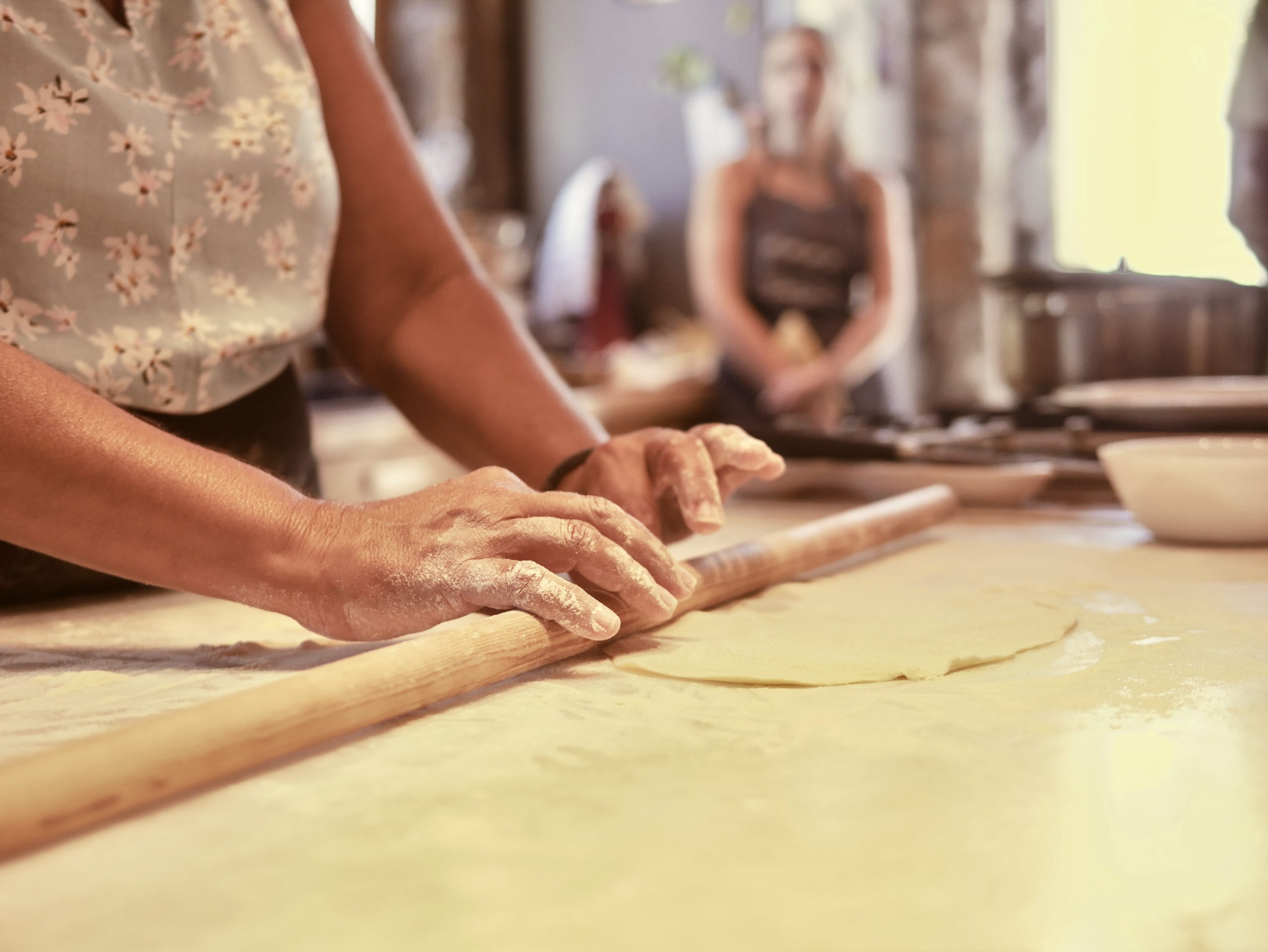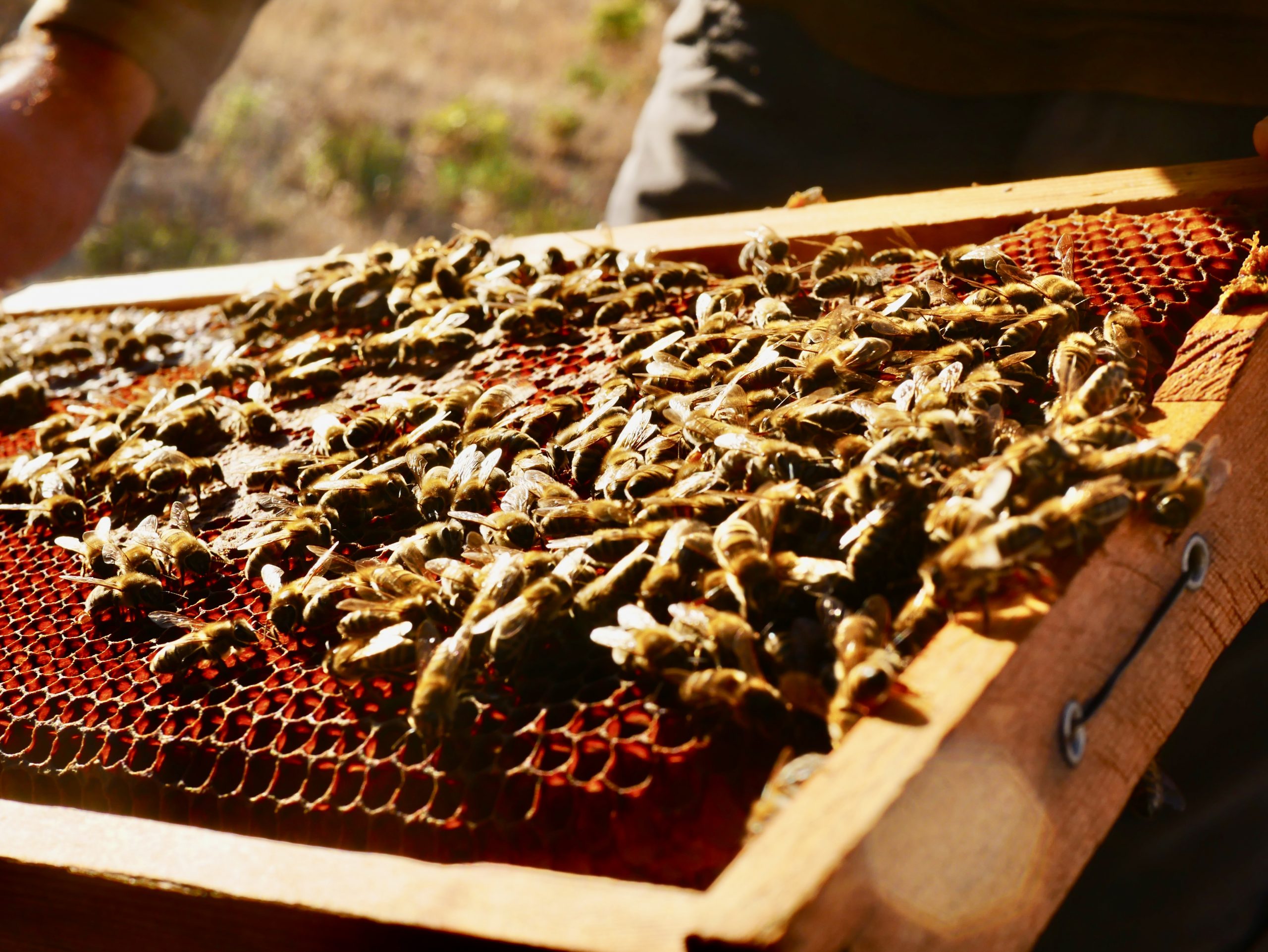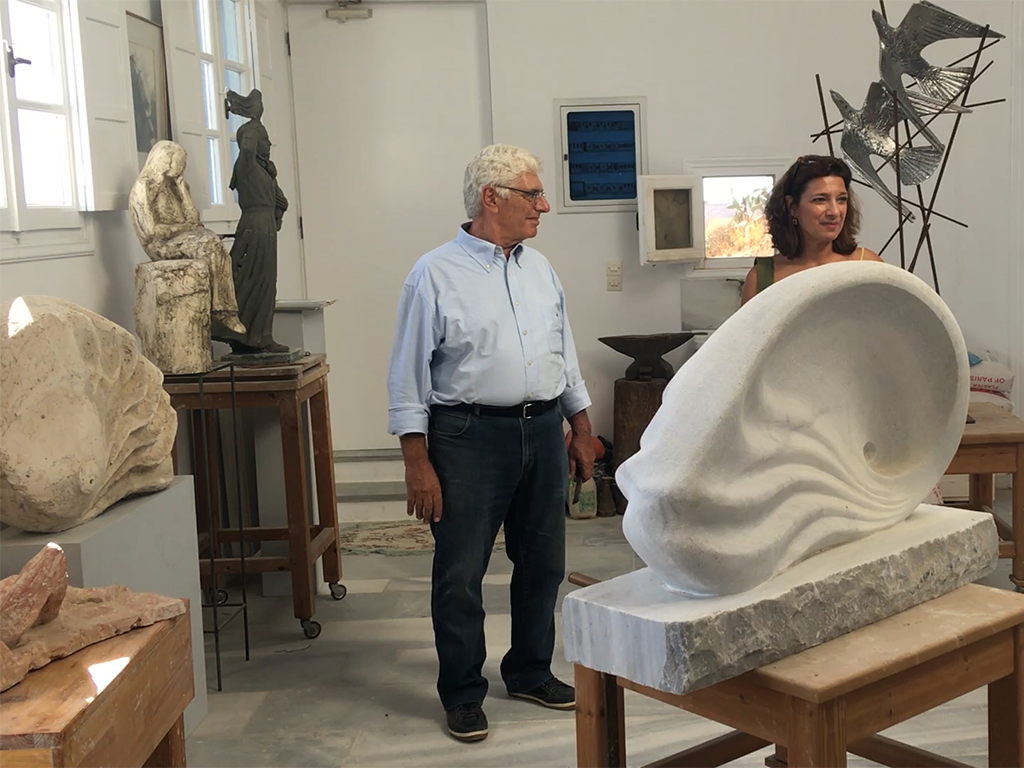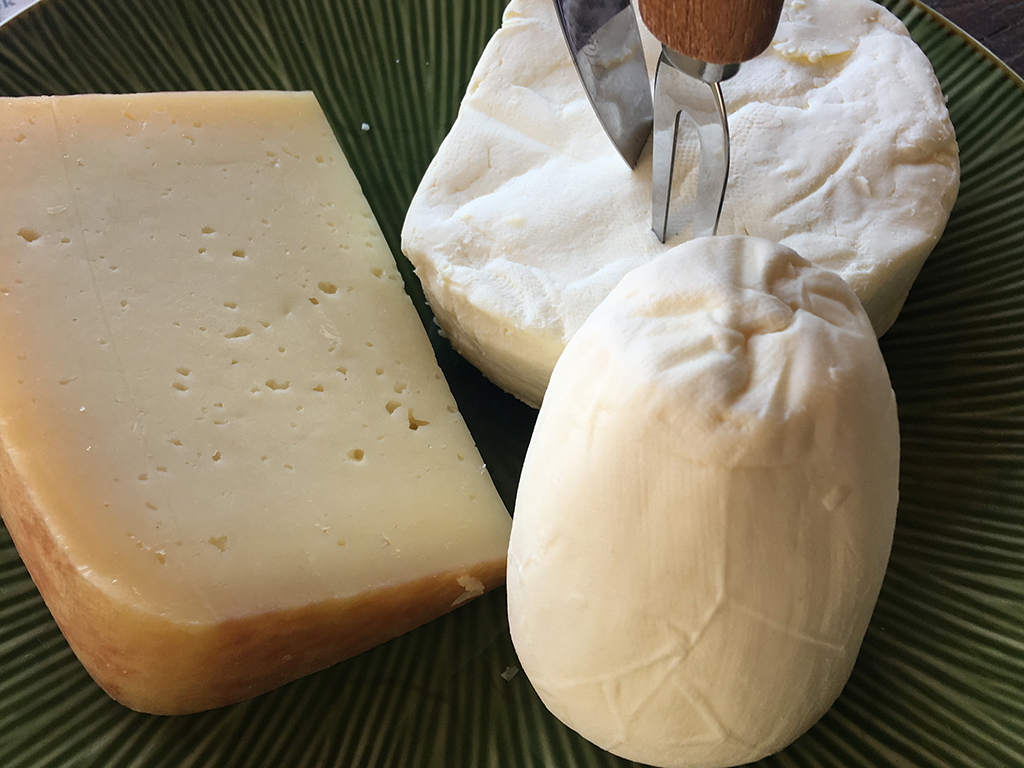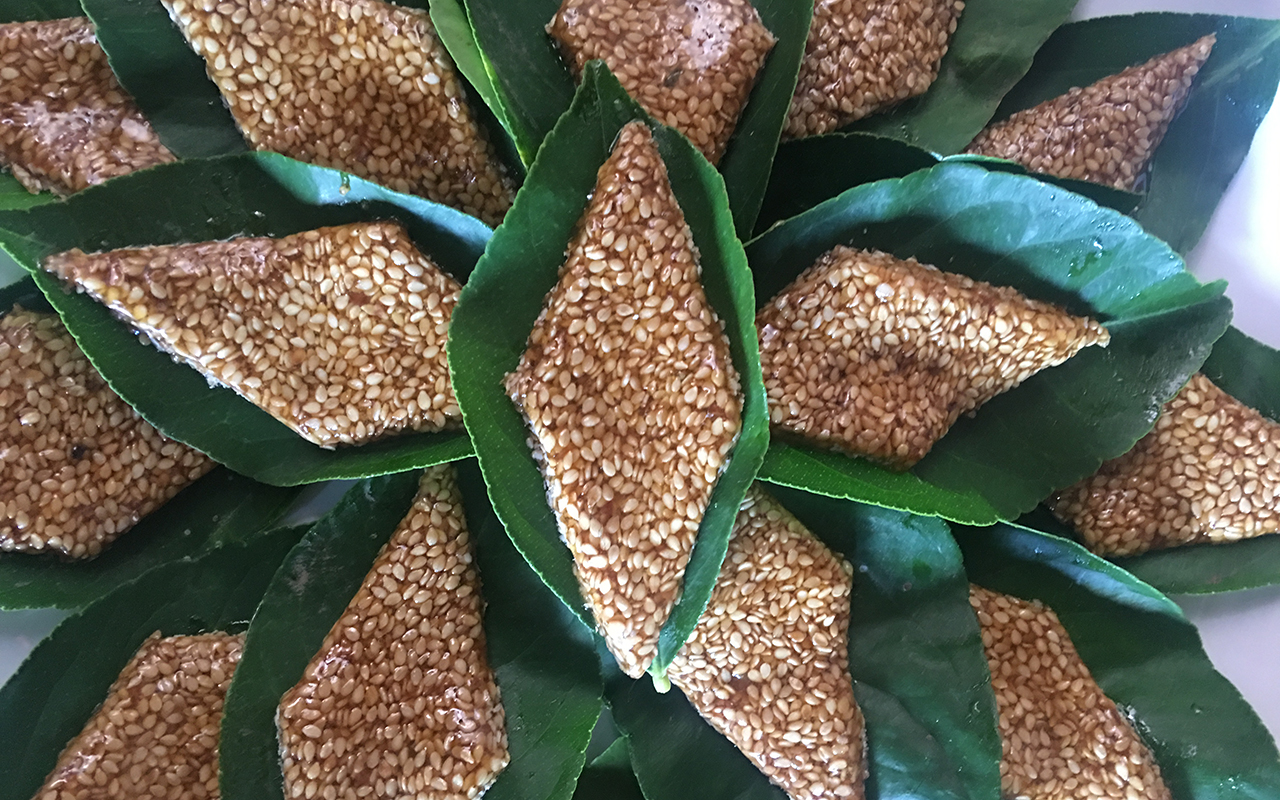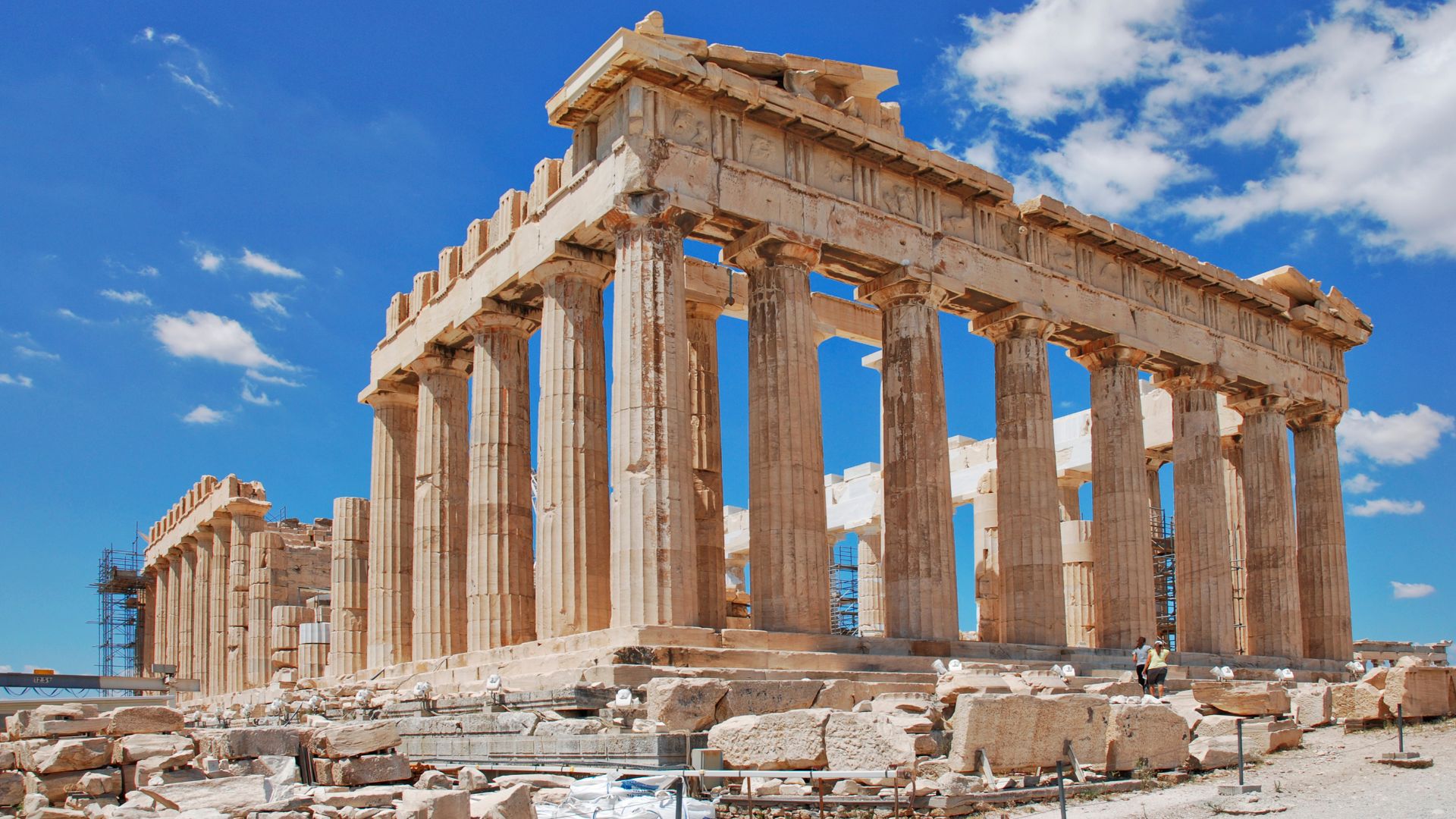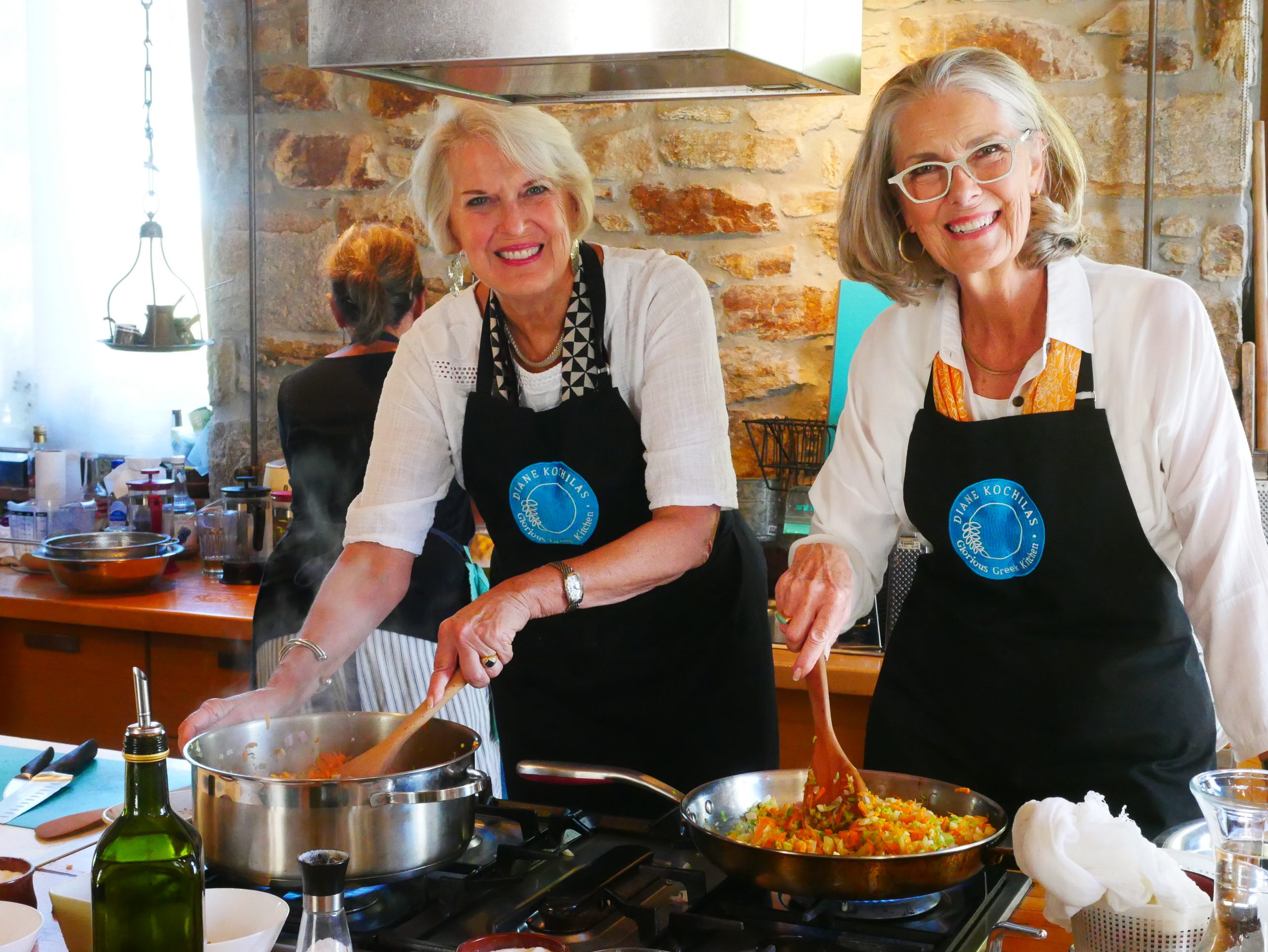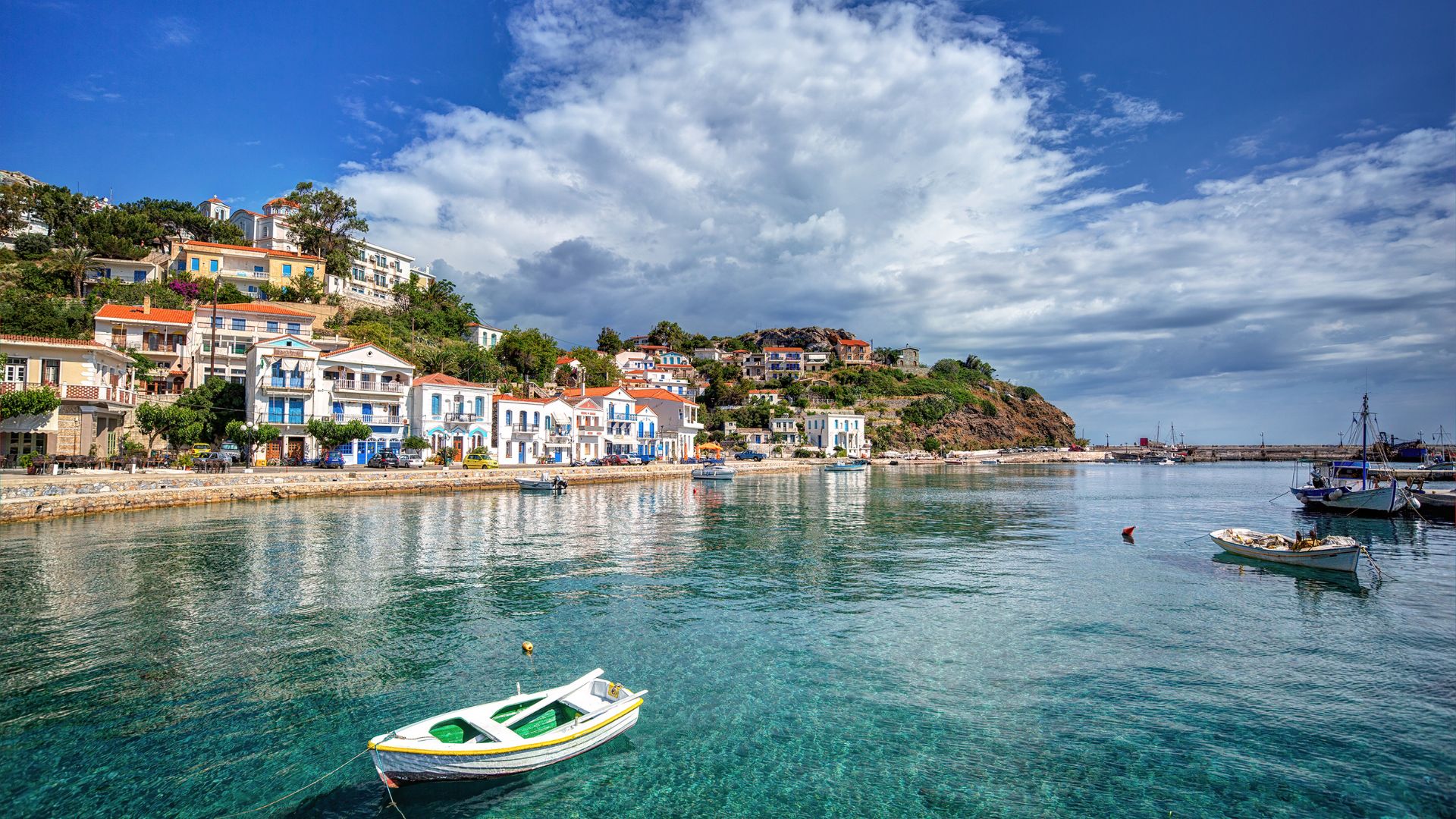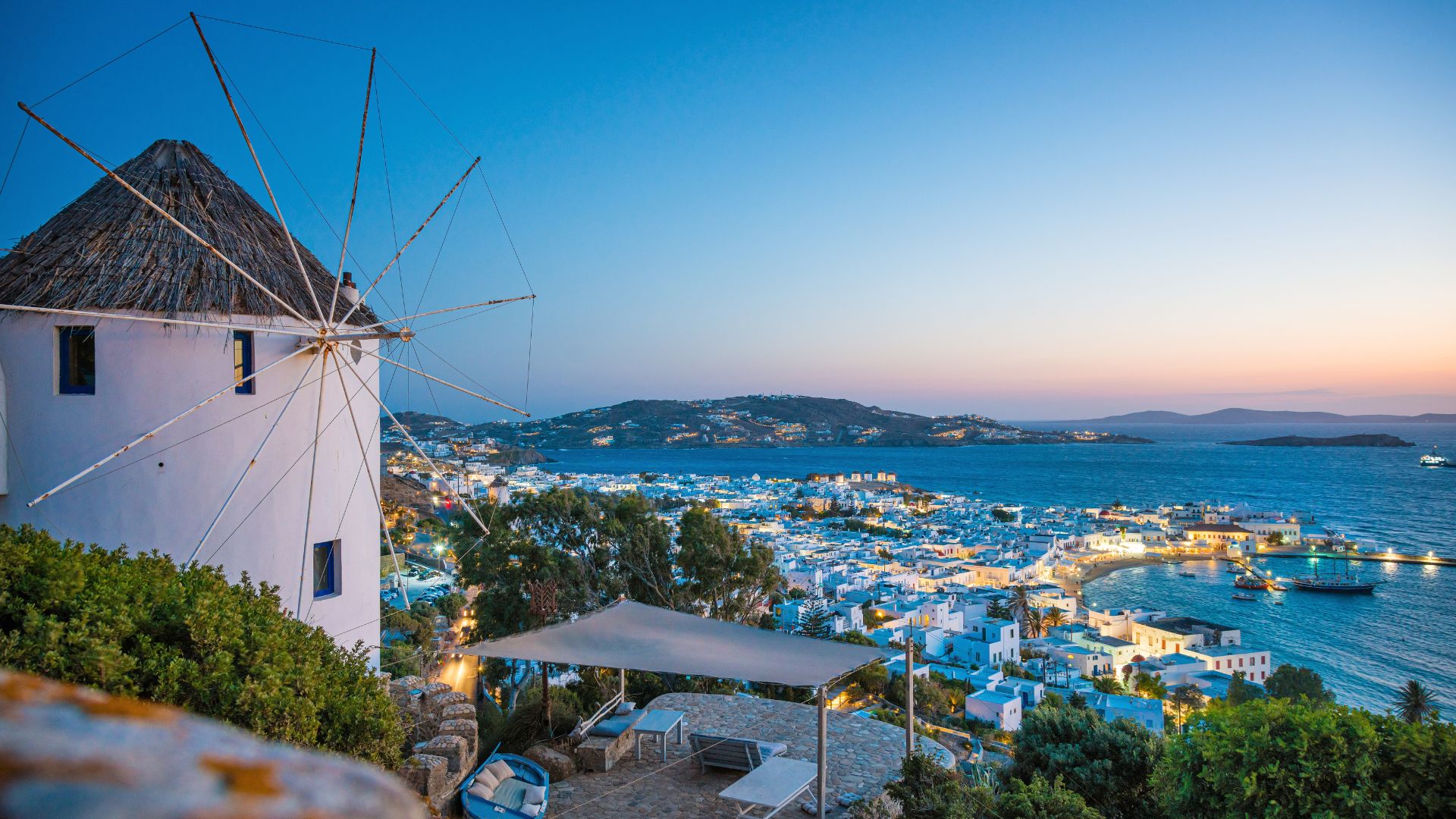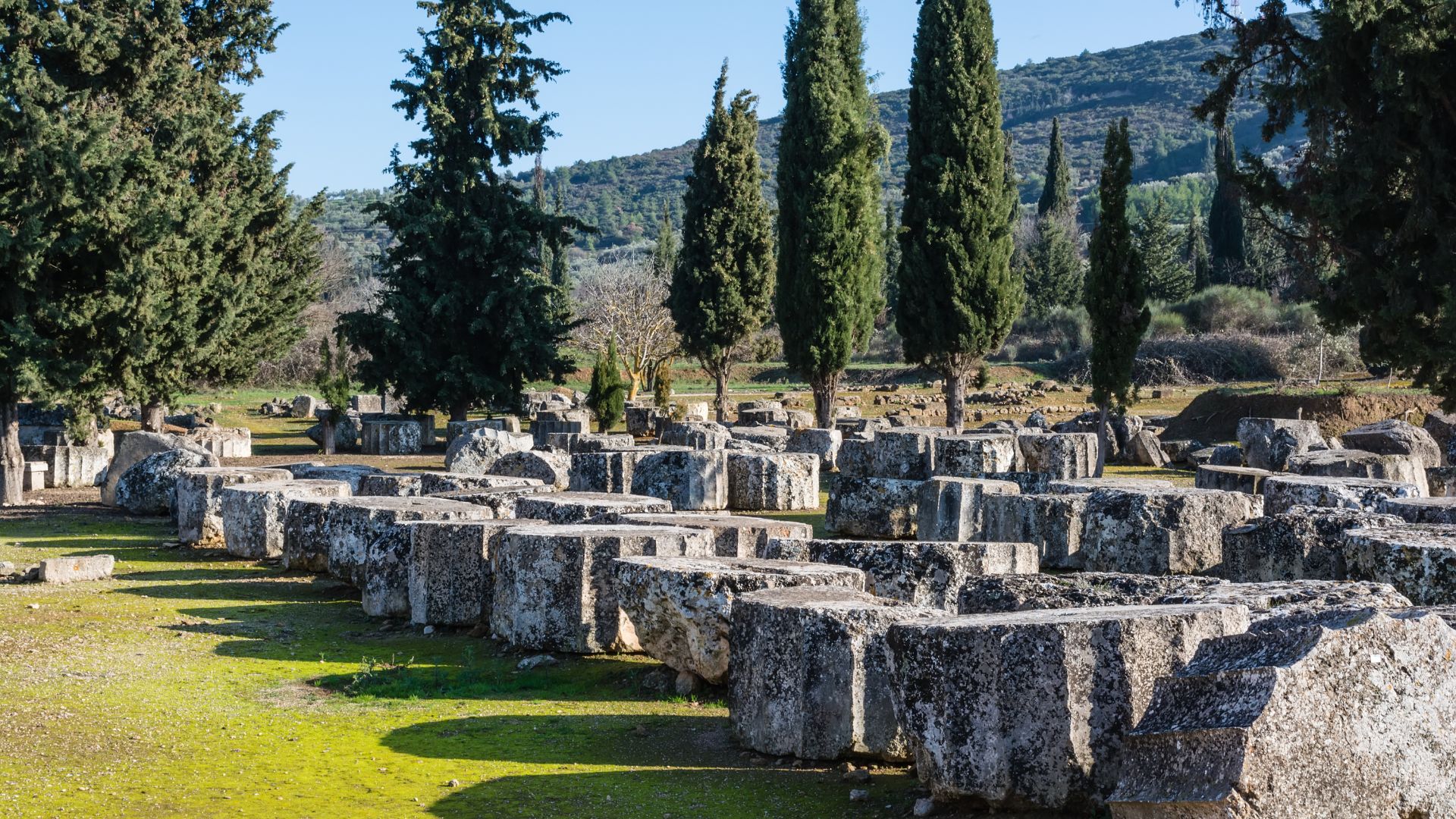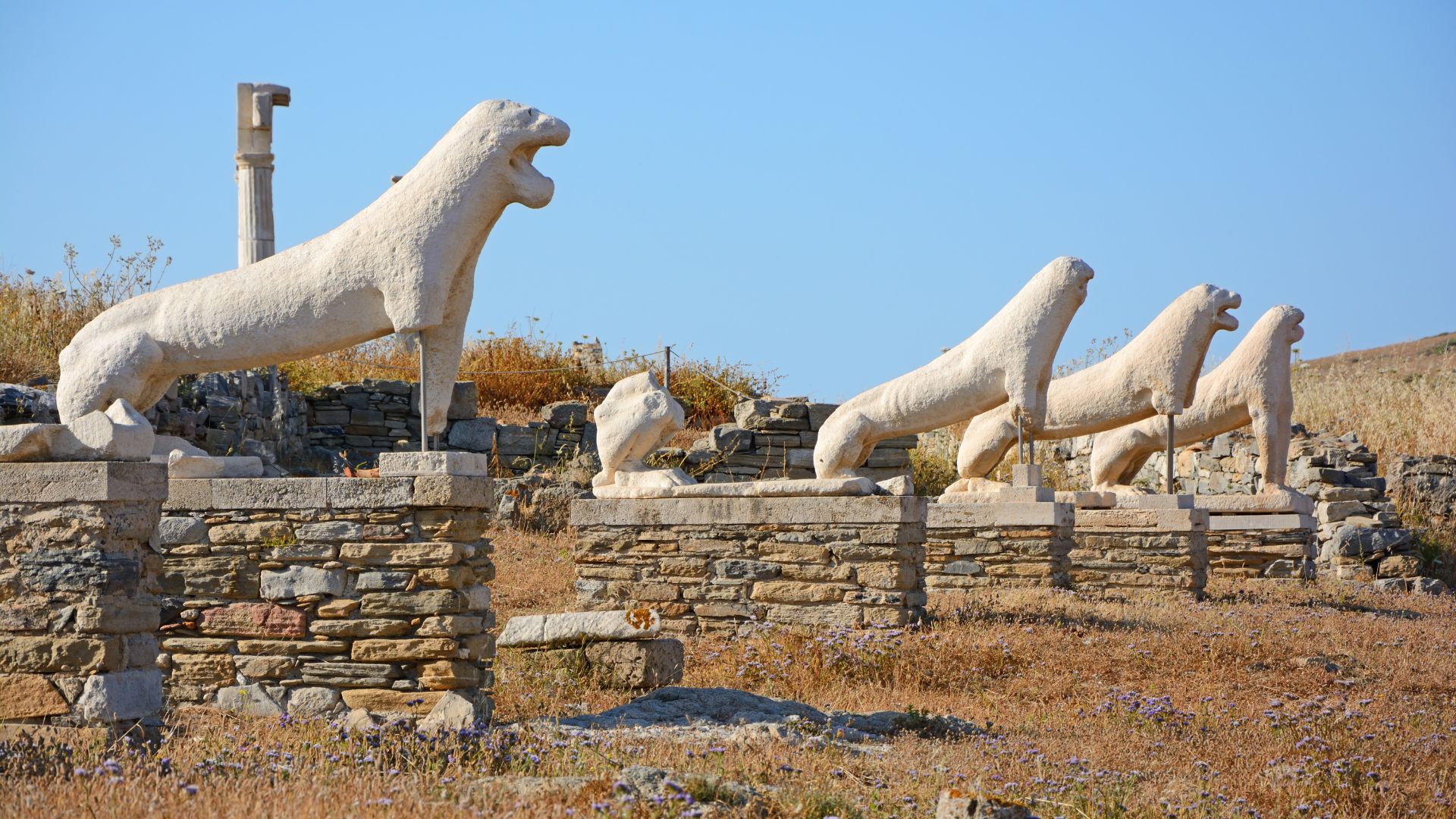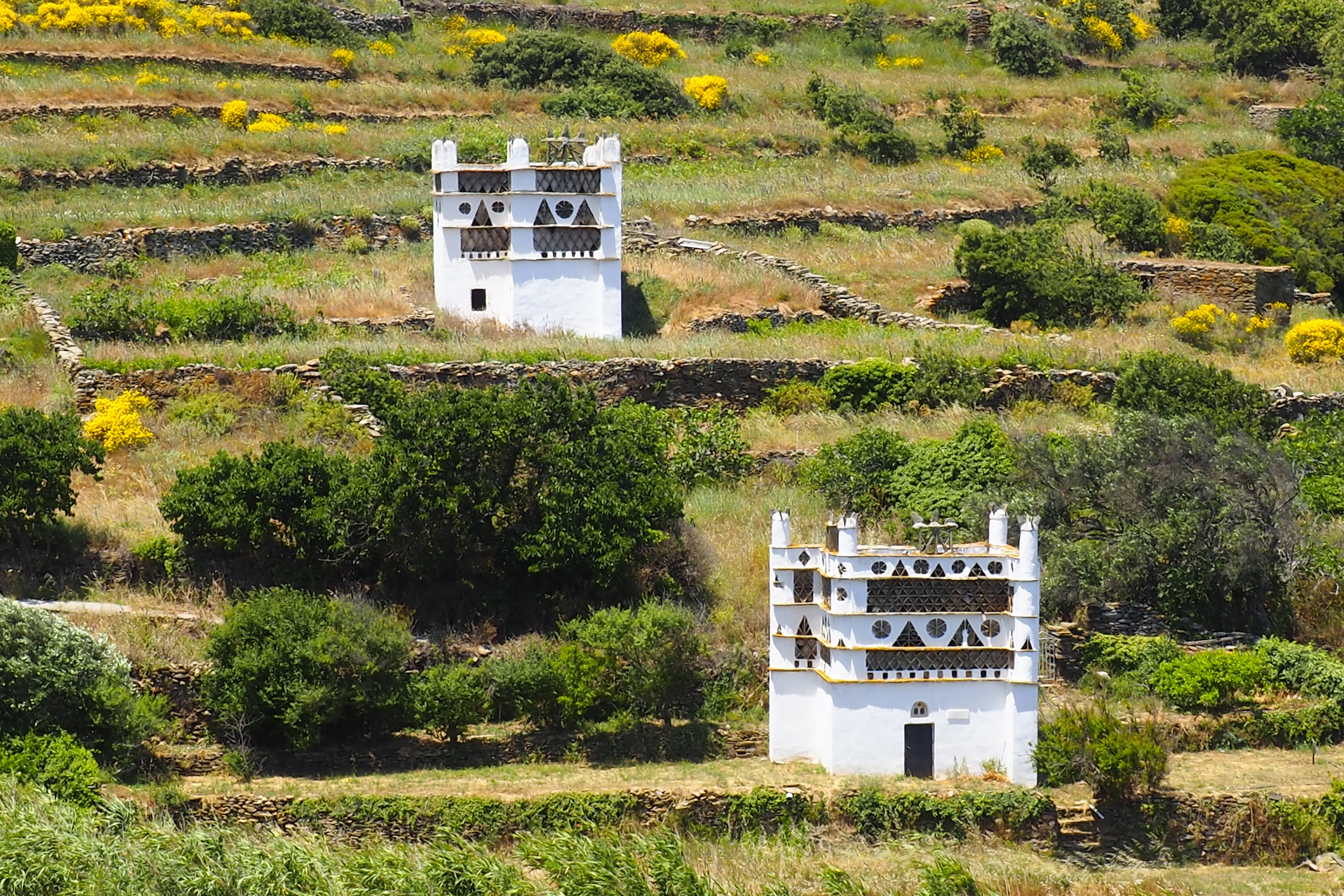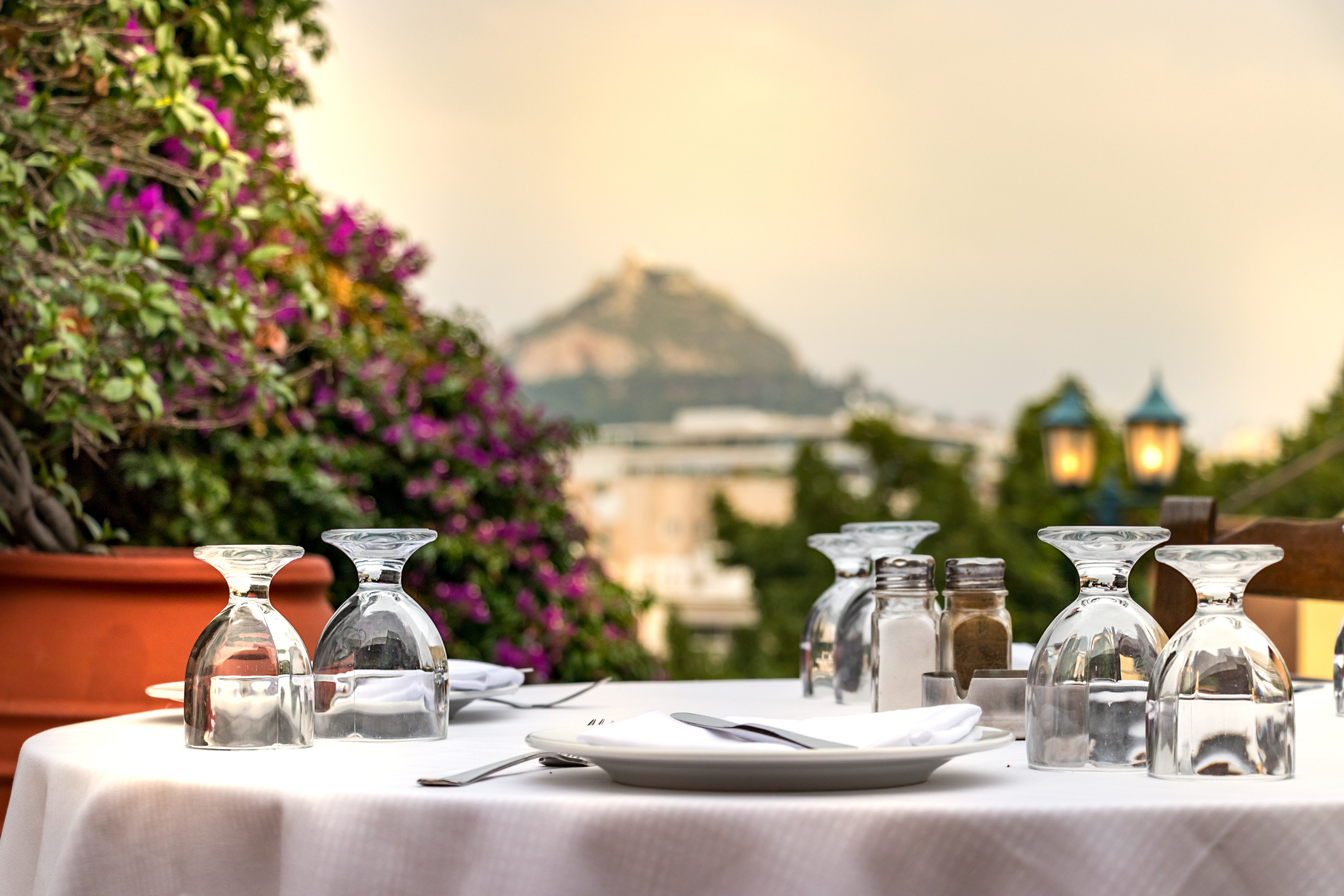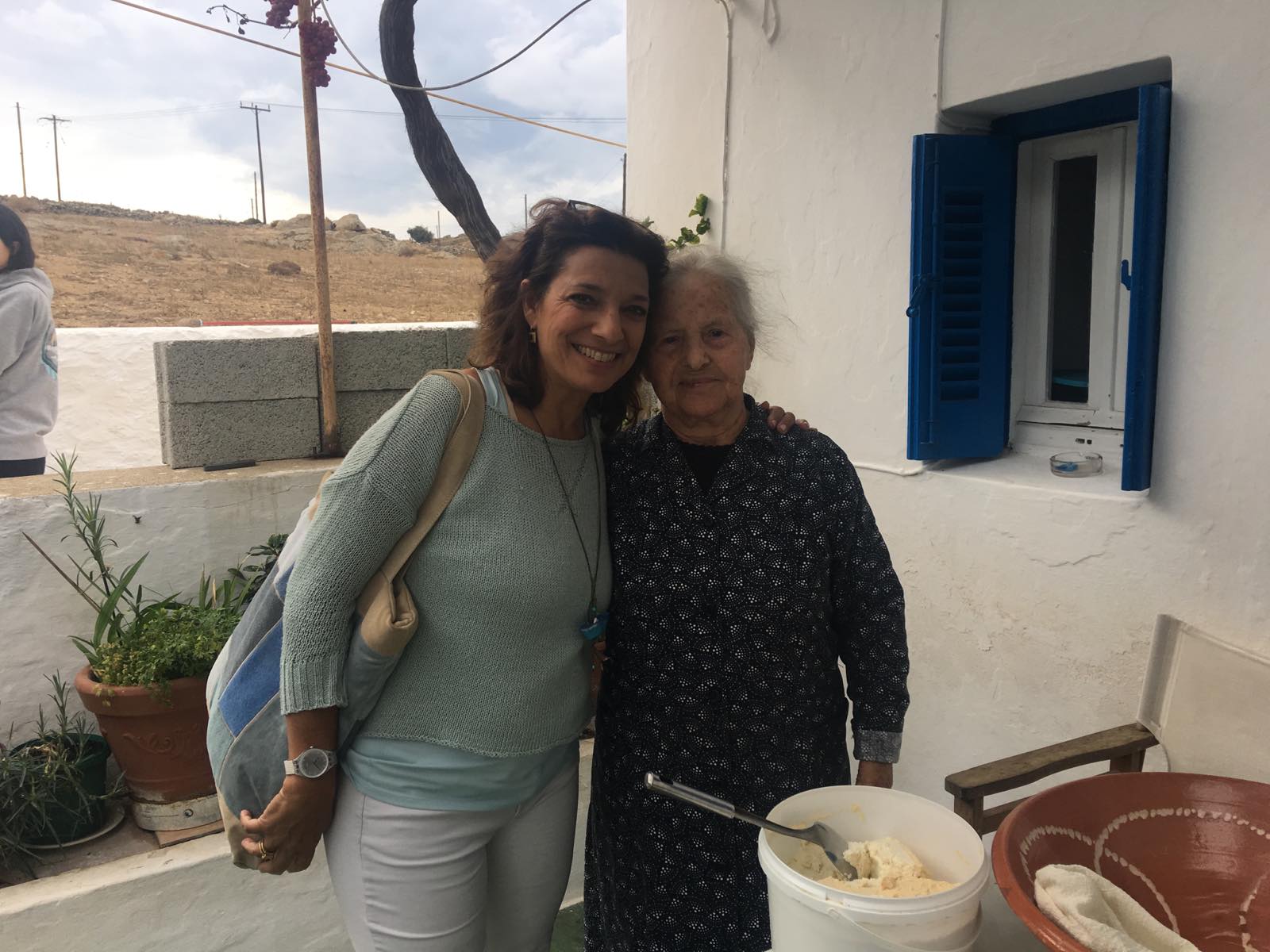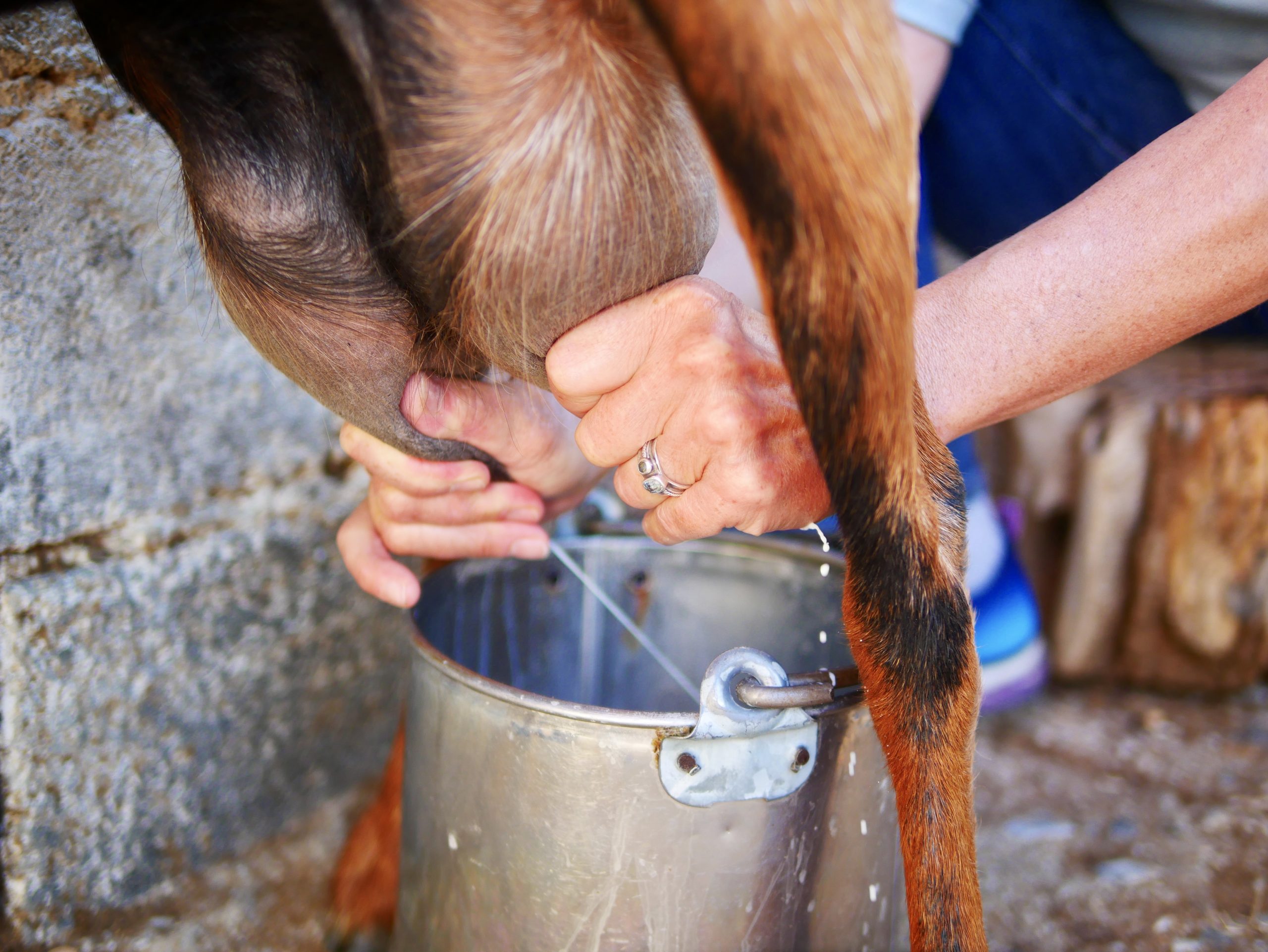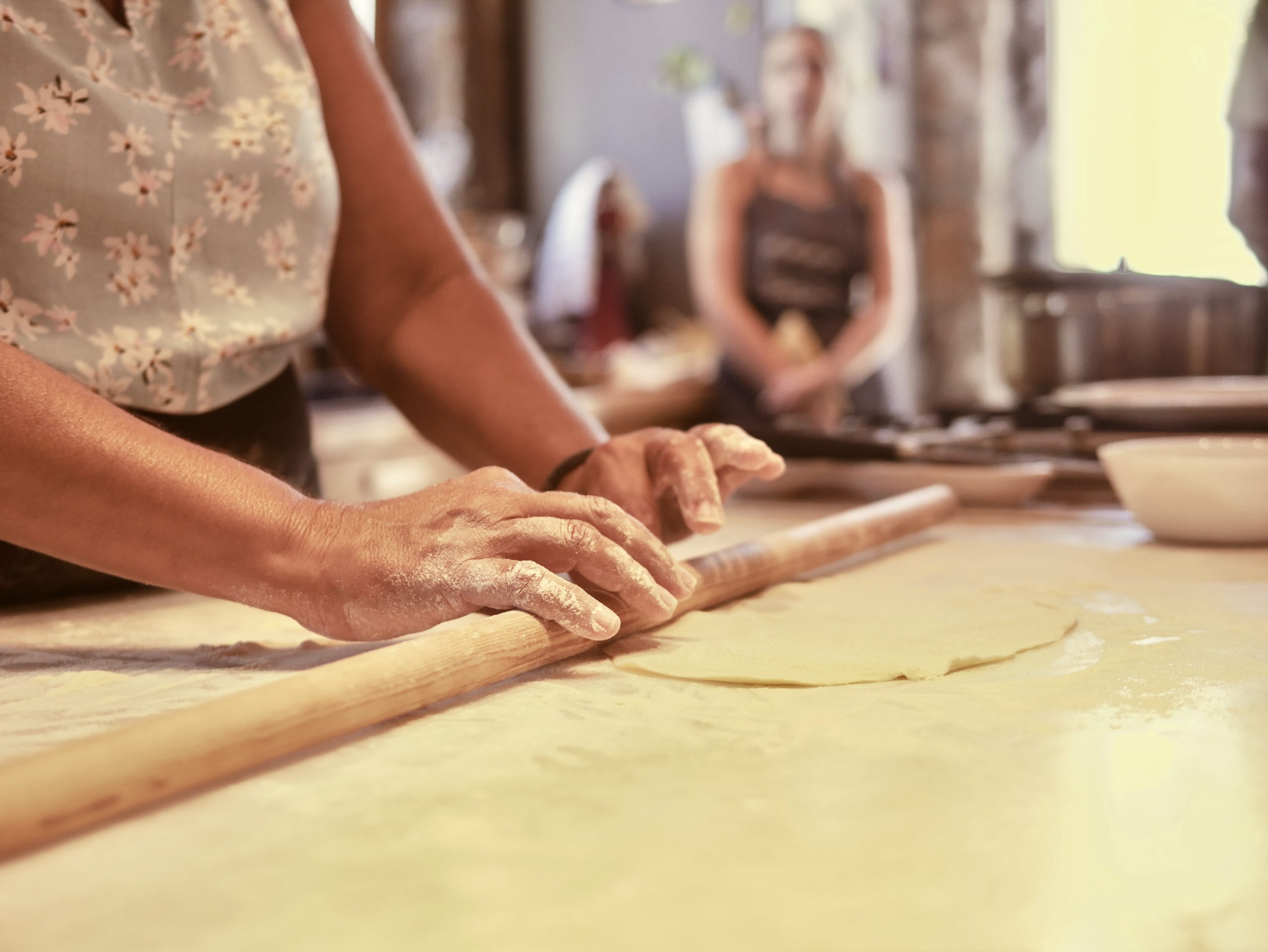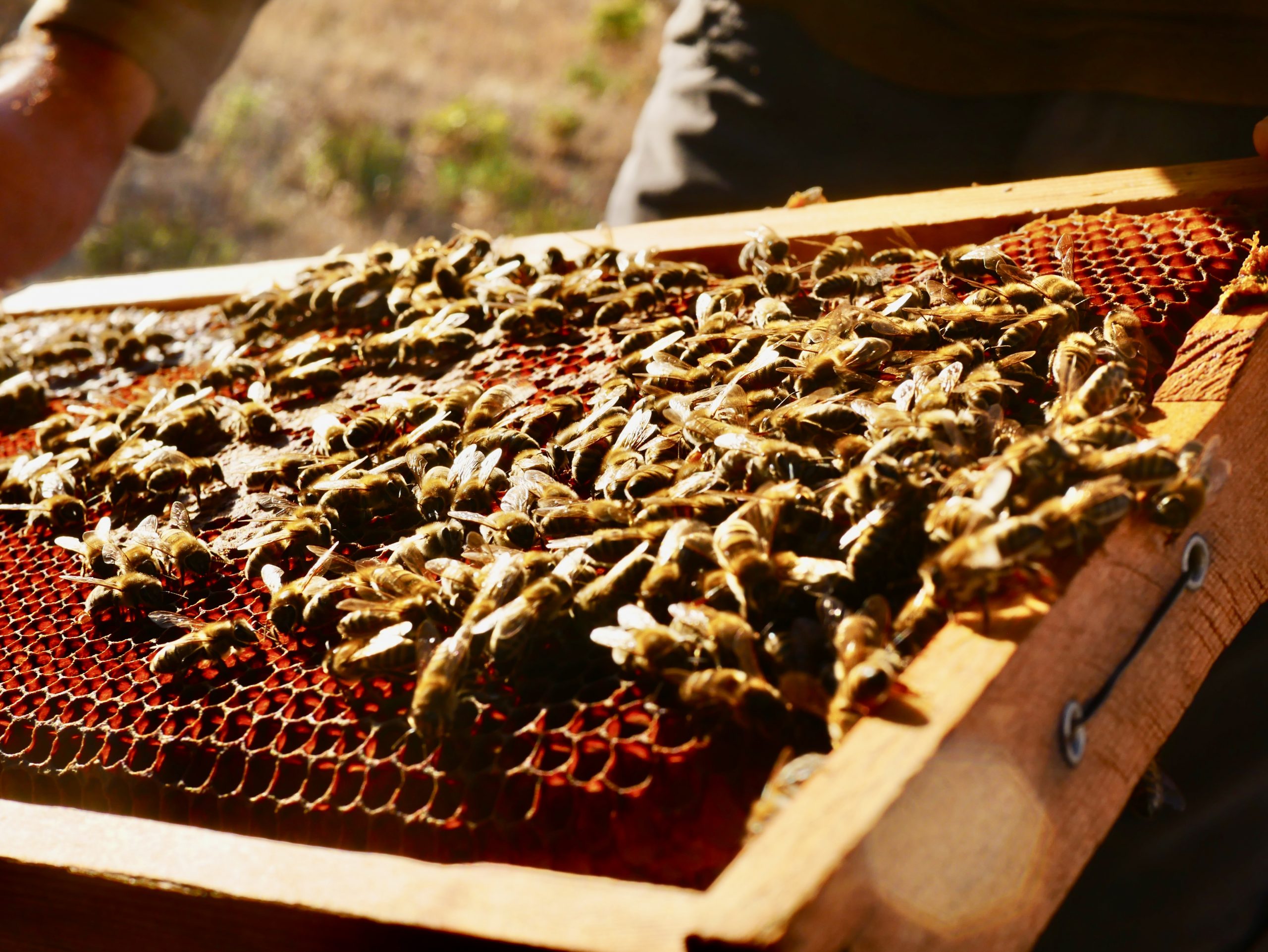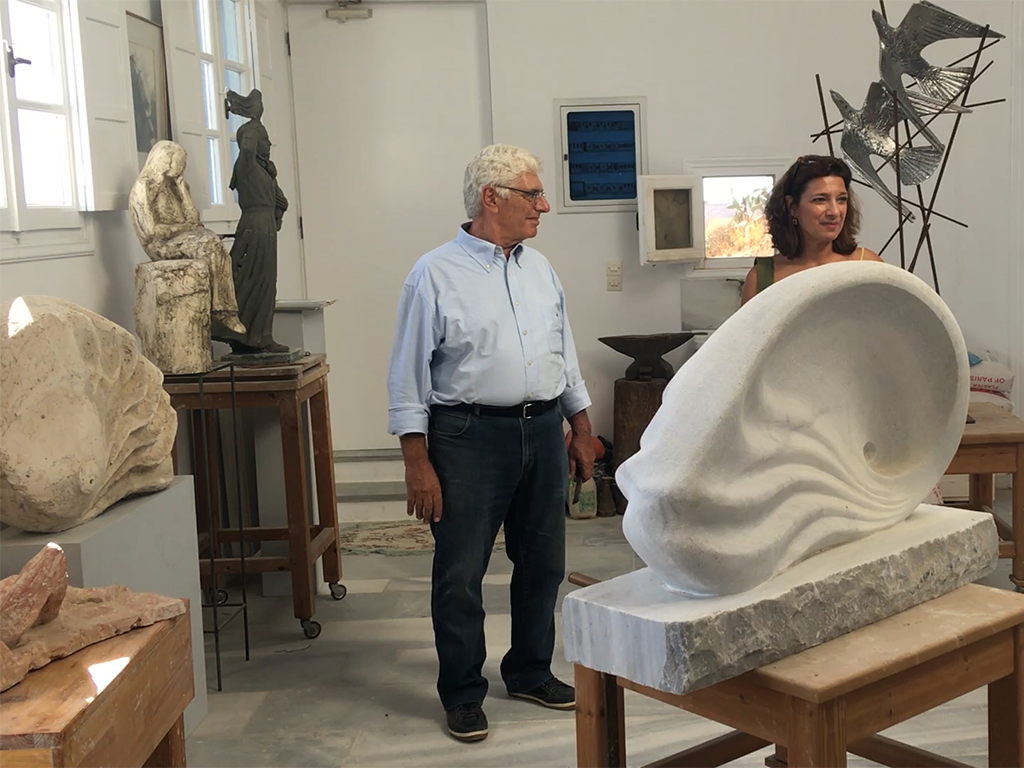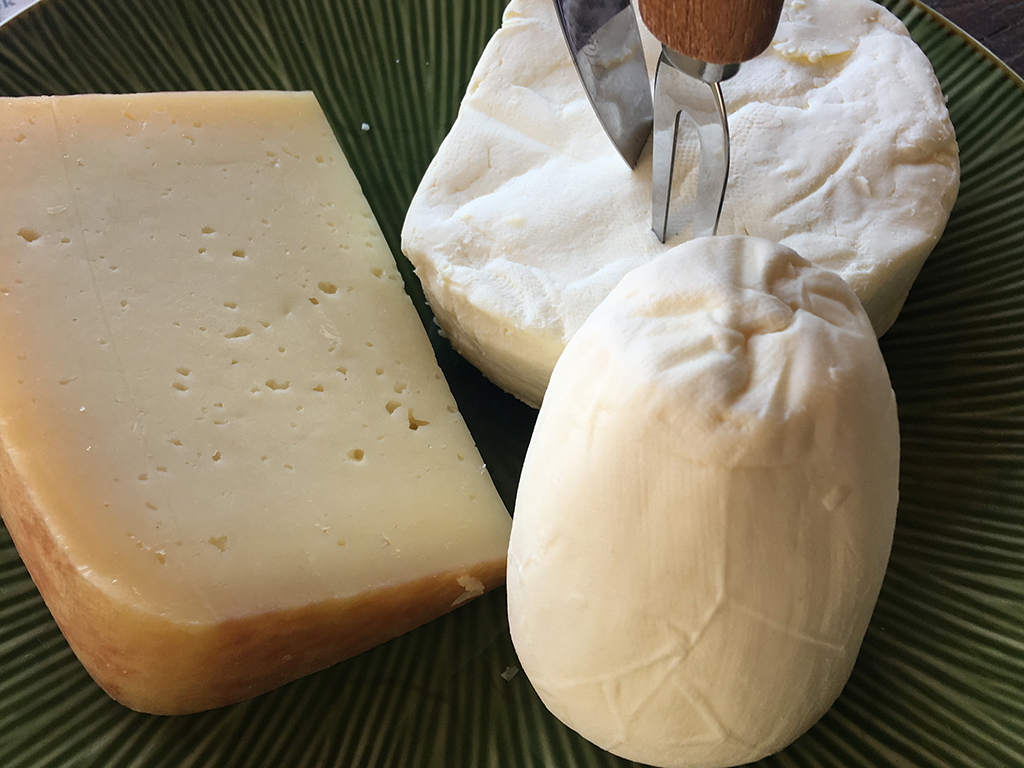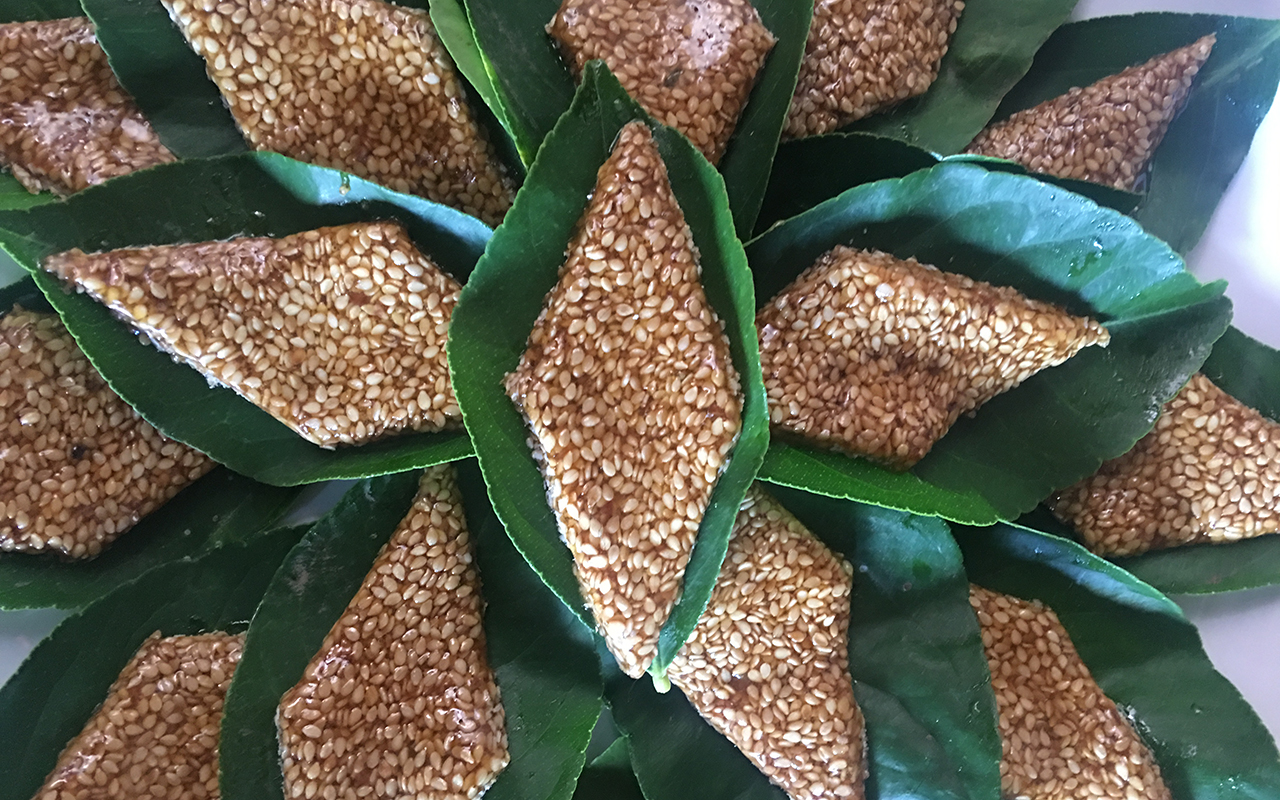 TOURS
Athens - Ikaria - Mykonos
12 Days of Food, Culture, Sailing, Wellness and Fun!
---
I am super excited to share with you an exclusive culinary and cultural adventure in Greece that expands on the Ikaria experience to include Athens and Mykonos.

Together with a small group of like-minded fellow travelers, not more than 15-20 people in all, we will enjoy a magical combination of urban sophistication, exquisite antiquities, Blue Zone wellness, and cosmopolitan excitement! In other words, the very best that Greece has to offer!

Together we will explore and experience the Greek capital in all its glory, both ancient and modern, spend a day in the wine country of Nemea, a short drive from Athens, and visit Epidavros, the exquisite ancient theater, where wellness was a part of the entire theatrical experience. We will segue to Ikaria next, my native island, Ikaria, for an immersive experience in one of the world's Blue Zones, where people "forget to die." The last leg of our journey will take us to worldly Mykonos, where we'll see both the cosmopolitan and traditional sides of this most famous Greek island. The Aegean beckons, of course, and a sail will be in order, to the ancient sanctuary of Delos, and, finally -- conditions permitting -- to Tinos, quaint, strikingly beautiful and delicious!
Itinerary at a Glance:
4 Nights in Athens & Environs
4 Nights in Ikaria
2 Nights in Mykonos
1 Night in Tinos
1 Night in Athens
---
---
ATHENS – IKARIA – MYKONOS
This schedule is subject to vary a little based on weather, ferry and plane schedules and other potential factors.
Day 1 (14/4) - Athens
Arrival day
Day 2 (15/4) - ATHENS
Breakfast with a view
Guided half day (morning) tour of Acropolis & Acropolis Museum Lunch
Evening cooking demo & dinner
Day 3 (16/4) - ATHENS
Food & Culture walk
LUNCH
Optional guided visit to the National Archaeological Museum
Afternoon free
Evening dinner
Day 4 (17/4)- ATHENS - PELOPONNESE
Full day excursion to the Peloponnese
Guided tour of Epidavros, the theater and temple of Asklipious
Exploration of theater, health and wellness in the ancient world
Visiting Hercules Vineyard! - Wine Tasting Nemea
Lunch Nafplion (food & culture tour)
Return to Athens
Days 5 (18/4)- ATHENS -> IKARIA
Fly to Ikaria
Easy, relaxing day.
Welcome Dinner and Introduction to Ikaria and the Longevity Lifestyle of the Island
Day 6 (19/4) IKARIA
All About Ikarian Longevity
Cooking together in DIane's kitchen. The meal will be based on local,
seasonal ingredients, some of them wild and foraged.
Afternoon free.
Optional Yoga and Meditation Session
Late afternoon Nature Walk & Monastery visit.
Dinner at a local taverna.
Day 7 (20/4) IKARIA
Goats & Cheese, Curds & Whey!
Visit a goat farm, milk, then return to Diane's kitchen to make cheese and cook and eat lunch together.
Afternoon free.
Optional Greek Dancing Lesson
Evening dinner on the water.
Day 8 (21/4) IKARIA
Honey Time.
Visit to local beekeeper, explore the fascinating world of bees, taste a variety of honeys.
Pastry demo of traditional sweets with honey.
Local lunch, afternoon free,
Farewell sunset dinner.
Day 9 (22/4) IKARIA -> MYKONOS
Ferry to Mykonos
Welcome meal this evening in Chora
Day 10 (23/4) MYKONOS
Visit artisanal cheese maker
Cooking class
Festive Vespers at the church of St George at Tria Pigadia - Mykonos (and explanatory talk about the holiday and other such holidays).
Dinner at a great local FINE DINING ESTABLISHMENT
Day 11 (24/4) MYKONOS
Sail to Visit Delos - Guided Tour of Sacred Ancient Site of Delos.
Sail from Delos to Tinos.
Late afternoon cooking demo/class in Tinos.
Evening dinner at a great local restaurant.
Day 12 (25/4)- TINOS -> ATHENS
Morning visit to Marble Museum in Pyrgos, Tinos
Lunch under the shade of an ancient Sycamore tree in Kormi
Later afternoon ferry to Rafina
Overnight in Rafina
Day 13 (26/4)- ATHENS
Morning transfers & departures back to USA.
Possible / optional Museum Visit in Marathon and/or Lunch (depending on departure schedules).
01. How long is the drive from the Athens Airport to the center?
35 to 45 minutes, depending on traffic.
02. What hotel do we stay in in Athens?
We stay in either a boutique or five-star hotel near Syntagma.
03. How long is the drive from Athens to Nafplion?
04. How long is the Athens - Ikaria flight?
05. Which airline will we take to fly to the island?
Olympic/Aegean and Sky Express fly to Ikaria.
06. How long is the ride from the airport to the hotel?
07. How do I get from the airport to the hotel?
We will arrange for that, either by taxi or jitney.
08. How long is the ferry from Ikaria to Mykonos?
The ferry boat takes about 3 hours.
09.What is the name of the hotel and where is it?
We usually house people at the Cavos Bay, also in Armenistis.
10.What is the dress code for the classes and excursions?
Dress code is casual and comfortable. Bring layers, as the weather can get chilly at night. Make sure to have one pair of closed walking and/or hiking shoes, long socks, and one pair of long pants, preferably light colored.
11. What is the tipping policy?
Most people tip the kitchen assistants and hotel personnel, i.e. cleaning person. Taxi drivers are generally not tipped. It is customary to leave a 10% – 15% tip in restaurants.
12. How many people are on each tour?
Our maximum capacity is 20.
13. It is common to travel solo?
Absolutely. We have many single guests and everyone feels at home and very comfortable.
14. Are children welcome?
This would be a hard trip to make with young children. Young adults over 15 are welcome.