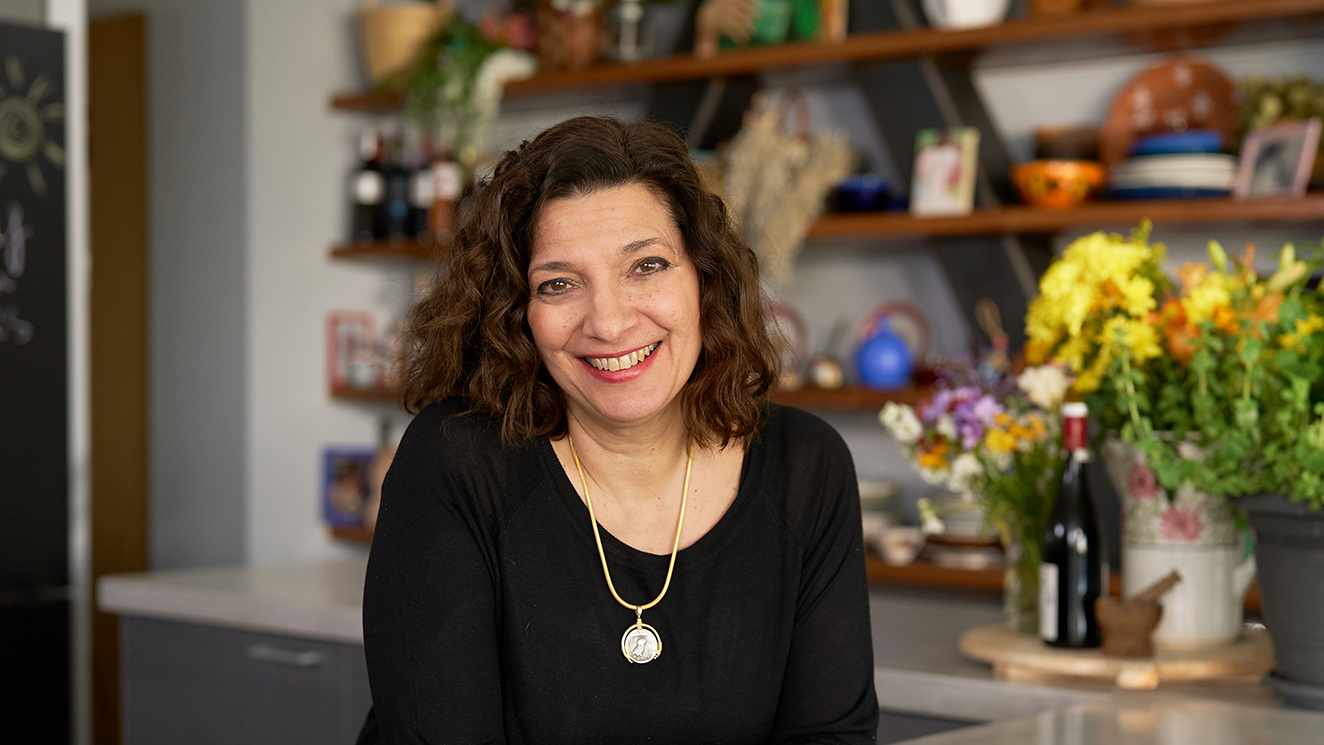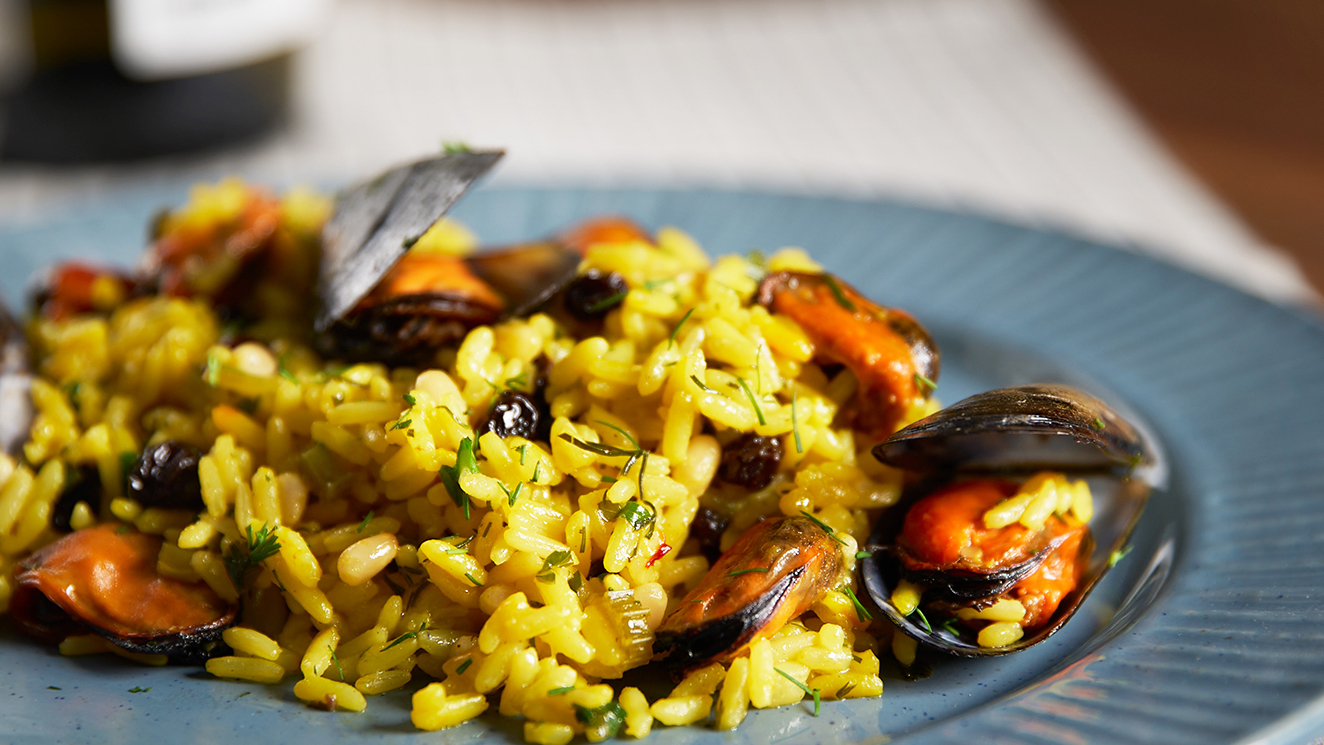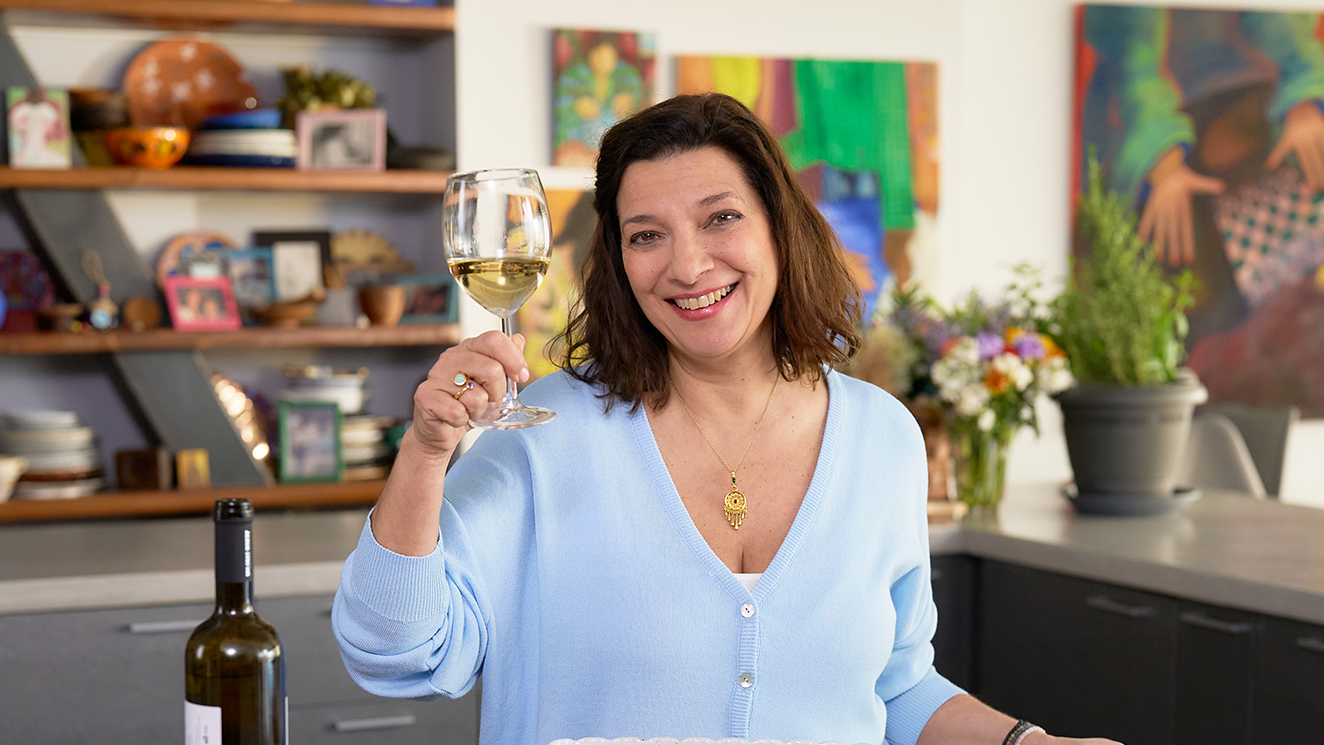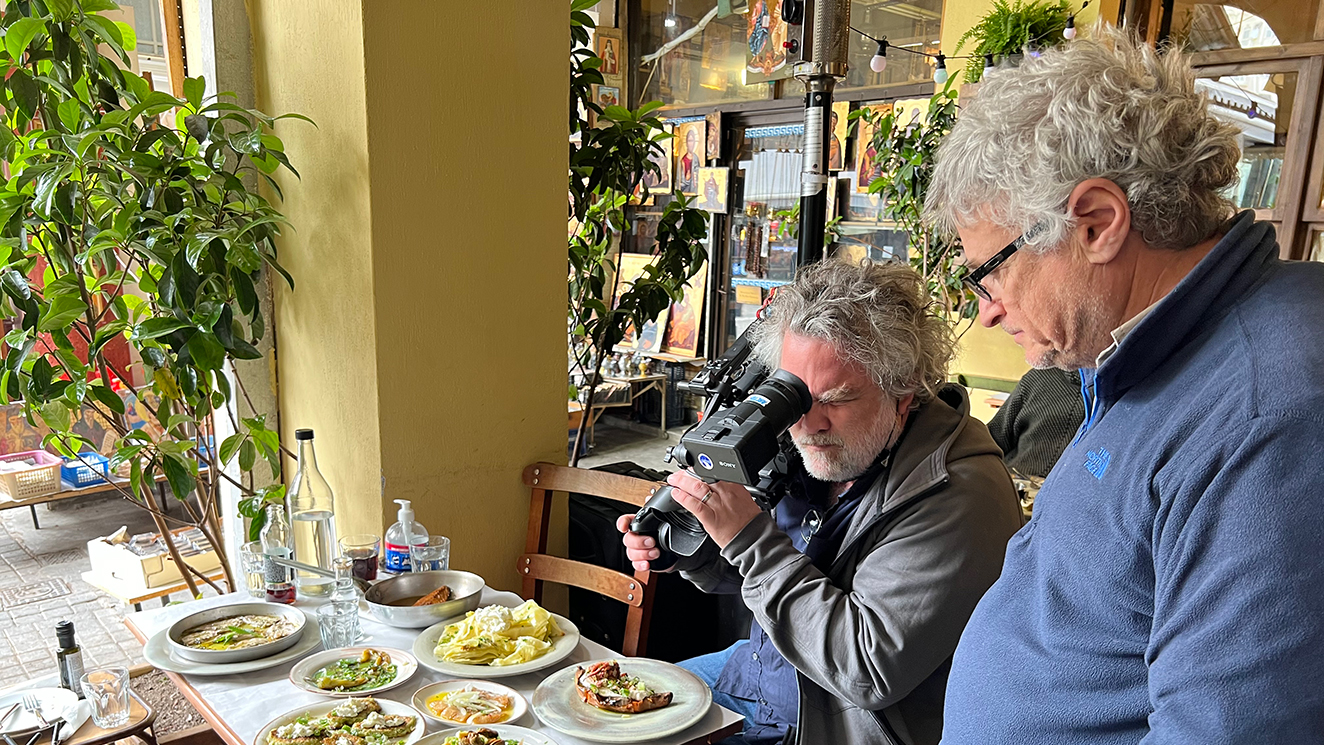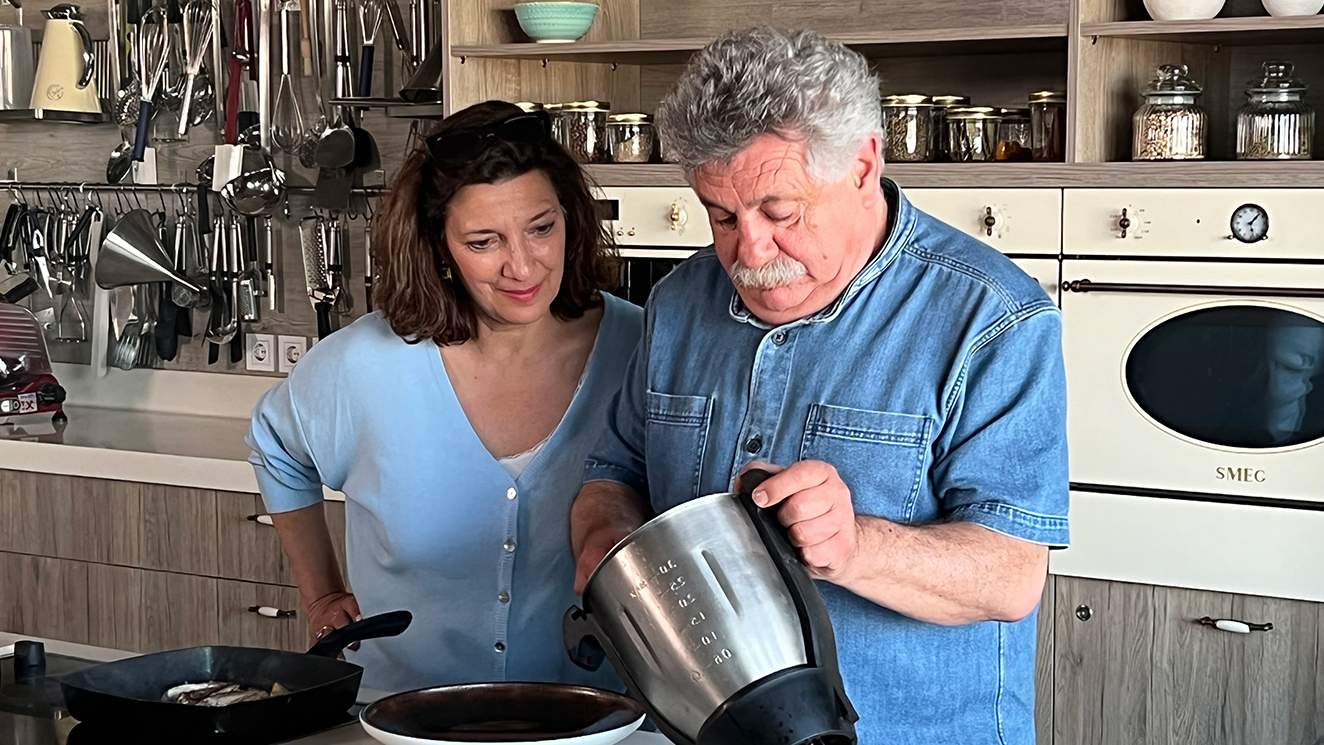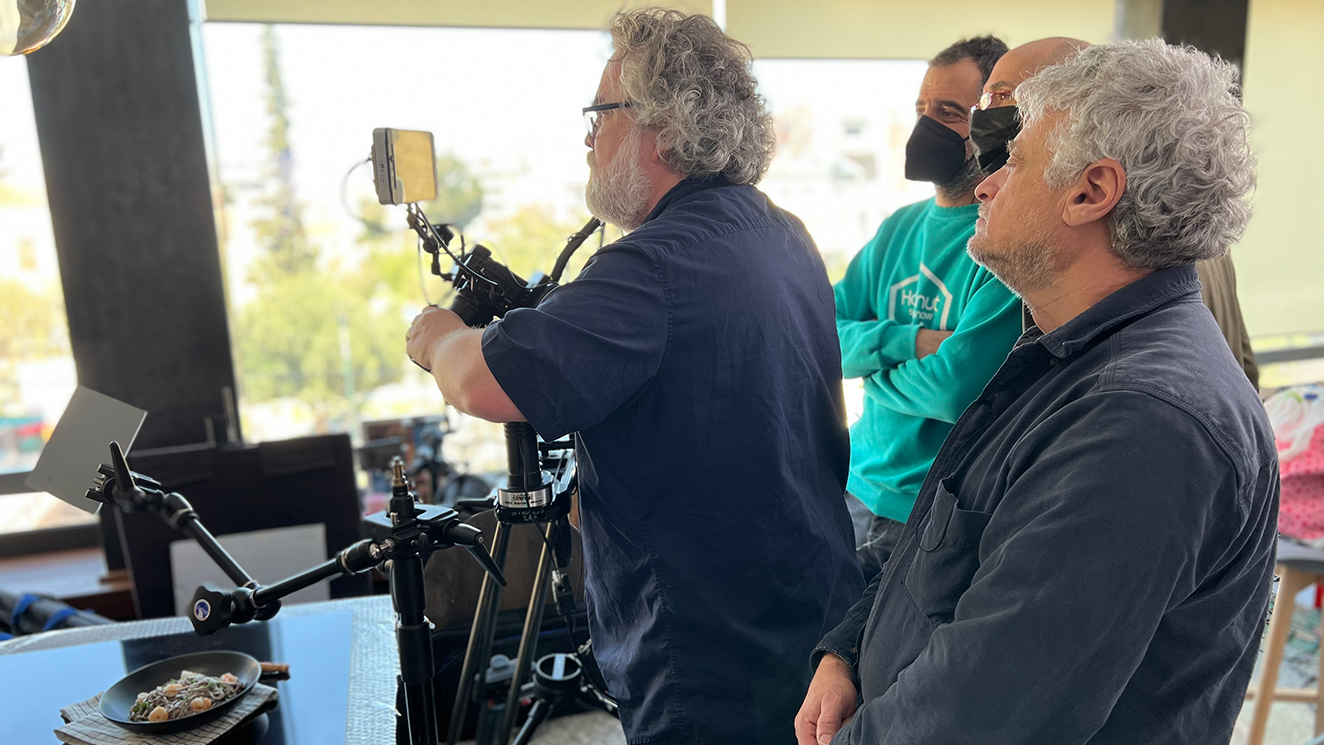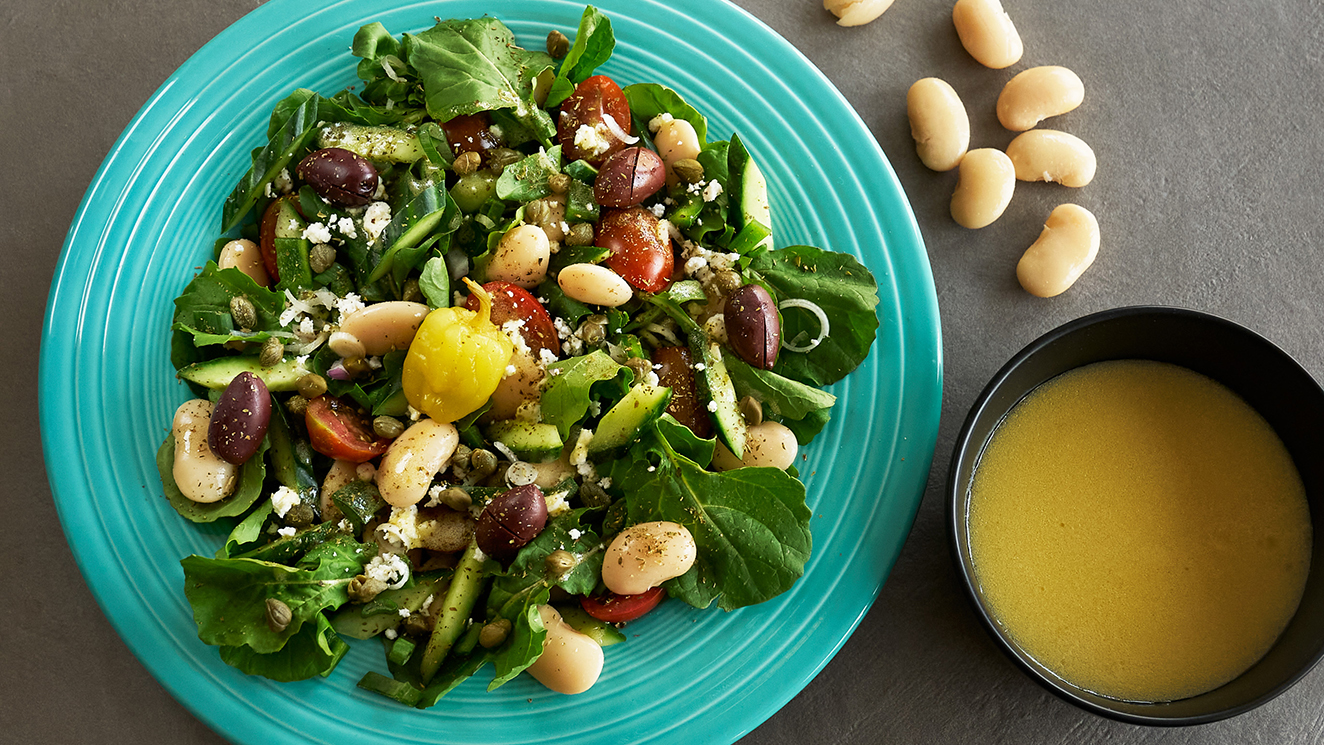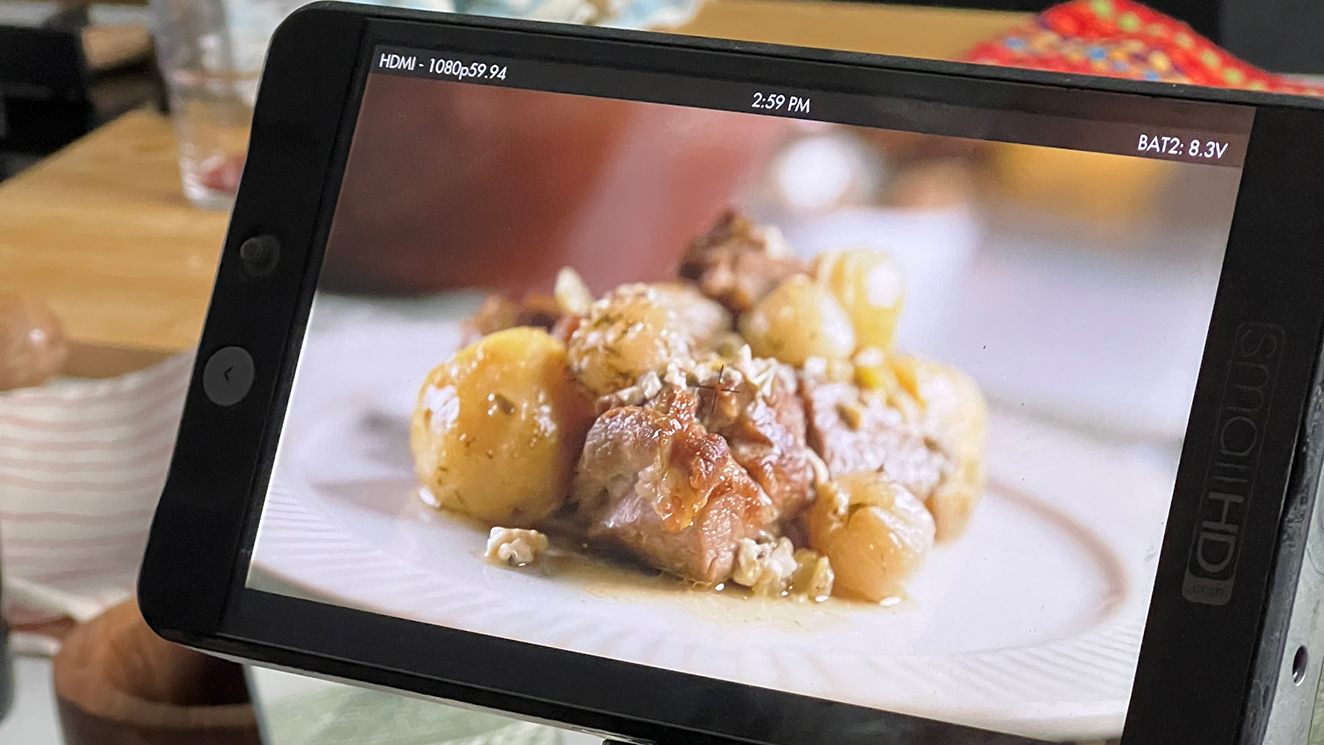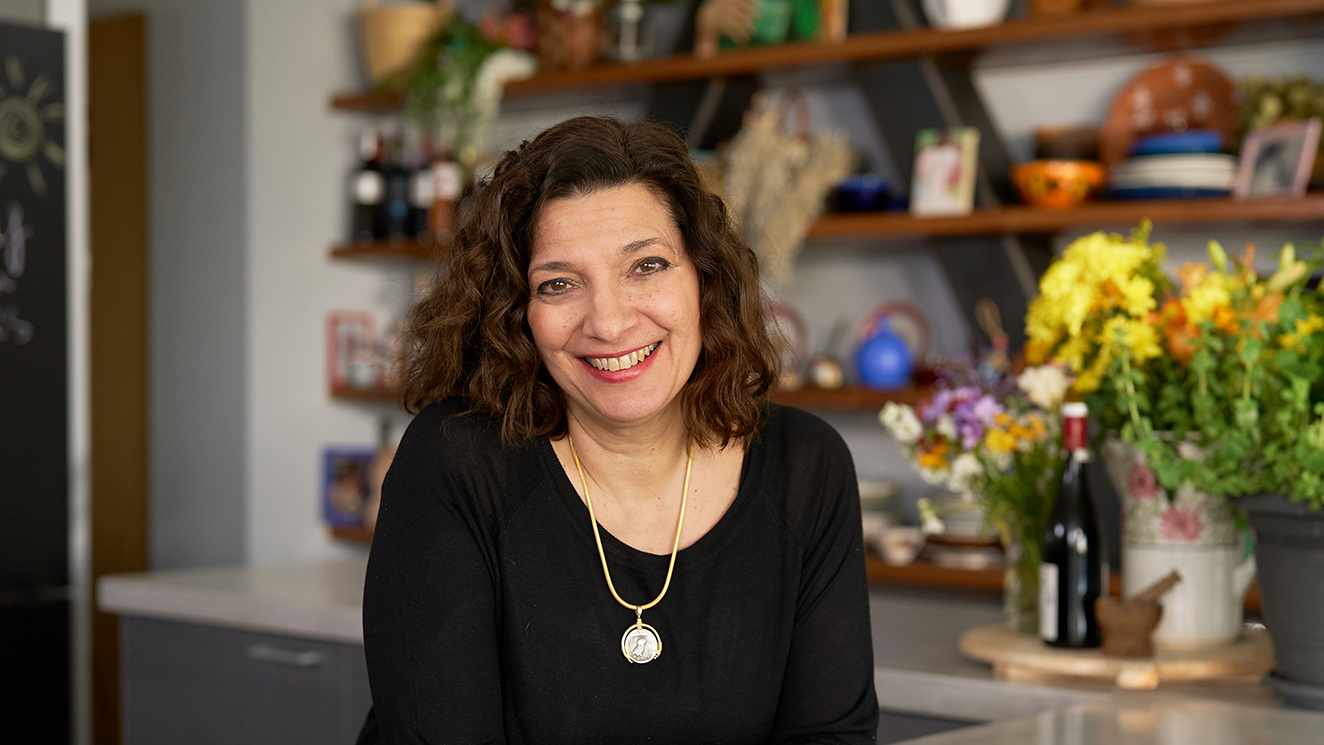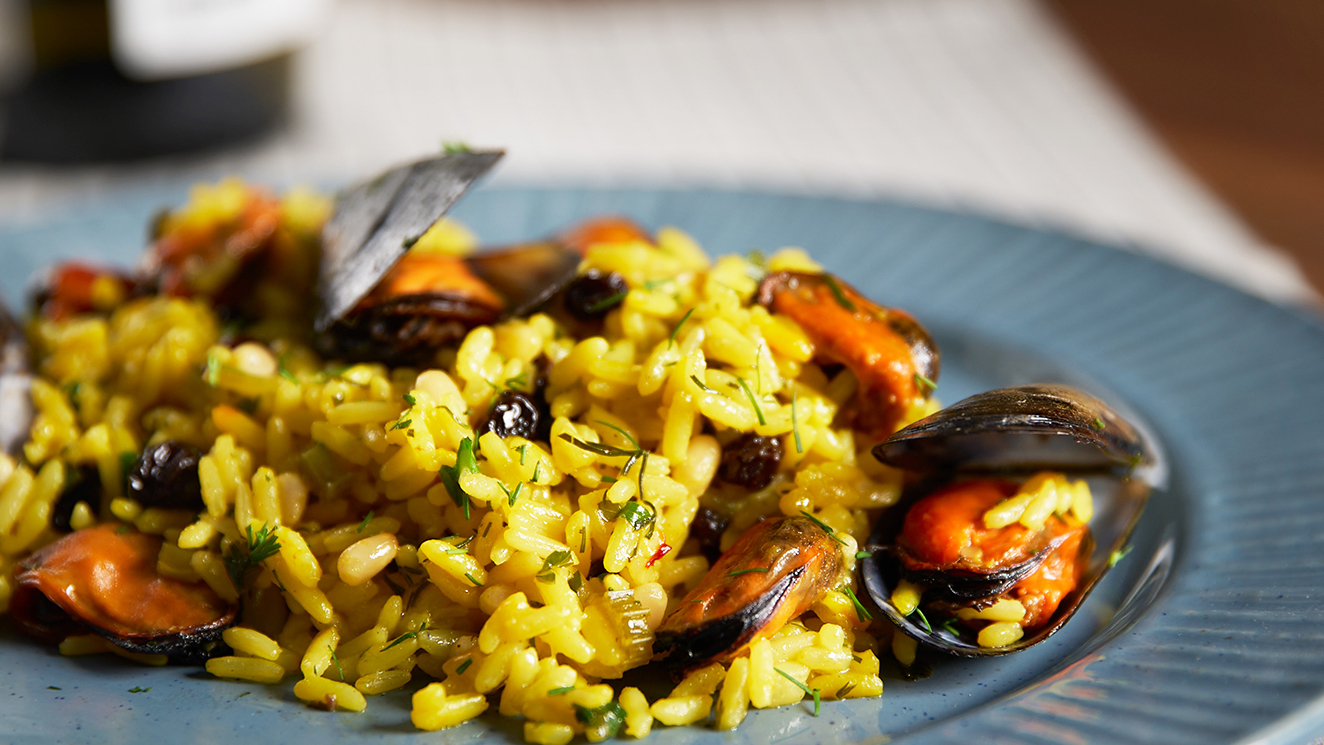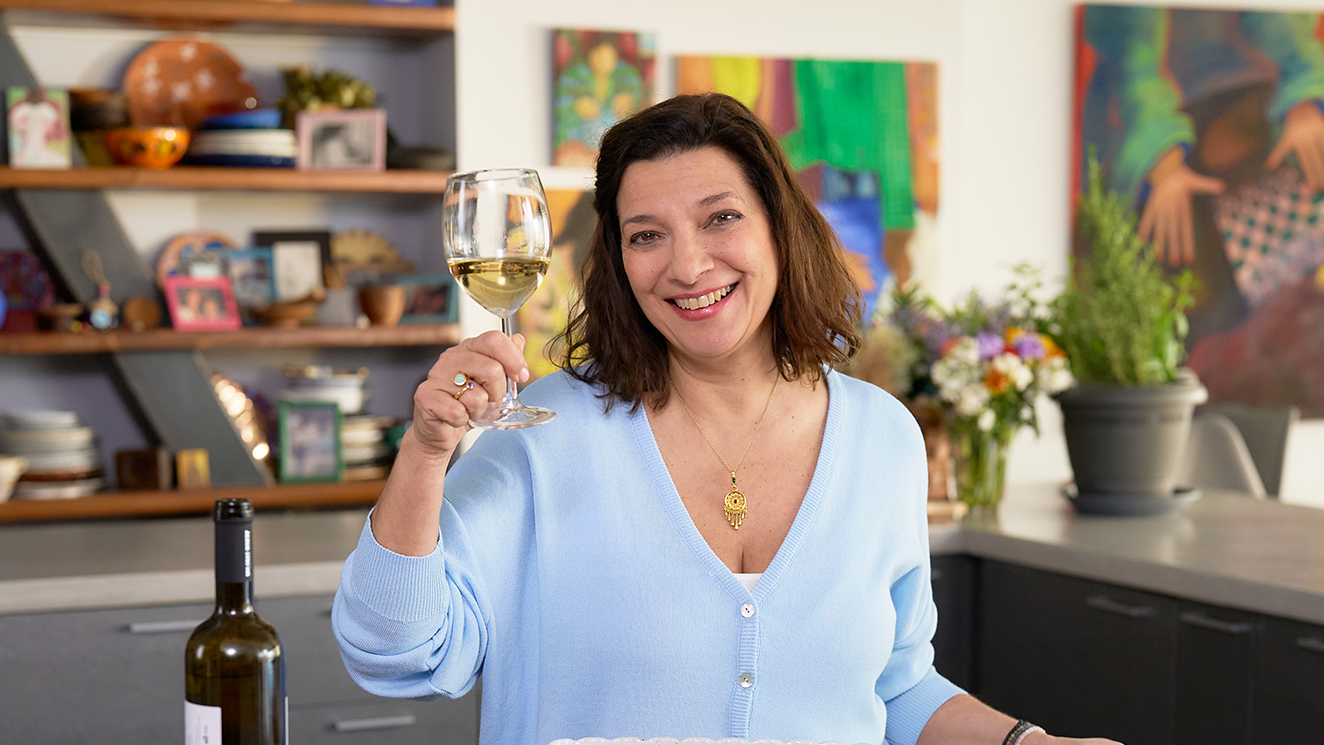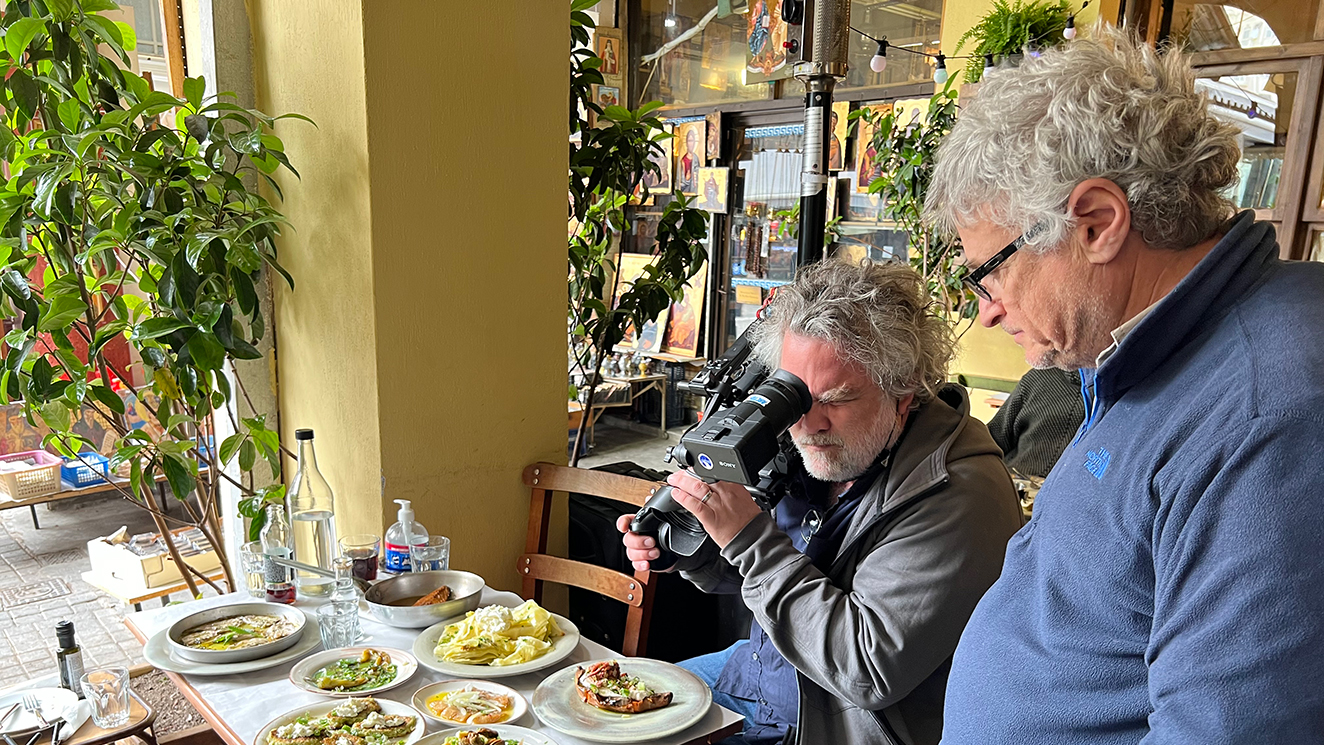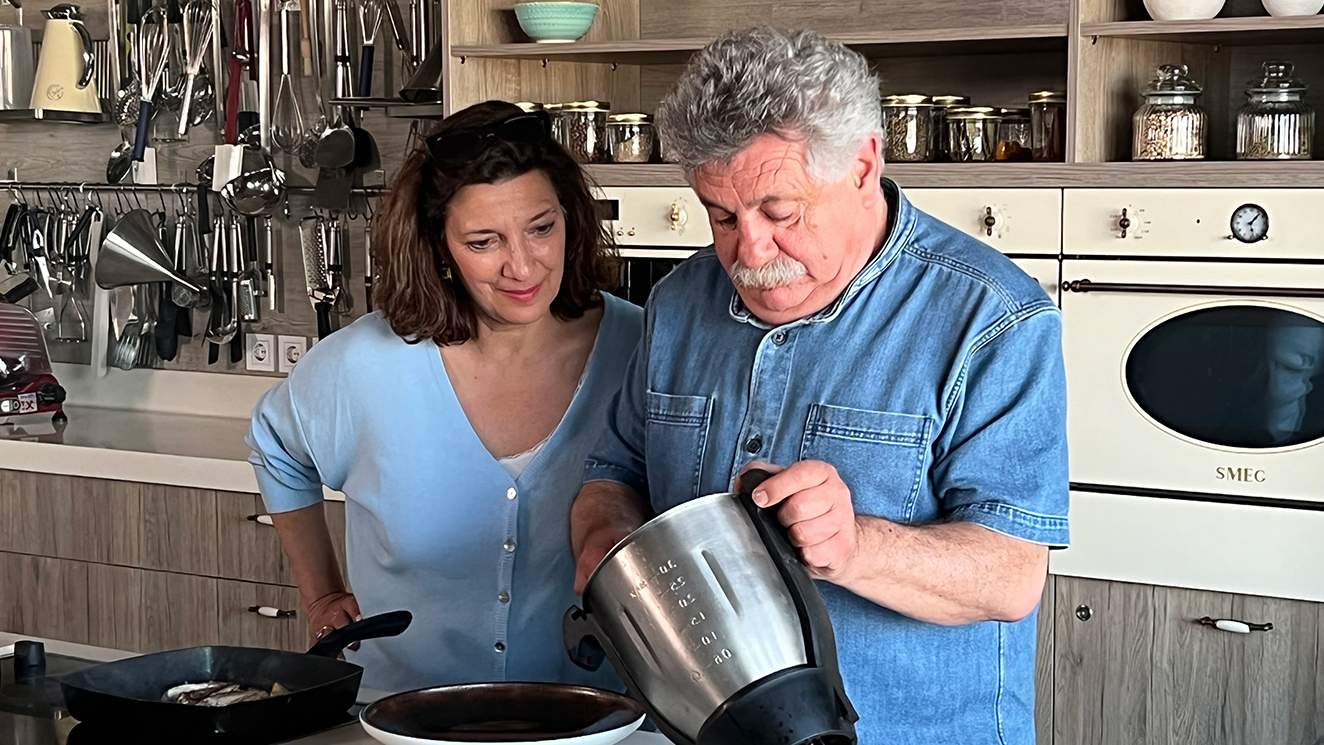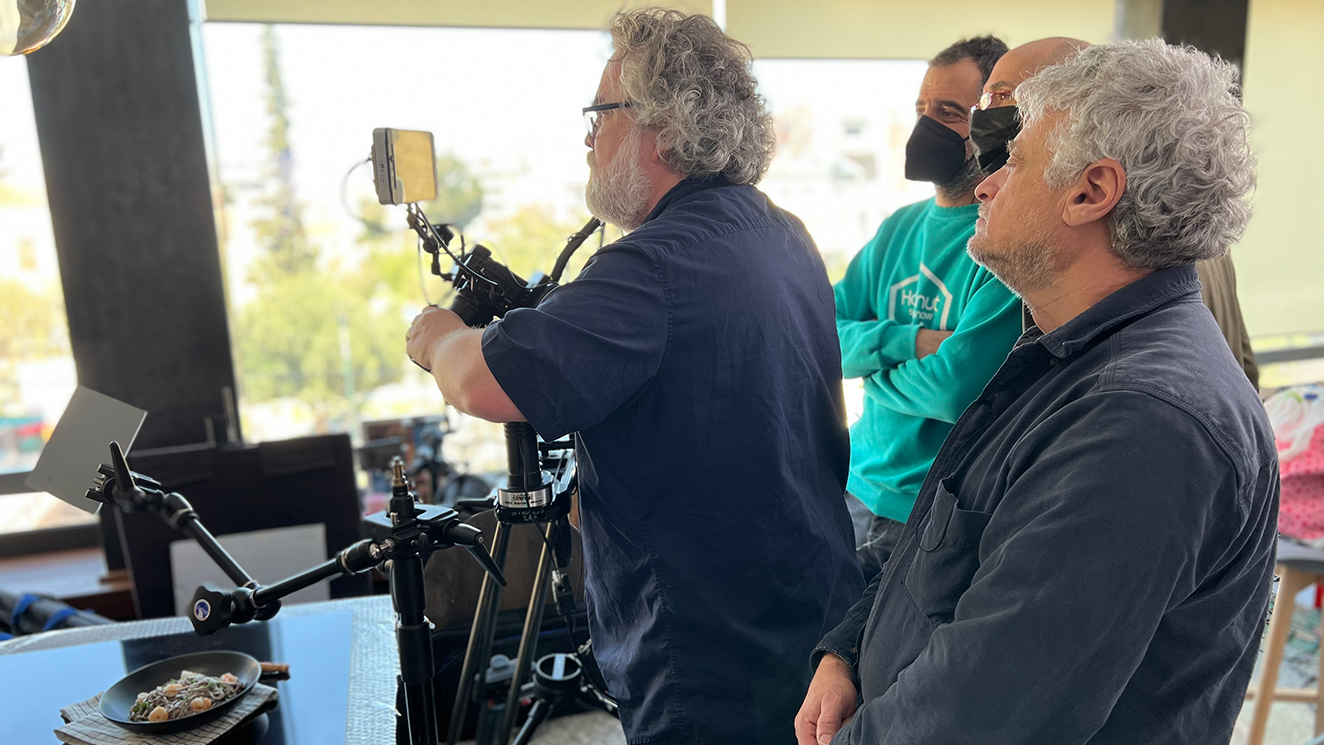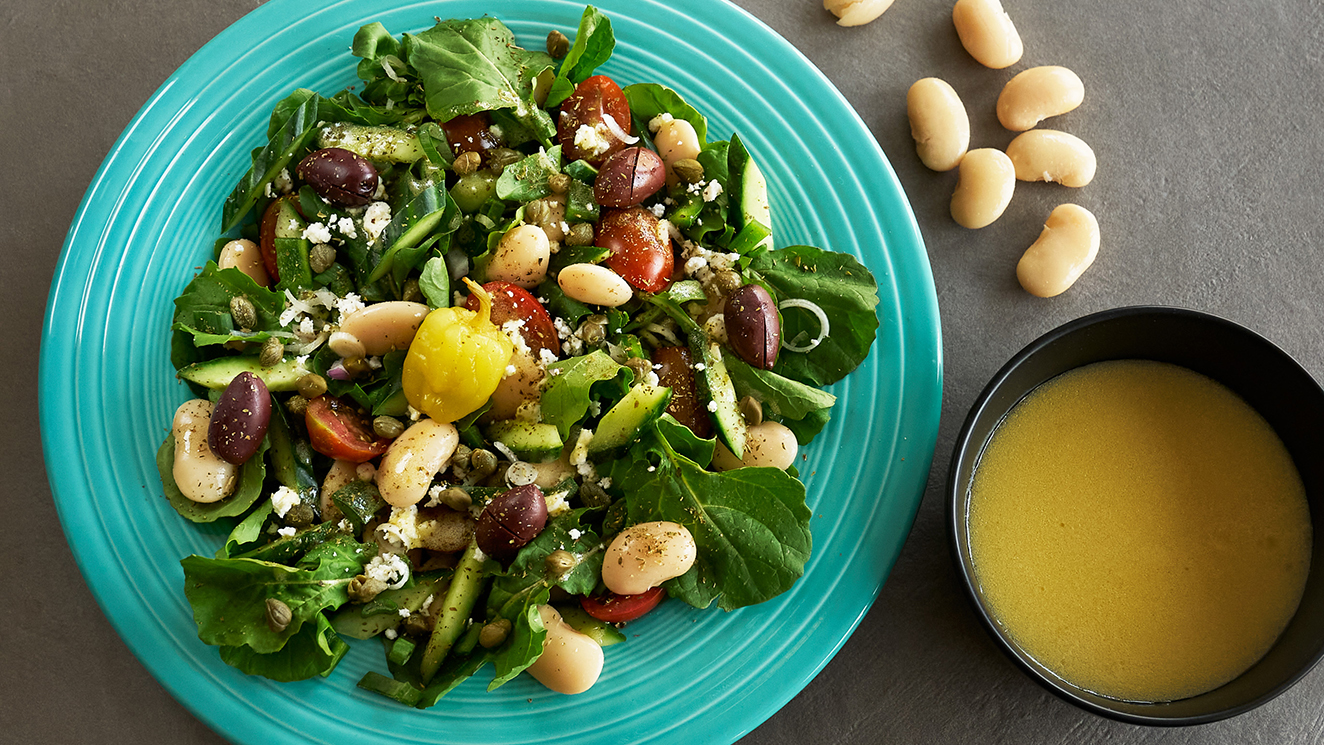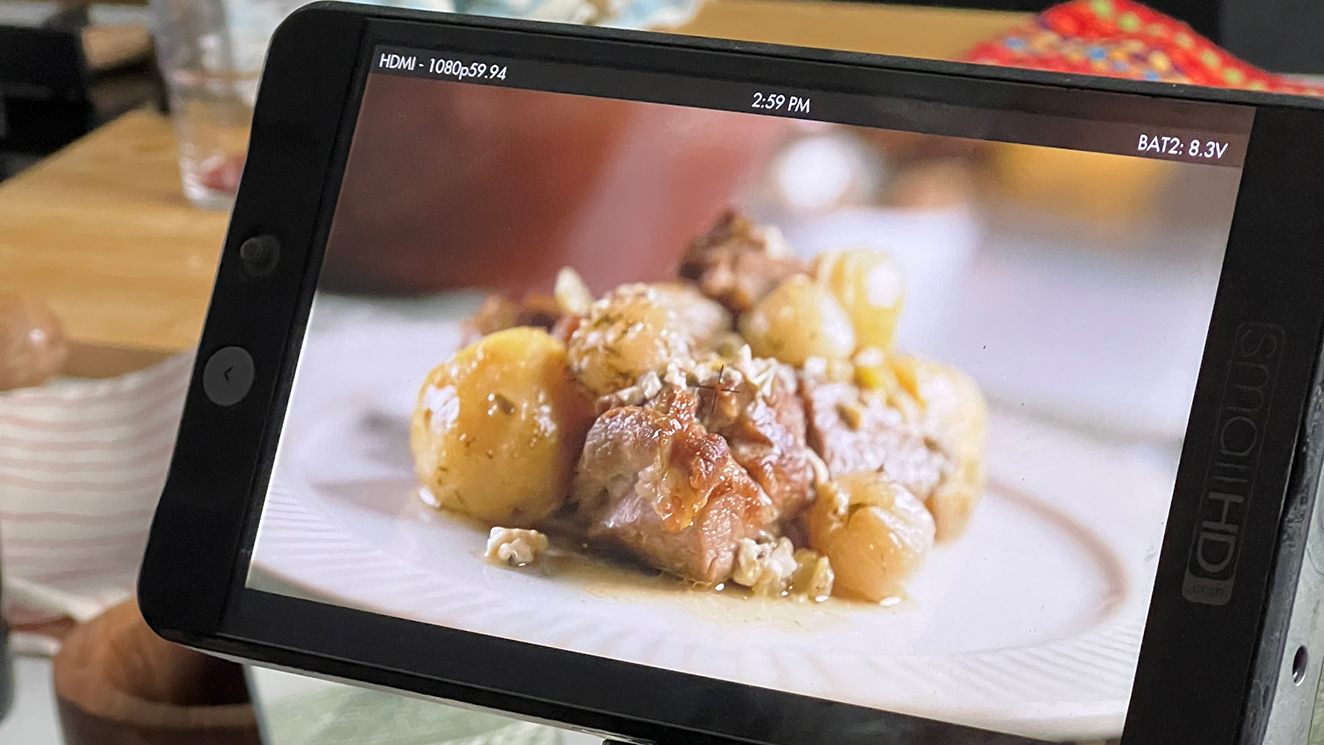 TV SERIES
My Greek Table
---
My Greek Table on Public Television is a labor of love, my ode to Greece! I am so proud that we're in our 4th season!

The series airs in 95% of the United States, as well as in Canada, Australia, China and Greece. We air on Create Channel across the USA, too, and on Amazon Prime in the UK and USA.

Season Four of the award-winning show, My Greek Table with Diane Kochilas, is better than ever, as I continue to guide viewers on a robust and inviting exploration of the Greek landscape, including its people, food, history, traditions, and culture. In addition, in almost every episode, I explore the wondrous world of Greek wines, informing viewers of this country's ancient vinicultural traditions and introducing them to the flavors and varieties that are uniquely Greek.

For Season Four, I focus on three Greek cities as unique and unsurpassed food destinations, blending urban history, culinary lore, ancient traditions and modern trends, and always with an eye to cooking up a delicious, healthy range of dishes that manifest the best of the Greek-Mediterranean diet. I introduce viewers to the many different facets of Athens; visit Greece's de facto culinary capital, Thessaloniki; and head to the picturesque northwestern city and environs of Ioannina.

In Athens (and its sister city, Piraeus), I cook with the father of modern Greek cuisine, Lefteris Lazarou; explore Greek superfoods with a well-known nutritionist; and sample vegan flavors with a top vegan teacher/chef. I delve into an exploration of my own distinct neighborhood with one of Athens' most renowned urban chroniclers, walking and learning about its history and architecture, and then, of course, cook him a delicious lunch. I prepare a great meal for a dinner party with friends; explore the city's vibrant international art scene with gallery visits; and share a meal with some of Athens' top gallerists and young artists, who gather together in my artist-daughter's studio space for mama's cooking and a foray into Athens as an art hub. This season, I am also sharing my favorite recipes from my brand-new home kitchen in the historic center of the city, looking over 19th century rooftops and a lively city square, all just a stone's throw from the bustling downtown markets that are the life pulse of the Greek capital.

Jewish history and Sephardic cooking are the focal point of an especially poignant episode in Thessaloniki. In Greece's second largest city, I also explore its recent United Nations Educational, Scientific and Cultural Organization (UNESCO) designation as a food destination, exploring the fascinating cuisine of the complex Greek diaspora that settled here over centuries. I taste my way around what is arguably the country's most delicious metropolis, and explore everything from whirling paper-thin phyllo for breakfast pastries to pulling up a few tons of mussels off the city's fertile coast.

In Ioannina, pastoral traditions coincide with life along the lake. Here I bake a pie in the ground with a local shepherd family and explore the likes of real feta, frogs' legs and a truly fascinating clay-baked eel – one of Ioannina's many local specialties.

All of this – culture, cuisine, history, stunning natural beauty, urban sophistication and more – are the focal points of My Greek Table, Season Four, with a menu that embraces the healthy, largely plant-based deliciousness that is one of Greece's greatest legacies to the world!

My Greek Table with Diane Kochilas is a Resolution Pictures Production, in association with Maryland Public Television and distributed by American Public Television.