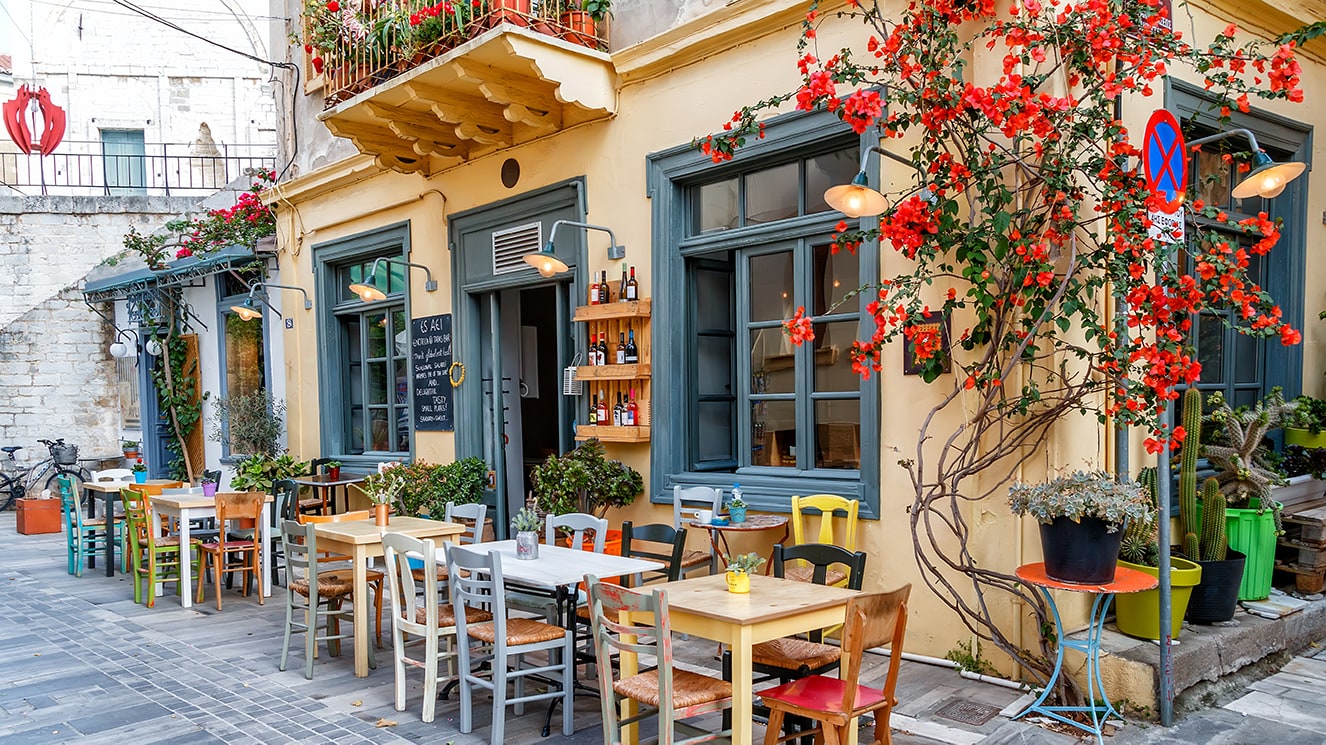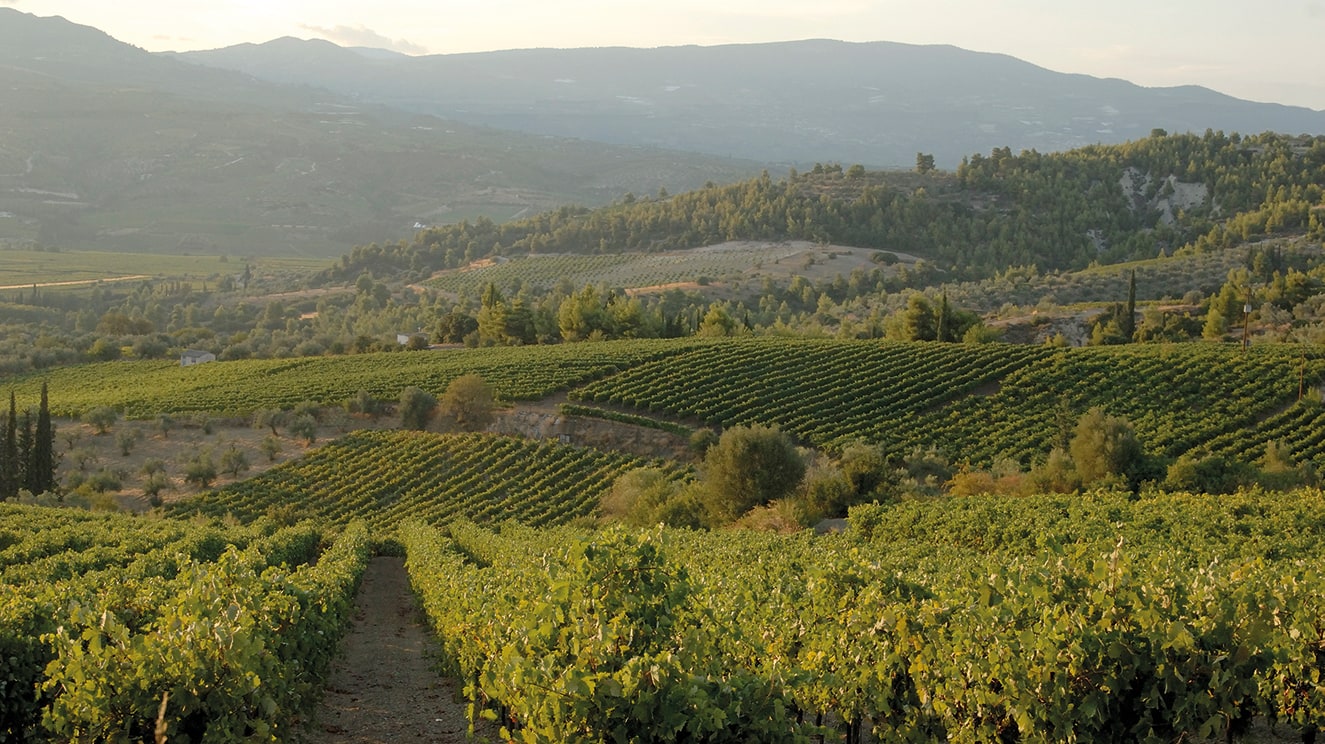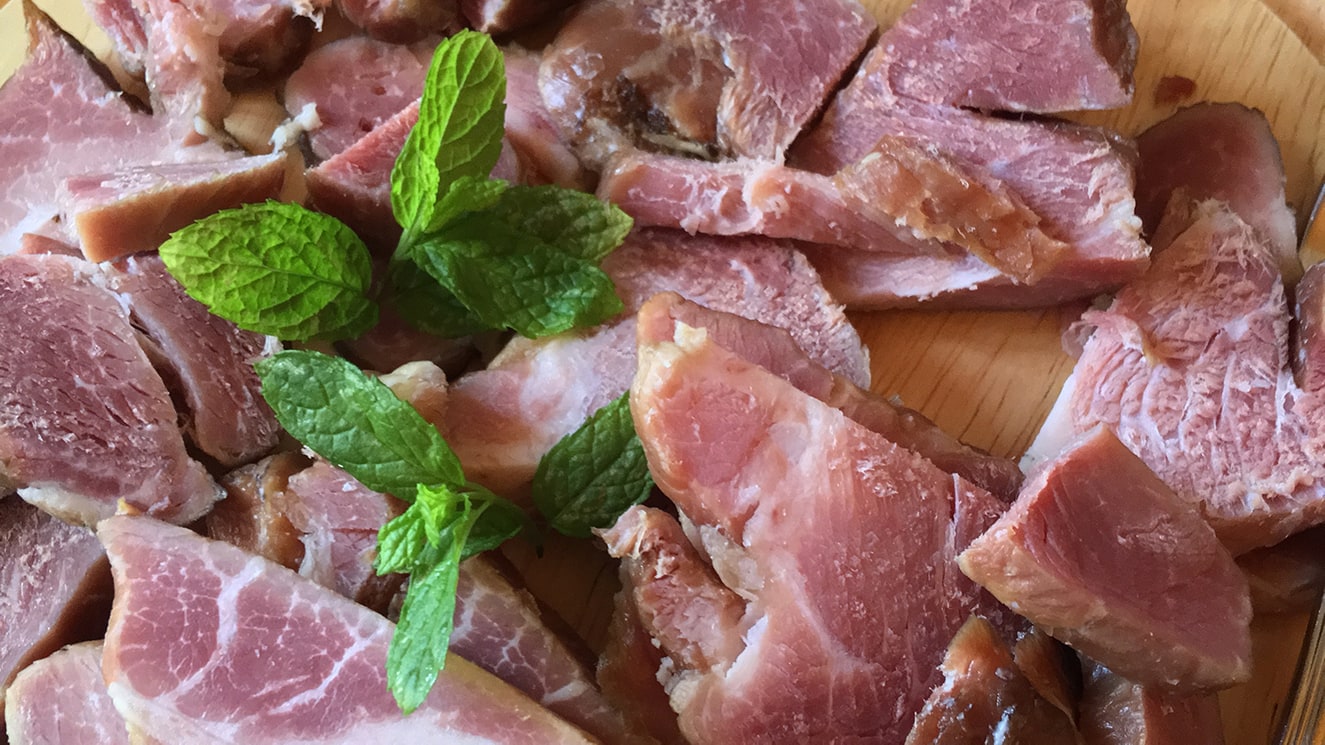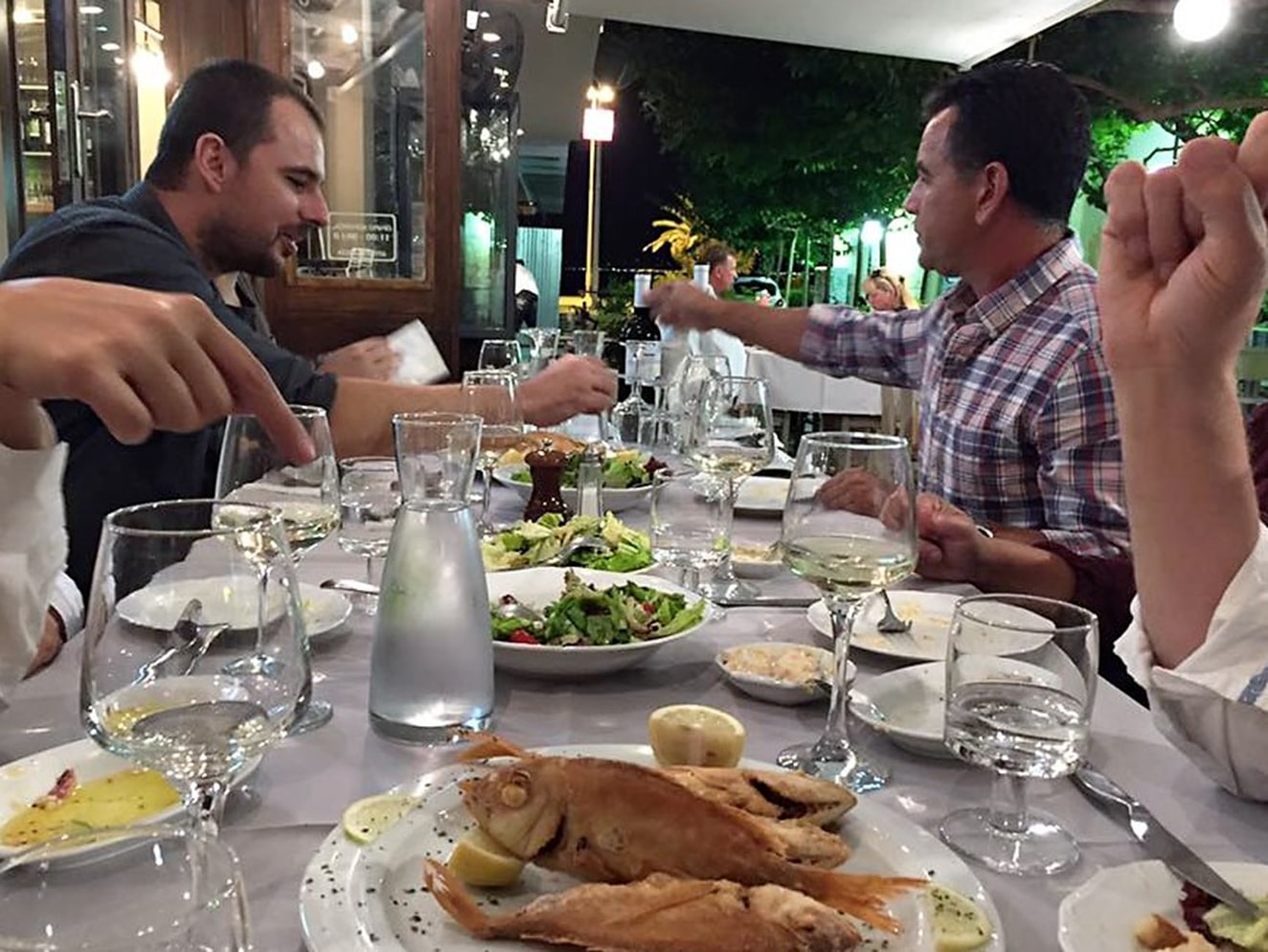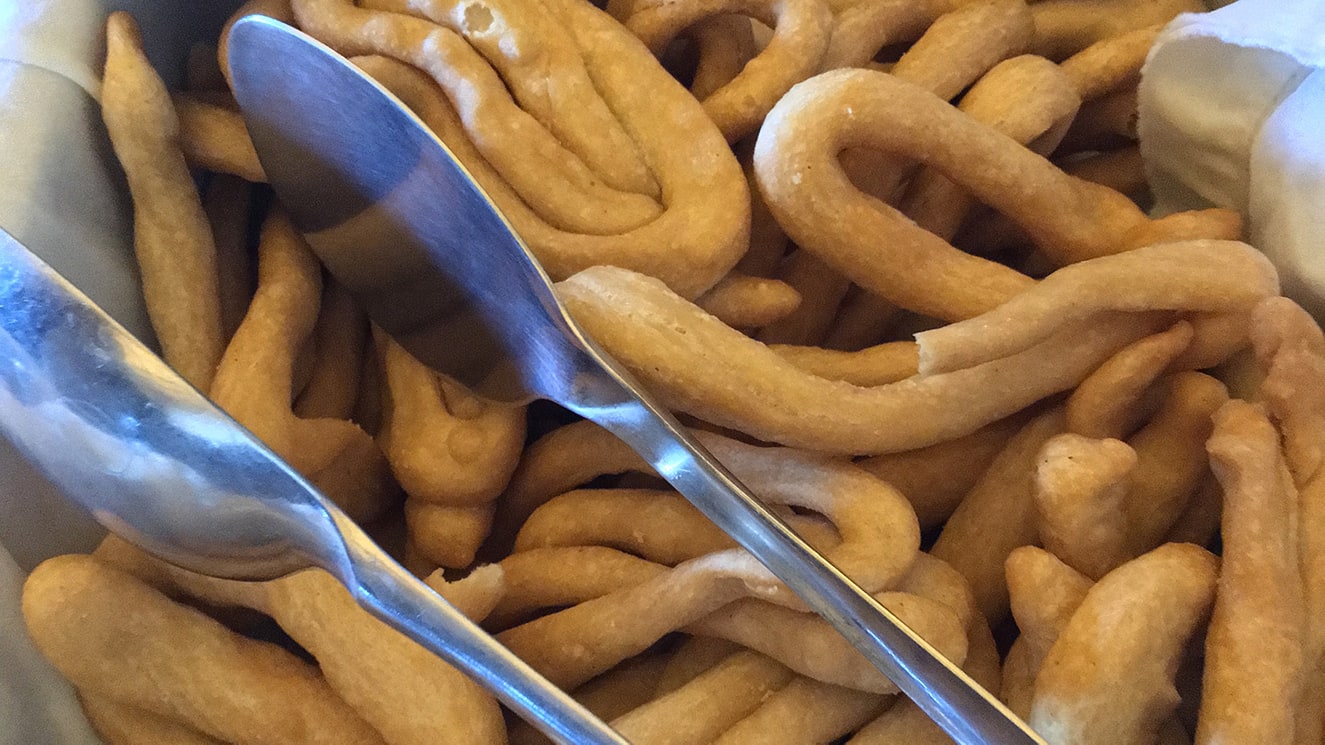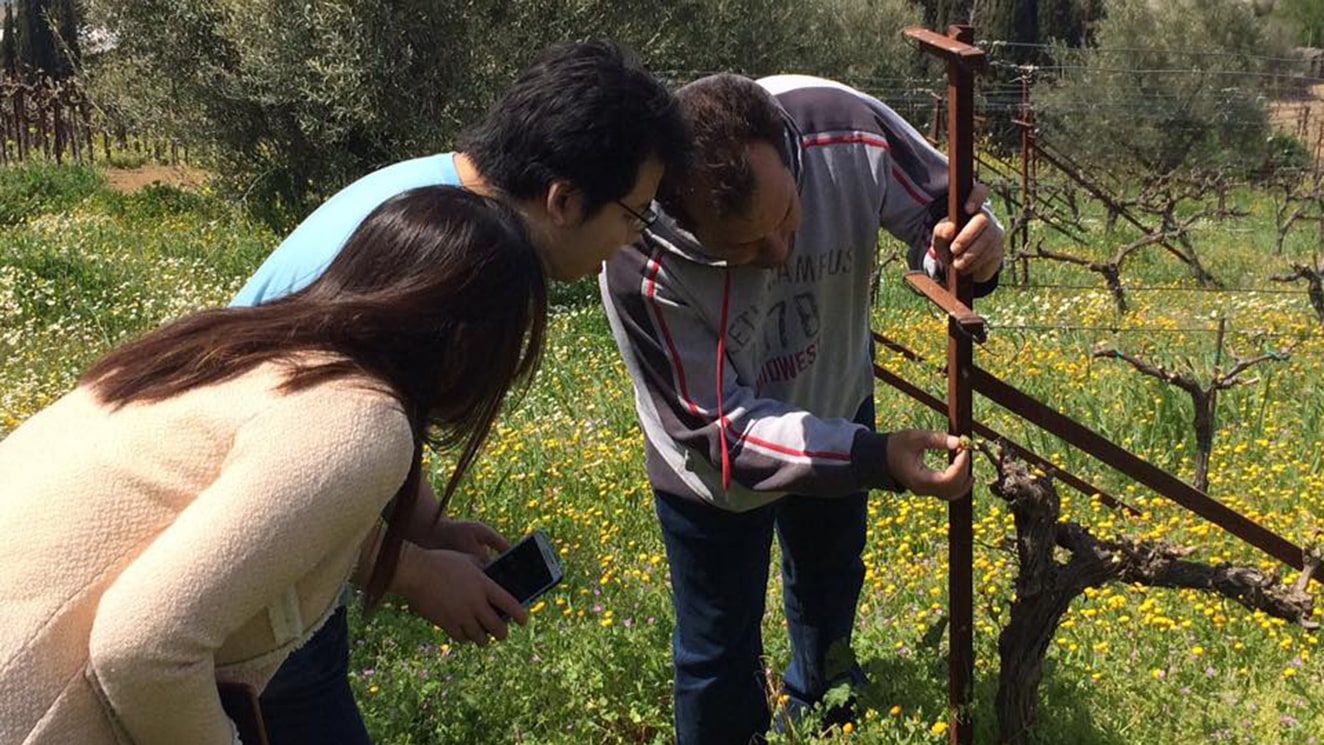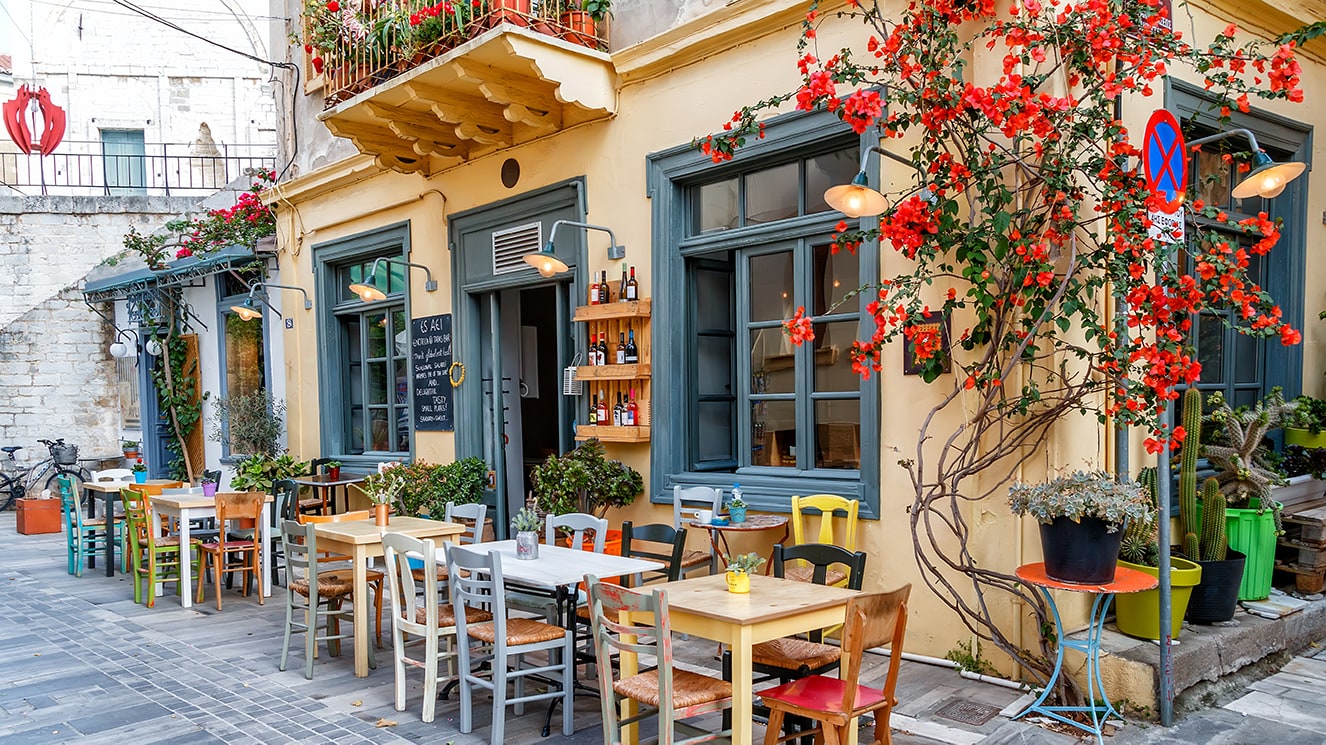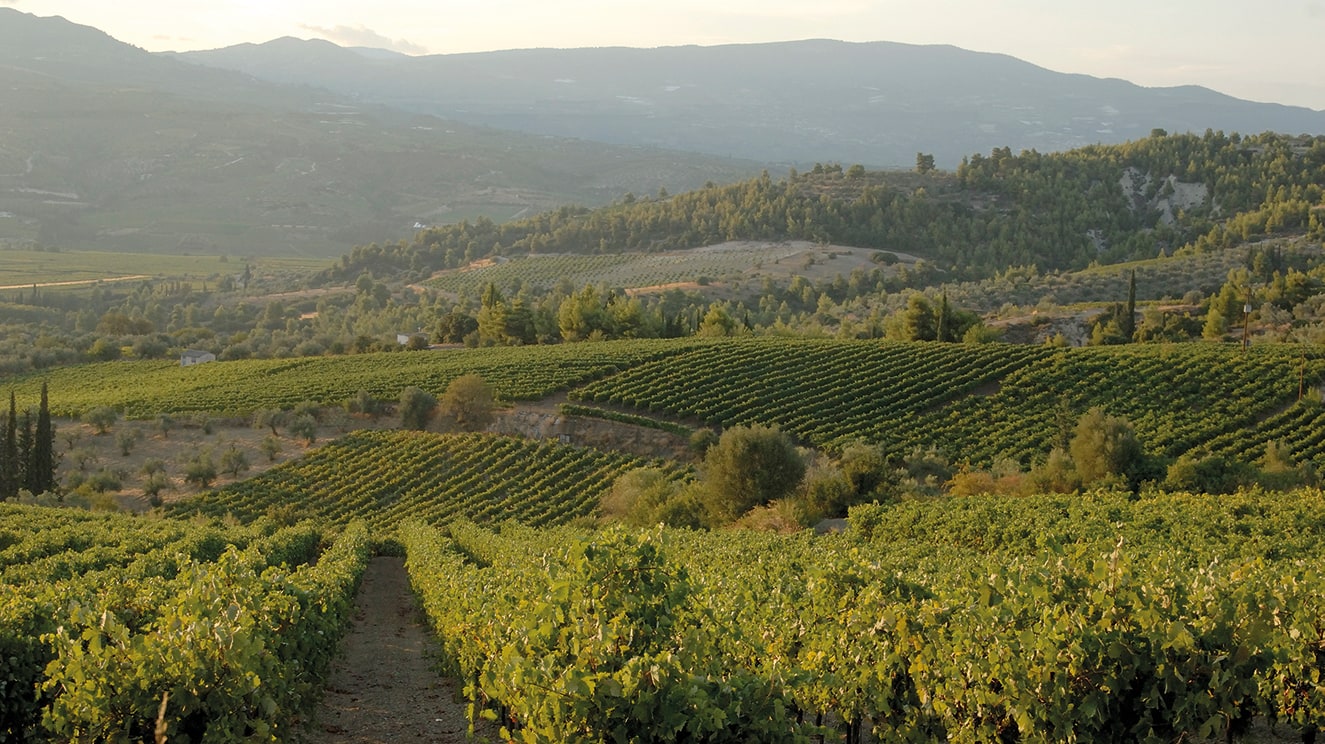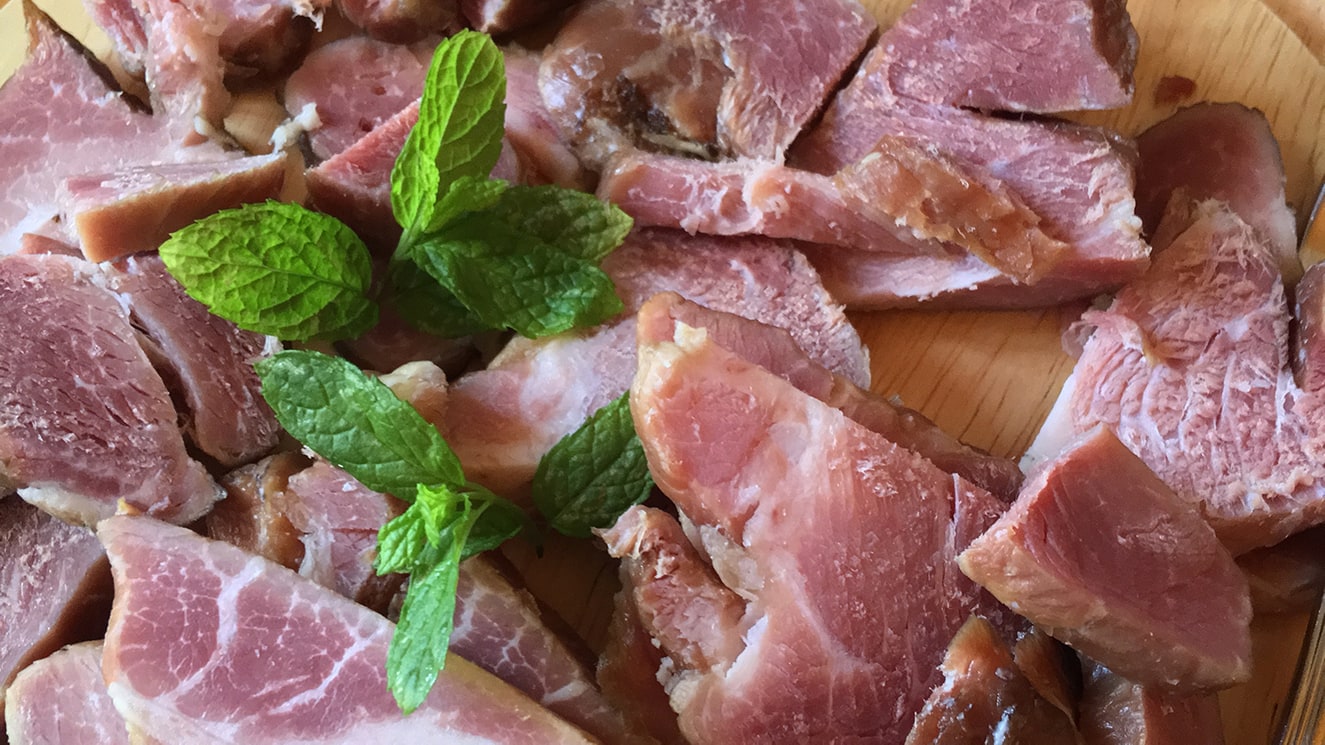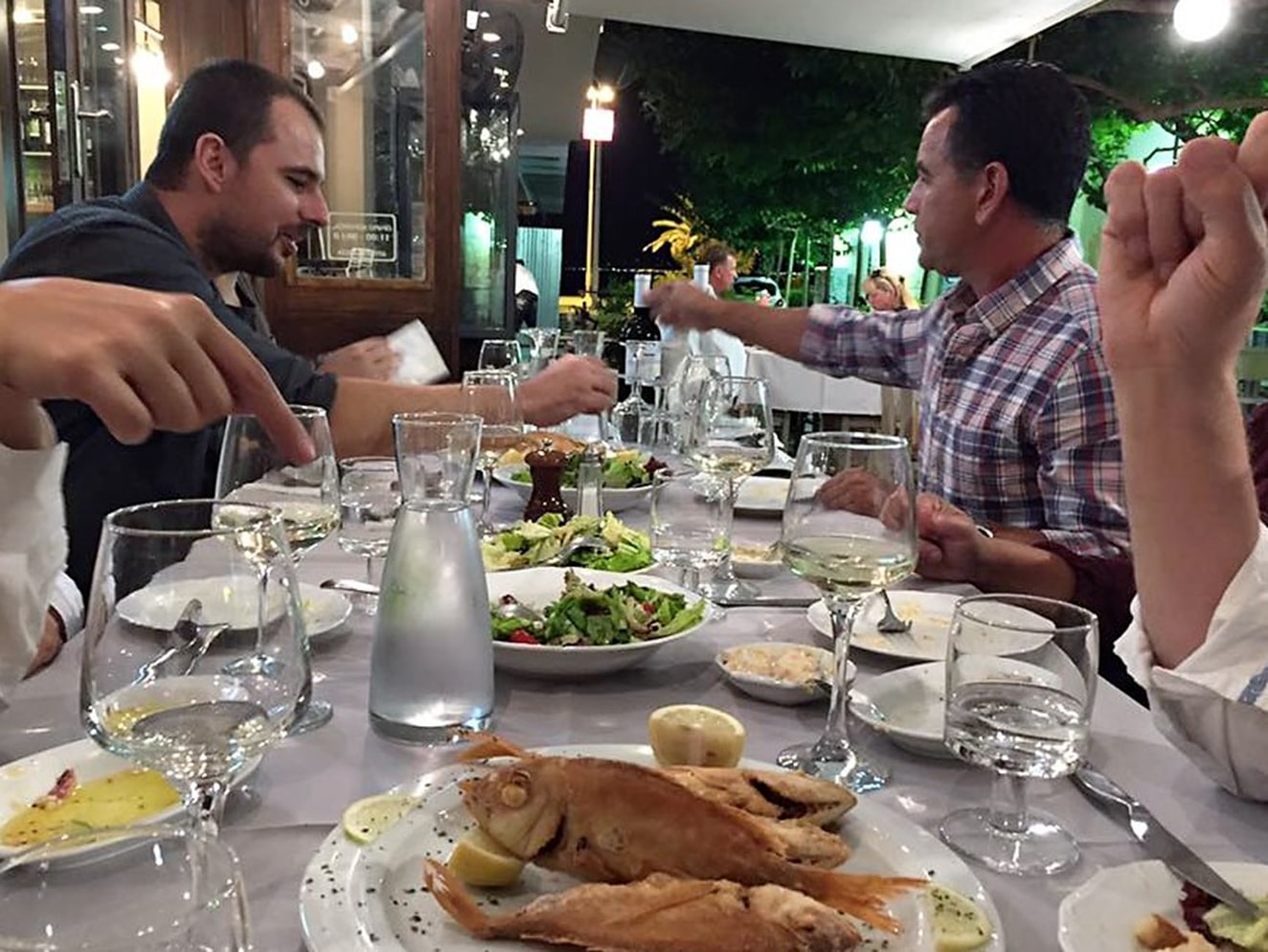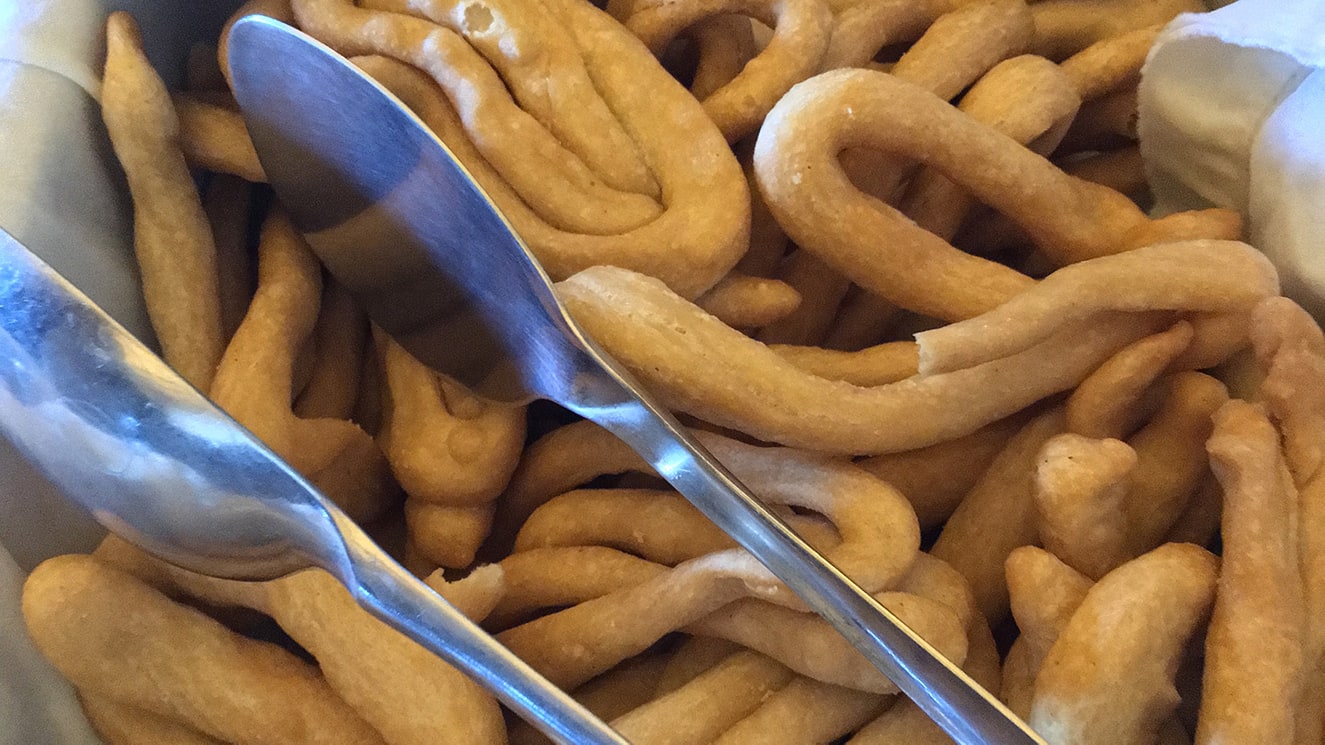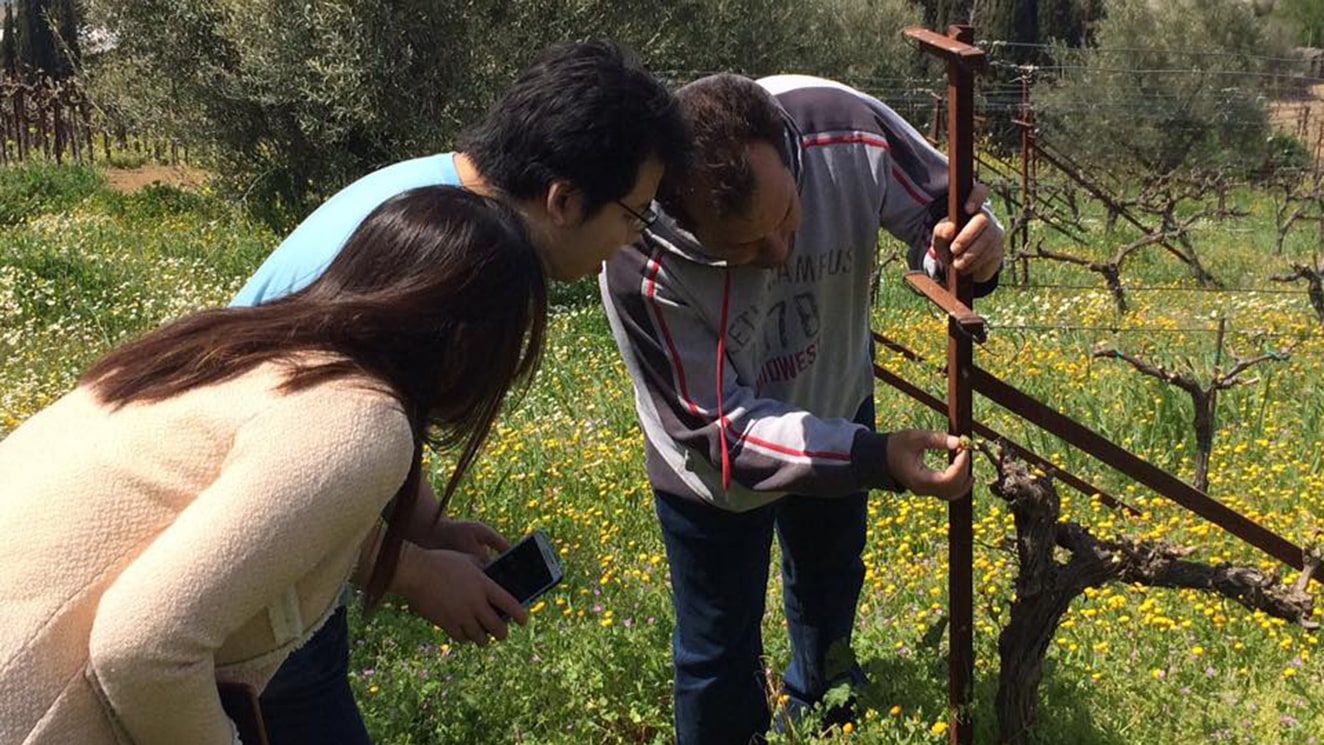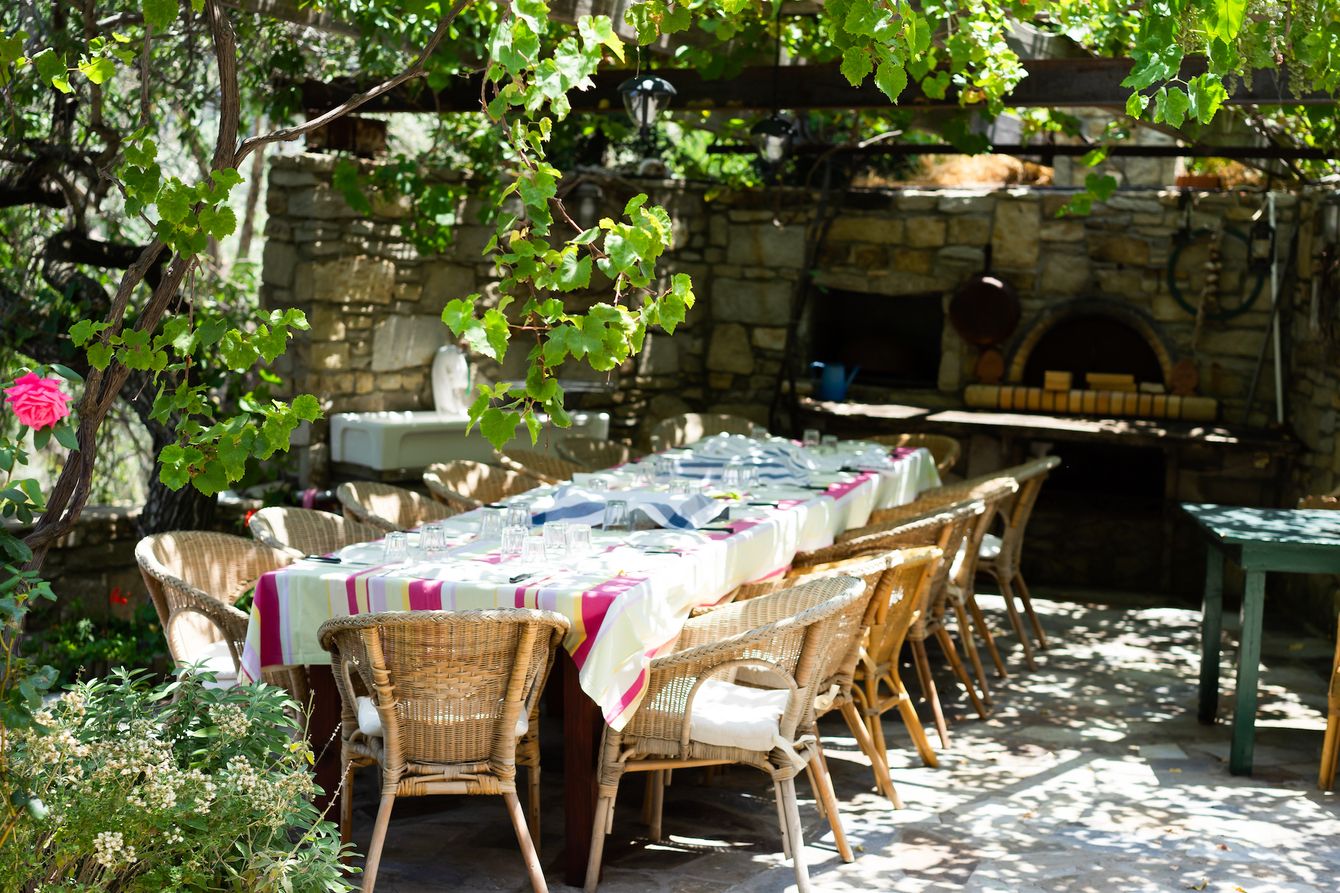 CLASSES
Curated by Diane:
Food & Culture
Experiences in Greece
---
I am excited to share my new series of curated cuisine and culture tours. For each venue, I have carefully chosen passionate local experts and designed a series of activities from cooking classes, regional dining and wine tastings to visits with regional artisans and guided tours of points of interest, such as local archeological sites, all with a focus on food as an unforgettable cultural experience. Depending on the season, you might forage for wild greens, asparagus or mushrooms, pick vine leaves, grapes or olives, and enjoy the freshest, most local seasonal ingredients imaginable. You will sample regional Greek specialties, enjoy off-the-beaten track restaurants and tavernas, and wander through stunning natural environments and historical sites with locals who are in love with their work and enthusiastic about sharing their knowledge.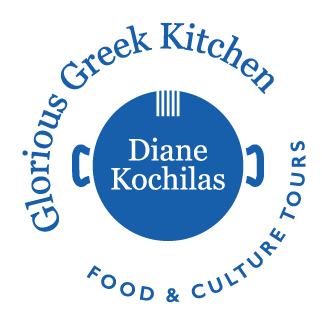 Groups are small and intimate, between 6 and 12 people, and cost includes transportation from Athens to each region, all transportation within each area, excursions, meals, cooking classes, tastings, and lodging in beautiful, carefully selected 4-star hotels and pensions.
---
MAJESTIC MOUNT PELION AND VOLOS
Hercules Kitchen:
Nemea & Nafplion for Food,
Wine & Culture Lovers
Join a small group of like-minded travelers to one of Greece's most storied locations, the rolling hills of Nemea wine country and gorgeous historical Nafplion, both just an hour and a half from Athens.
During three days, two nights in gorgeous 19th century neoclassical 4-star pensions, you'll savor some of Greece's most renowned wines made with the luscious Aghiorgitiko grape, aka "the Blood of Hercules;" enjoy expertly guided tours of the stunning archeological sites of Ancient Nemea, Mycenae and Epidaurus, with a special focus on food, wellness, and the Greek-Mediterranean Diet; forage for local seasonal foods, cook with a Greek home cook and also delve into local cuisine in a hands-on class at a state-of-the-art kitchen.
You'll see and sample homemade pasta and savory phyllo pies, visit an artisan yogurt maker for a taste of the real thing, and feast like a local, al fresco and at authentic local tavernas. Each meal will be a journey in itself.
Round-trip transportation from Athens to all venues.
All meals, cooking classes, excursions and tastings.