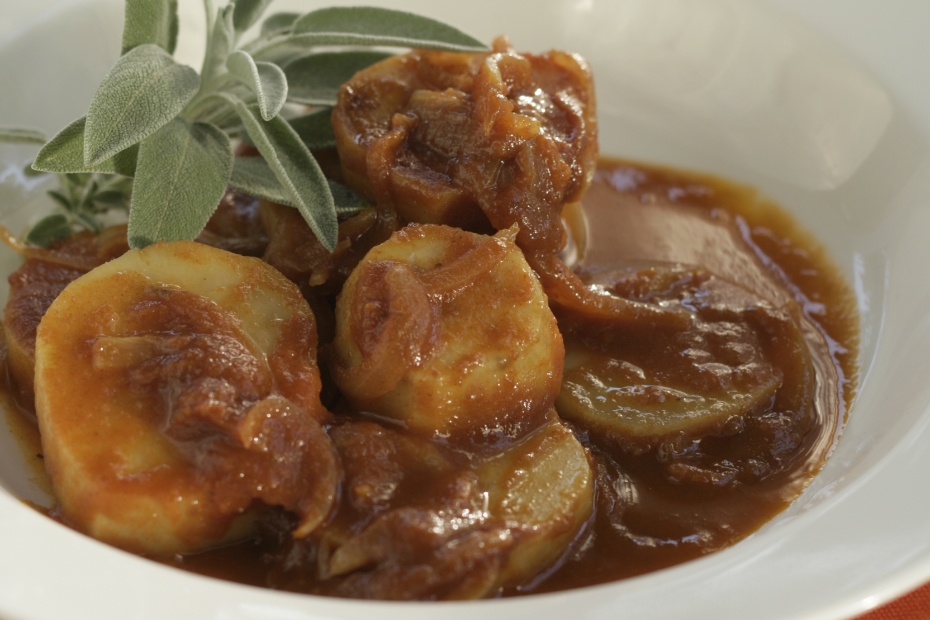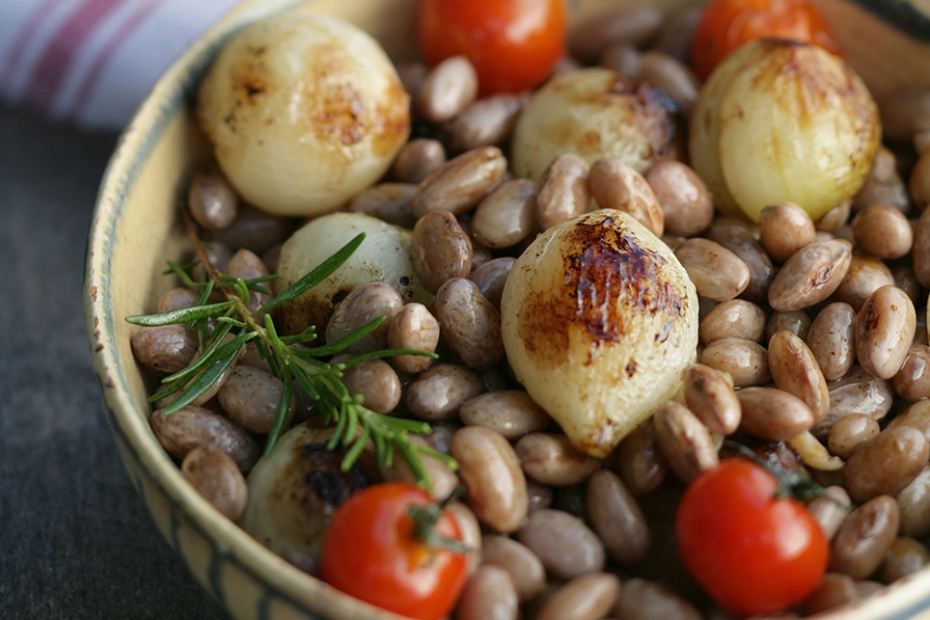 Learn more about the grape molasses, called petimezi, that…
A delicious recipe from Corfu: Greek "Bourtheto" with Perch!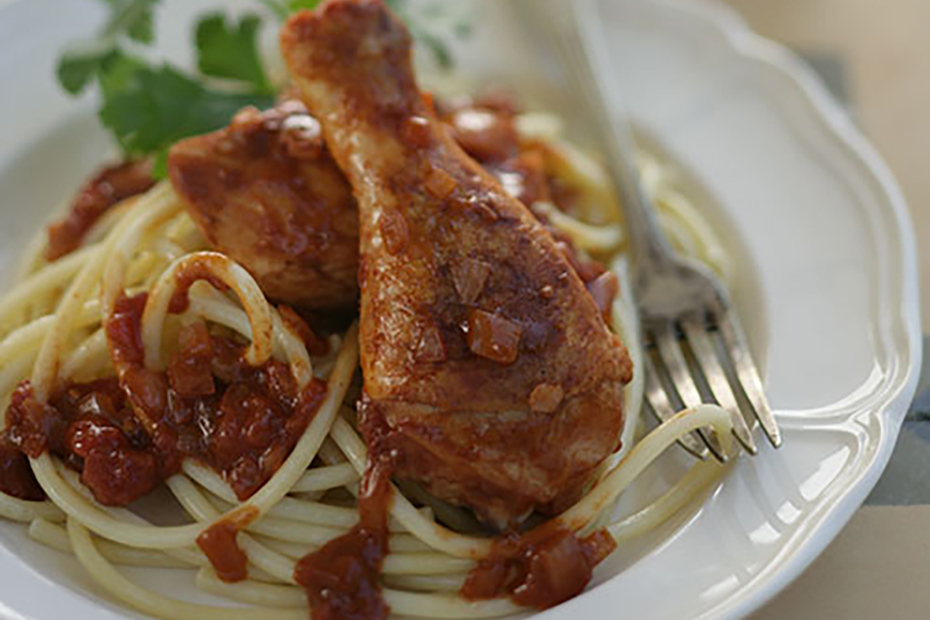 Pastitsatha was the traditional Sunday meal of Corfu's well-to-do. It was almost always made with free-range cock or with turkey, which Corfiotes hold in particularly high esteem. Thick tubular spaghettis is needed for this dish. According to island cooks, a proper pastitsatha requires no fewer than 9 spices: allspice, cinnamon, cloves, cumin, nutmeg, paprika, cayenne, salt and black pepper.